Bonnie Pipkin's Debut Novel Is Better Than Any After School Special
Jun 29, 2017
When it comes to teen pregnancy and pop culture, your options are pretty limited — there's the quippy Juno and the uber depressing Teen Mom, but not much in between. In Aftercare Instructions, debut YA author Bonnie Pipkin introduces a new narrative, one that will have you rooting for Genesis as she sorts out the friends and foes in her life and makes major decisions — including what to do about her unplanned pregnancy. It's a novel that's thoughtful and compassionate, and reading it will make you grateful for all the people standing in your corner.
We caught up with author Bonnie Pipkin and chatted creativity advice, incredible reads, and more. Scroll on to hear more from this brilliant author!
---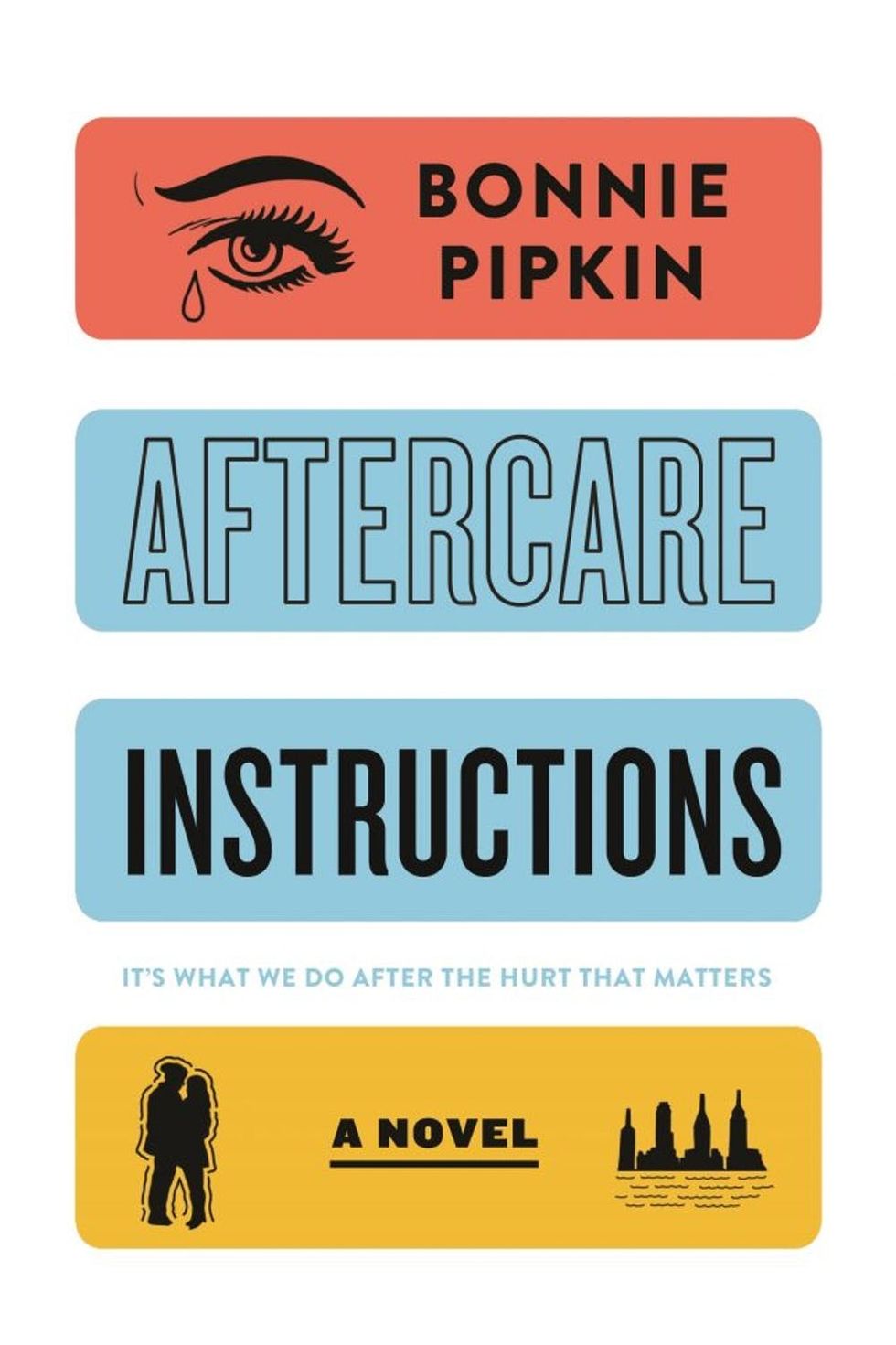 Brit + Co: Describe your book in six words or less.
Bonnie Pipkin: Caring for yourself after the worst.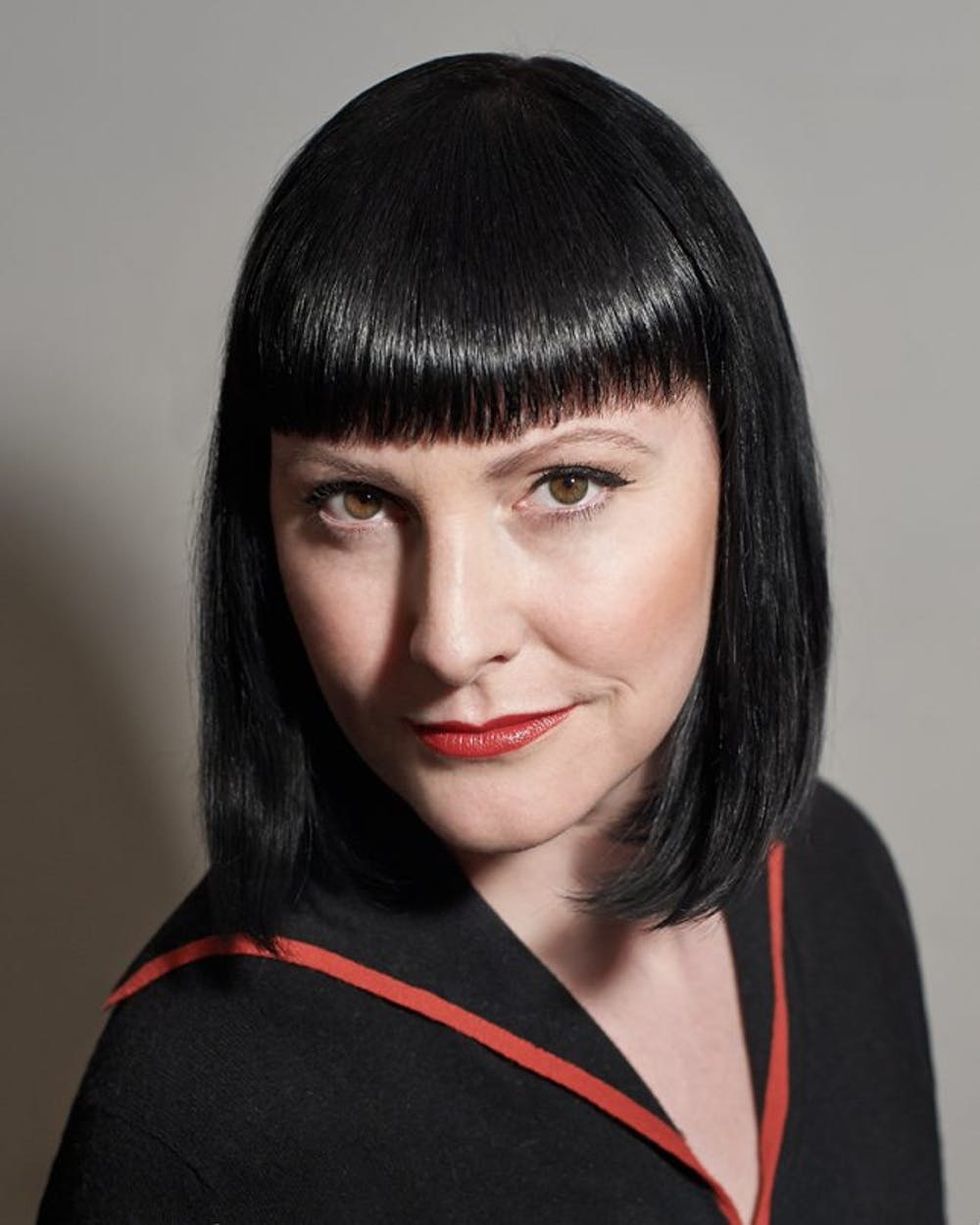 B+C: Where/when do you do your best writing?
BP: I do my best writing in the morning before my brain becomes crowded with all the noise of the world. Ideally, I'd go straight from bed to the coffee maker to my little home office and start working. Of course, there are usually detours, but that is always the goal!
B+C: What's the strangest thing you've ever done in the name of book research?
BP: Lived my life with periodic fits of wild abandon. Every day, I'm researching even if it isn't directly for a book. When I'm in the thick of a project, my research doesn't usually expand beyond reading and interviewing (or an occasional road trip), but the things I do when I'm just living my life eventually seep into the work. This has meant falling in love with the wrong people, or eating something strange and new, or singing at the top of my lungs. For me, experience is the research.
B+C: What's your go-to cure for when you're stuck in a creativity rut?
BP: I once had a writing mentor say to me: When you're not downloading, you're uploading. This was to say that experience (uploading) ultimately leads to putting good writing on paper (downloading). And not to be too hard on yourself when the words aren't coming out because all the living is for the work eventually. Remembering this perspective has been really important to my process. I'll also turn to music if I need instant inspiration — either I sit down and play the piano for a while, or turn on a song to have a private dance party.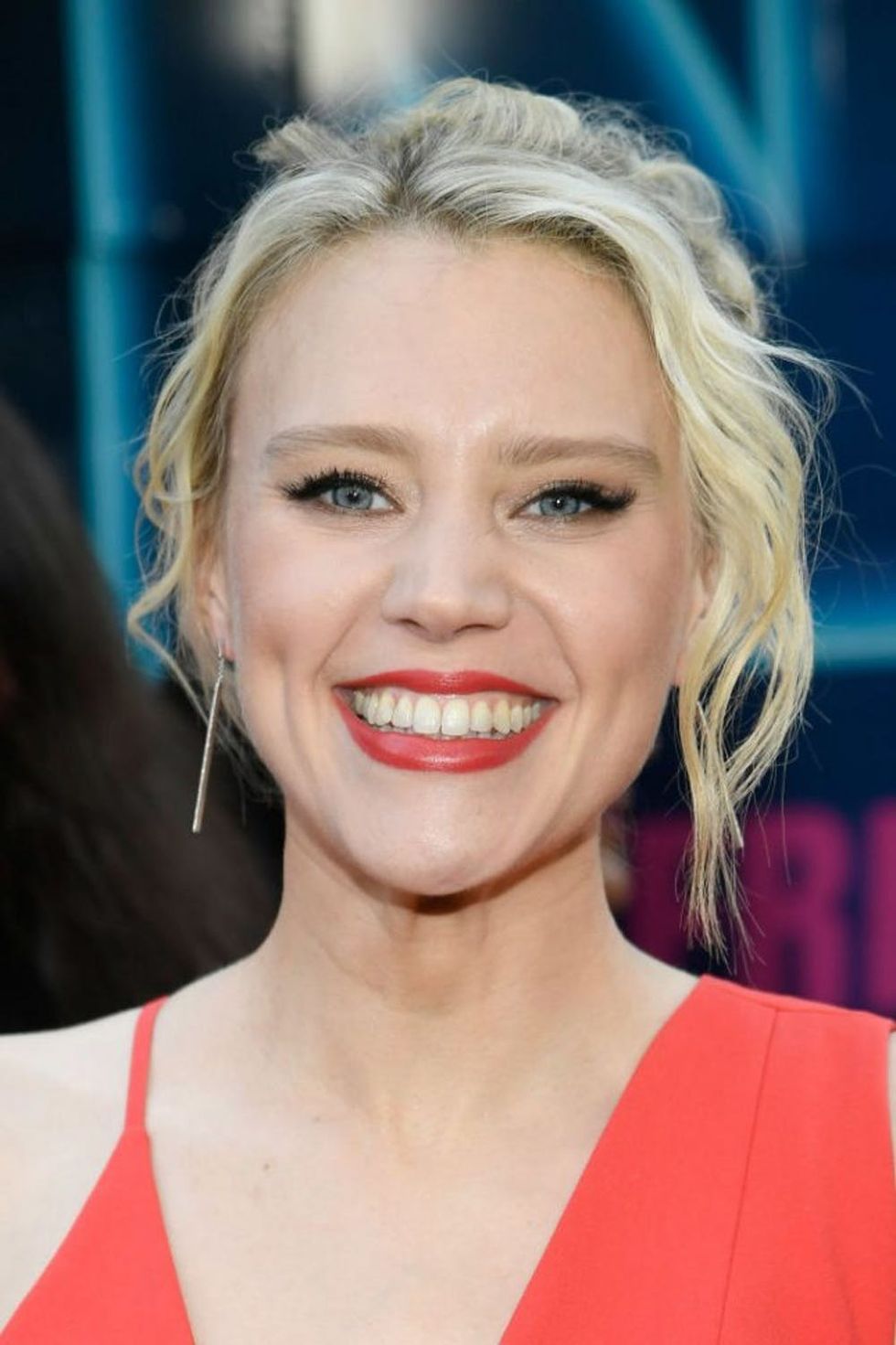 B+C: What two lady heroes do you turn to for inspiration, and why?
BP: I'm inspired by women who are honest and brave. Kate McKinnon's work is making my head spin right now. She's just so talented and badass. I also always love anything Roxane Gay has to say, in her essays or on her Twitter feed. She's the realest. (Photo via Dimitrios Kambouris/Getty)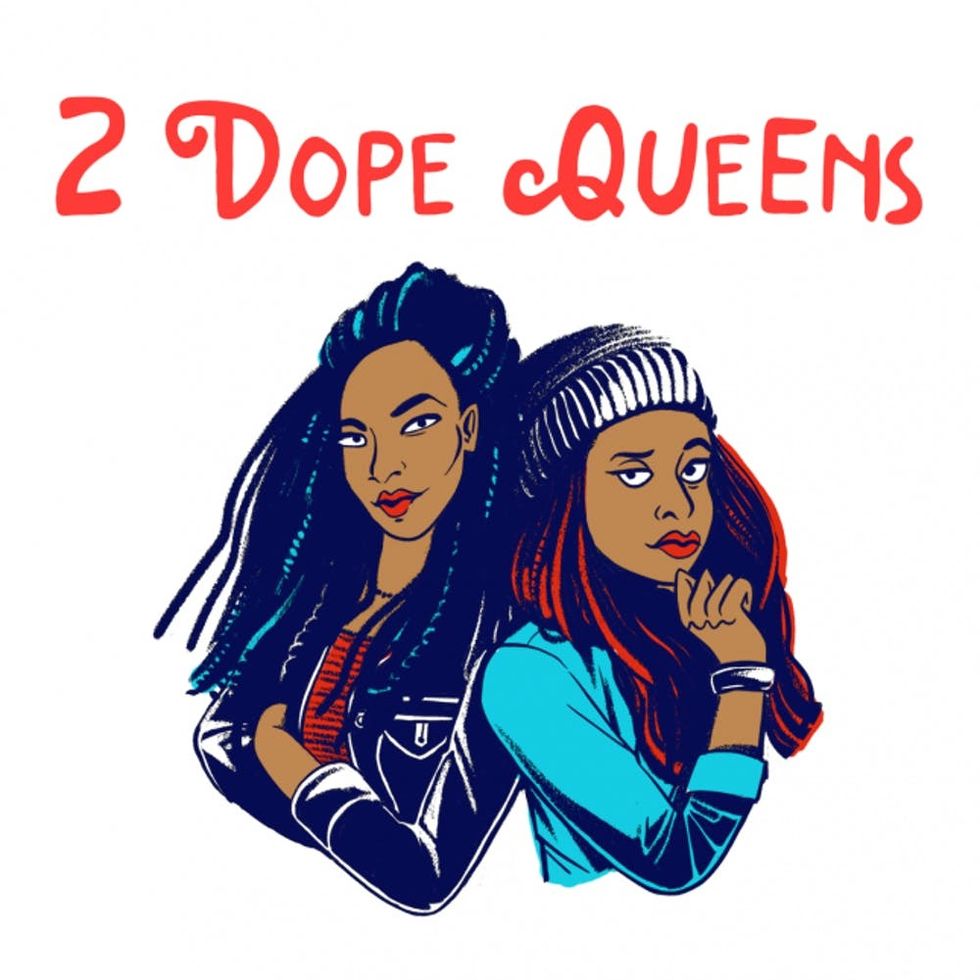 B+C: What's your latest social media obsession?
BP: Can I veer a little here and say a couple of podcasts I follow obsessively? 2 Dope Queens and Nancy are in my earbuds as soon as new episodes drop.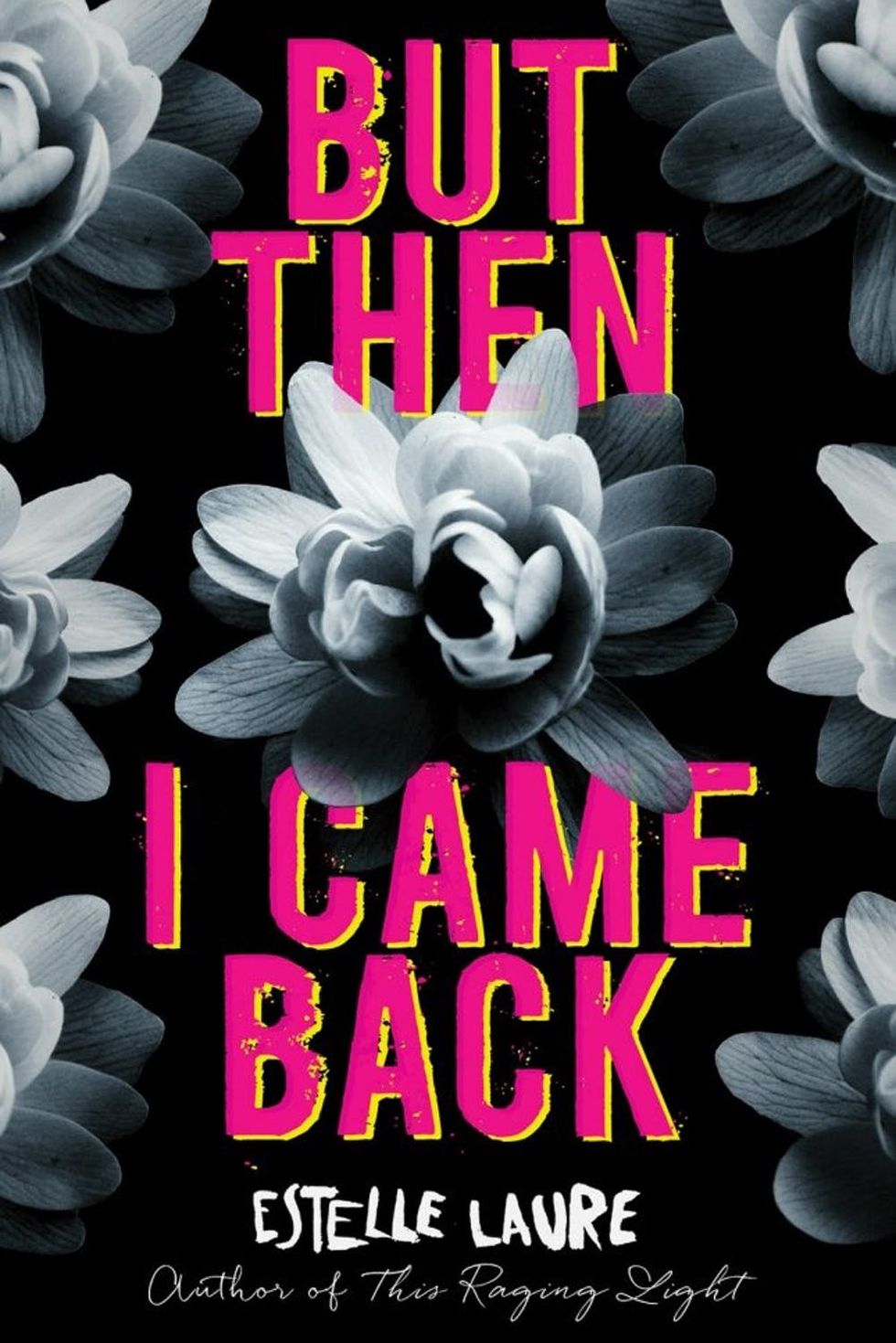 B+C: Can you name a book that you think deserves a little more love + recognition?
BP: But Then I Came Back by Estelle Laure. Beautiful writing that will pop and bubble into your dreams. This is a companion piece to Laure's first novel, This Raging Light, and her writing sinks into my skin when I read it. Everyone needs to read both these novels.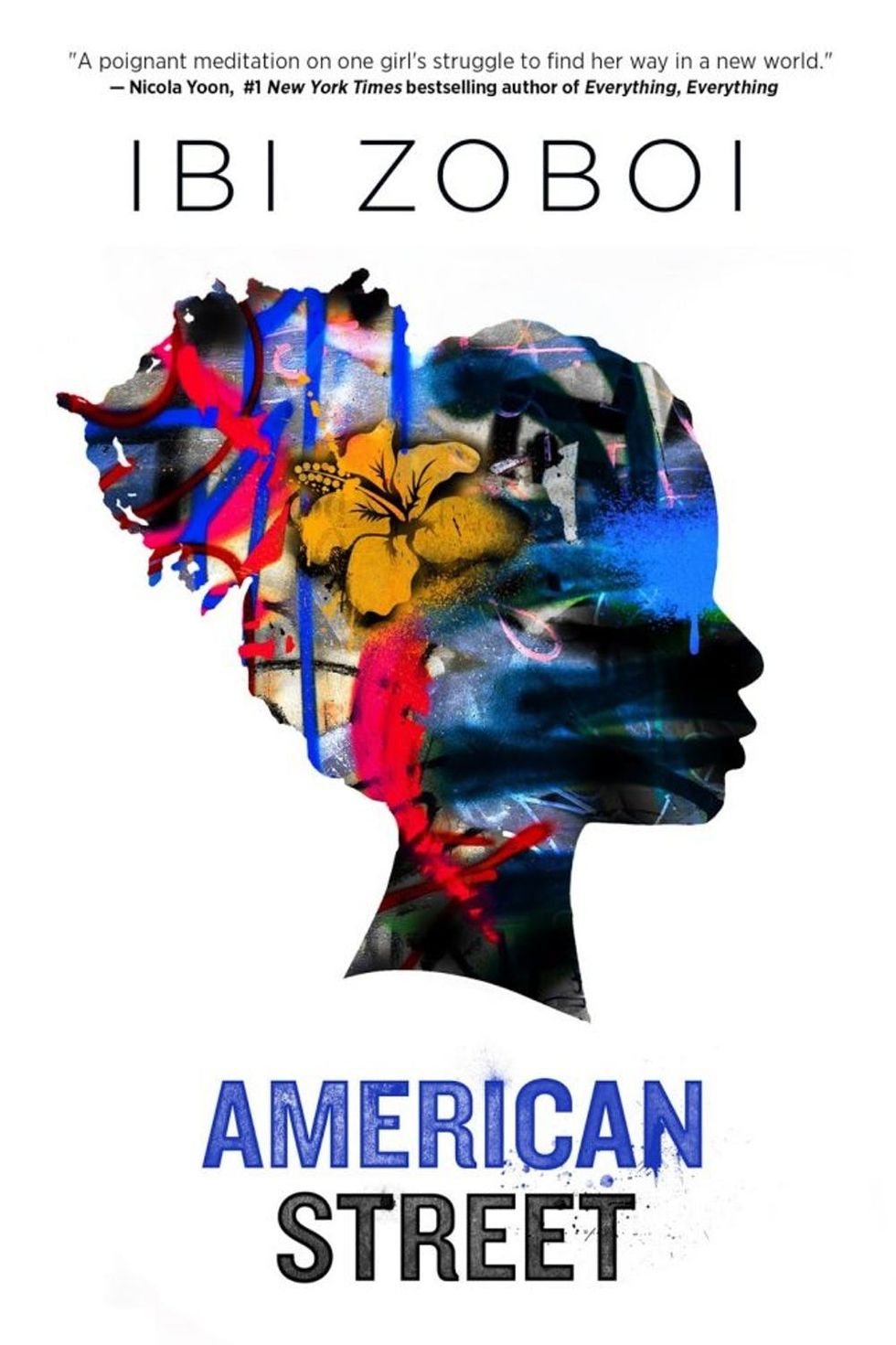 B+C: What's next on your to-read pile?
BP: The to-read pile is about to topple and trap me in the rubble at any given moment, but I'm eyeballing American Street by Ibi Zoboi, and Exit West by Mohsin Hamid for my next reads. Oh, and I haven't gotten to either of Nicola Yoon's books and that's killing me.
B+C: What advice do you have for aspiring creative ladies?
BP: Keep living life boldly. It's important to go into the cave and do the work, but you also need to poke your head out and put your heart out there with it so you can feel EVERYTHING — the good, bad, and the ugly. It's all going to manifest in your work. Dance and sing and be brave!
Got an author you'd love to see interviewed? Tweet us @BritandCo and let us know!
Brit + Co may at times use affiliate links to promote products sold by others, but always offers genuine editorial recommendations.
(Featured photo via Stephanie Levy)
Angela Velez
Angela is an MFA Fiction candidate at the University of Pittsburgh. You can find her reading obsessively, wandering bookstores and watching melodramatic television.
Creativity