Last Minute Valentine's Treat: Cookie Dough Brownie Pops
Feb 14, 2013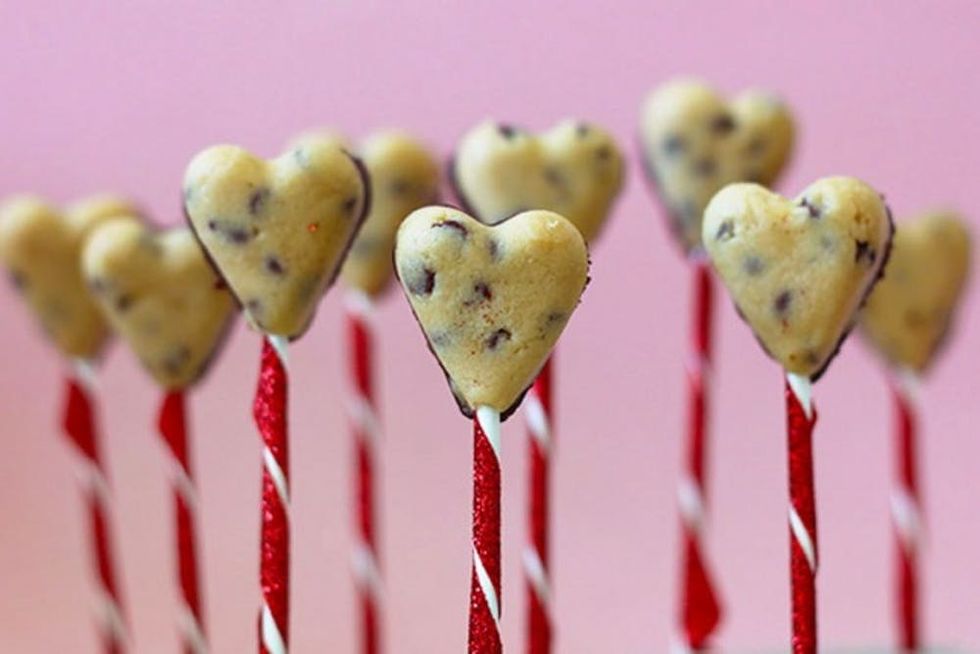 ---
Ingredients:
– 12 brownie bites (store-bought)
– 1 cup butter, softened
– 3/4 cup brown sugar
– 1/2 teaspoon vanilla
– 1/2 teaspoon salt
– 1 cups flour
– 1/4 cup milk
– 1 cup mini semi-sweet chocolate chips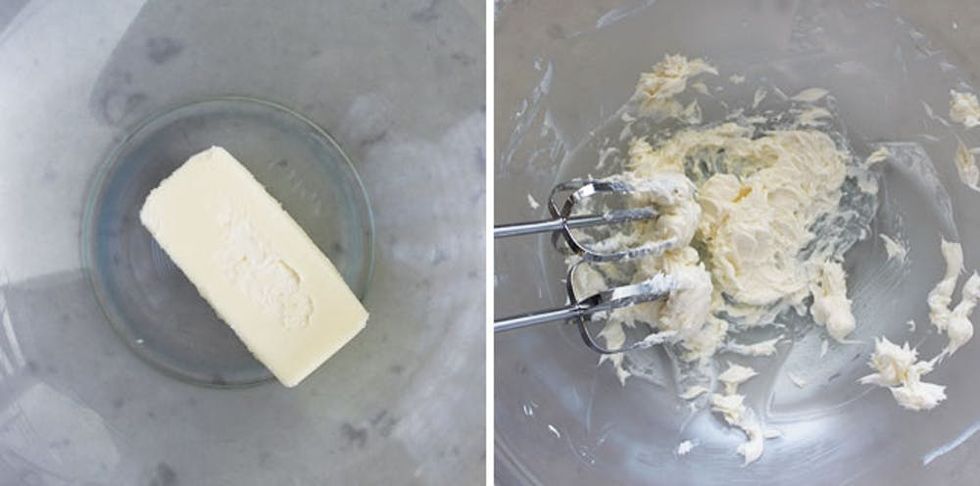 Place butter in a large bowl and use a hand or stand mixer to beat until smooth.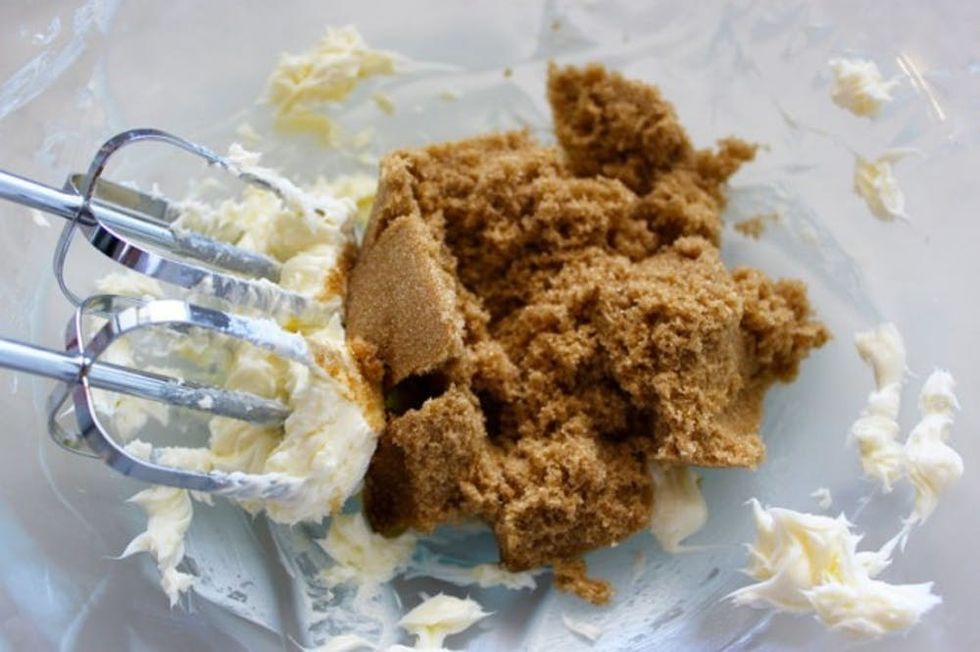 Add sugar and blend again. Repeat with vanilla and salt.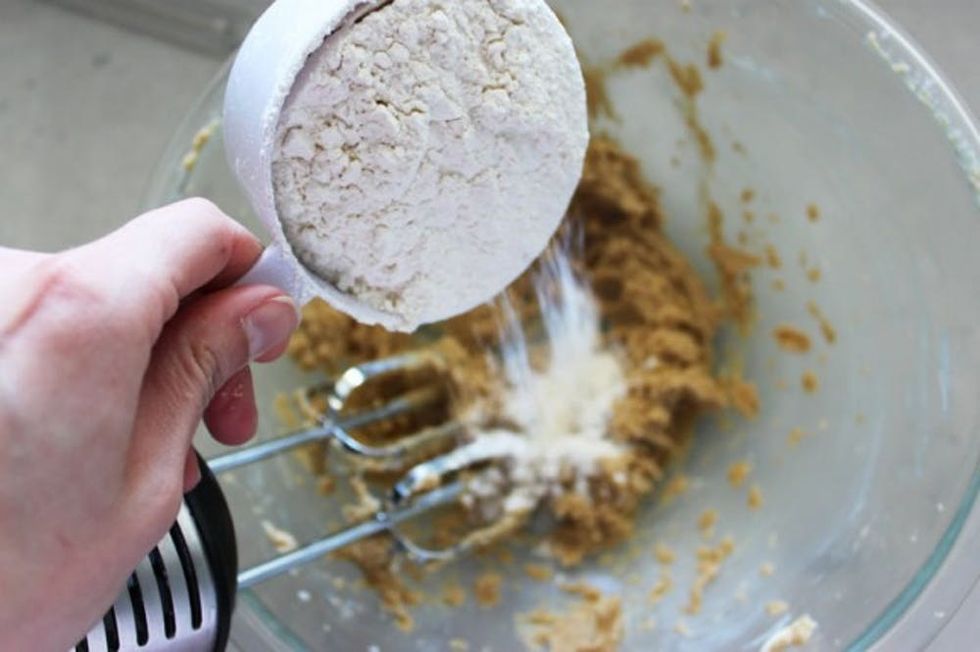 Slowly add flour and mix in on low speed.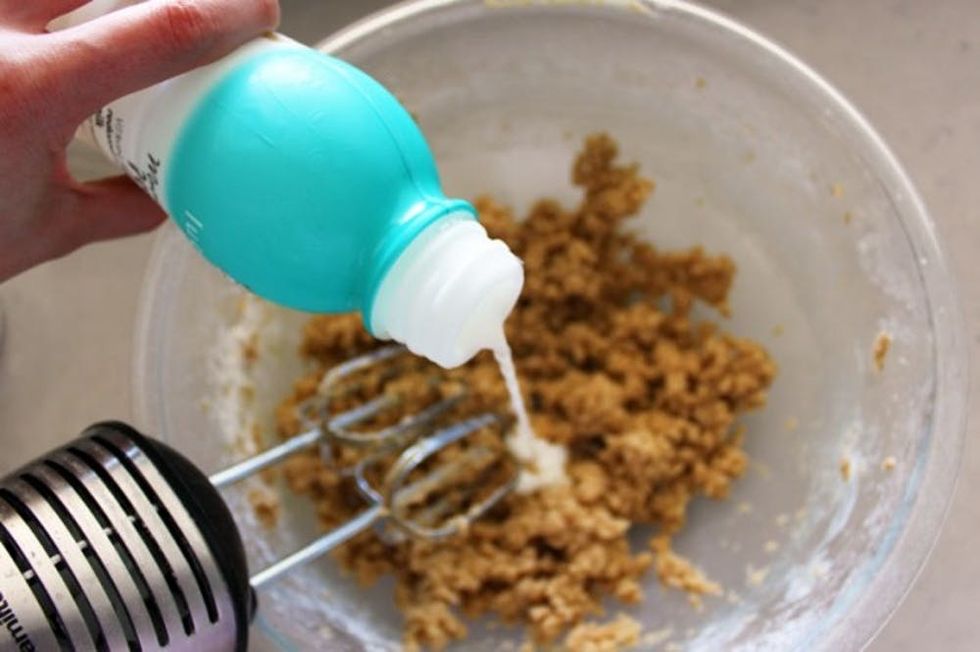 Add in a quarter cup of milk and keep mixing!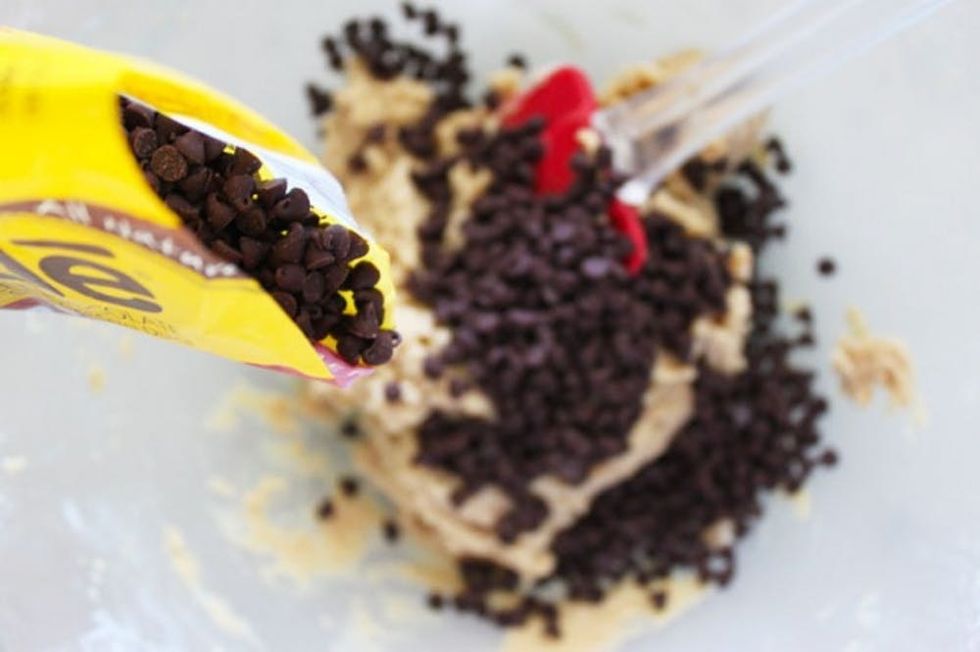 Stir in your adorably mini chocolate chips. You could also use mini M&Ms for a little extra candy shell.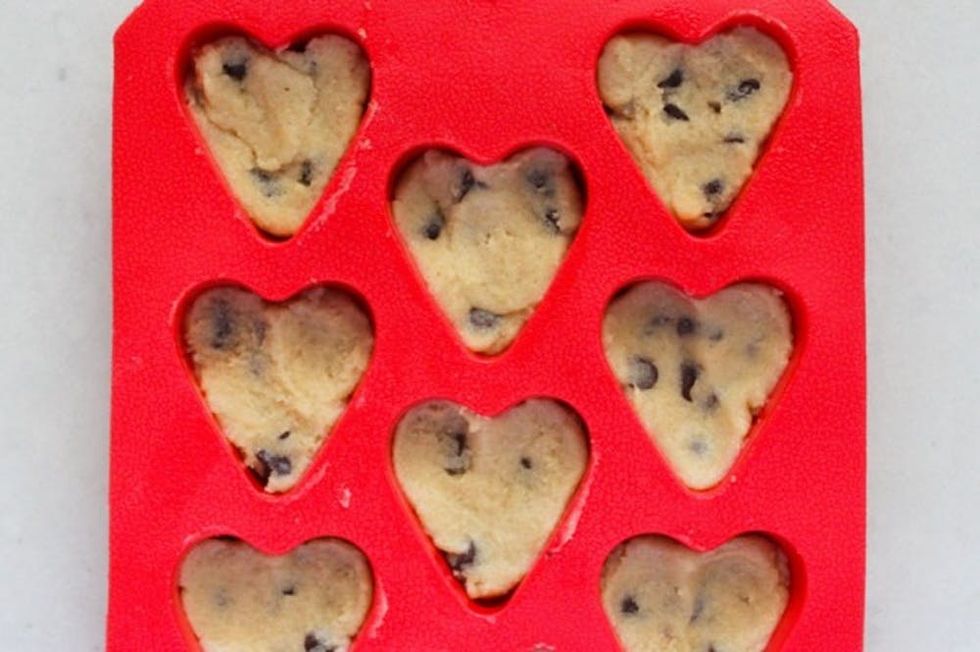 Then fill heart-shaped molds three-quarters full with cookie dough. Push the dough into each mold with your fingers to make sure it's firmly in there.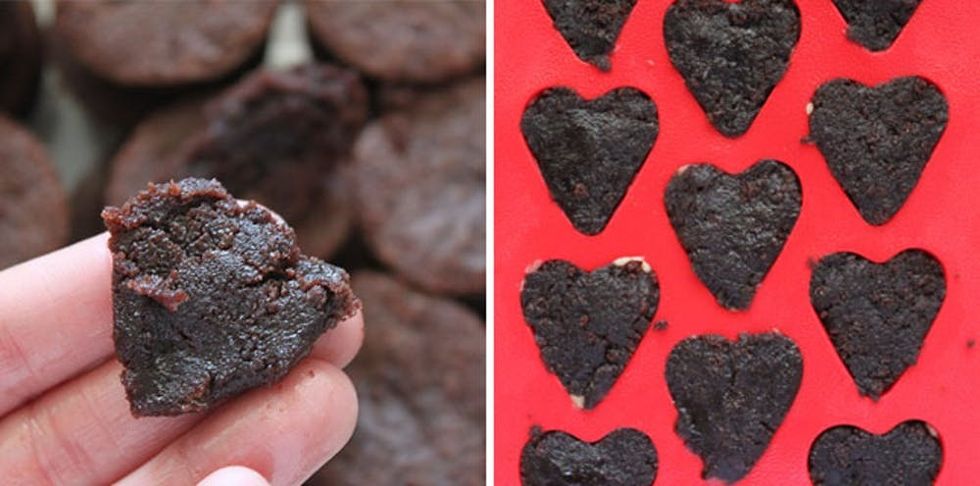 Top with squished up brownies and place in the freezer for 30 minutes. This will give your heart shapes a more solid texture.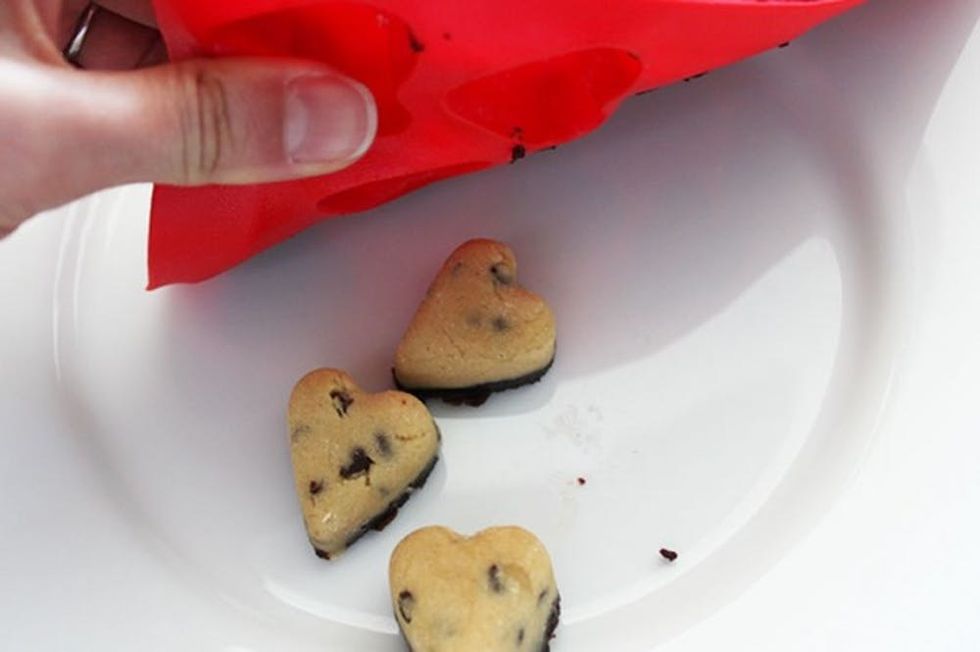 Remove from the freezer and pop out of the mold!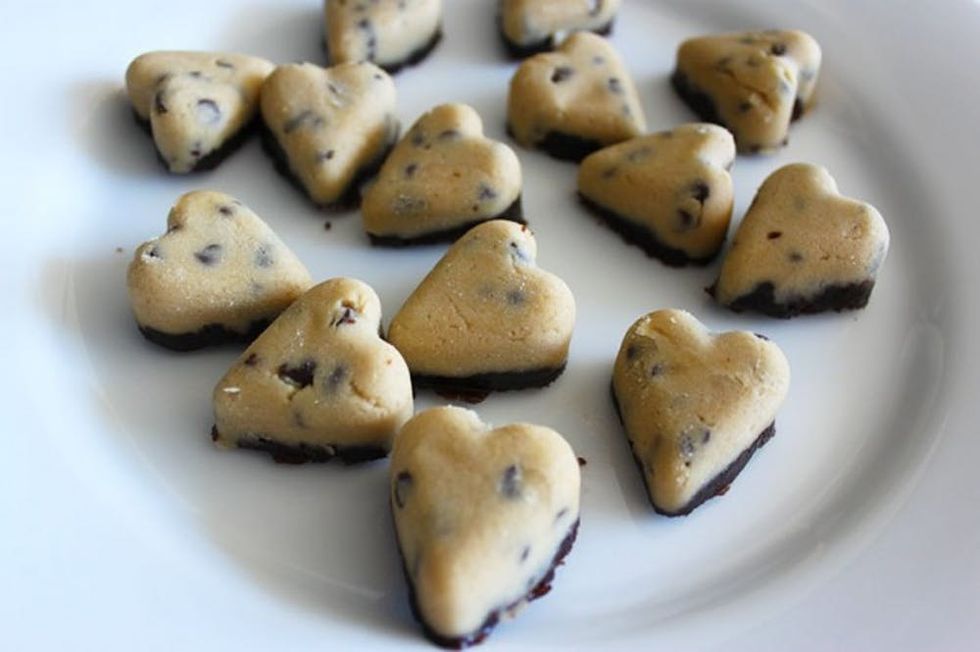 So cute, right?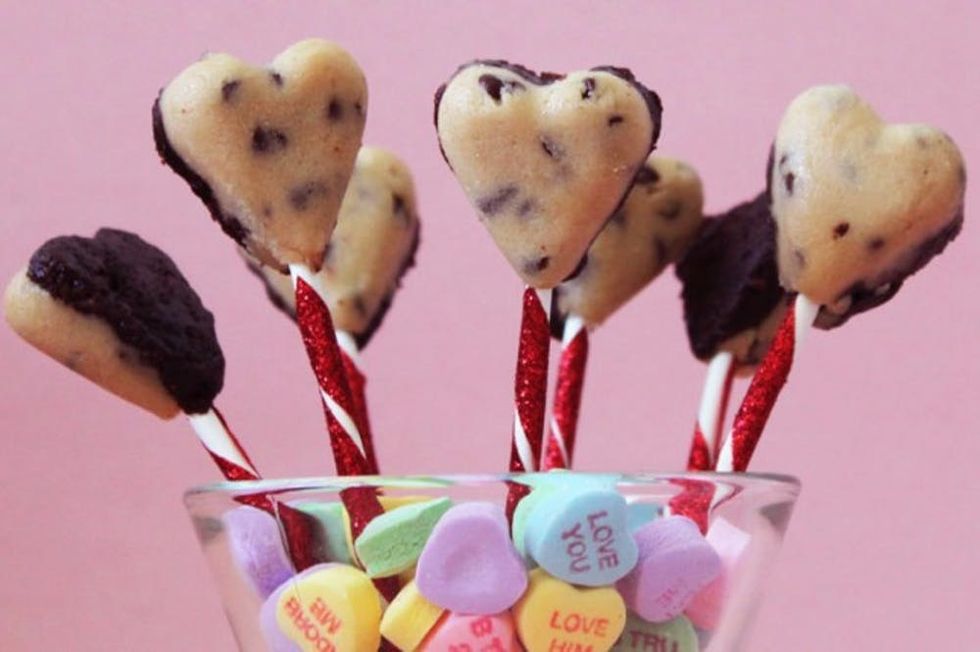 If you want to take it a step further, throw those pops onto lollipop sticks, then return to refrigerator until ready to serve.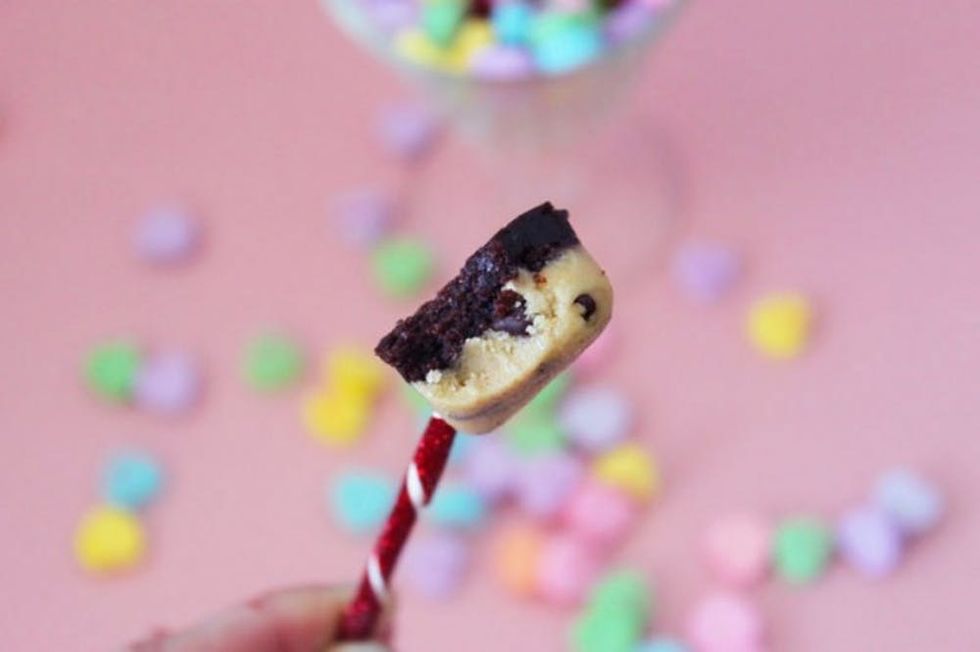 What a decadent way to show someone you love them on Valentine's Day!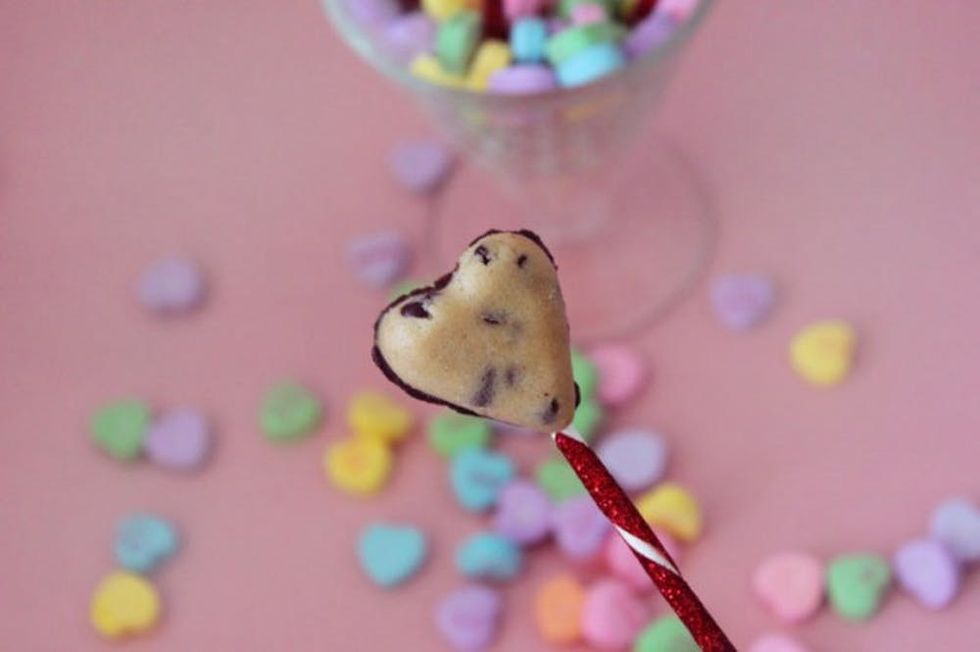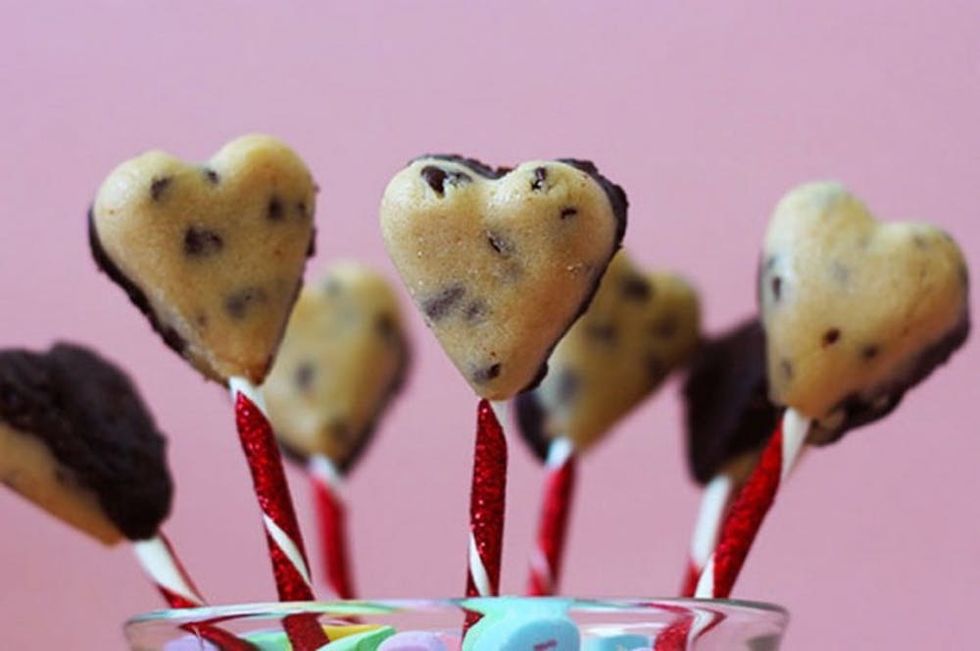 What's your favorite Valentine's treat? Let us know in the comments section below. And if you make our recipes, send us a pic on Twitter or Facebook.