12 No-Bake Sweets for Valentine's Day
Feb 11, 2013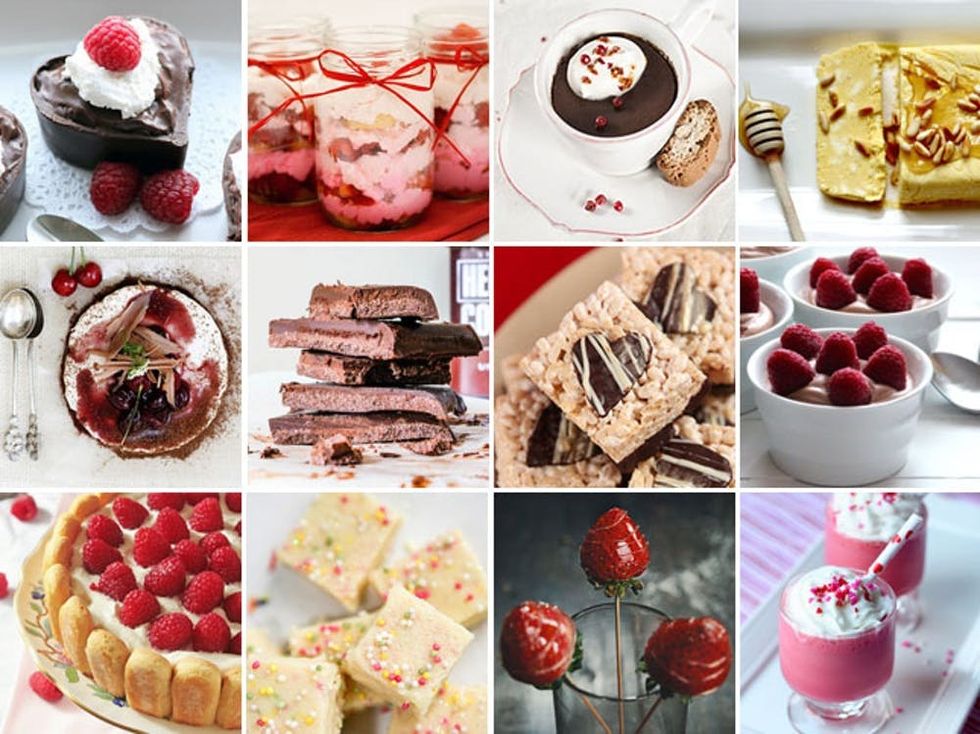 With three more days left until Valentine's Day, you most likely have your decorations made, table settings planned, and sentimental gifts ready. Now, only one thing is missing — a delicious treat for your sweet! Whether you're making breakfast in bed, dinner at home, or just a surprise Valentine's Day confection, we've rounded up 12 easy no-bake desserts that will be a worthy representation of your love.
---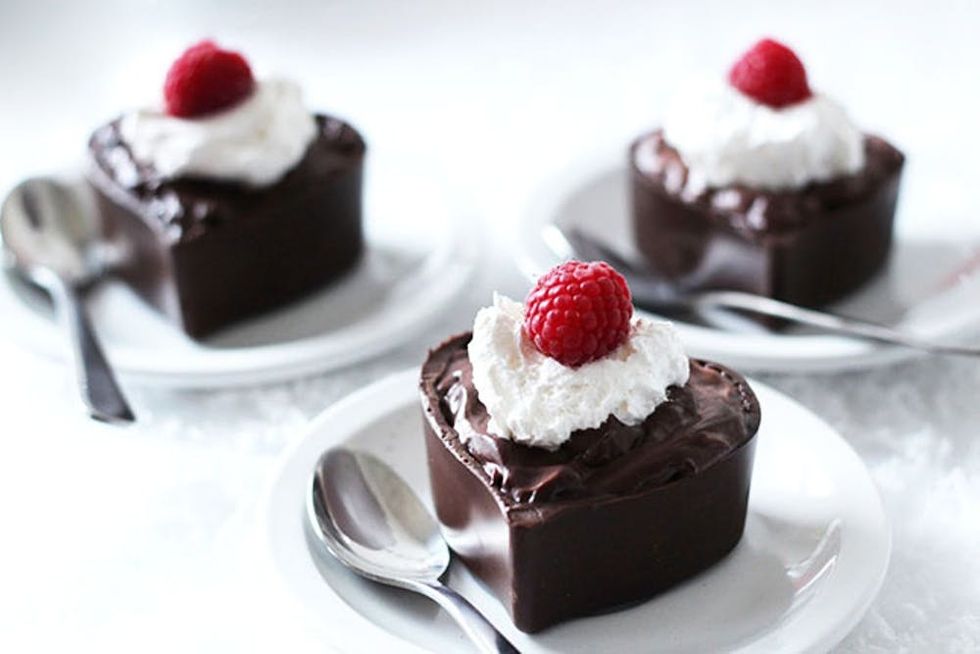 1. Chocolate Heart Pudding Cups: Maybe this year is the year to say those magical 3 words. If not, you can still show your love through these decadent chocolate pudding cups. If chocolate doesn't scream love, we don't know what does. (Recipe and photo: Worth Pinning)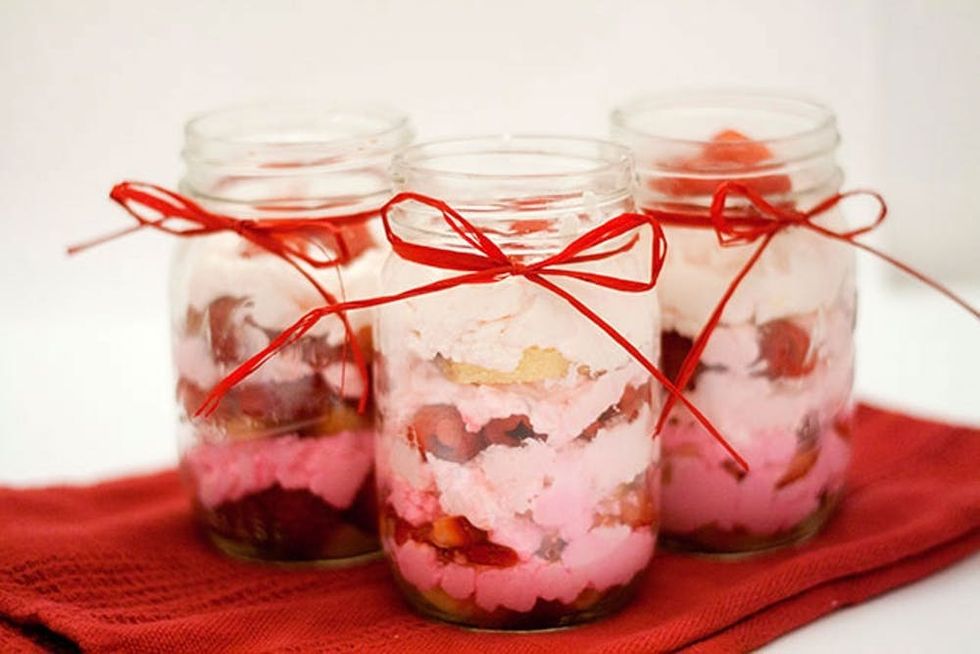 2. Poundcake Ombre Trifle: End your special night right with these eye-catching ombre trifles. What's even better is that these only use 4 ingredients! (Recipe and photo: Brit + Co)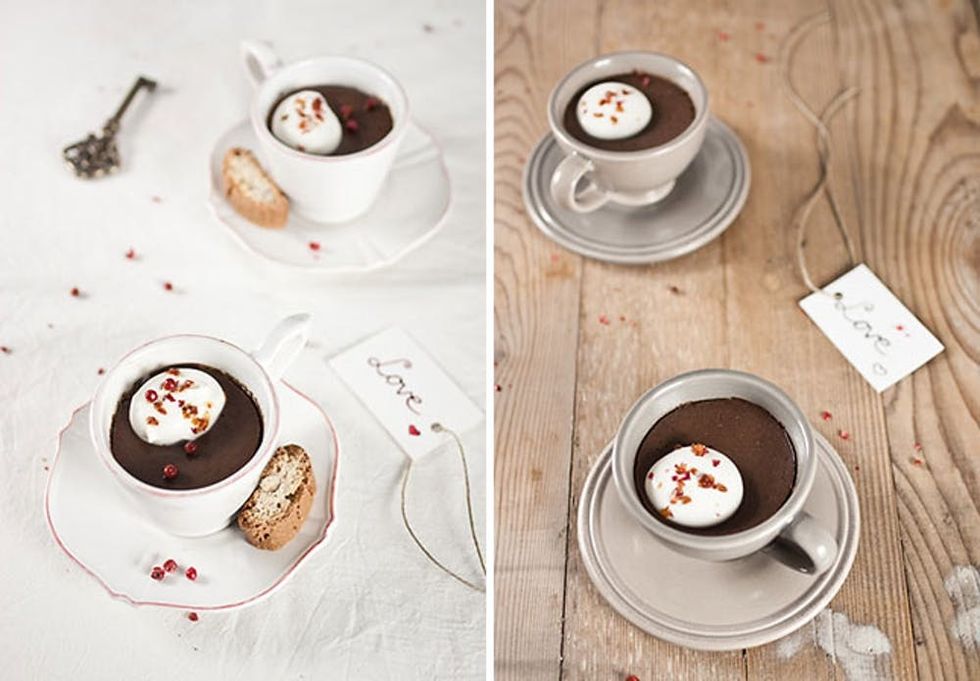 3. Chocolate Pot de Creme with Caramelized Pink Peppercorns: Creamy chocolate and spicy sweet peppercorns? It's the epitome of sugar and spice, and everything nice. (Recipe and photo: Sweet Sensation)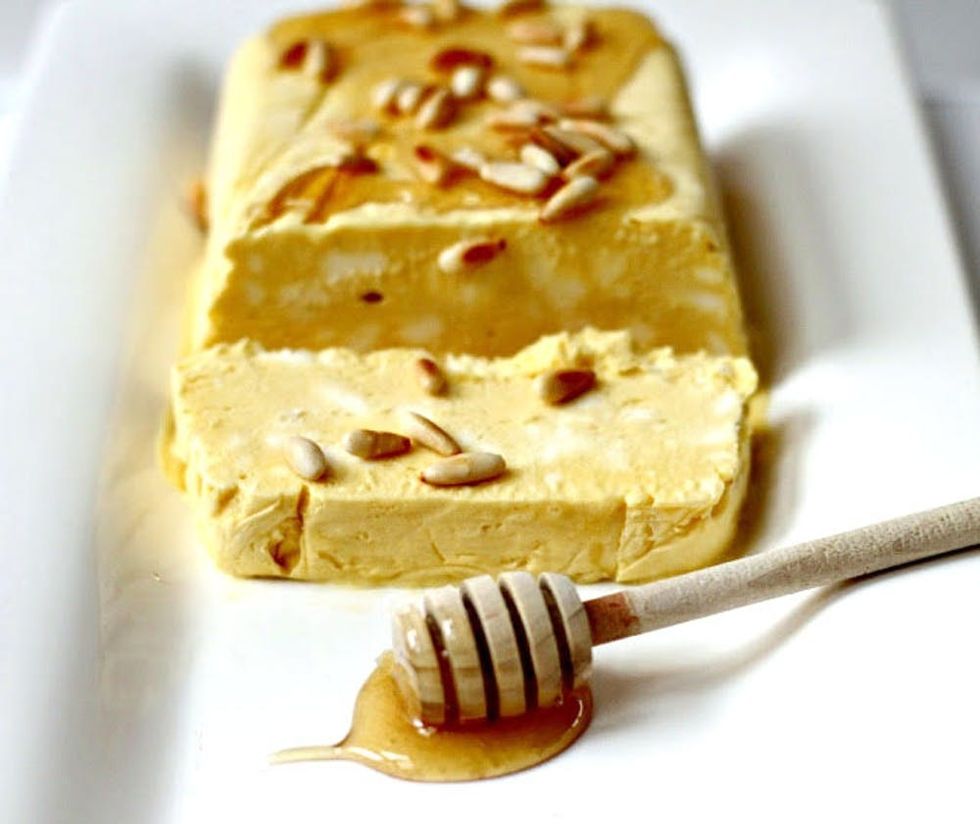 4. Honey Semifreddo: The most fitting dessert for your honey bun — a sweet, refreshing semifreddo. (Recipe and photo: Milk and Honey)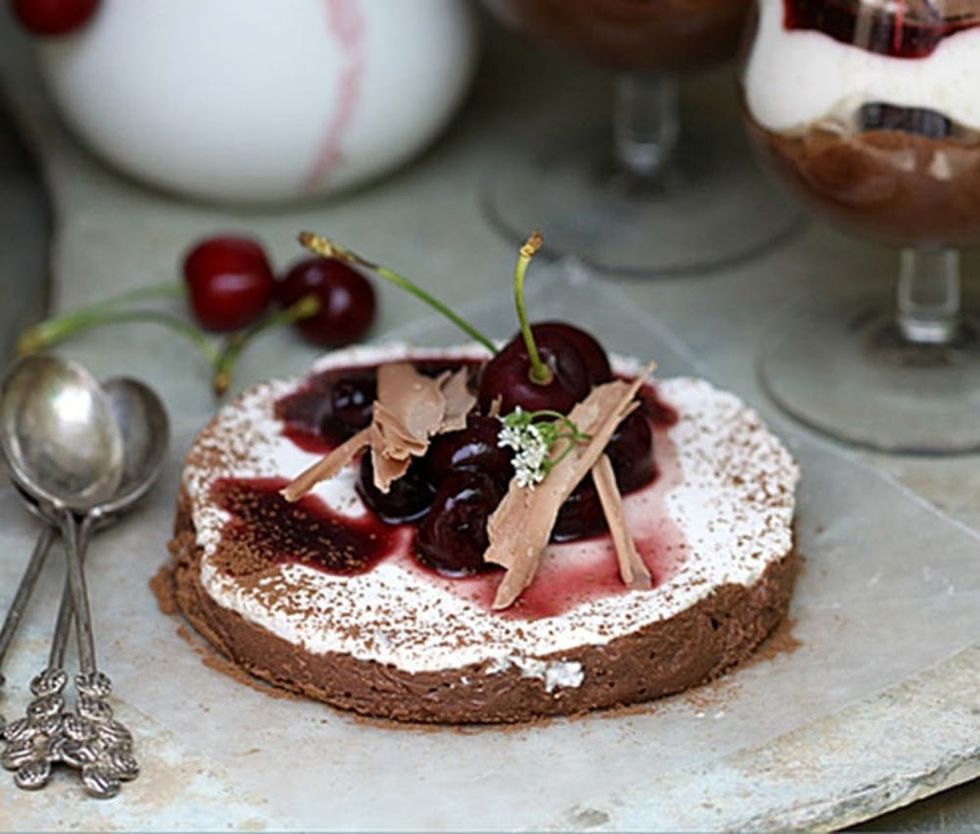 5. Bittersweet Chocolate Marquise with Creme Chantilly and Balsamic Cherry Sauce: Like chocolate, the best kind of love can be bittersweet, so why not make a bittersweet chocolate marquise? (Recipe and photo: Passionate About Baking)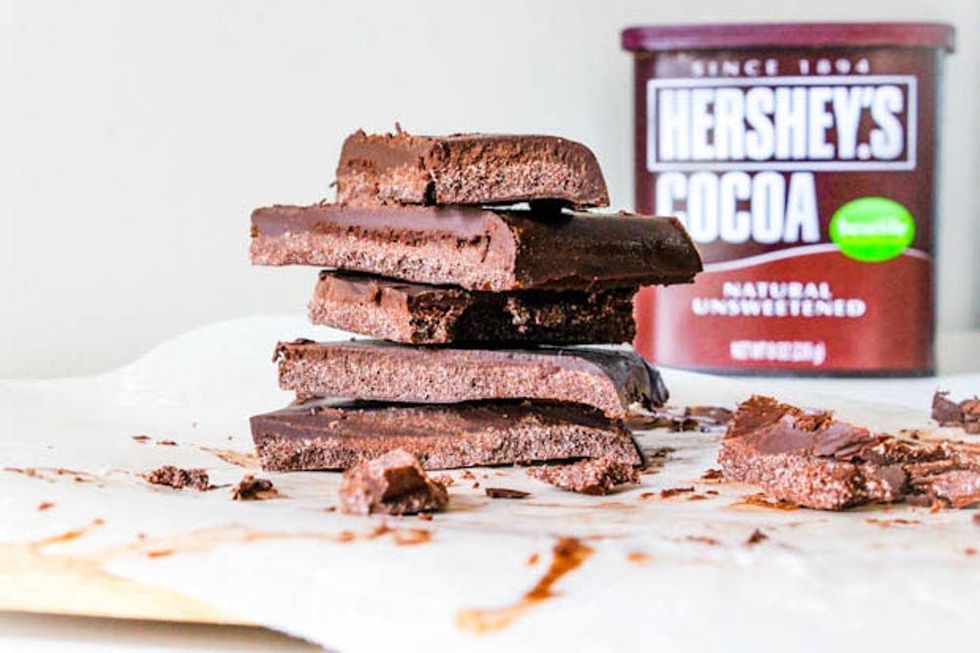 6. Vegan Chocolate Bars: Perfect for the lover that's on a special diet, these 3 ingredient chocolate bars are sugar-free and vegan! (Recipe and photo: Sally's Baking Addiction)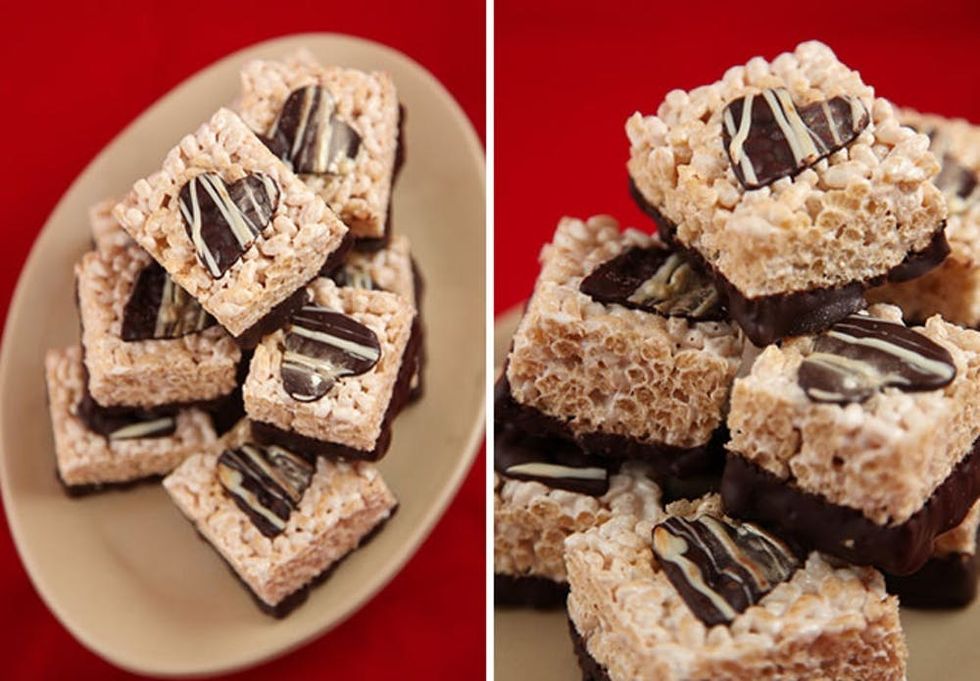 7. Bourbon Caramel Rice Krispy Treats: Intoxicate your significant other with this adult spin on the classic rice krispie treats. Make sure they don't get in the hands of the kids! (Recipe and photo: Eat the Love)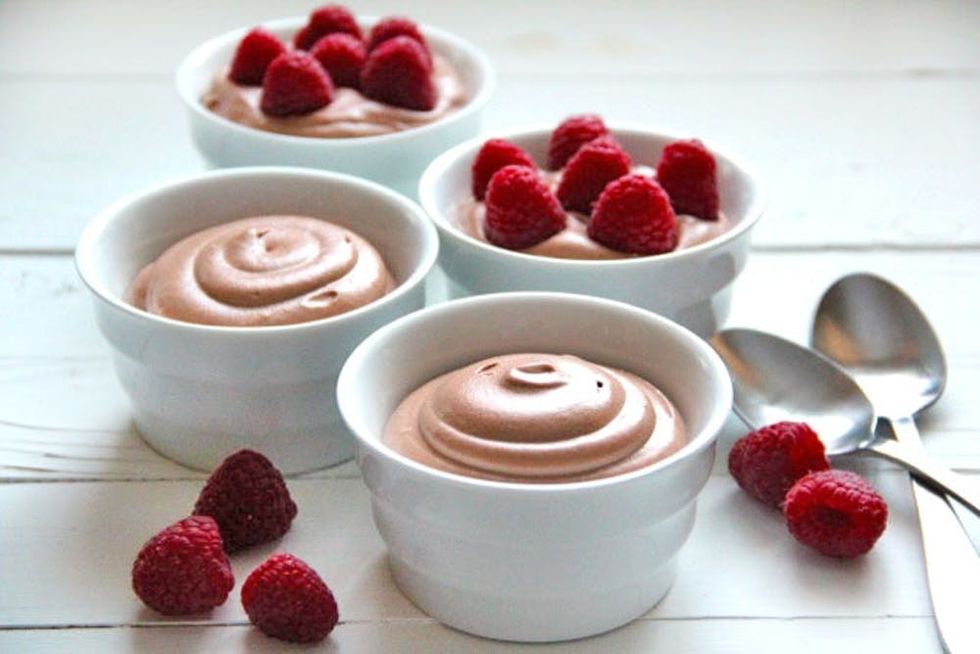 8. Chocolate Cheesecake Mousse: They'll be very impressed by this delectable cheesecake mousse — the no-bake part can be our little secret. (Recipe and photo: Alaska From Scratch)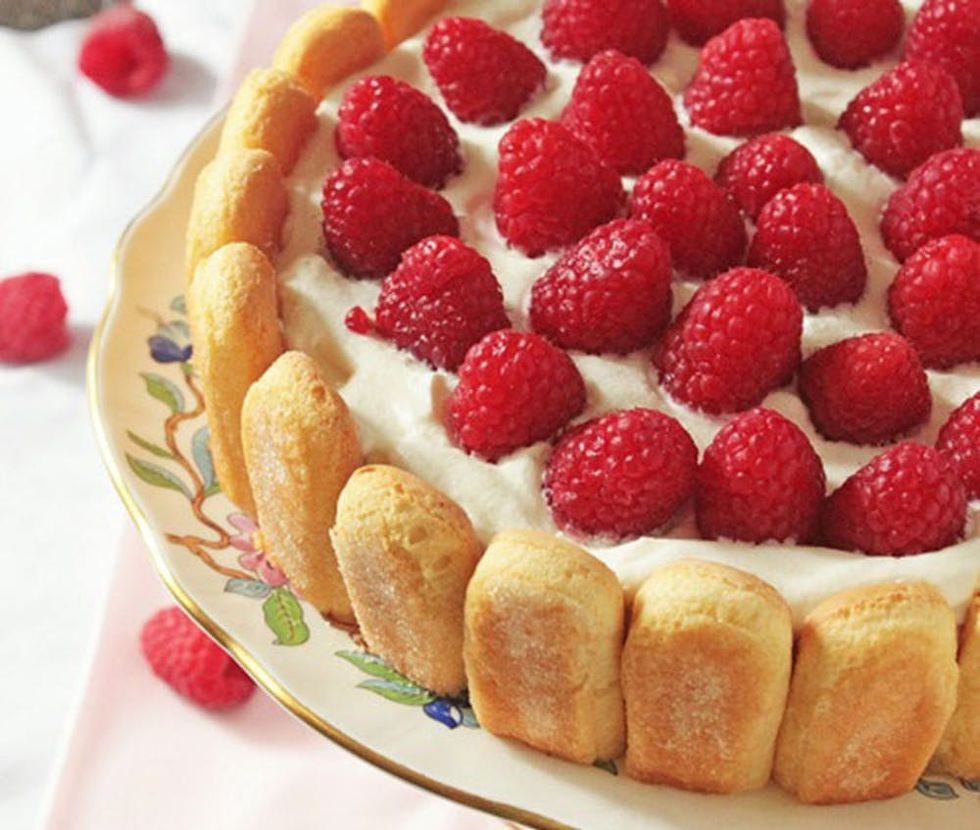 9. Raspberry Charlotte: Move aside Tiramisu, the raspberry charlotte is in town. (Recipe and photo: I'll Have What She's Having)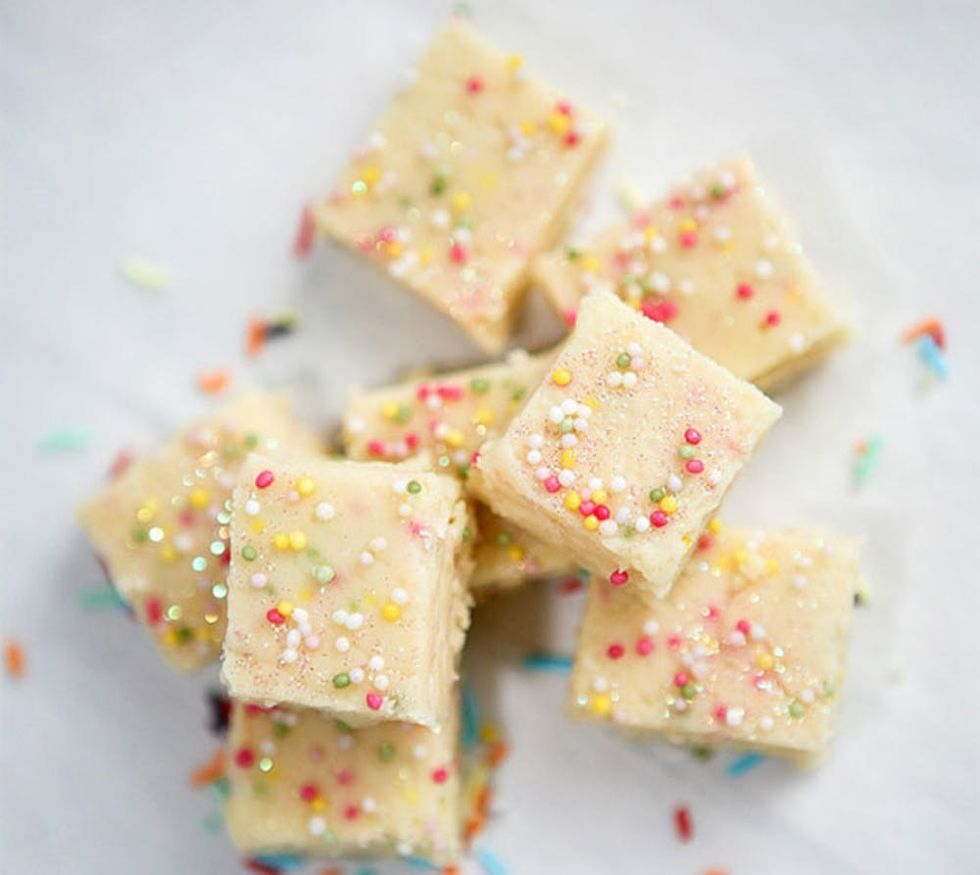 10. Funfetti Cake Batter Fudge: Whip out the cake batter, it's time to celebrate the season of love! Use some heart sprinkles for this fudge and you're all set. (Recipe and photo: Sweet 2 Eat Baking)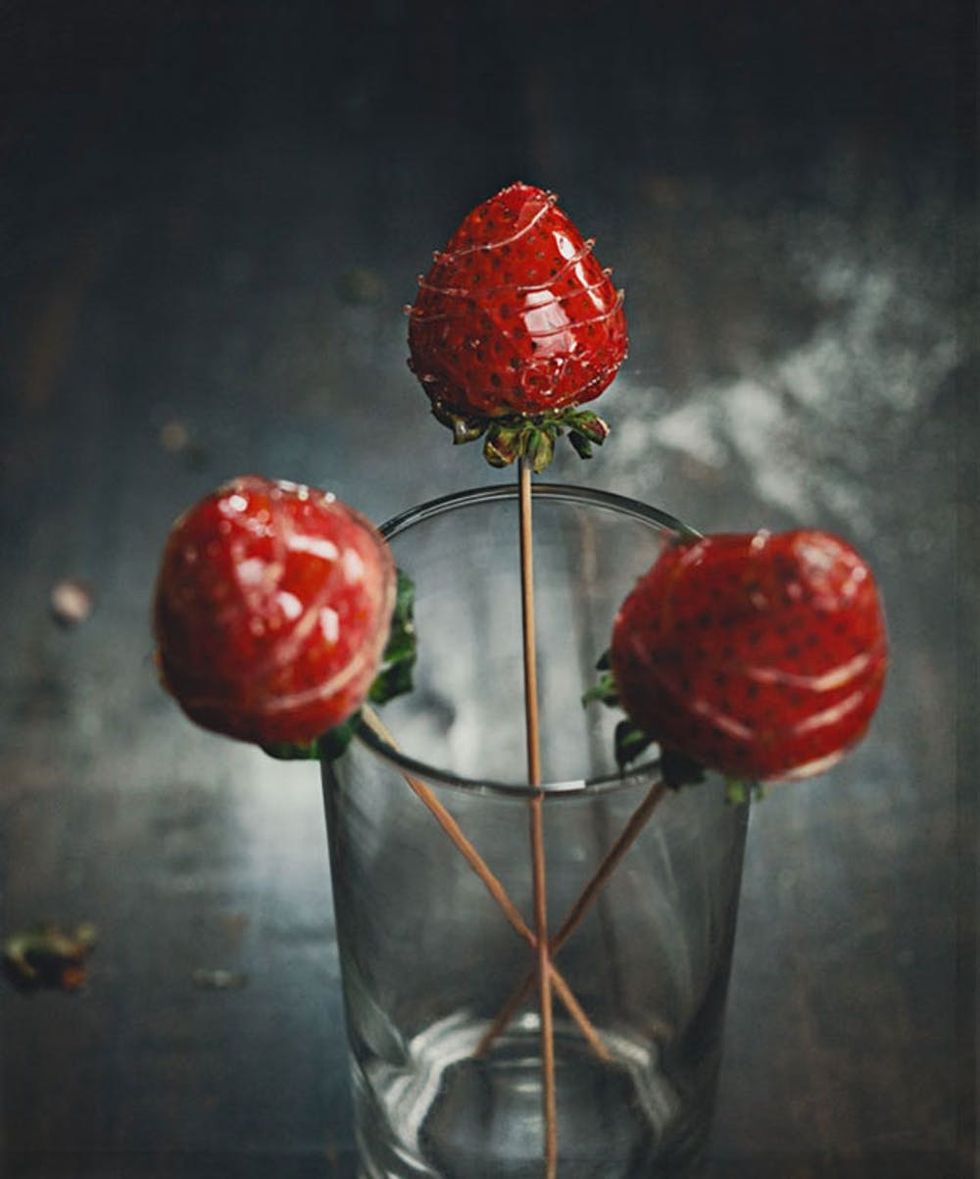 11. Candied Strawberries: Chocolate dipped strawberries were so 20th century. Instead, try these beautiful candied strawberries. (Recipe and photo: Vkrees Photography)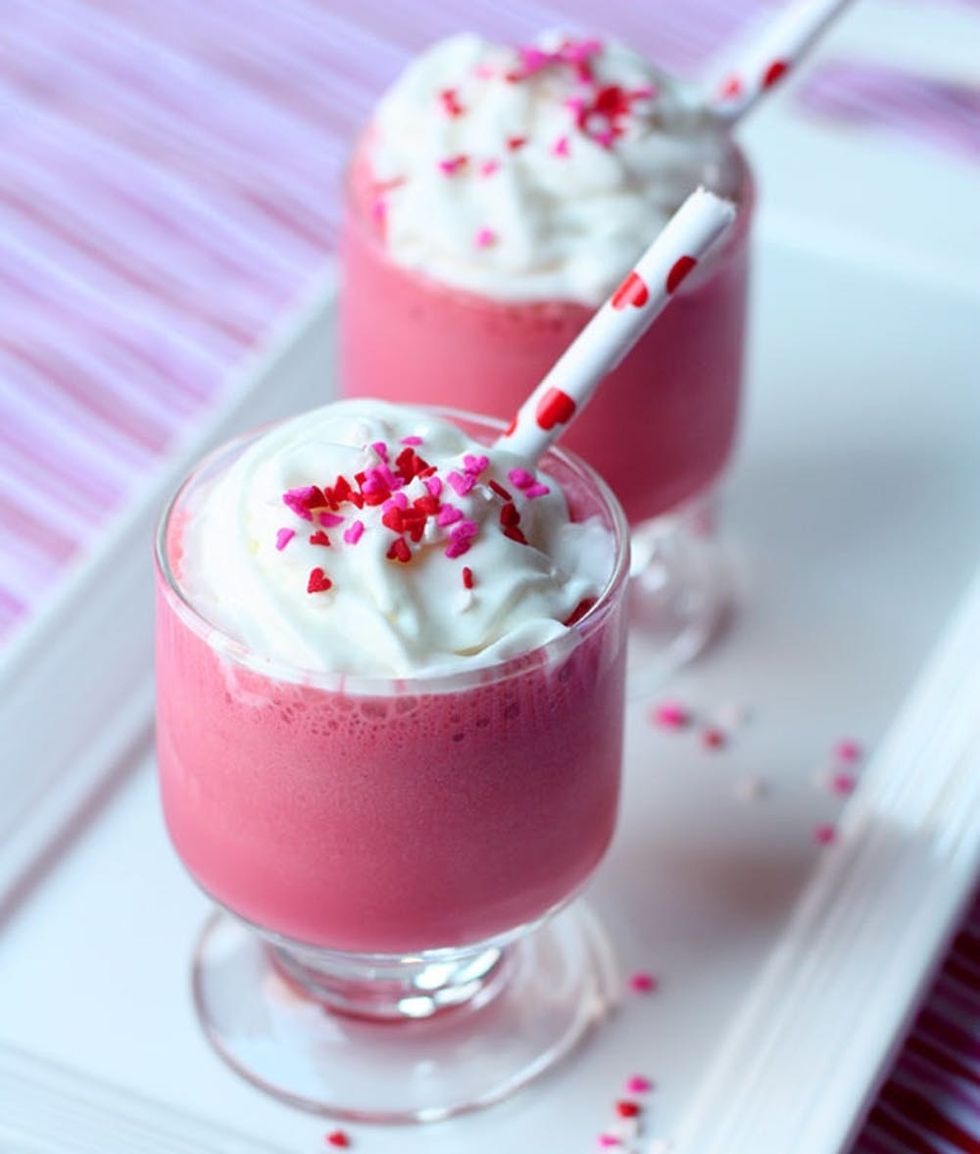 12. Red Velvet Milkshake: Just when you thought you've seen everything red velvet, out comes the red velvet milkshake! (Recipe and photo: Pizzazzerie)
What are you planning to make for your sweetie this Valentine's Day? Let us know or show us pictures in the comments or on Facebook or Twitter.
Nanette Wong
Nanette is an all around food enthusiast who loves transforming basic everyday foods into something delicious, and of course, full of sprinkles. You can see more of her at www.nanettewong.com.
Recipes