In our digital age, GIFs are as adequate at conveying our emotions online as a smile or a tear IRL. Too many times though, you have probably searched the Internet high and low for that perfect cat jumping off the ceiling fan GIF to express yourself fully, and simply couldn't find the right one. This latest news from Giphy will have you jumping with joy.
---
You no longer have to rely on Tumblr or digging into the dredges of the Internet to find the perfect GIF. Fave GIF site Giphy just released a brand new GIF Maker that allows you to easily create your own animated images.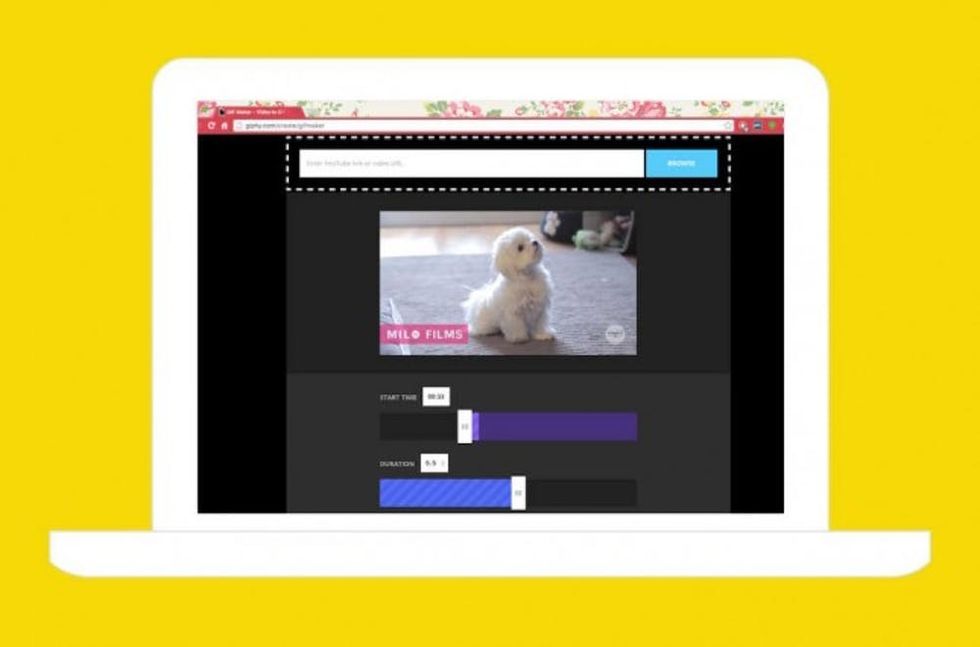 It's as simple as 1) finding the video URL you'd like to use — YouTube works, Vimeo does not, 2) select where you'd like your GIF to start, 3) how long you'd like it to be, 4) add a caption and then 5) just hit "Create." And that's all there is to it! Your very own Milo Meets World GIF to make your life — or that blog post — complete.
Check out Giphy's video about their brand new GIF Maker below!
Will you be trying out Giphy's GIF Maker? Tell us in the comments below!