This Artist Makes Your Favorite Emoji Out of Food
Jun 20, 2015
Forget mom's advice — playing with food is a good thing. The proof: Scottish creative Heather Adamson's Instagram feed. The 22-year-old food stylist has been making the Internet collectively salivate with her gorgeous food art. Her skill? Turning food into emoji. Of course, food art is nothing new, but what impresses us the most about Adamson's edible artwork is how spot on they are.
---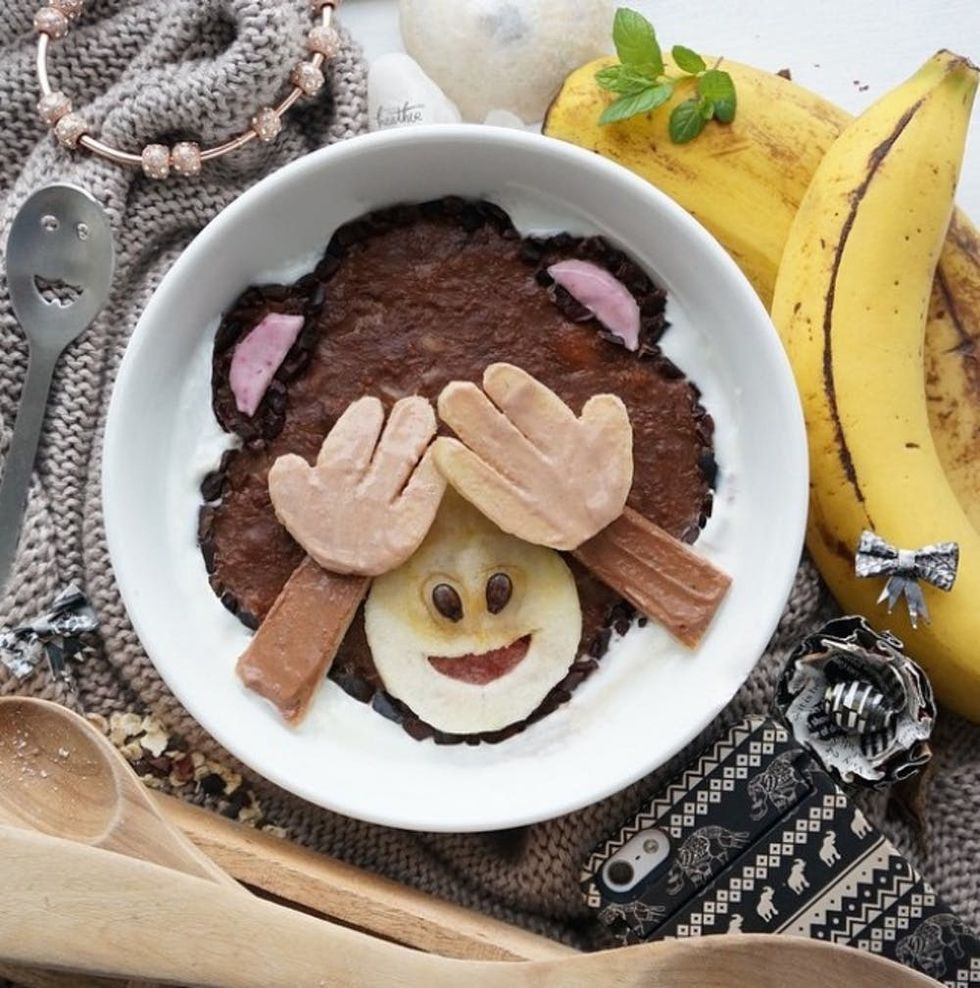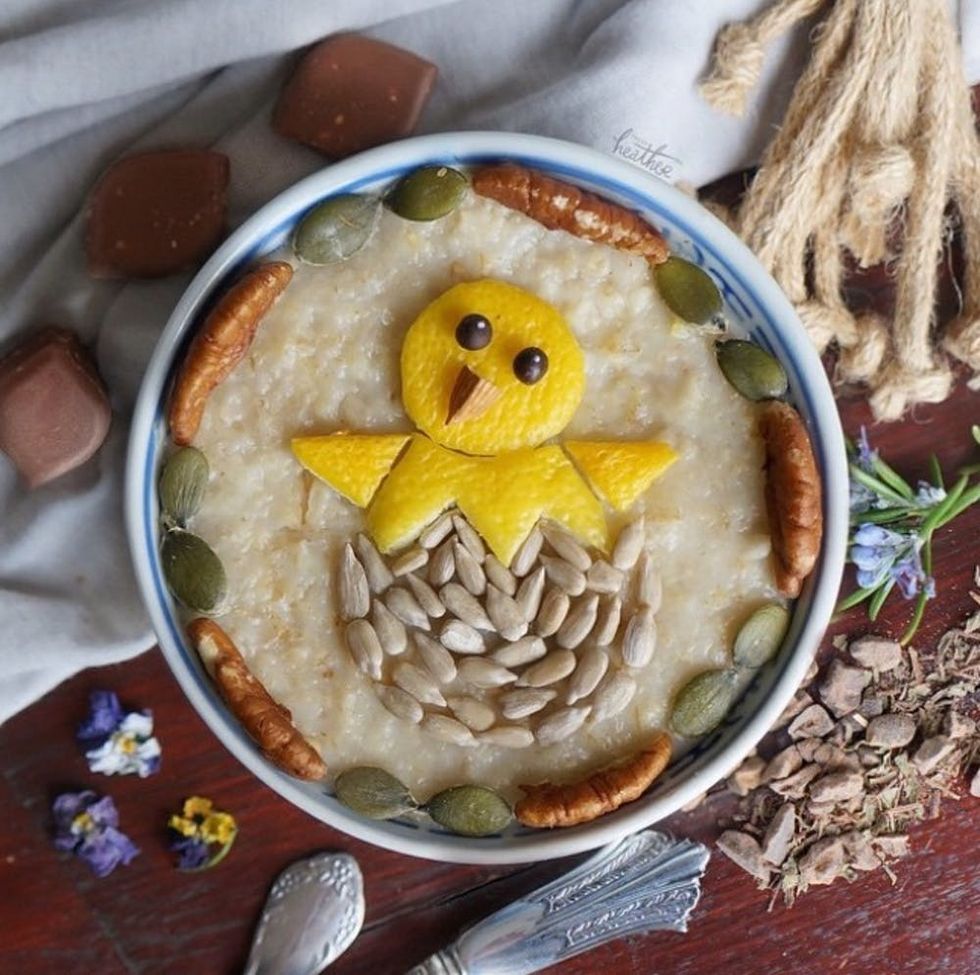 The talented Instagrammer already has more than 116,000 followers on the photo sharing platform, and from the looks of it, she has racked up sponsorships and a cult following. We love that her creations look rather healthy. She uses ingredients like oatmeal and fresh fruit to make her colorful statements.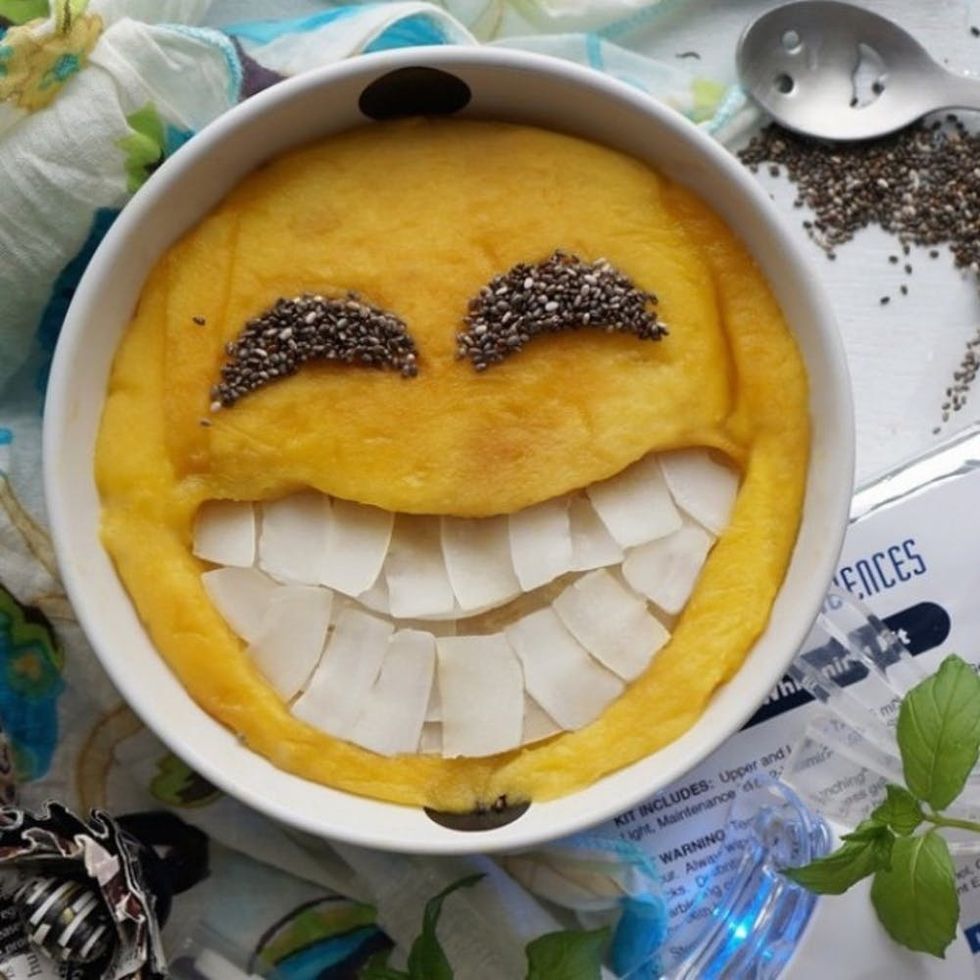 "Healthy eating doesn't have to be boring," she told the Daily Mail. That's a statement we can get behind!
Which emoji should she make next? Tell us in the comments below!
(Photos via @fresheather)