5 Easy Hacks to Turn Your Vacay into a Luxe Experience
Nov 12, 2016
Vacations are THE BEST. Whether you head off for an epic babymoon, to experience a romcom-inspired destination with bae or an underrated city for yourself, getting out of town and breaking from your daily routine always feels amazing. And guess what? You don't need to be a celeb to incorporate a little bit of luxe into your next trip. To prove it, we put together a cheat sheet of the top ways to treat yourself without blowing crazy cash. Scroll on for the secrets!
---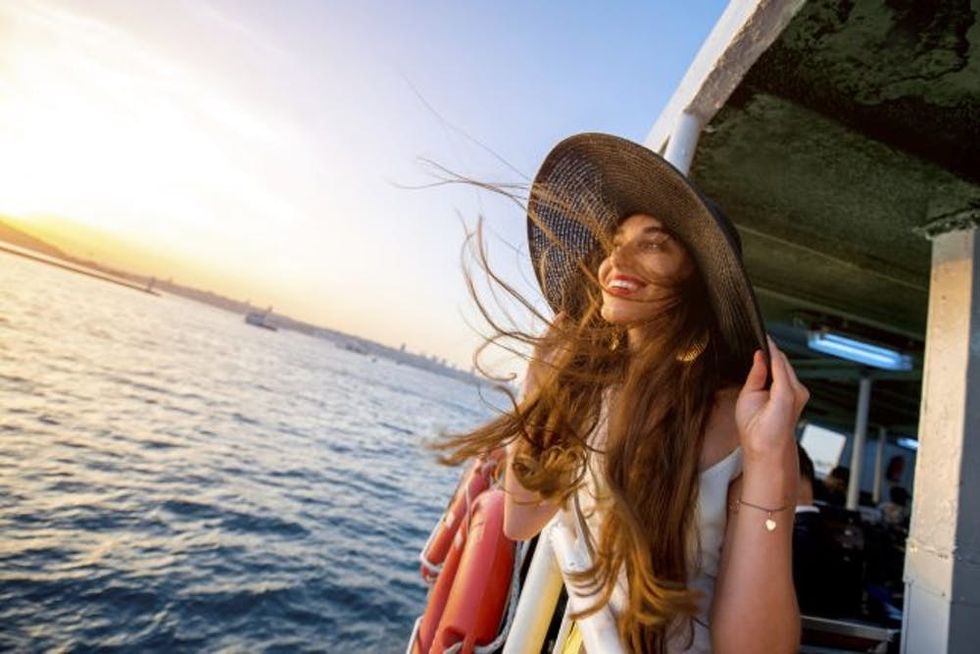 1. Put your points to work with upgrades. Chances are you have airline miles, hotel reward points or credit card points if you travel for work or fun often. While saving 'em up for 100-percent free flights or stays takes forever, using your points to upgrade to a more luxe experience is usually super doable. Cash in on yours to move up to business or first class in-flight or to treat yourself to a hotel room suite you'd never dream of paying for. Jacuzzi and insane view? Yes, please.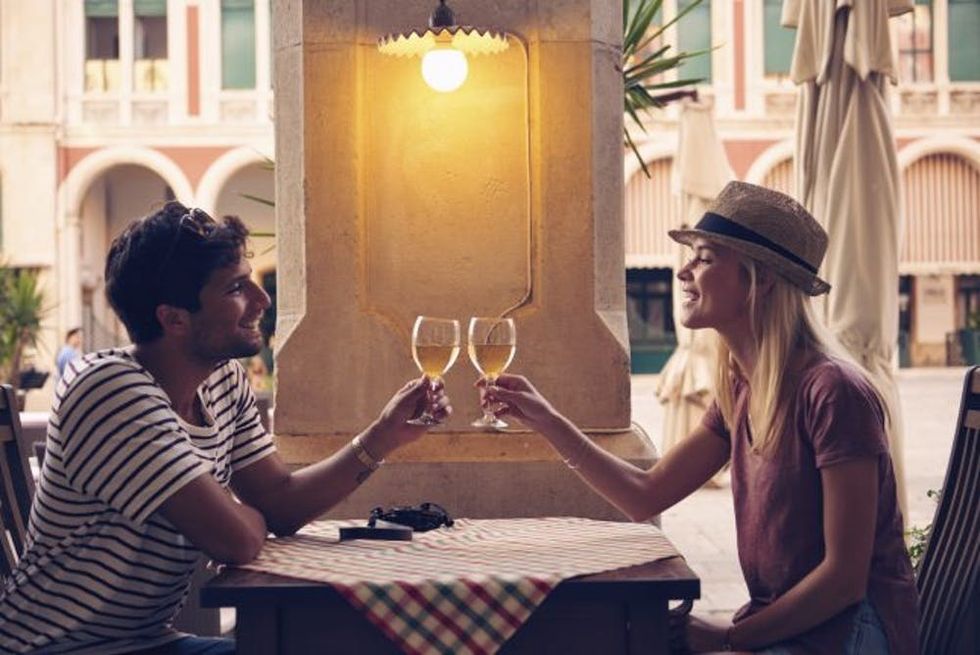 2. Travel during the offseason. You've heard the expression: Timing is *everything.* This is totally true when it come to planning a vacay too, as seasonality and throngs of tourists affect the prices for everything from flights to accommodations and even tickets or reservations. Though traveling in a super offseason might not be the best idea (no one loves Hawaii during the rainy season), you might be able to score some super deals on majorly awesome stuff.
3. Consider less popular destinations. Though places like New York City, Paris or Rome are wonderful to visit, lesser-known places can be equally as amazing for a couple of reasons. The first? Way fewer tourists. The second? Lower prices. Is there anything better than being able to score resos at the best restaurants and make your way around a fabulous museum without bodies blocking every view? We don't think so!
4. Know (and use!) your perks. It's totally possible that you've been missing out on perks during past adventures, so don't make that mistake again. Take advantage of the welcome drink, free appetizer, complimentary massage, snack or whatever else you're offered during your travel. This applies to airlines and hotel chains, both which offer concierge lounges, upgrades and free meals.
Krista Gray
Krista Gray is a web producer and freelance writer who lives in San Francisco. When she's not working with clients through her company GoldSquare, she loves reading, traveling, and learning new things.
Travel