Molly Jacques Is Back to Teach You Illustration in Procreate
Dec 15, 2017
Get excited! Student favorite Molly Jacques is back to bring you the second edition of her online class. Starting with Intro to iPad Lettering, Molly is back to teach you her follow-up course: iPad Illustration in Procreate. Woot!
---
Our iPad Illustration in Procreate is live and ready to purchase. Plus, for a limited time, the class will be 25 percent off. Just use the code IPAD25 at checkout.
And if you don't have Molly's first course yet, you can bundle the two classes and save 30 percent on your purchase. Use code IPAD35 at checkout.
Don't miss out! These offers expire on 12/23/17.
So what will you learn? Not only will you cover lettering, but you'll also learn how to create a multi-layer illustration using the Procreate app on your iPad Pro! The class will also teach you how to create custom brushes, add textures to your lettering or illustration, create a time-lapse of your work, and more!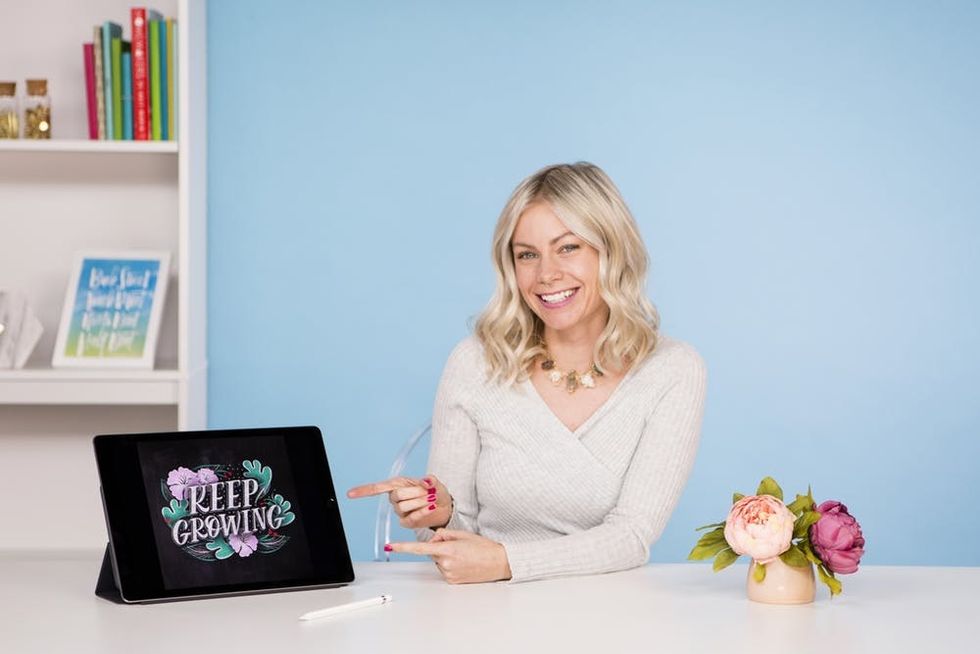 After taking this class you'll know how to:
You'll also get over 100 minutes with a professional illustrator and designer! Molly's class will give you insider details on her unique process, and her tips and shortcuts for working in the Procreate app.
So what are you waiting for? Enroll in Molly's iPad Illustration in Procreate online class today!