10 Popsicle Recipes That Are Cool for the Whole Family
Jun 29, 2018
The heat is getting out of control and you're looking for a way to cool down — other than cannonballing yourself into the community pool, which isn't always the most readily available option. Come summertime, your kids are all about those icy sweet snacks, but you're not a fan of the ready-made treats that come in boxes. So instead of stashing a stock of freezer-burned popsicles in your kitchen, check out these delish DIY versions that the whole family will devour all season long.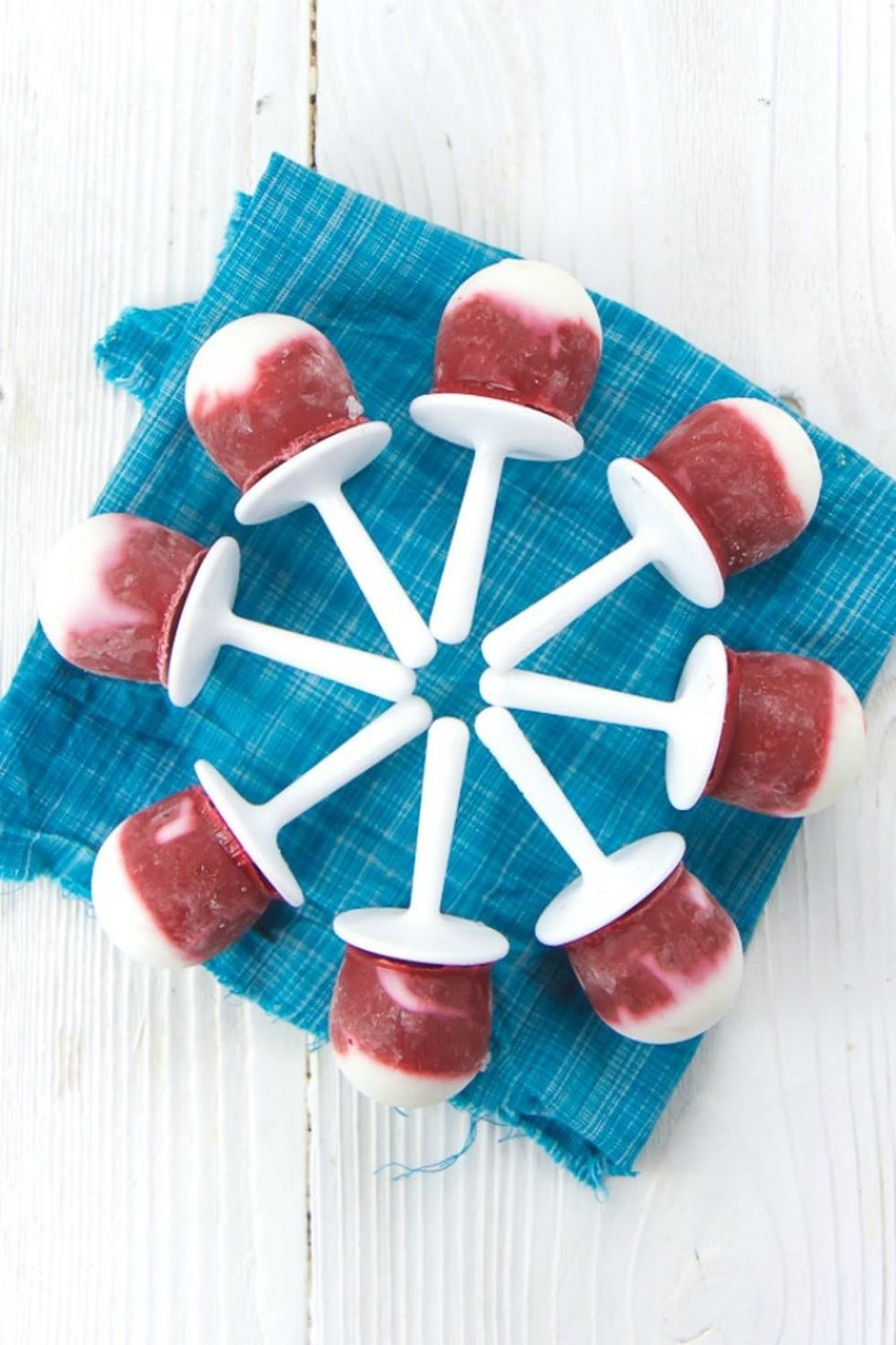 ---
1. Sweet Beet Dreamsicles: You just can't beat beets, and this tot-friendly popsicle recipe is full of 'em. If veggies aren't your kiddo's thing, this frosty treat sneaks them in with a totally yummy taste. (via Baby FoodE)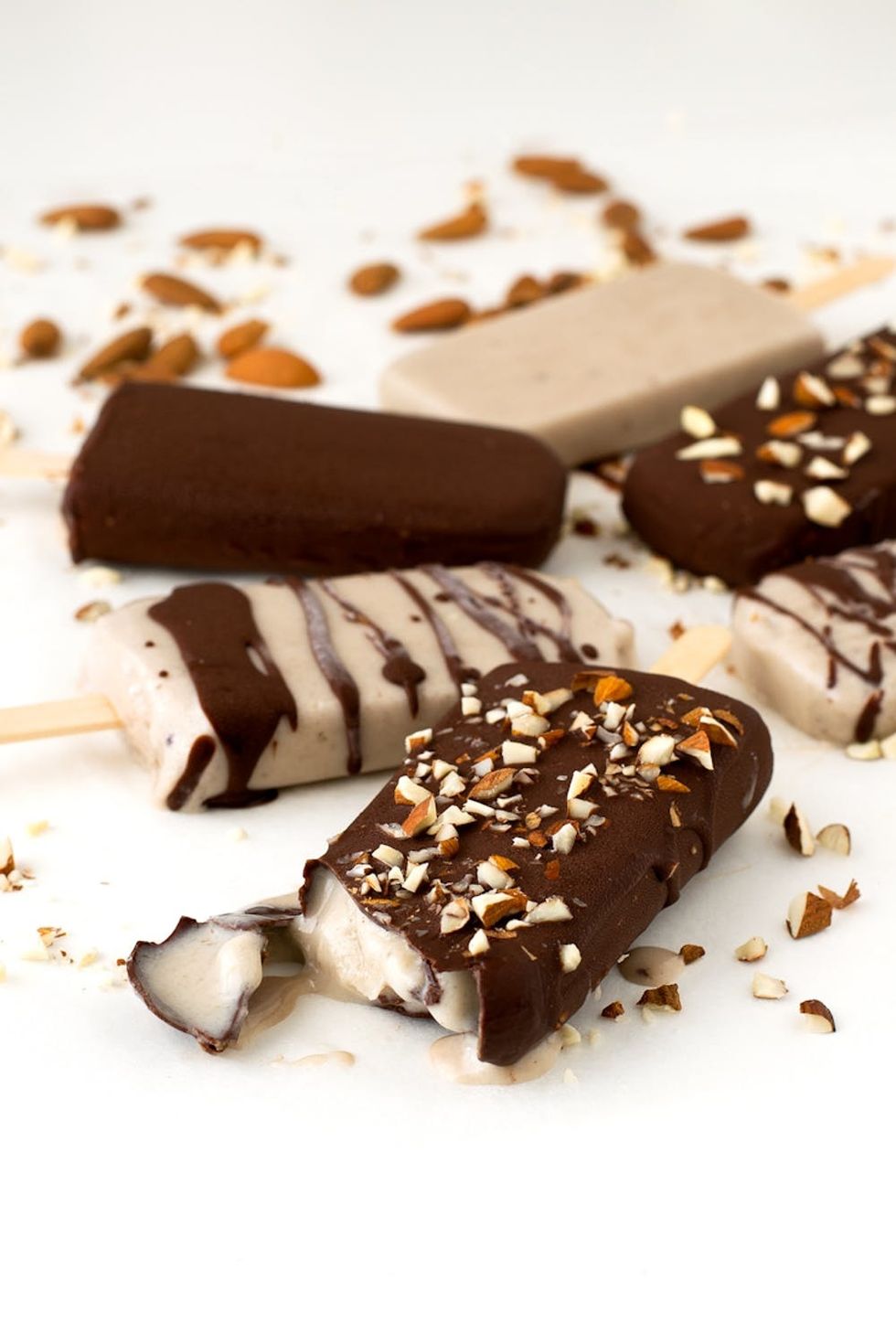 2. Chocolate-Covered Almond Popsicles: Popsicles aren't always fruit-filled dreams. Sometimes kids (and you) just need a little bit of sweet chocolate. These vegan pops are like cake on a stick — but frozen. (via Simple Vegan Blog)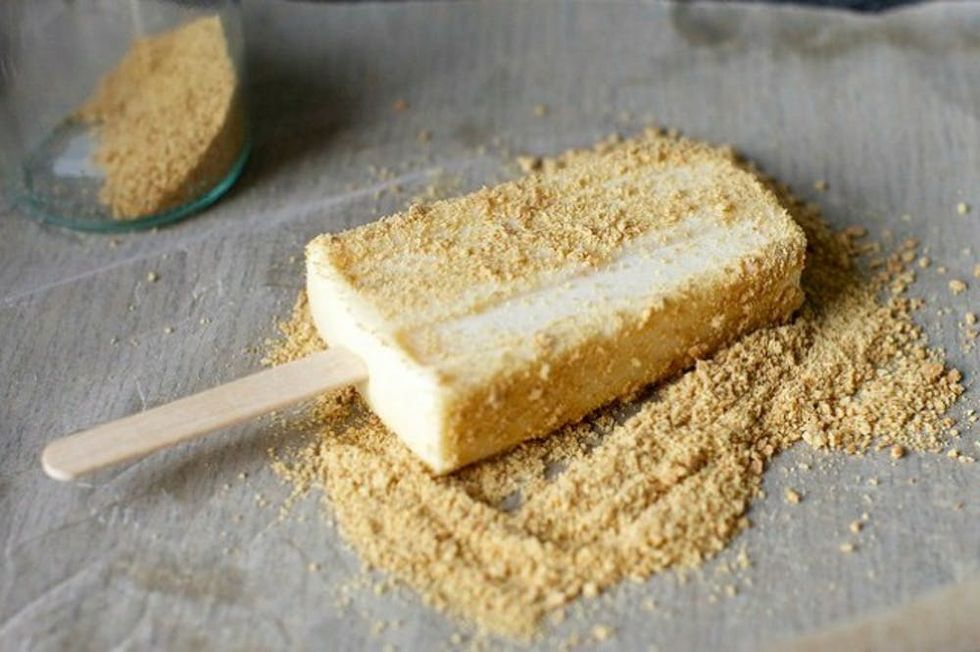 3. Key Lime Pie Popsicles: When it's even too hot for key lime pie, these frozen pie pops hit the spot. Serve them to your little one at snack time and to your adult friends for dessert at your backyard dinner parties. (via Smitten Kitchen)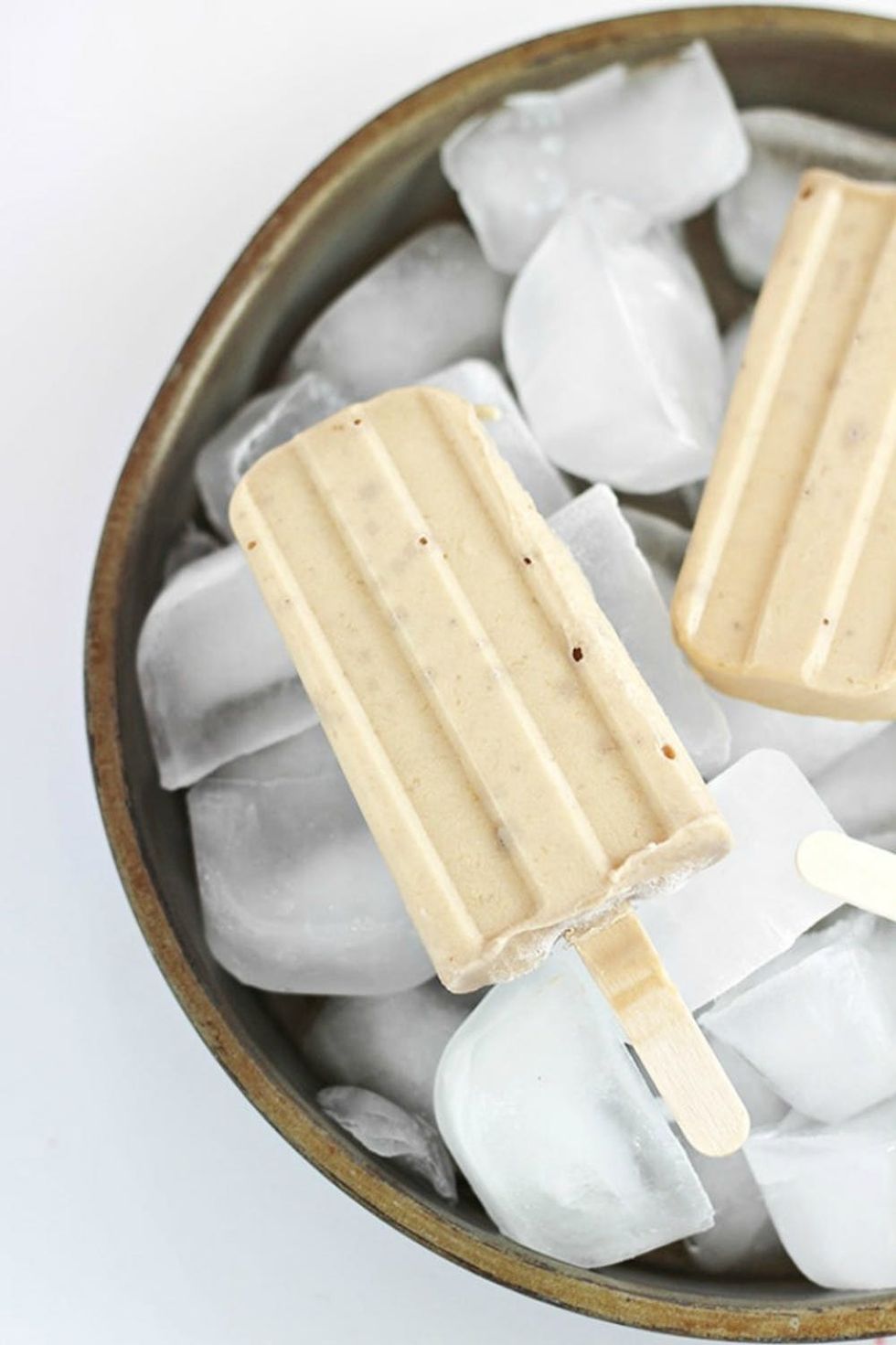 4. Peanut Butter and Banana Yogurt Pops: The last thing anyone wants to eat on a humid day is sticky peanut butter. Luckily this option will satisfy your kids' PB craving in the coolest possible way. (via Home Cooking Memories)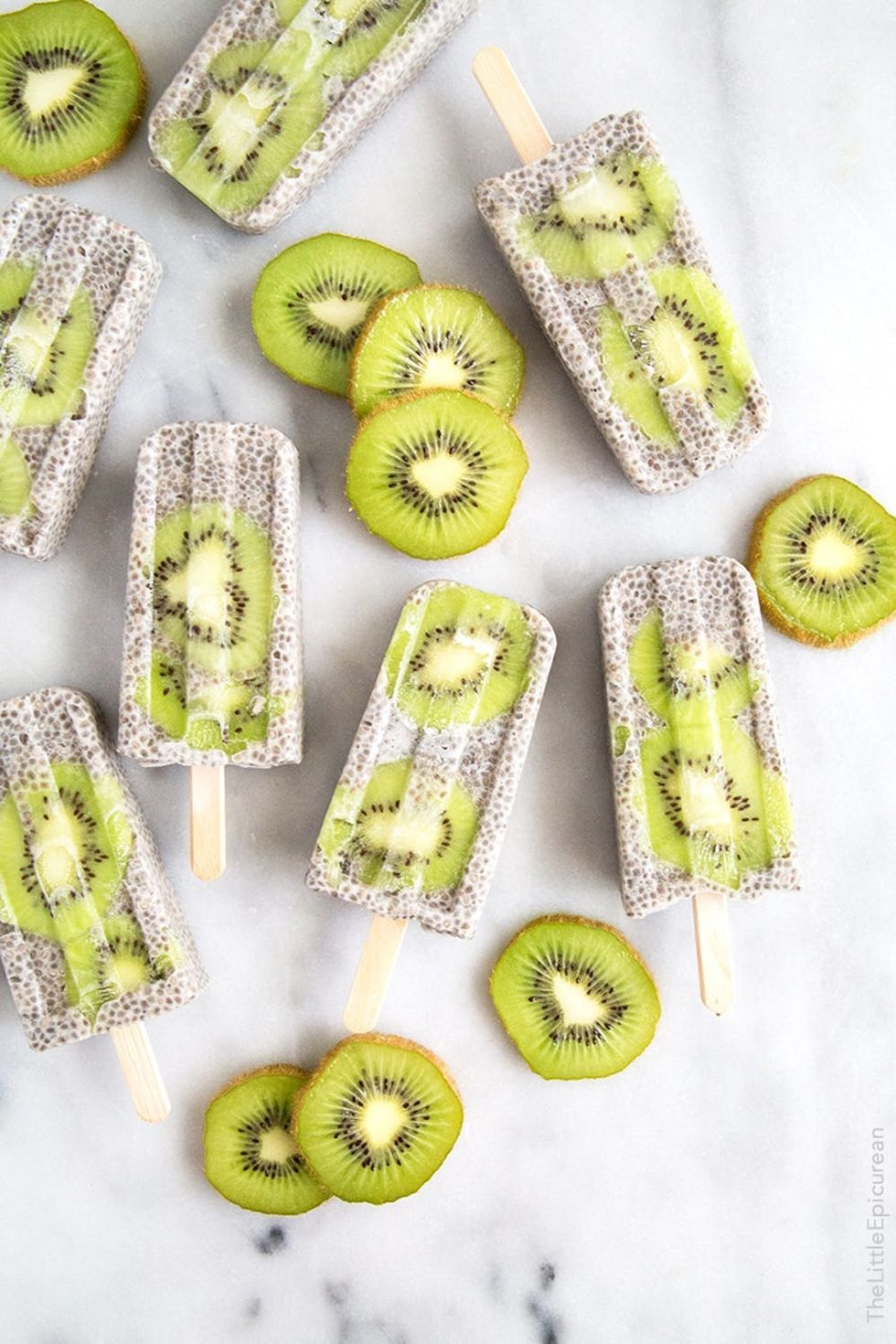 5. Kiwi Coconut Chia Popsicles: Talk about Insta-worthy. Between the chia seeds, kiwi slices, and coconut, these frozen goodies are equally delicious and gorgeous. Bonus: Chia seeds are hydrating, which you'll appreciate on those sweltering days. (via The Little Epicurean)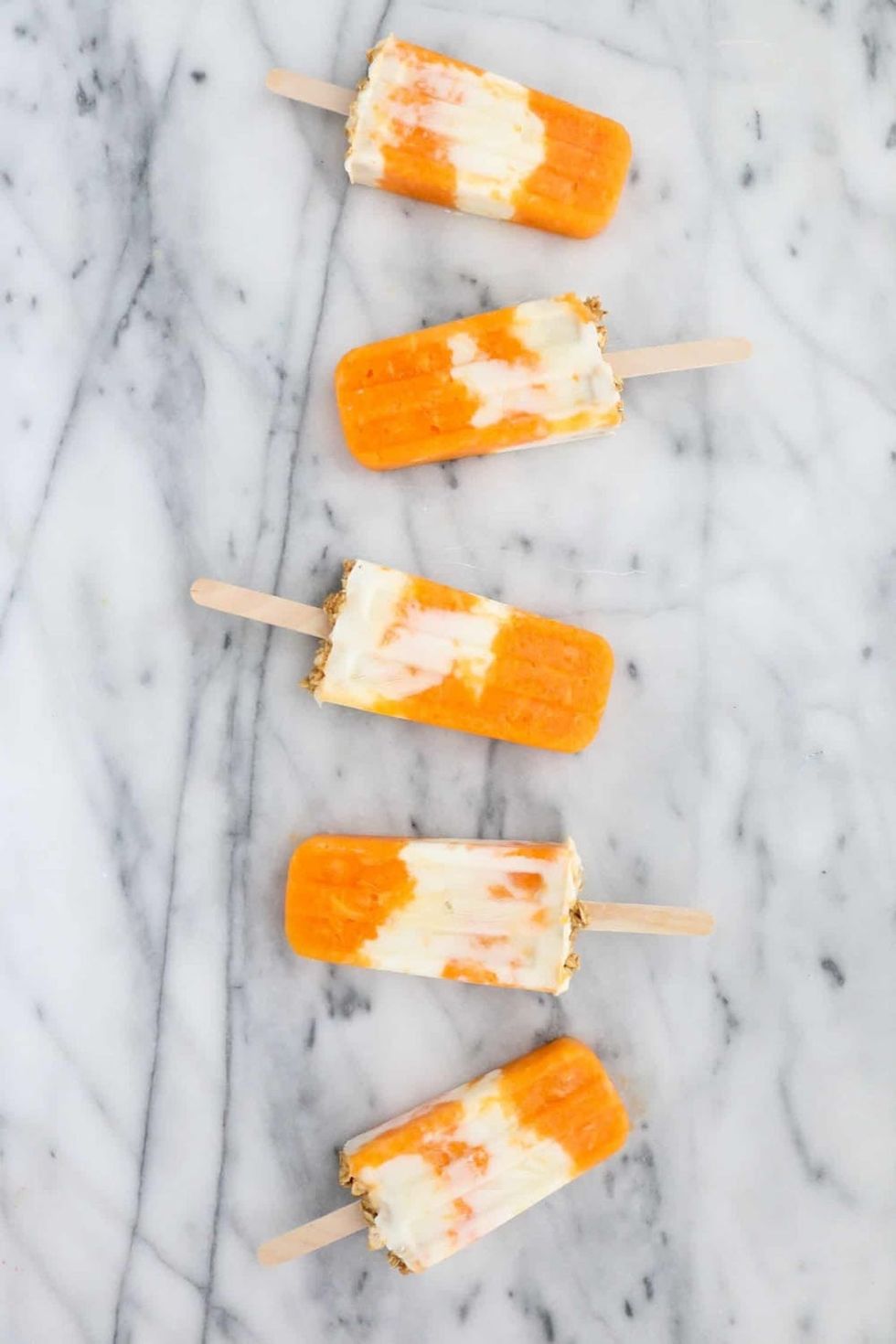 6. Mandarin Orange Cream Popsicles: Remember Creamsicles from when we were growing up? Well, they also grew up in the form of these seriously upgraded healthy treats. (via A Beautiful Mess)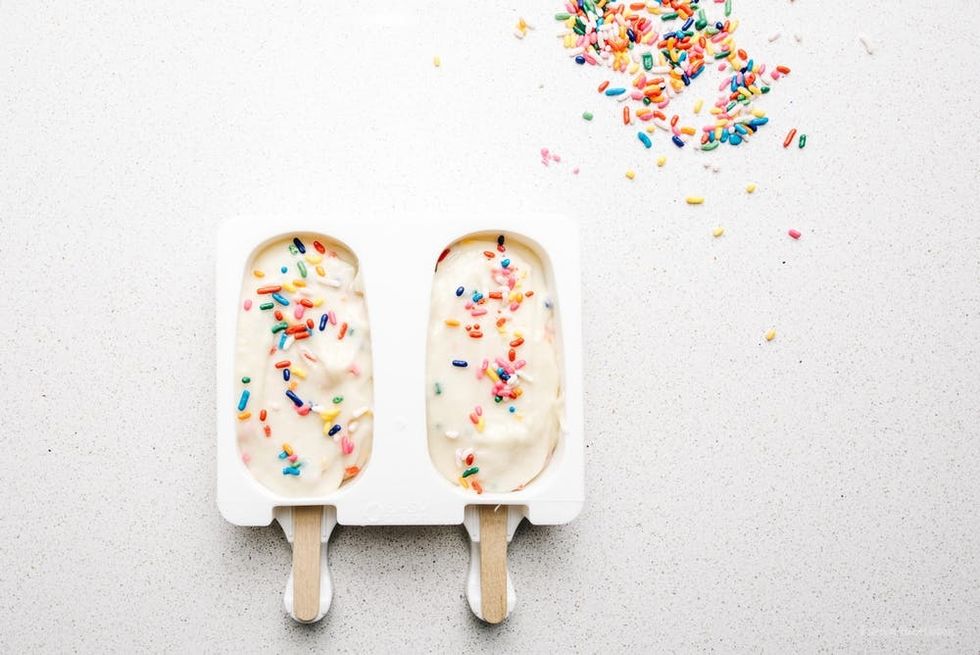 7. Frozen Funfetti Cake Pops: As if funfetti cake isn't fun enough, this popsicle version takes it to the next level of cool. (via i am a food blog)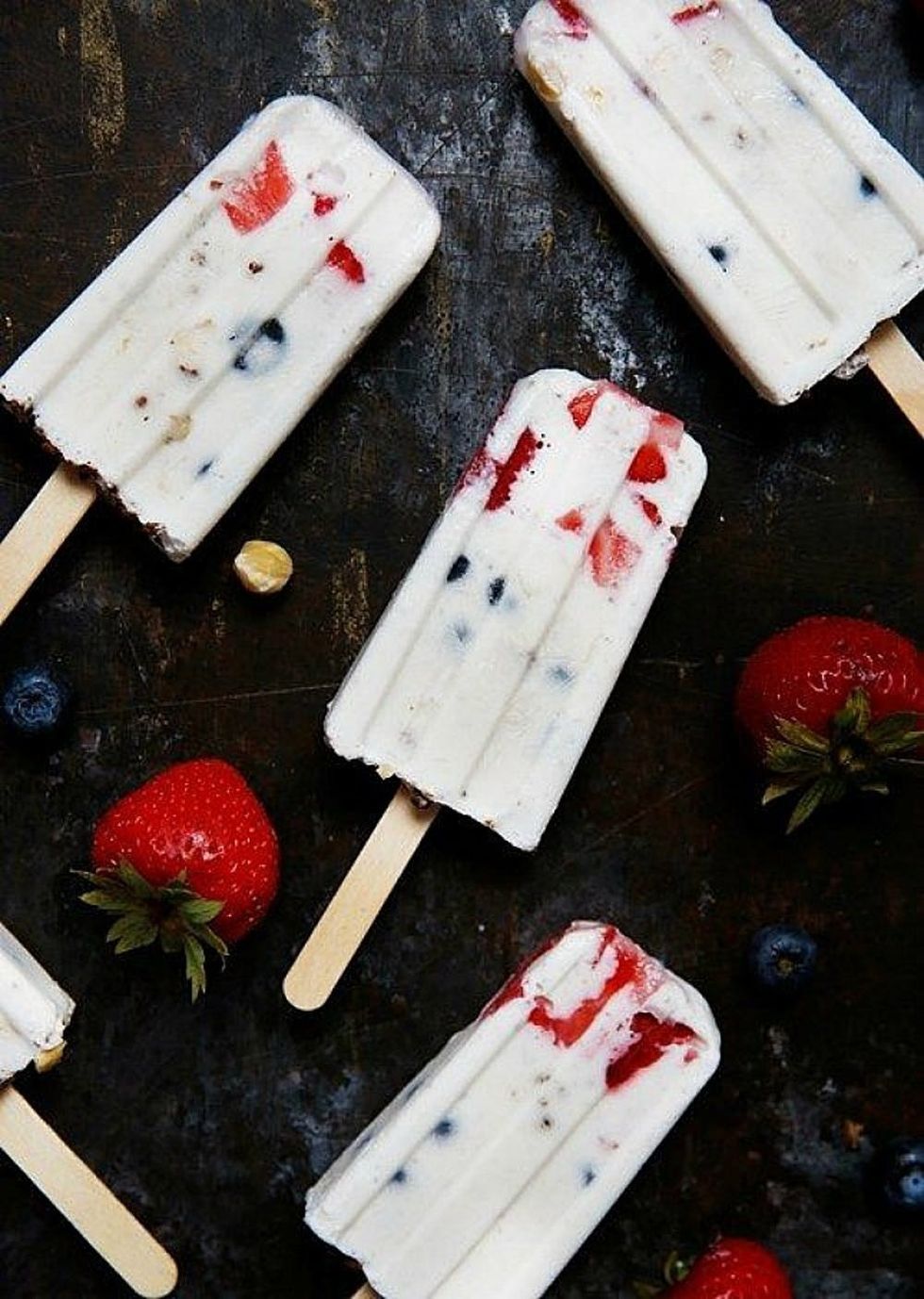 8. Mixed Berry Hazelnut Crunch Cream Pops: If you're looking for something that's more sophisticated than a plain fruit juice pop but still plays well with the pint-sized set, check out this chilled choice with a satisfying, subtle crunch. (via Lexi's Clean Kitchen)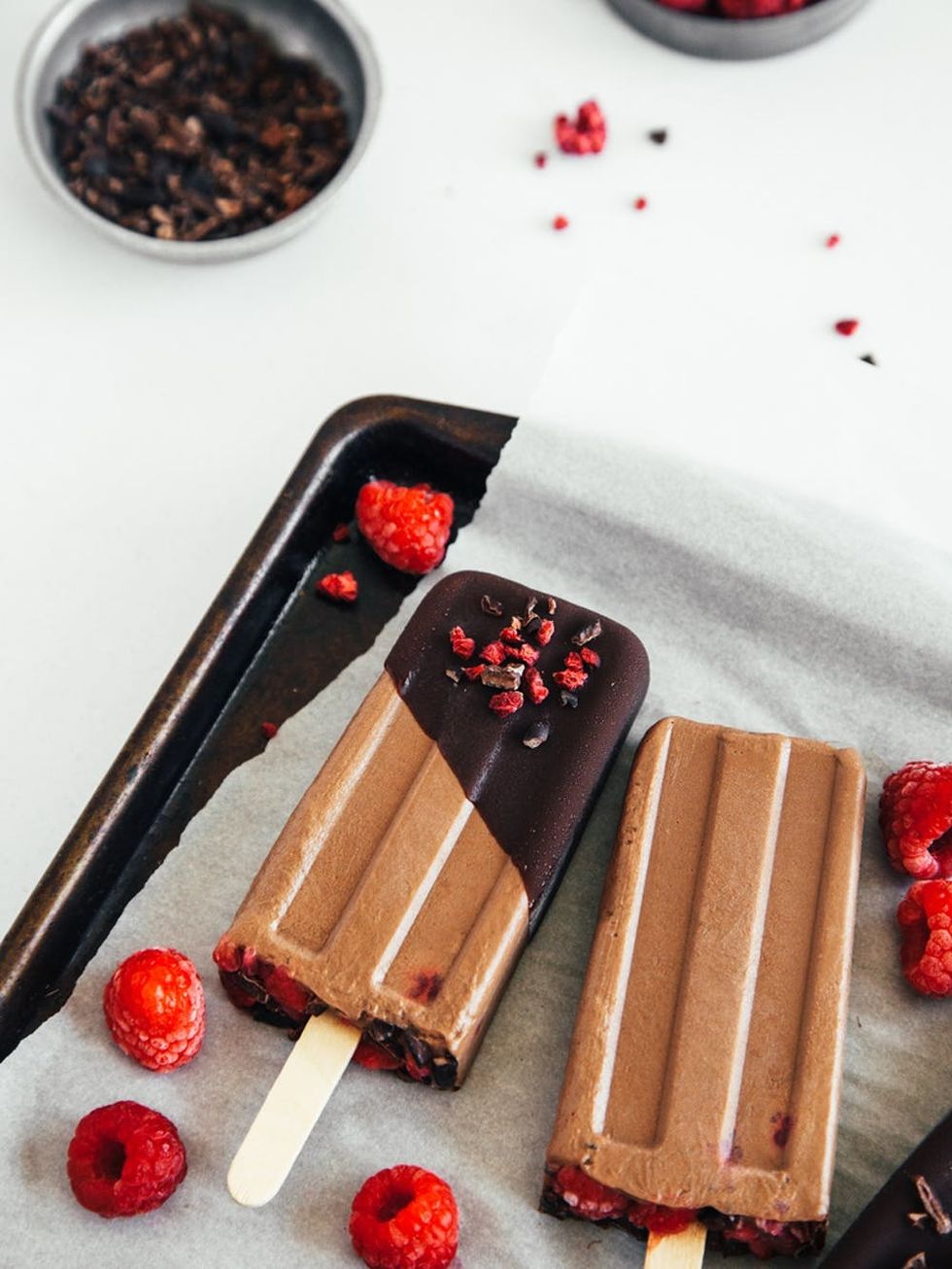 9. Raw Raspberry Fudge Pops and Homemade Magic Shell: Sometimes you just can't decide between a chocolate dessert and a fruity dessert. On those days, these treats are here for you with the best of both worlds. (via Oh, Ladycakes)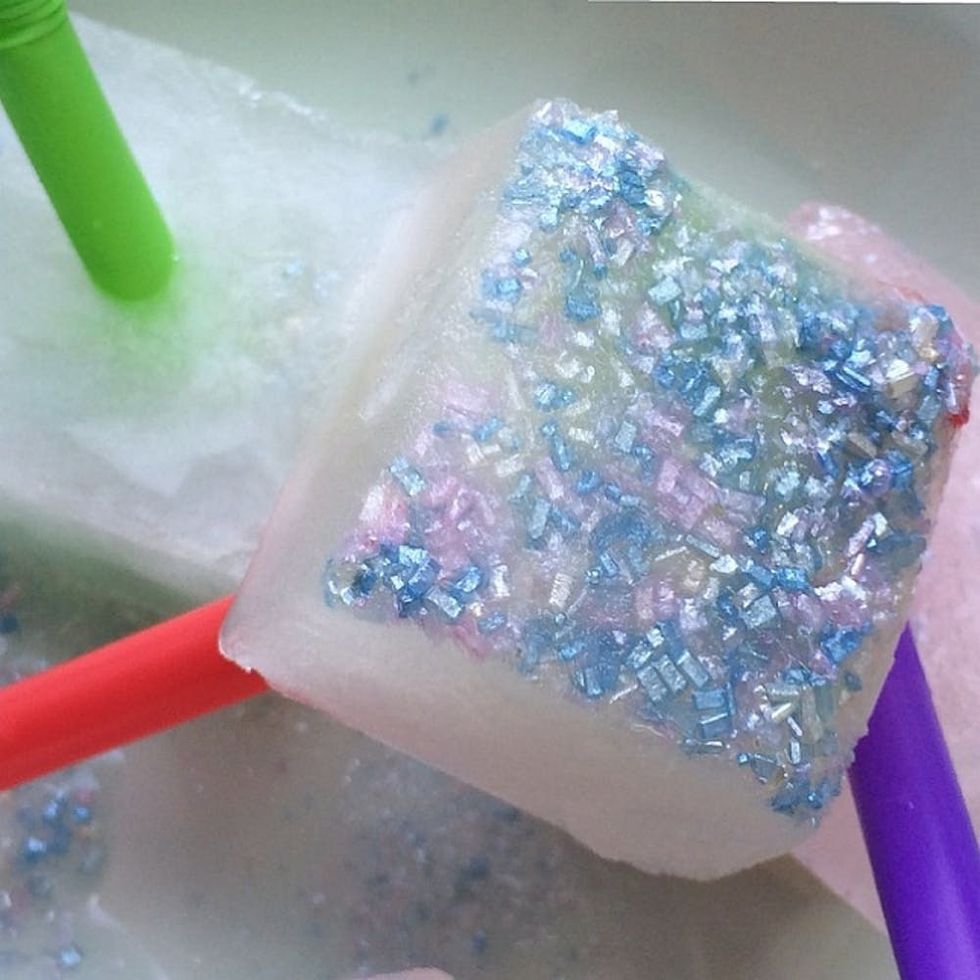 10. Princess Popsicles: Your little princess (or prince) will flip for this magical dessert. If you don't have a fancy popsicle mold, you can use plain old ice cube trays for this easy recipe. (via Mini Monets and Mommies)
What's your child's favorite popsicle flavor? Share their pick and tweet us @BritandCo!
Erica Loop
Erica Loop is a freelance writer living in Pittsburgh. When she's not busy creating kids' activities for her blog Mini Monets and Mommies, you can find her trying to hang out with her teenage son, being chased by her two Olde Boston Bulldogs or teaching a children's karate class (she's a third degree black belt!).
Parenting