How to Score Free Lipstick from MAC Cosmetics
Jun 15, 2017
Calling all makeup lovers! Here's your chance to stock up on all of MAC Cosmetics's famous lippies you've been drooling over. From now through June 25, you can snag a lipstick of your choice completely free of charge. Keep reading to find out how.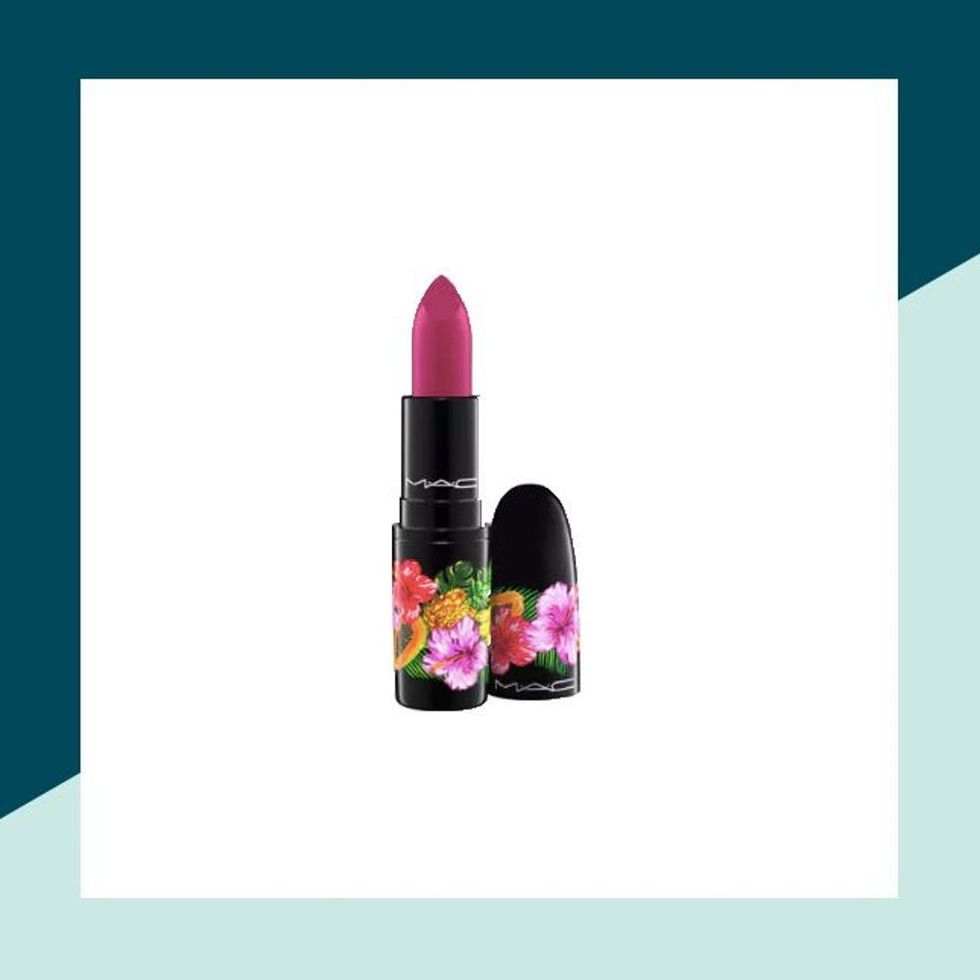 ---
The gift with purchase kicks in when you buy any two lip items, be they gloss or stick. The only exclusions from this limited time promo are VIVA Glam, Little MAC Lipglass, and pencil sharpeners.
For your freebie, you can choose one of six MAC shades; just enter the corresponding code in the parenthesis at checkout. The hues are: Hug Me, a flesh pink (HUG); Breathing Fire, bright warm fuchsia (FIRE); Lust, deep royal purple (LUST); Capricious, fanciful rose plum (CAPRI); Mangrove, hot bright red (MANGROVE); or Lured In, mid-tone pastel purple (LURED). If you want to check out the colors yourself, you can see them here by scrolling through to the bottom of the page.
TBH, your biggest challenge will be selecting a favorite, since you can practically wear the rainbow with MAC's lipsticks alone. Happy hunting!
What's your favorite lipstick right now? Tell us @BritandCo!
(Photos via MAC Cosmetics)
Shea Lignitz
Shea can be found in the nearest bookstore or brewery, exploring the great outdoors, or blasting Led Zeppelin. She grew up in the cold and rain of Northern California's redwoods but is currently wandering around Texas.
Beauty News
If you lack a certain way with words, then perhaps you can rely on showing how you feel this holiday season with an artful greeting card you can make at home! Brit dropped by our crafting studio where we teamed with Camp by Walmart to create a choose-your-own-adventure holiday card tutorial. In the interactive video, it's up to you to decide what type of card you want to make — sentimental, or stylish? Three-dimensional, or keep it simple? After you've selected your design vibe, Brit helps you assemble it all together so your last-min card is ready to send. Get ready to pick up a few new DIY tricks when you watch the video now!
Holidays