The 5 Most Moisturizing Skincare Ingredients to Look for This Winter
Nov 04, 2017
Brace yourselves and your beauty cabinet! Winter is coming, and with it comes chapped skin and wind-whipped cheeks. If you plan to get your dew with supple, moisturized skin despite the 30-degree temps, then we recommend you OD on these five hydrating skincare ingredients before the season hits. Slather on these skin savers to protect your complexion against the dry skin that you know is just weeks away.
---
2. Glycerin: Glycerin-infused products work best when you apply right after a shower, so your skin can drink in water from the humidity in your bathroom. The humectant is particularly great for oily, acne-prone complexions. And the good news is that it's a popular ingredient, so chances are many of your skincare choices already include glycerin on their ingredients list. Brit + Co Pick: Neutrogena Hydro Boost Water Gel ($20)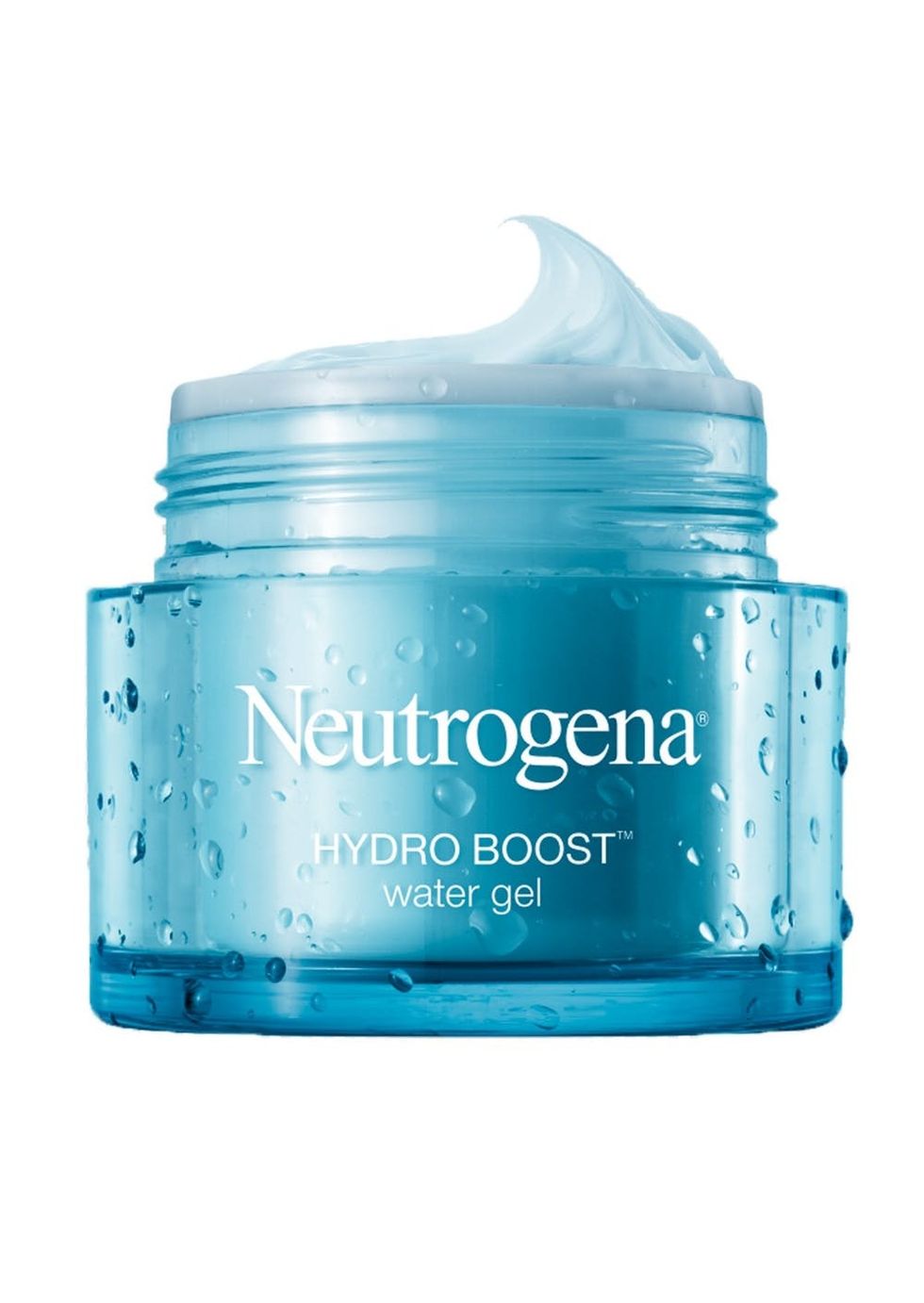 3. Hyaluronic acid: Looking for baby-soft, supple complexion? This ingredient is here to help. Babies are born with a high level of hyaluronic acid, but as we age, it diminishes vastly. This does-it-all wonder ingredient keeps your skin stable and constantly renewed. It can replenish moisture, holding up to 1000 times its weight in water, which results in plumper, more dewy results. Brit +Co Pick: My Beauty Diary Hyaluronic Acid Moisturizing Mask ($13)
4. Ceramides: Ceramides are the glue that keeps skin cells together, and they work to create a strong natural moisture barrier that comes in handy during the winter months. When levels are low, water can escape through the cracks. But when levels are up, they seal in hydration. Products with ceramides tend to feel very rich and cushiony, which anyone with extremely dry skin will love. Brit + Co Pick: CeraVe Moisturizing Cream ($9)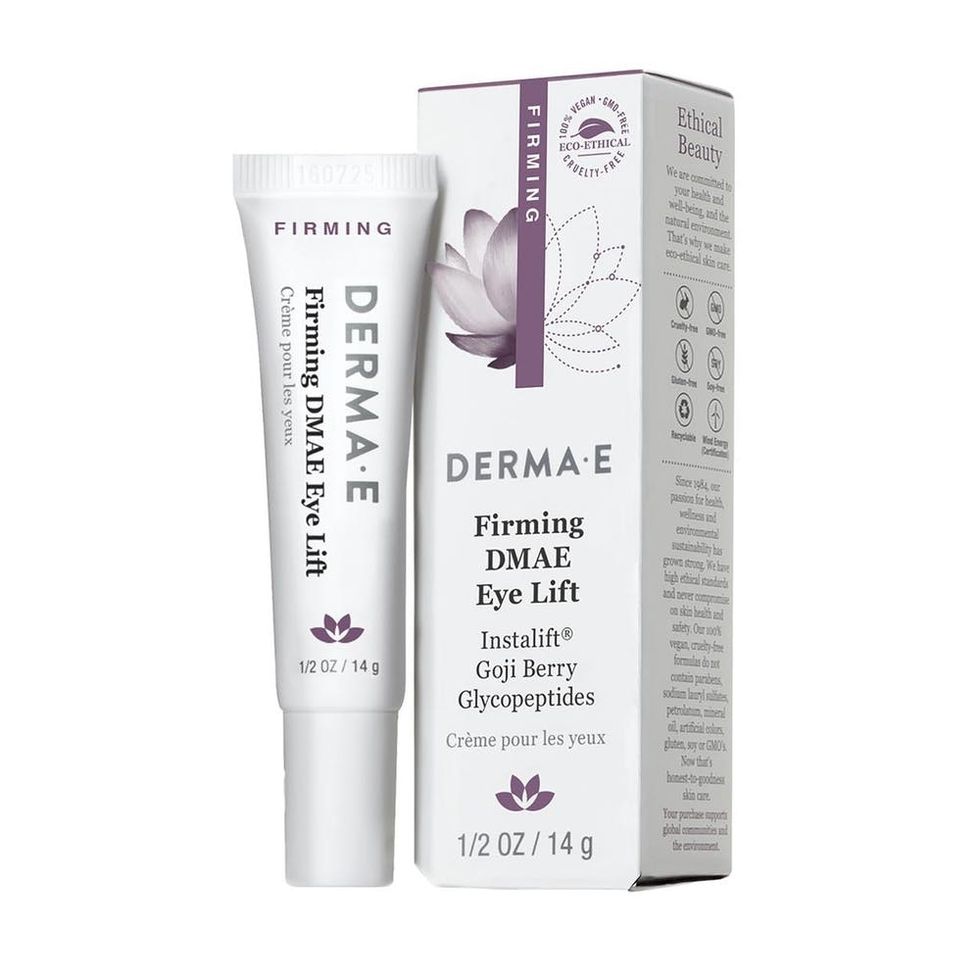 5. Alpha Lipoic Acid: Sometimes referred to just as lipoid acid, this antioxidant enhances your exfoliating capacity, so that your skin cells can shed naturally. But what really sets it apart is its incredible antioxidant potential — 400 times more powerful than antioxidant vitamins C and E. It helps to fend off fine lines and sagging, as well as promote collagen formation. Brit + Co Pick: Derma E Firming DMAE Eye Lift ($25)
Want more beauty updates? Follow us on Pinterest!
Brit + Co may at times use affiliate links to promote products sold by others, but always offers genuine editorial recommendations.