The Ultimate Beauty Grocery Guide from Avocados to Zucchini
May 25, 2015
It's common sense that eating fruits and veggies is not only nutritionally good for you, but has aesthetic benefits too. We notice a radiant glow to our skin when we're eating healthy as opposed to sticking to a fried food diet. Produce beauty isn't limited to the supermarket now. There are a number of haircare and skincare products that use some of nature's beauty aids in their formula. From avocados to zucchini and everything in between, here are the ABCs of some of favorite produce-department beauty supplies.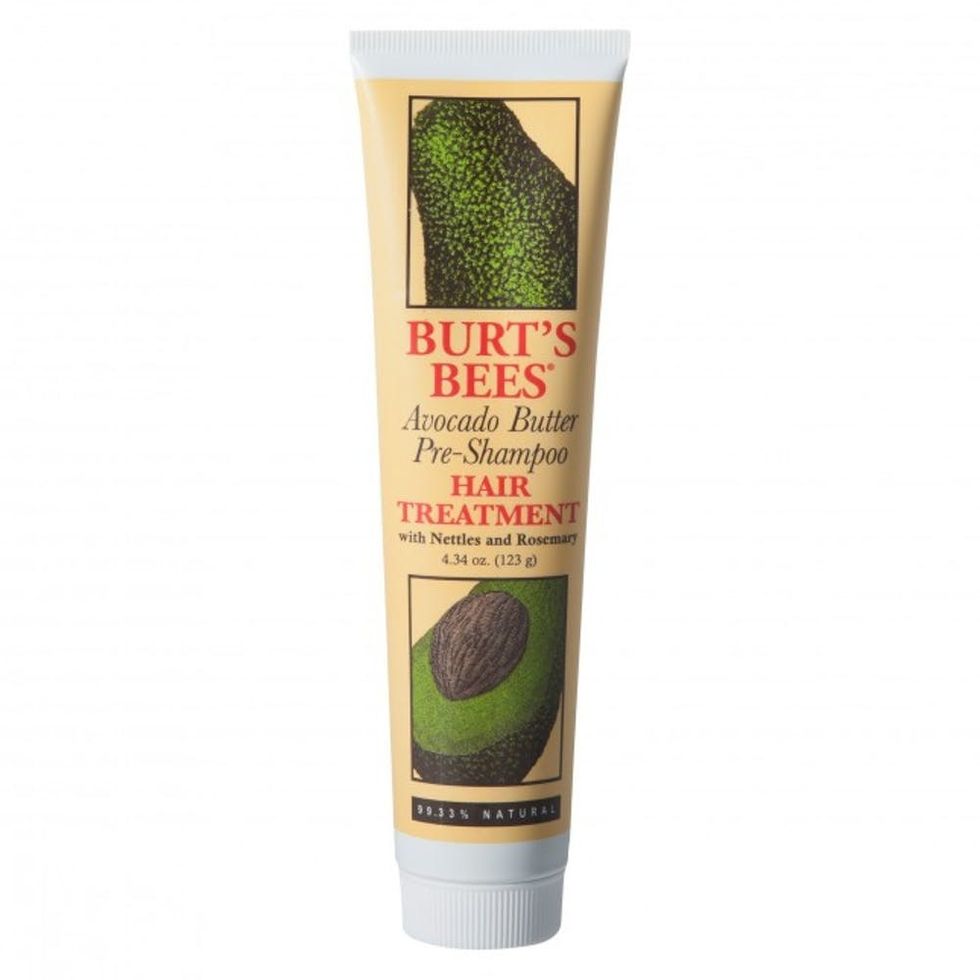 ---
Avocado: For decades women have been mashing up avocados and running them through their hair during their shower. Burt's Bees Avocado Butter Pre-Shampoo ($9) is great for moisturizing a dry scalp. If you want a less messy option, try this pre-shampoo treatment. The additional ingredients of rosemary and nettles also give it a great scent.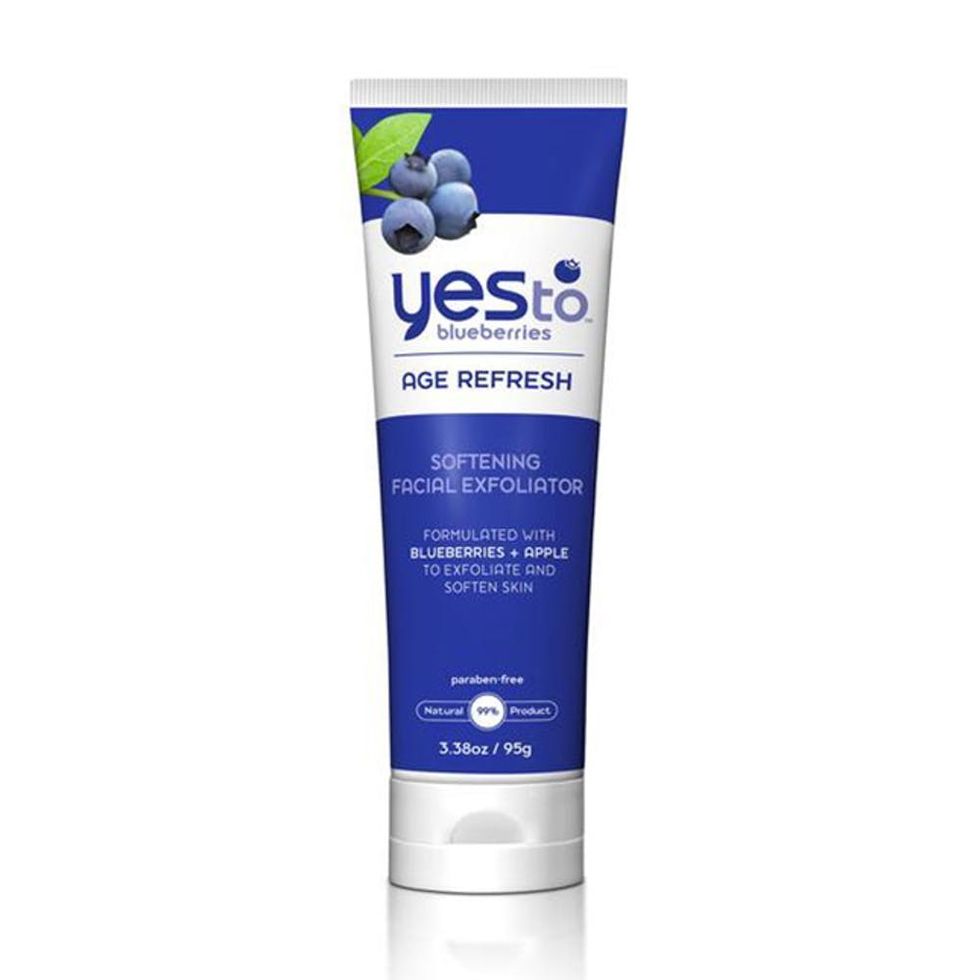 Blueberries: Blueberries are a source of radiant skin-boosting vitamin C and as an added bonus Say Yes to Blueberries Softening Facial Exfoliator ($10) contains apple, which is a natural skin brightener.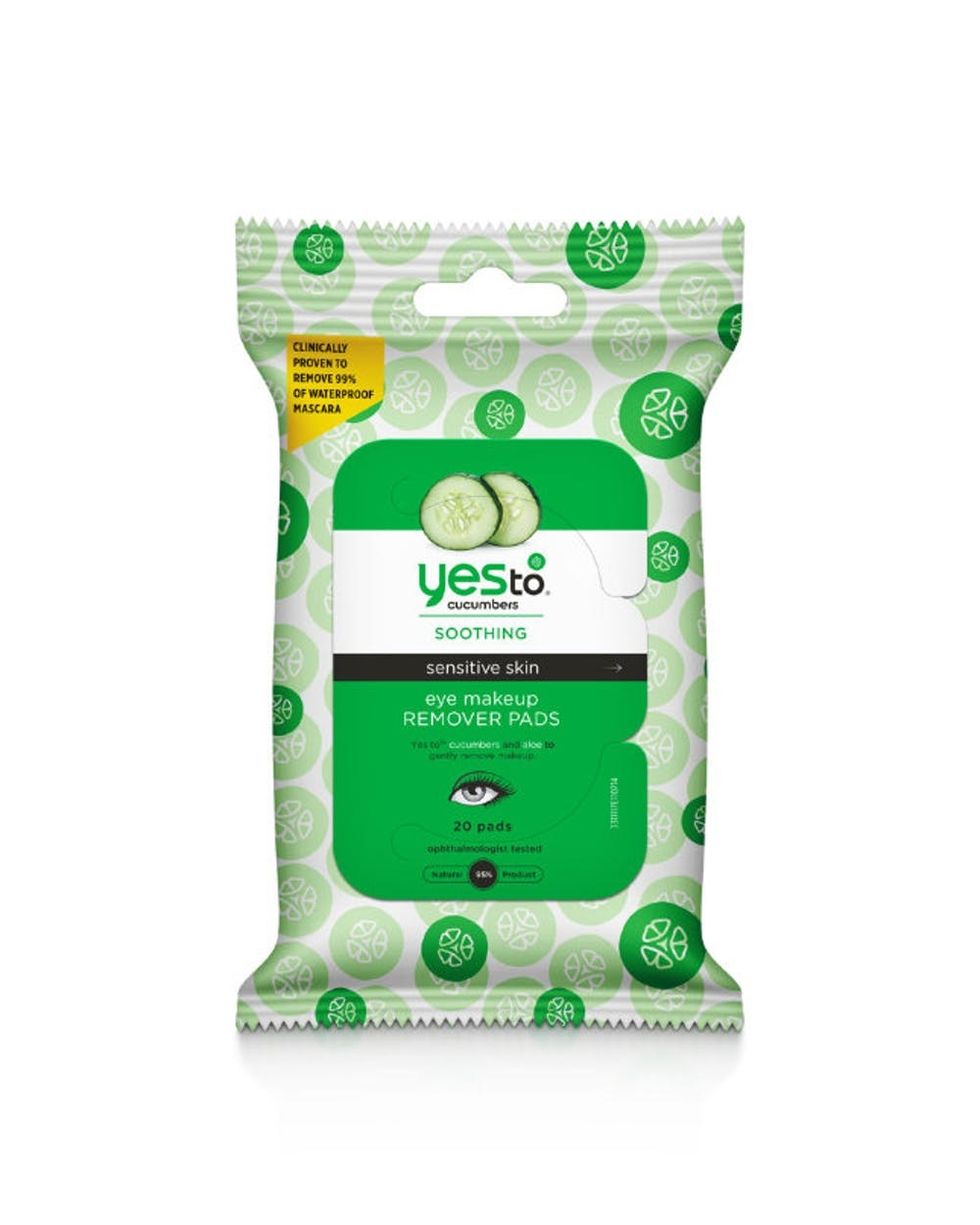 Cucumbers: When you indulge at the spa, you're often given fresh cucumbers to place on your eyes to reduce puffiness. It stands to reason that Say Yes to Cucumbers Eye Makeup Removing Pads ($4) would include nature's depuffer.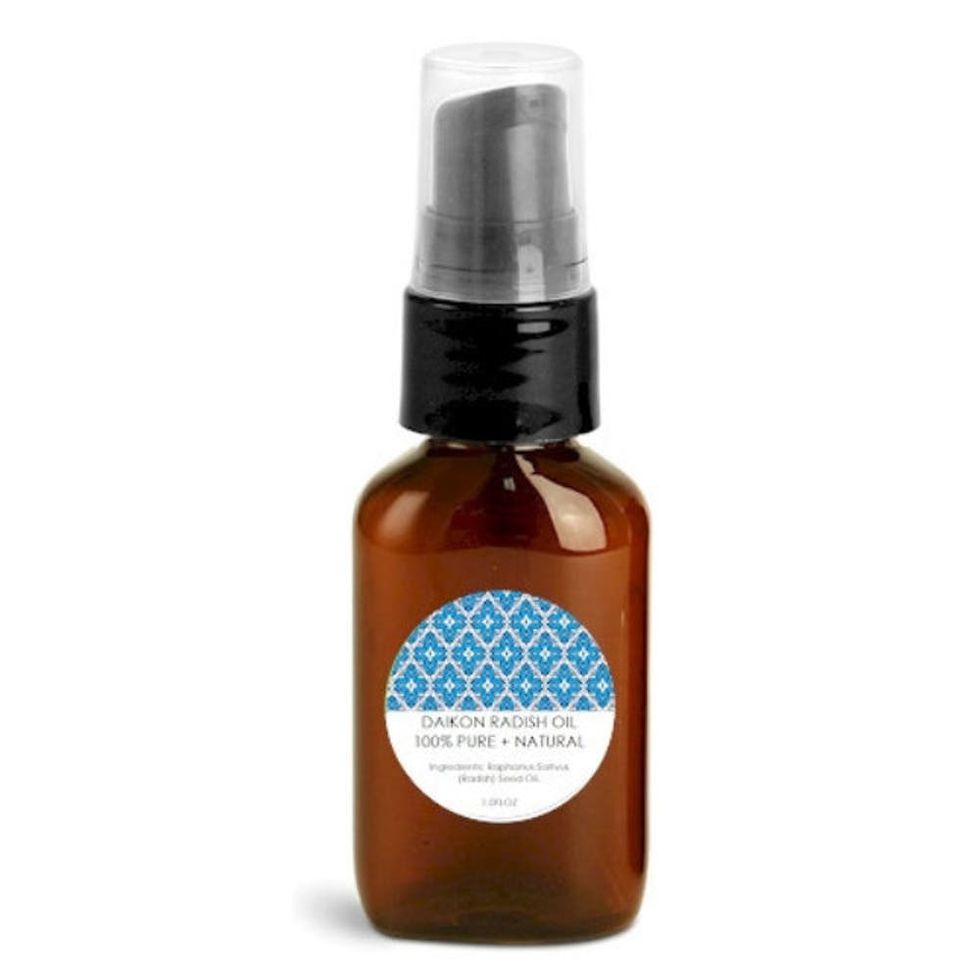 Daikon: Rich in antioxidants, daikon is said to be a fat buster as well as an anti-cancer agent. This nutrient-packed root can also help you achieve healthy skin, hair and nails. You can use it to improve all those features with Orglamix Daikon Radish Oil ($13).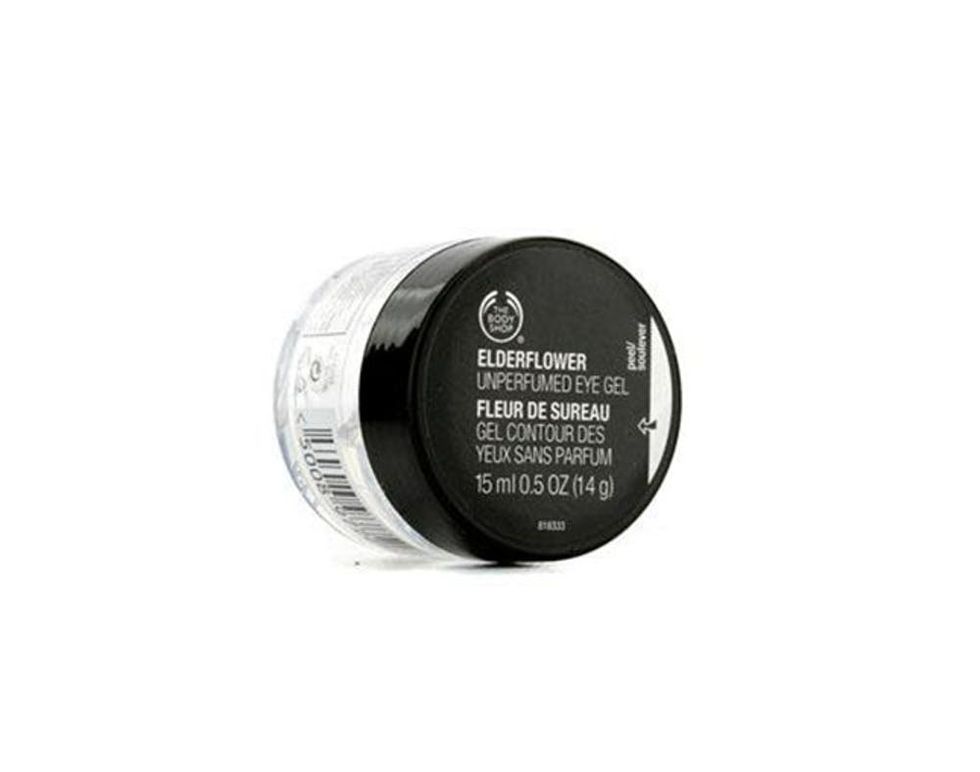 Elderflower: Elderflower has a lot of benefits, from sinus clearing to arthritis aid. Since it also reduces inflammation, it is a common ingredient in eye gels and lotions including The Body Shop Elderflower Cooling Eye Gel ($11).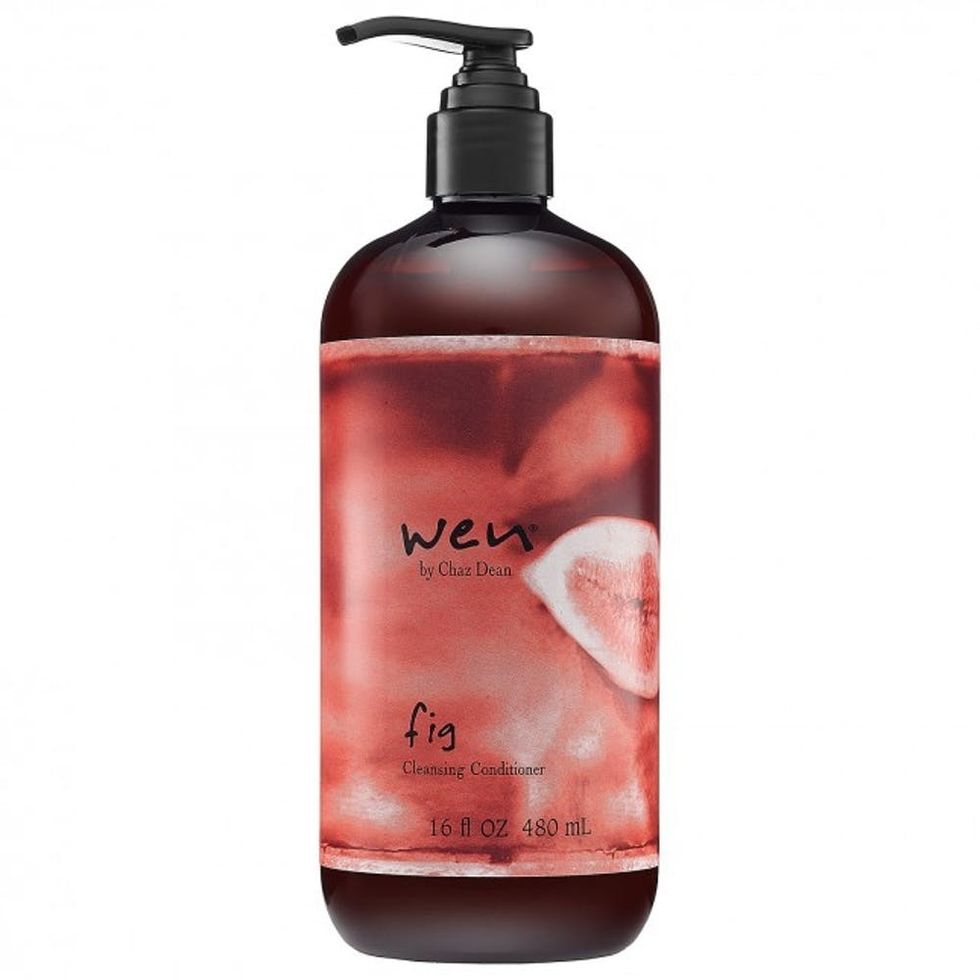 Figs: Figs are packed with vitamin E, which can promote healthy hair. Wen Fig Cleansing Conditioner ($32) is the perfect product for anyone with damaged tresses.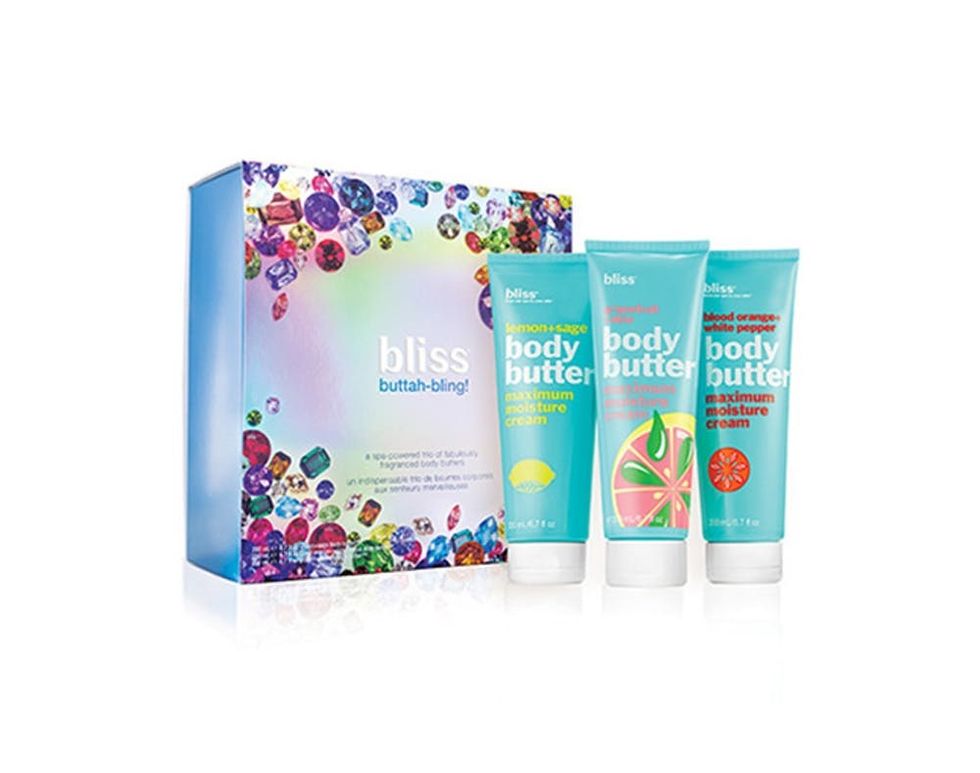 Grapefruit: Citrus fruits such as grapefruit are Mother Nature's energizers. Awake and refresh your skin with Bliss Grapefruit + Aloe Body Butter ($29).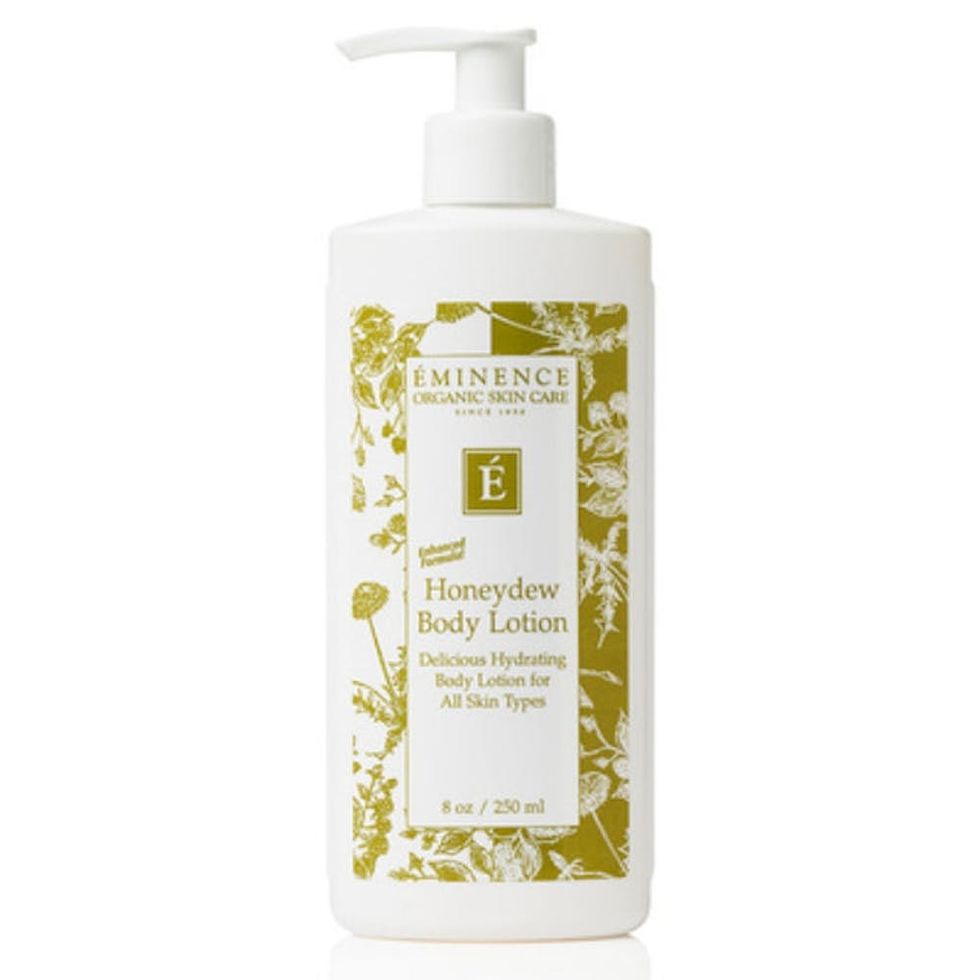 Honeydew: Vitamin A is typically associated with eye health, but it's also an ache- and wrinkle-fighting aid. But carrots aren't the only source for vitamin A. It can also be found in subtly-sweet honeydew. Try Eminence Honeydew Body Lotion ($28) to reap the benefits.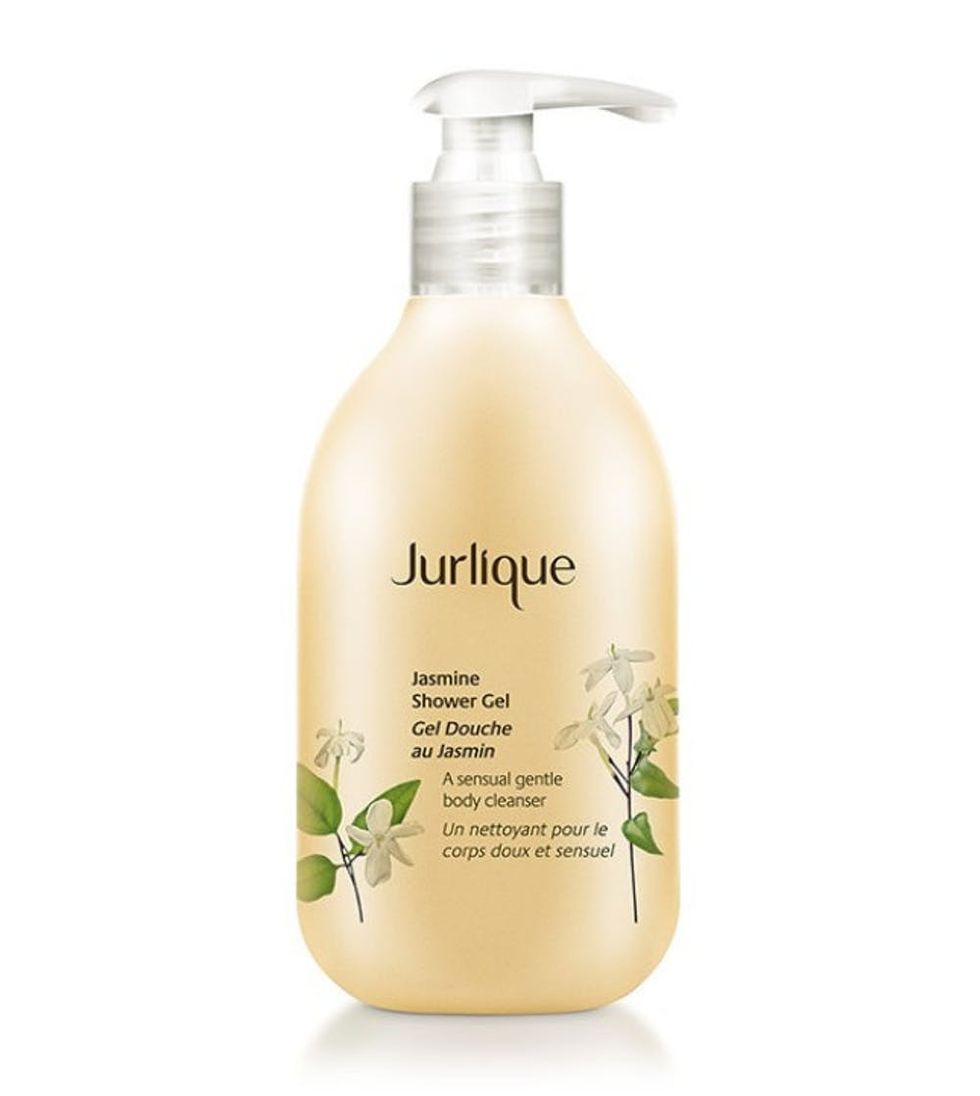 Jasmine: We think of getting the stress-busting and skin-enhancing benefits of jasmine from tea. Now you can enjoy that fresh floral aroma in the bath too with Jurlique Jasmine Shower Gel ($24).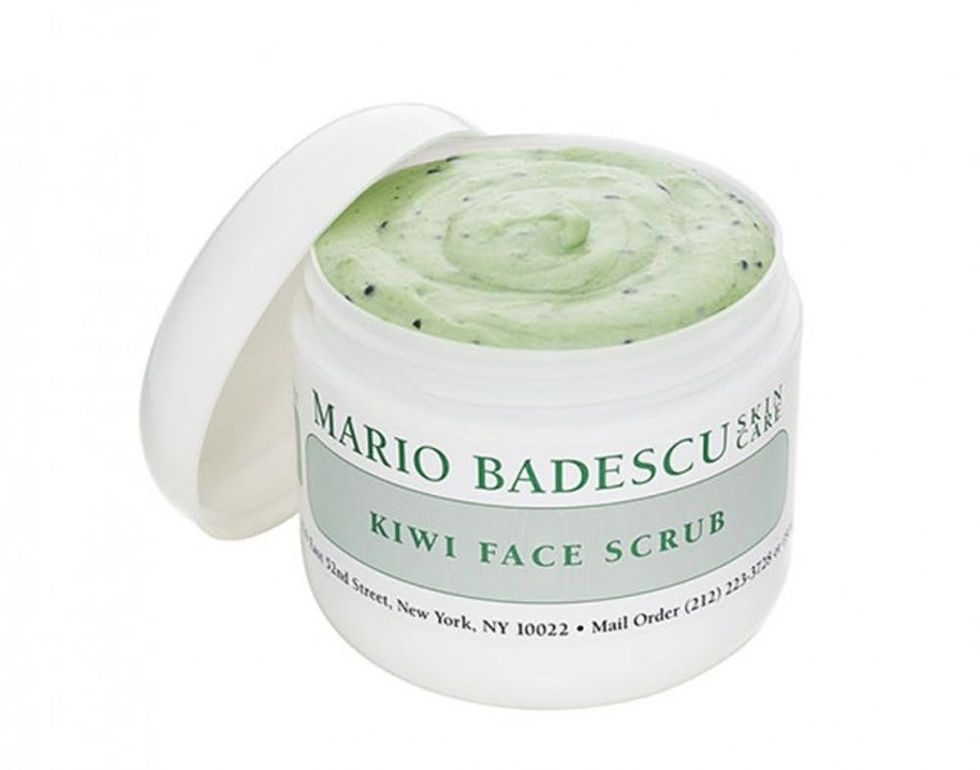 Kiwi: If microdermabrasion is too harsh or expensive, you can achieve similar results with Mario Badescu Kiwi Face Scrub ($15), which includes kiwi seeds and seaweed in its ingredients.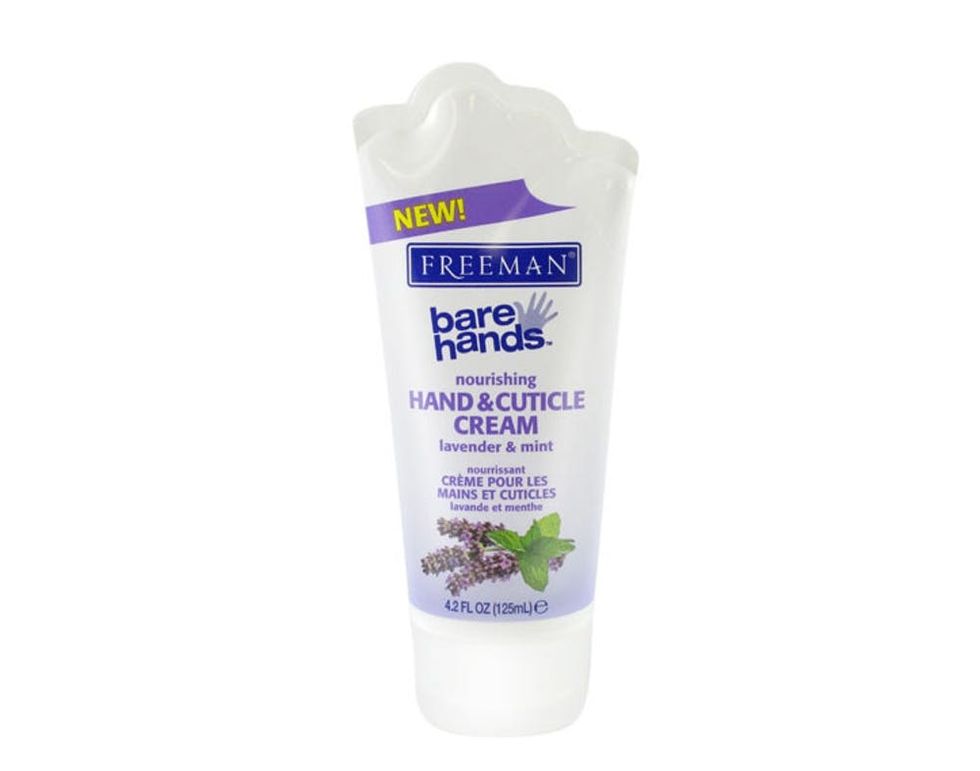 Lavender: Aside from smelling great, lavender is a natural stress reliever. Treat your tired hands to a rub down with Freeman Lavender and Mint Hand and Cuticle Creme ($4), which features some of Mother Earth's other calming aids, like mint and shea.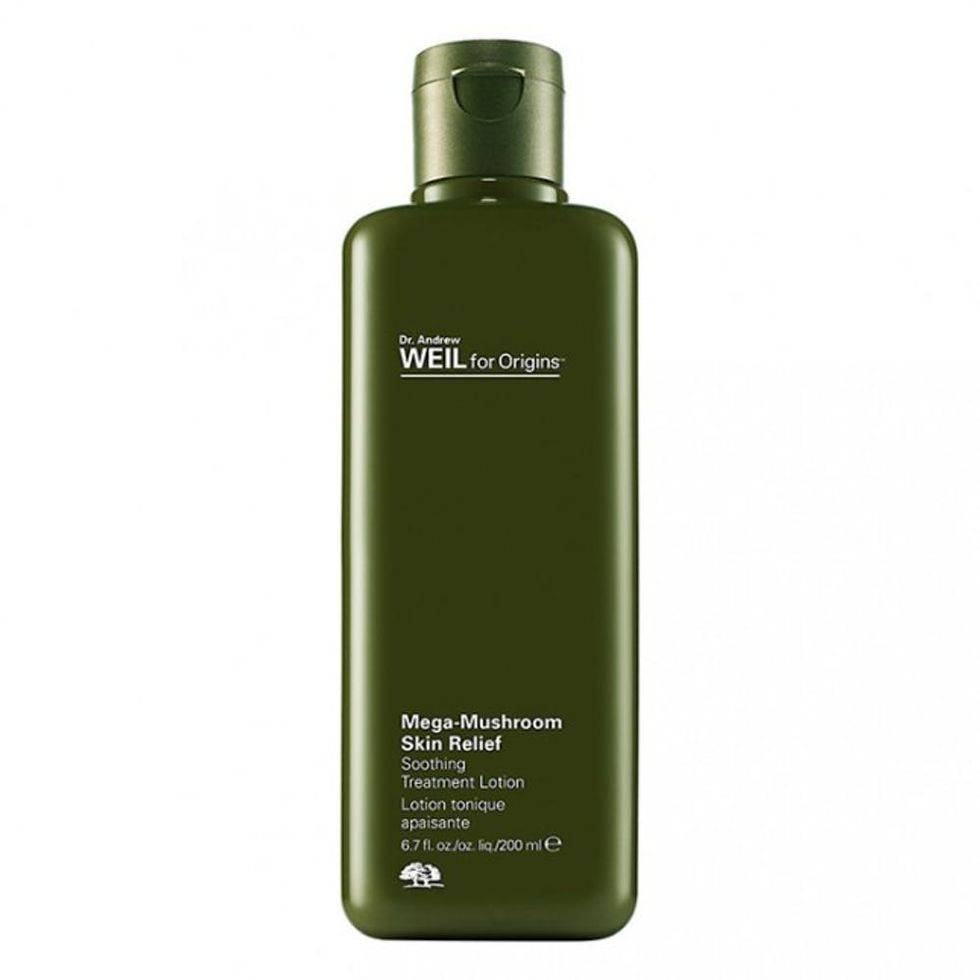 Mushrooms: Mushrooms have long been used in Eastern medicine as a way to promote longevity. It's no surprise that this is the key ingredient to Dr. Andrew Weil for Origins Mega-Mushroom Skin Relief ($31).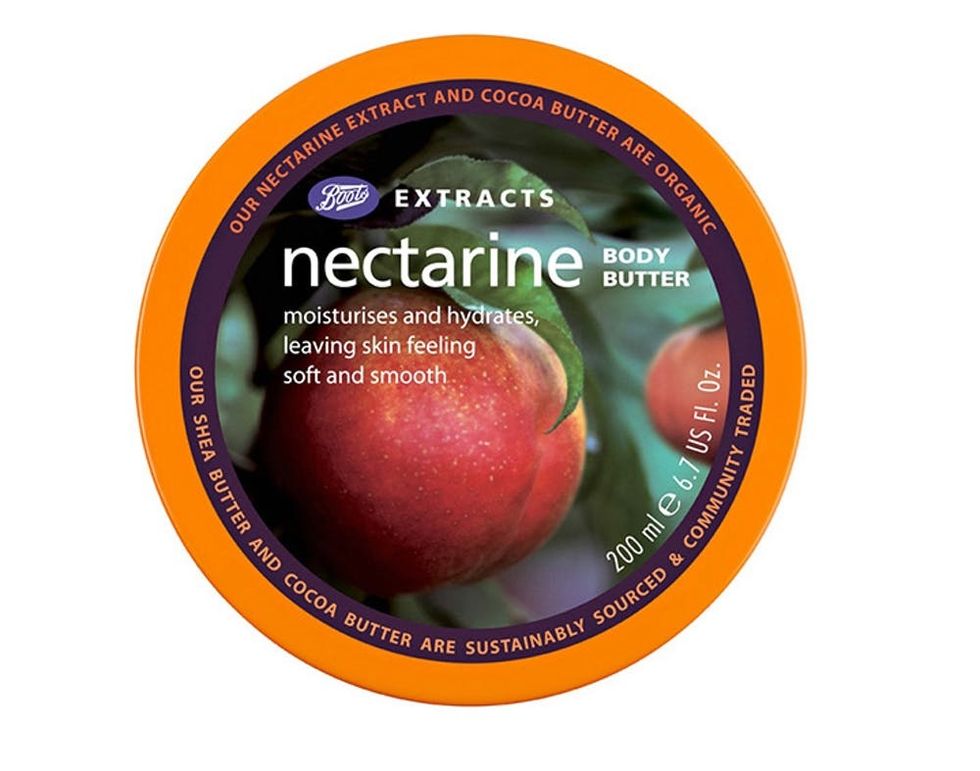 Nectarine: Stone fruits like nectarines are a great source of collagen, a natural skin firmer. You'll love the feel and scent of Boots Extracts Nectarine Body Butter ($4).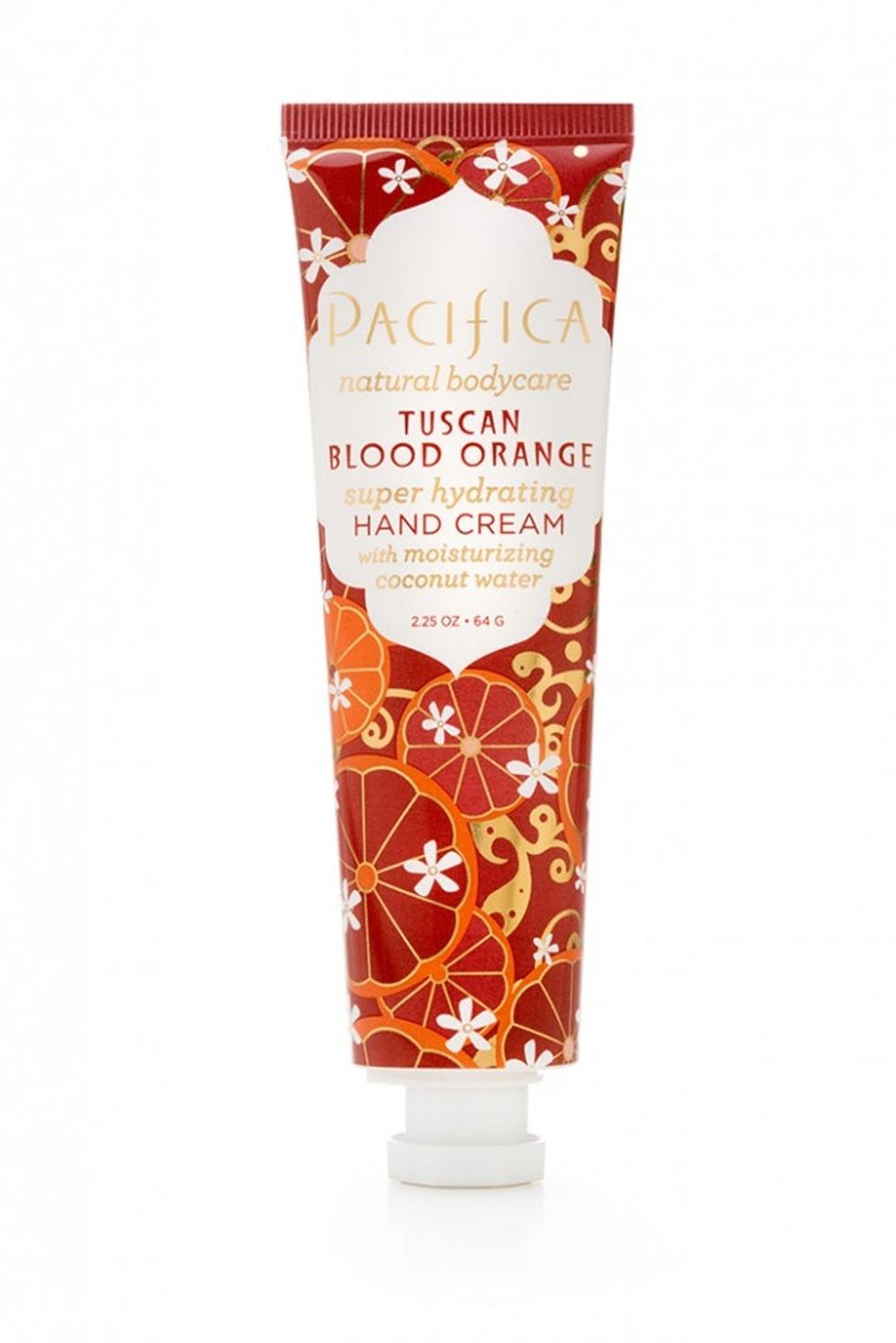 Orange: Pacifica has a whole line of blood-orange products, but we're pretty smitten with their Tuscan Blood Orange Super Hydrating Hand Cream ($9). It has citrusy notes that will make you almost want to eat it.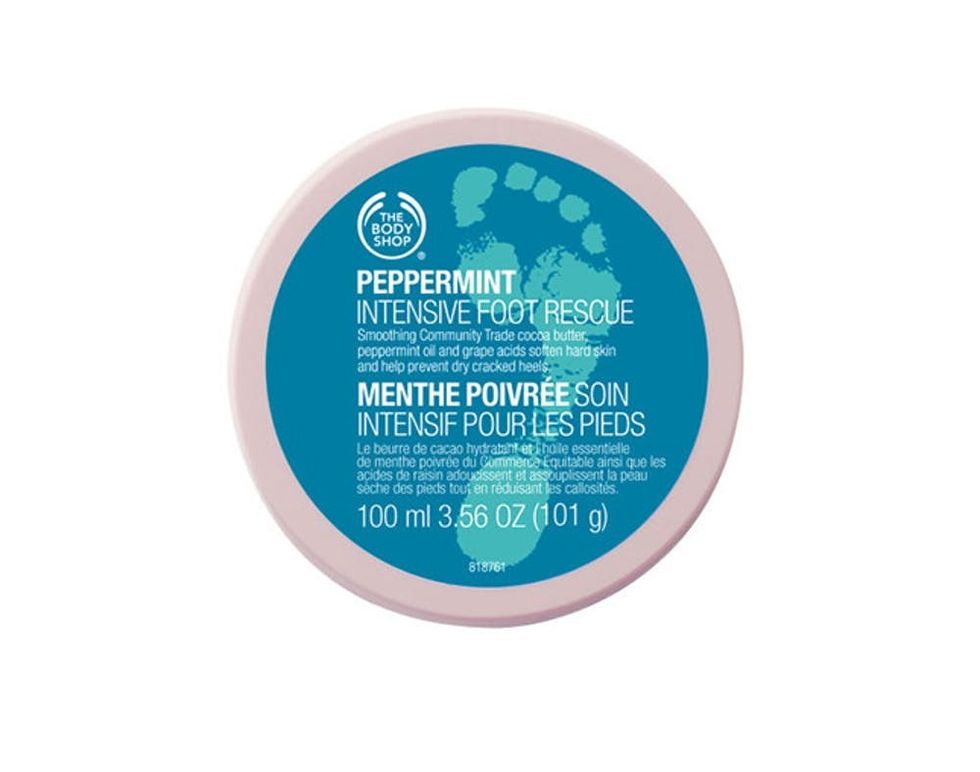 Peppermint: Peppermint is cooling, so what better way to relieve your tired feet than by soaking them in The Body Shop Peppermint Reviving Foot Soak ($16)?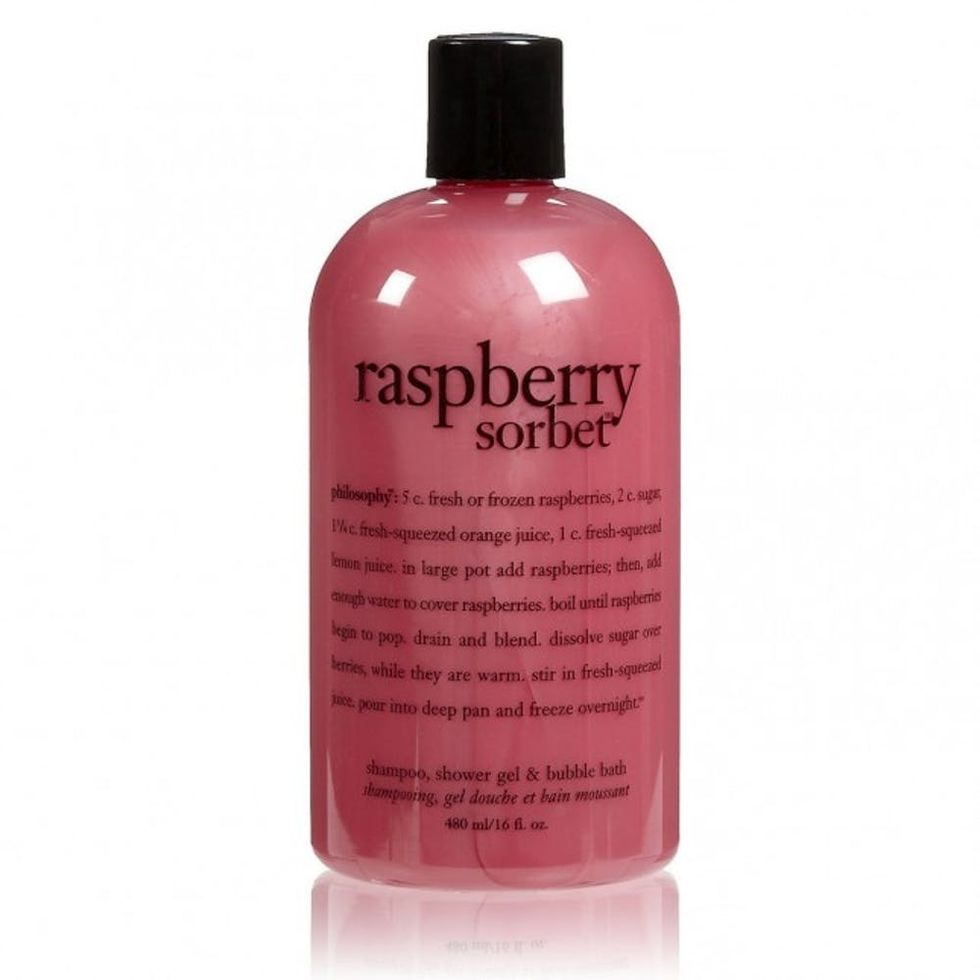 Raspberries: Berries are high in vitamin C, which is great for both skin and hair health. Philosophy Raspberry Sorbet ($18) is a multipurpose product you can use on both.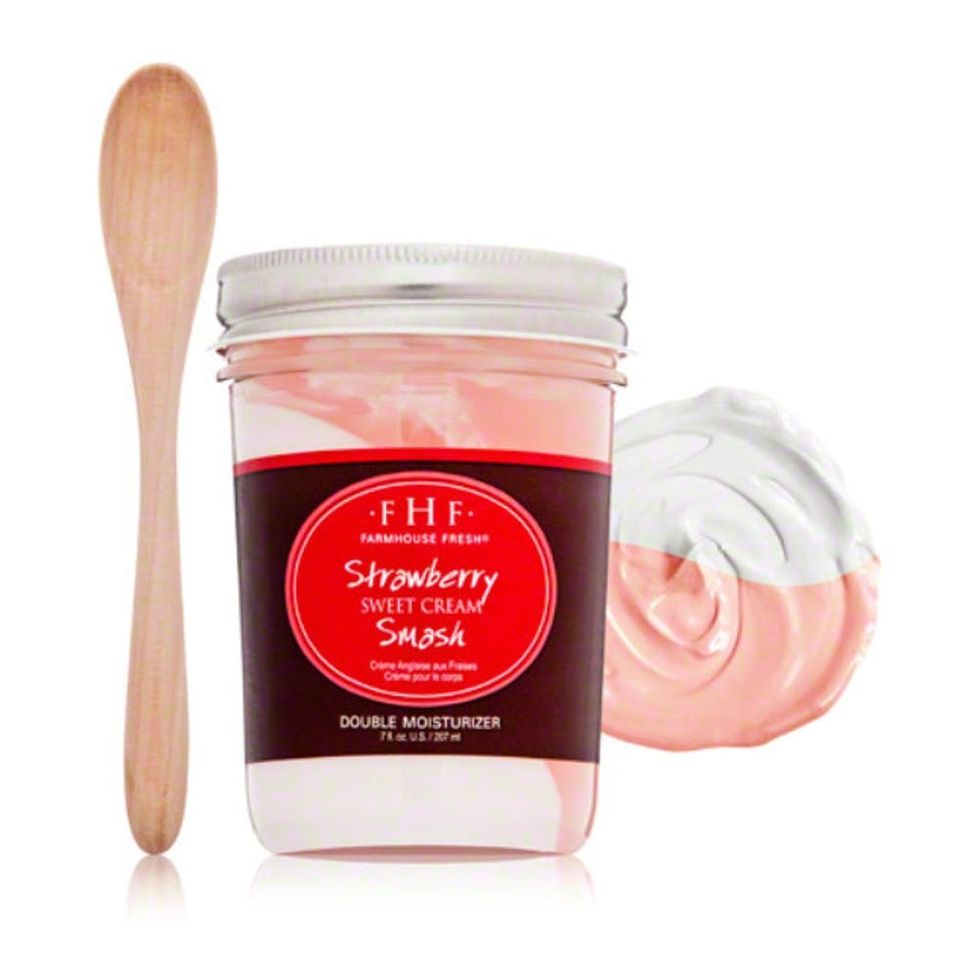 Strawberries: Yet another fruit that is high in skin favorite vitamin C. FarmHouse Fresh Strawberry Sweet Cream Smash Double Moisturizer ($26) is as soft as it is sweet.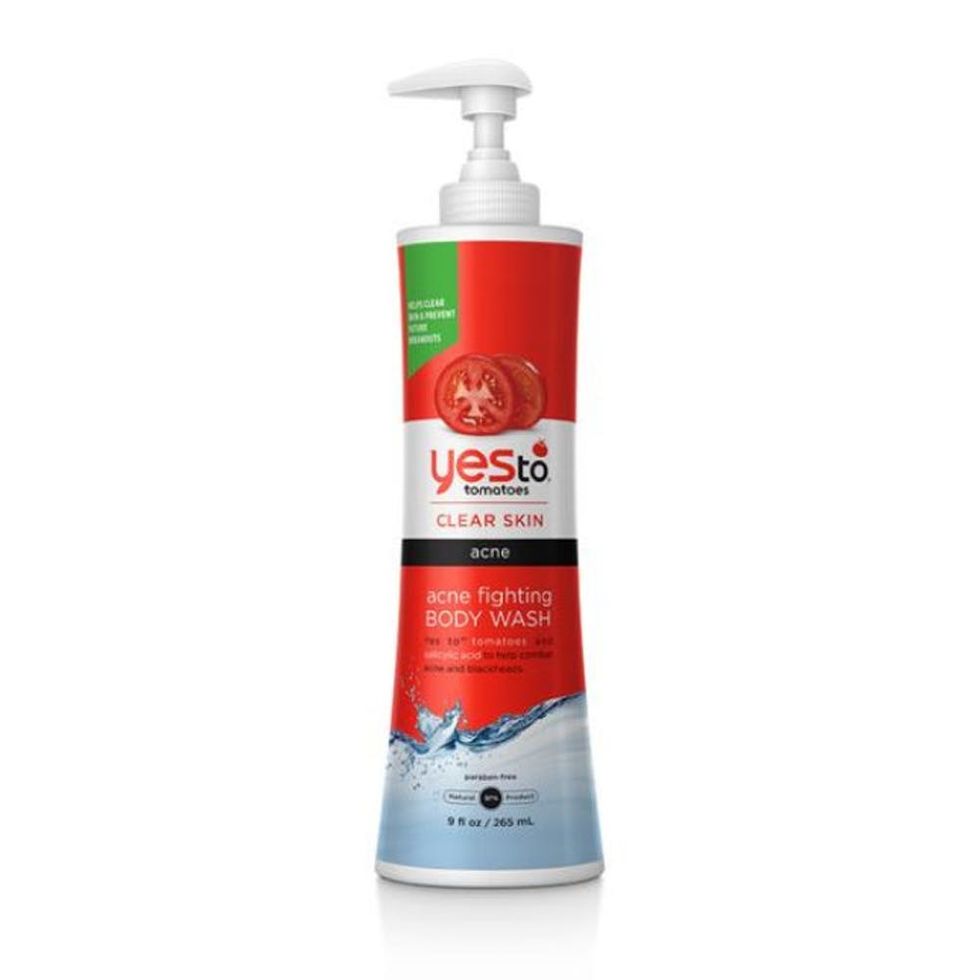 Tomato: Nightshades such as tomatoes are perfect for banishing blemishes. You can eliminate zits from neck to toe with Say Yes to Tomatoes Acne Fighting Body Wash ($9).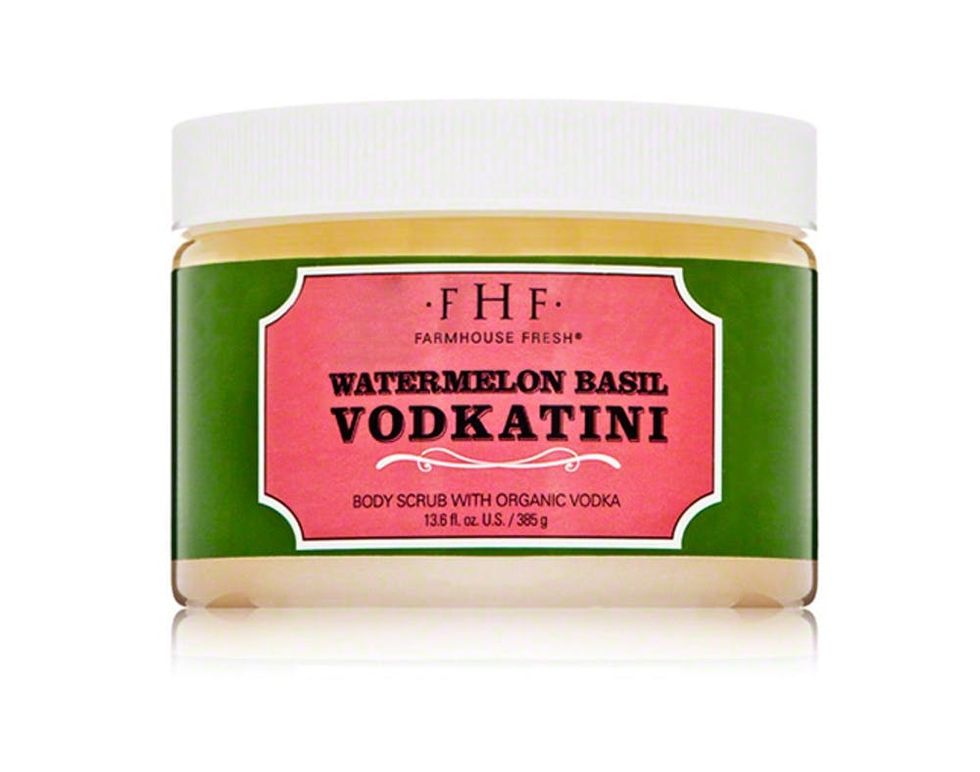 Watermelon: No lie — there is organic vodka in this Watermelon Basil Vodkatini Sugar Scrub ($34). But what we're here for is the watermelon, which brightens and firms your skin.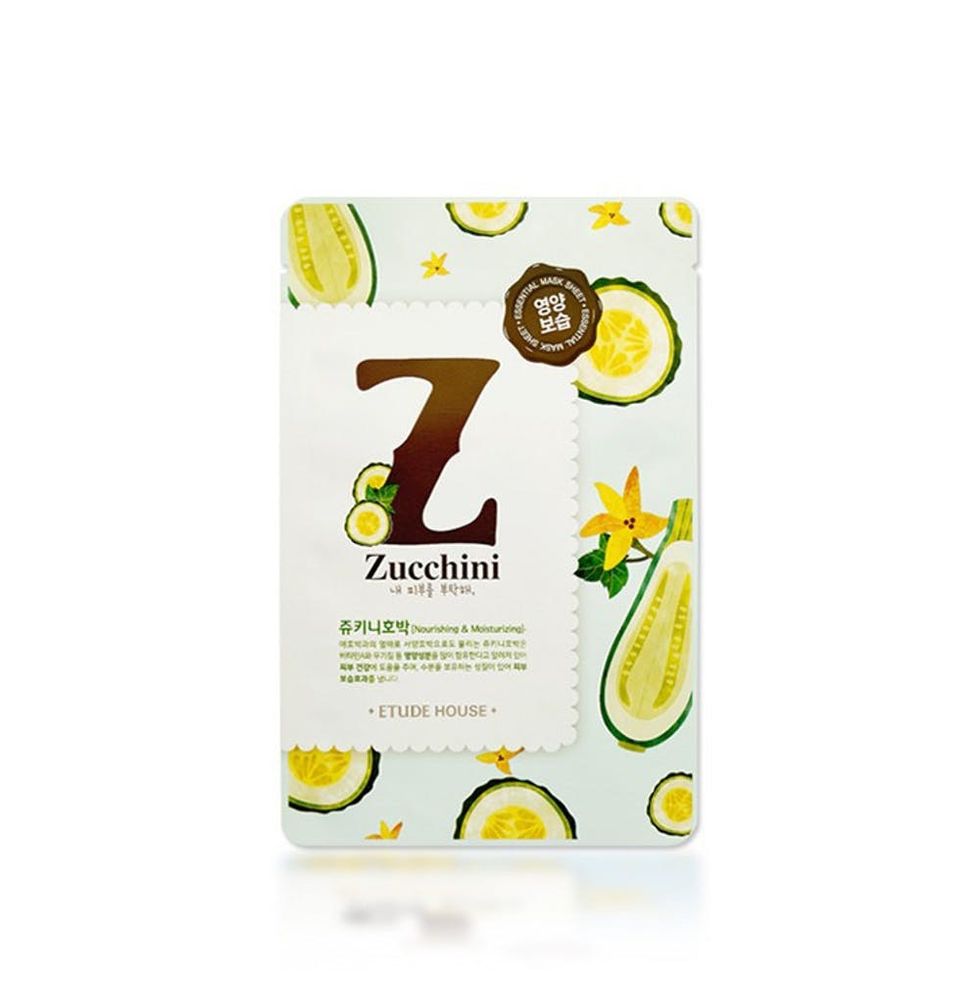 Zucchini: Put this I Need You Zucchini Mask Sheet ($2) on your face for 15 minutes and walk away with fully nourished and fully moisturized skin.
What is your natural beauty secret? Share it in the comments.
Paula Rosenberg
Paula is an NYC-based writer, arts and culture enthusiast and wanderluster. She founded
Mod Spinster
, where she shares her passions for exploration, self expression and personal growth. When not on her laptop she can be found making memories with friends or snuggling with her pet rabbit Milo.
Health