12 Eco-Friendlier Substitutes for Cult Beauty Faves
Apr 29, 2015
Here at Brit + Co, we're all about bringing you the latest and greatest in beauty products. We've already shown you cheap alternatives to cult makeup faves, but who would we be if we didn't point you to some greener options too? Sure, it might be hard to say sayonara to the beautiful glow of your favorite bronzer or the squeaky-clean feeling of your tried-and-true makeup remover, but it's time to start reaching for more natural, chemical-free options for your beauty routine. We've got you covered with these organic and natural alternatives to your go-to beauty products that will have you feeling and looking great.
---
Blush Stick: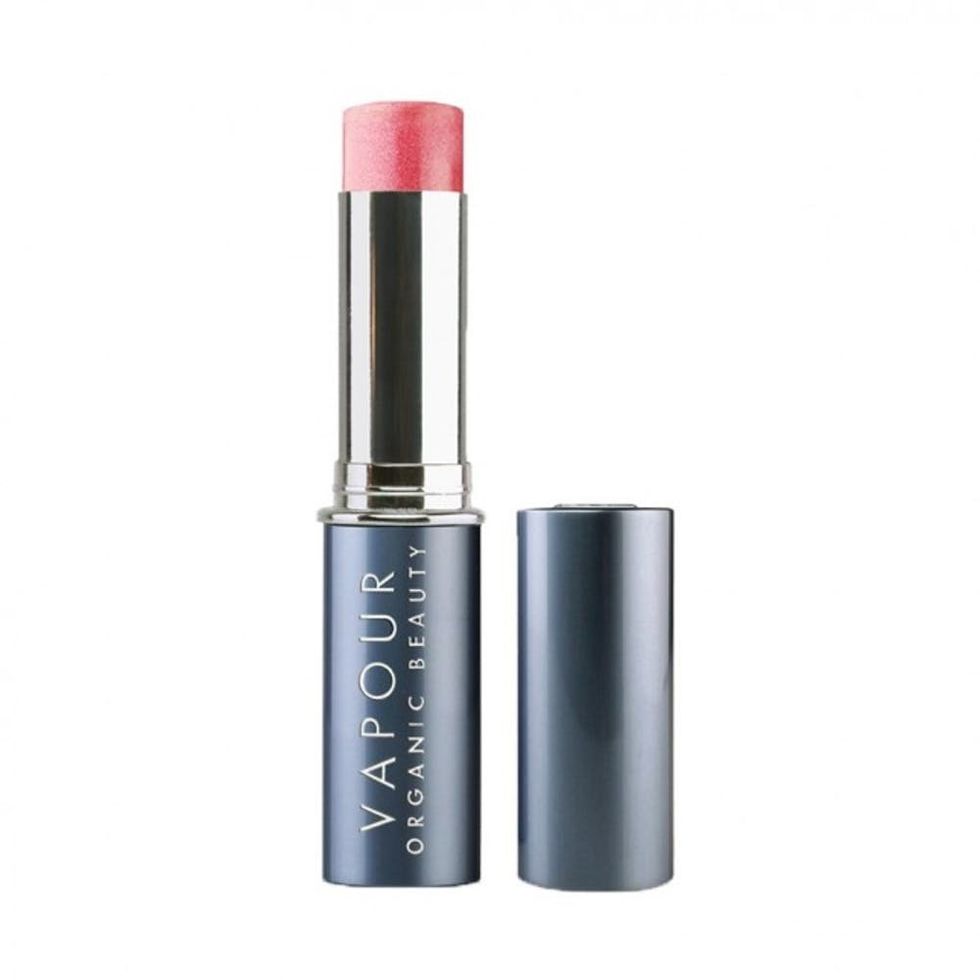 ($36): Some people just don't feel complete without a swipe of blush on their cheeks. Here's a natural alternative to traditional blush sticks, and it doubles as lip color.
Dry Shampoo: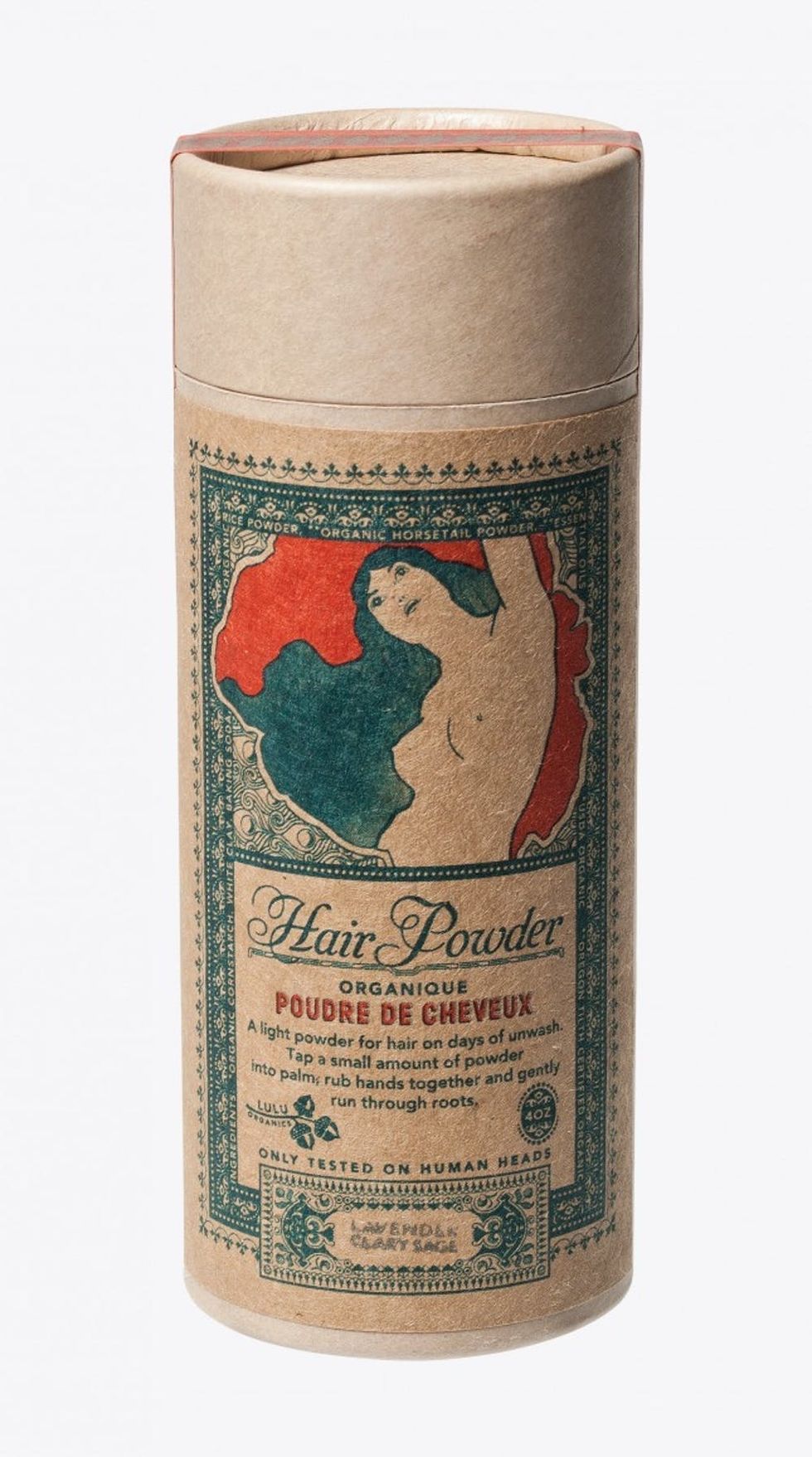 ($30): If you're looking for a more natural way to keep your hair looking good between washes, this dry shampoo has you (and your greasy locks) covered.
Bronzer: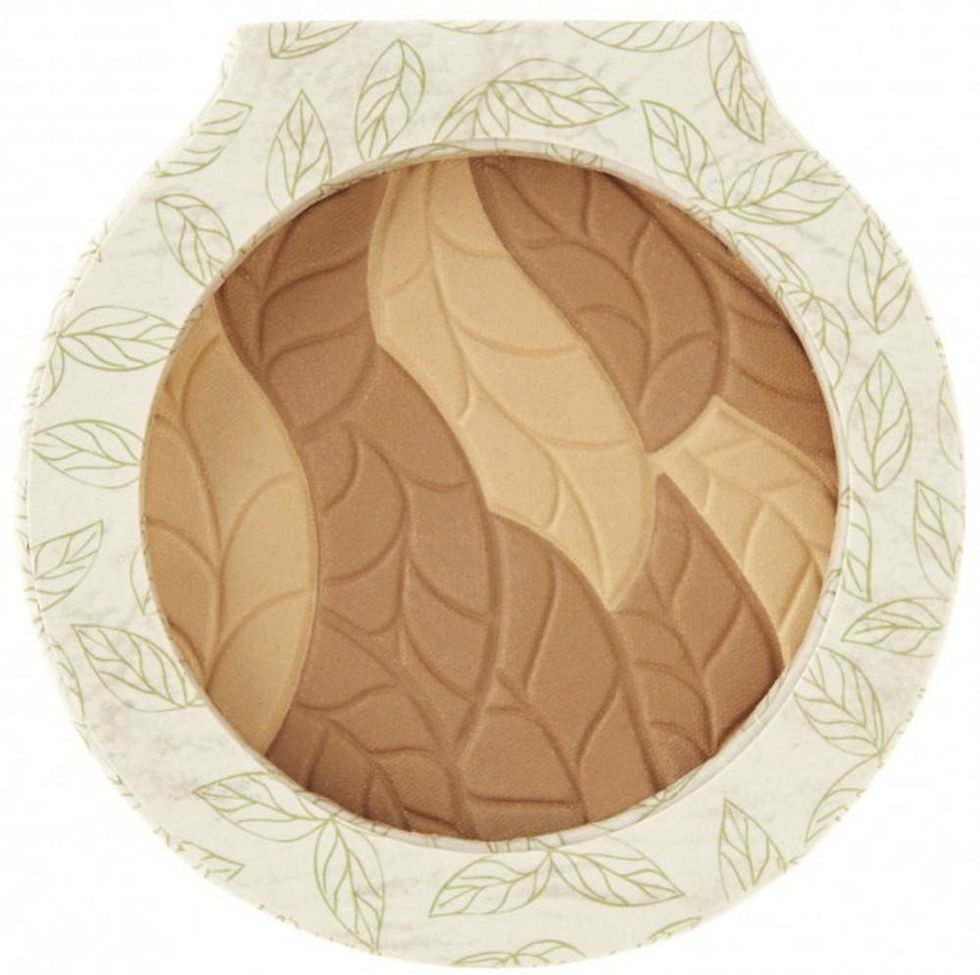 ($14): The only way to get a more natural glow than this is from the actual sun.
Luminizer: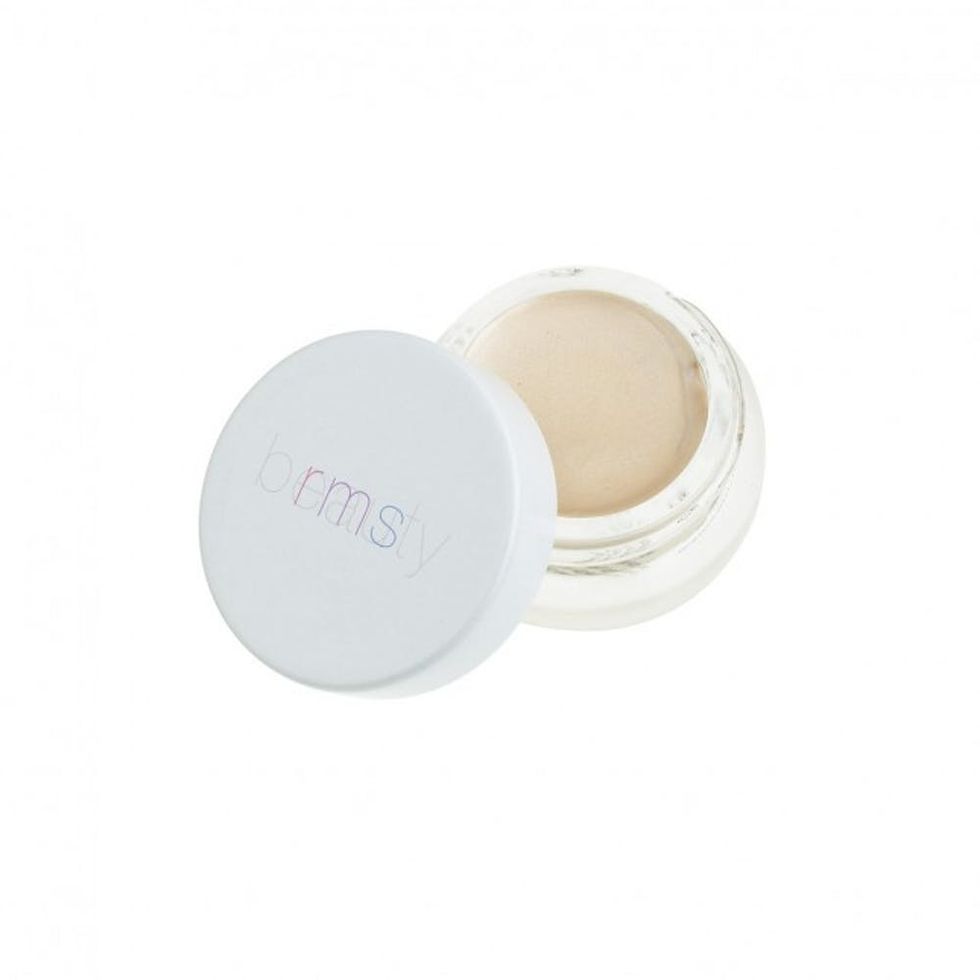 ($38): Highlighters and concealers can be found in abundance, but few of them are as natural as this four-ingredient luminizer worn by famous faces like Miranda Kerr and Gisele Bündchen.
Sweet-Smelling M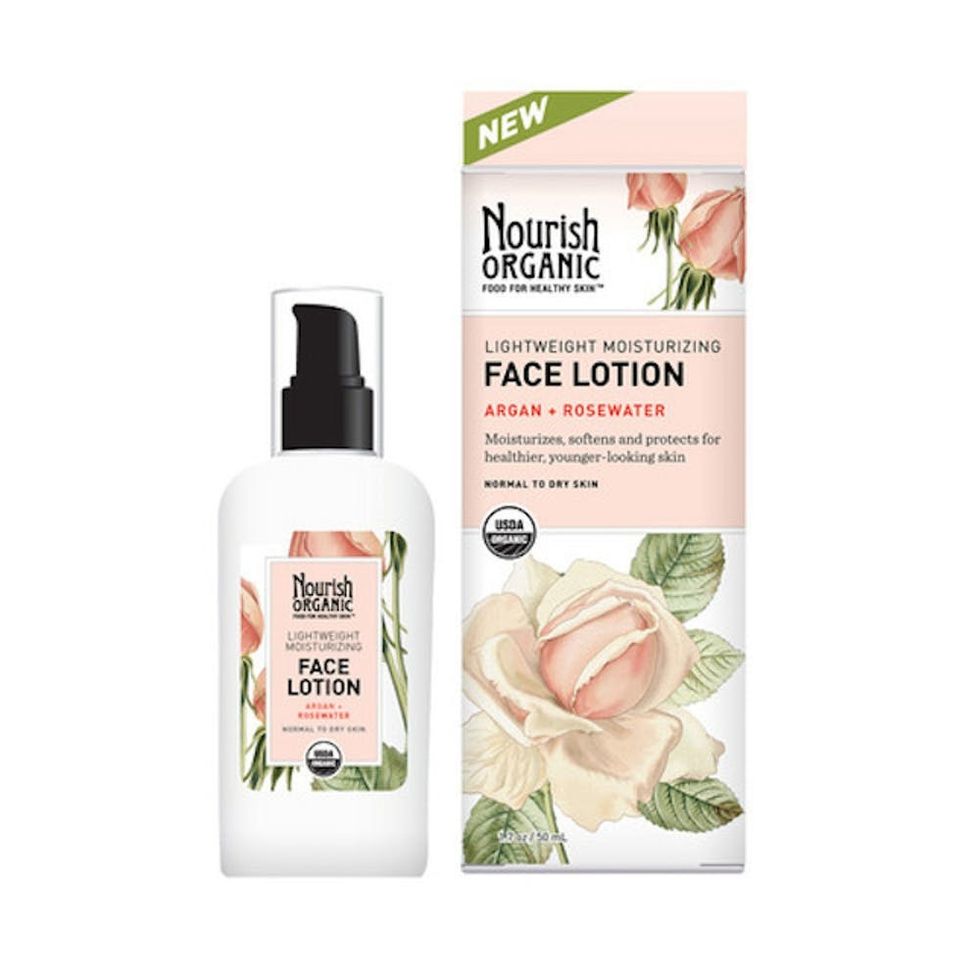 Nourish Organic Lightweight Face Lotion ($22): Moisturizer is an essential base for your makeup, and a natural choice like this one can make a BIG difference. Rosewater and argan oil give this lotion a floral-smelling, all-natural edge.
<b>Go-to Lipstick: </b>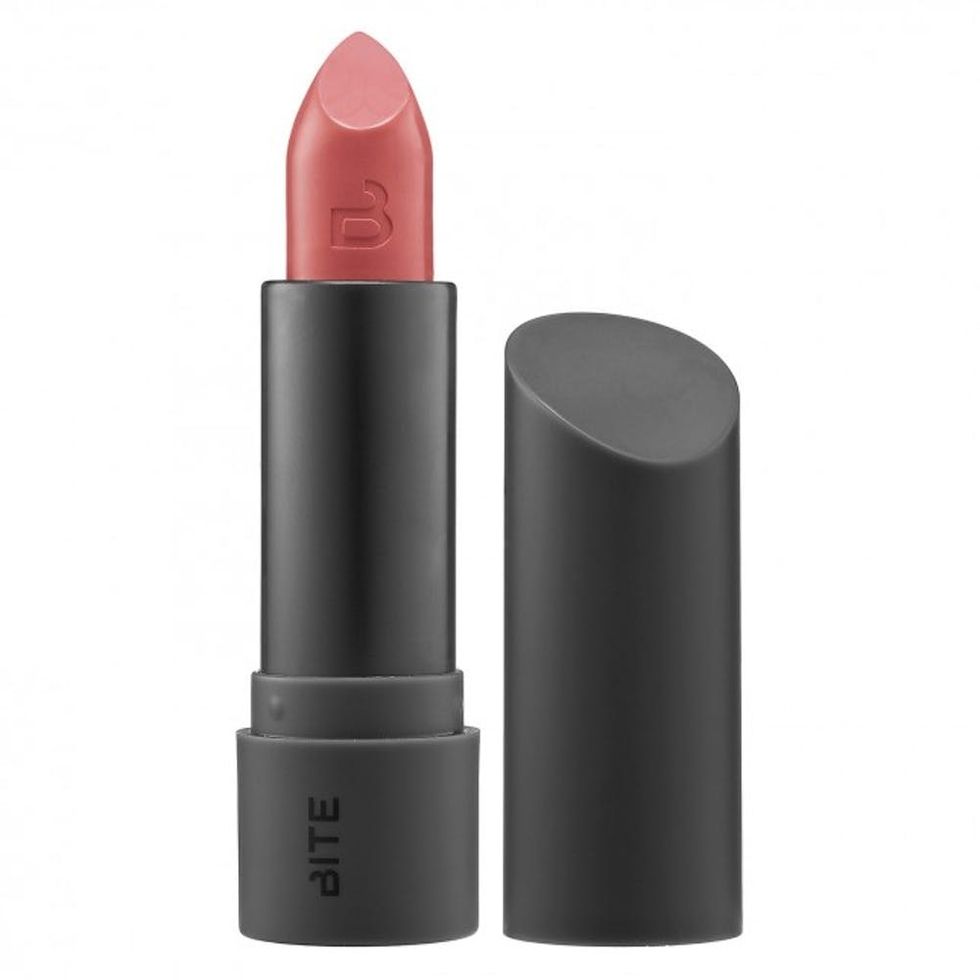 ($24): We are kinda crazy about lipstick here at Brit HQ. If you're looking for a way to perfect that pout without parabens or sulfates, Bite Beauty is your answer.
Must-Have Lip Balm: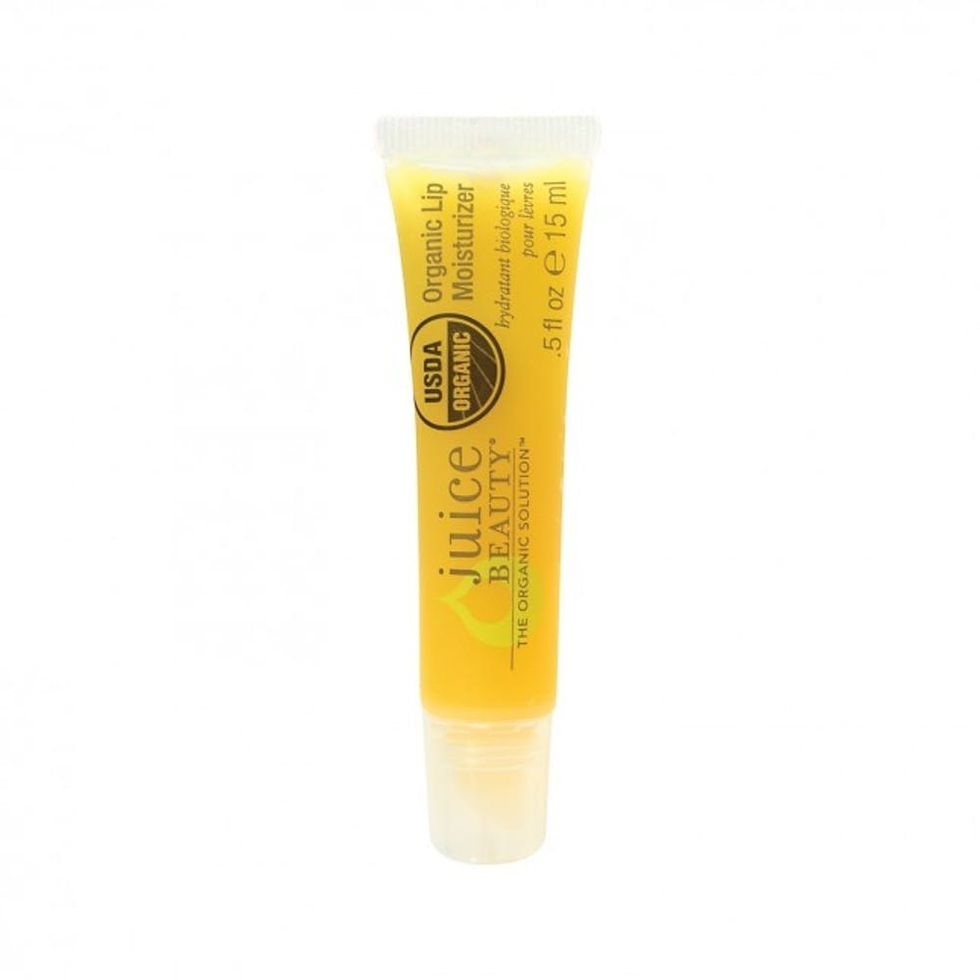 ($15): If you want to forgo color but still seal in some moisture for your lips the natural way, reach for this organic gloss.
<b>Flirty Mascara:</b>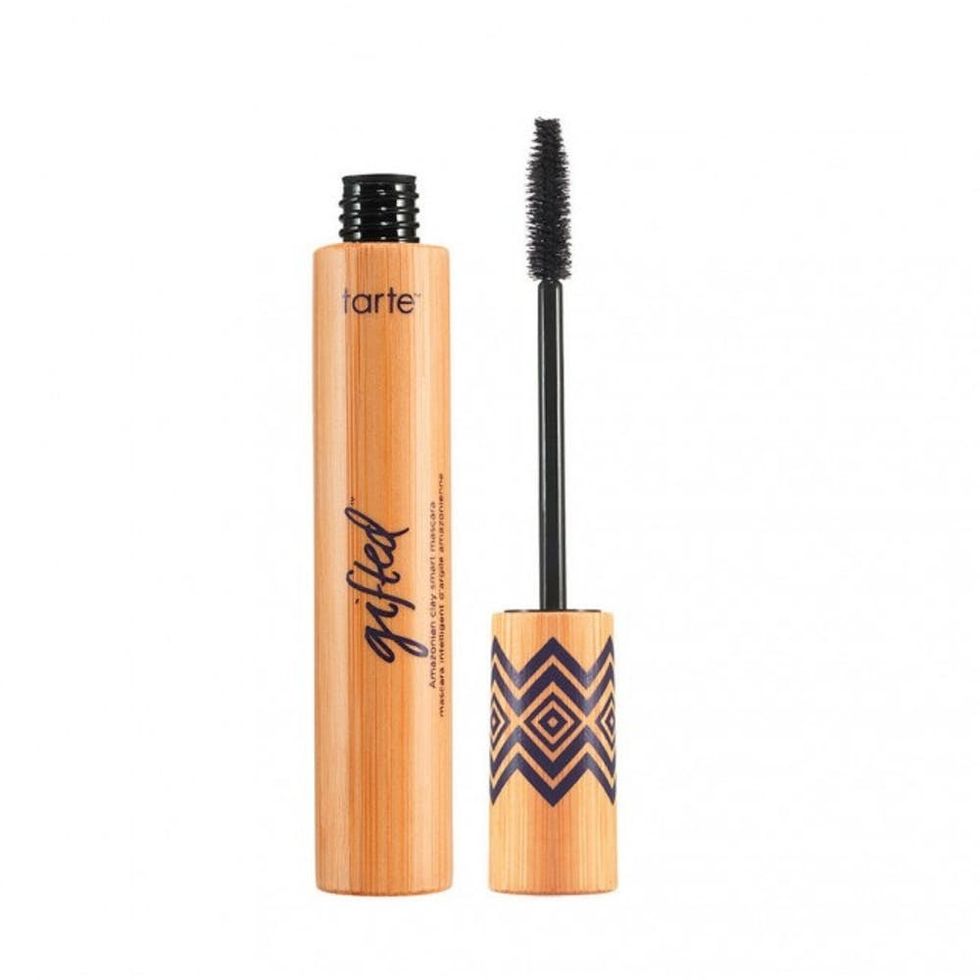 ($21): Who wouldn't want to give their lashes a boost with the power of Amazonian clay and rice wax? This mascara not only makes your eyelashes look good when you wear it, but also conditions them to make them longer and thicker.
The Perfect Pedi Polish: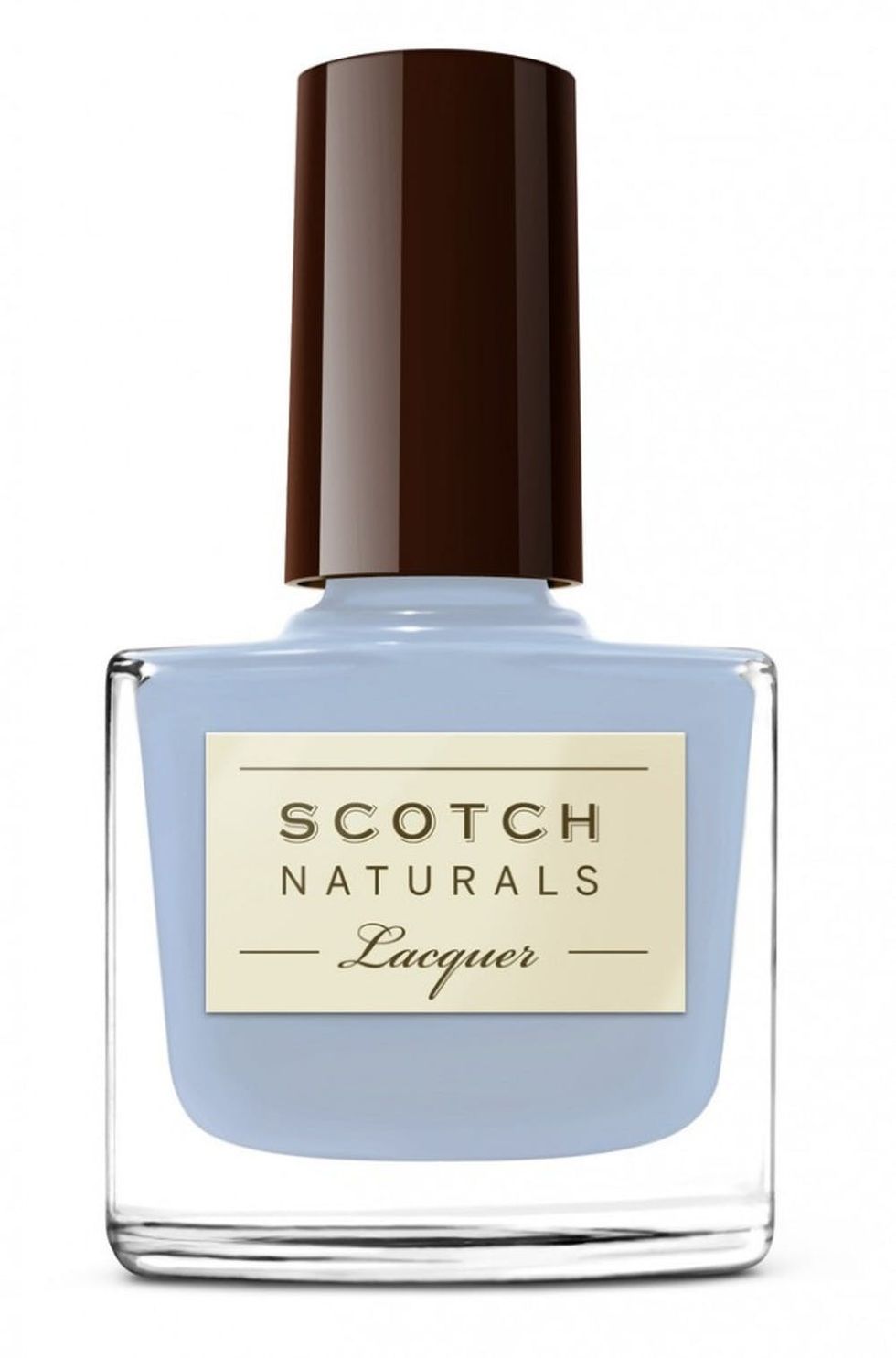 ($15): We've been hearing a lot about 3-free and 5-free nail polishes lately. This one may be a little pricey, but it's one of the few that's all-free.
Updo-Perfecting Hairspray: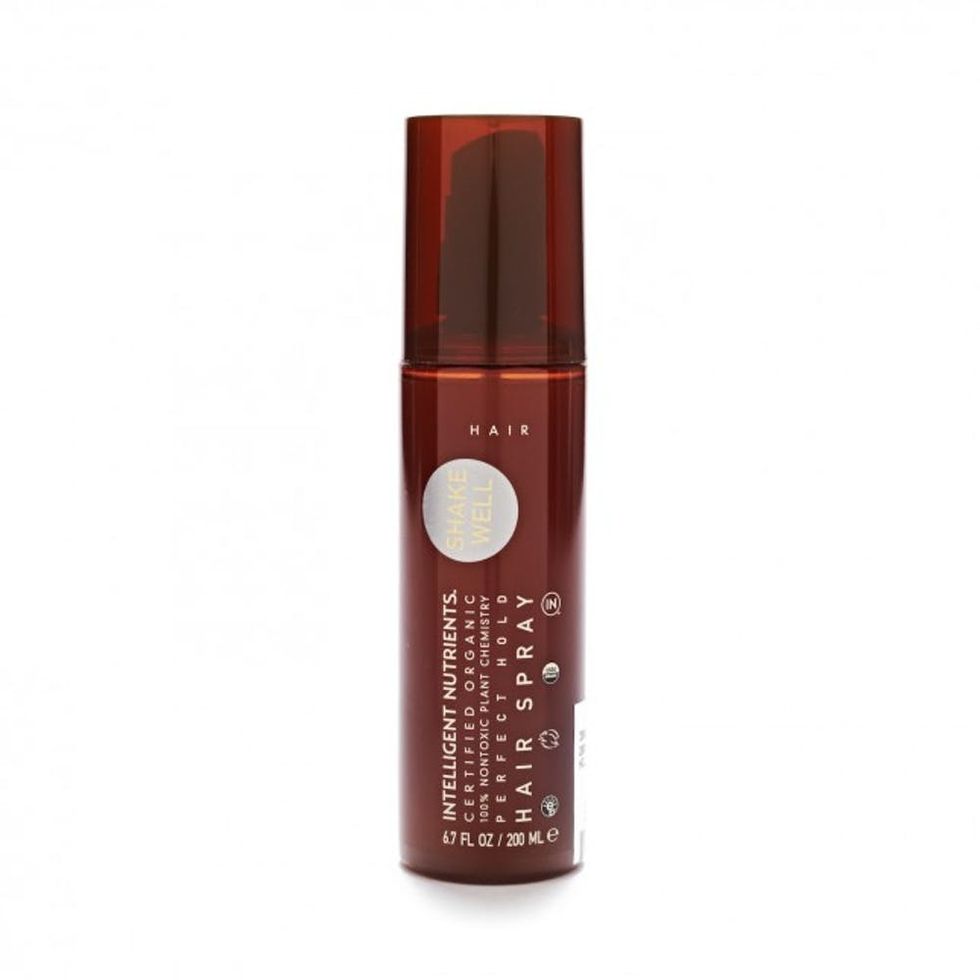 ($32): Lone gone are the days of sitting under an Aqua Net cloud. There's no need to take a deep breath when you spray this organic, non-toxic, plant-based product.
Shadow Palette: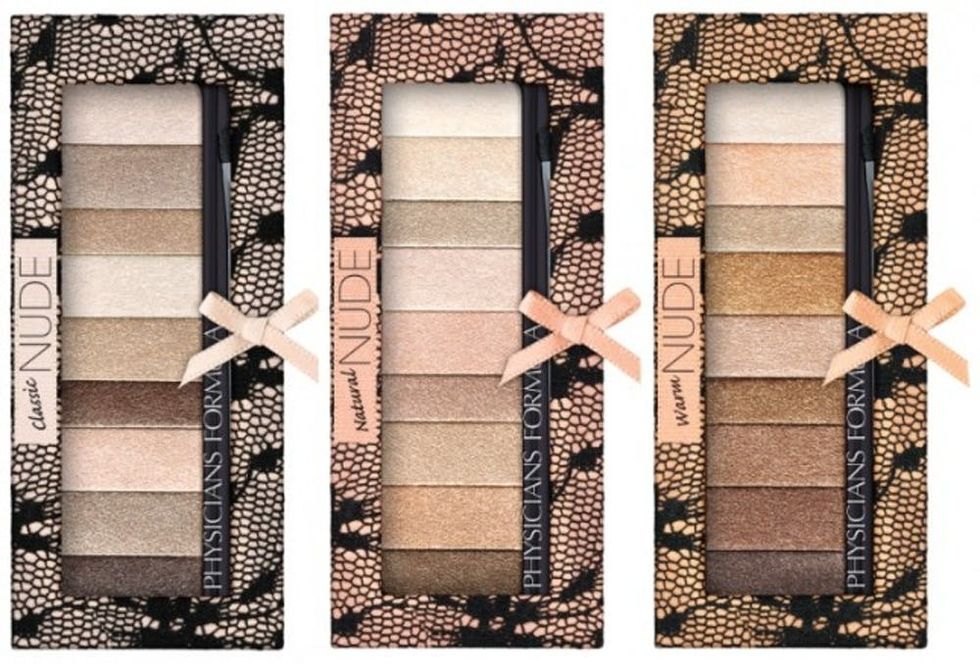 ($12): Your eyes are one of the most sensitive parts of your face, but also an area that can get a lot of makeup play. Treat them right with the natural ingredients in these shimmery shadows.
Makeup Remover: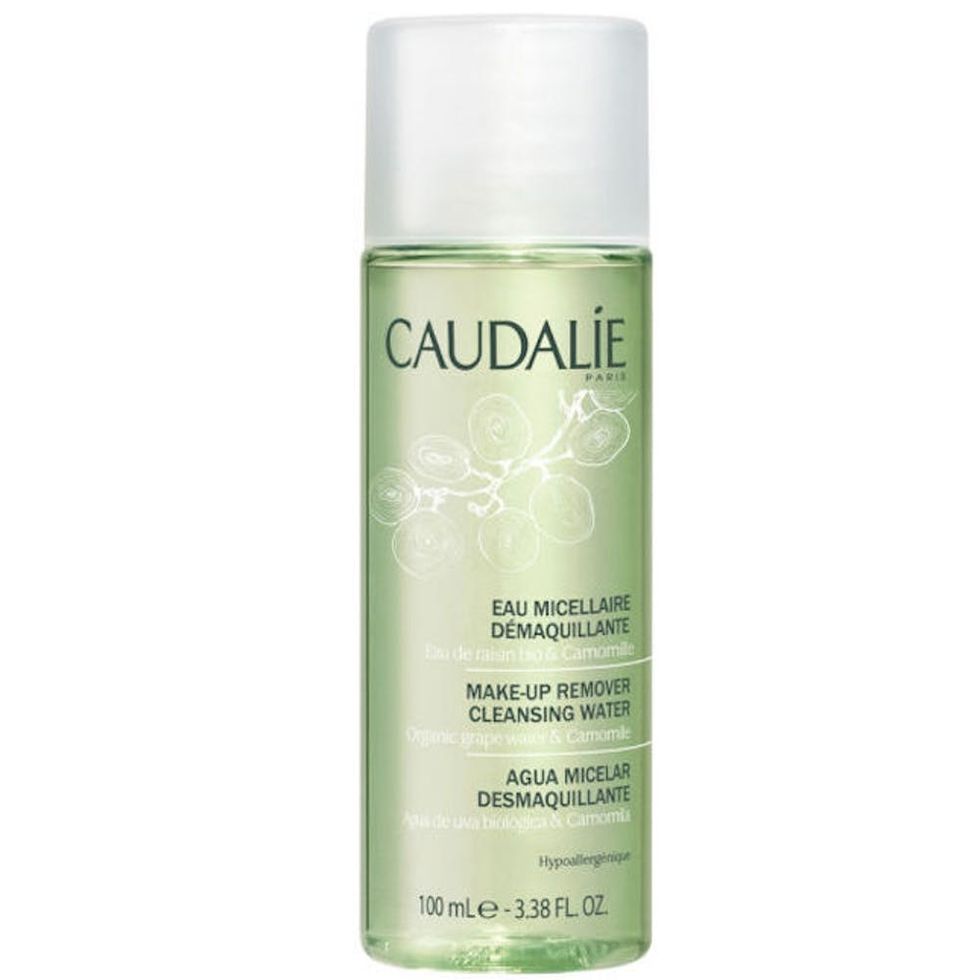 ($28): When it comes time to take it all off, you'll want a natural makeup remover too. The organic chamomile extract in this cleanser takes makeup off easily and leaves you squeaky clean.
Hannah Schmitt
Hannah is the managing editor at MetroFamily Magazine in Oklahoma City but her favorite jobs are the ones done at home: loving on her husband and dog, sprucing up the house and entertaining family and friends.