20 of the Best Pop Culture Love Quotes Ever
Feb 06, 2016
Valentine's Day makes us feel all the feels. And we're not talking about the "oh, I have to get my sweetie something sweet" kind of feels; we're talking "time to update the Netflix queue" feels. It's rom-com season, y'all! It doesn't matter if you're a V-Day lover or hater — deep down we all have moments in our favorite songs, movies and TV shows that just tug at those heart strings. That's why we compiled some of our fave love quotes from pop culture to get us ready for Feb 14.
There's a little something for everyone on this list. Whether you're a Shondaland fan, an old-school Nora Ephron lover or a Whovian, there's sure to be something on this list to sweep you off your feet. So if you're looking for inspiration for a Galentine's Day film fest or looking for something to write in a card for your boo, look no further than this guide. Get ready to have your heart warmed (and maybe grab some tissues before you read on too).
---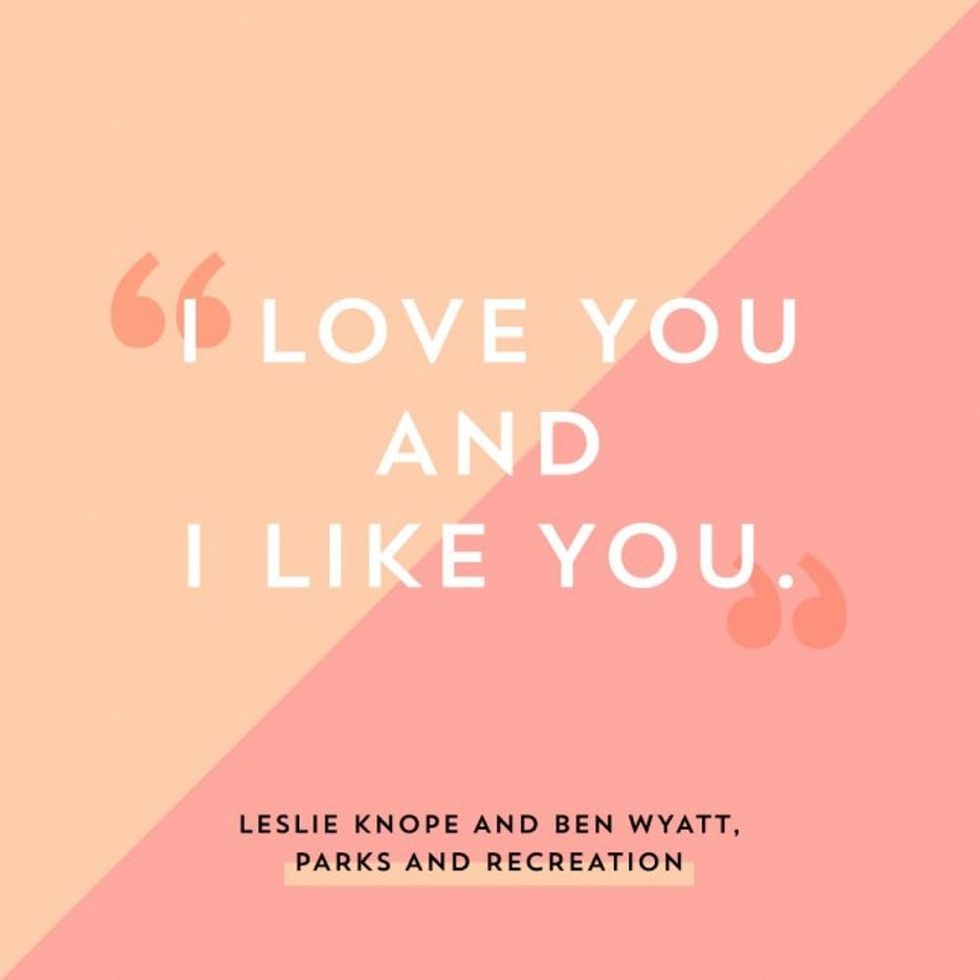 For the couple who loves each other more than they love breakfast food (which is a lot).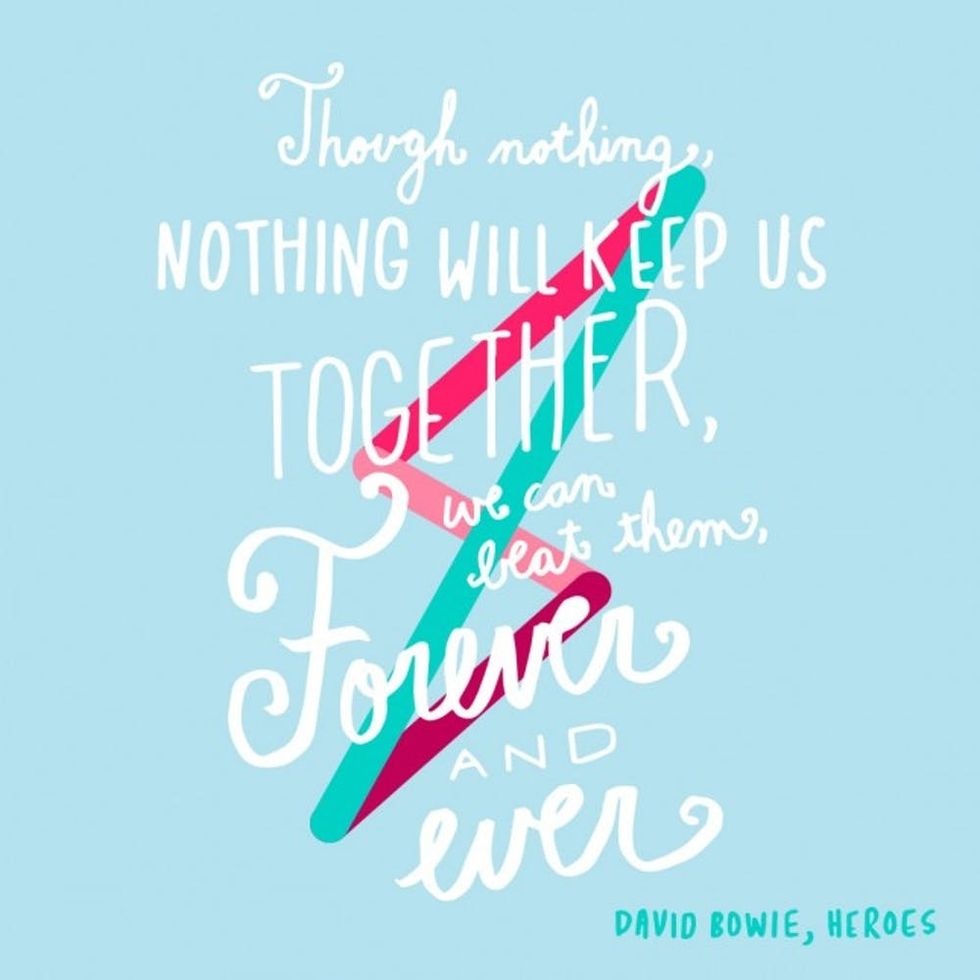 Even the Star Man himself was a hopeless romantic.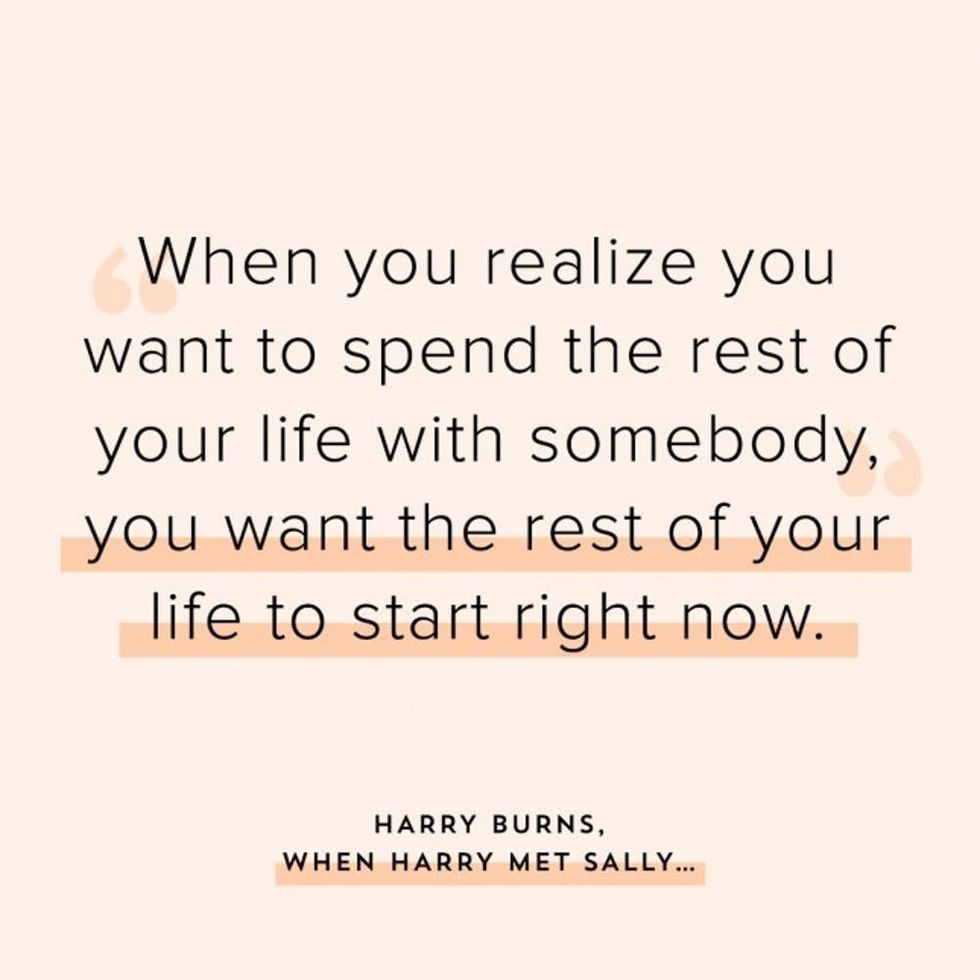 Wise words from the Nora Ephron school of rom-coms.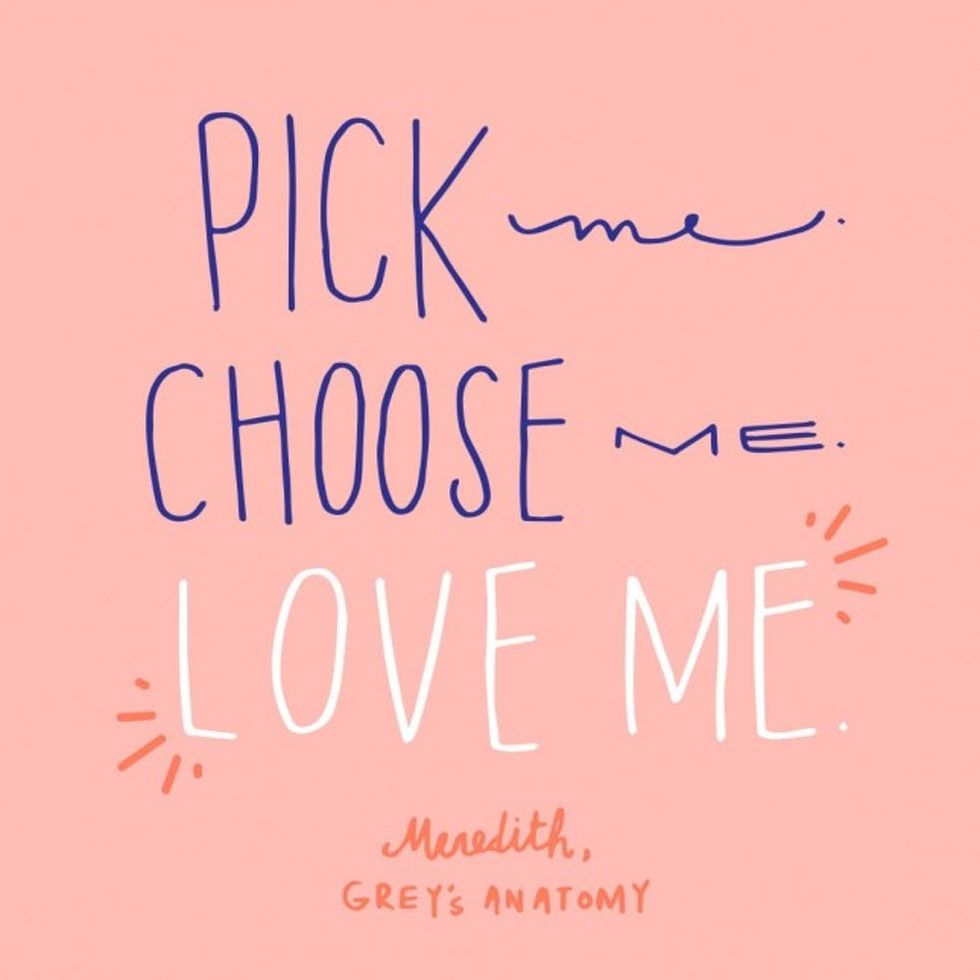 No one declares their love quite like the first lady of Shondaland.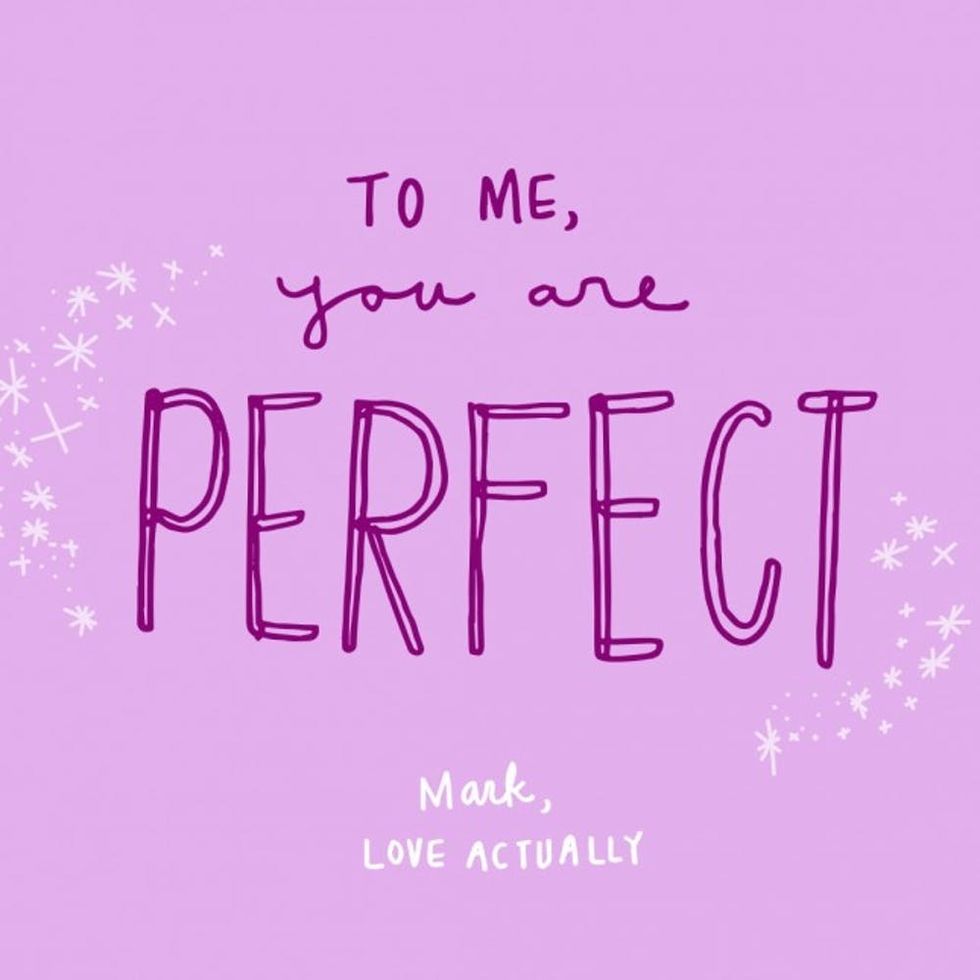 Arguably the most romantic flash card of all time.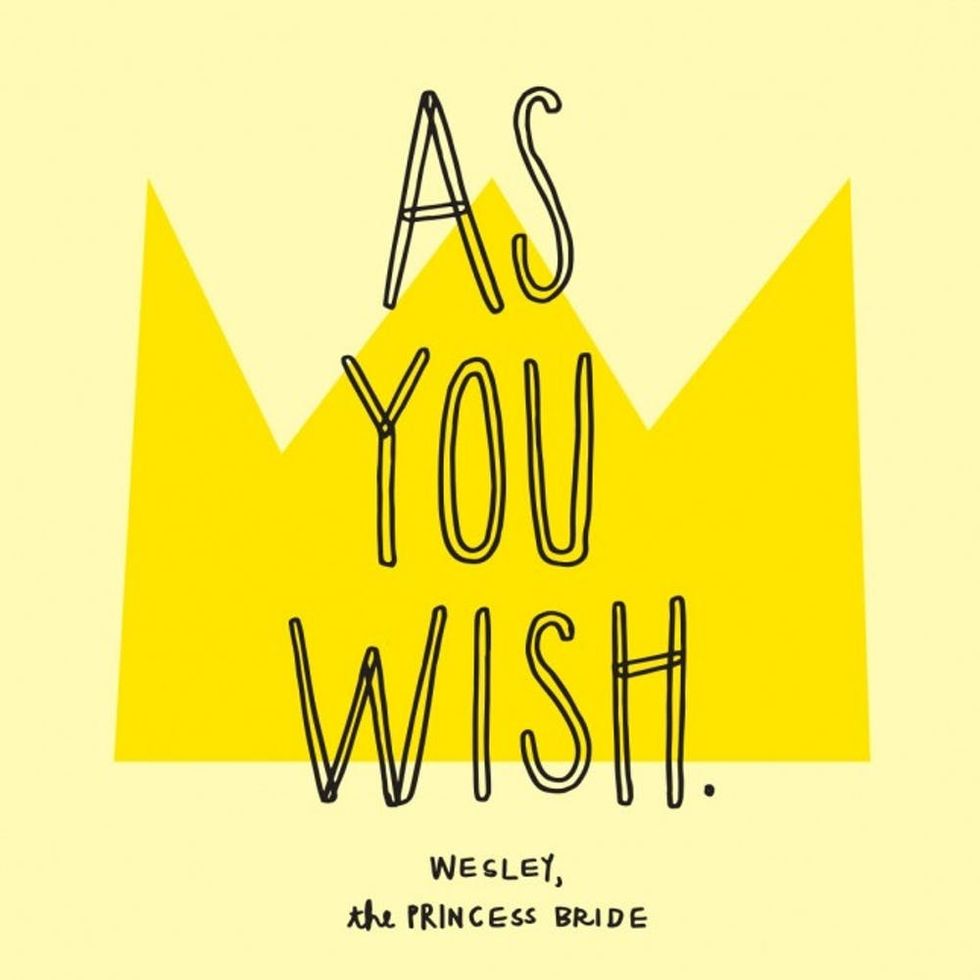 The other three little words to make your heart melt.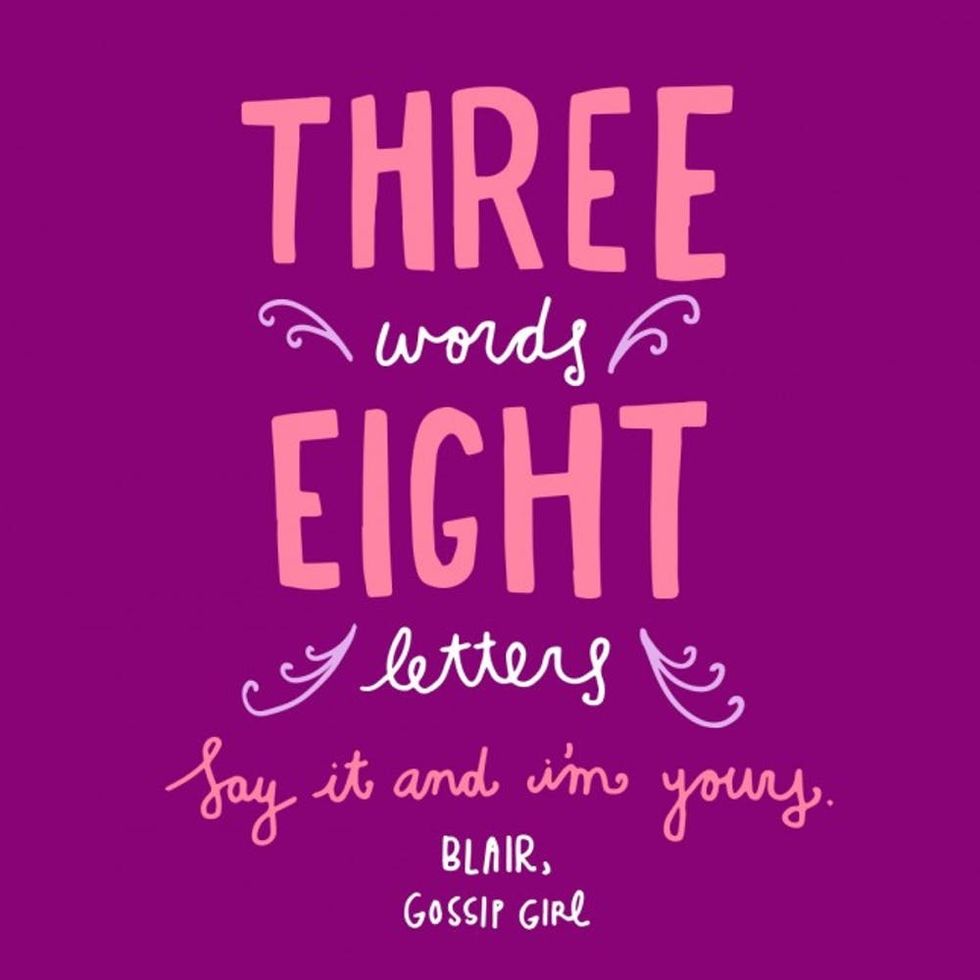 You know you love me XO.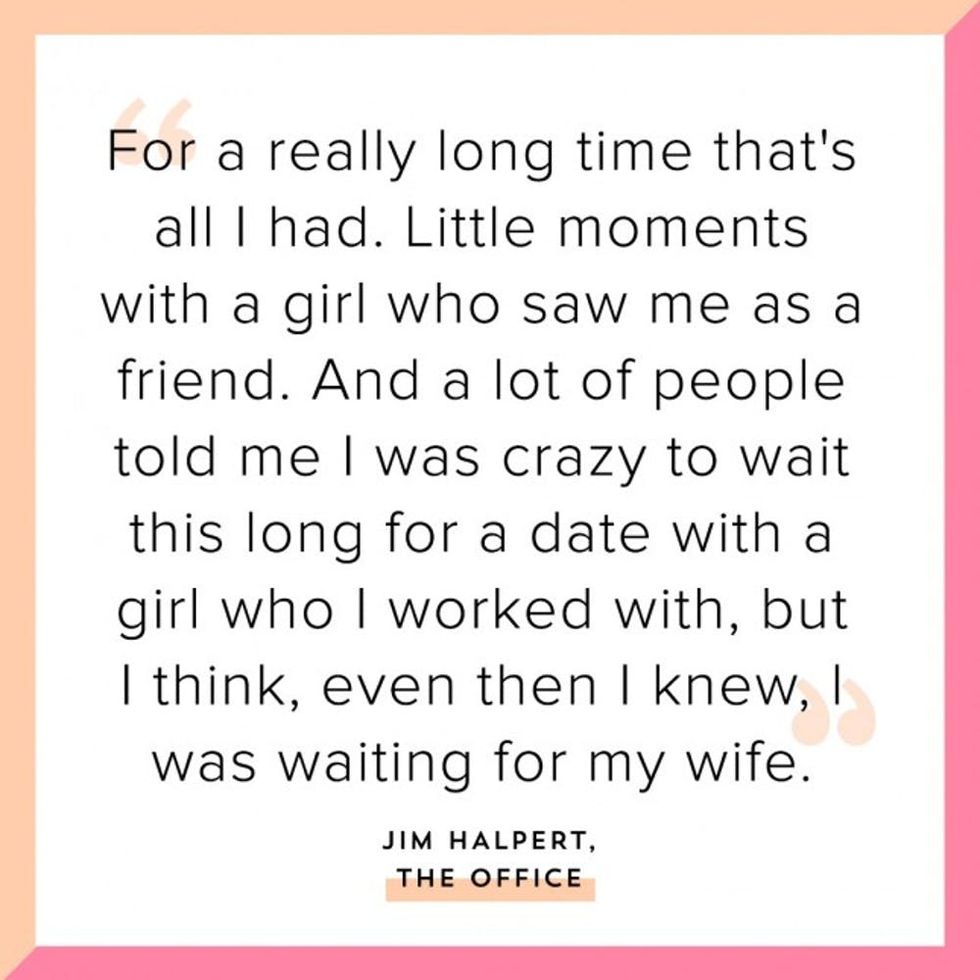 Let's be real: Jim and Pam are the reason we all have #RelationshipGoals in the first place.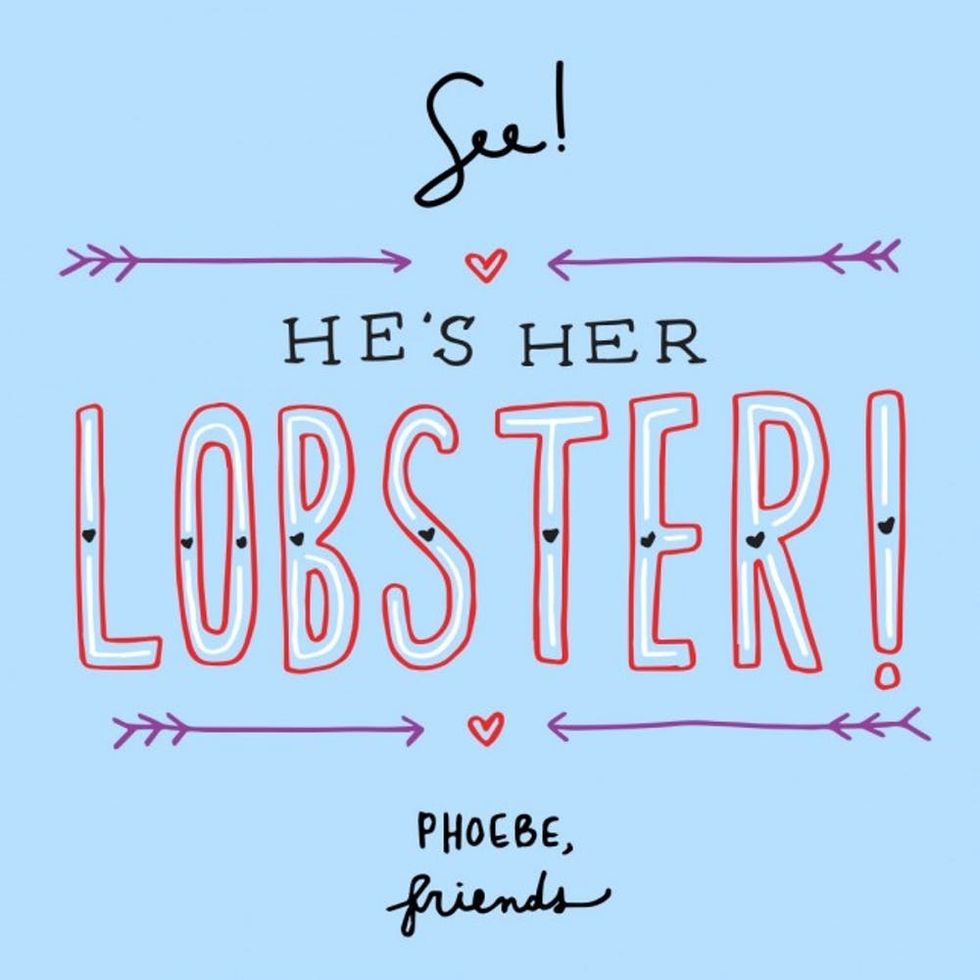 Because you and your Valentine found your mate for life (even if you were once on a break…).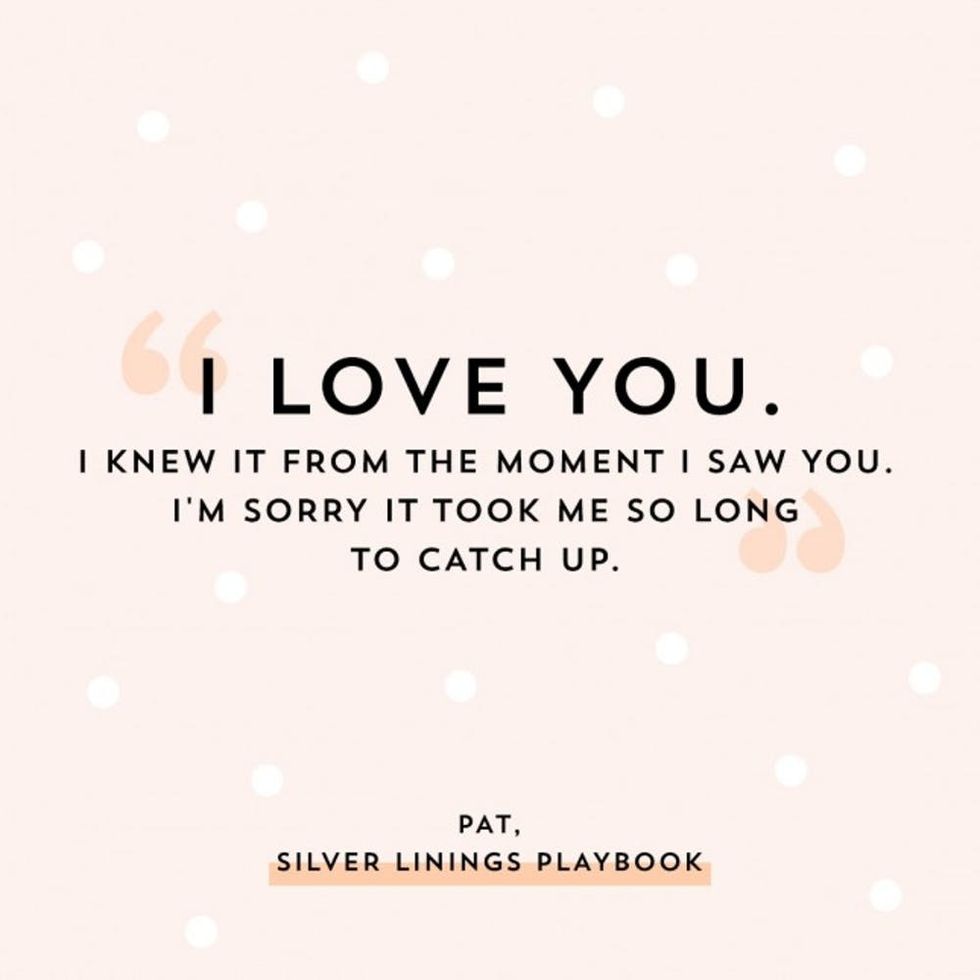 Crazy in love, indeed.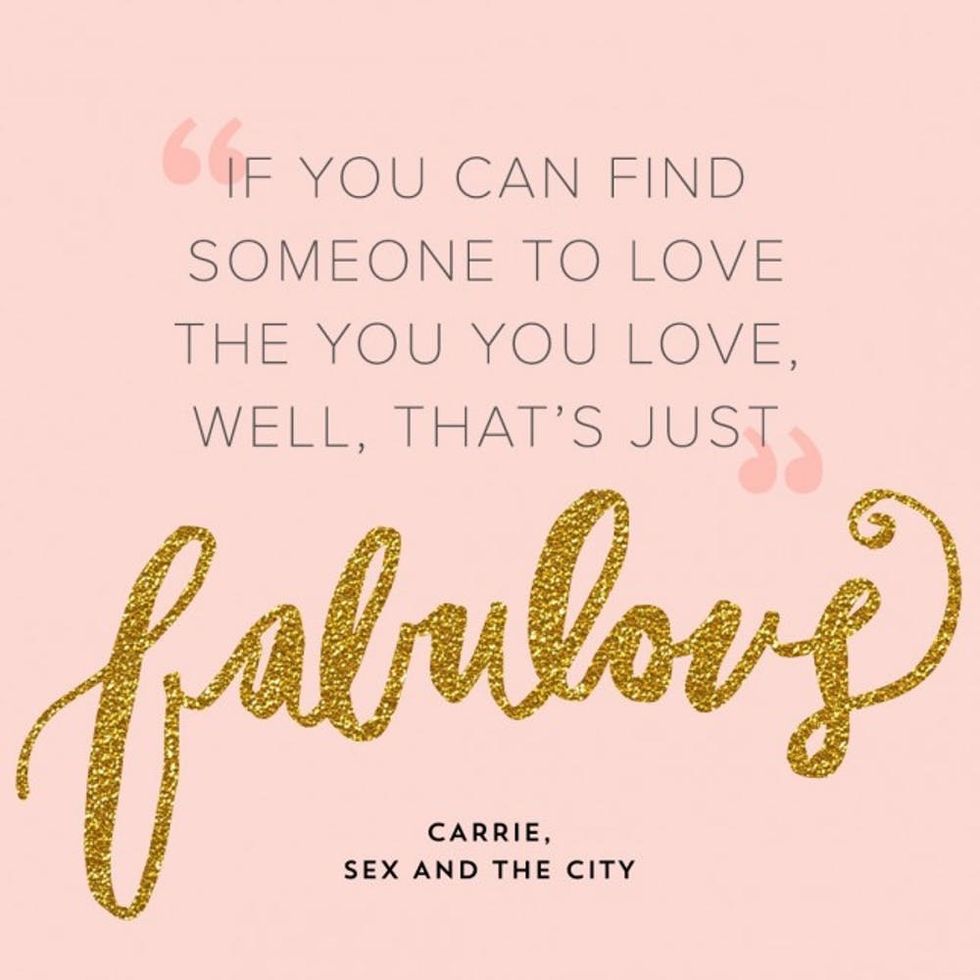 First and foremost: Be your own valentine. Carrie knows what's up.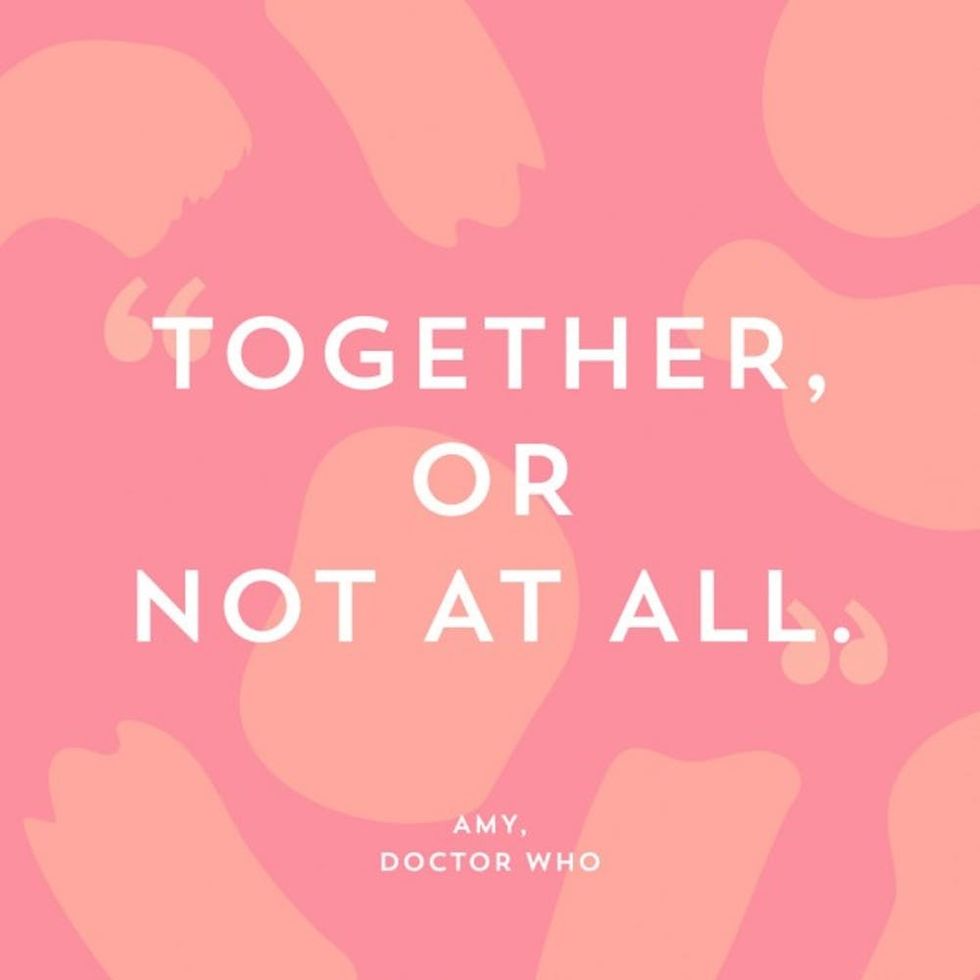 Let me be the companion to your Doctor.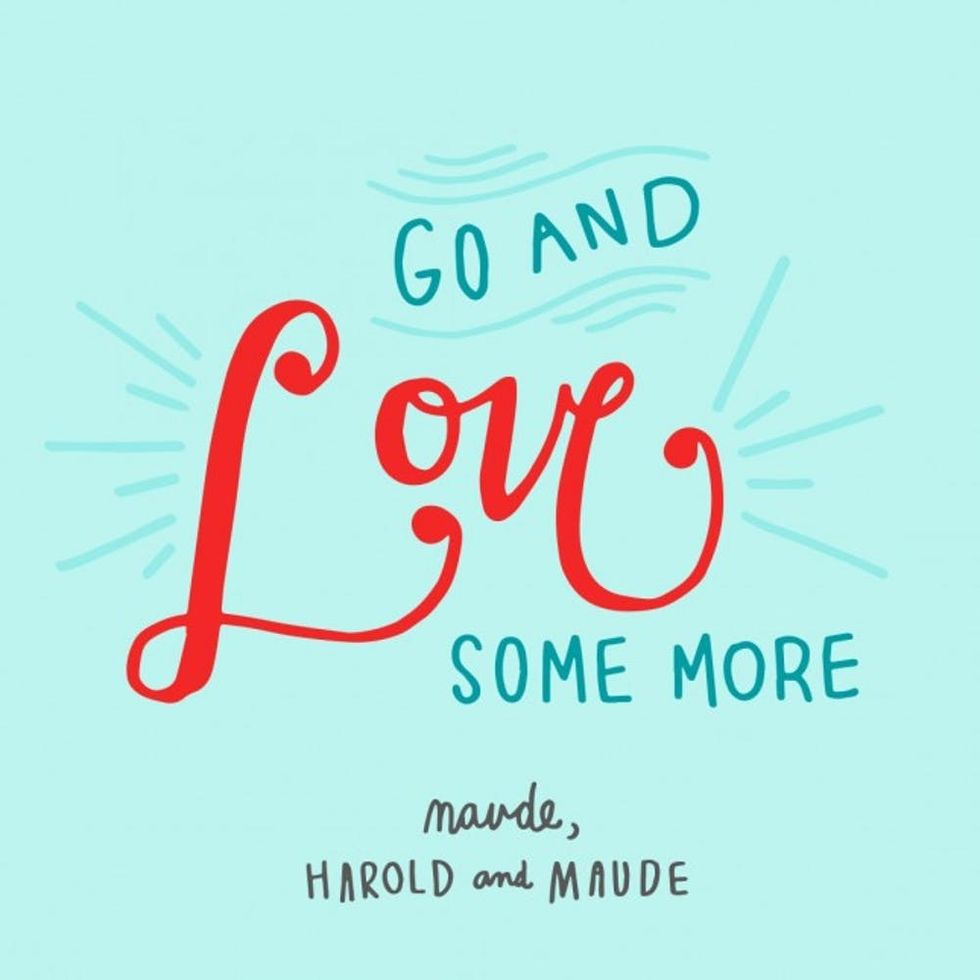 Our favorite May-December relationship in movie history.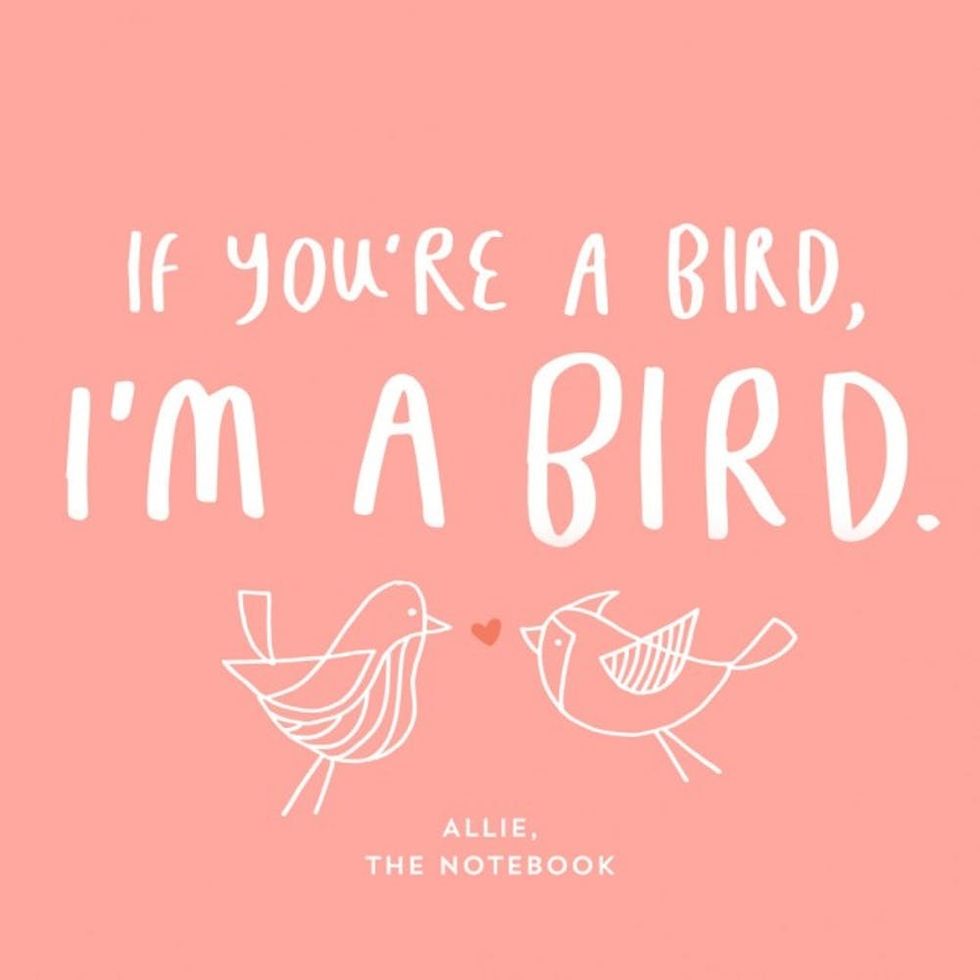 Show that you love your Valentine like McAdams loves Gosling.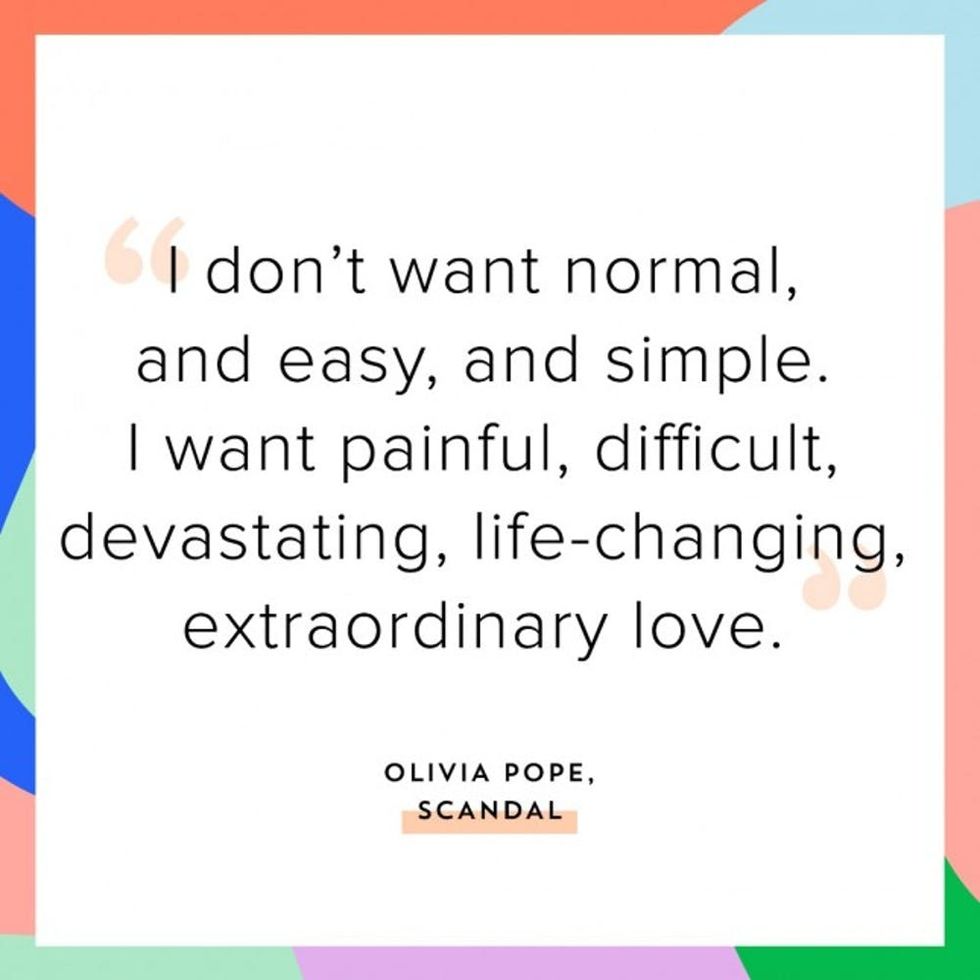 Love, gladiator style.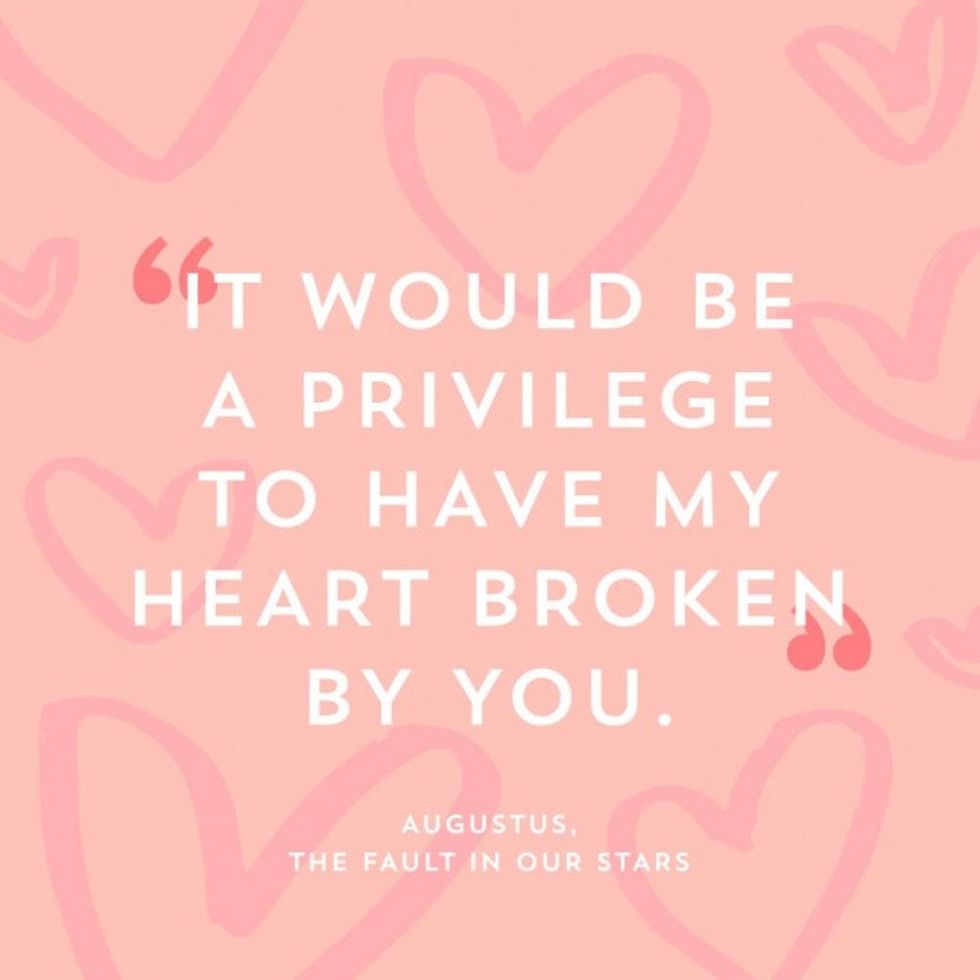 From time to time, we all get a little love sick.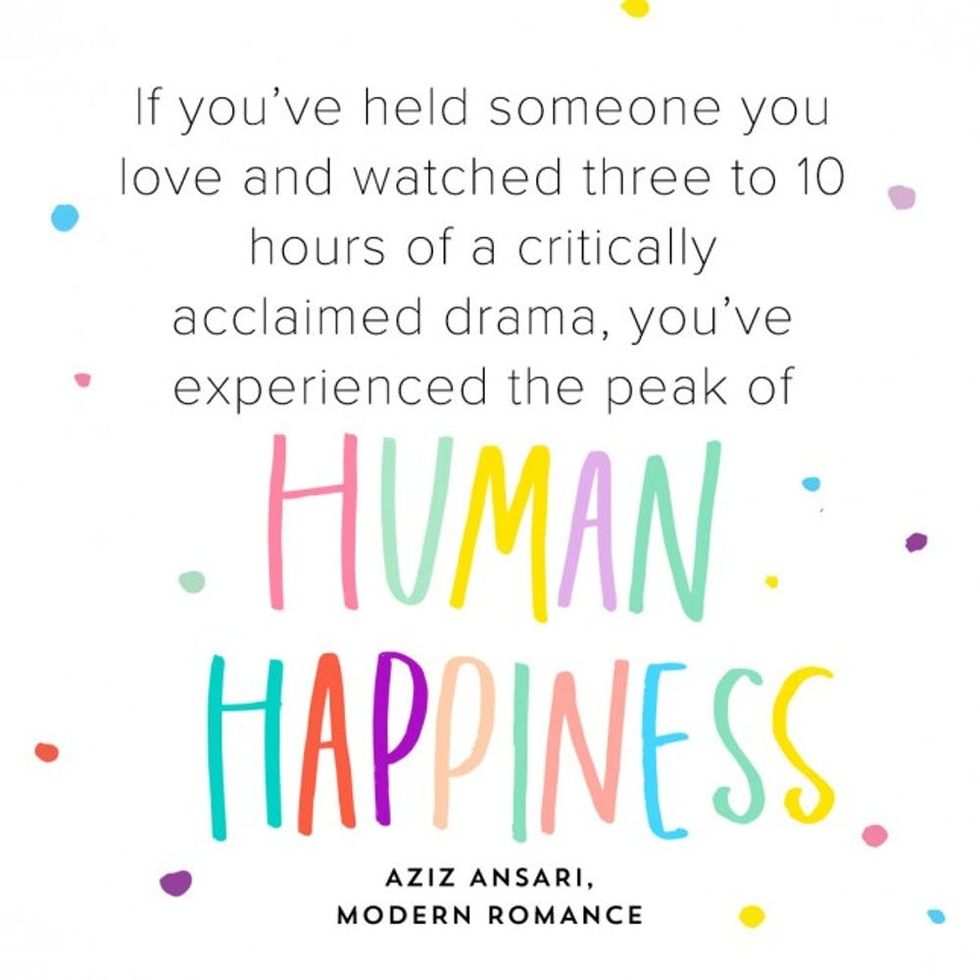 A romantic take on "Netflix and chill."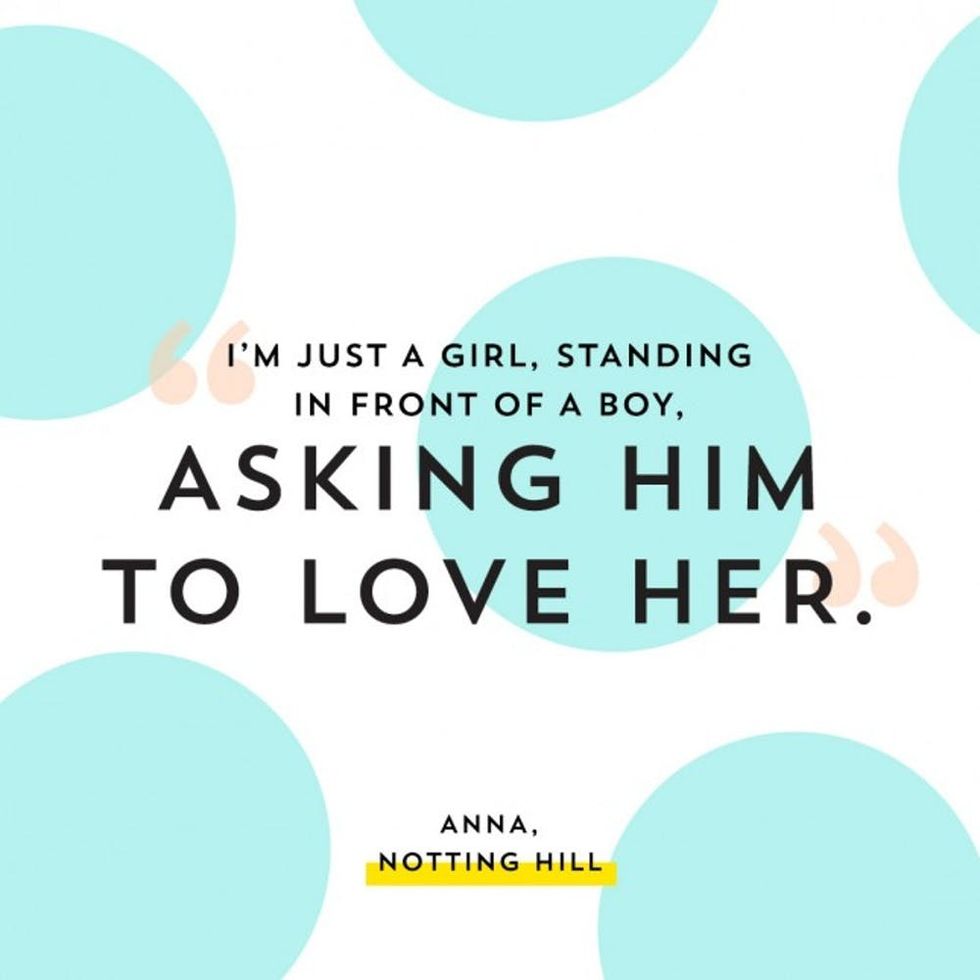 Yaaasss #RomCom Queen.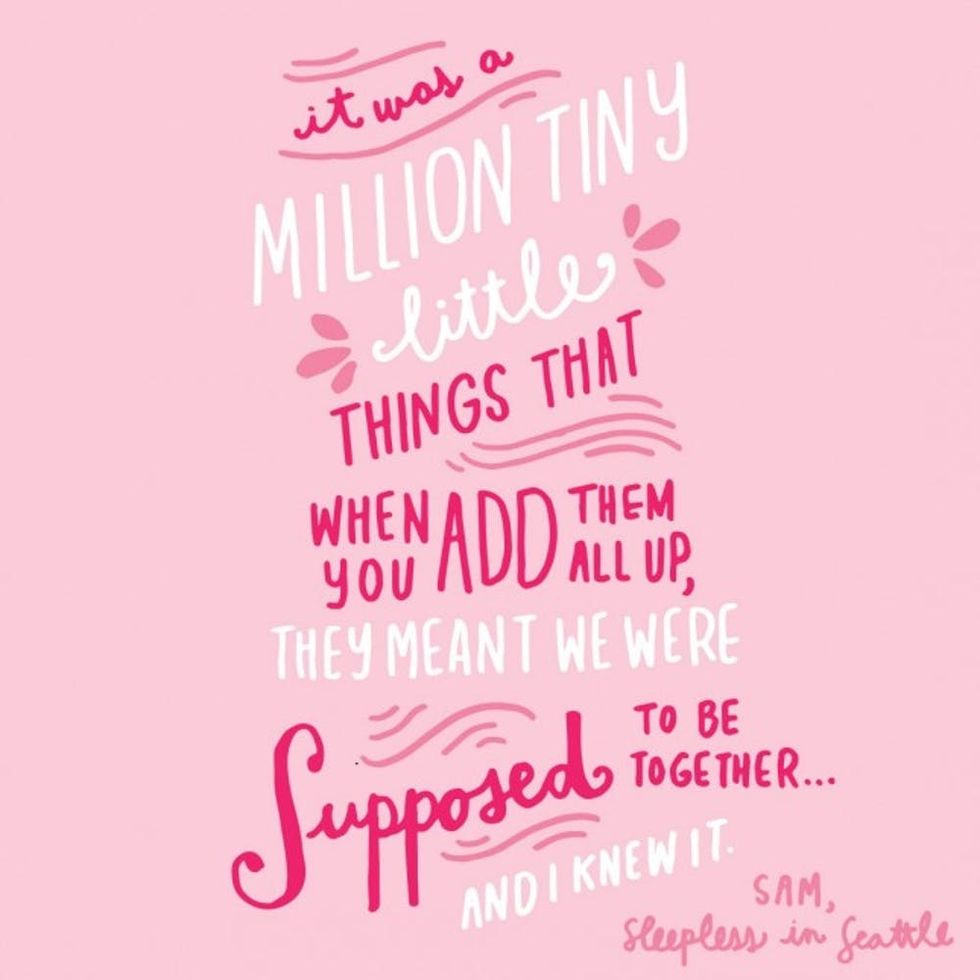 This makes us feel so many feelings that we're heading to the top of the Empire State Building ASAP.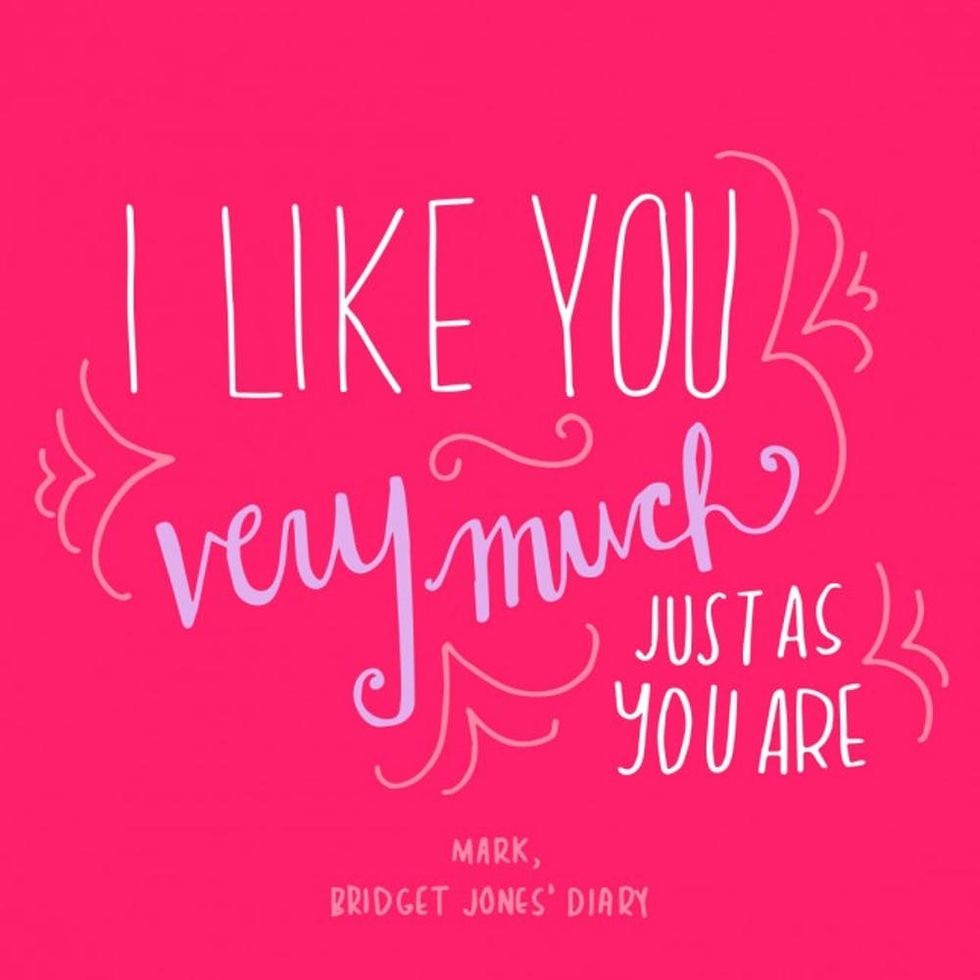 Our hearts will forever flutter for this generation's very own Mr. Darcy.
Need more Valentine's Day inspiration? Follow us onPinterest for fun + easy style, beauty, food and party ideas!
Designer: Marisa Kumtong
Kristin Egan
Kristin is a Chicago-based freelance writer who is trying to "adult" as much, or more so, than the next girl. She studied at UW-Milwaukee and also attended "funny school" at comedy institutions like Second City and Improv Olympic. When she's not writing, she spends her time hunting for the perfect iced coffee, listening to too many podcasts and hanging out with her cat, Lou.
Pop Culture