Read the Funny AF Holiday Tasks People Are Outsourcing
Dec 15, 2016
The holidays can be stressful. Between perfecting the best Christmas party foods and making awesome DIY gifts for your girls, the holiday season is ripe with plenty of to-dos to fill up a full page… and then some. But just when you think you can't get it all done, the people at TaskRabbit swoop in and make all of your sugar plum dreams come true by taking care of the chores and last-minute holiday to-dos you just don't have time to handle. Well, actually taskers make the holidays happen for a lot of people, according to new data from TaskRabbit.
---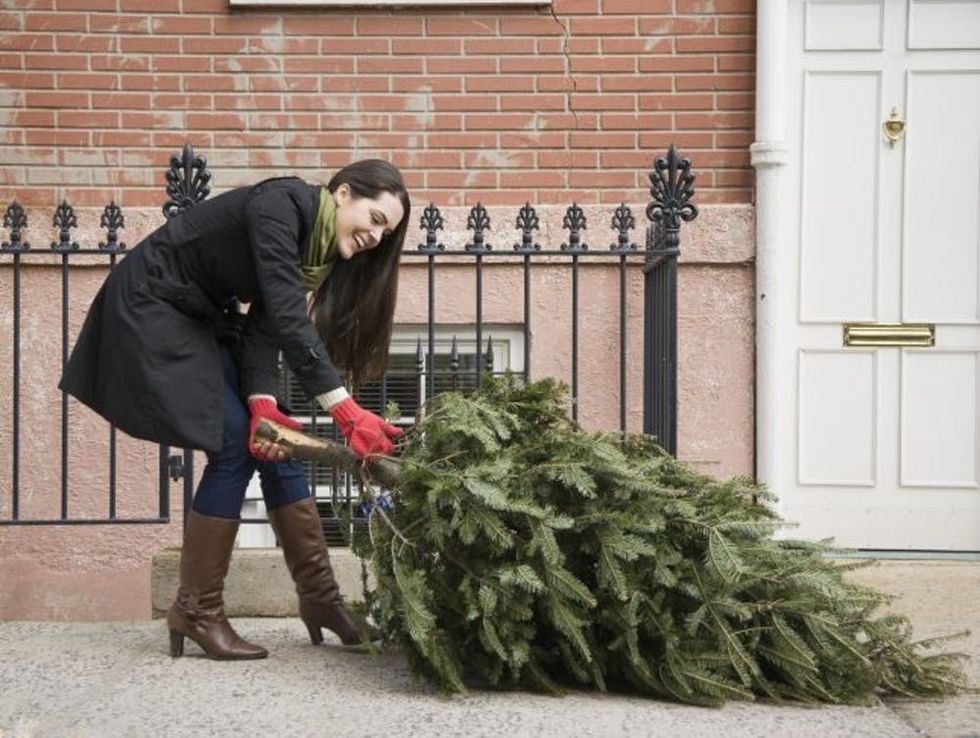 During the holiday season, 77 percent of the requests made to TaskRabbit are related to setting up and taking down decorations, as well as assembling presents. Plus, in December alone, half of the requests include taking down trees, decorations and cleaning.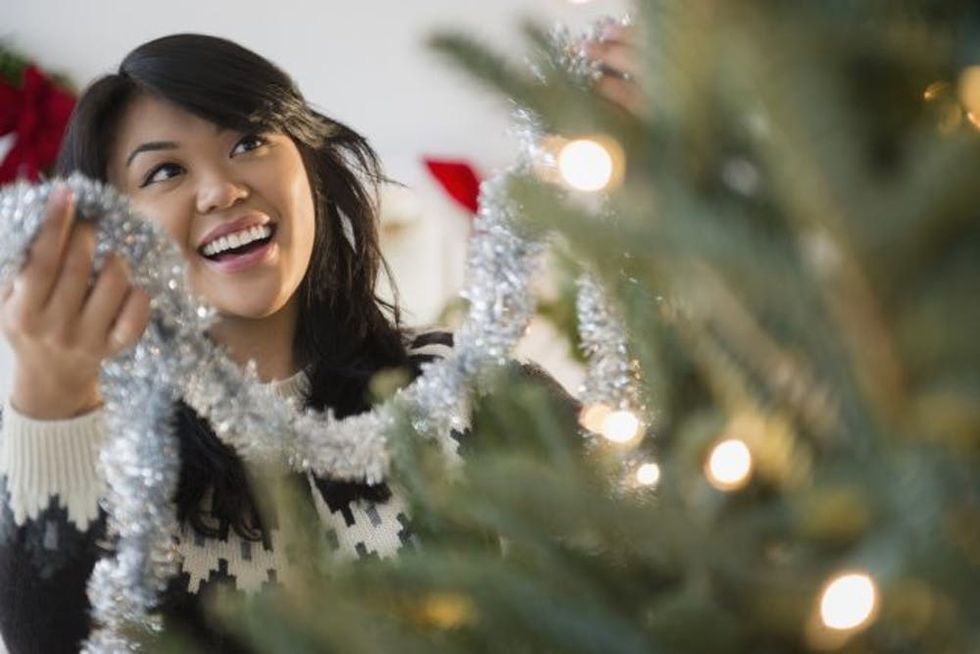 We already saw all of the hilarious Halloween tasks people outsourced, but now, we're getting a sneak peak at the holiday errands people are choosing to pass off to the professionals. Grab a glass of hot chocolate and read through some of the best tasks to come out of the 2015 and 2016 seasons.
Tweet us the holiday tasks you can't handle @BritandCo!
(Photos via Getty)