Minimalist Tattoos Can Be Boldly Symbolic
Mar 02, 2016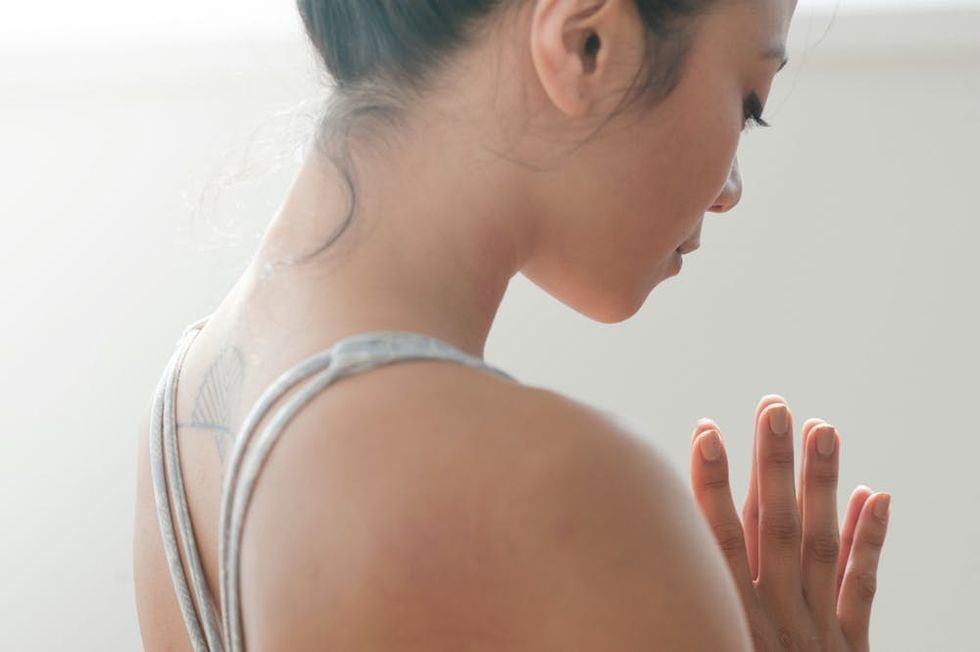 If you are new to tattoos, you may decide to take a minimalist approach, but that doesn't mean you won't make a statement. Subtle tattoo designs can have a powerful effect. Whether you go with tiny abstract shapes, animals, famous quotes or foreign words that just look pretty, these 20 minimalist tattoos are strong on design.
---
The ten most popular spots for tattoos are (in order): lower back, wrist, foot, ankle, armband, back, arm, chest, breast and neck. But not all skin on the body takes tattoo pigment the same. Tattoos on elbows, knuckles, knees and feet are more prone to fading.
The earliest known tattoo was found on the frozen, mummified remains of the Iceman (3300-3200 B.C.). X-rays showed signs of joint disease under each tattoo, suggesting the tattoo process was intended to heal or relieve pain. The designs were simple, abstract lines. The earliest known tattoo that was not an abstract pattern was of the Egyptian god Bes found on female Nubian mummies dating from 400 B.C. While tattoos are often depicted in both male and female among Egyptian art and statues, evidence has only been found in female mummies. (Via Random Facts)
According to Egyptian scholars at the University of Southern California, Bes was the Egyptian god of carnal love and the tiny tattoos were found on the thighs of the mummified remains of Nubian dancers and performers.
Do you have a small and beautiful tattoo to share? Tag us on Instagram @britandco.
(Photo via Getty)
Sally Jones
Sally Jones is a writer and editor living in New York City. She has worked at many websites including iVillage, Ladies Home Journal, More, Parenting, Cosmopolitan, The Knot and YourTango, in jobs ranging from editor to COO. Renovation and interior design are her
unhealthy obsessions
hobbies. She has renovated every home she's lived in, including the rentals, and like... whoa, who does that? You can catch her at her blog
Renov8or
.