This Is the Workout You Should Pair With a Unicorn Frappuccino
Apr 21, 2017
Everyone's Instagram feeds got a lot more colorful this week when Starbucks released their limited edition color-changing Unicorn Frappuccino. The drink is pink and blue, sweet and sour, and topped with whipped cream and "fairy powders." If you've been lucky enough to snag one of these rainbow dreams, you also probably know that its primary ingredient is, in fact, not magic, but… sugar. So Reebok trainers Pete O'Donnell and Ally Leard came up with a series of movements that are guaranteed to help you burn off some of those ~410 calories of sparkly goodness to feel like a unicorn, inside and out.
Says O'Donnell, "Even as a trainer, I still have my guilty pleasure foods. And that's okay; we all deserve to indulge every once in a while. But do you really want your morning coffee to be your indulgence for the day?" In order to work off the Unicorn Frappuccino, O'Donnell and Leard suggest the following moves. Warning: This workout isn't for the faint of heart and requires some serious sweat dedication. But if you can down an entire hyper-colored coffee beverage, we're sure you can take on this challenge. Happy unicorning!
---
Half-Mile Lunge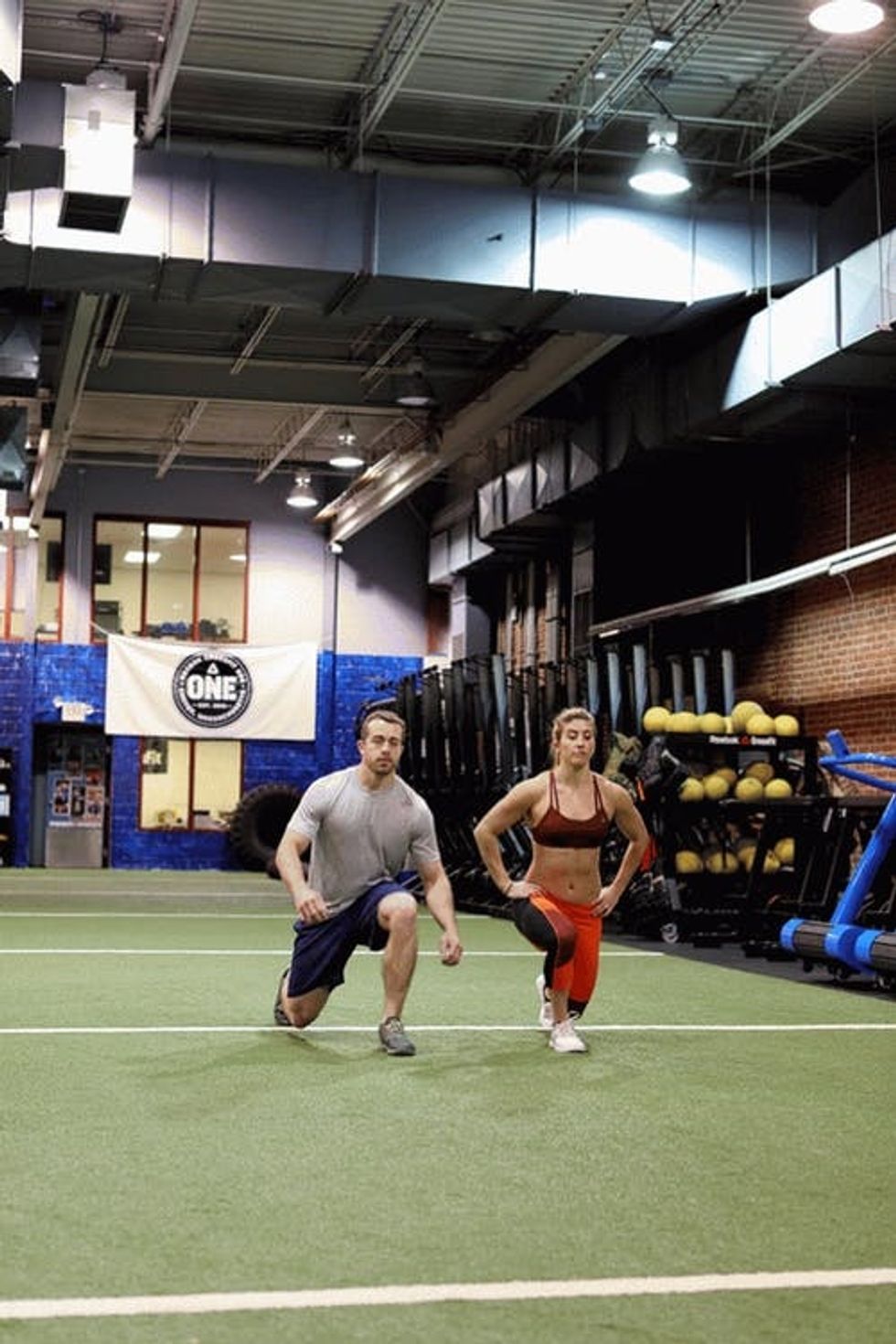 100 Mountain Climbers
75 Kettle Bell Swings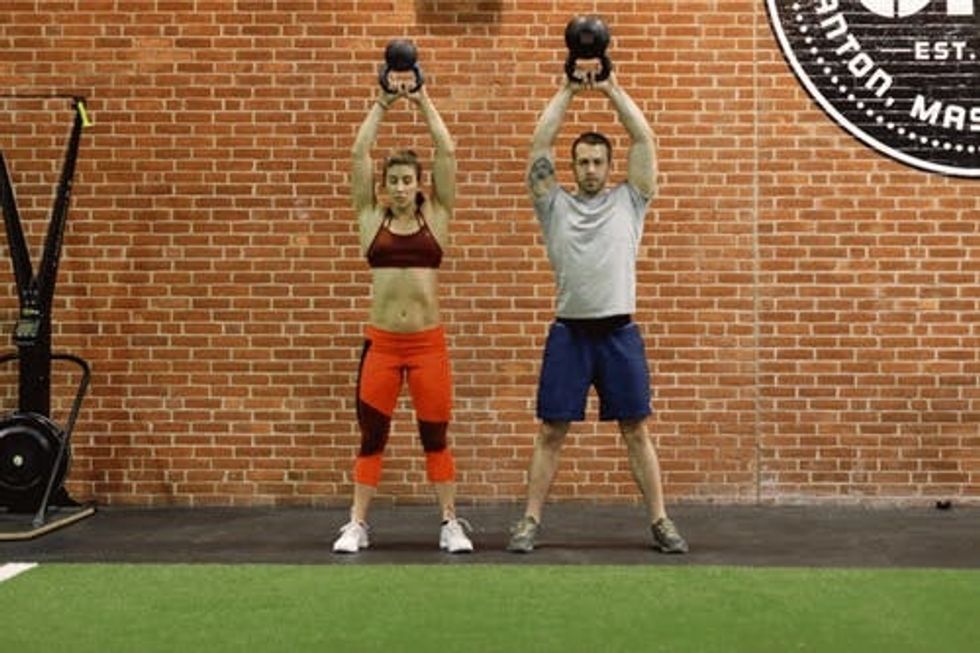 50 Push-Ups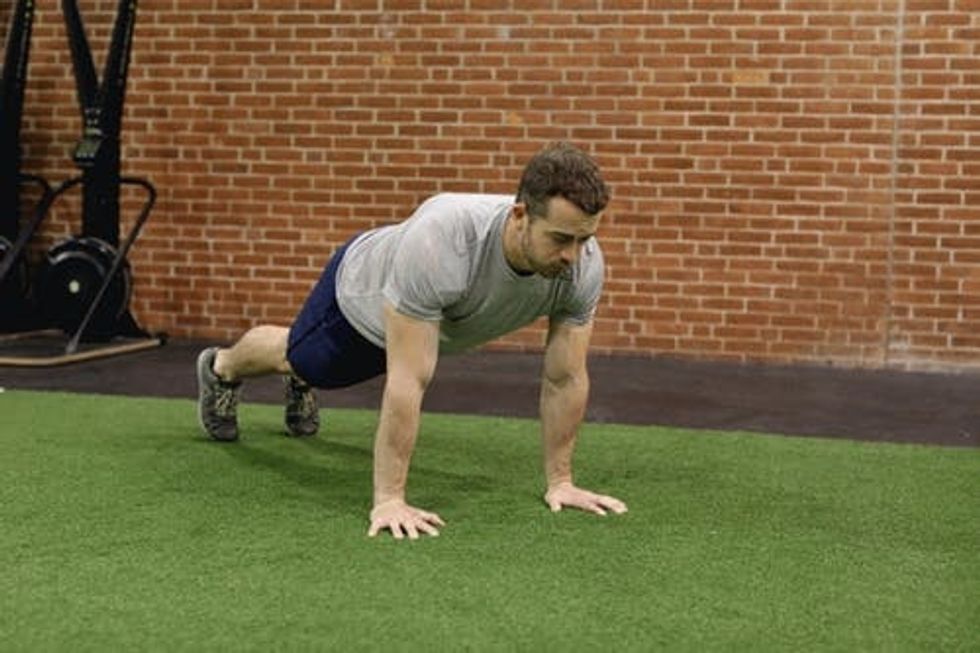 50 Burpees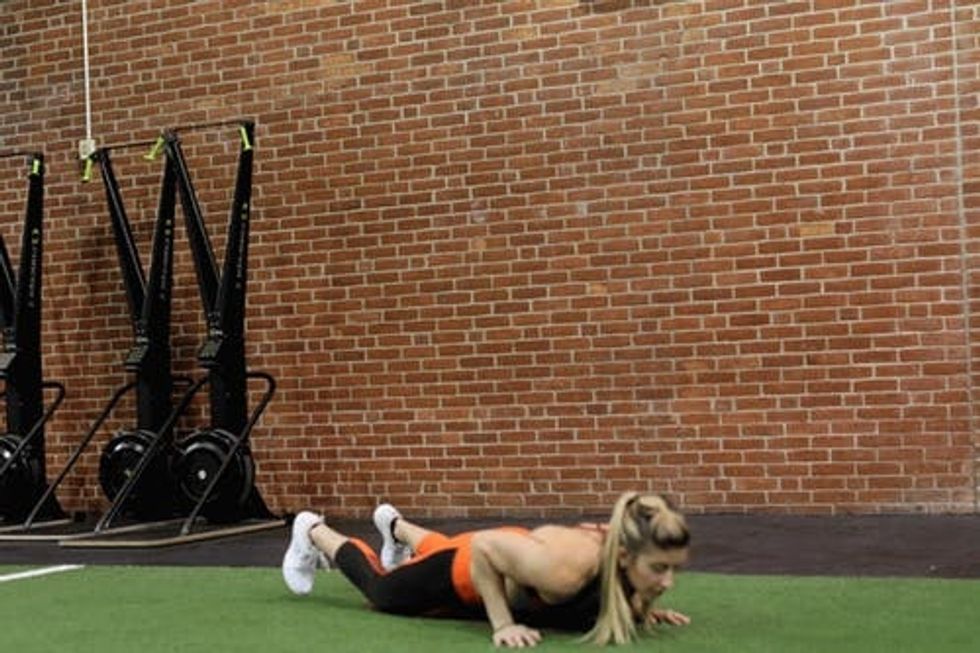 1000 meter Row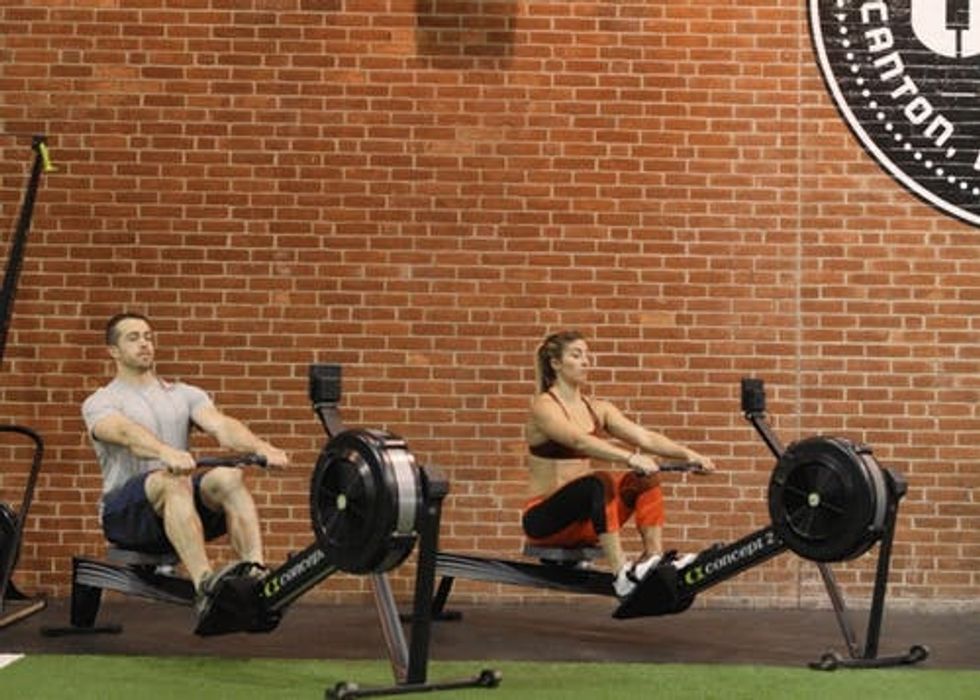 75 Sit-Ups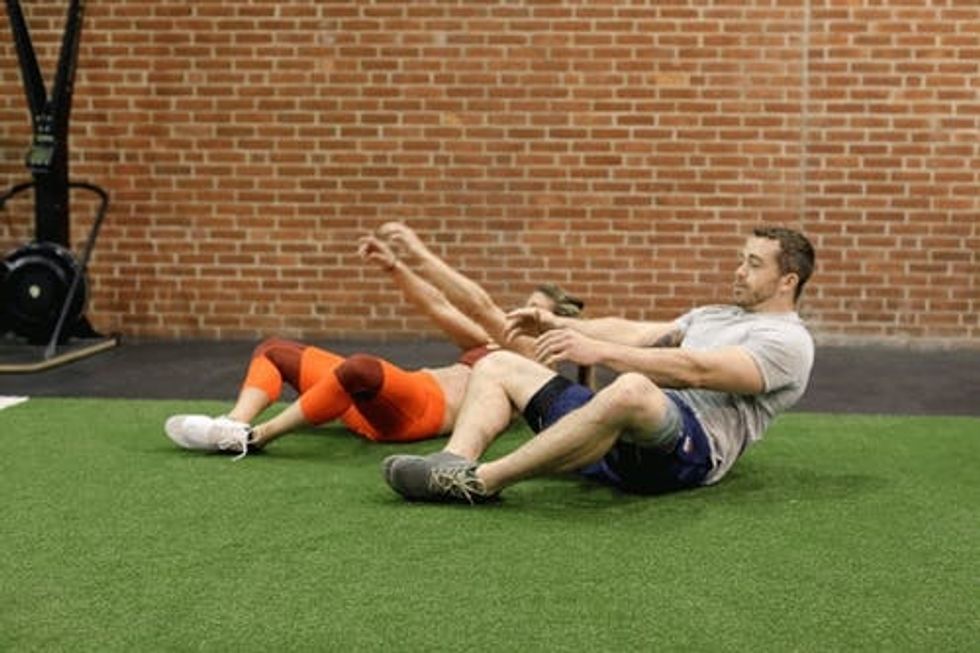 100 Double-Unders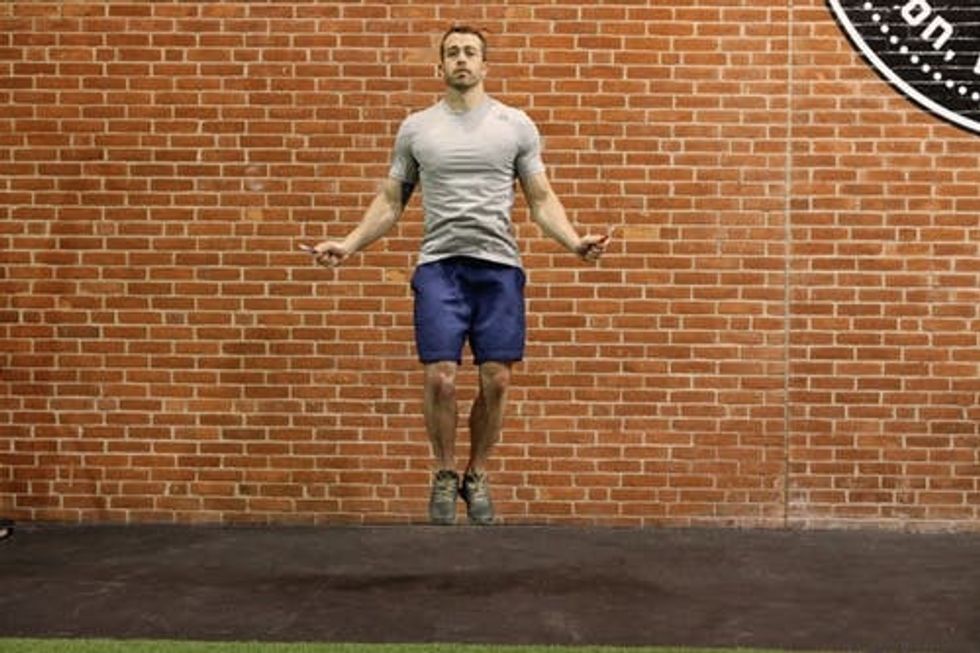 Have you tried the Unicorn Frappuccino? Let us know your thoughts @BritandCo!
(Photos and GIFs via Reebok, featured photo via Starbucks)
Lesley Chen
Lesley Chen is a California native who writes about travel, health/fitness, and other lifestyle topics. She has a serious case of RBF and exercises mainly to balance out an aggressive candy addiction.
Health
Still haven't taken up that new creative skills you swore you'd learn this year? Or ready to take your design skills to the next level? Let's say so long to the weirdest year ever by checking those big learn-something-new goals off our perpetual to-do lists.
We've teamed up with Clorox to give you the gift of unlimited creativity now through the end of the year. Once you sign up, you can take as many of our 120+ classes as you want for FREE for one whole month!
Here's how it works:

Head to brit.co/learn and sign up for the "All Access Pass."
Use the code "CLOROXCARES" at checkout to redeem your free month of classes.
You will be automagically signed up for Clorox's email list once you redeem your free all access pass. (It's the #1 Choice for Disinfection!)
Your pass lasts one month from when you checkout. This means you have unlimited access to all the classes during that month.
This offer is valid now through December 27, 2020.
Browse our catalog to find the right class for you, tell a friend and take the class together over Zoom, or organize a 'cocktails + crafts' night with a friend in your bubble so you can learn something new together.
What are you waiting for? Time to start learning all the things!

Thanks to Clorox for making this happen! When it counts, trust Clorox.
Lifestyle