6 Tips to Get Your Hair Ready for the Harsh Winter
Nov 25, 2016
That chill in the air you're feeling is no joke; winter is officially on its way! Before you totally freak out and make plans to hibernate until spring, we suggest doing a little prep work to keep your looks looking good this season (and maybe investing in a puffer jacket or two). Thanks to dry air, indoor heat and constant hat head, your locks can really suffer from a slew of winter beauty problems in the colder months. Luckily, we've got genius tips galore from George Gonzalez, celebrity stylist and owner of George the Salon in Chicago (a city where they know winter), to get you through the harsh hair season. Here's how to get your hair winter-ready and keep it looking strong until the snow melts.
---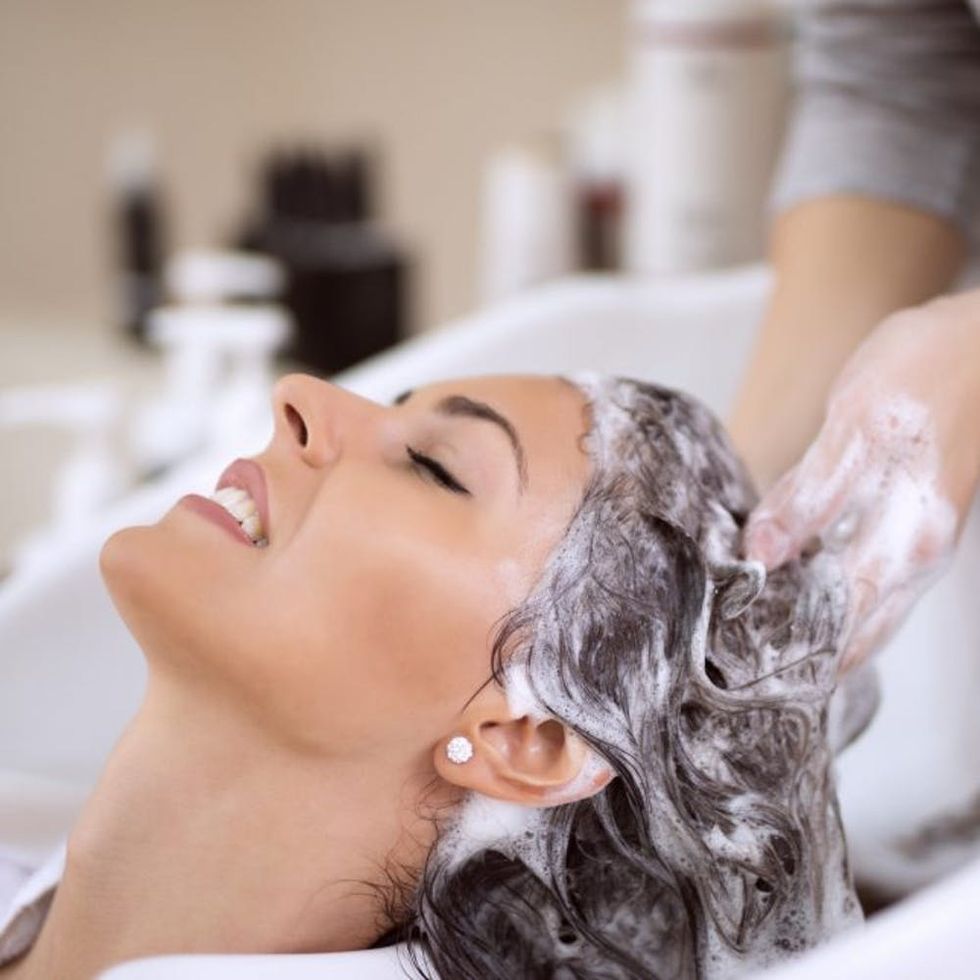 1. Stop washing your hair every day. Put down the shampoo bottle! As the weather turns, your hair will inevitably suffer from more static and frizz. Luckily, Gonzalez says you can avoid excess electricity by not washing your hair every day. Want even better results? On the second day, only rinse and condition whenever possible.
Get a cashmere hat.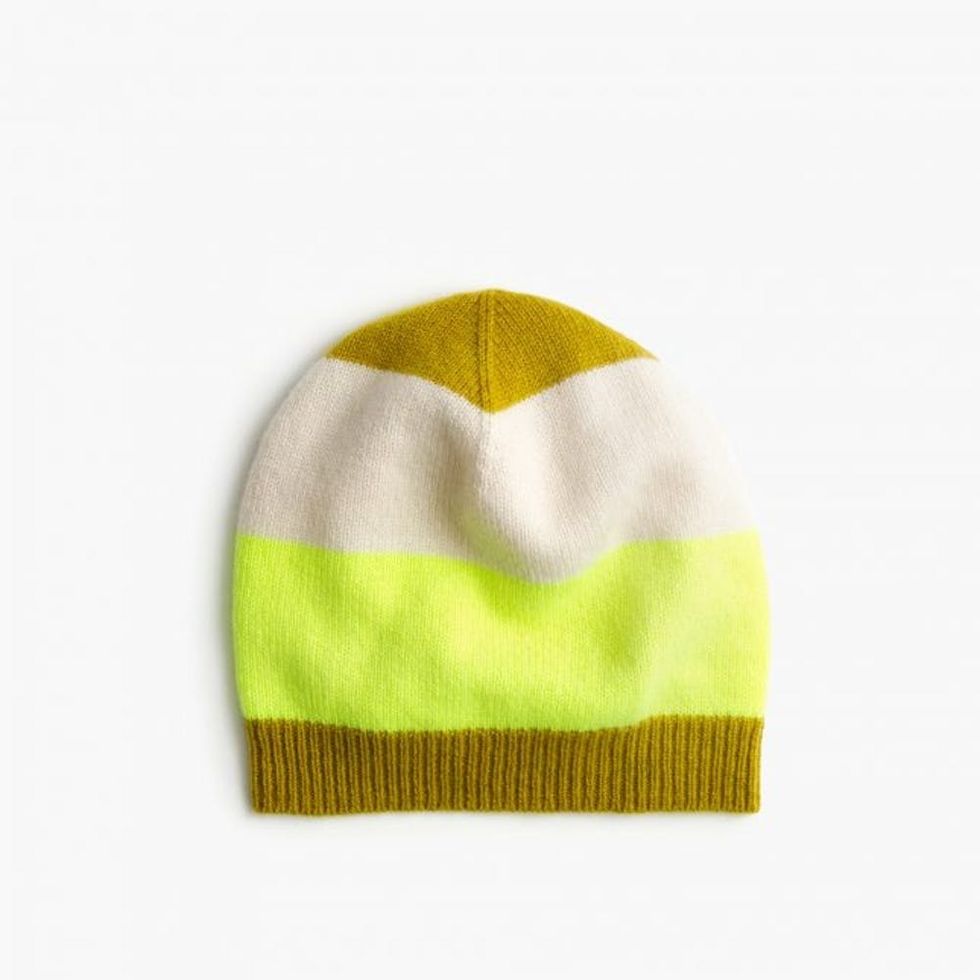 ($78): If you have a new winter hat on your Christmas wish list, better make sure it's cashmere or cotton — wool is one of the worst materials for hair health. Wool fibers that are constantly rubbing against your hair will lead to breakage, dryness and even some hair loss (especially if you tend to rock your beanie indoors). So do yourself a favor and splurge a little.
Buy a moisturizing mask.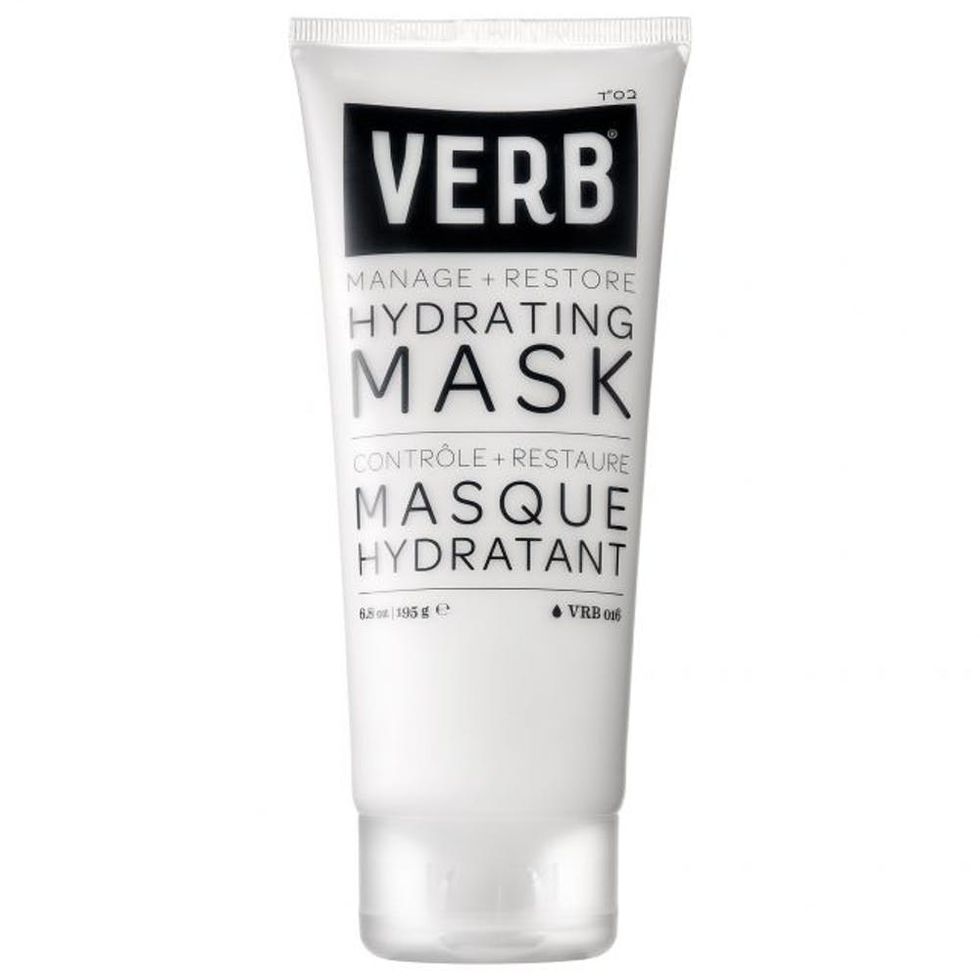 ($14): If you aren't already using one, go buy a hydrating hair mask, like this life-saver by Verb, and apply it at least once a week, Gonzalez recommends. Hydrating masks are your one-and-done solution for beautifully conditioned hair in a matter of minutes. They're super protective and will keep your hair looking shiny and strong all winter — so stock up.
Embrace hat hair.
($100): Gonzalez suggests taking advantage of the time you spend wearing a cute cap or fedora to create heat-free waves and curls. Before your a.m. commute, braid your hair or pin down some curl sets. Then put your hat on and shake it out once you get to work. You'll get on-trend curls without the heat damage from styling tools — talk about multi-tasking.
Check the labels.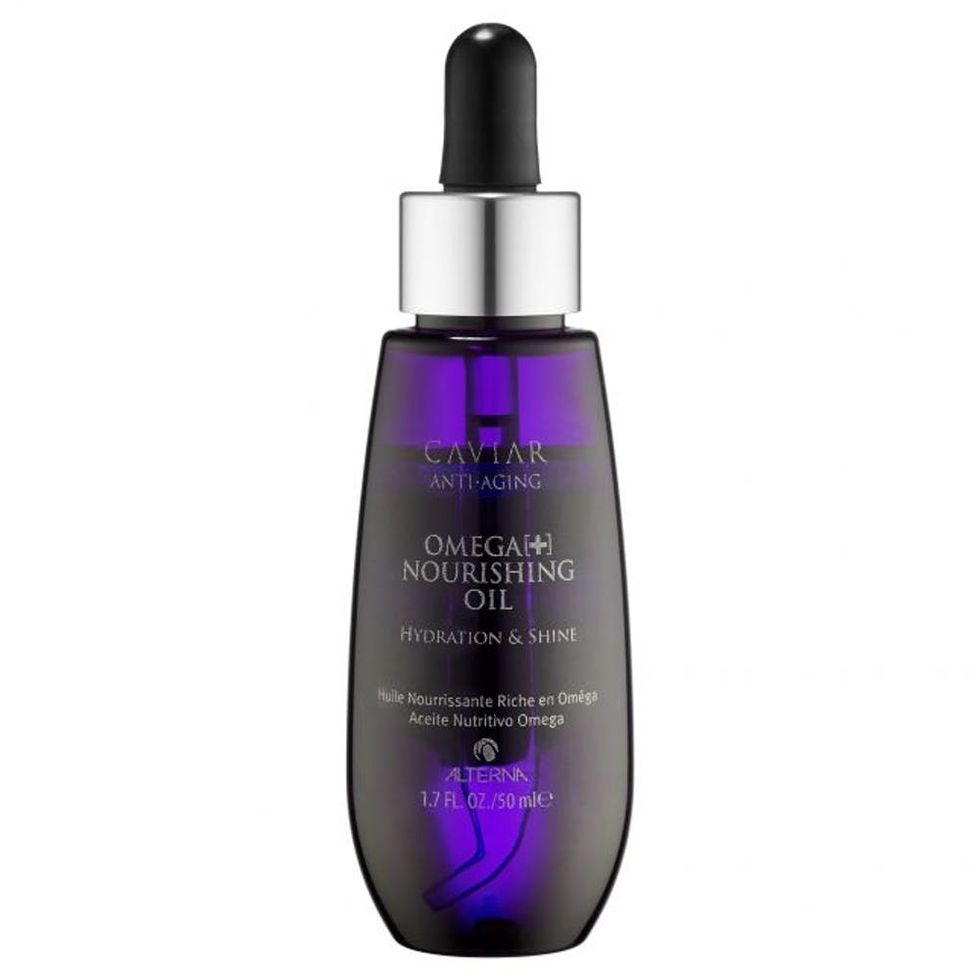 ($38): Check your hair products and look for natural ingredients like camellia and sesame or sunflower seed oils, like those featured in Alterna's nourishing formula. These superpower oils will boost hydration more effectively than other ingredients, keeping your strands conditioned and nourished even when it's freezing outside.
Think creamy and dreamy.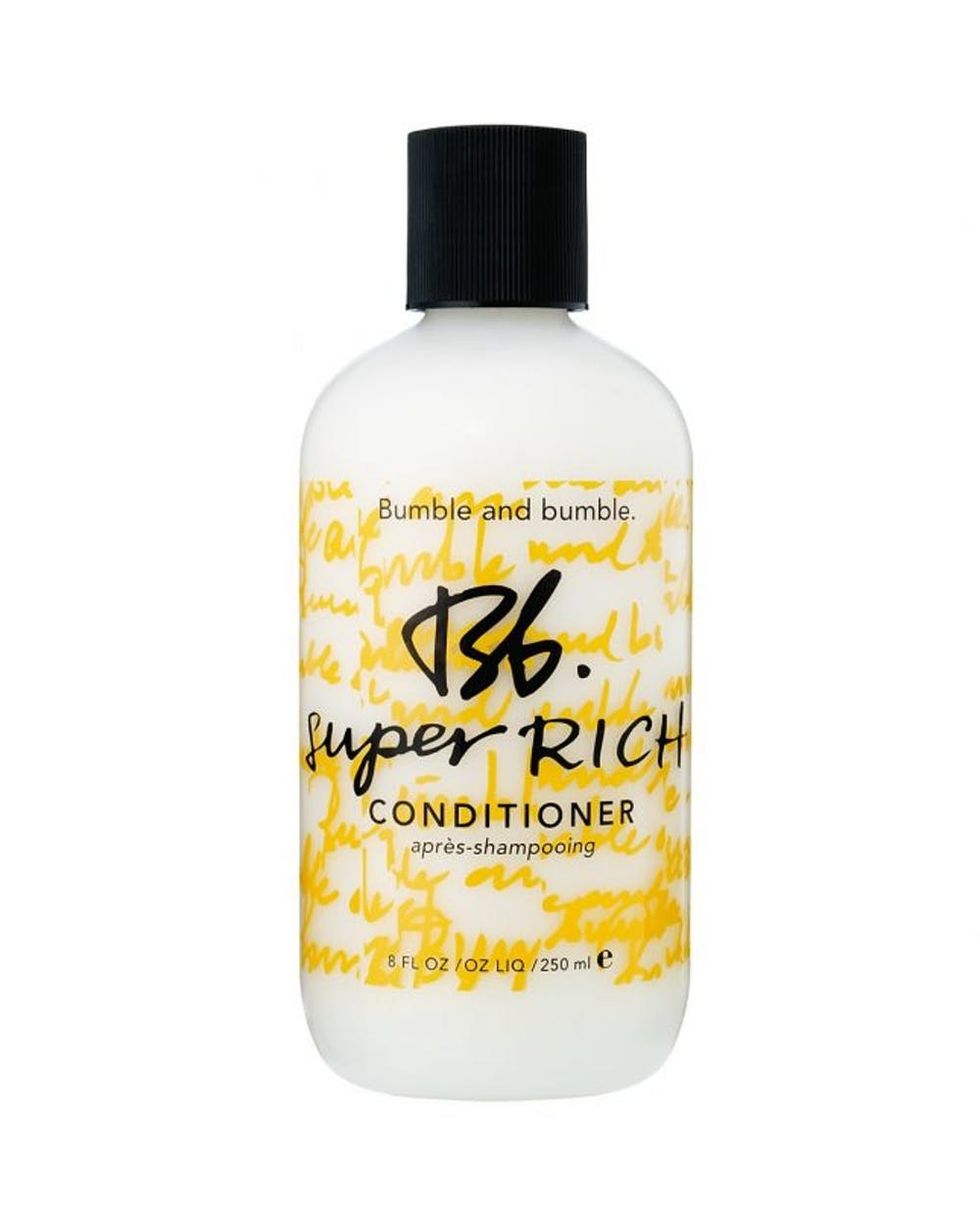 ($27): One big problem with hair in the winter is that it tends to fall flat. Gonzalez says that using cream-based products will help hair keep its shape and maintain volume. So opt for shampoos, conditioners and leave-in treatments that offer a thicker, creamier texture if you want to keep some life in those locks.