Show Your Support for the Women's March With Our Free Printable #DIY Tee
Jan 20, 2017
Women. Daughters. Girls. Sisters. Moms. Females. Girlfriends. Ladies. Calling all of you, babes! If you are participating in the Women's March on Washington tomorrow (or are marching in another city — I will be in Melbourne, Australia!), hit the streets rocking an empowering tee. We've got four designs below that you can download, print and iron onto a tee.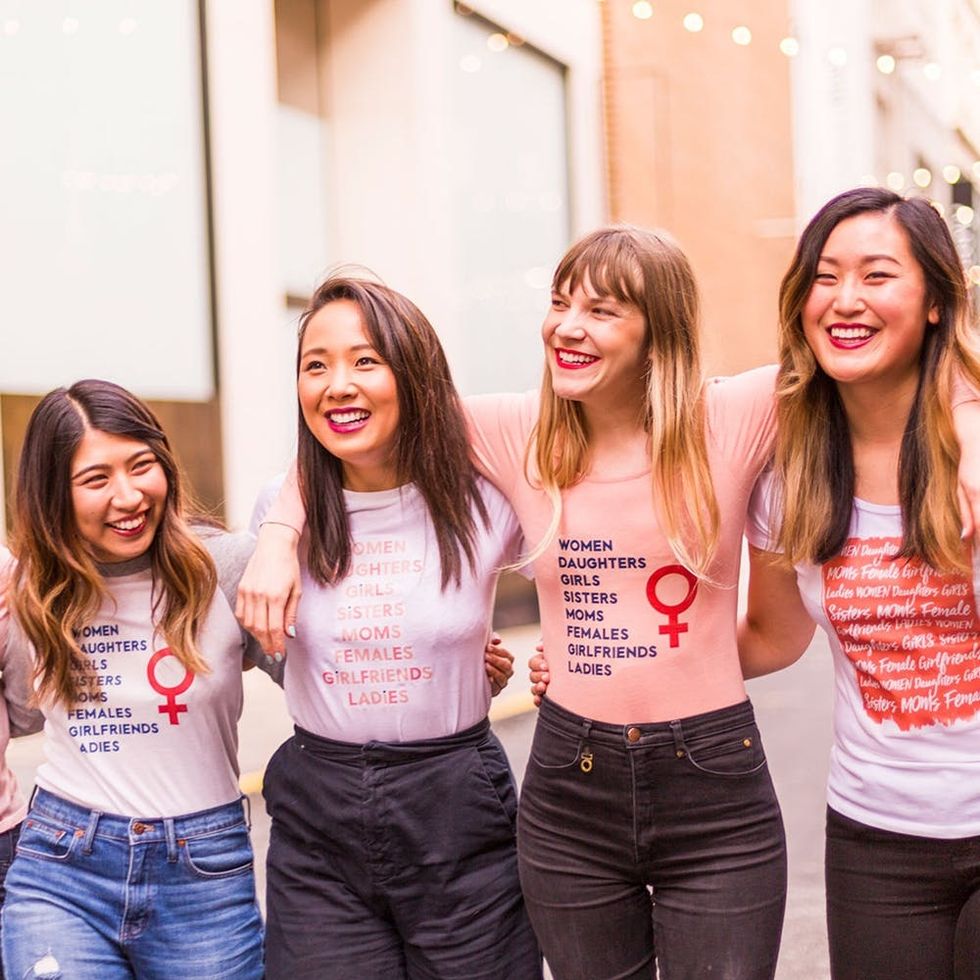 ---
How cute are these!?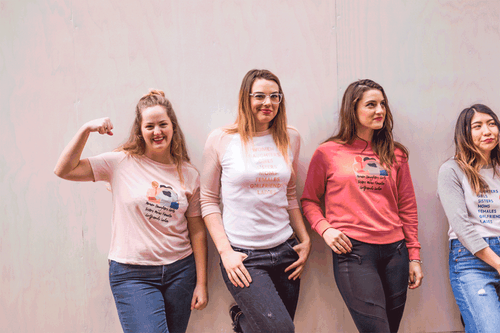 Materials and Tools:
cotton towel
Printables (see below)
Instructions:
Download and print design.
Trim excess paper, then place on garment, design facing down.
Iron evenly with NO STEAM for about 90 seconds.
Carefully check if image has transferred by pulling up corner of paper. If ready, peel off slowly.
And now for the designs!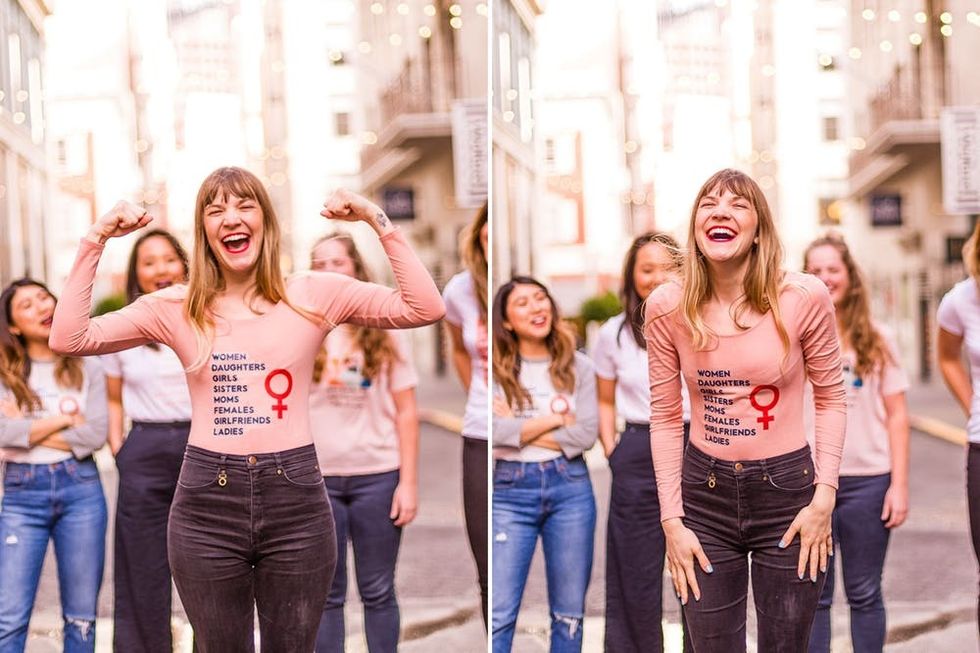 First up, our gal Cassidy!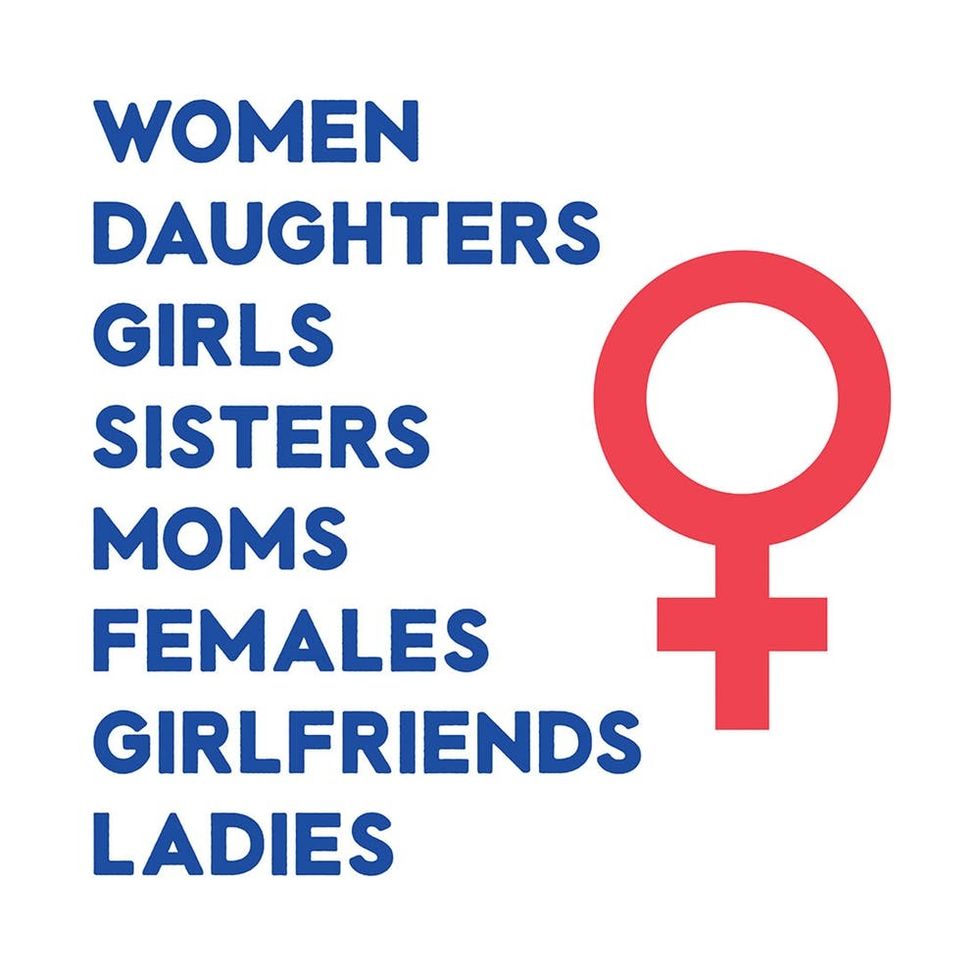 Download the printable design (in reverse) here!
Next we've got the lovely Ashley.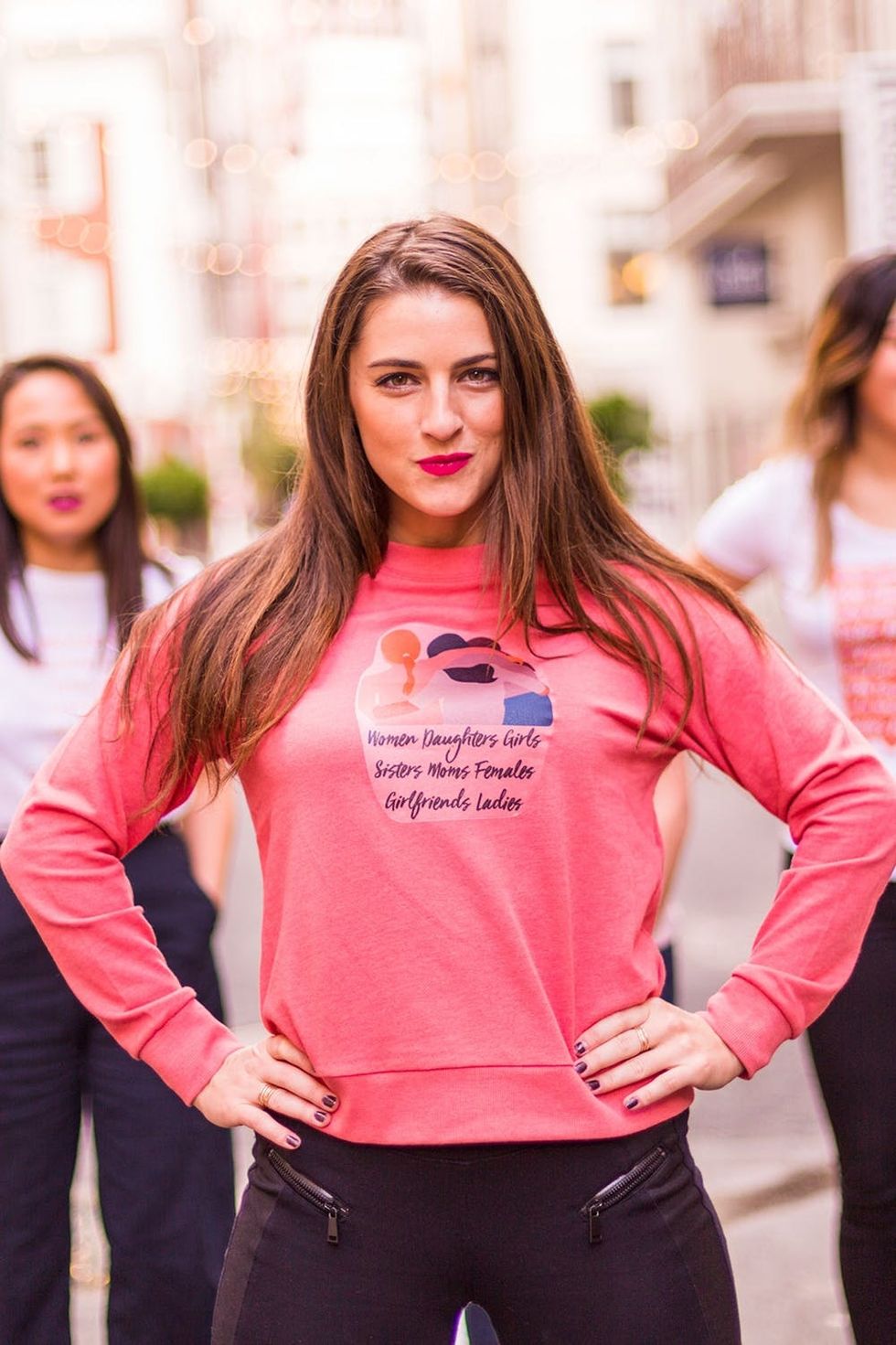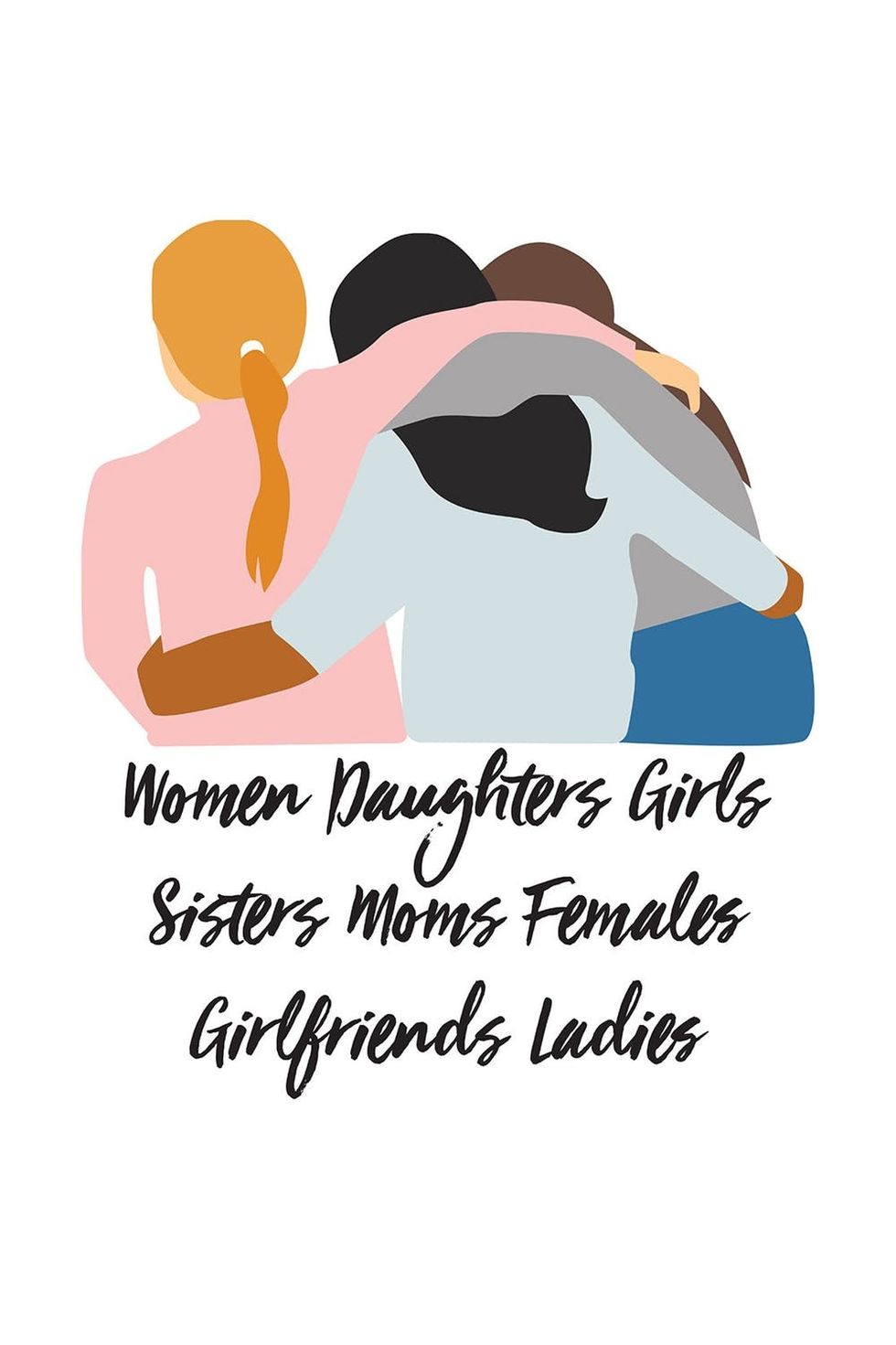 Download the printable design (in reverse) here!
And Marianne looking like a babe.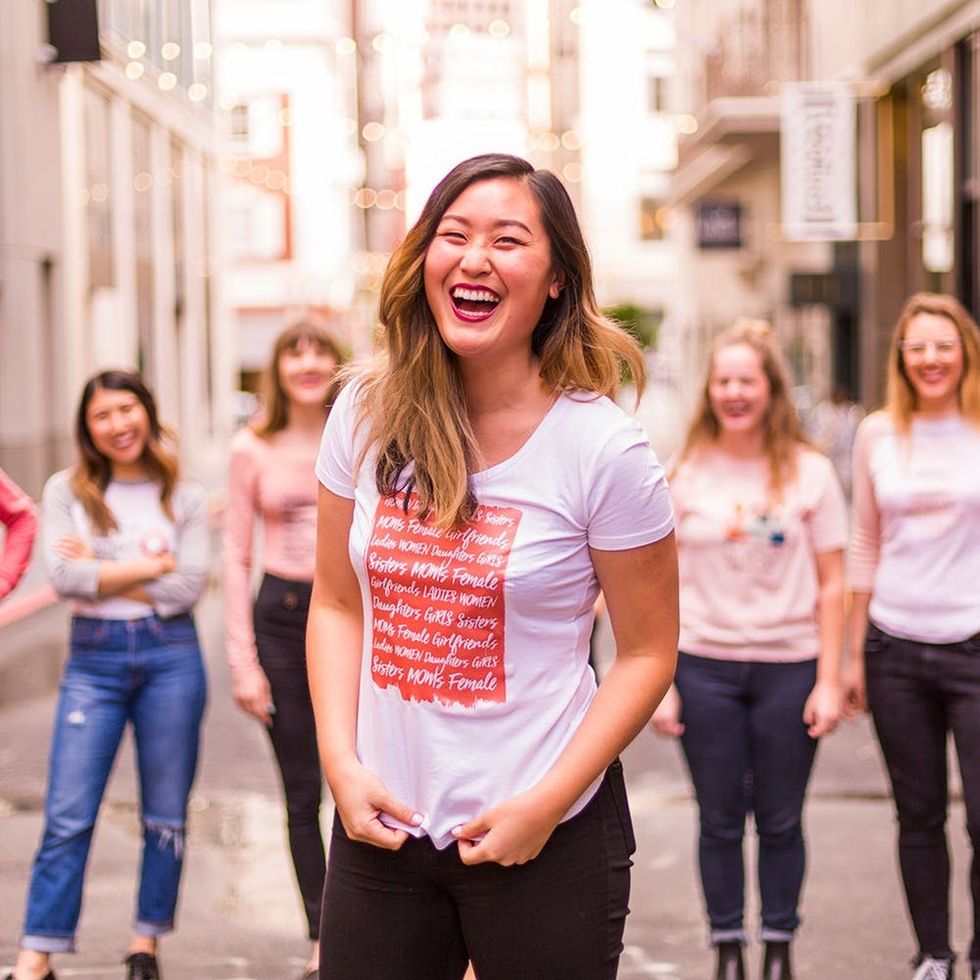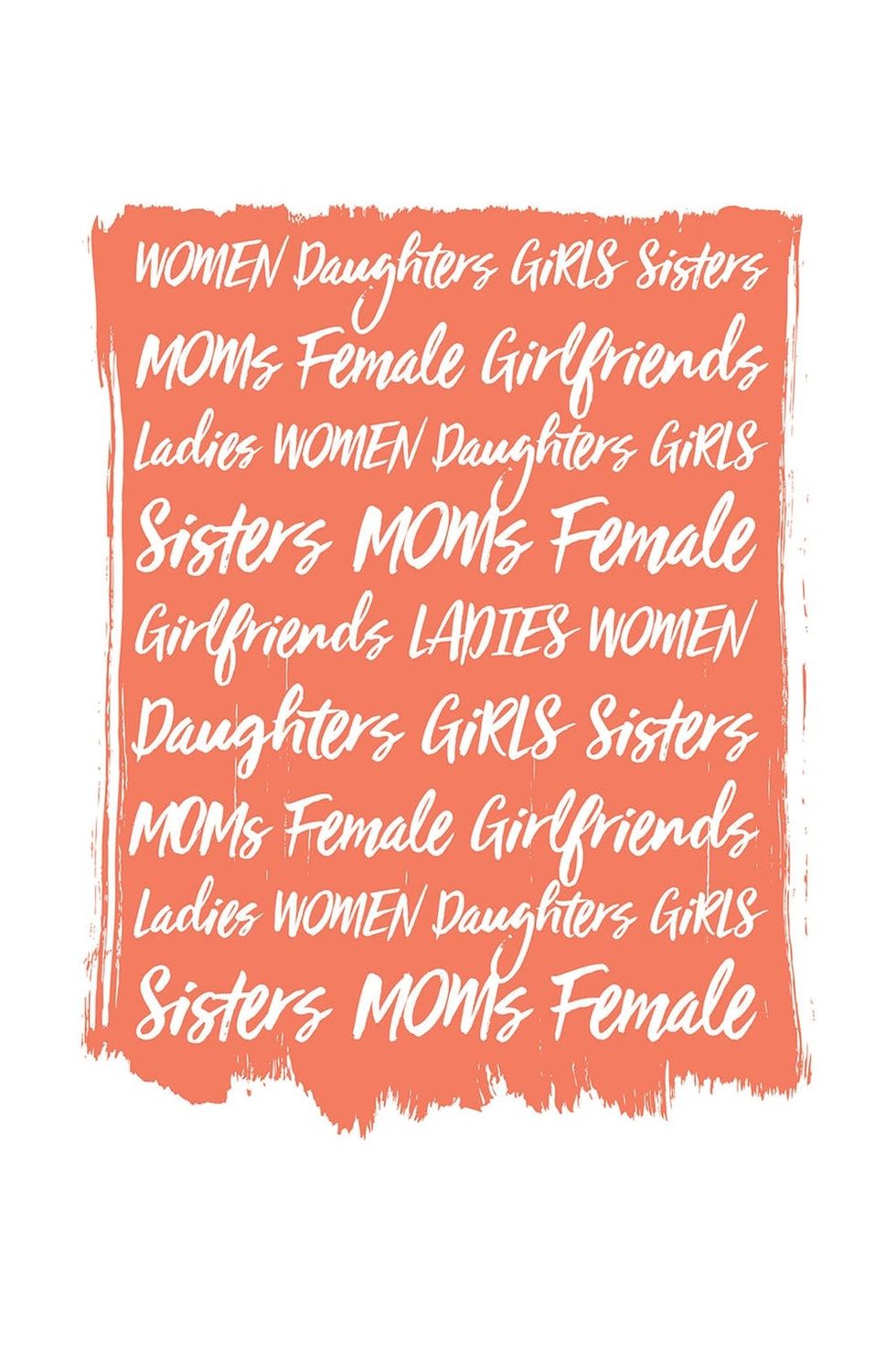 Download the printable design (in reverse) here!
And finally, the adorable Alyssa :)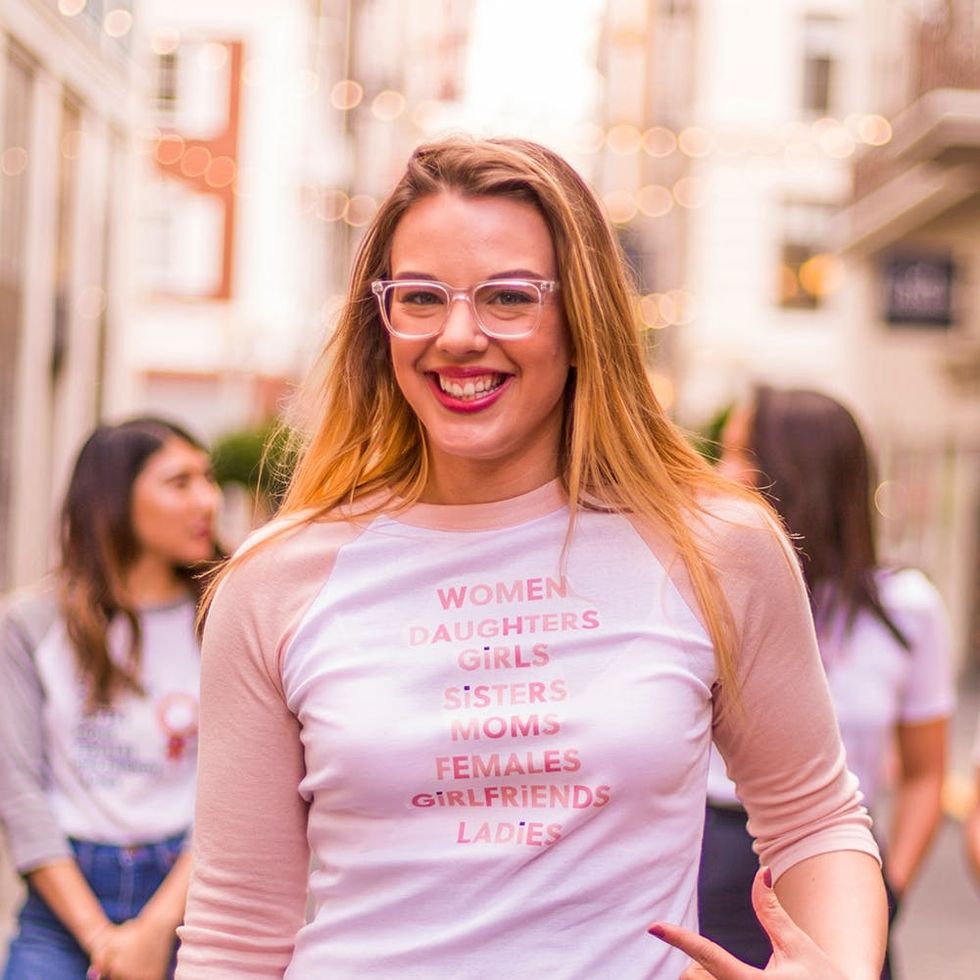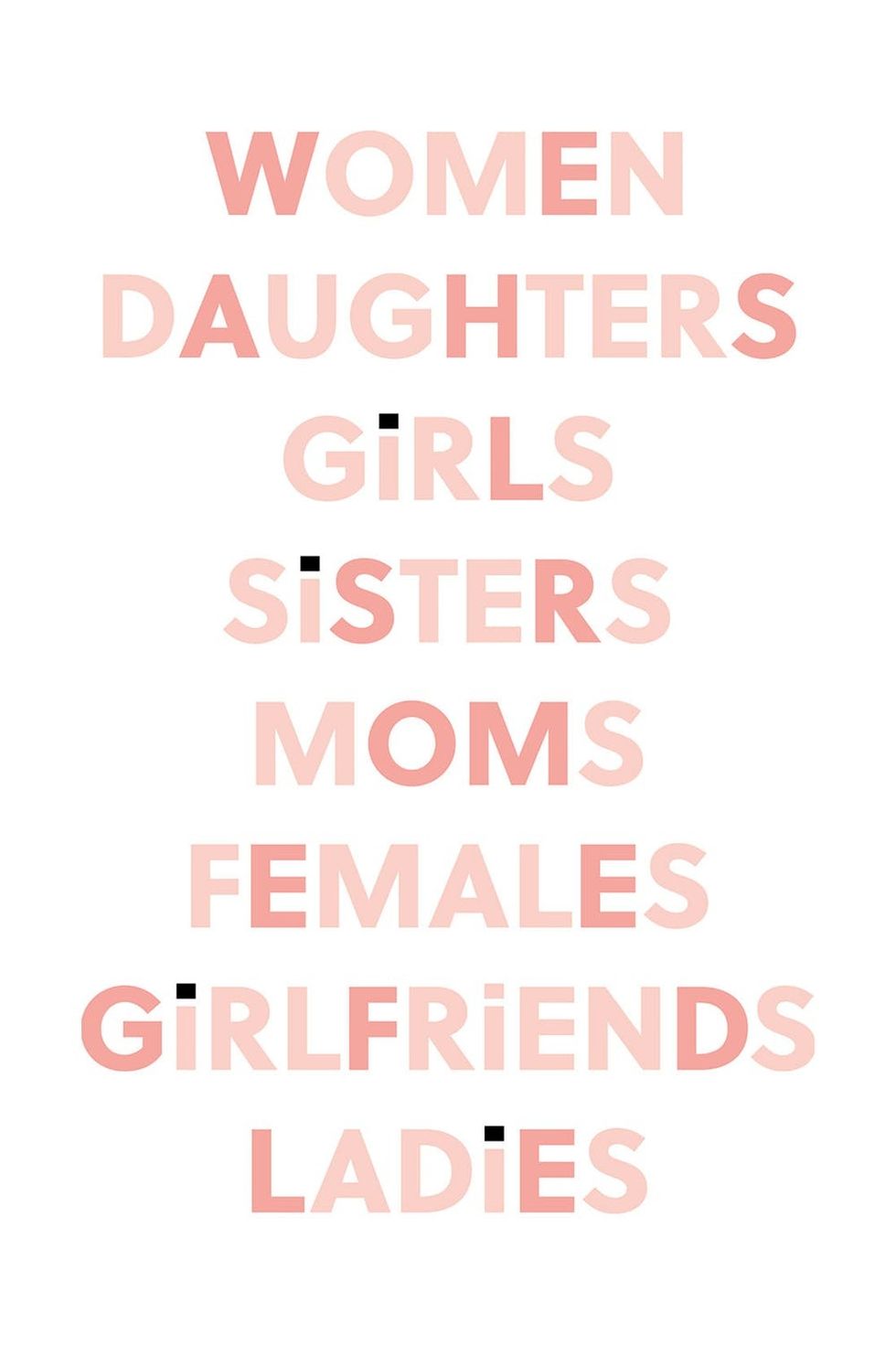 Download the printable (in reverse) here!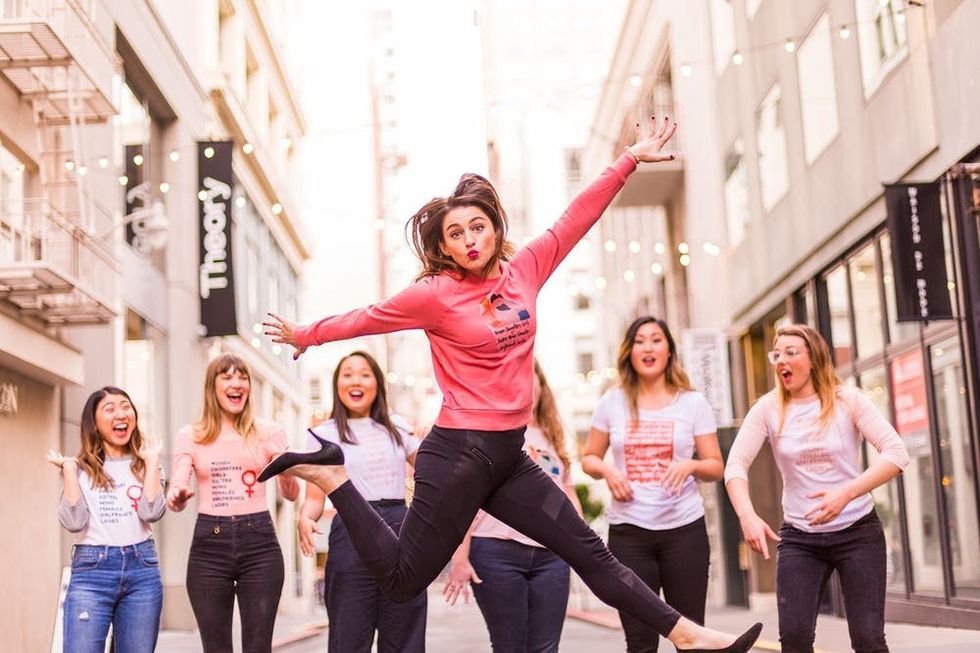 We are so excited to march with all the ladies this Saturday to let the world know we stand together in solidarity to support women's rights!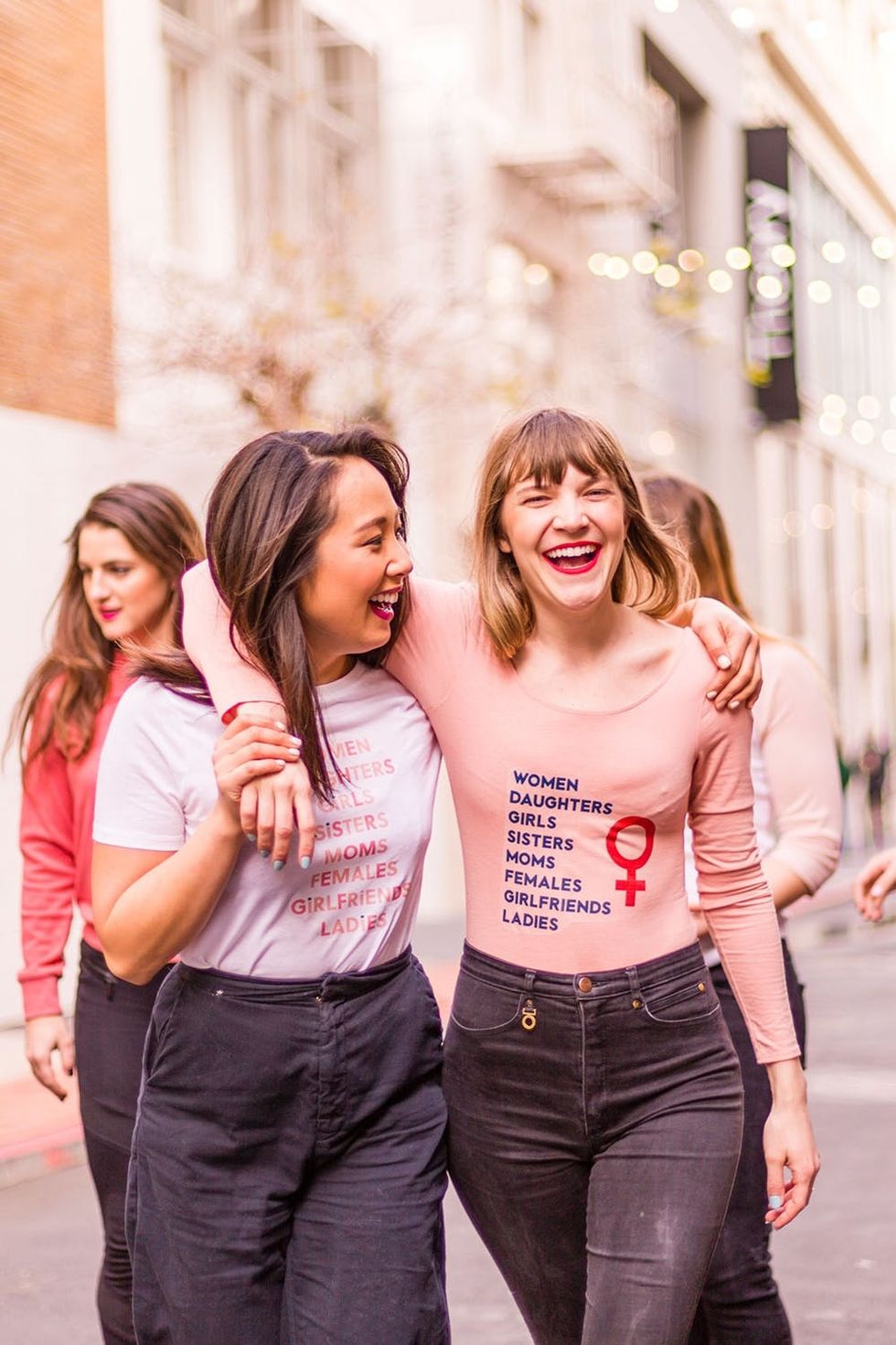 Together we CAN make a difference!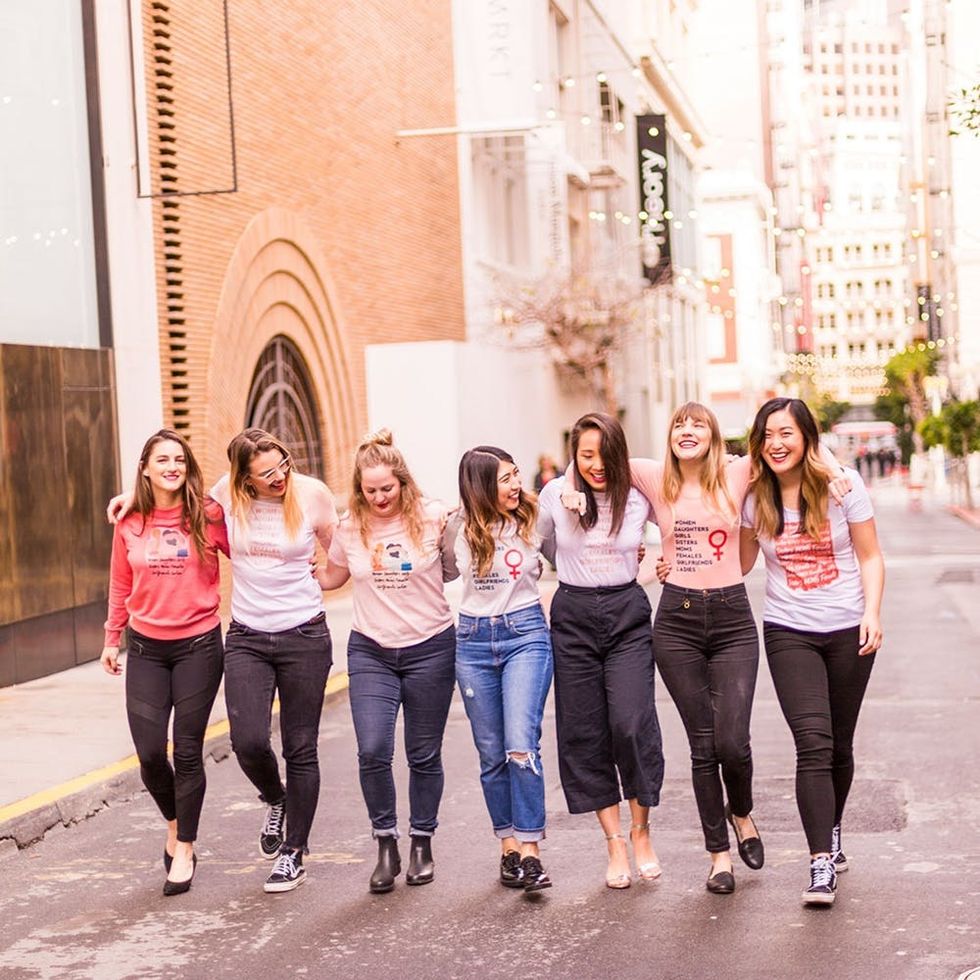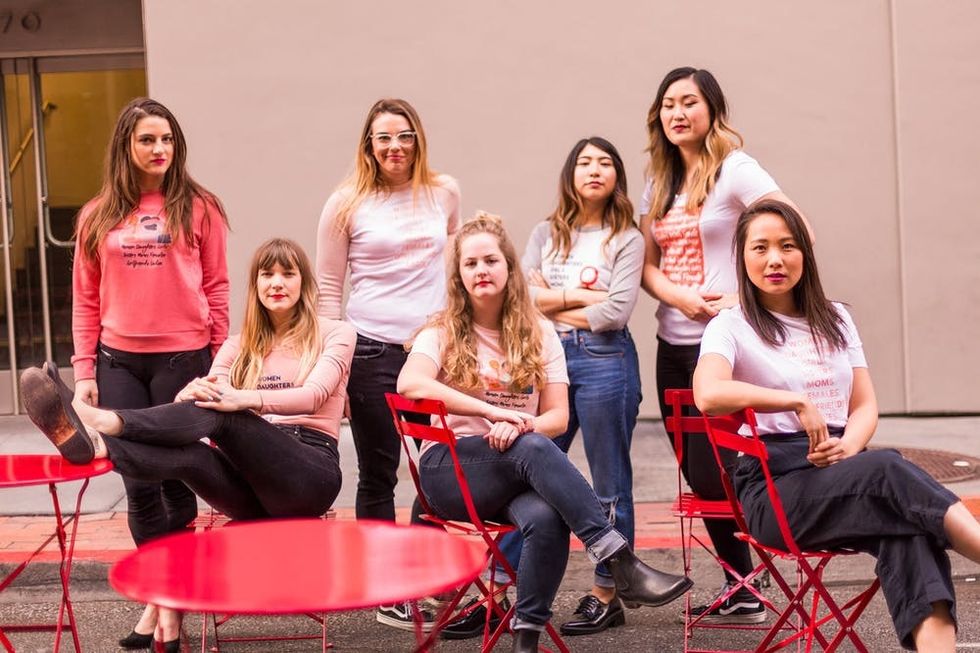 We'd love to see your photos from the march. Please share with us by tagging #britstagram on Instagram.
DIY Production: Cassidy Miller
Design: Michelle Nguyen, Rosee Canfield, Cassidy Miller
Photography: Chris Andre
Models: Cassidy Miller, Anita Yung, Marianne Koo, Torii Burnett, Alyssa Rusin, Ashley Perlman, Sarah Tate
Roxy Taghavian
Roxy has been creating and executing DIY projects since her very first trip to Michael's as a child. If there's a project at hand, she'll figure out how to make it. When she's not wielding her hot glue gun, she can be found at the beach, traveling to far off lands, reading and running at her gym "The Panhandle."
DIY Style