10 Ultra-Productive Things to Do With 15 Free Minutes at Work
Nov 17, 2016
Long work days can be *so* exhausting, even if you work for an amazing company, know how to leave stress at the office AND get a few short blocks of free time throughout the day. Whether you've hit a point where your brain just needs a break from an overflowing inbox or you just find yourself with a few minutes to spare, it's pretty darn tempting to pull up your fave social sites and scroll through your friends' feeds. We talked with 11 bonafide girlbosses to figure out how to get the same mental relief without totally sacrificing productivity. Use their top 10 tips to feel majorly refreshed in a short amount of time — all while making an impact.
---
<b>Make a phone call</b>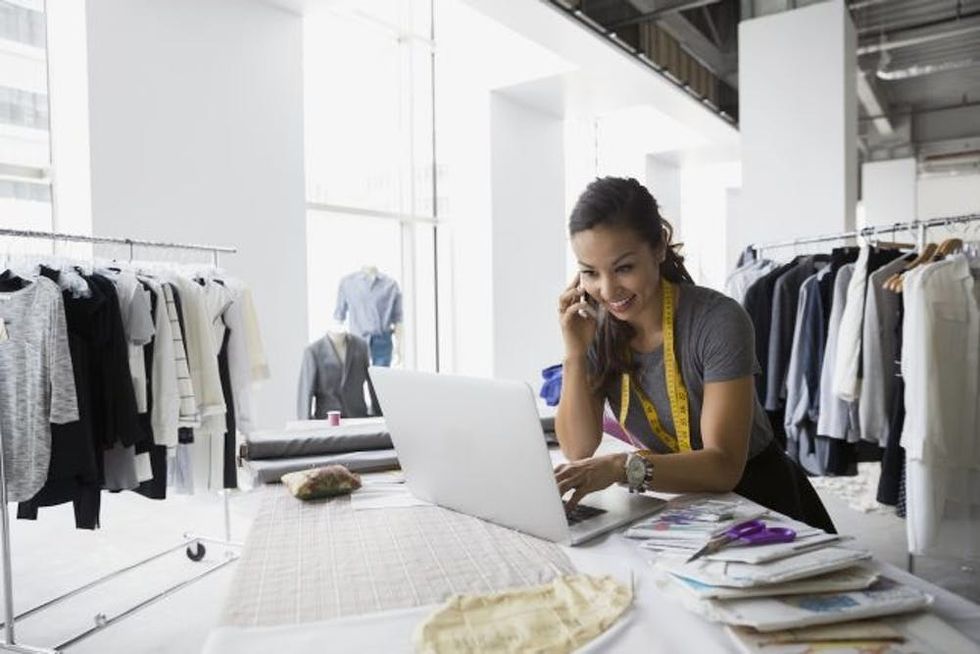 issuevoter.org tells us, "I make phone calls. I either call people back or call customer service for any issue that I can't solve online." She says that while she loves meeting people and talking with people, returning voicemails is something she used to procrastinate. "I've found that making phone calls during these gaps of free time is really productive," she says. "And since you only have a finite amount of time to work with, it won't end up taking longer. It's easy to forget that a two-minute phone call can be so much more efficient than spending 5-10 minutes drafting an email or ping pong emails."
<b>Play with your pet</b>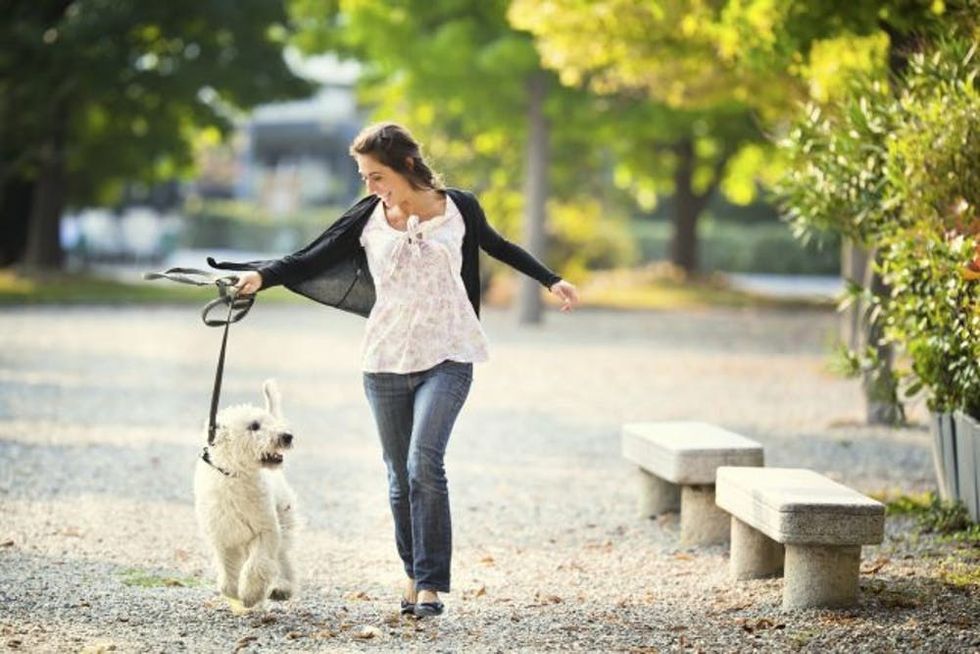 The Clear Scoop says, "If I'm having a particularly difficult day and happen to be working from home, I play with our two dogs. They give me back my perspective in five minutes!" Purrfection.
Krista Gray
Krista Gray is a web producer and freelance writer who lives in San Francisco. When she's not working with clients through her company GoldSquare, she loves reading, traveling, and learning new things.
Work