7 New Lifetime Films That Will Make Your Jaw Drop
Apr 01, 2017
Lifetime has been having a moment as of late. Between its unauthorized biopic of Britney Ever After and the Michael Jackson biopic it has in the works, the network has been generating some MAJOR buzz. Alternating between scandalous versions of the real-life tales of drama and remakes of undisputed classics (hello, Beaches), it's been a busy year, to say the least. Find out which seven of the network's latest flicks made our jaws drop most.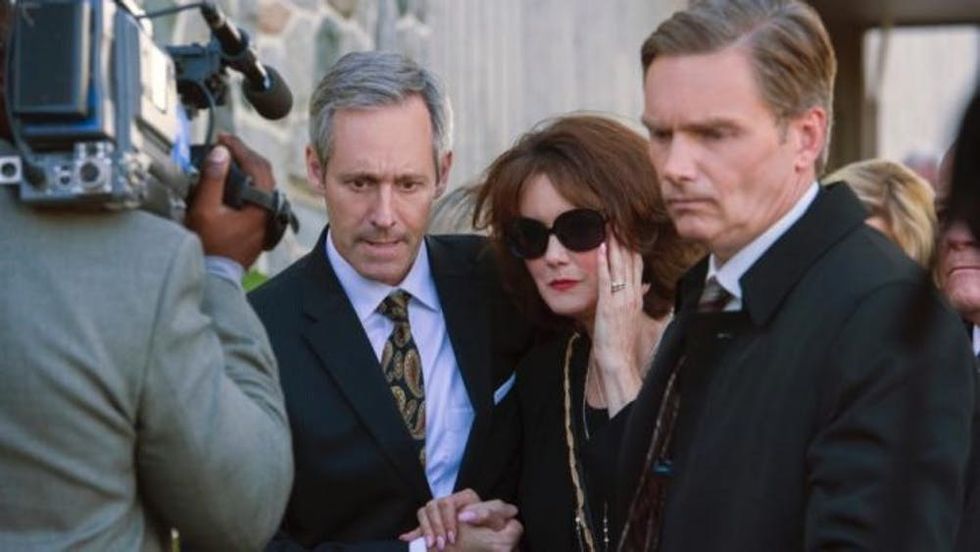 ---
1. Who Killed JonBenét: As the 20th anniversary of the JonBenét Ramsey murder came to pass last fall, networks including CBS, A&E, and Lifetime all clamored to tell the sordid tale of the unsolved murder of six-year-old beauty queen JonBenét. In its retelling of the unsolved case, Lifetime used its late subject as its narrator, stirring up some controversy in the process — the film has since been removed from the site. (Photo via Lifetime)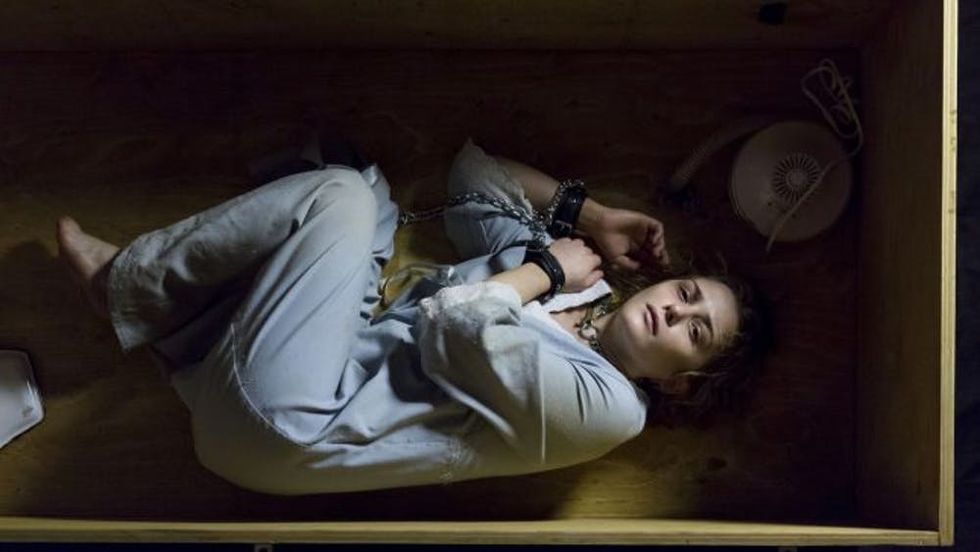 2. Girl in the Box: A horror story come to life, this true-life thriller chronicled the unfathomable life of Colleen Stan. Stan was hitchhiking for a ride to a friend's birthday party as an early 20-something in 1977 when she was picked up by a young couple with a baby. The couple not only kidnapped Stan, but kept her locked away in a coffin-sized box for the next seven years for up to 23 hours a day (!), only letting her out to be sexually assaulted or put to work as a babysitter for their child. *Shudder * (Photo via Darren Goldstein/Lifetime)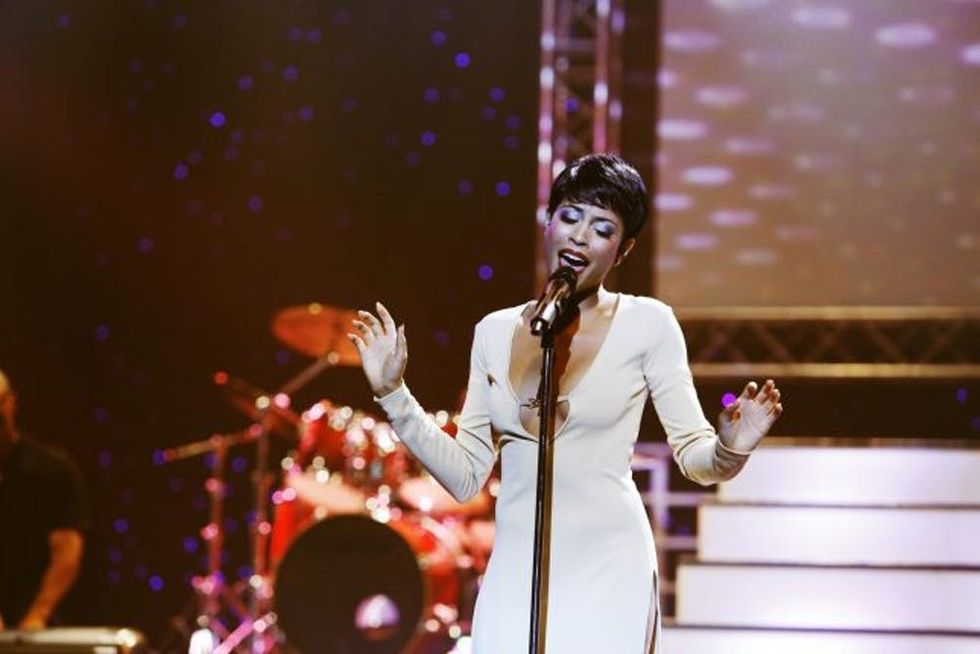 3. Toni Braxton: Unbreak My Heart: Britney wasn't the only one to have a Lifetime biopic this year: '90s sensation Toni Braxton, perhaps best known for the track given in the movie's title, was also profiled in a retelling of her own memoir of the same name. Unlike Britney Ever After, however, Unbreak My Heart had Braxton's full support: She acted as the film's executive producer. Touching on everything from her first forays into music to her struggles as the mother of a child with Autism and also as a wife (Braxton eventually divorced from ex-husband Keri Lewis in 2013), it's got all the sordid details you never knew you missed. (Photo via Lifetime)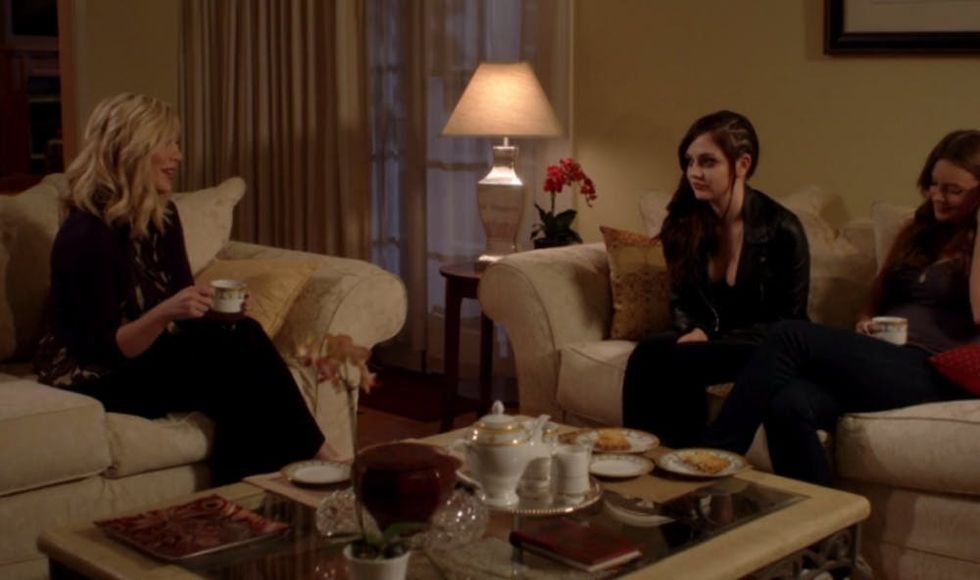 4. Mother May I Sleep With Danger: 20 years after the original Tori Spelling cult fave was released, James Franco took another crack at it with some rather unexpected additions: namely, lesbian vampires. Whereas the original saw Spelling's character of Laurel abused at the hands of a hot-tempered boyfriend, the remake saw Spelling (who returned for the reboot) as the worried mom of daughter Leah, who's in with the wrong fang-toothed crowd. (Photo via Lifetime)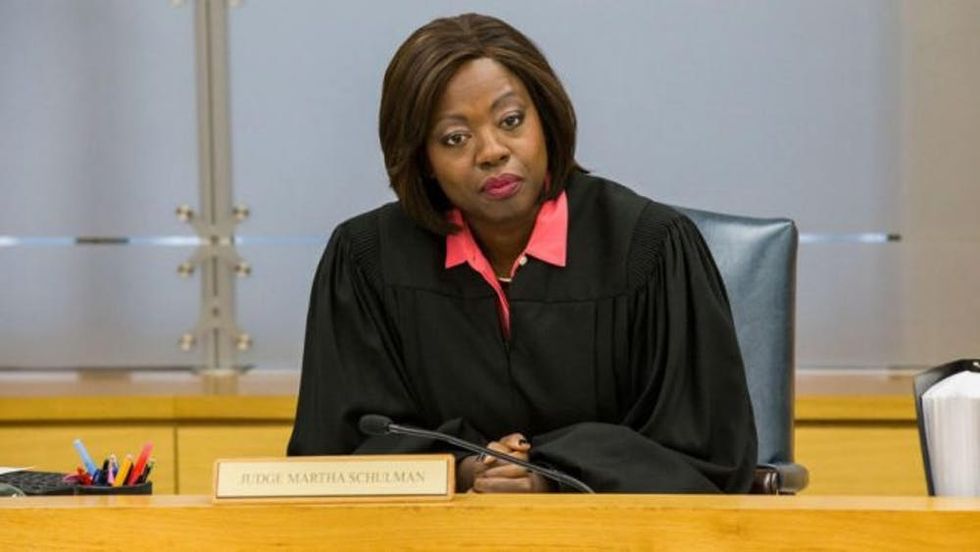 5. Custody: With not one, but two, Oscar winners on board in Ellen Burstyn and Viola Davis (who also executive produced the film), and Nashville's Hayden Pantierre on hand to boot, this was always going to be a must-see, if only for its stellar casting. The just-aired interweaving drama examined the lives of three women all brought together by a single suspected domestic abuse case that sees a mother fighting for custody of her rebellious son. Fences, it's not, but it's certainly earned a spot on our list. (Photo via Lifetime)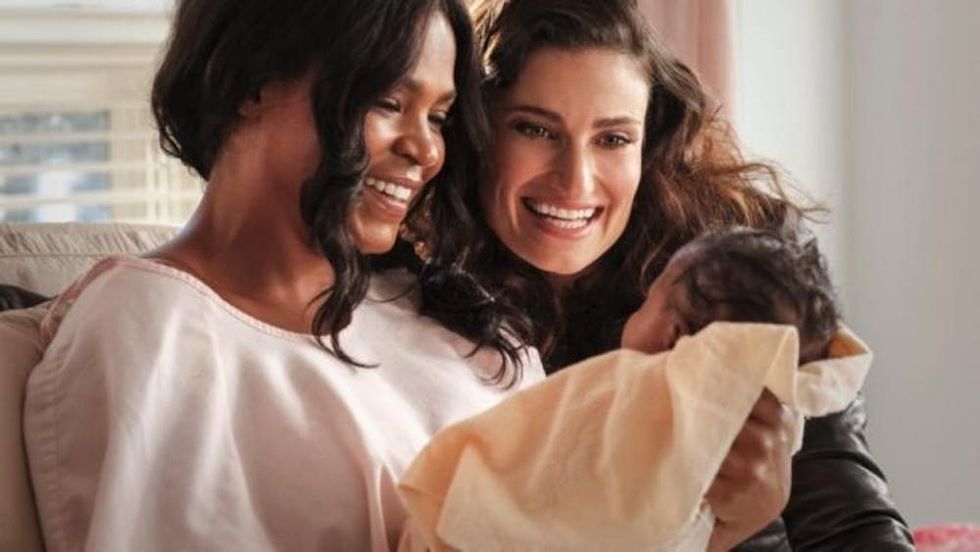 6. Beaches: In another remake of a classic, Idina Menzel and Nia Long took on the iconic roles of Bette Midler's CC Bloom and Barbara Hershey's Hillary Whitney. While the storyline remained much the same as the 1988 original, with the lives of two longtime friends intersecting throughout the years and Menzel belting out the movie's theme song, "Wind Beneath My Wings," the remake gave a modern feel to the flick (they use more high-tech means of communication, for instance). Even Midler herself wanted in on the action, Tweeting her fans not to tell her the ending and Menzel simply hoping to make her proud.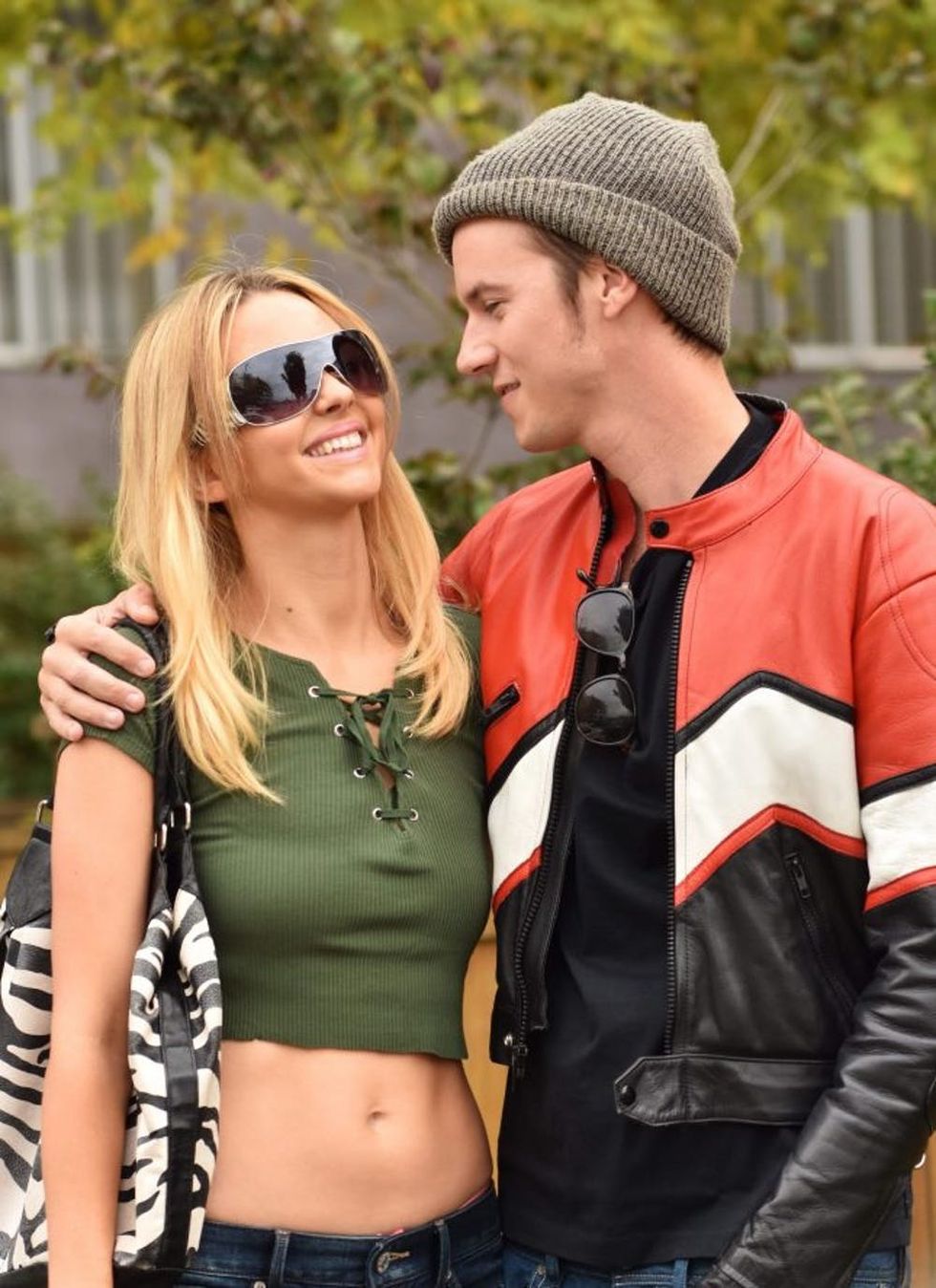 7. Britney Ever After: For better or worse (but mostly the latter), no Lifetime movie made a bigger splash this year than the sordid retelling of Britney Spears's younger days. Showcasing everything from her now infamous head-shaving incident to her romance with Justin Timberlake, the film was a controversial one, to be sure: Not only was Spears not behind the project, but the actors chosen for the parts had only a slight (if that!) resemblance to their characters. Following its premiere date, Twitter was in a tizzy, protesting pretty much everything about the film for its exploitive content and factual inaccuracies. Ay yi yi! (Photo via Lifetime)
What's your all-time favorite Lifetime movie? Share with us @BritandCo.
(Photos via Dean Busher + Lifetime)
Nicole Briese
Nicole is the weekend editor for Brit + Co who loves bringing you all the latest buzz. When she's not busy typing away into the wee hours, you can usually find her canoodling with her fur babies, rooting around in a bookstore, or rocking out at a concert of some sort (Guns N' Roses forever!). Check out all her latest musings and past work at nicolebjean.com.
Movies