Bring More Hygge into Your Home With This Simple Stovetop Potpourri
Jan 15, 2017
Hygge (pronounced "hue-gah") has been making headlines this winter, and for obvious reasons. This Danish word basically validates our reason for staying in and cozying up with a book and a hundred blankets, so we are ON BOARD. What is hygge, you ask? It's how you feel when you take pleasure in simple, everyday things, and we have the easiest way to start your hygge lifestyle: DIY potpourri! Trust us — it will make your home smell so good, you wouldn't be able to leave the house even if you tried.
---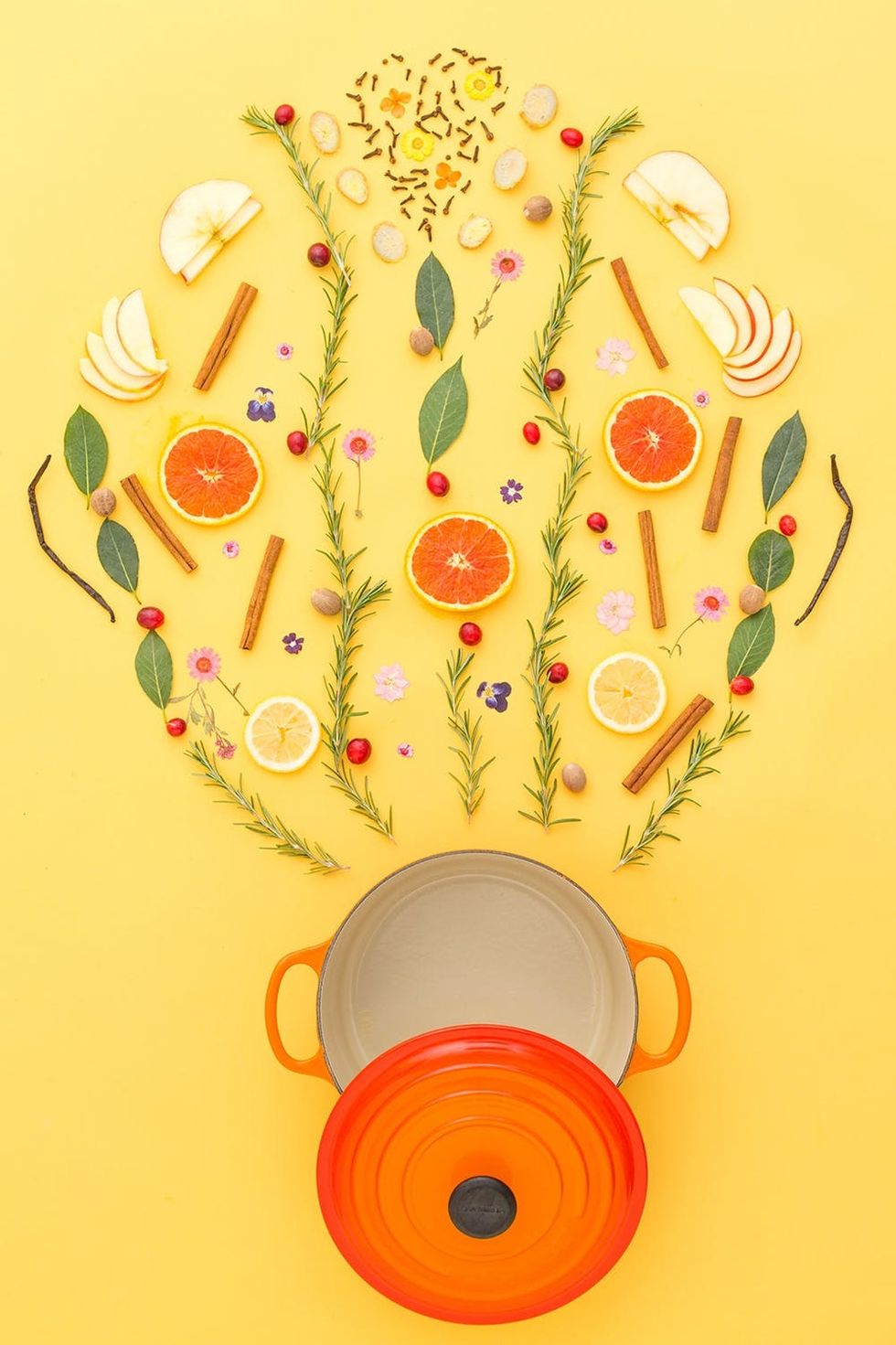 Ingredients: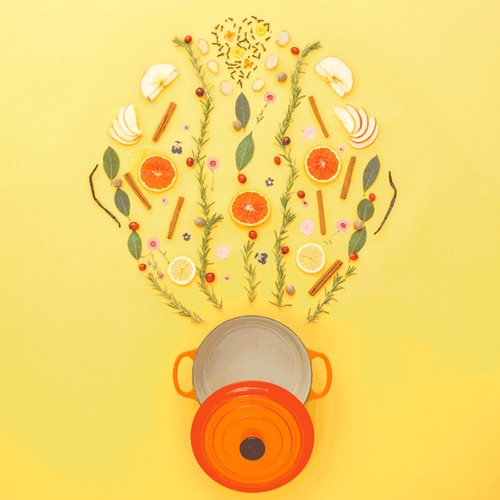 Instructions:
Get ready for the simplest and easiest instructions: Combine all ingredients in your large pot and simmer over low heat for as long as desired. Add more water if it gets low.
If that got you in the mood, here are 18 more ways to bring hygge into your home!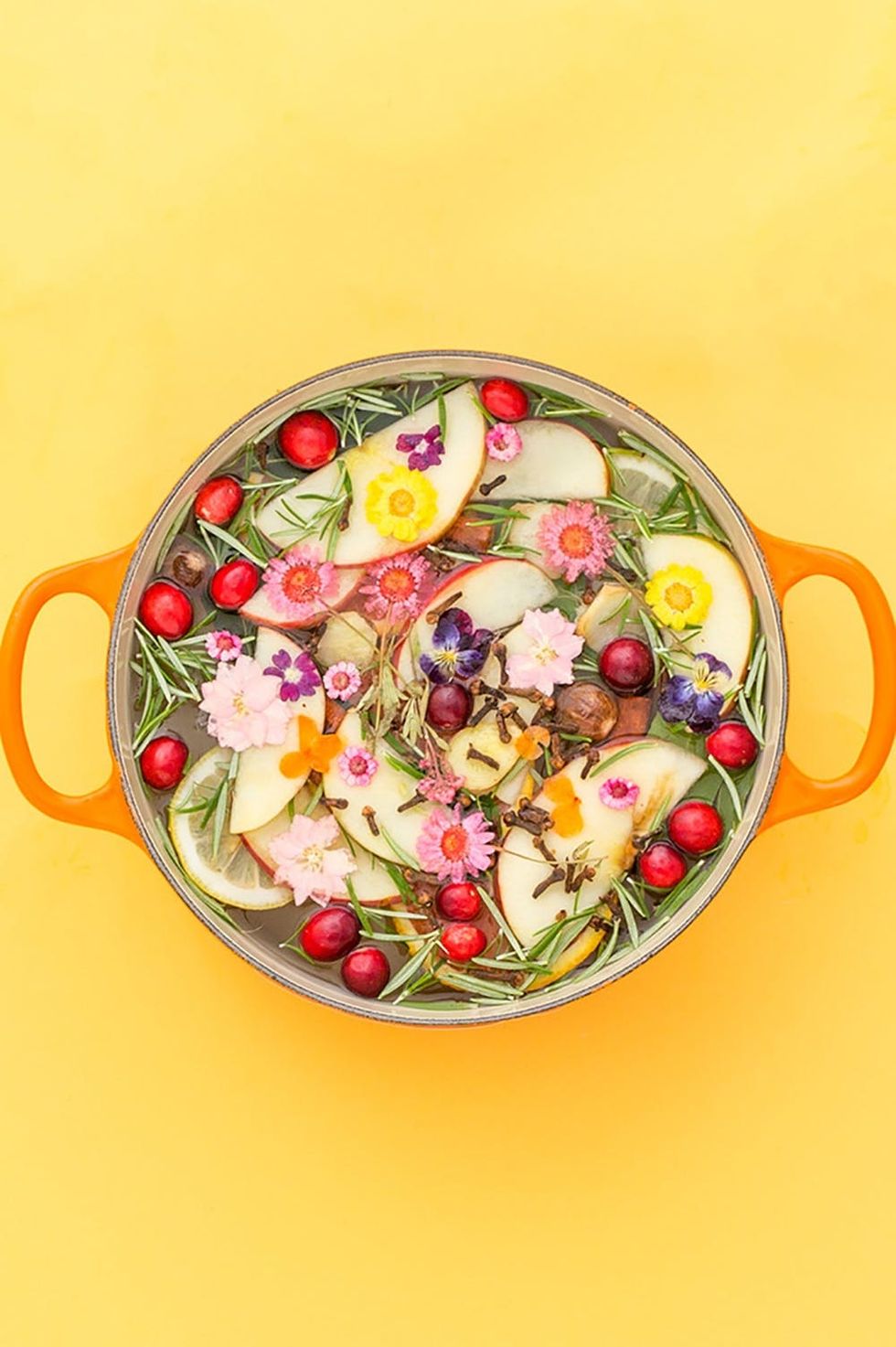 Show us your stovetop potpourri by tagging us on Instagram + using the hashtag #iamcreative!
Author: Anita Yung
DIY Production and Styling: Anita Yung