Charity Miles Lets You Earn Money for Charity by Going for a Run
Apr 16, 2013
Our team at Brit + Co. sat with heavy hearts yesterday as we watched the events unfold at the end of the Boston Marathon. Running is as much of a community sport as it is an individual sport, and marathons are the best example of this.
---
Kathrine Switzer, the first woman to run the Boston Marathon wrote, "If you're losing faith in human nature, go out and watch a marathon."
Having run marathons before, I can testify that it is not only one of the hardest things I've ever done in my life, but it is one of the experiences I'm most proud of as well. And I will never forget the family and friends who cheered me on as I crossed the finish line.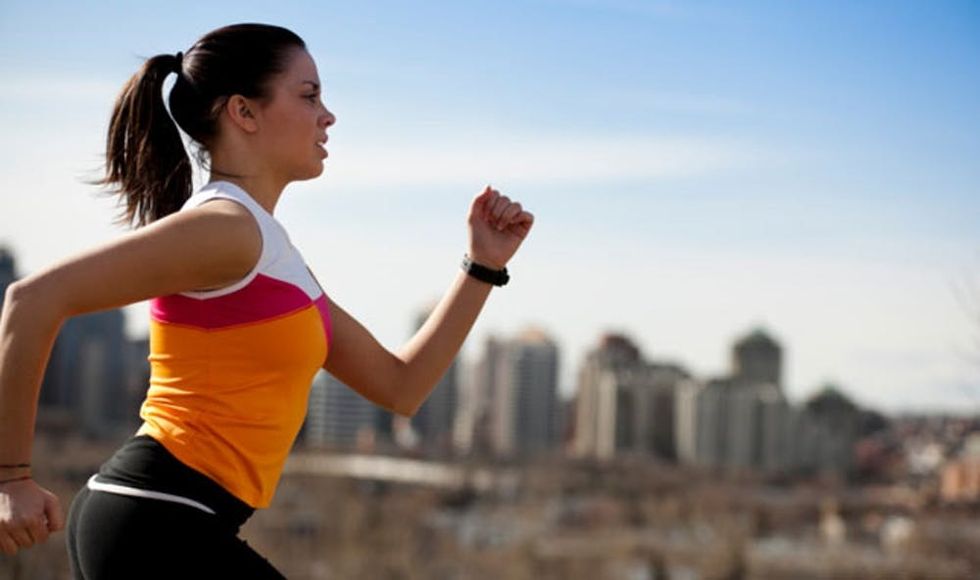 In the wake of yesterday's events people across the country responded boldly and courageously. The Red Cross' website crashed from the high volume of donations, and people in the city of Boston lined up to donate blood. We've been deeply moved by these responses, and wanted to find a way to honor those impacted. When we heard about the app Charity Miles, we realized it's a small but meaningful way to help. With Charity Miles you can show your commitment to running, while also contributing to the greater cause of supporting others. The miles you log (whether by foot or by bike) will translate back into dollars donated back to charity.
Using the app is simple. Download the app for your iPhone or Android phone. Then sign up using Facebook or your email address. Now, you're all set for your first run!
Before you start, choose one of 20 charities to support including Stand Up to Cancer, Feeding America, and Autism Speaks. Yesterday the Charity Miles team chose to run for Achilles International to honor those in Boston.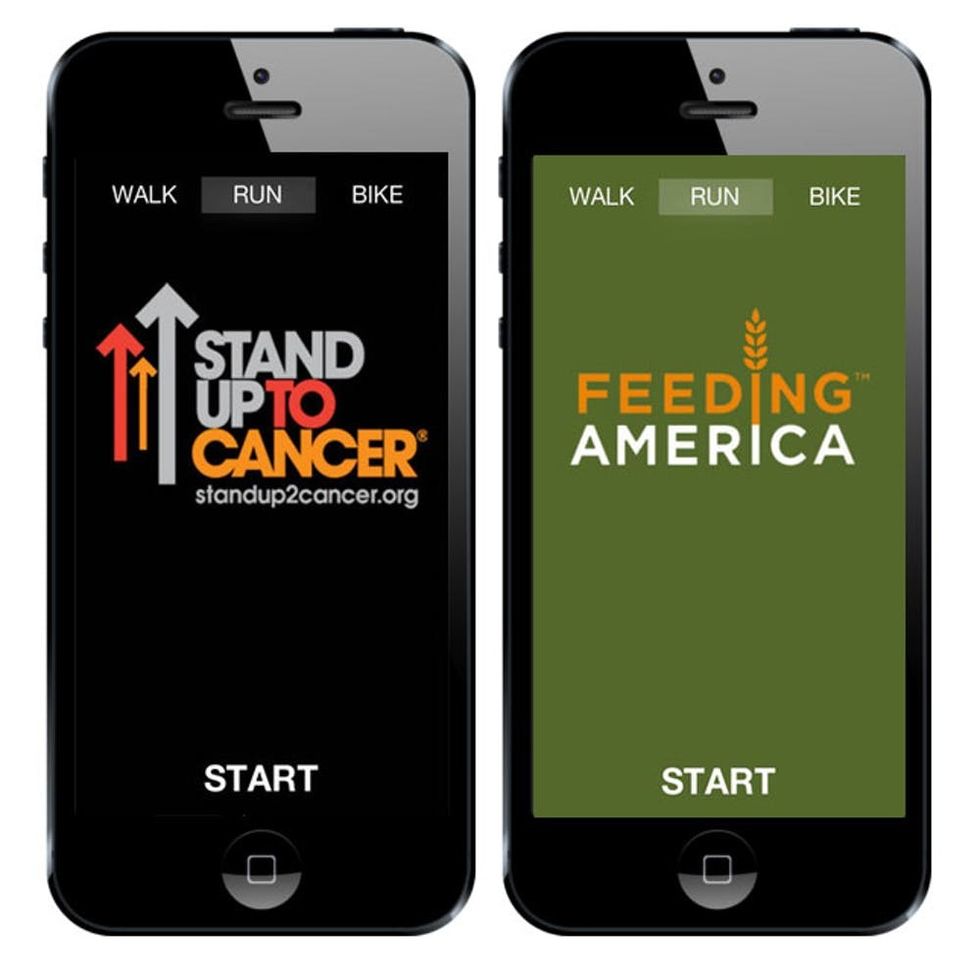 For every mile you run or walk, $.25 is donated to the non-profit organization you chose. For every mile you bike, $.10 is earned for your chosen organization. The initial sponsorship pool of $1,000,000 comes from a generous group of corporate sponsors. That means we have 4,000,000 miles to walk or run, and 10,000,000 miles to bike before we give it all away. Let's get started, folks!
I love that Charity Miles will not only give you incentive to keep fit, but also gives you the opportunity to support great organizations without necessarily opening your wallet. We hope that despite yesterday's events, running will always be a way that we can give back to ourselves and to one another.
How are you planning to give back? Would you ever use an app like Charity Miles?