This DIY Neon Sign Will Make Your Room Lit
Apr 18, 2018
If your walls are feeling dull, brighten things up! This DIY neon sign is a B+C-approved way to liven up your decor. Customize it with letters or designs for a cool-girl approach to an old-school fave. Then plug it in, switch on the lights, and enjoy the electrifying glow.
---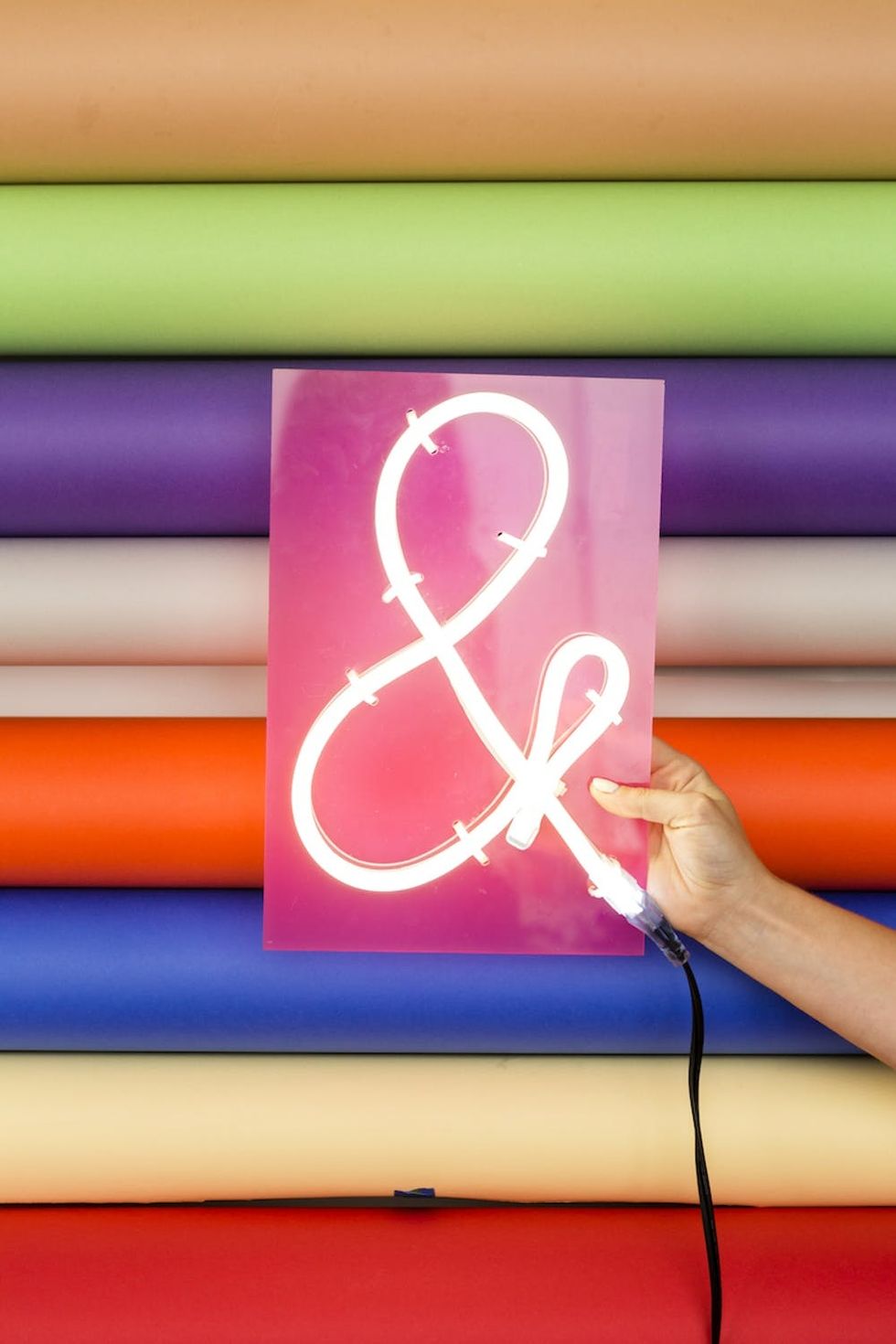 Instructions:
Which projects are you DIYing this spring? Tell us @BritandCo!
(Photos via Brittany Griffin / Brit + Co)
Sarah Schuh
Home Decor. Entertaining. Travel. Lifestyle. 'Grammer, dreamer, trip planner. Forever coming up with my next creative endeavor. Until then, I'm documenting everything I like on paper, er, the digital world.