Your European Vacay Is About to Get Cheaper and More Complicated Than Ever Before
Mar 28, 2017
This past summer, I left the land of bald eagles and Budweiser for my first solo trip around Europe. I started in Prague, took the train down to Vienna, and finished up in Budapest. After my initial walk through customs upon landing, I never had to pull my passport out again. That's the beauty of traveling through the continent of castles, cobblestone streets, and croissants. Once you're in, you can float through the 28 countries in the EU with ease.
I had my travel dates set in stone. But for many of the recent grads I met who were on their classic summer backpacking trip, their plans were more of a general idea. A few days in Rome, a week or so in Spain, maybe a train through the Swiss Alps if they weren't too hungover to board in time.
---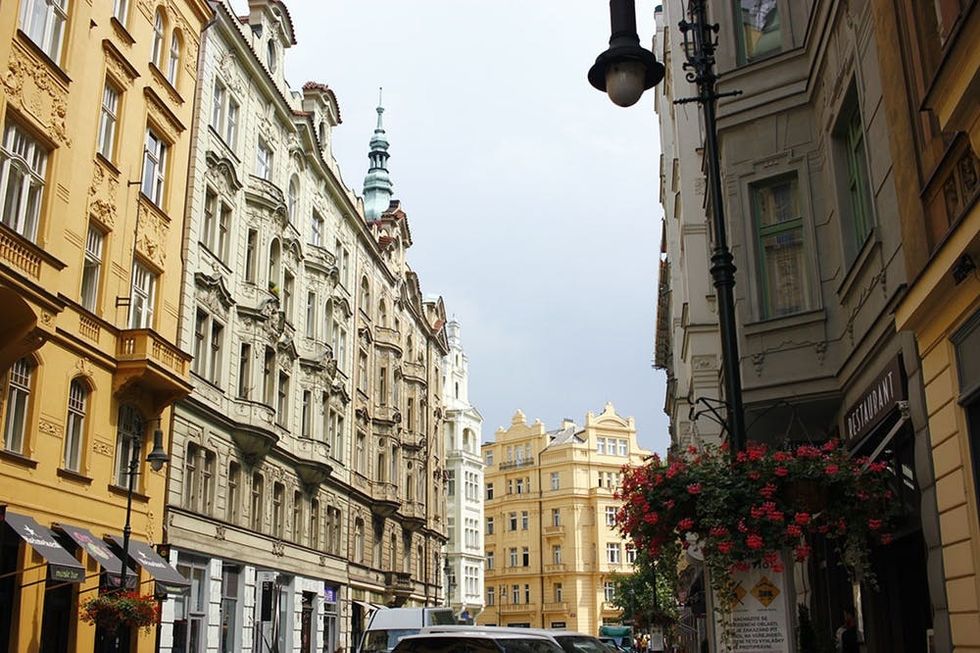 But the current political climate is quickly casting an ominous shadow over this kind of spontaneous travel. Last year's Brexit amplified tension and immigration-related rifts between Britain and the EU. Dictionary.com chose Xenophobia as its 2016 "word of the year." On January 20, Trump gave an inauguration speech that repeated the same phrase over and over again: "America first." And then there's the trick candle that is Trump's travel ban and the looming construction of a wall where America meets Mexico. Figurative and literal walls are going up, and they're going up fast.
But these are all outward-facing issues. The American passport is still as mighty as ever, right? Not so fast. There's a low-key dispute going on between the US and the EU that could result in new and more complicated visa requirements for any American with European travel plans.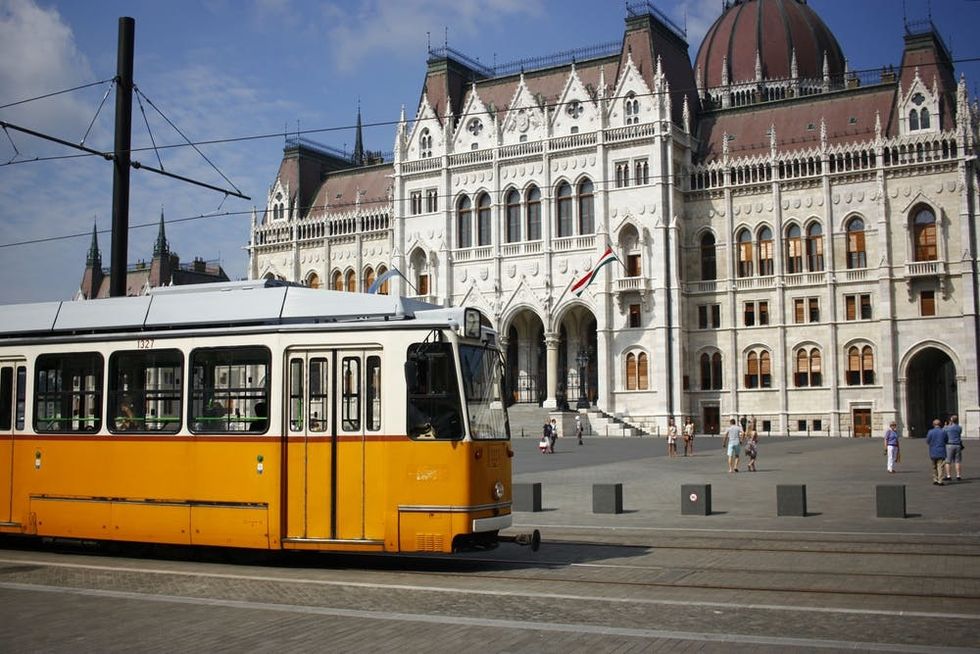 Here's the deal: In 2014, the European Commission became aware that travelers to United States, Australia, Brunei, Canada, and Japan, still required travel visas if they came from the following five countries in the EU: Bulgaria, Croatia, Cyprus, Poland, and Romania. The Commission then promptly told the destination countries if they did not lift their visa requirements within 24 months, their citizens would also be required to obtain a visa before visiting anywhere in the 28-country block. An eye for an eye, essentially.
Australia, Brunei, and Japan have since abolished the visa requirements for the European countries. Canada's visa requirements are expected to be removed this December. American officials have been unresponsive.
Because that initial 24-month timeline has long past, the EU has approved a nonbinding resolution that would require Americans to obtain travel visas before entering any countries in the European Union – and they want it to happen soon, like within the next two months. While the European Parliament is pushing for this new law to be put into place just before peak summer travel season (essentially the equivalent of your parents grounding you just before that epic house party your crush is throwing), officials say that expedited timeline is unlikely.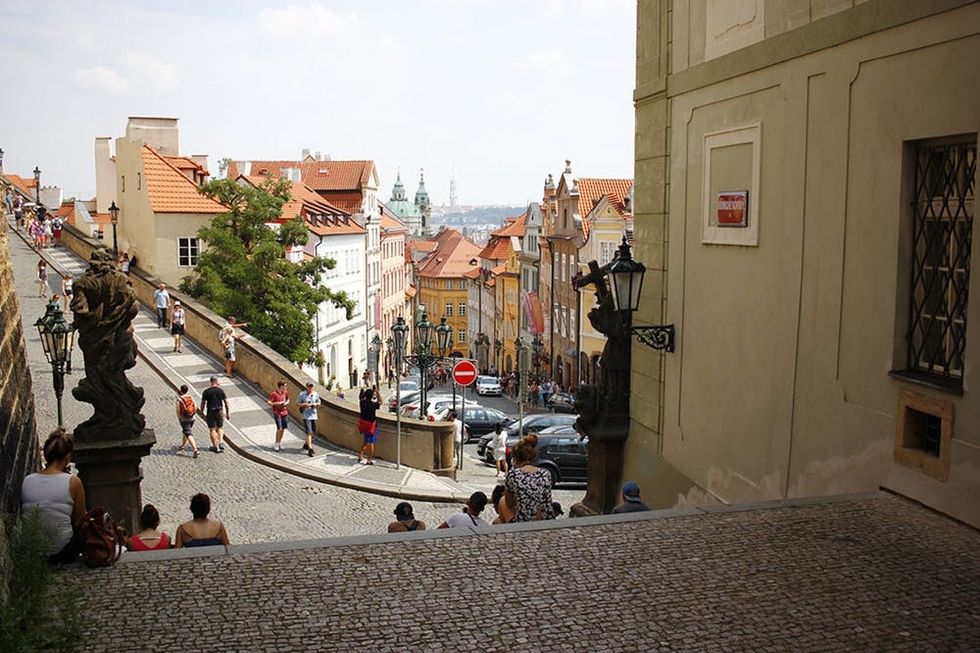 The US and EU have plans to meet on June 15 to try and resolve the issue. But considering the Trump administration's history of restrictive travel bans and their move toward extreme vetting, a speedy scaling-back of visa requirements for these five countries seems extremely unlikely.
If American diplomats refuse to lift the visa requirements for the EU countries, The Washington Post notes that Americans would likely be required to apply for entry into the EU via something similar to the Electronic System for Travel Authorization (an online form the US requires all citizens of visa-waiver countries to submit before entry). Those citizens are charged $14 per application. So it can be expected that the EU might also charge something in that range. Processing could take at least five days.
Once you're in, you would still be able to hop around from country to country, but a spontaneous weekend trip from somewhere like New York to Paris would be off the table. As would a spur-of-the-moment jaunt over to Amsterdam during a visit to somewhere like the UK.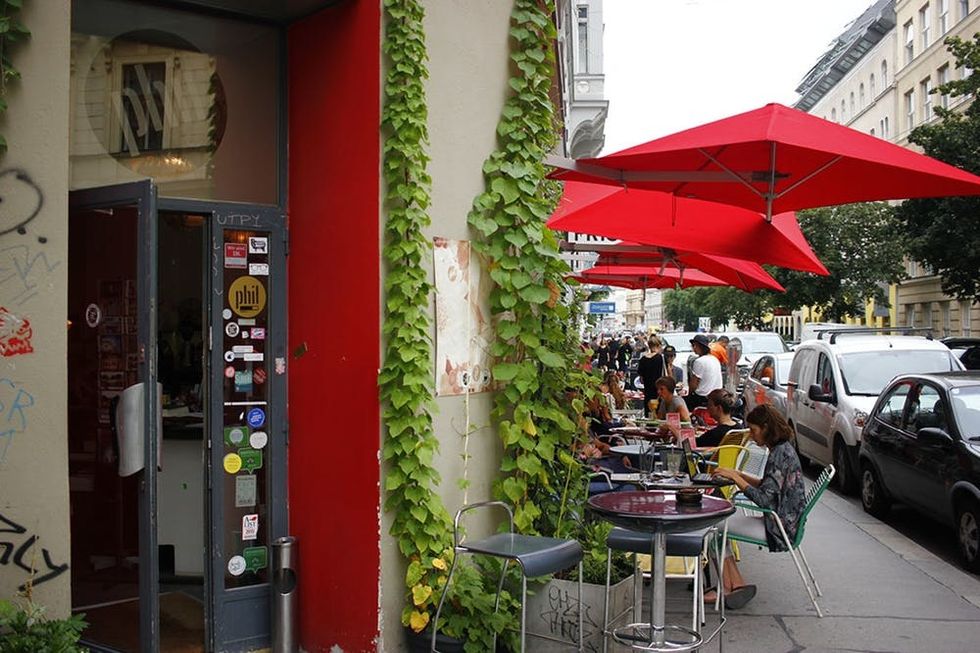 The predicted visa requirements aren't necessarily a dealbreaker, but it could end up deterring some American tourists from planning trips to Europe. In 2015, Americans spent more than $52 million in Europe. Losing that kind of revenue could result in severe financial consequences for the collective countries, especially those reliant on tourism.
Now for the catch 22: This is all happening as Europe is becoming more affordable than ever. The euro is nearly at 1:1 (technically $1.08 is €1) to the dollar. That strong dollar and the influx of low-cost carriers expanding their US service has also resulted in unusually affordable flights – even during peak summer travel season. According to a recent report by Kayak, flights to ultra-popular European destinations like Rome, Barcelona, Madrid, and Prague are down 20 to 30 percent compared to this time last year. Flights to Zurich are down a whopping 42 percent.
A potential visa requirement doesn't mean these new, affordable fares will soon be out of reach. But it does mean planning ahead will no longer just be advised. It'll be required.
Where are you traveling in Europe this summer? Share with us on Twitter @britandco.
(Photos via Cortney Clift)
Cortney Clift
Cortney is the senior writer and special projects editor at Brit + Co. She typically covers topics related to women's issues, politics, and lifestyle. When she's not buried behind her computer you'll find her exploring New York City or planning her next big adventure.
Travel