15 Fresh, Floral Desserts for Mother's Day
May 06, 2013
?xml version="1.0" encoding="UTF-8"?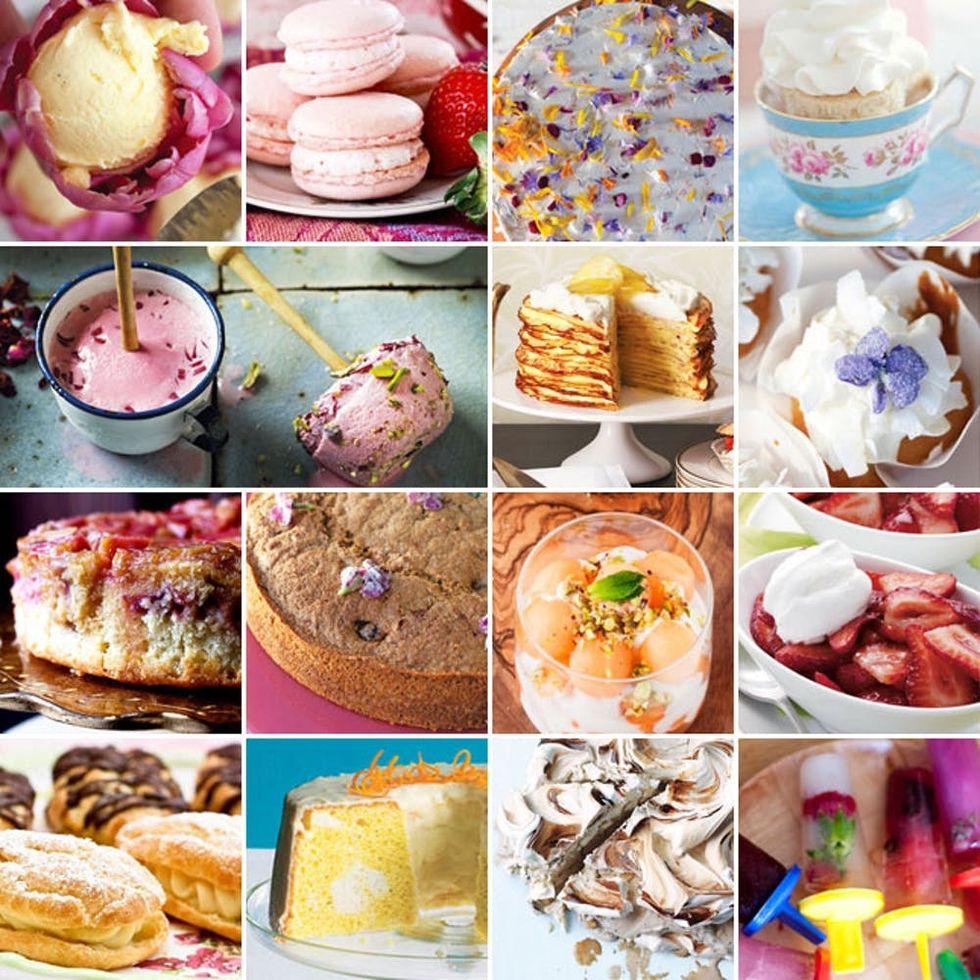 ---
Sometimes the best gift you can give is yourself and your time, especially when it comes to moms. If you have yet to buy a Mother's Day gift this year, try having her over for dessert instead. She will love the food and the quality time spent with you. Here are 15 floral-inspired desserts, perfect for Mother's Day and May Flowers.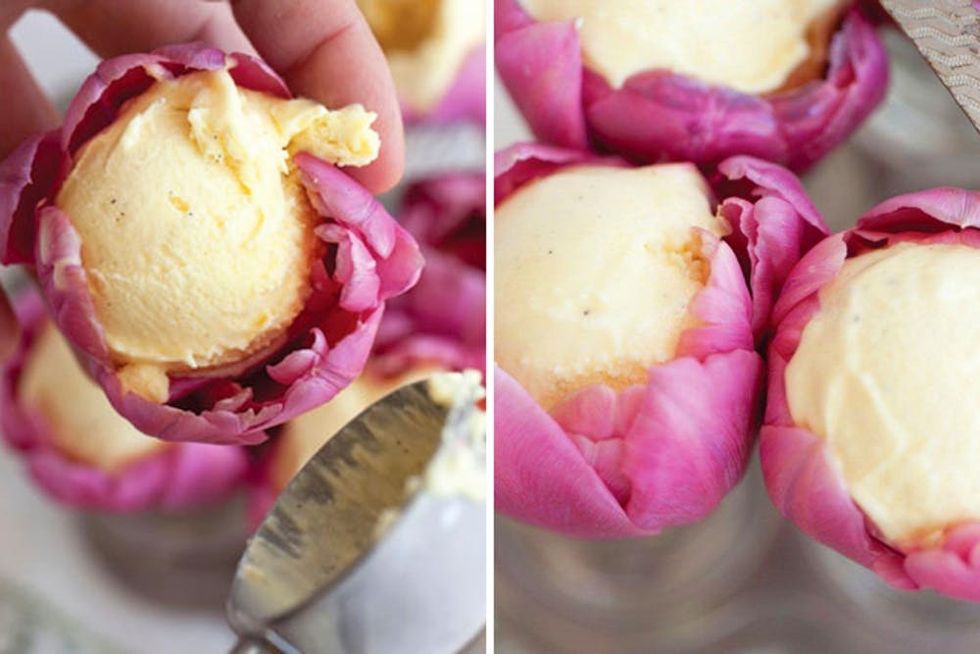 1. Tulip Ice Cream Bowls: This is the most adorable thing EVER. We wish we could eat out of flowers everyday. (via Country Days)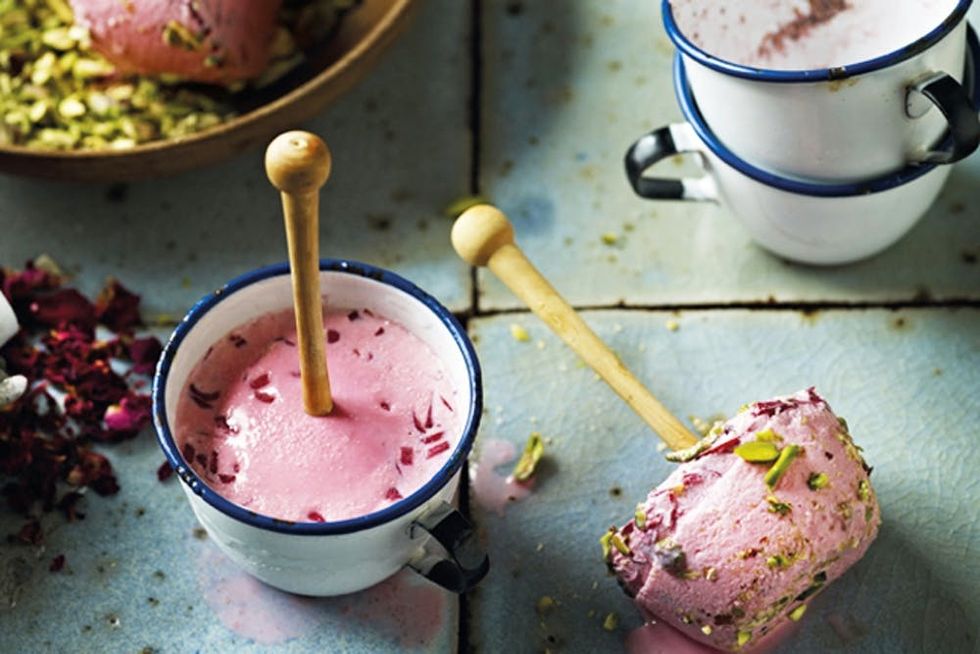 2. Rose Petal and Cardamom Kulfi: This Indian Ice Cream turned into a popsicle is one new dessert we are dying to try. (via Kitchen Goddess)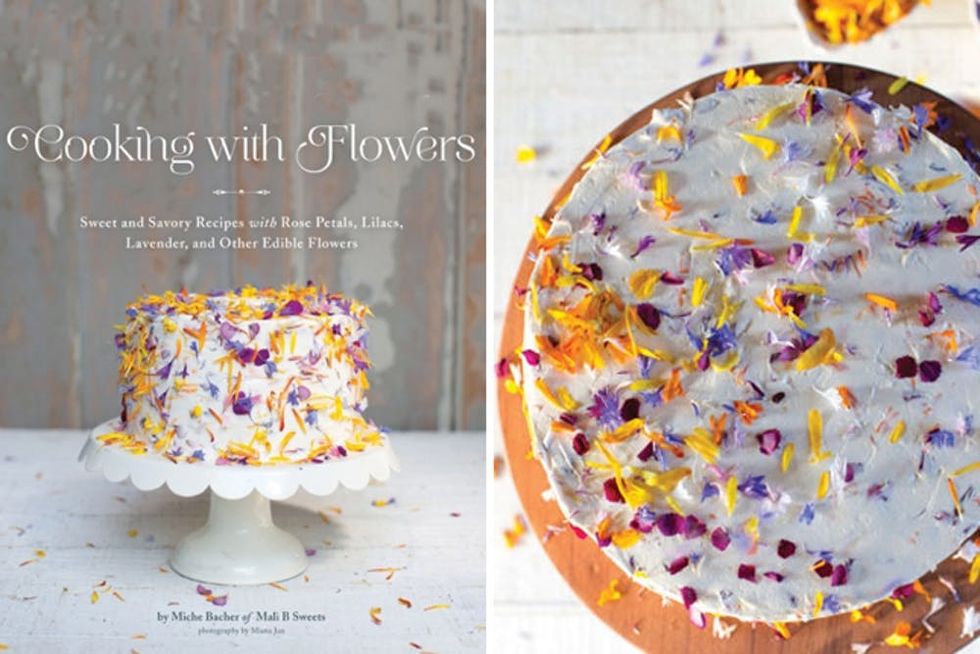 3. Flowerfetti Cake: "Flower petals are the original cake confetti," says the creator of this beautiful and yummy cake, Miche Bacher. We have to agree! (via Delish)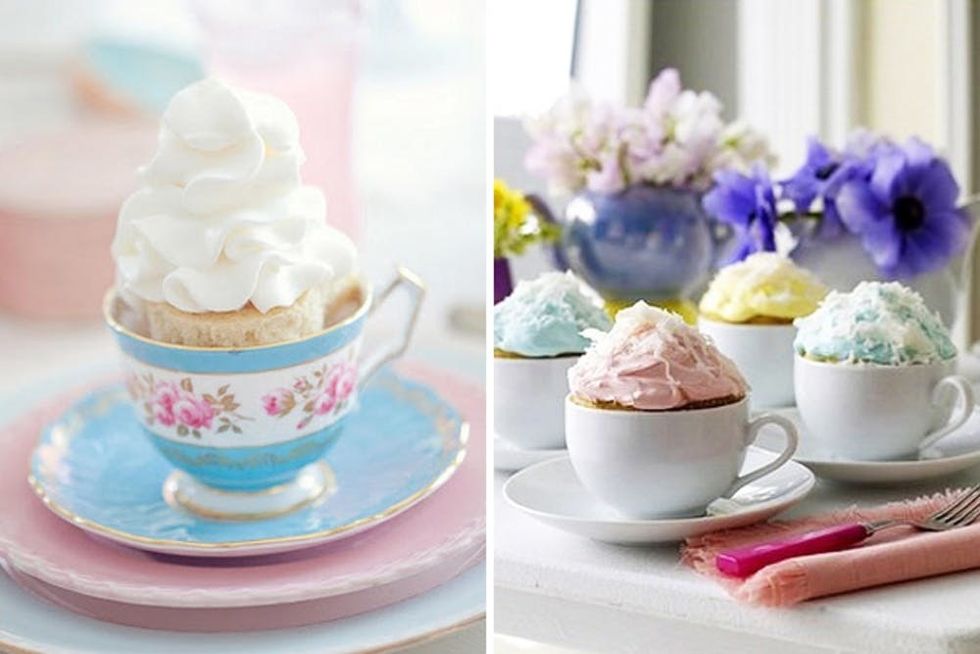 4. Teacup Cupcakes: What a fun and easy way to present your cupcakes with a flourish! And now you have an excuse to buy that vintage tea setting at the flea market :) (via Postcards and Pretties and Recipe.Com)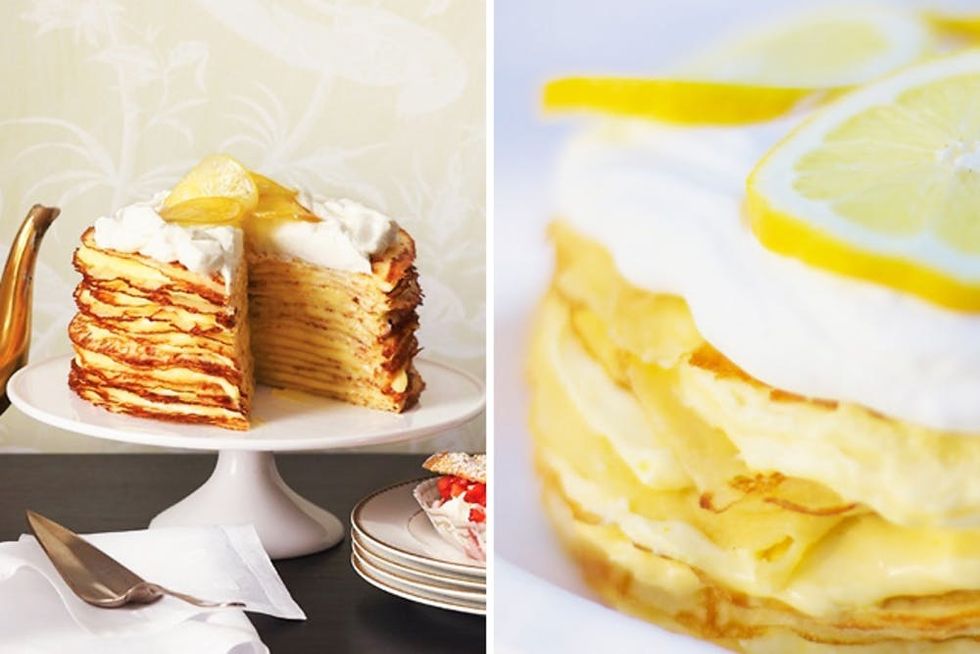 5. Meyer Lemon Crepe Cake: Two of our favorite desserts combined, you can't go wrong with this one. (via Tastebook & Indulge Bakery)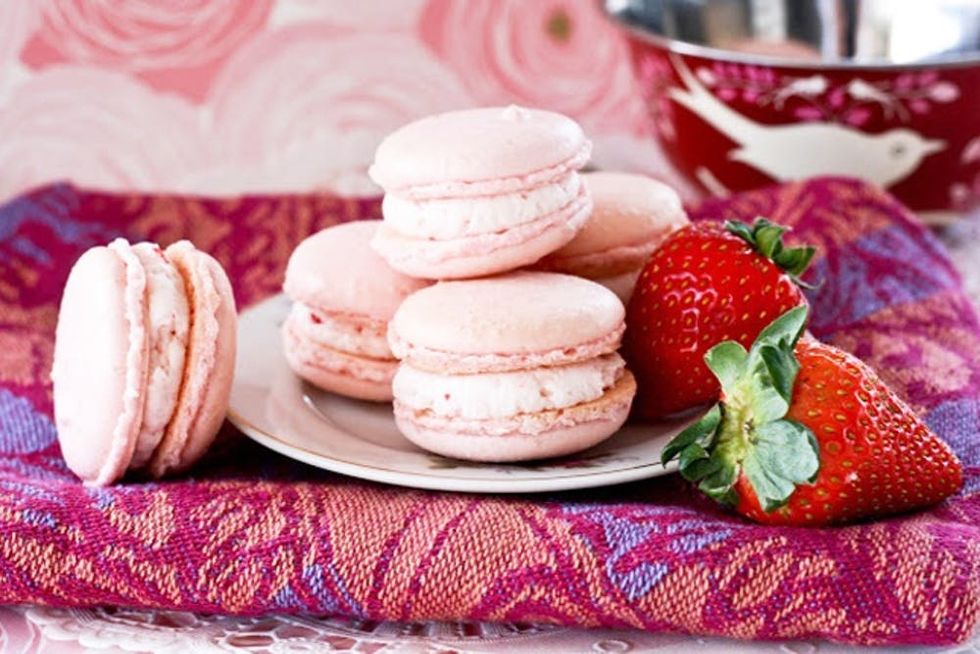 6. Strawberry Macarons: A Mother's Day Party is the perfect occasion for these dainty and sweet treats. (via Krissy's Creations)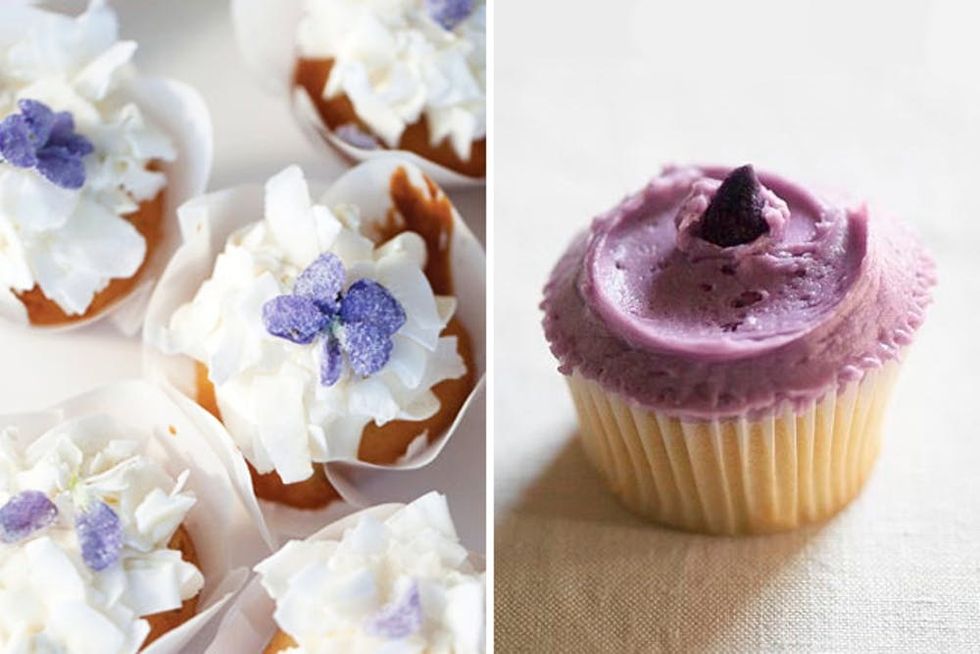 7. Violet Flower Cupcakes: The ingredients of violet jam and coconut milk listed are such an interesting combo – definitely adding this one to our to-make list. (via Delish & Lady Violette)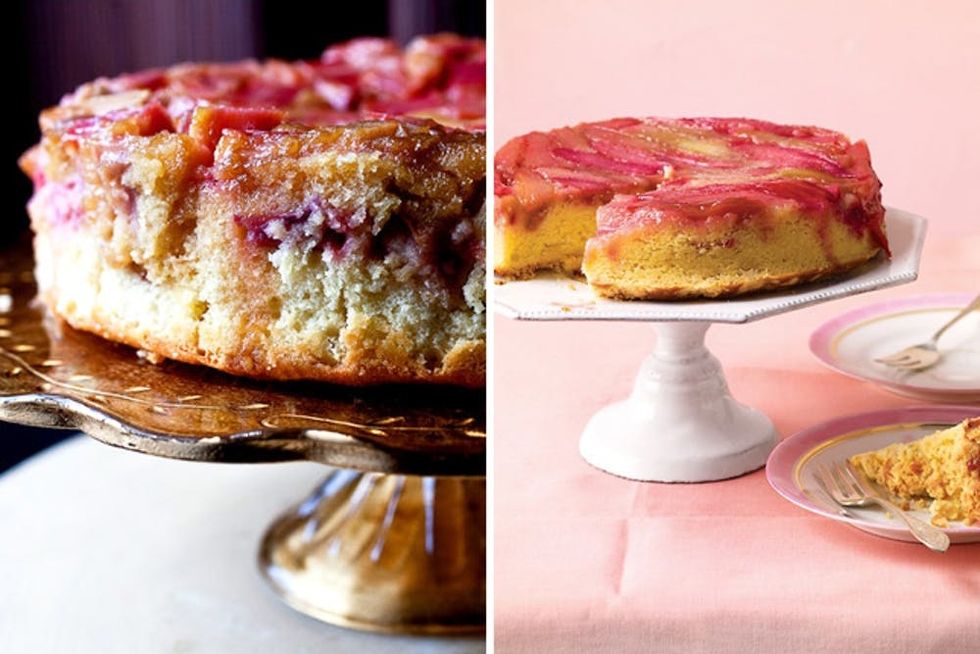 8. Rhubarb Upside-Down Cake: The crumb bottom and crunchy texture in each bite makes this recipe a keeper. (via NY Times and Martha Stewart)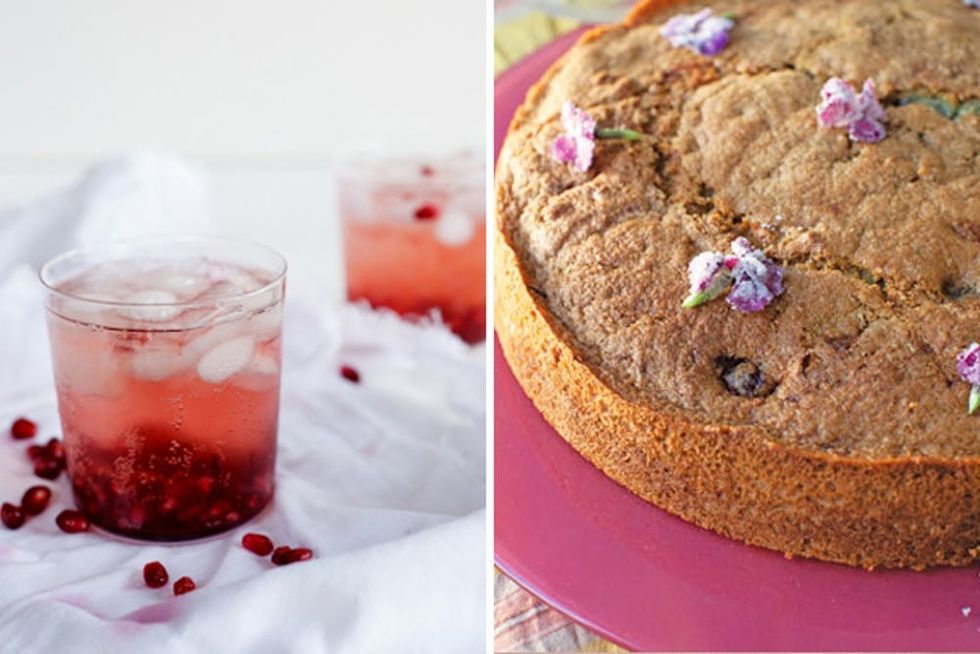 9. Pink Rose Wine Cake & Pink Rose Wine Spritzers: Perhaps you can make it a wine-themed event? Wine spritzers, wine cake, wine popsicles, and more! (via Delish and Simply Delicious)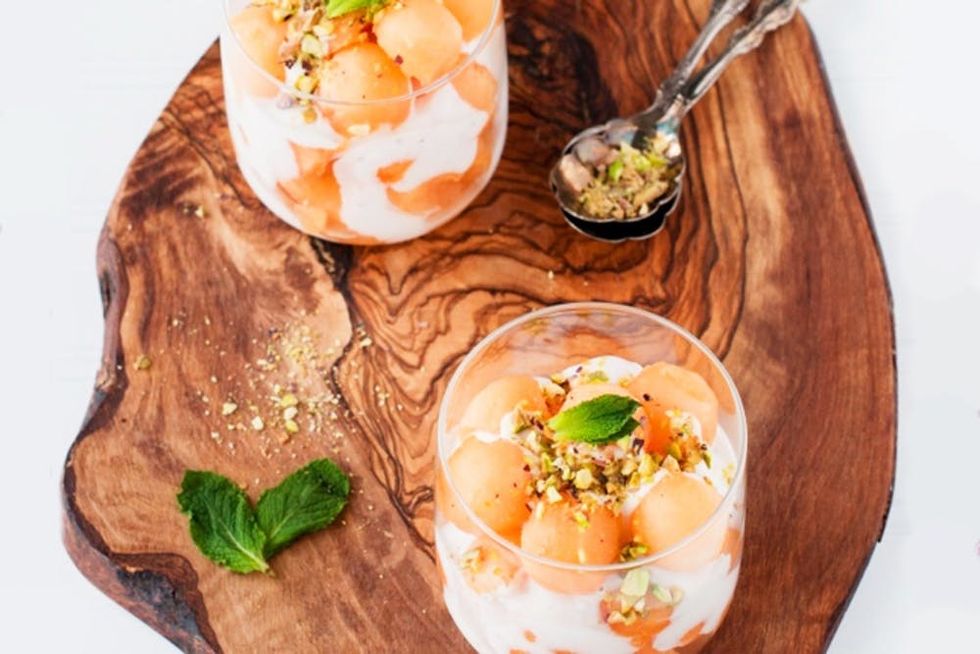 10. Cantaloupe in Coconut Rose Cream: This is a great light alternative if you're not into the heavier and super sweet desserts. (via Kiran Tarun)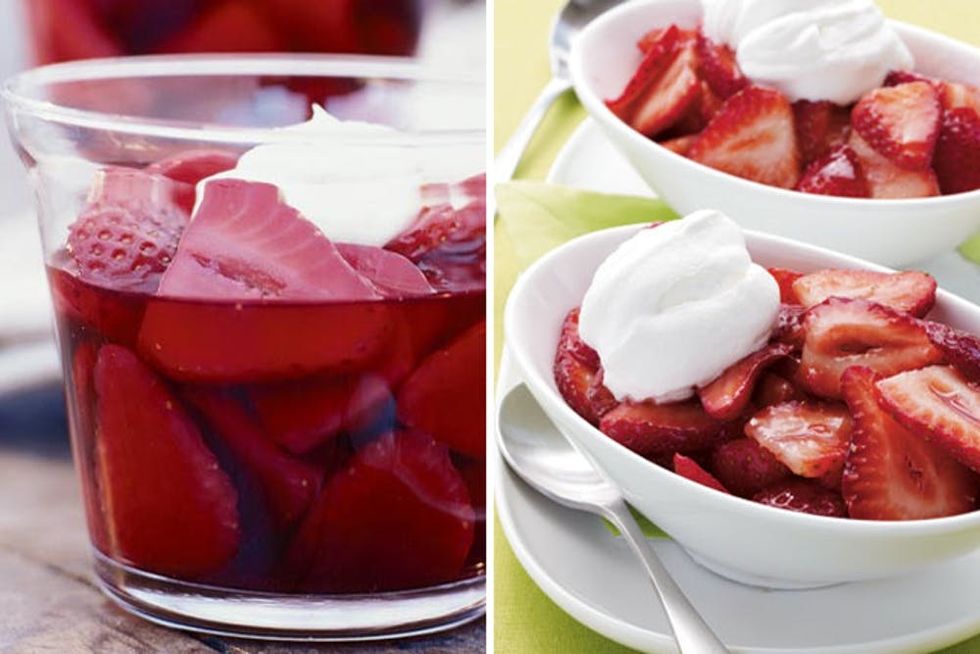 11. Merlot Strawberries with Vanilla Cream: We say the more merlot the merrier! (via My Recipes and Health.Com)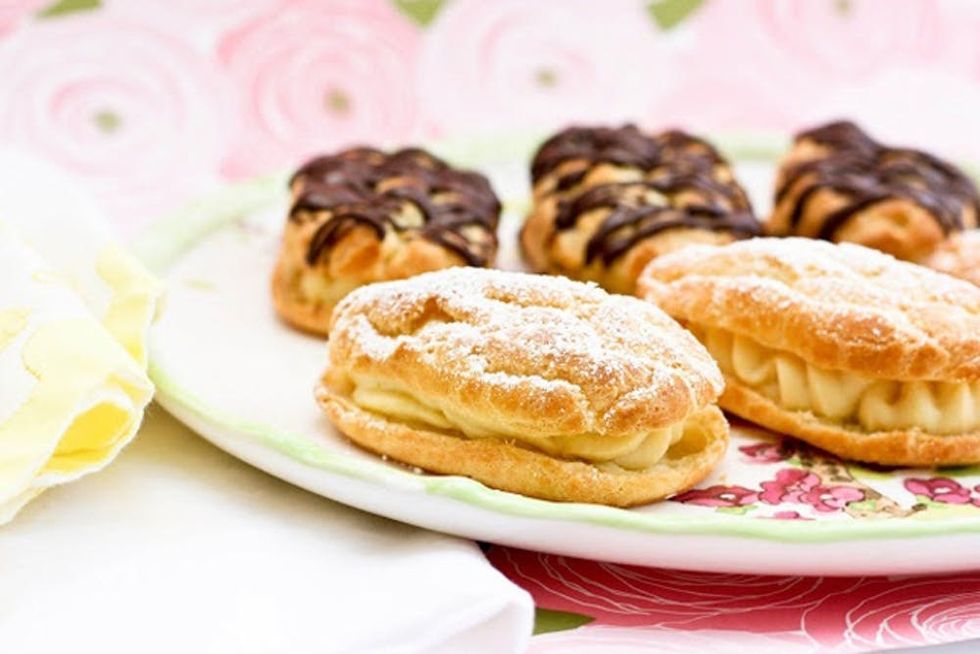 12. Mini Eclairs with Vanilla Pastry Cream: Isn't everything cuter in miniature? These mini-eclairs sure make us think so. (via Krissy's Creations)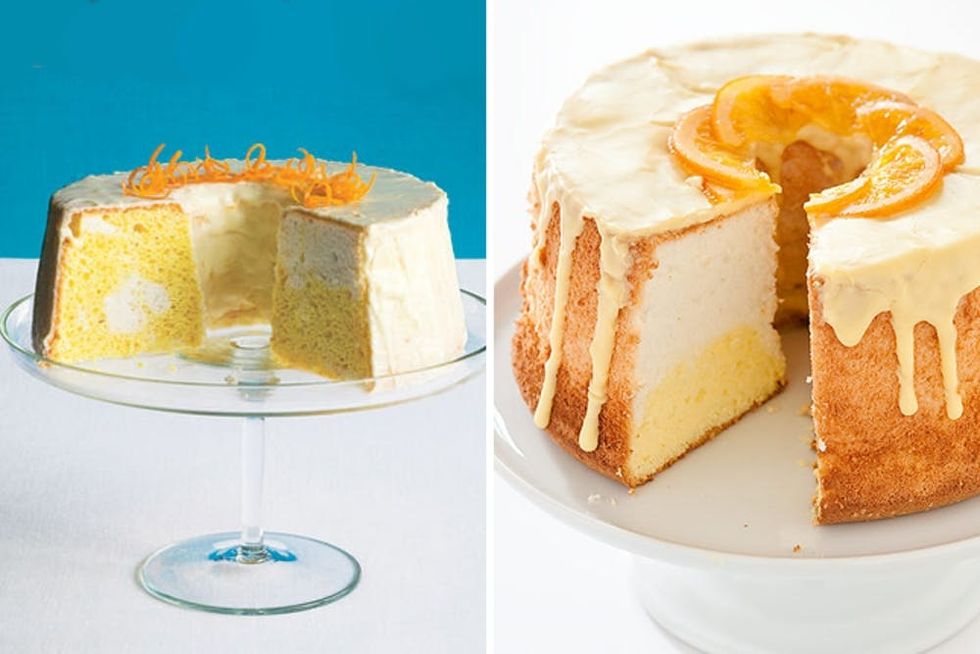 13. Daffodil and Orange Spring Cake: This is a light and airy cake that would be even cuter served with with edible flowers like pansies or violets along side it. (via Delish and Cooks Country)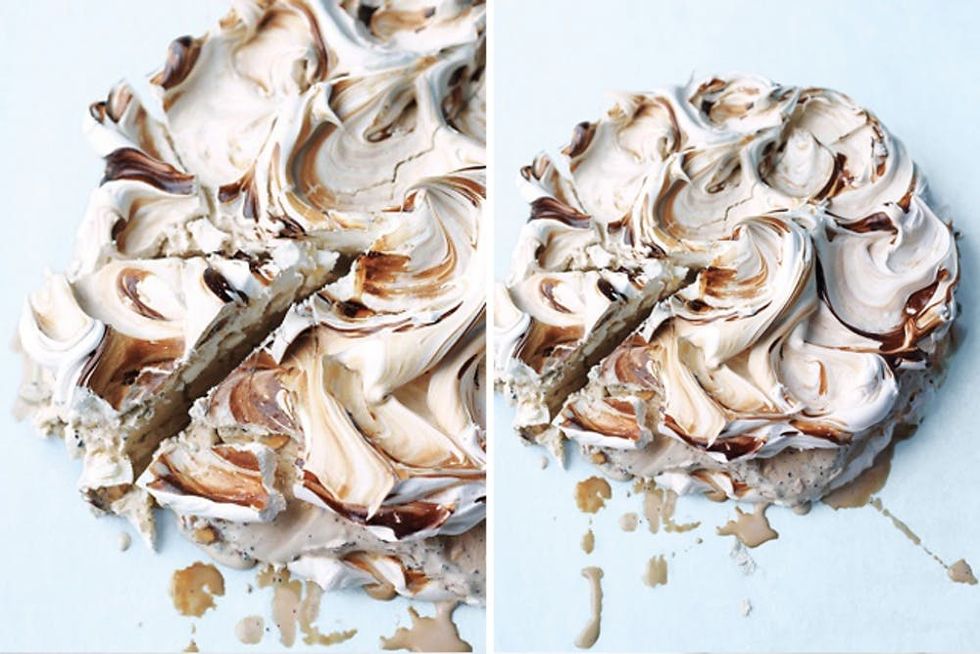 14. Coffee Meringue Ice Cream Cake: This is not your grandmother's meringue cake recipe – the twist of adding ice cream and coffee will make it a new family dessert staple that people come to YOU for the recipe. (via Martha Stewart)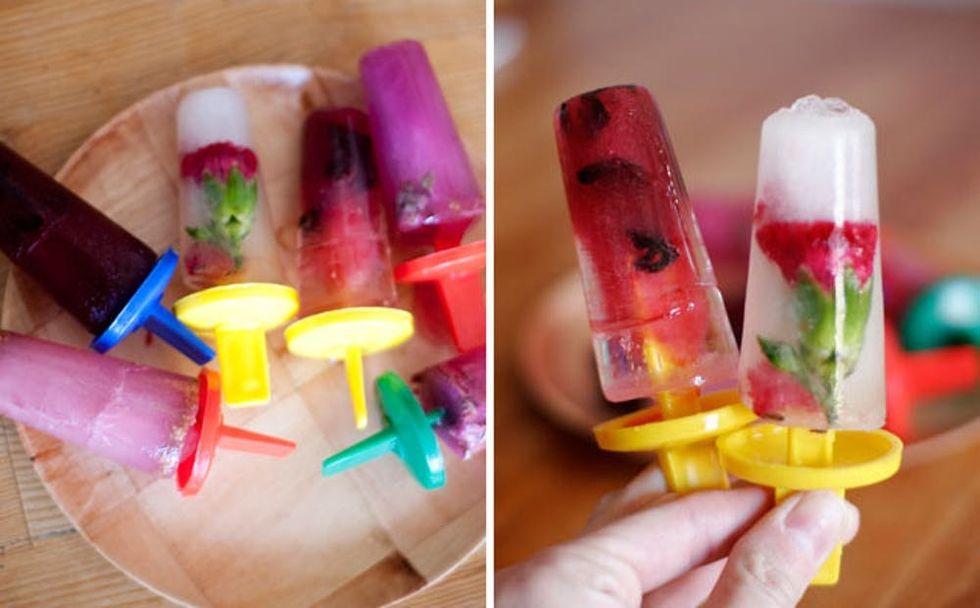 15. May Flowers Popsicles: These are so fun! You could even choose edible flower petals that matched the colors of your party theme. (via Brit + Co.)
If your floral curiosity has piqued like ours, here is a link to a list of edible flower petals that would be great in any of the flower recipes listed above.
Which of these recipes will you make for the mother in your life? Are you brave enough to try baking with edible flowers? Talk to us in the comments below.
Lauren Weems
Lauren Weems is a stylist and floral designer for wedding, commercial, and editorial photo shoots. When she's not dreaming up ideas for her company Adorned, Lauren is most likely planning her next travel adventure or dinner party.