10 Tips for Transitioning from Full-Time to Freelance Work
May 11, 2015
If you've been fantasizing about fleeing your cubicle and working your dream job as a freelance writer or graphic designer, the following tips are essential for successfully transitioning from a full-time day job to the freelance life. Before making the plunge into the world of self-employment, consider what your ideal work day might look like and work toward that goal. It might seem scary to ditch a steady bi-monthly paycheck, but if you long for a more flexible schedule and becoming your own boss, the freelance world might just be for you.
---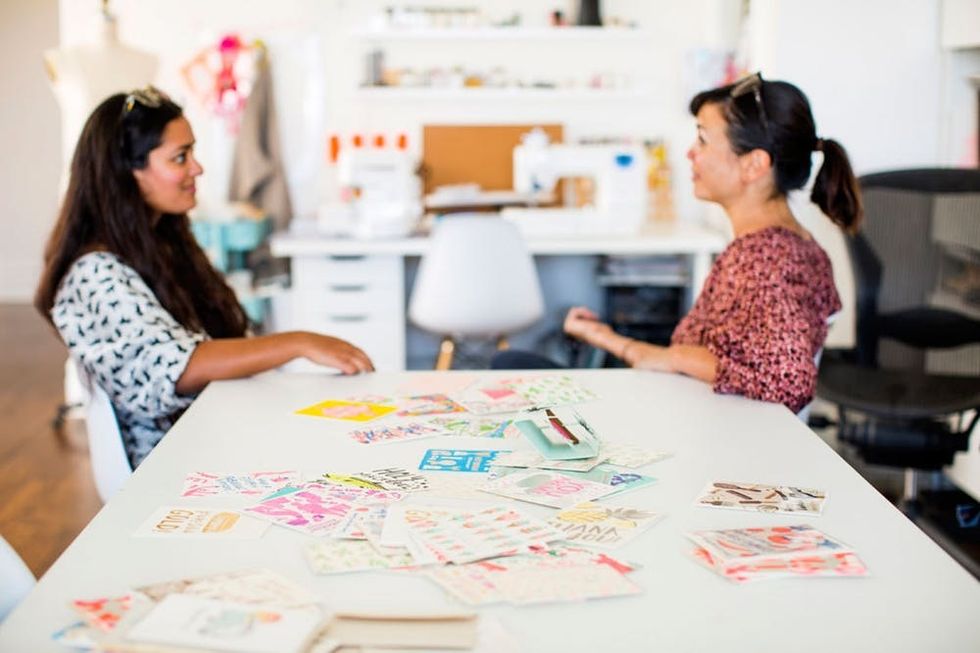 1. Set Up Informational Meetings. Reach out to your own personal and professional network to connect to people in your desired field. If you want to start your own graphic design business, ask a few pros out to coffee or get on the phone for a chat and get their advice. Build relationships now and do a few freelance gigs while you're still working full time. Over-deliver on every project to guarantee repeat work in the future.
Create a Professional Work Space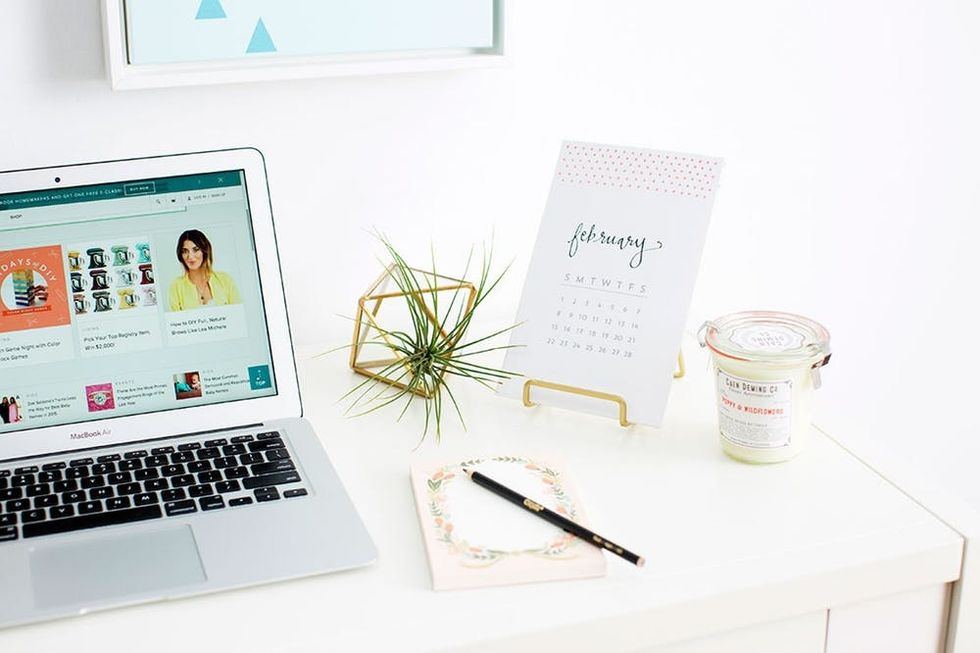 cute cubicle DIY projects that make your office space a little prettier. If you don't have a ton of space to create the home office of your dreams, make over a closet into your coveted corner office.
Network Offline and Online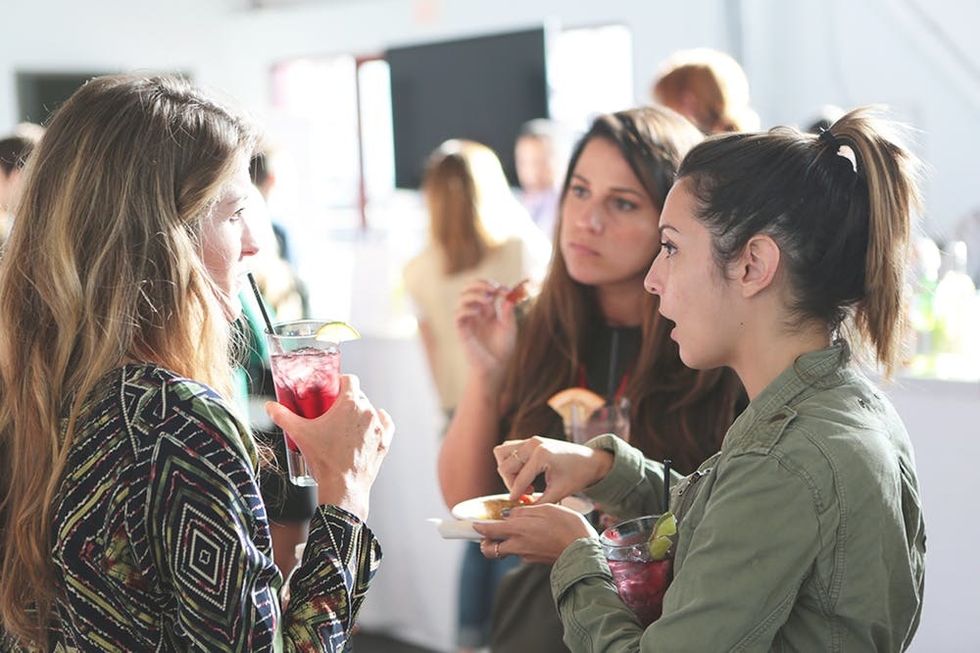 BinderCon or Ed2010 to meet like-minded professionals. Make it a point to talk to as many people as possible. A casual conversation before a workshop could turn into a potential client. Plus, check out these five apps to take your networking to the next level.
Jennifer Chen
Jennifer Chen is a freelance writer and editor living in Los Angeles. She's written for O, The Oprah Magazine, Good Housekeeping, Real Simple, and several other publications. When she's not cooking delicious vegan meals, she's hanging out with her TV writer husband and twin girls.