And the Winners of the 2015 Halloween Costume Contest Are…
Nov 04, 2015
This Halloween weekend was pretty EPIC. With two days to celebrate (Friday AND Saturday), hopefully you had the chance to rock two separate DIY costumes. One of the best parts of the weekend was seeing your creative costumes in real time with the #BritHalloween hashtag and you did NOT disappoint. So without further ado, we give you the B+C Halloween Costume Contest winners of 2015.
AND THE Halloween Costume Contest WINNER IS…
---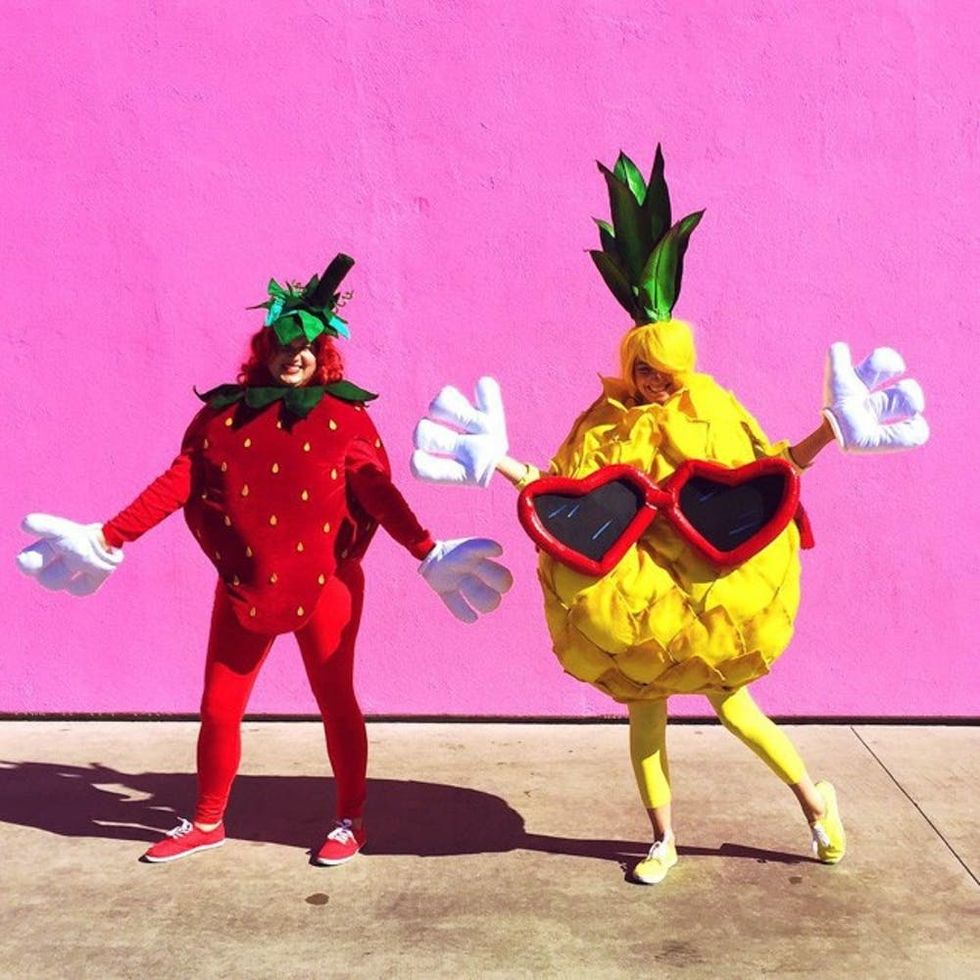 1. Really Festive Fruit: Congratulations, Cynthia and Bekah! We were pretty proud of our B+C fruit salad group costume, but you really took it to a whole new level. Just… WOW. As the winner of our costume, you'll be receiving $250 to the B+C Shop… just in time for holiday shopping! (@cynnabear)
Halloween Costume Contest RUNNERS UP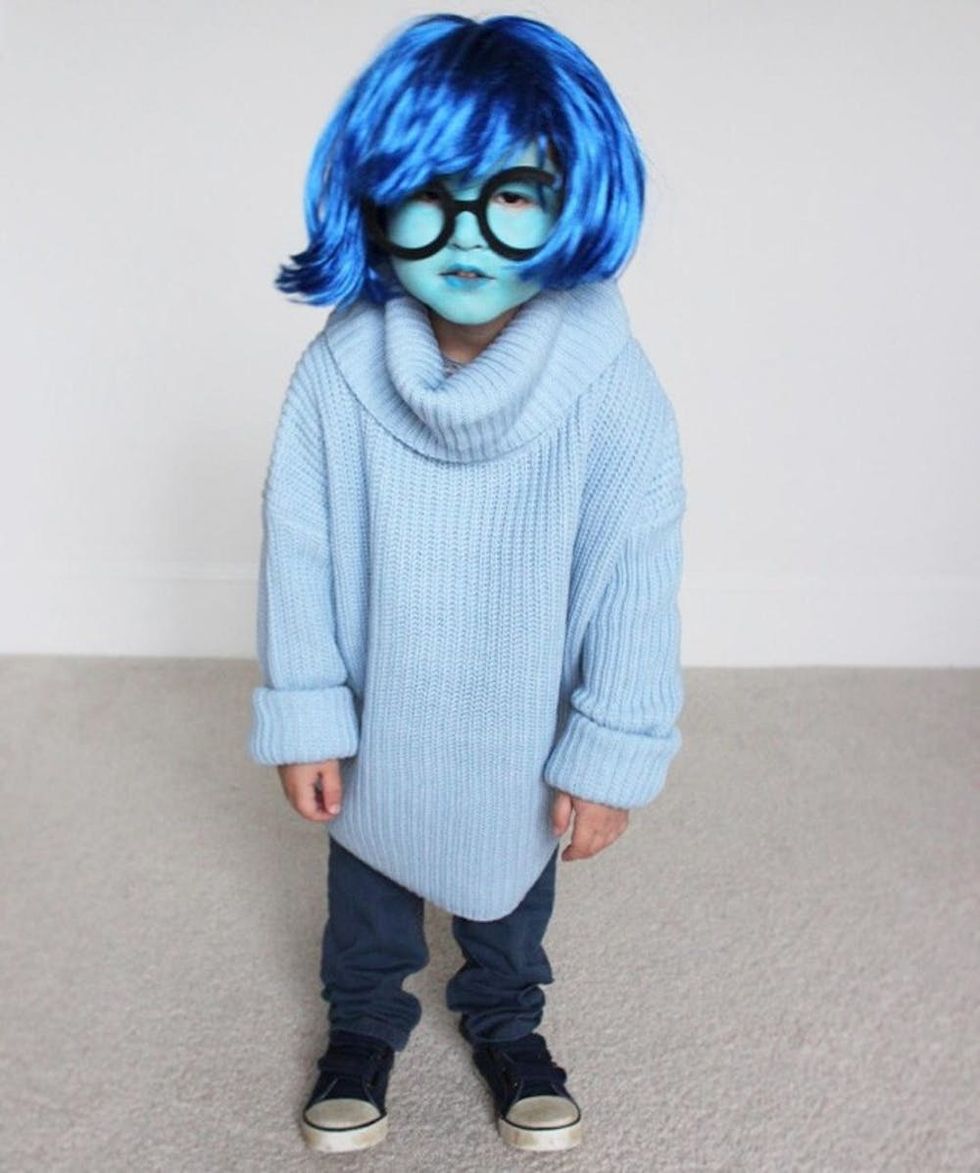 1. Sadness from Inside Out: Awww… Sadness! If you've seen Inside Out, it's no surprise why Sadness might be this kid's favorite character. Move over, Frozen — this movie is about to take over the Disney costume scene (pls see our group costume DIY). Ari's mom did what moms do best… she made Halloween dreams come true. Bonus: The DIY tutorial is over on her blog! (@loveandlion)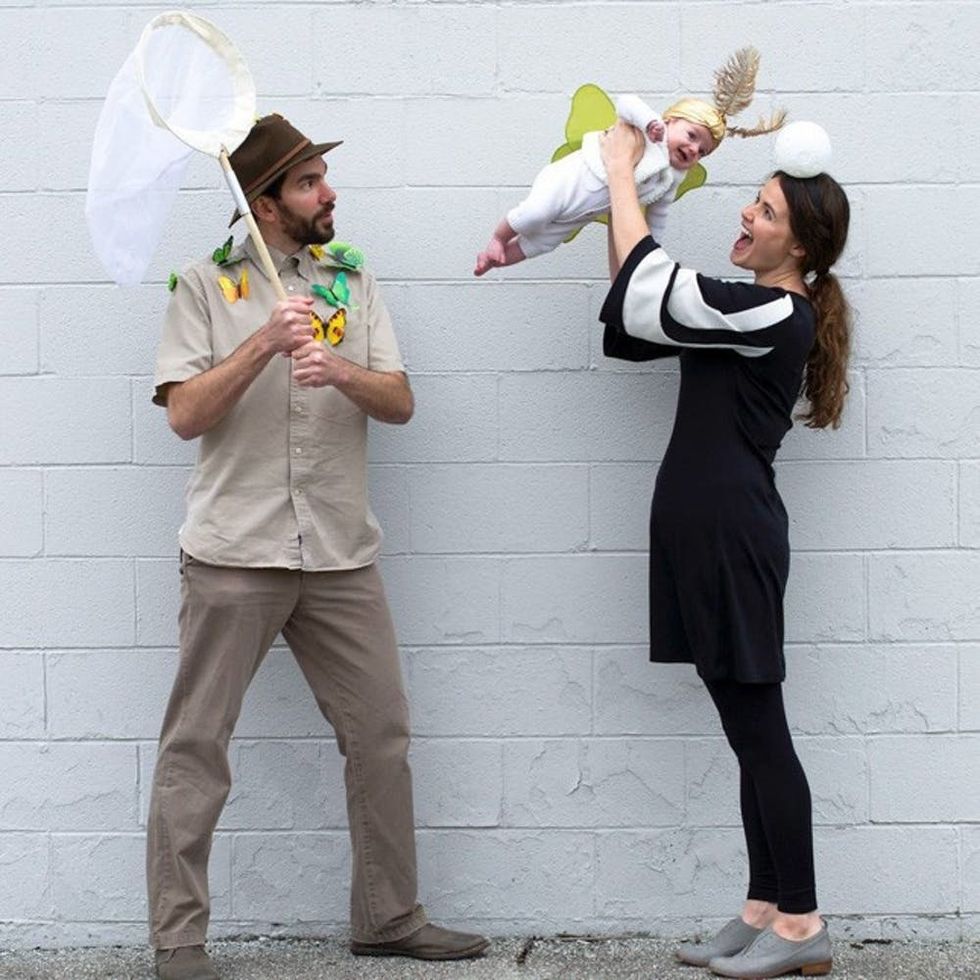 2. Luna Moth + Bug Catcher + Moon: New parents Bethany + Zade celebrated their little one's first Halloween with this adorable family costume. So sweet + original! (@bethanyjoyshaw)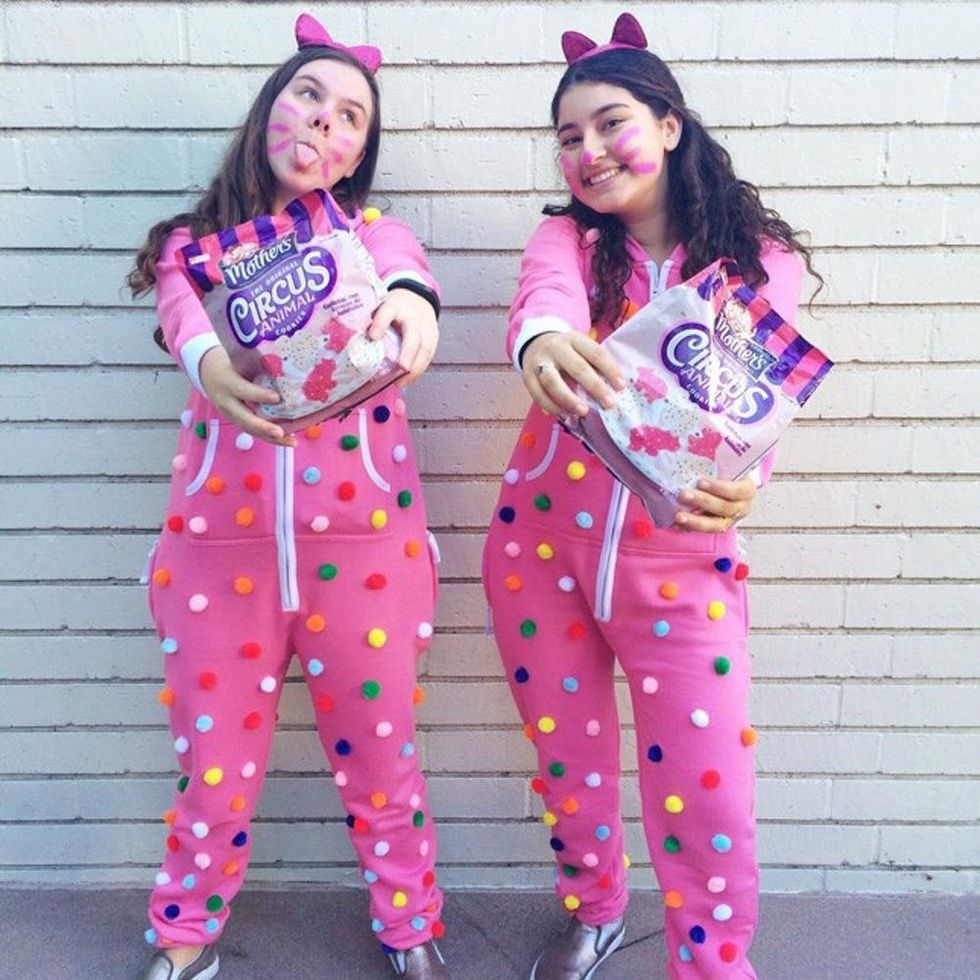 3. Circus Animal Crackers: This DIY onesie costume is EVERYTHING. Cozy and colorful… what more could you want? Plus, it's a throwback to fave childhood cookies. (@abbykadlec)
Halloween Costume Contest HONORABLE MENTIONS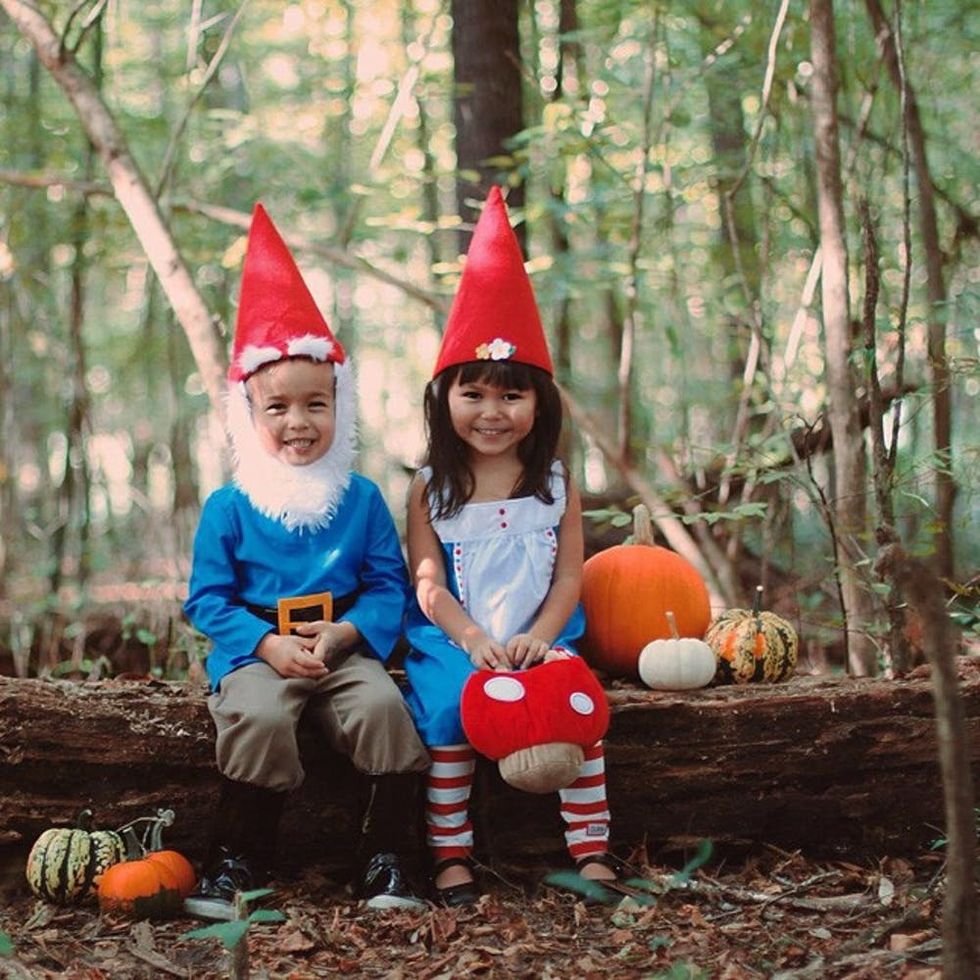 1. Garden Gnomes: This is just too cute for words. (@bee_and_apple)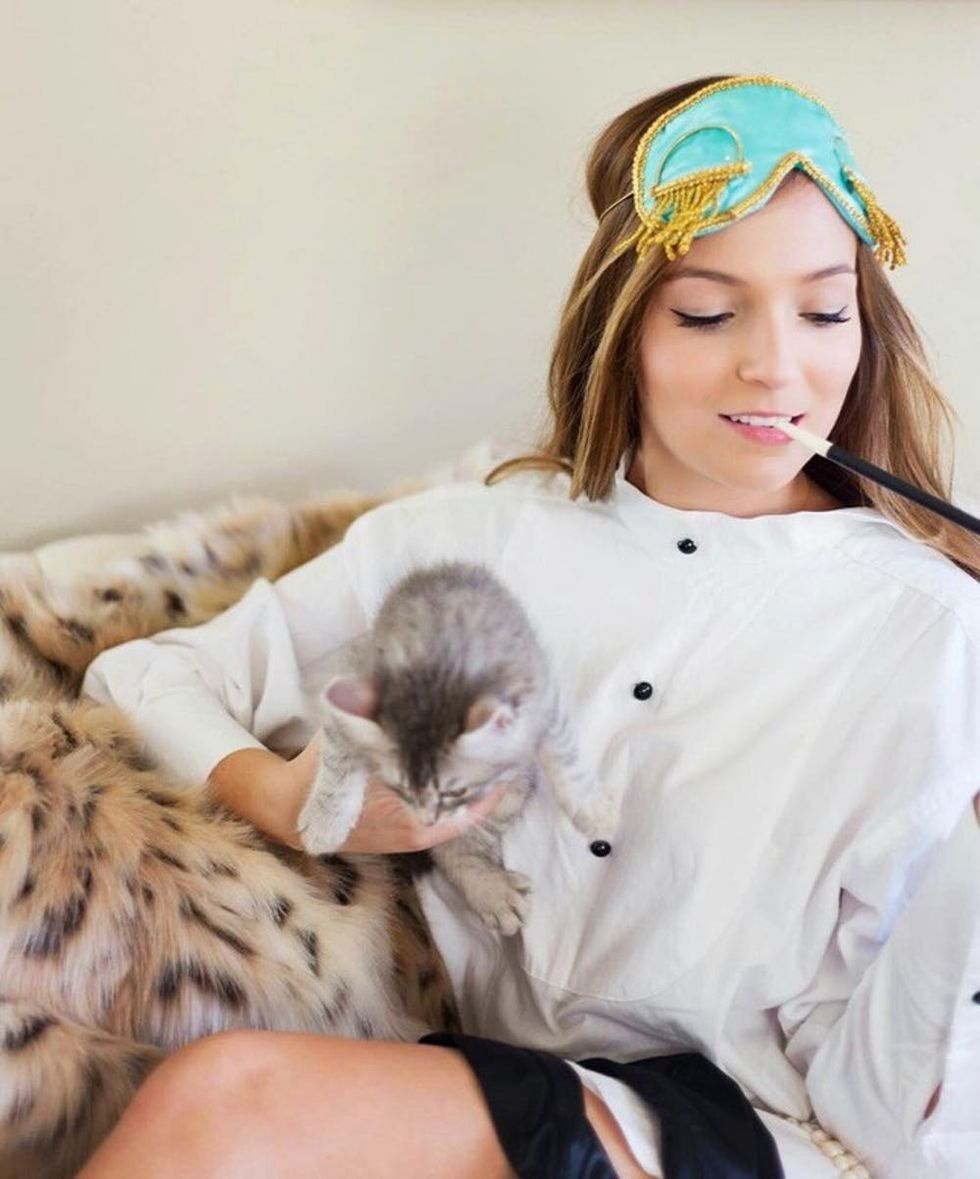 2. Breakfast at Tiffany's: "Oh Cat, you poor little no-name slob." (@sarahkmecke)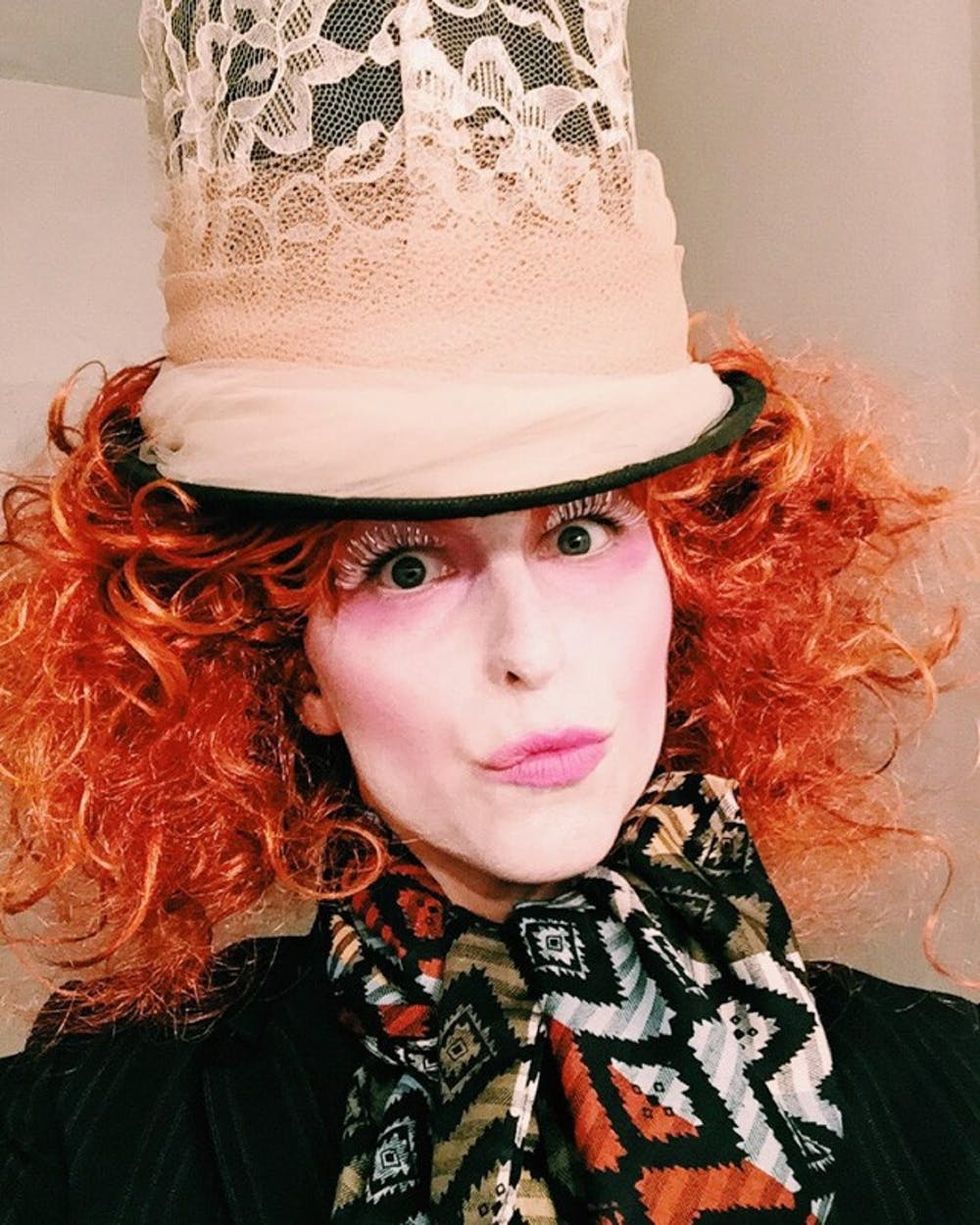 3. Alice in Wonderland's Mad Hatter: Make up, eyelashes and hair all on point. Looking positively mad in the best way. (@mmhauge)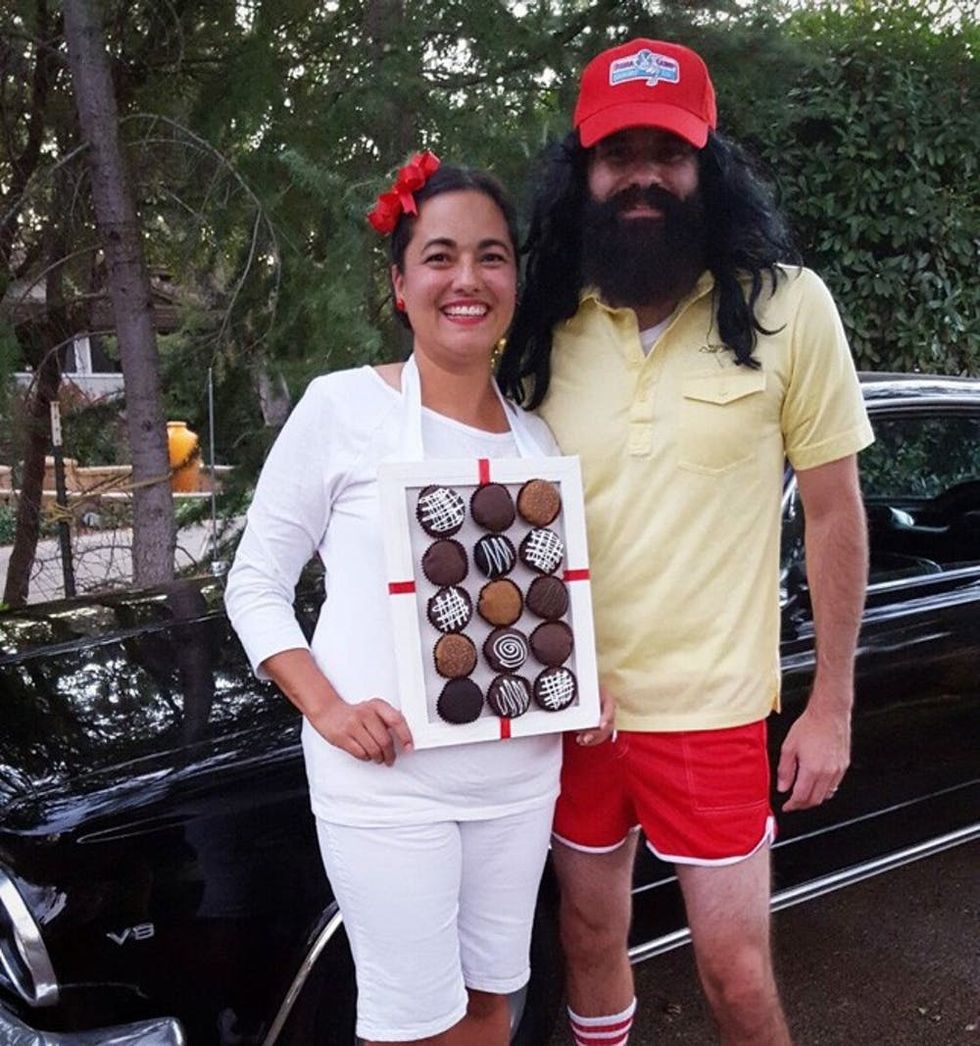 4. Forest Gump + Box of Chocolates: Just like a box of chocolates, you never know what you're gonna get at Halloween. (@mevans95)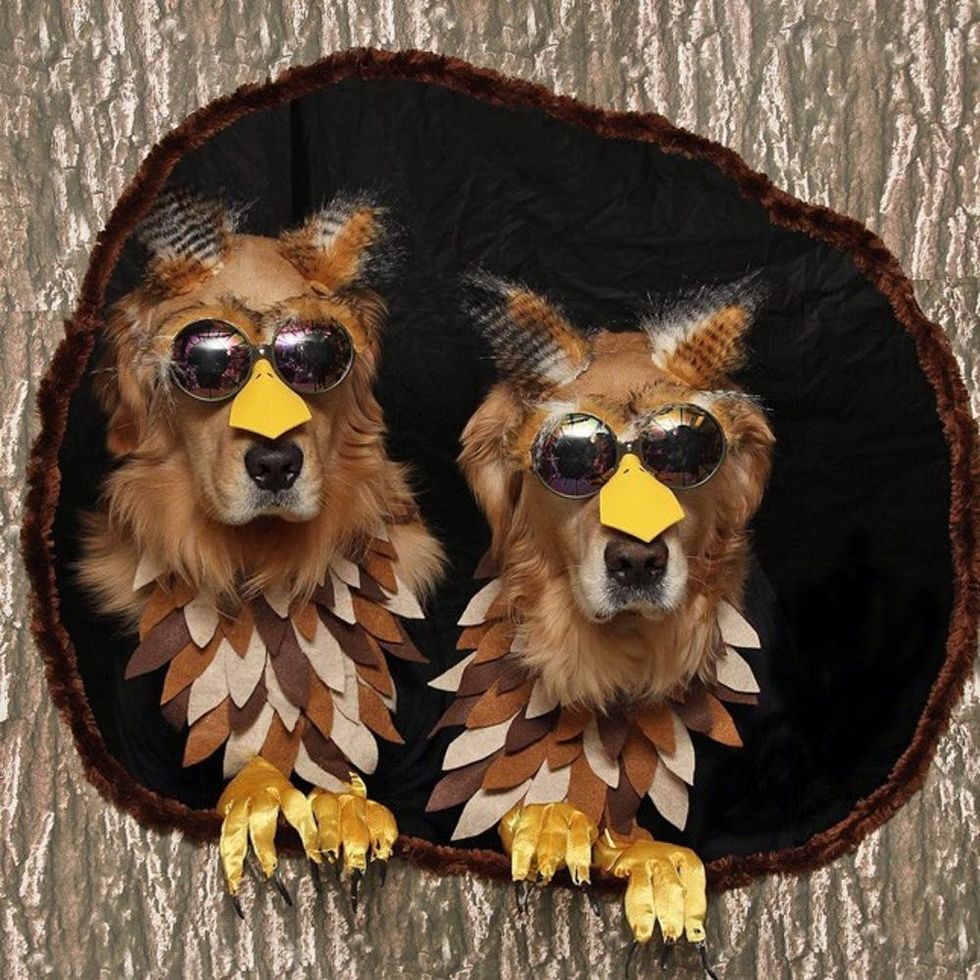 5. Duo of Owls: Whooooo's theres? (@magicgolddogs)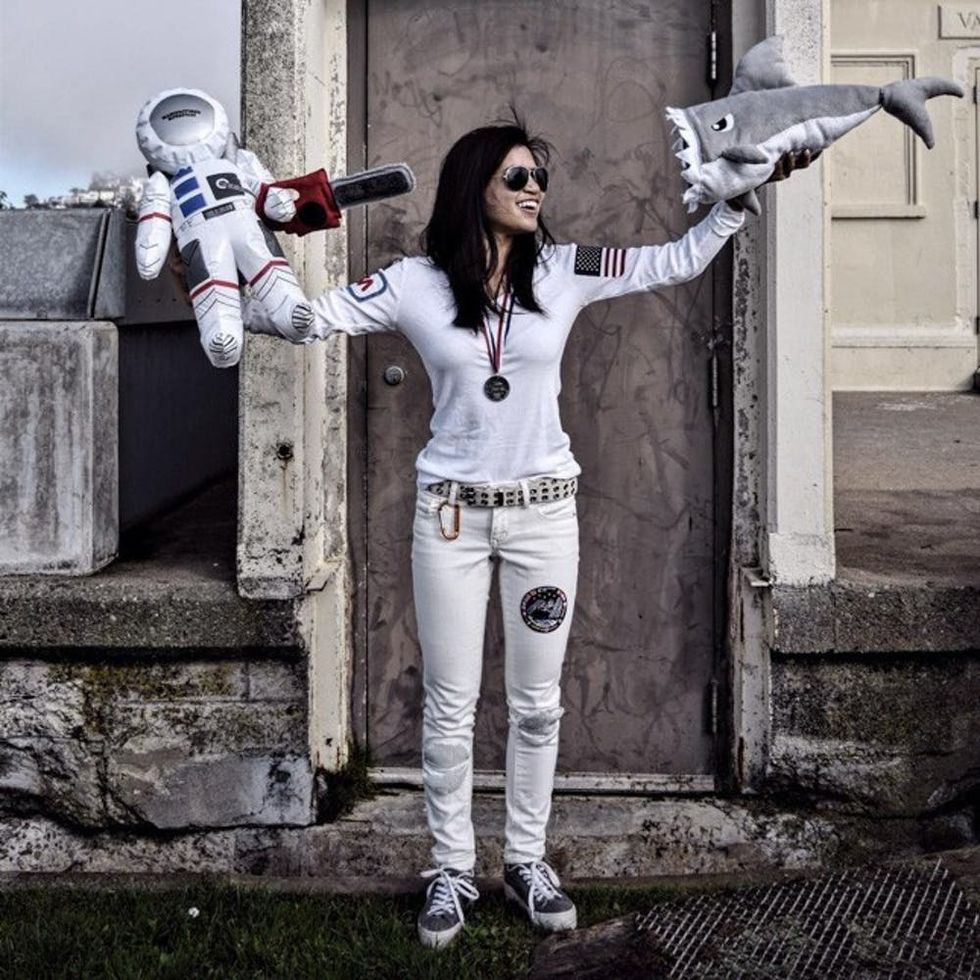 6. Sharknado 3: Calling all sci-fi fans! We've got your Halloween 2016 costume right here. (@justinekristacrafts)
7. Sushi Family Costume: Skip the takeout, y'all! (@britmeronek)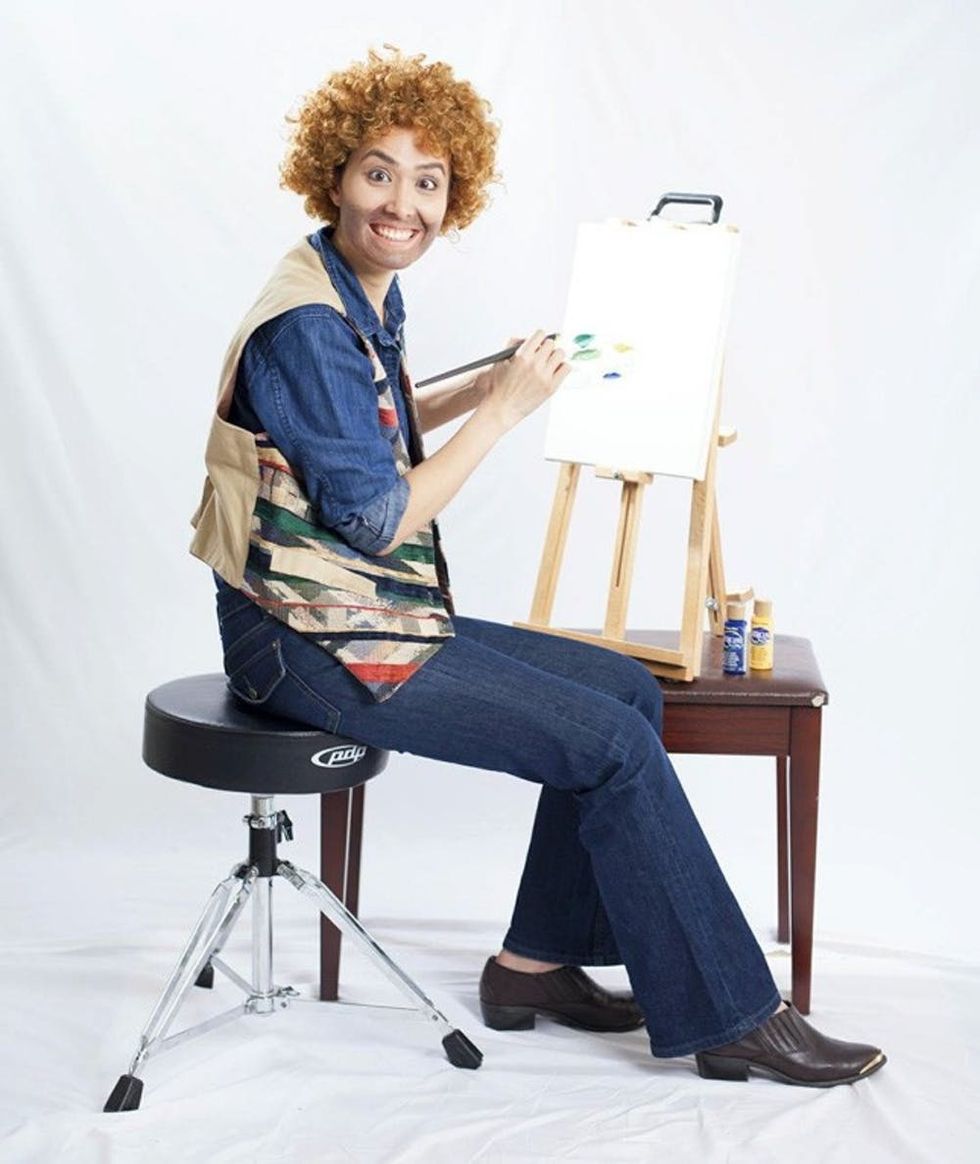 8. Bob Ross: Yesssss. This might be our fave Bob Ross costume of all time. (@saraheward)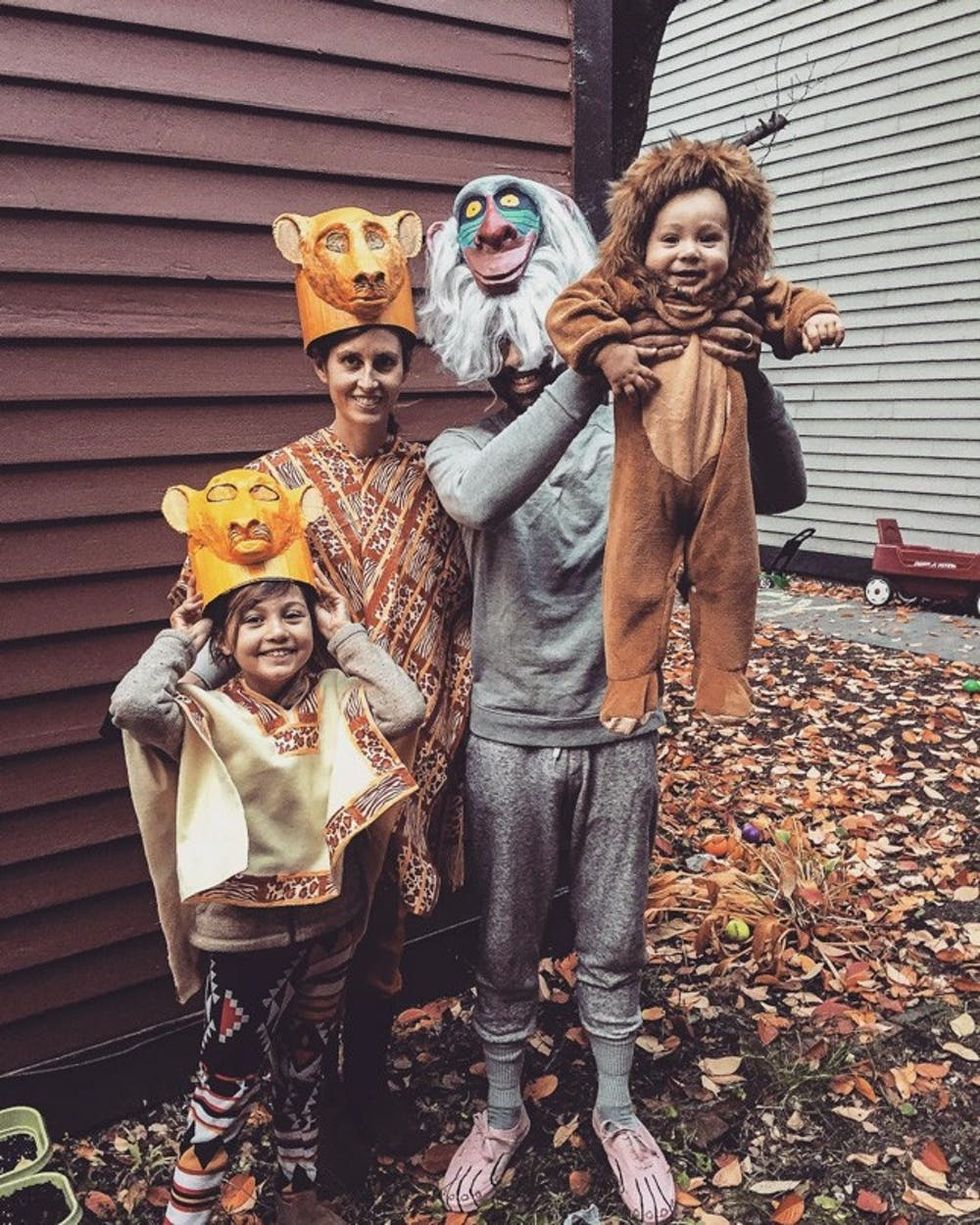 9. Lion King Family: Hakuna Matata. This family has no worries. (@mstrkeeem)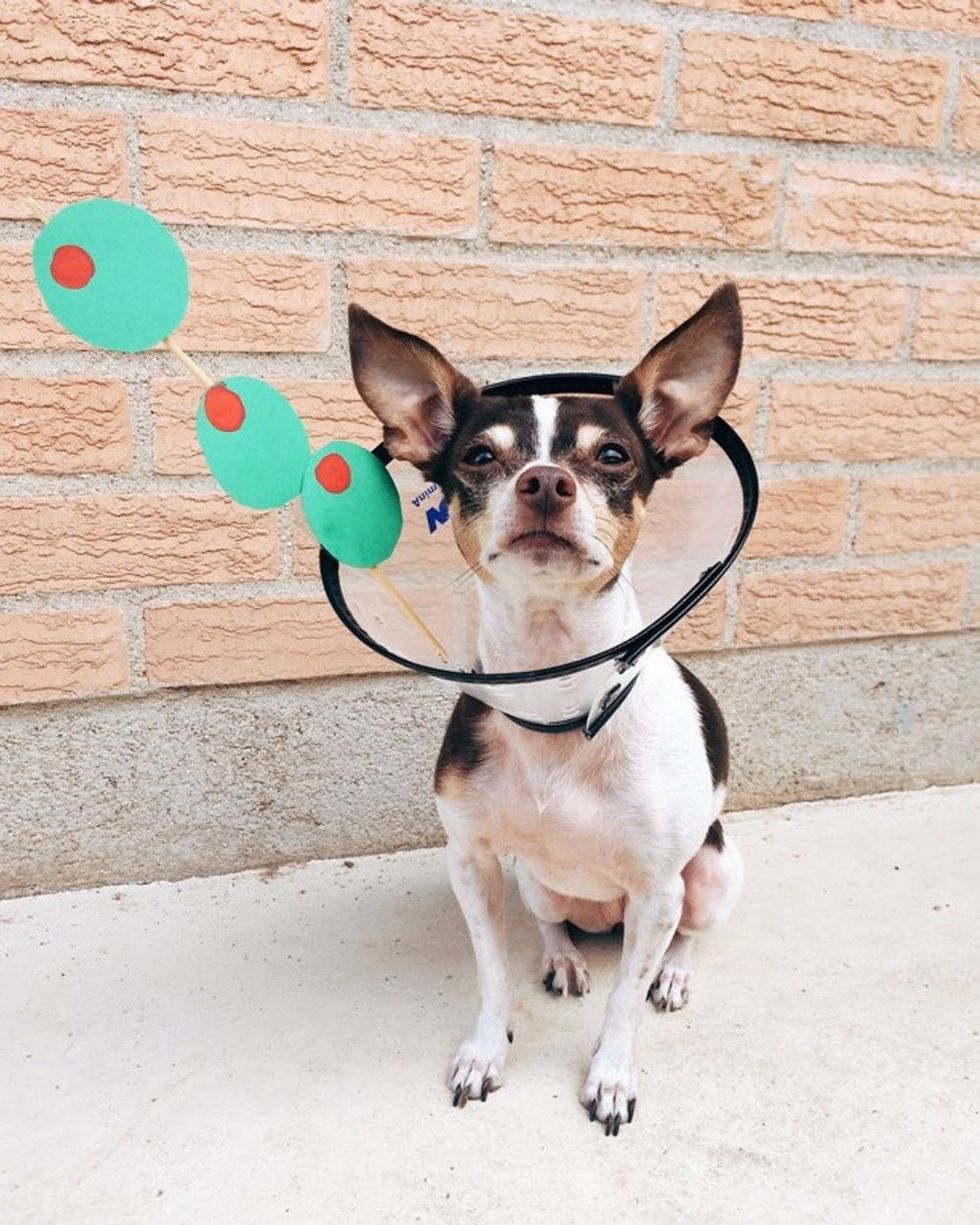 10. Martini Pup: Never has the "cone of shame" looked this dignified. (@thelovelymimi)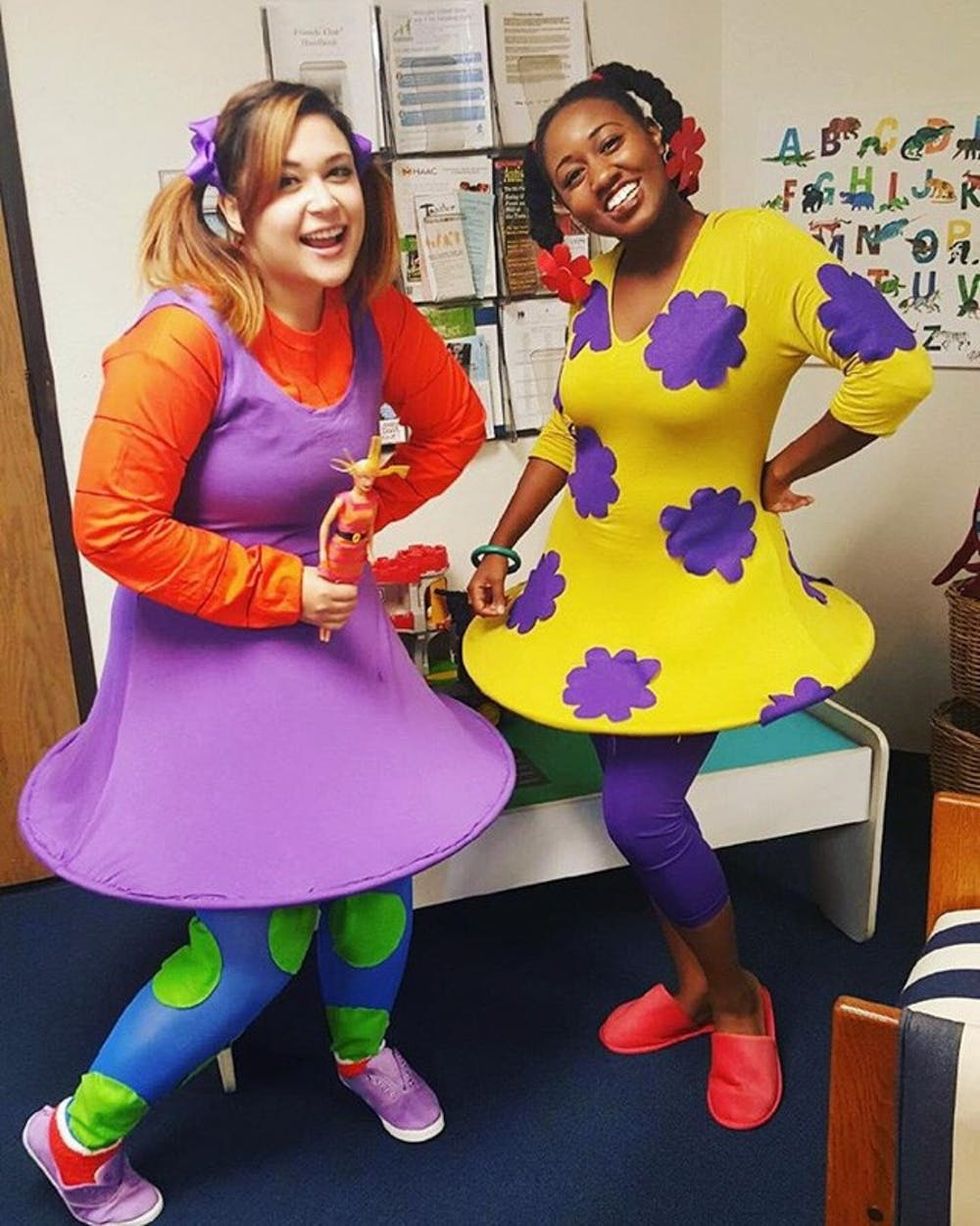 11. Rugrats' Angelica and Susie: These gals totally nailed the Rugrats look. Love the Cynthia doll as an extra touch! (@theresanortor)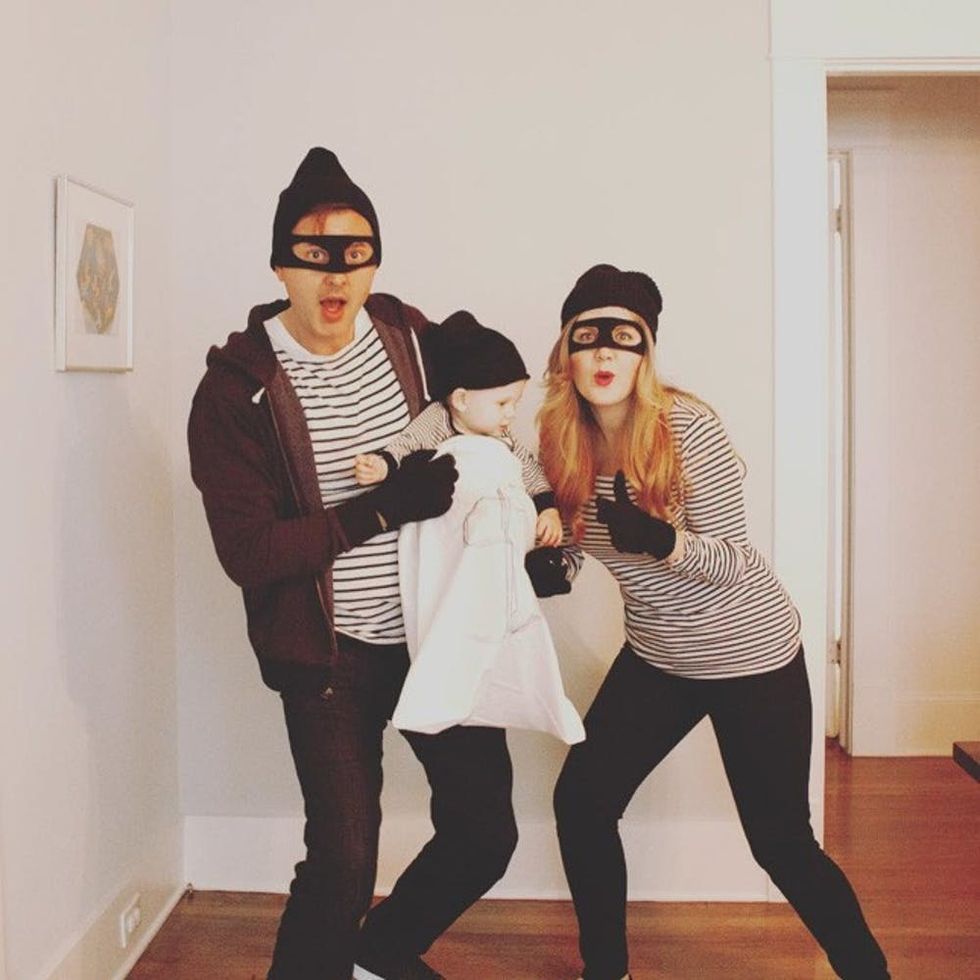 12. Family of Thieves: Stop those robbers! They're totally stealing your Halloween game. (@petitrobot)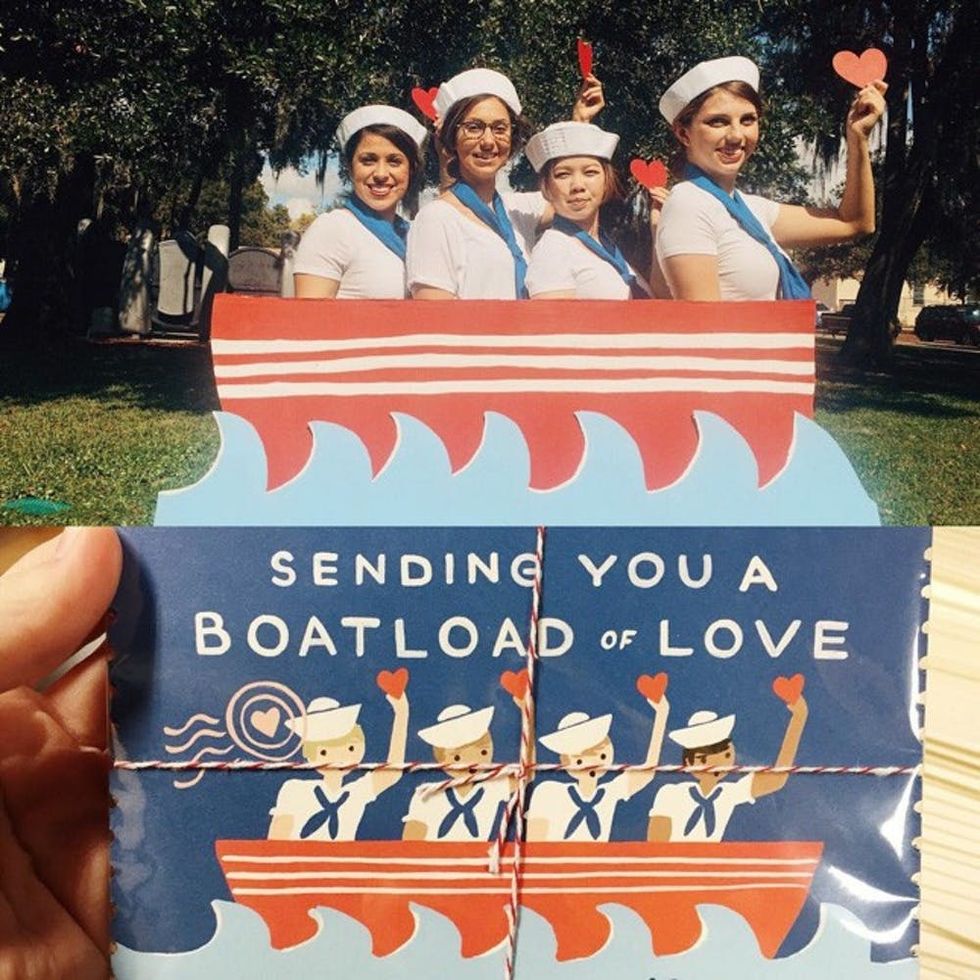 13. Boatload of Love: The staff at Rifle Paper Co really pulled off this vintage-inspired group costume. See more of the looks from the company's epic Halloween party here. (@themirandamarie)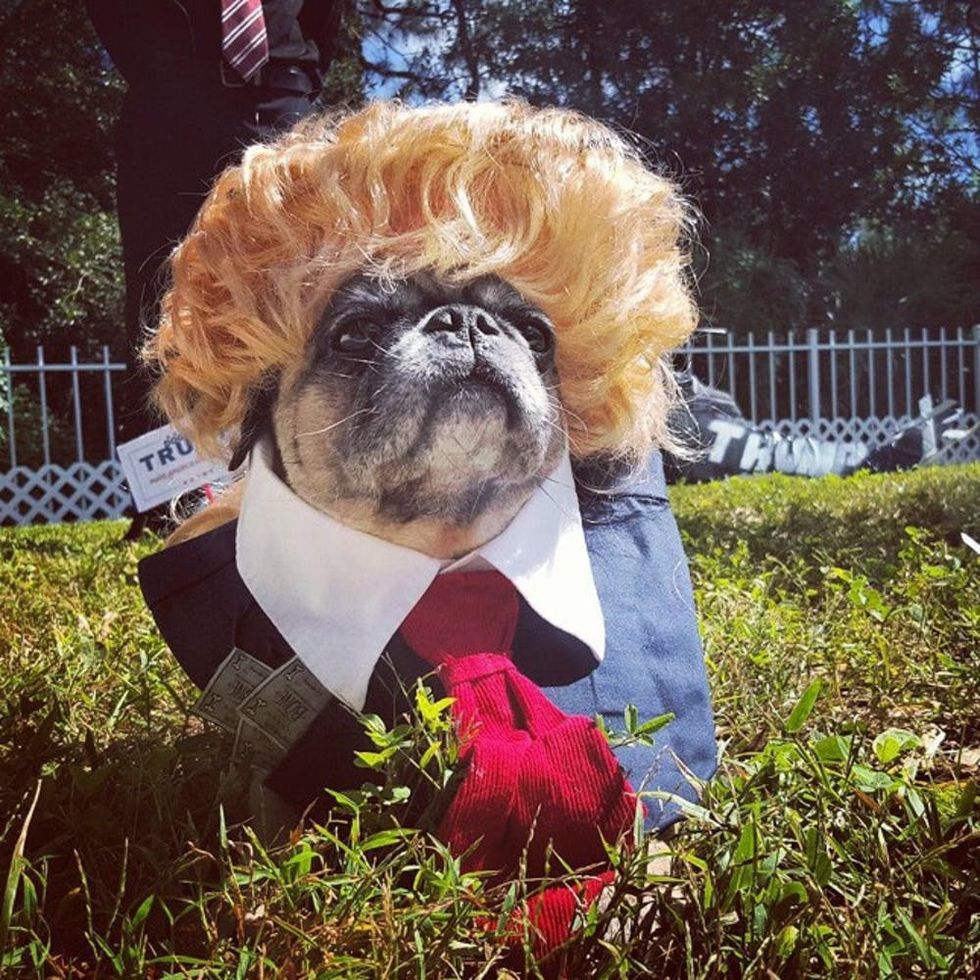 14. Donald Trump Dog: Make Halloween great again, America. (@mickeyv625)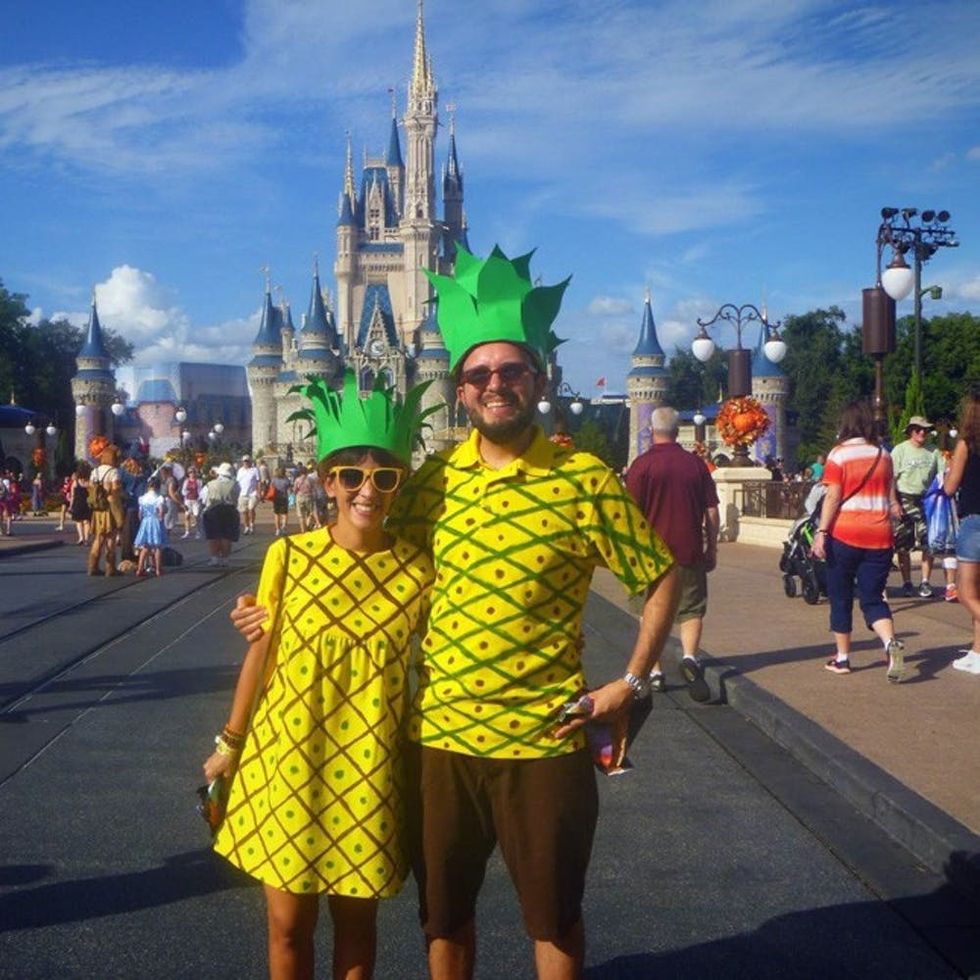 15. Pineapple Pair: Bonus points for wearing a costume to Disney World! (@bubbles_of_summer)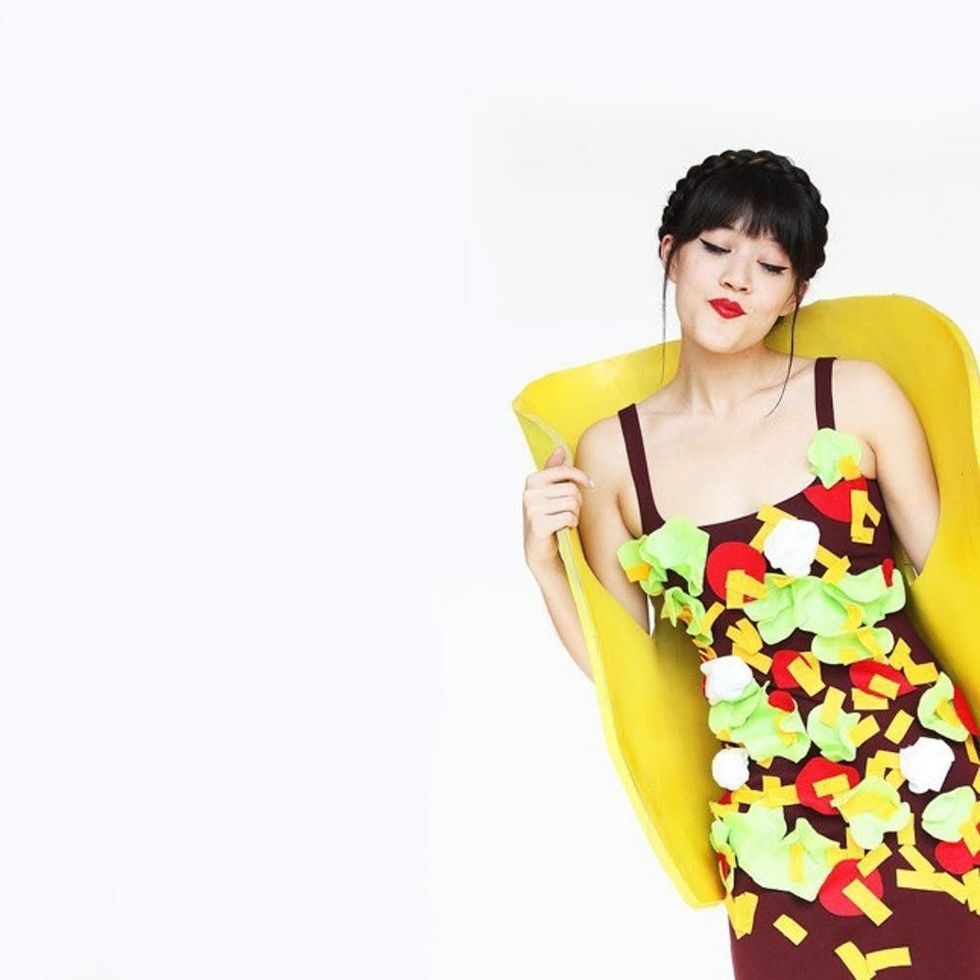 16. Taco Emoji: In case you missed it, there's now a taco emoji. And this awesome taco costume. (@aww.sam)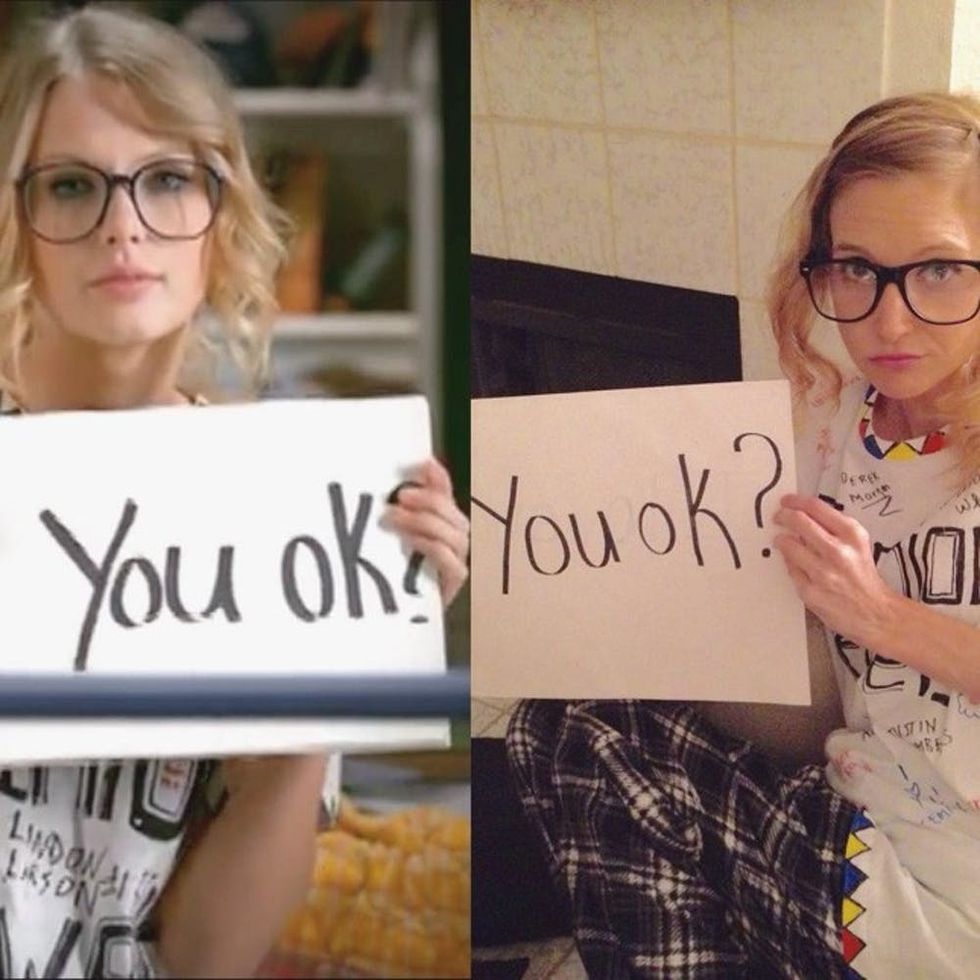 17. Taylor Swift: Dressing up as old-school Taylor Swift is VERY cool. (@emmariego)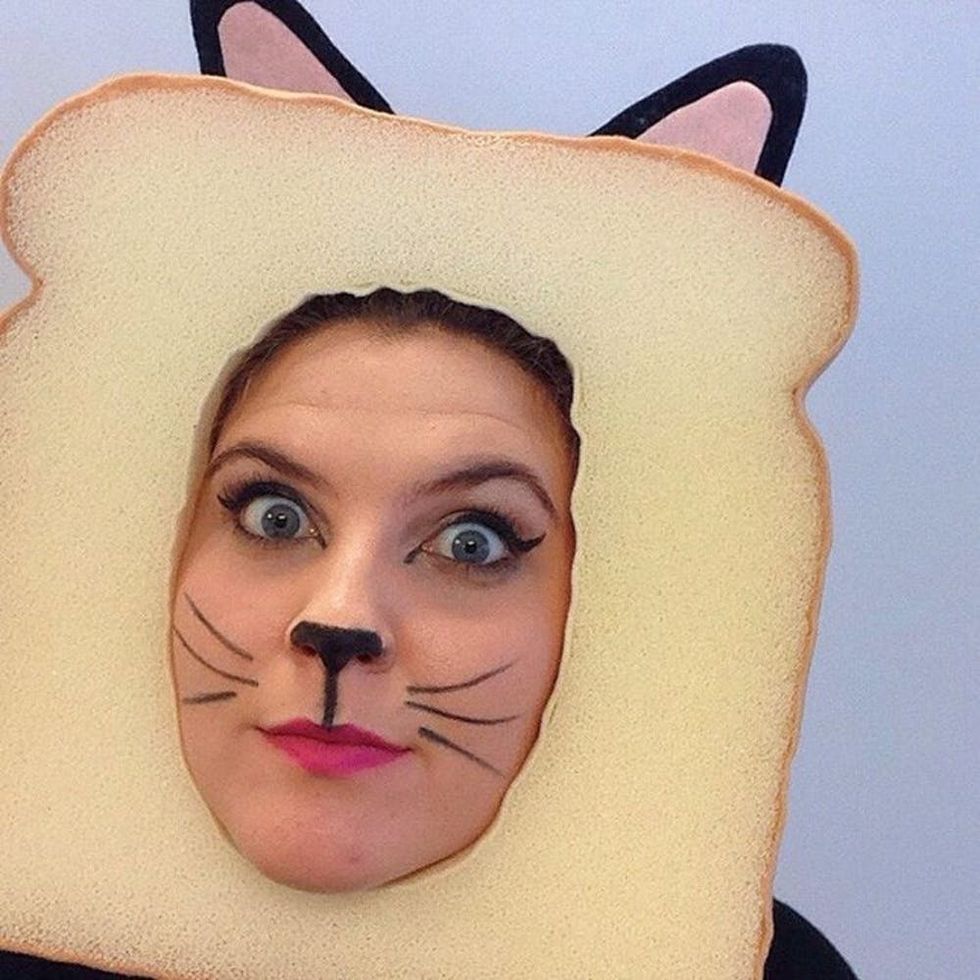 18. Bread Cat: What's a bread cat? We're not too sure… but we love it! (@craftmonster)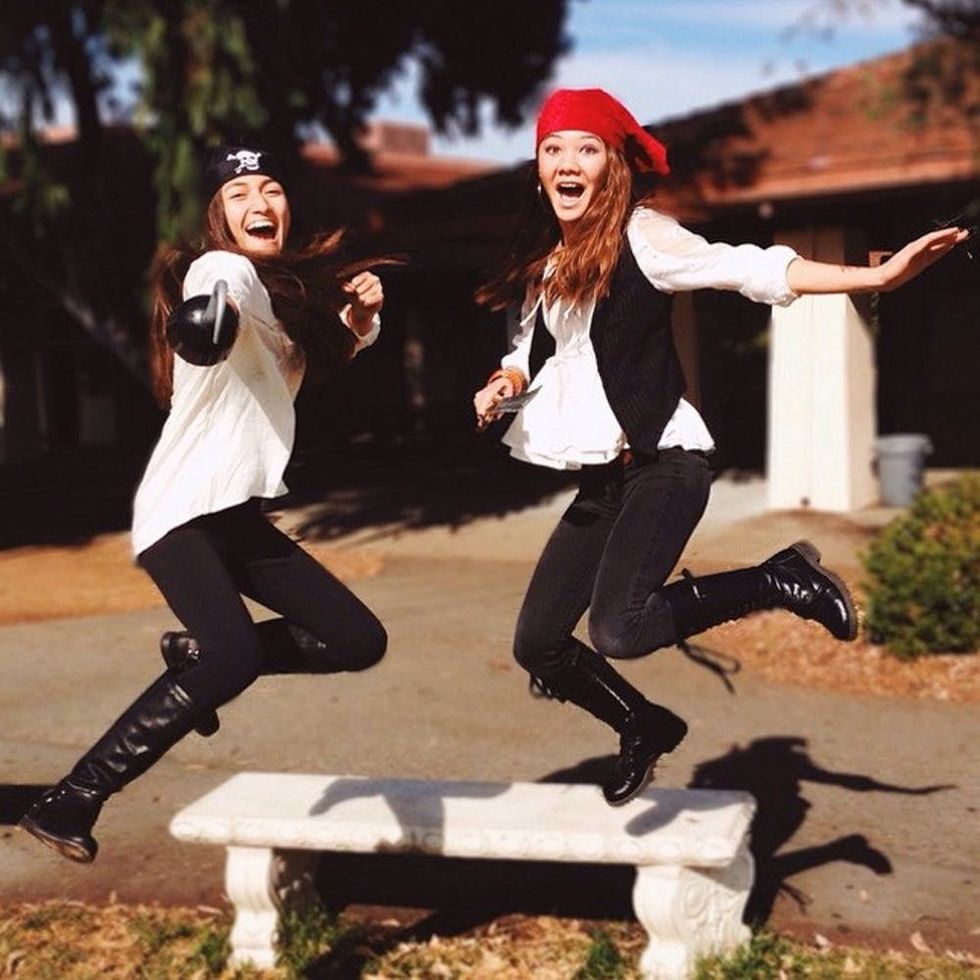 19. Pirates Jumping Ship: Okay, maybe that's not a ship… but these pirates arr' ready for adventure. (@nicolealexandracox)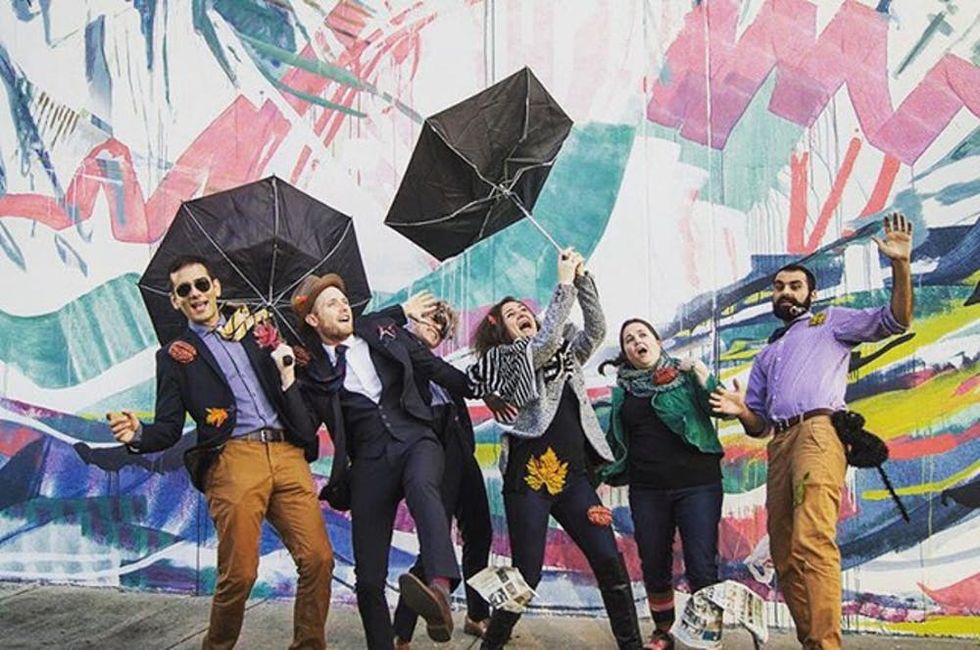 20. Marketing Brain Storm: One word: Brilliant. Way to go, folks. You're totally killing it. (@joshowen)
Guys, the sweetest part of Halloween this year was seeing your amazing + creative costumes. Big shout out to our winners and everyone who entered. Until next year!
What was the best Halloween costume you saw this year? Let us know in the comments below!
Victoria Haas
Victoria Haas is a photographer, native Texan, and one half of the food blog,
Being Fed
. She enjoys telling stories, celebrating Shark Week, and searching for the the perfect breakfast tacos.