How to Trade in Your iPhone and Get Paid Before the New iPhone Release
Sep 08, 2015
The Apple Fall Event is tomorrow (HOLY COW) and the iPhone 6S is on the cusp of its big unveiling. As soon as September 18, the 6S will be available for purchase for Apple lovers everywhere. That means your old iPhone is about ready for a trade-in. Luckily, we've got all the tips and prices for what your old handset might fetch on the market should you choose to sell. You can always trade in with your carrier. AT&T, Verizon, Sprint and T-Mobile all offer buy back for credit, so start by checking out your individual carriers to see how much they'll pay for your phone.
Pro tip — your phone might fetch a little more on the public market, however. And if you're looking for gift card options, we've got them here. A few things to note, Verizon phones will get you a little more money than other carriers (AT&T is a close second) and certain colors are sometimes appraised for more (like Gold or Silver) than others (like Space Gray). Thus, we've put together a comprehensive guide to trading in your iPhone 5S, 6 or 6 Plus. We compared prices at various sites using the most desirable carrier (Verizon) in the sought after color (gold) with the max storage (64GB for the 5S and 128 for the 6/6 Plus). Here are the results.
---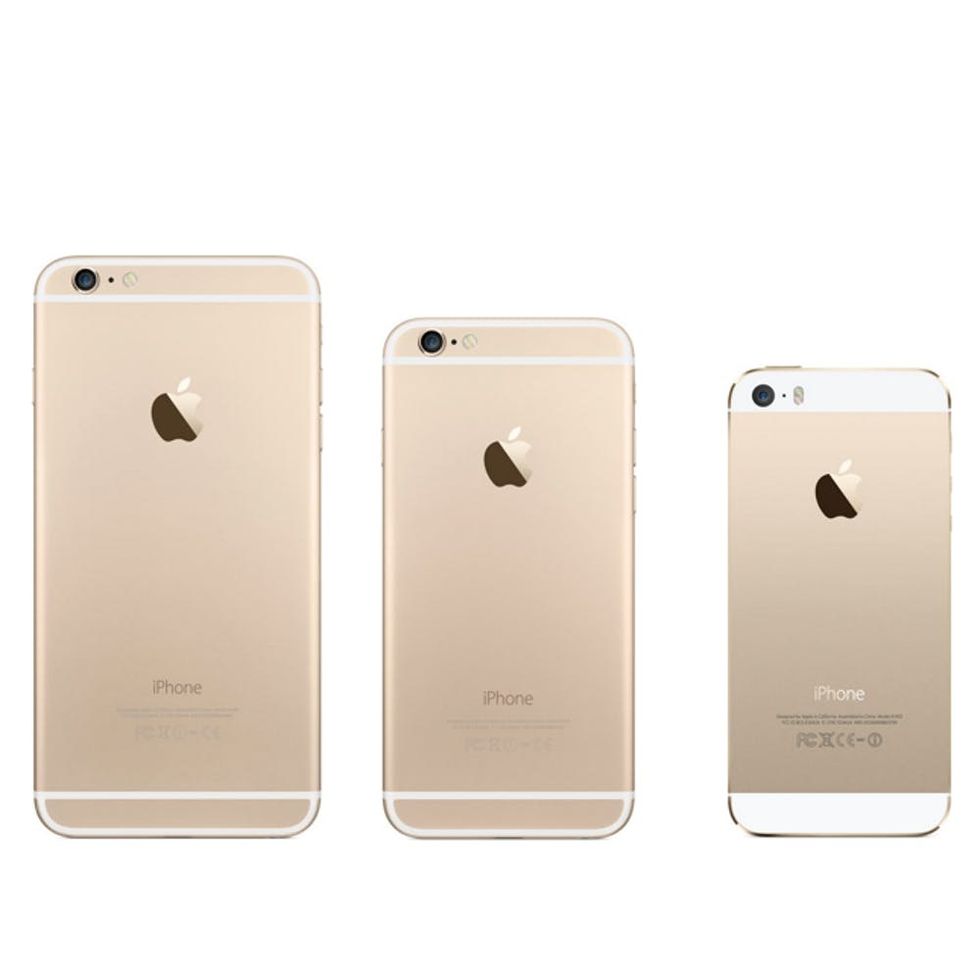 How to Trade in Your iPhone at Best Buy
Best Buy's trade-in program only pays you in electronic gift cards, but if you're a Best Buy regular, that might be a great option for you. The 5S will fetch you $201 while the 6 will get you up to $420. The 6 Plus goes for as much as $465.
How to Trade in Your iPhone at Gazelle
Gazelle gives you a variety of cash out options including Amazon gift card, check or PayPal. The 5S will put $206 in your pocket, the 6 sells for up to $426 and the 6 Plus is worth upwards to $441.
How to Trade in Your iPhone at uSell
This trade-in site also give you a multitude of payment options including cold hard cash, a PayPal transfer or a paper check. The 5S goes for as much as $168, the 6 for $416 and the 6 Plus in mint condition is worth at most $450.
How to Trade in Your iPhone at GameStop
While you don't ordinarily think GameStop for electronic trade-ins, they do indeed have a program that pays out in store credit or cash — which is good news for gamers. The 5S will get you up to $160 in credit ($128 in cash) and the iPhone 6 can be worth up to $330 in credit (or $264 in cash). Lastly, the 6 Plus is worth up toe $370 in credit or ($296 in cash).
How to Trade in Your iPhone at Staples
Staples' trade-in program goes through their affiliate Clover Wireless for Staples gift card credit. That's great if you need office supplies. The iPhone 5S get fetch up to $205, the 6 up to $350 and the 6 Plus can get you up to $370.
How to Trade in Your iPhone at Next Worth
You can access this trade-in site on its own or through Target's smartphone recycling program, which is why you can get paid by check, PayPal or in Target store credit. Through Next Worth, your iPhone 5S can get you as much as $180, your 6 is worth up to $380 and your 6 Plus will put as much as $430 in your account.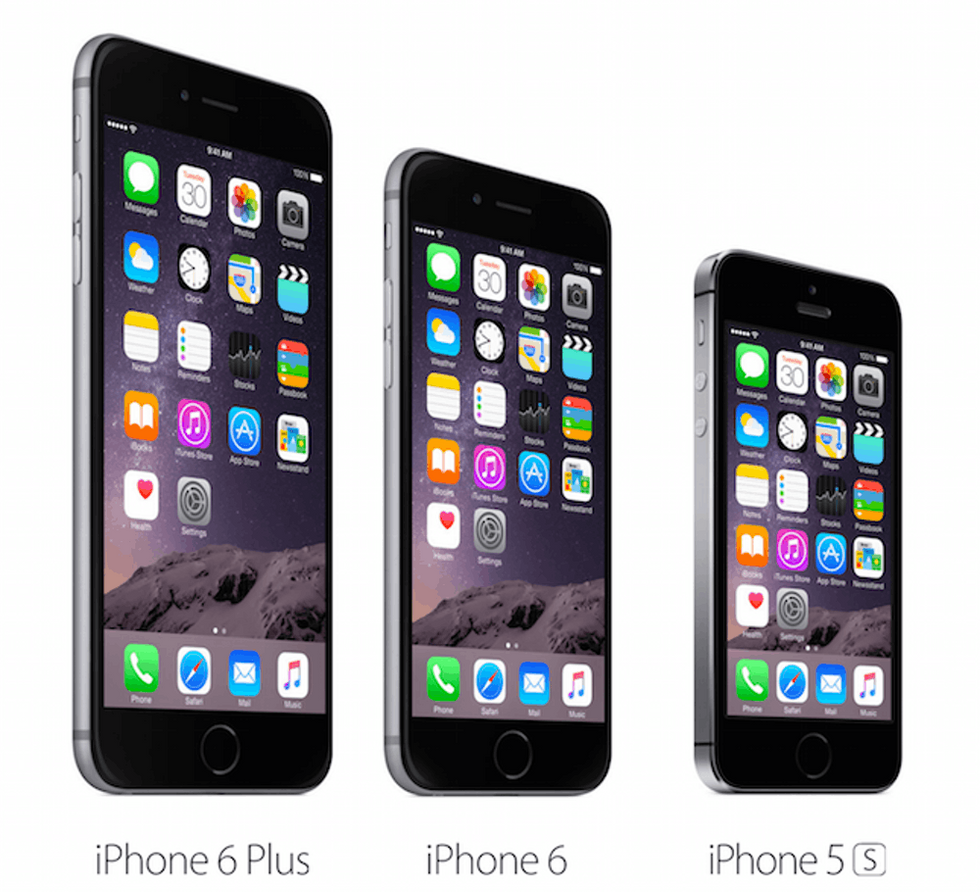 How to Trade in Your iPhone at Glyde
Glyde's payment options include Bitcoin, a direct deposit into your bank account or a paper check for a fee of $2. Out of all the trade-in programs, Glyde offers the most moolah for your old smartphone. The 5S is worth upwards to $242, a #flawless 6 is worth a whopping $510 and the 6 Plus can go for as much as $569.
Other Ways to Trade in Your iPhone
Of course, rather than going through a reseller, you can always sell your old iPhone on eBay or Craigslist yourself. Just a word of caution, while you might get more cash for your old tech on eBay, many have warned of the fees and hassles of listing your phone for sale on your own. As for Craigslist… well, we're not going to mother you, but you know what the risks are.
Did you find any other good deals for trading in your iPhone? Tell us in the comments below!
(Photos via Apple)
Kimberly Wang
Kimberly Wang writes about all things pop culture, tech, style, and beauty. She's a Bay Area transplant and has an MFA in Creative Writing from Columbia University. On a sunny New York day, you can find her hanging out with her mini schnauzer Isabelle Jellybean on a blanket in Central Park.
Tech