Jennifer Aniston Reveals Rachel Green's Signature Lip Color
Aug 25, 2017
She's made it perfectly clear she'll never rock "the Rachel" hairstyle again, but Jennifer Aniston just revealed that the signature lipstick she wore on Friends is actually still available… and you can snag it at your local MAC counter!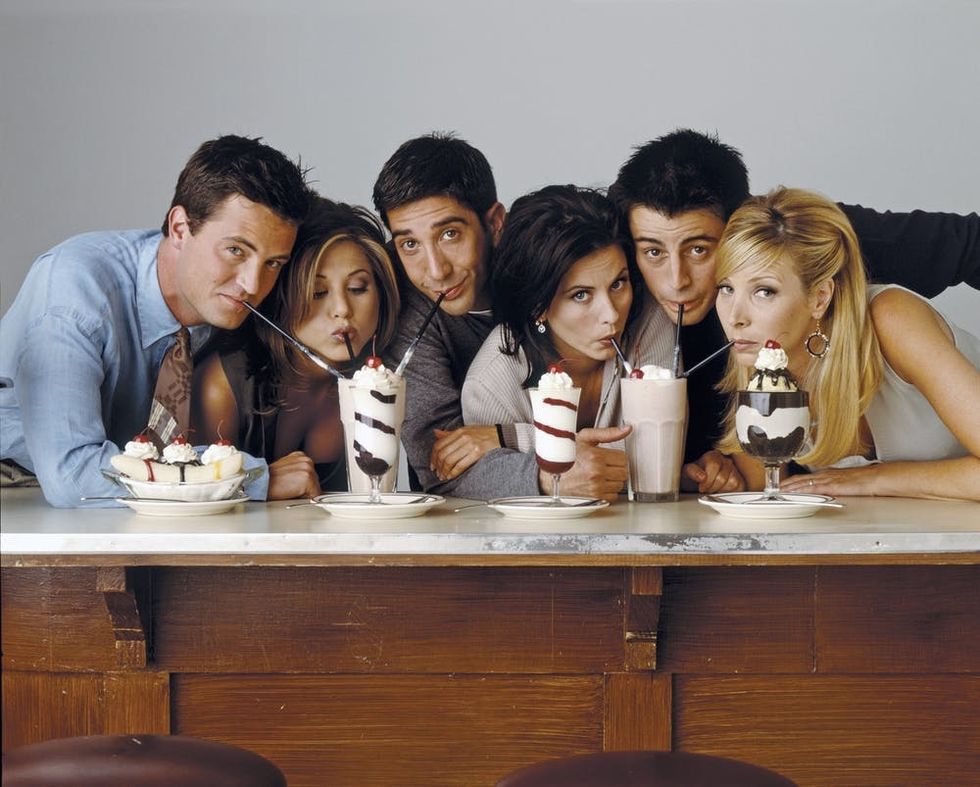 ---
In a new interview with Glamour, Aniston dished on the '90s trends that keep coming back, letting fans know the shade she wore during her 10-year run as the lovable Rachel Green is still alive and well.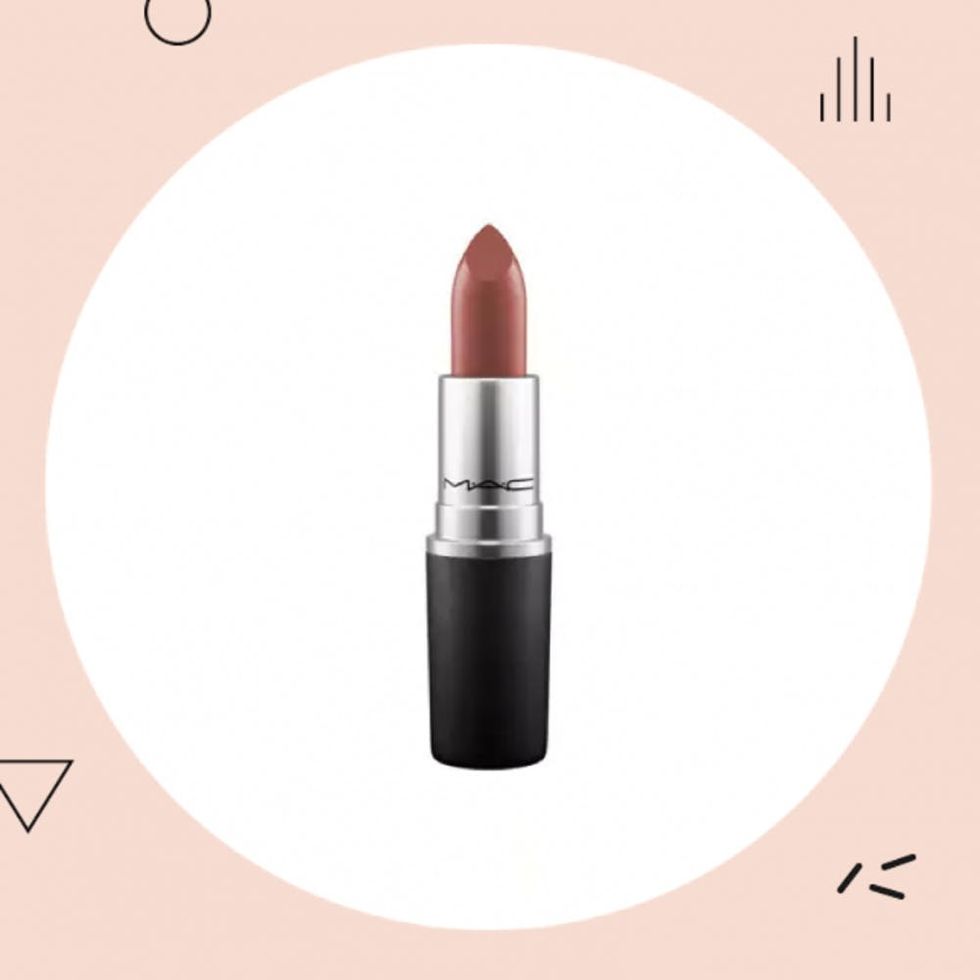 "They're always sort of regurgitating trends. How about MAC Paramount Satin Lipstick ($18)?" she said, "It was a browny brick. I remember that was my go-to color when I was doing Friends."
Okay, so Aniston herself might not rock the satiny smooth reddish brown lip color these days, but it does has rave reviews online dated from within the last 10 years, so it seems as if plenty of other people are still into it. And sure, it might be a color that was made popular 20 years ago, but a rich earthy-red lip is timeless.
As for the '90s trend the actress believes should stay in the past, she says, "Tiny sunglasses. I just think they're ridiculous. I'm not a fan of those little tiny spectacles; I'm a fan of classic sunglasses. That was very '90s, wasn't it?"
Hey, Jen, Kaitlyn Bristowe is in your corner about those teensy frames!
Would you rock Rachel's signature lip color? Tell us @BritandCo!
(Photos via NBC Television)
Arielle Tschinkel
Arielle Tschinkel is a pop culture junkie who went to NYU because the Olsen twins went to NYU (really). She is a freelance writer whose work has also been featured on HelloGiggles, Refinery29, SheKnows, Bustle, Hollywood.com, and many others; and she's living her dream one Britney Spears GIF at a time. Follow her on Twitter @mrstschinkel or visit her website at arielletschinkel.com.
Beauty News