More
Subscribe
Inspiration delivered to your inbox
Subscribe to our newsletter.Plus, get access to the latest and greatest content from Brit + Co.
This recipe for chocolatey-biscuity goodness requires only 4 ingredients.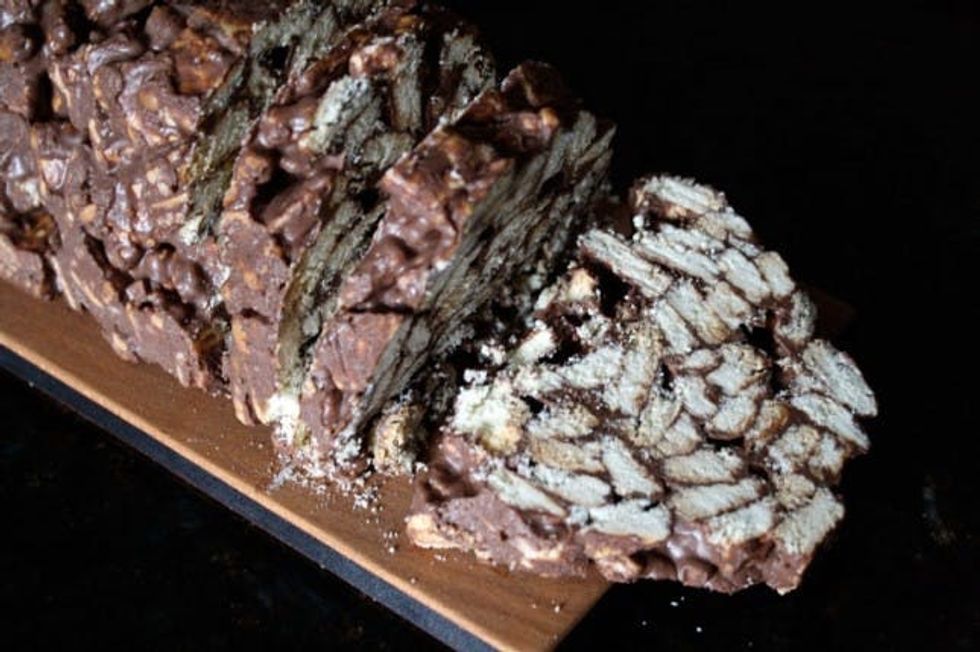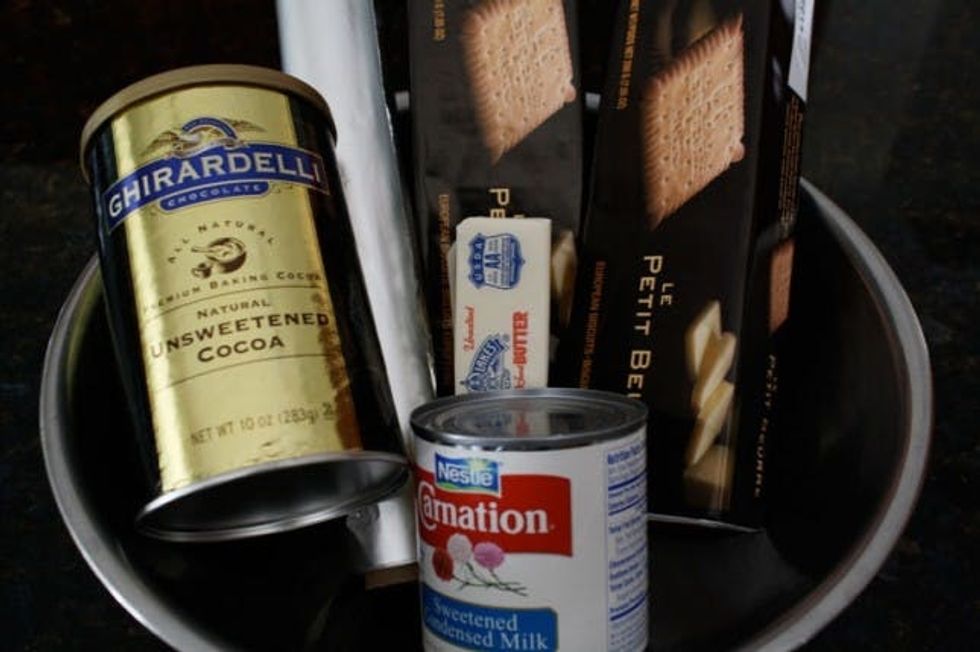 Ingredients
2 packets butter biscuits (like LU Le Petit Beurre)
5 tablespoons unsweetened cocoa powder
7 tablespoons butter, softened to room temperature
1 14-ounce can sweetened condensed milk
Directions
Cut the butter into pieces and, in a mixing bowl, combine with cocoa powder and sweetened condensed milk. (Don't worry, this is about as labor intensive as this recipe gets).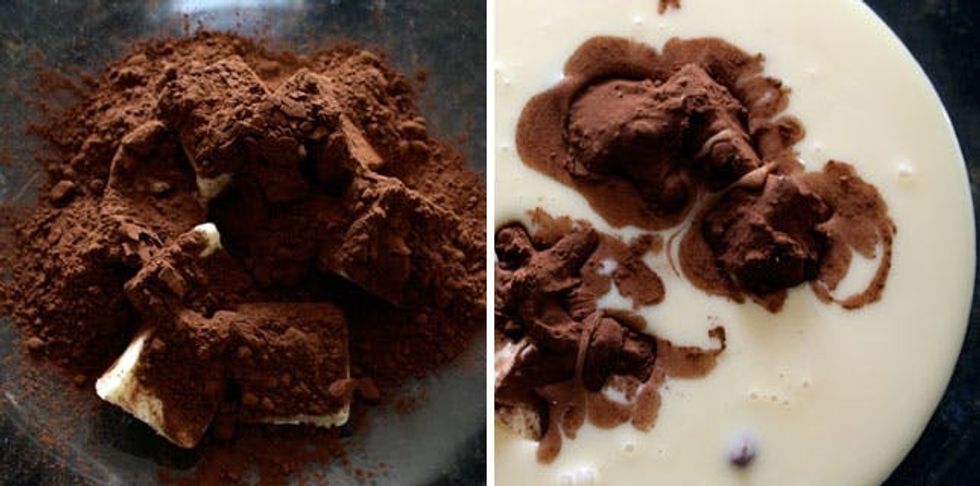 Break the biscuits into pieces (be careful not to get them too crumbly) and combine with the cocoa/milk mixture. Mix well until all the biscuit pieces are well coated.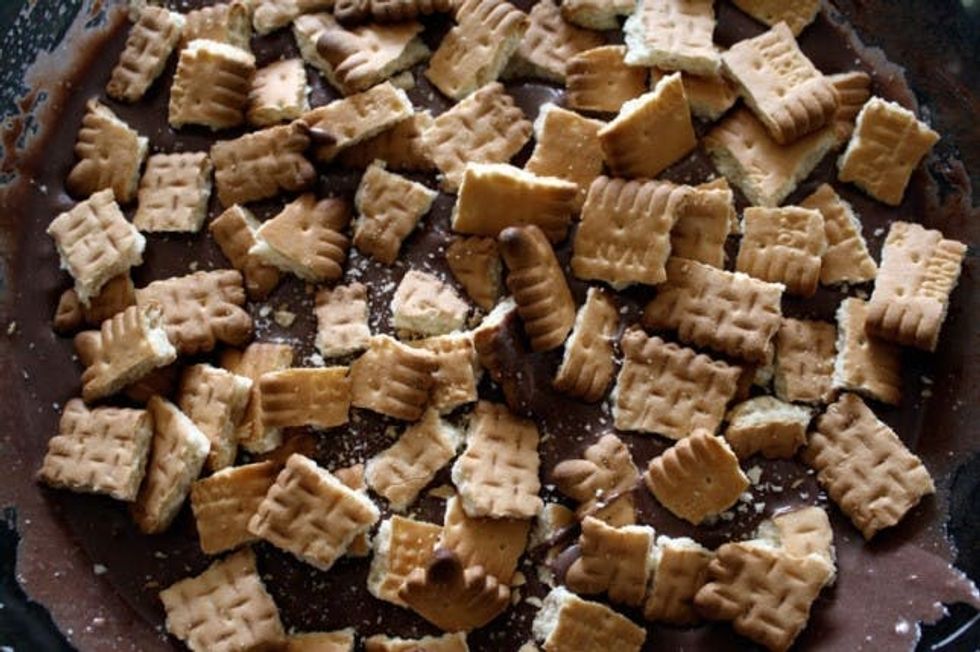 Spoon the mixture onto a piece of aluminum foil. With a spatula or spoon, shape the mixture into a loaf.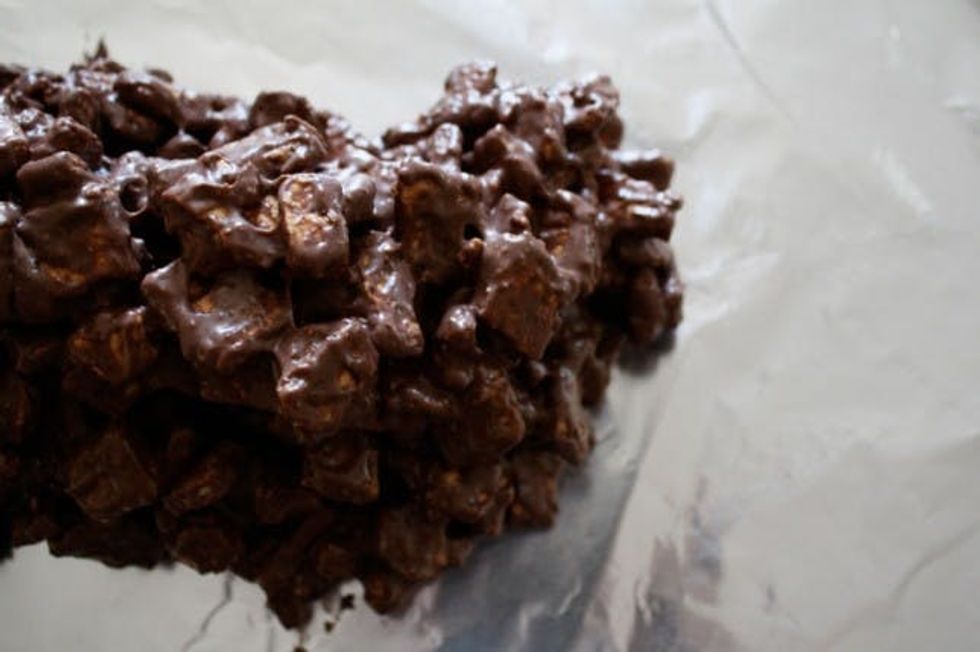 Wrap tightly in aluminum foil (you can shape the loaf a bit more with your hands while doing this). Freeze for 3-4 hours.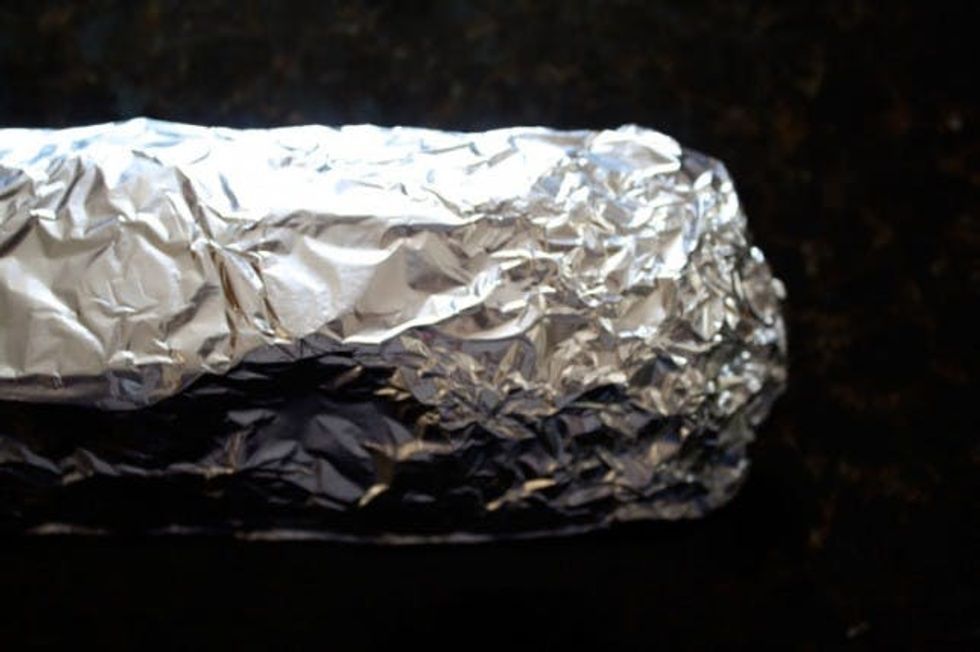 Unwrap the loaf and cut into pieces. Then comes the easiest bit of all – gobbling up the slices before they become too gooey! And if, miraculously, there's anything left, Lazy Cake will stay good in the freezer for up to one week.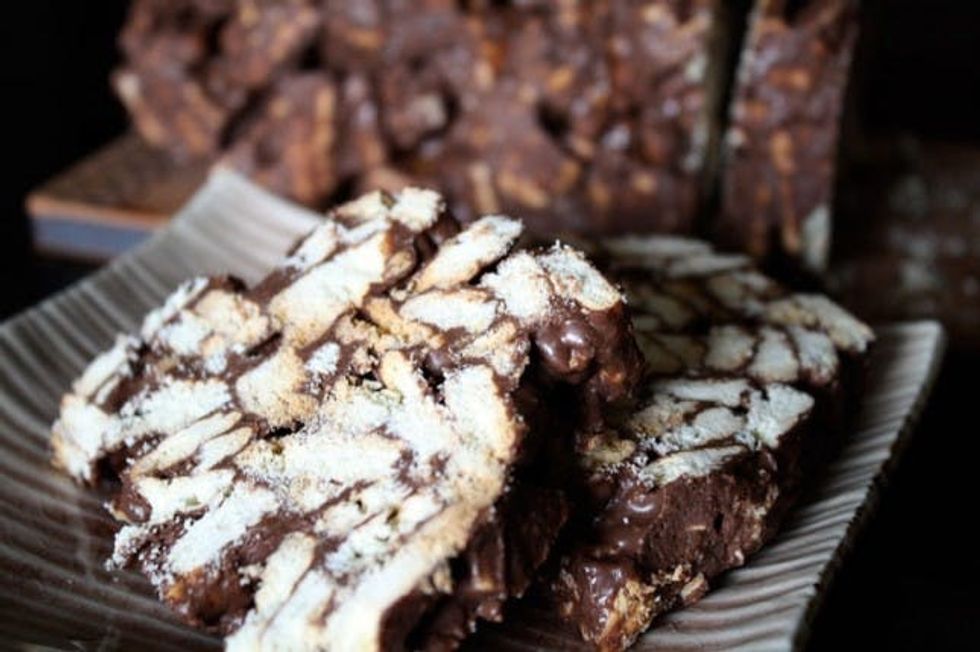 More Videos
Our Latest In
If your typical weekday includes work, exercise, socializing, and a little bit of leisure, there's not much time leftover to cook a healthy dinner. But if you can set aside an hour maximum, you can have a balanced meal on the table for you and a friend or for leftover lunches all week. Here are low-carb dinners so good, you just might toss those delivery menus for good.
Recipes