Mahershala Ali's Oscar Win Made History in an Unexpected Way
Feb 27, 2017
It's Hollywood's biggest night, and one actor has already made history.
Mahershala Ali just announced two days ago that he and his wife welcomed a baby daughter named Bari earlier this week. Tonight, Ali can add a Best Supporting Actor Oscar to his week's highlights reel of life-changing moments. He can also claim a monumental moment in Academy Awards history as the first Muslim actor, EVER, to win the award.
---
Ali nabbed the big prize for his role as Juan in the groundbreaking film Moonlight. Earlier in this awards season, he won a SAG award for the same role just two days after President Trump's administration announced a controversial ban on immigrants from seven Muslim-minority countries. In his speech, Ali acknowledged how he and his beloved mother — a minister — were able to put aside their different beliefs when he converted to Islam.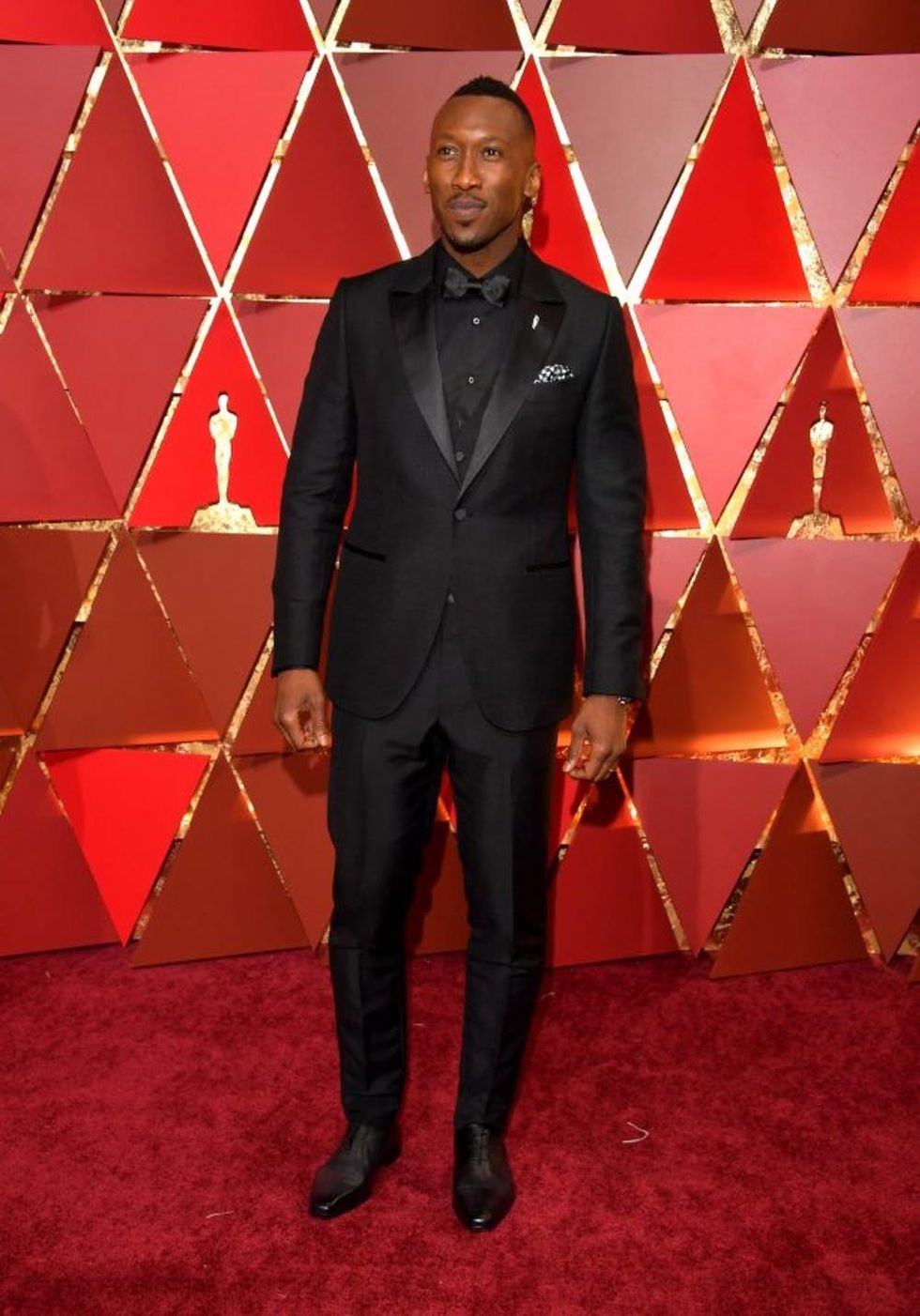 In that speech, he said:
"She didn't do backflips when I called her to tell her I converted 17 years ago. But I tell you now, we put things to the side, and I'm able to see her and she's able to see me. We love each other. The love has grown. And that stuff is minutiae. It's not that important."
Now, with her son's latest triumph, Mama Ali certainly has much to be proud of.
Tell us what you thought of Ali's big win @BritandCo!
(Photos via Steve Granitz + Lester Cohen / Getty)
Kelli Korducki
Kelli is Brit + Co's Senior News Editor. Her interests include sensible footwear and glasses that take up 25 percent of her face.
Celebrity News