5 Mindful Eating Tricks for Staying Healthier This Holiday Season
Dec 20, 2015
Guys — real talk. We will never say no to that second slice of pumpkin pie. Or the homemade dollop of whipped cream on top. These extra treats can be enough to derail your healthy eating habits — unless you've got a mindful eating strategy. We tapped Dr. Deborah Tate, PhD and health psychologist, along with nutritionist Toby Amidor, MS, RD and nutrition partner with the American Macular Degeneration Foundation, for simple, realistic tweaks to try this season. Here are their five top tips for staying fit and energized 'til that last shred of tinsel is cleaned up.
---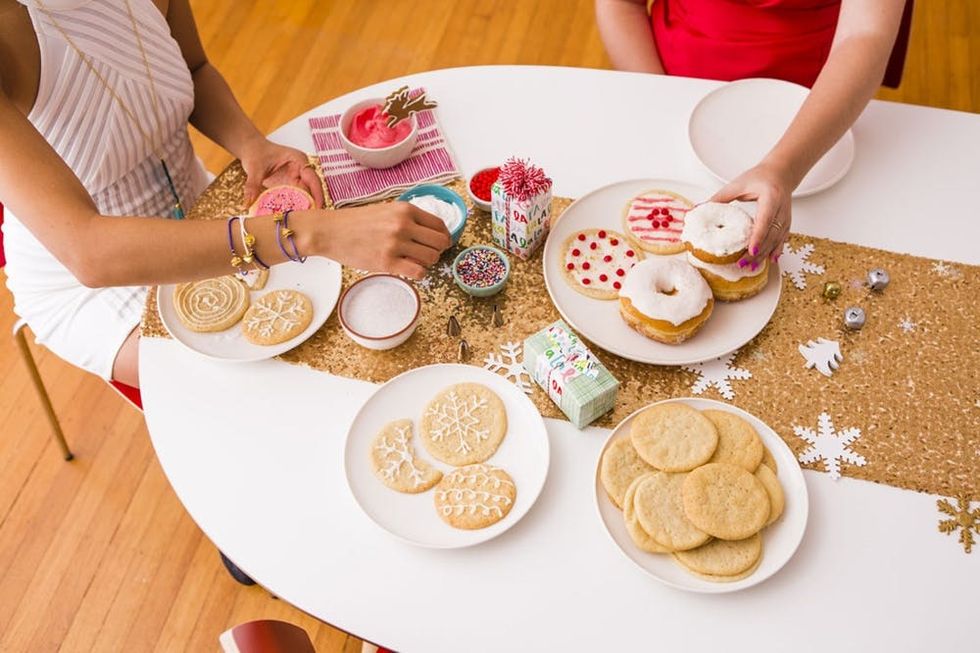 1. Watch your grocery cart. "Research shows that shoppers spend about $16 per week more during the holidays (Thanksgiving through New Years) and that 75 percent of the extra spending is on less healthy food purchases," says Dr. Tate. Focus on preventative measures while hitting the supermarket aisles: Shop the perimeters (where you'll find your friends fruits and veggies), stick to your shopping list and never go food shopping on an empty stomach.
Follow this simple bevvy rule.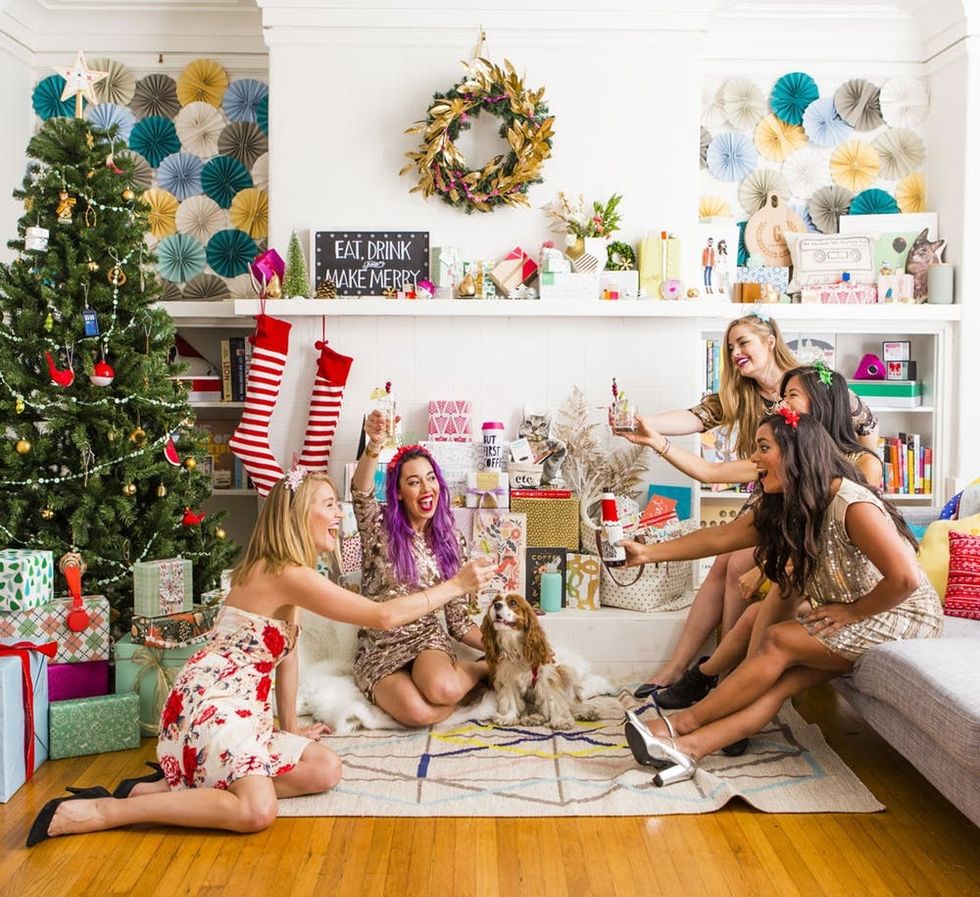 Perri O. Blumberg
Perri is a graduate of Columbia University and former food editor at Reader's Digest. After graduating a health-supportive culinary school, she's gone on to work with Mark Bittman and pursue writing full-time. She's probably seen Dave Matthews Band in your hometown and will never turn down a Bloody Mary.