Style and Substance: The 3 New Books You *Need* to Read RN
Mar 19, 2016
Every cliché has an equal and opposite rejoinder. For every "don't judge a book by its cover," there's a "your first impression is your last impression." Which one's right? Maybe it's a little bit of both. This week's books (which we're judging by more than their covers) attempt to match style with substance, or at least write substantially about style. One book offers tips on how to style your home, another styles your professional future and the third is a style guide to life from a woman who is all too familiar with the highly stylized world of reality TV.
---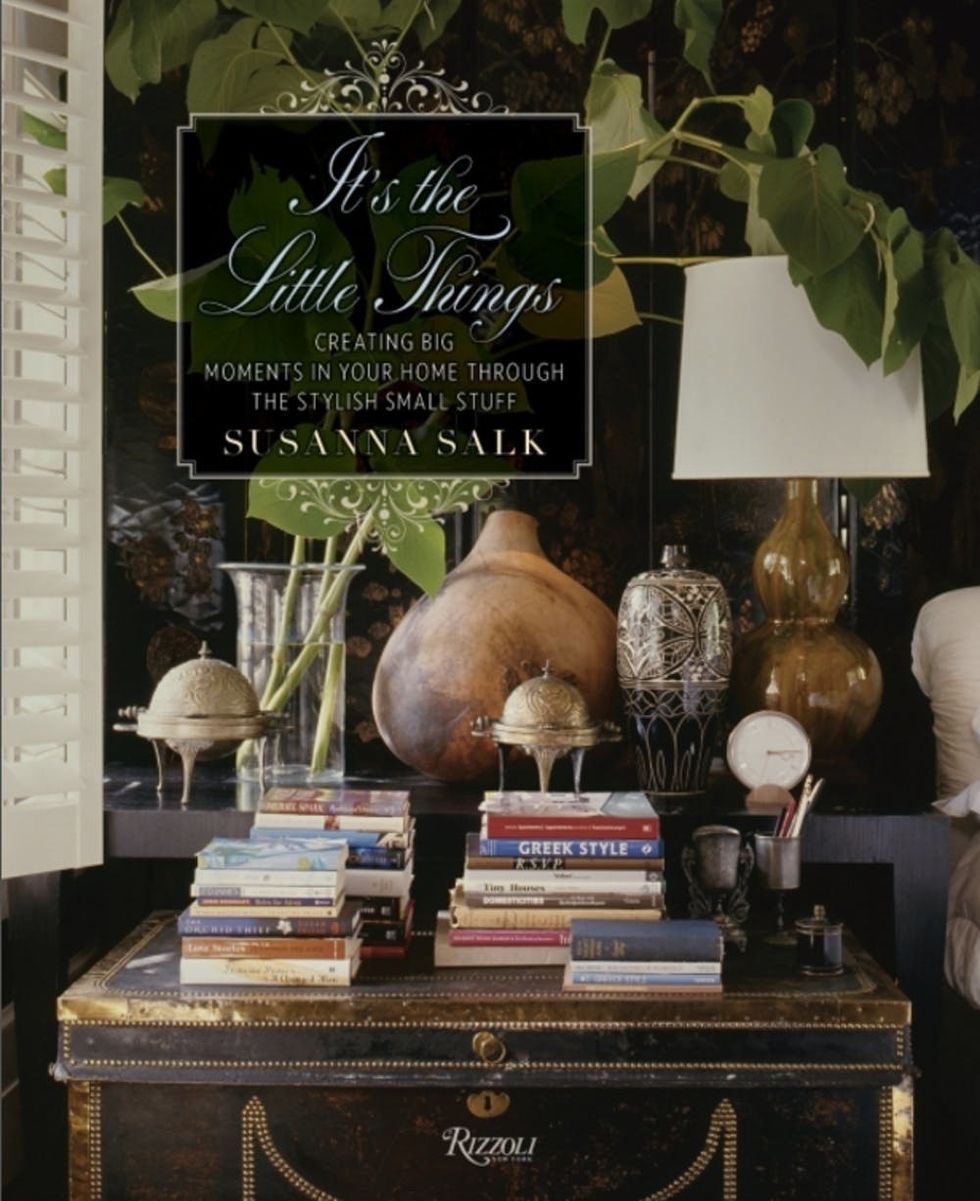 1. It's the Little Things: Creating Big Moments in Your Home Through the Stylish Small Stuff by Susanna Salk ($30):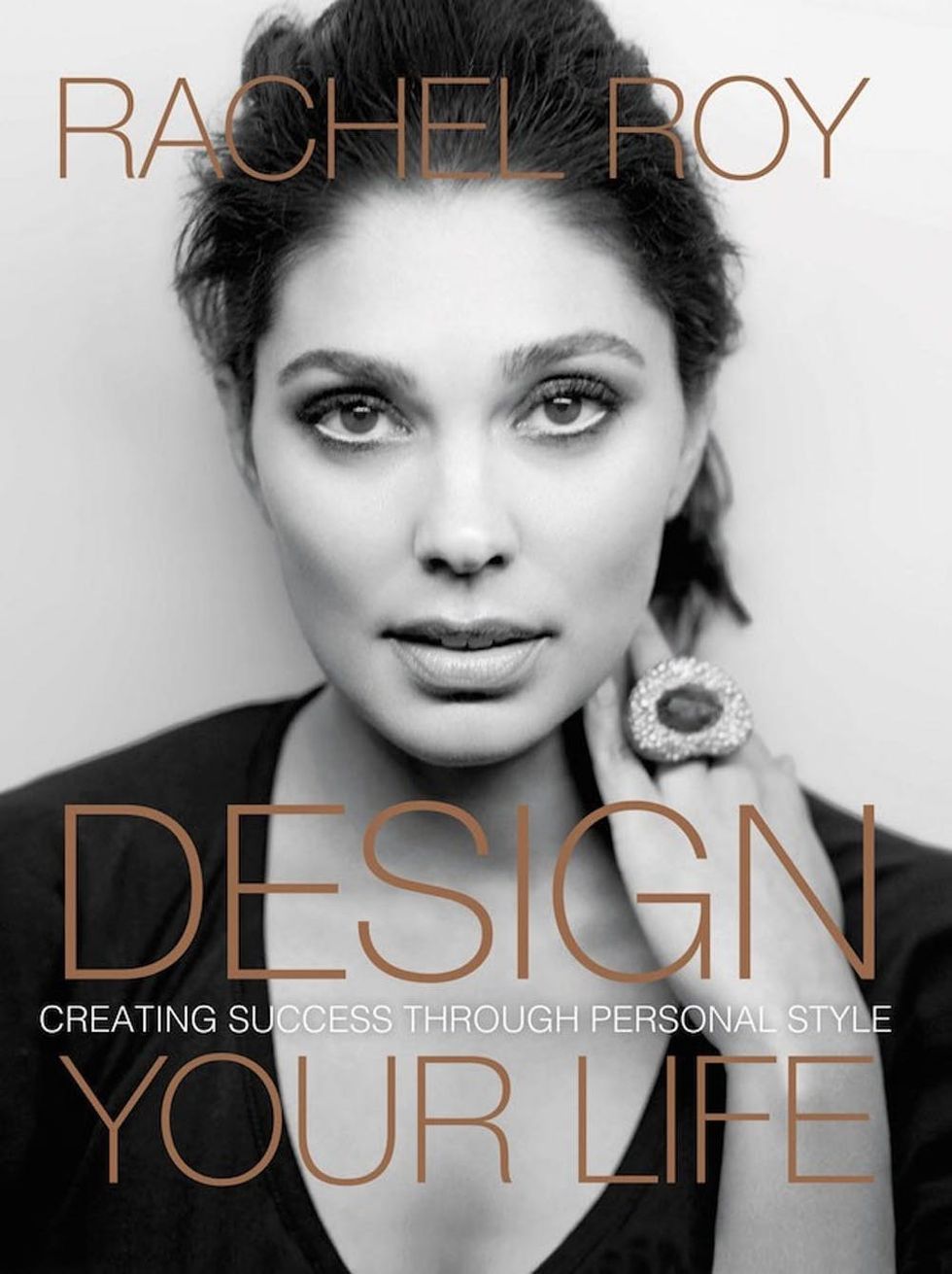 Just like your small, individual quirks make you the lovable person you are, interior designer Susanna Salk believes that the details of a space make all the difference in giving your home a personality. In It's the Little Things: Creating Big Moments in Your Home Through the Stylish Small Stuff, Salk shares her advice (and some truly gorgeous pictures) on how to make your space a reflection of you through just a few small additions and choices: "making the everyday less ordinary." "Can I meet the owner by meeting the house first?" she asks. This coffee-table book is ordered by size of design, from entire rooms with thematic intent to wall-sized displays to the small, reverent spaces created on mantels or counters. Here, Salk gives examples of how making small arrangements on your desk or bookshelves creates a still life that instills life in a space, or how furniture can function as a stage and details as actors. The book features stories, images, design tips and creations from some of the best-known and most celebrated designers in the business. If your house is already Pinterest-worthy, it's full of ideas that will set you out on your next design hunt; for those of us whose decorating style is "clothing tornado," it serves as an aspirational tome – or even the central piece of your first creation.
2. Design Your Life: Creating Success Through Personal Style by Rachel Roy ($18):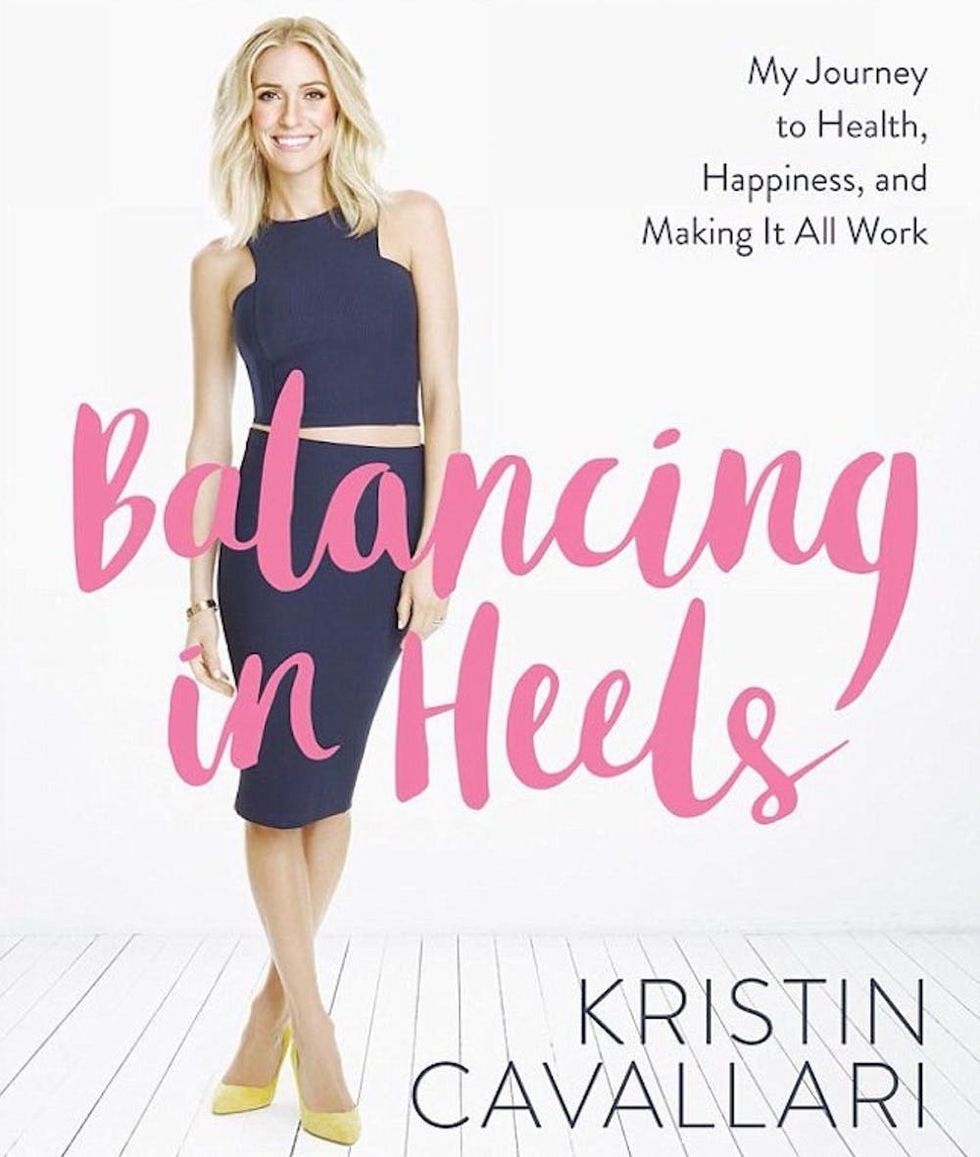 Many people are afraid of being "styled," because they perceive it as a complete makeover and loss of identity — changing your essential self to fit some sort of popular design or trend. Famous designer Rachel Roy, instead, sees style not as fitting a mold, but as helping people be "the best version of themselves." Part fashion guide, part career guide and part #lifegoals guide, Roy says, "This book is written for the person who knows she has a destiny but may need a little help creating the life she's always imagined having." In essence, it's an updated version of "dress for the career you want," using what you have as a basis for where you'll go. Roy creates an autobiography of her own style for inspiration, explaining how fashion has shaped her life and journey, and includes outfit sketches. She takes us through fashion as the key to your dreams, mixing patterns, styles and even gendered looks, showing us how to invest in specific pieces (without needing to buy expensive brands), and how to be comfortably sexy and cool without going over the top. It's as if a personal shopper were helping you shop for your own personality – all without leaving the house.
3. Balancing in Heels: My Journey to Health, Happiness, and Making it All Work by Kristin Cavallari ($15):
Ilana Lucas
Ilana is an English professor, theatre consultant and playwright based in Toronto, Canada. When she's not at the theatre or insisting that literary criticism can be fun, she's singing a cappella or Mozart, occasionally harmonizing with the symphony, or playing "Under Pressure" with her rock handbell group, Pavlov's Dogs.