3 New Books About Unusual Women Warriors
Sep 16, 2018
Who doesn't love a good fight? (Or, at least, reading about one?) Especially when it stars some kickass women? The new novels in this week's book club take us from ancient Greece to an apocalyptic future, giving us a princess who would rather lead on the battlefield, a reluctant queen who becomes a trophy of war only to guide her fellow women toward survival, and six diversely badass ladies who won't let a little inconvenient metamorphosis stop them from averting the end of the world. They show a wide range of what it means to be a warrior, reminding us that there's a difference between a strong female character and a Strong Female Character — these women's strengths aren't just limited to kicking and punching.
---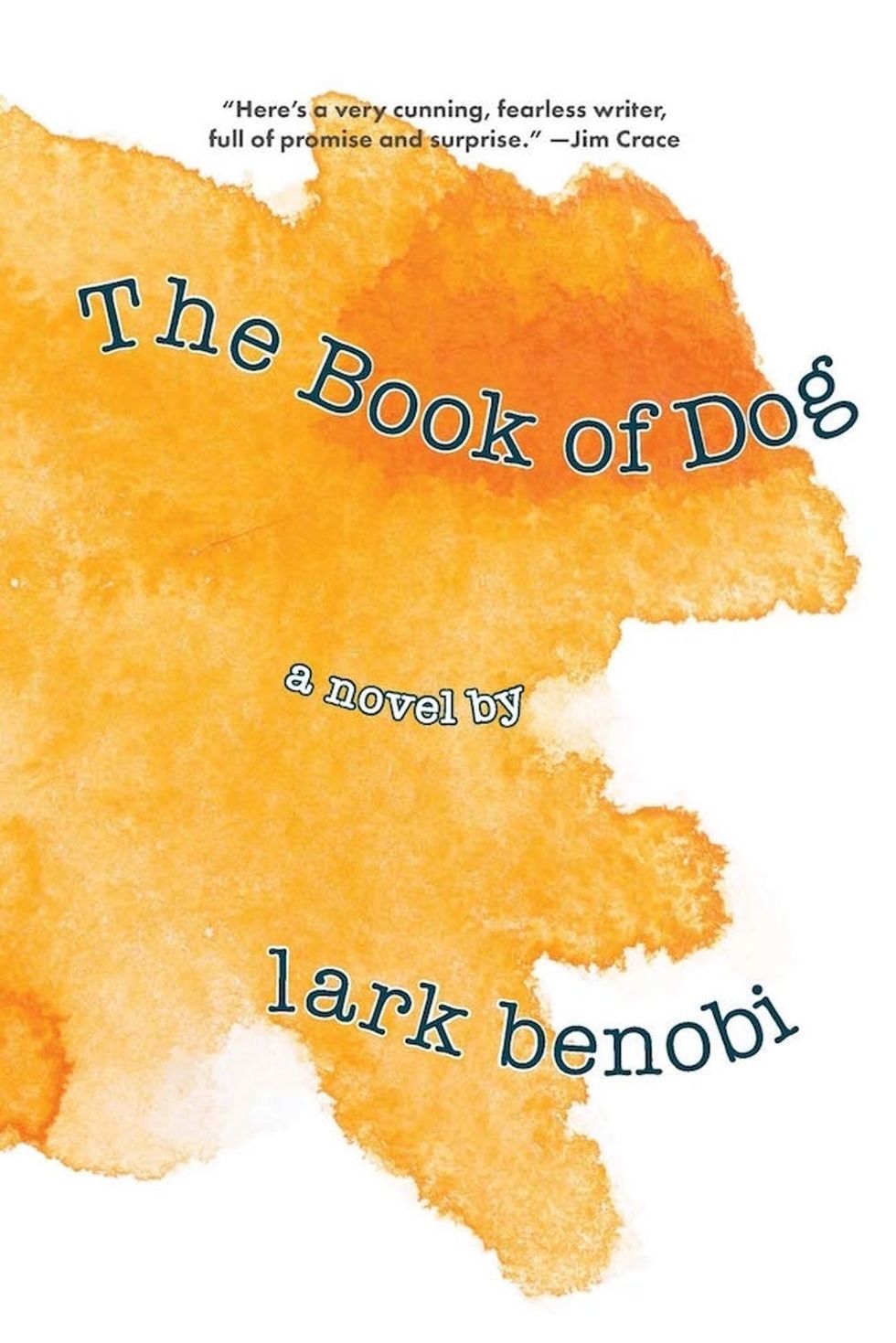 "Here is the story of how six unlikely women changed the fate of the world. In the beginning, Mary Mbwembwe was making a cup of chamomile tea. Josefina Guzman was chasing a fox from her yard. Margie Peach was pumping gas into her car. Wanda Lubiejewski was plunging a stopped toilet. Major Eureka Yamanaka was hefting a briefcase into Marine Helicopter Squadron One. As for Stella King, she was unexpectedly pregnant with the unborn child of the Beast. It could have happened to anyone. The Beast was a creature of compelling and seductive disguises… and he had set in motion, with this petty lie, the countdown to the end times. The Beast could fool the best of them, and he almost always got his way. But maybe not this time."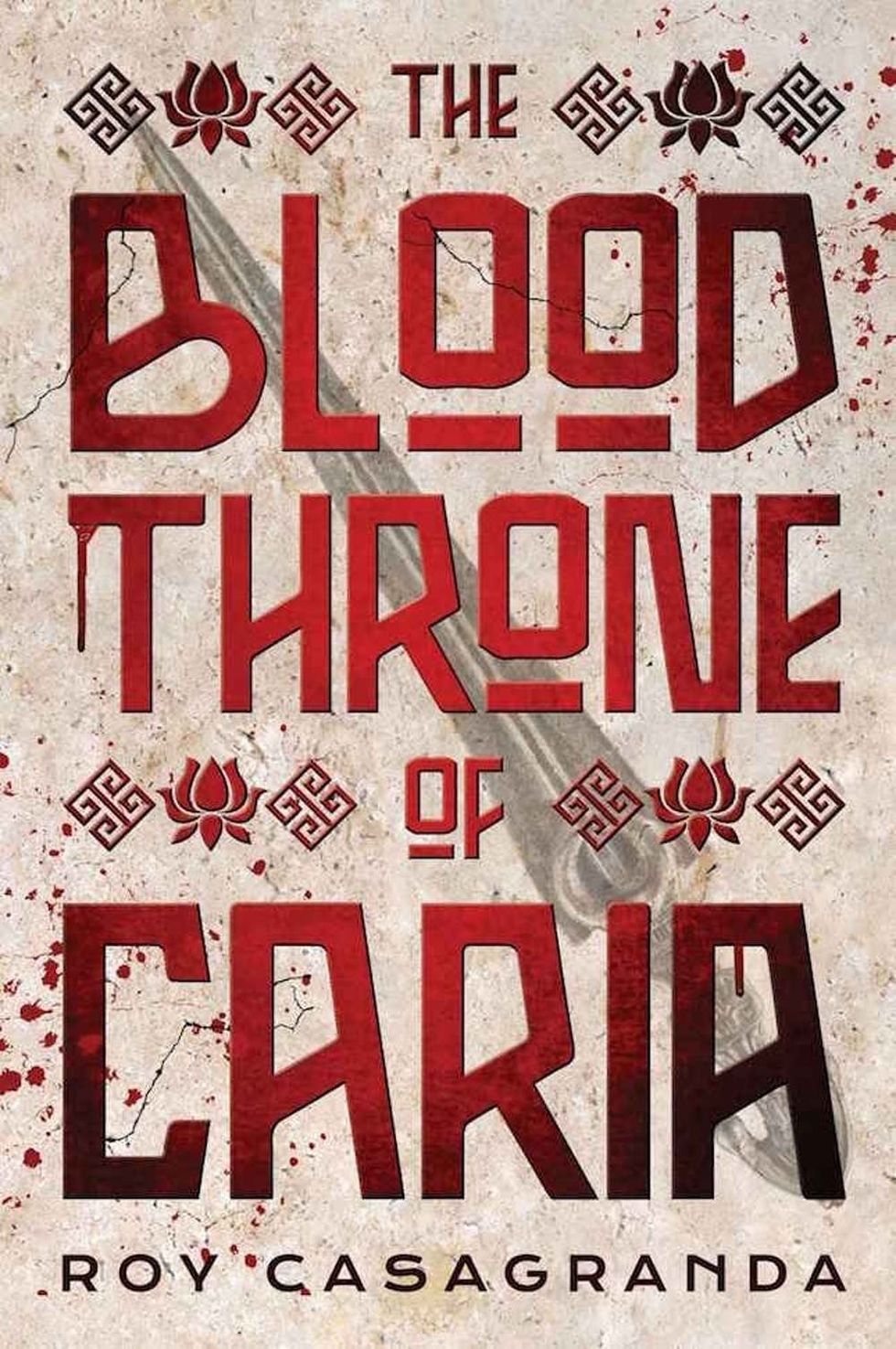 Casagranda's novel is a reaction against the insidious historical tendency to erase the role and contributions of women, which he calls "a conspiracy" that he hopes to help rectify. It was partially inspired by the discovery of a Viking grave with a warrior woman in it, and the story of Artemisia I of Caria, a Greek queen of Halicarnassus and its nearby islands who fought alongside Xerxes I of Persia, commanding her own naval force, during the second Persian invasion of Greece.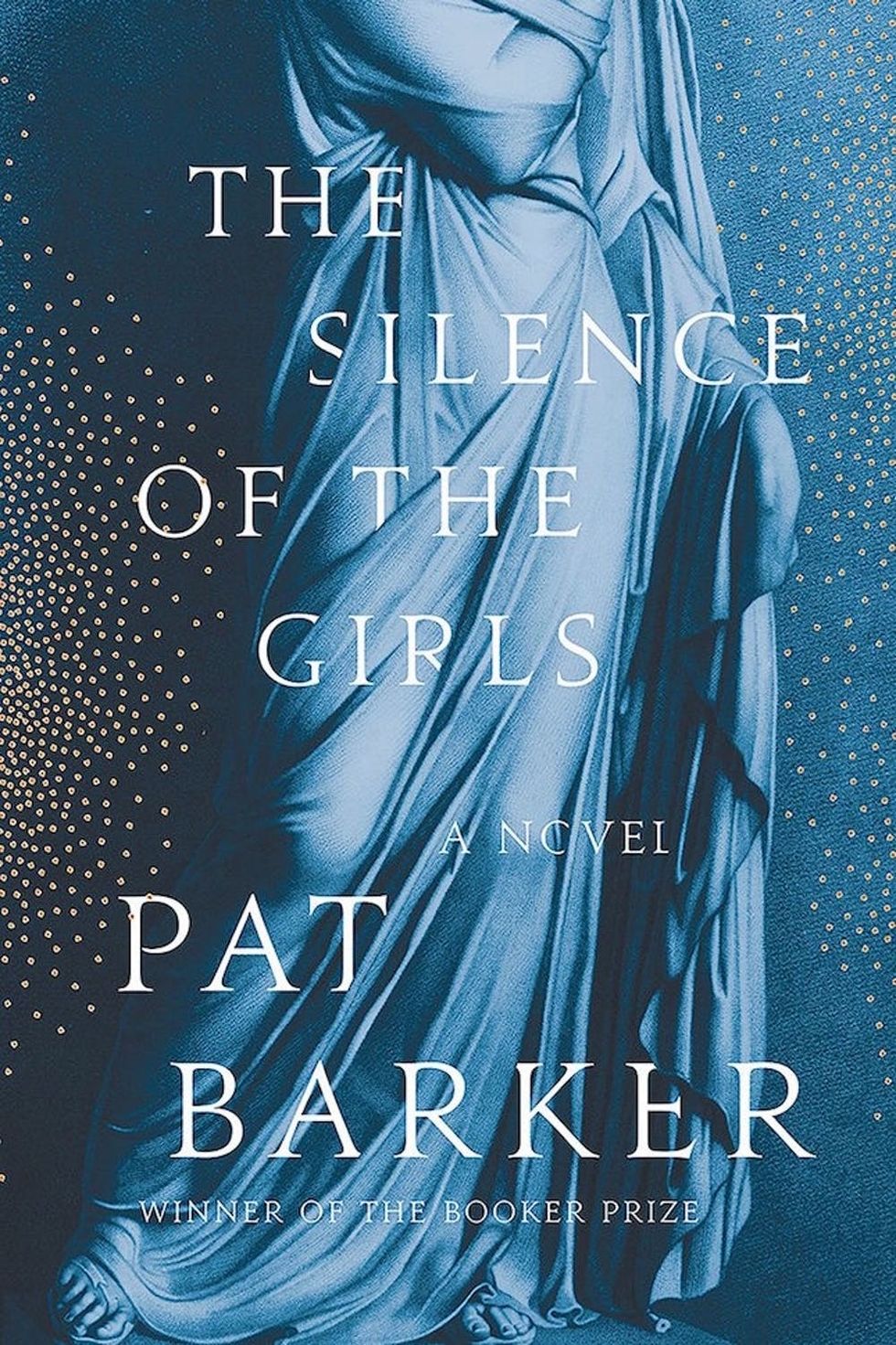 In our second Ancient Greece-inspired tale, Booker Prize-winning author Barker (the
Regeneration
trilogy) takes on
The Iliad
. She retells the story from the perspective of the Trojan women taken as spoils of war by the Greek army in a decade-long conflict that erupted over another stolen woman. Their fight is for survival in the frontline camps.
Ilana Lucas
Ilana is an English professor, theatre consultant and playwright based in Toronto, Canada. When she's not at the theatre or insisting that literary criticism can be fun, she's singing a cappella or Mozart, occasionally harmonizing with the symphony, or playing "Under Pressure" with her rock handbell group, Pavlov's Dogs.
Creativity