Cure Your Winter Blues With This Hilarious Summer Camp Novel
Dec 31, 2017
It might be the dead of winter, but we've got the memory of summer replaying on our minds 24/7. And while glorious grown-up summers might involve Mai Tais on the beach and luxe glamping trips with your BFFs, it's hard to top the long summer vacations of our high schools past. In Lilly Anderson's newest novel, Not Now, Not Ever, this hot season means diving into hijinks, kisses, and… science fiction nerds? Yep, Elliot "Ever Lawrence" Gabaroche has run away to a nerd camp, where she's taking on a new persona and competing for the scholarship of a lifetime — if she can stop her cousin from ruining her big plans. We caught up with the hilarious and wildly creative author behind this adorable novel and chatted inspiration, books, and more. Scroll on to learn more from the brilliant Lilly Anderson!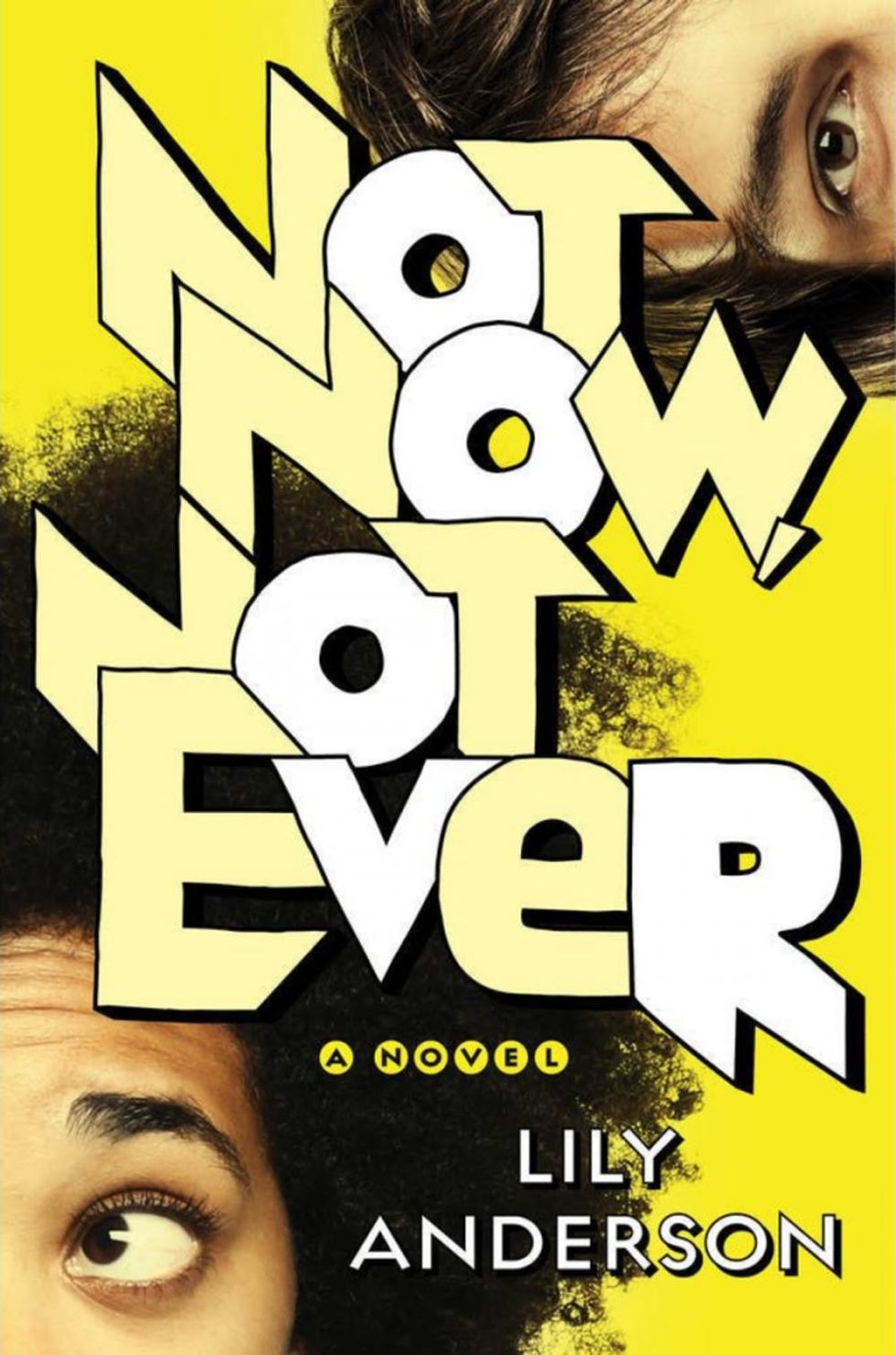 ---
B+C: Describe your book in six words or less.
Lilly Anderson: A girl runs away to college. (Or, The Importance of Being Earnest: Remix)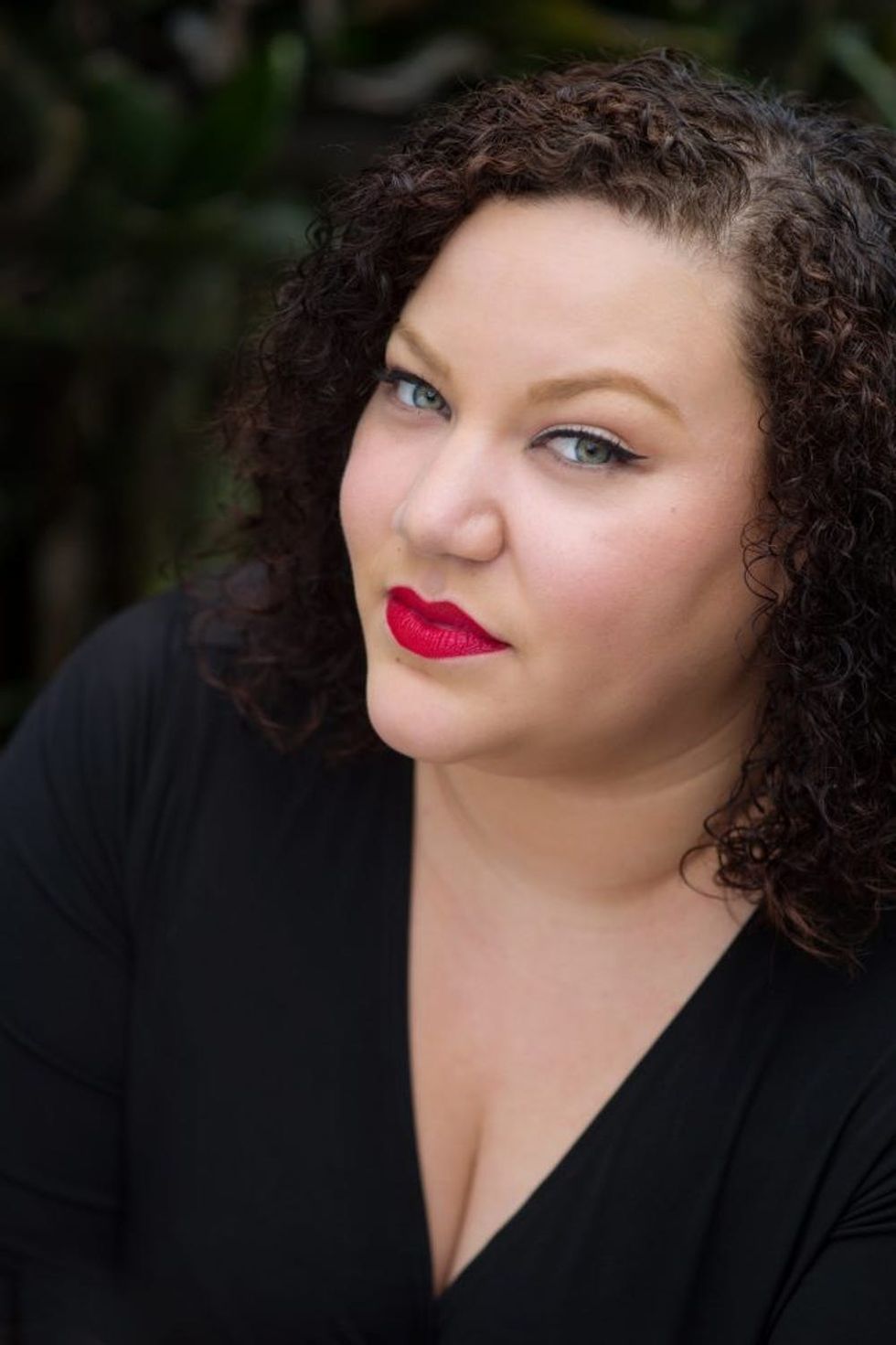 B+C: Where/when do you do your best writing?
LA: Right after I wake up in the morning during my first cup of coffee, either on my couch or at an isolated table at Starbucks.
B+C: What's the strangest thing you've ever done for book research?
LA: Going to Wal-Mart and counting my steps from one side of the store to the other.
B+C: What's your go-to cure for when you're stuck in a creativity rut?
LA: I need to be in motion when I'm in a creativity rut. So I spend a lot of time walking in loops around department stores or driving long distances while I play out plots and dialogue in my head.
B+C: What two lady heroes do you turn to for inspiration, and why?
LA: Shonda Rhimes is definitely my number one hero. When I'm struggling with writing, I try to imagine what Shonda would do because not writing is not an option when you're running an empire. I also spend a lot of time on Tess Holliday's Instagram because she is the fat badass I aspire to be.
B+C: What's your latest Instagram obsession?
LA: I am so obsessed with kawaii tattoos right now (probably because most of my tattoos are plain black text and I'm too cowardly to commit to bright Lisa Frank-ian full-color). Some of my faves are @anunnakitattoo, @jawtattoo, @carolinederwenttatoo, and @sarahktattoo.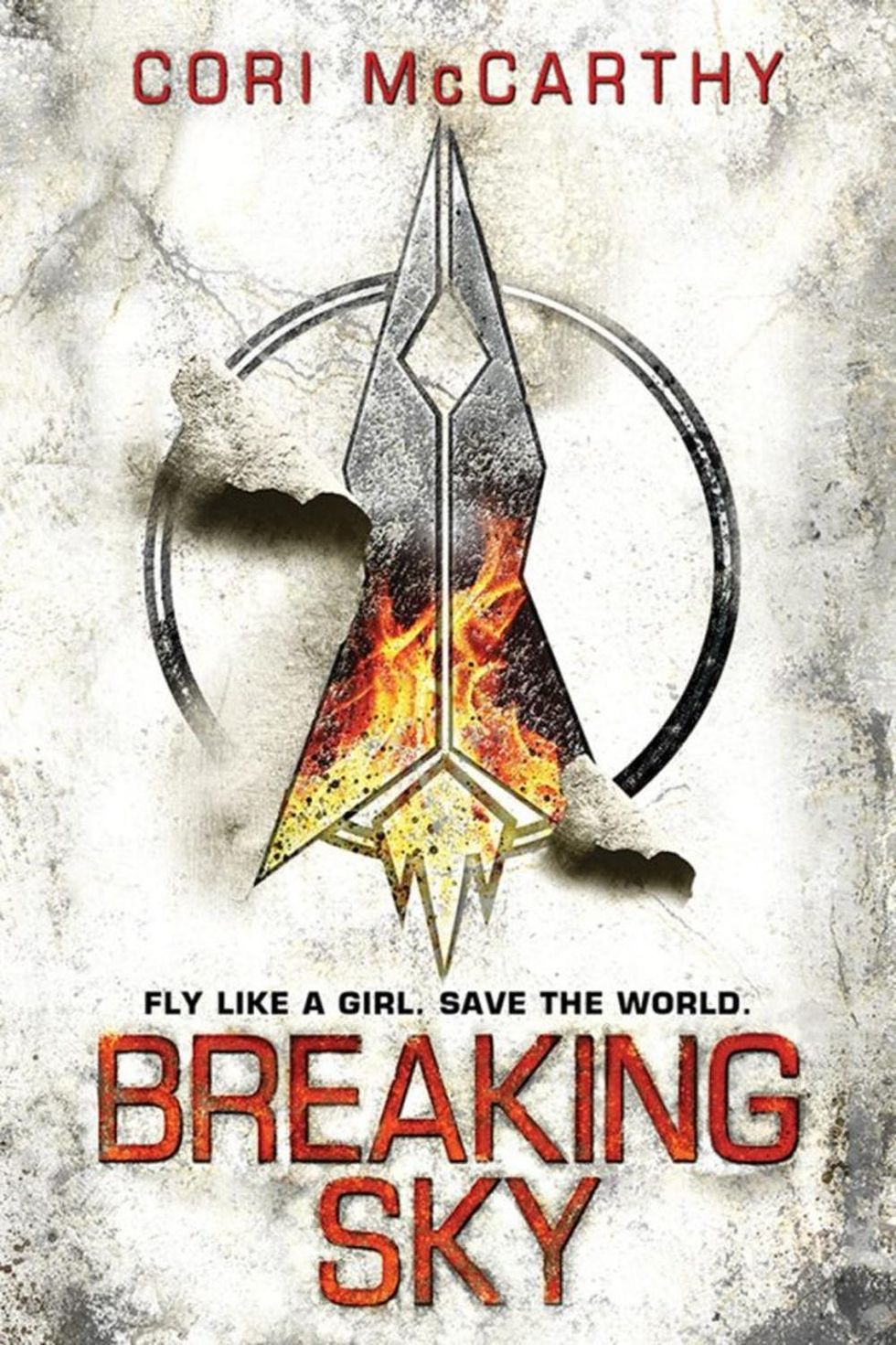 B+C: Can you name a book that you think deserves a little more love + recognition?
LA:Breaking Sky by Cori McCarthy. It's a queer(er), more brutal Top Gun, but with the most incredible feminist heroine. Everything Cori touches is gold, but this book, in particular, deserves to be screamed about all day, every day.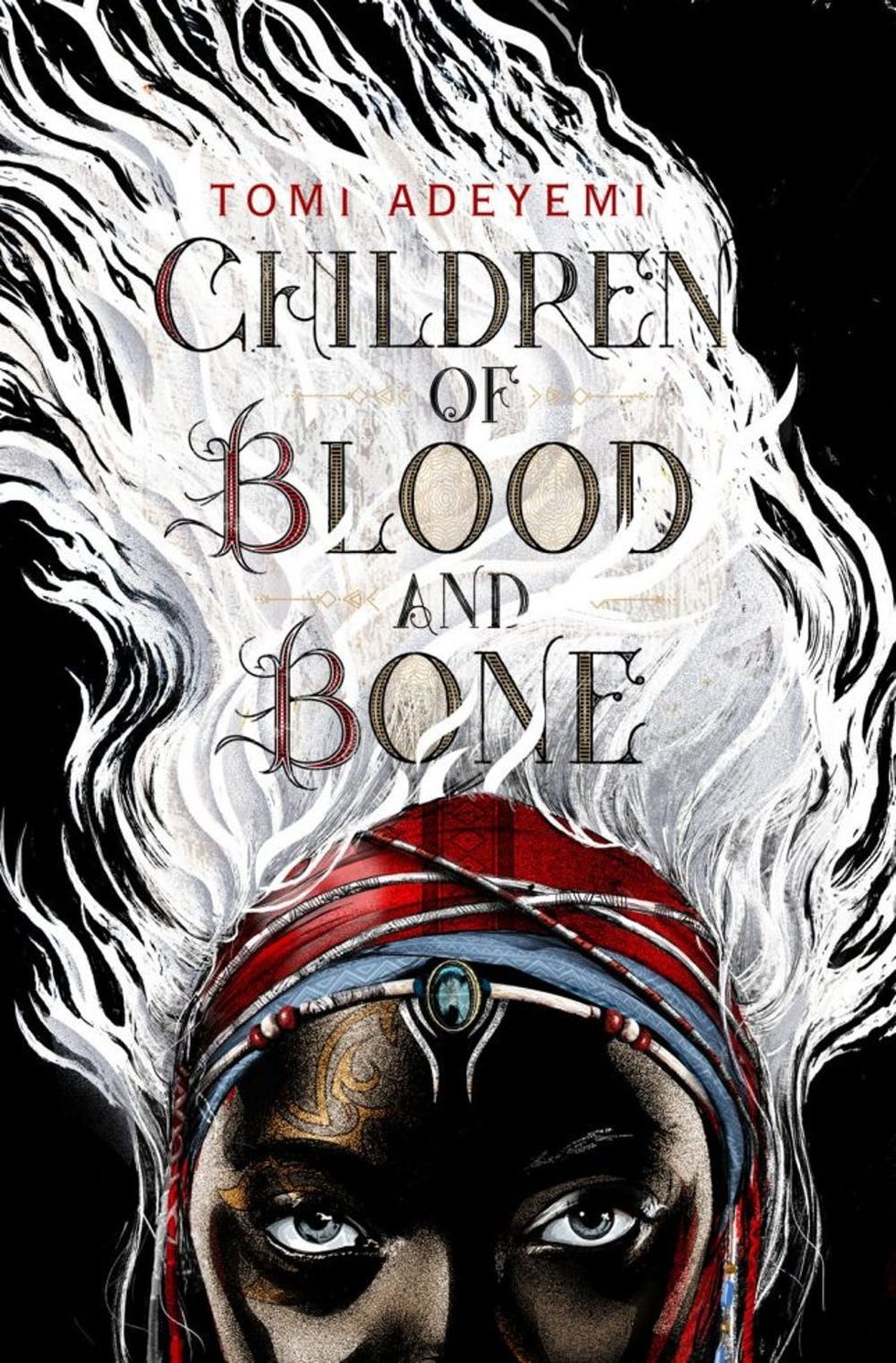 B+C: What's next on your to-read pile?
LA: Oh my gosh, I'm drafting a new book right now which means all reading has ground to a halt. But I have an ARC of Tomi Adeyemi's Children of Blood and Bone calling my name.
B+C: What advice do you have for aspiring creative ladies?
LA: Find other creative ladies. Build each other up. Art can be so isolating and art-for-money can get joyless if you aren't careful. Find friends to believe in, who will believe in you. Celebrate each other. They will refill your energy stores.
Got an author you'd love to see interviewed? Tweet us @BritandCo and let us know!
Brit + Co may at times use affiliate links to promote products sold by others, but always offers genuine editorial recommendations.
(Photo of Lily Anderson via Chris Duffy)
Angela Velez
Angela is an MFA Fiction candidate at the University of Pittsburgh. You can find her reading obsessively, wandering bookstores and watching melodramatic television.
Creativity