Show Us Your Best Halloween Costume Ever and Win $250!
Sep 26, 2016
Got your jack o' lanterns ready? Is your candy bowl stocked and ready to go? Halloween will be here before you know it and we hope you're already adding the final touches to your SPOOK-tacular, totally original DIY costume.
---
It's time to take your creative costume idea (or past Halloween outfits) straight to the bank! We're giving you the chance to win $250 this Halloween! Show us your best Halloween costume and you could go home with mega bucks. Trick-or-treat-yo-self!
To enter, follow @britandco on Instagram, post your costume and tag #bchalloween and #contest. Yup, it's as simple as that! You can even enter photos from all your past Halloweens, and tag photos of your kids, too!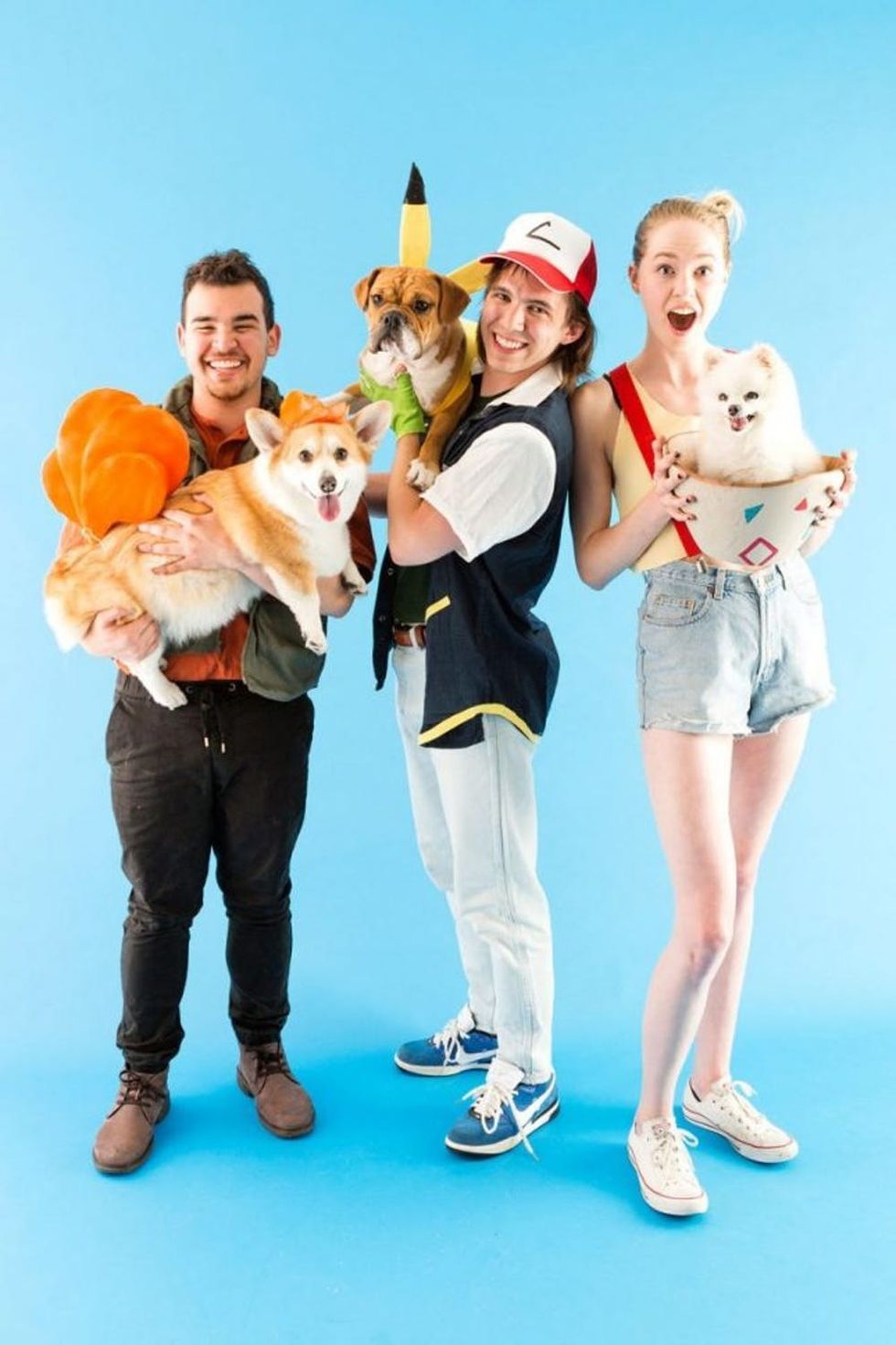 All of us here at Brit HQ will pick the top three winners. The grand prize winner will receive $250 buckaroos, and our two runners-up will each receive a special B+C treat!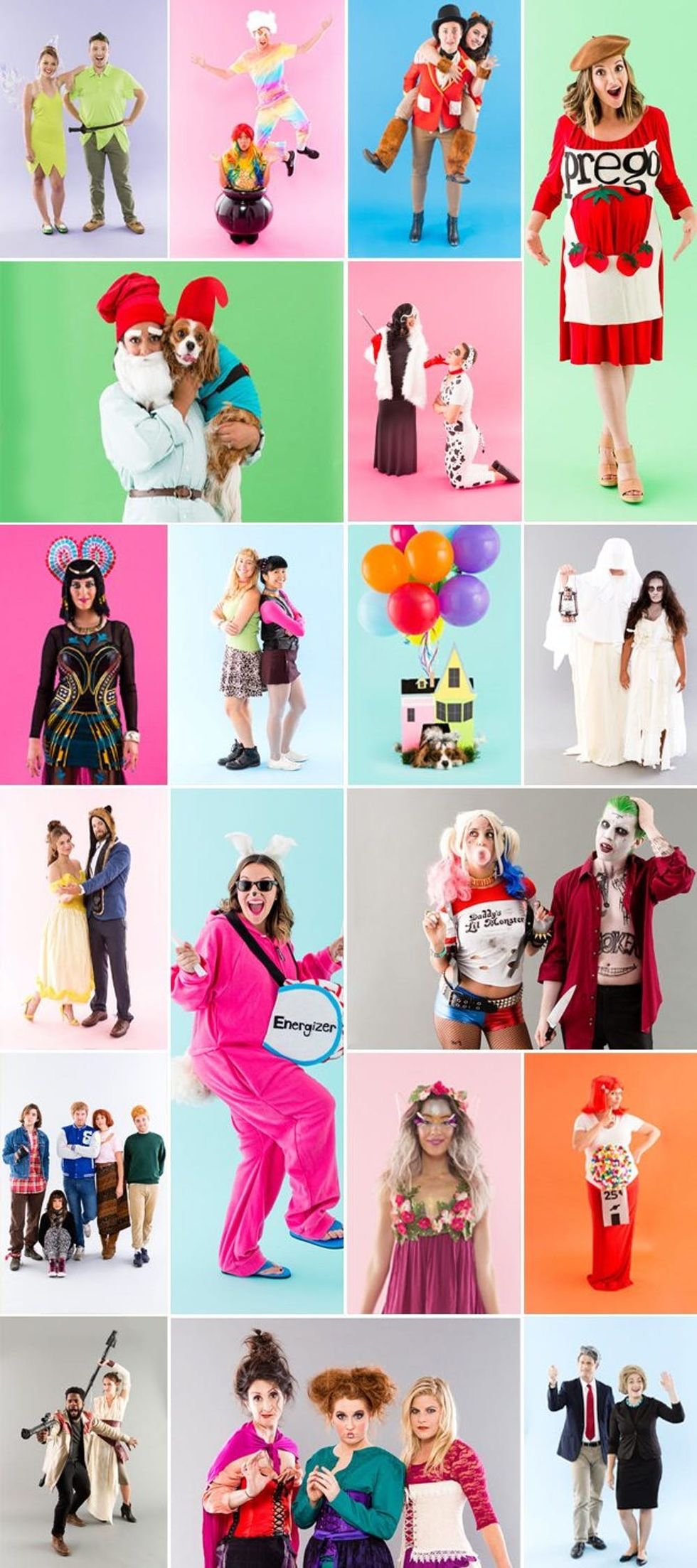 So go ahead and start searching for those old Halloween photos from last year, or start planning that Instagram pic for October. We cannot wait to see what you've created!
Also, still need some ideas for this year? Check out these posts right hurr:
10 DIY Costumes You Can Make for Under $50, from Easy to Expert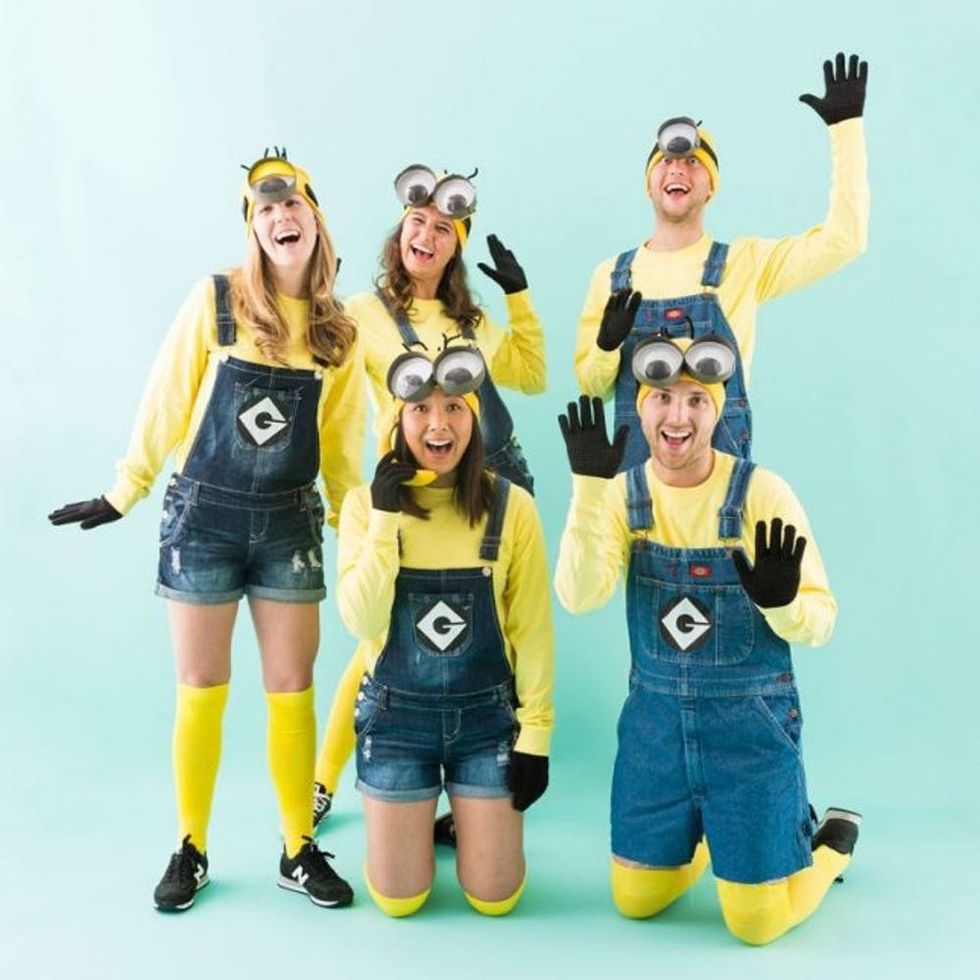 NO PURCHASE NECESSARY TO ENTER OR WIN. This contest runs through 11:59 PM PST on November 1st, 2016. Open to US residents 18 or older. Prize is $250. All eligible entries will be judged based on their creativity and originality. See Official Rules for full details.
What are you most excited about this Halloween? Holla back on Twitter and let us know! Happy haunting!