Share Your Best Halloween Costume Ever and Win $250!
Oct 20, 2015
Have you carved your jack-o'-lanterns? Is your sweet tooth ready? Halloween is RIGHT around the corner and we hope you're adding the final touches to your awesome, totally original DIY costume. Plus, it's time to take that costume (or past Halloween outfits) straight to the bank because you have a chance to win $250 this Halloween! Show us your best Halloween costume and you could go home with mega bucks. Believe it or not, Halloween just got sweeter.
To enter, follow @britandco on Instagram, upload your costume and tag #brithalloween. It's as simple as that! You can enter photos from all of your past Halloweens, and photos of your kids, too!
---
All of us here at Brit HQ will pick the top three winners. The grand prize winner will receive $250 buckaroos, and our two runners-up will each receive a set of Brit Kits!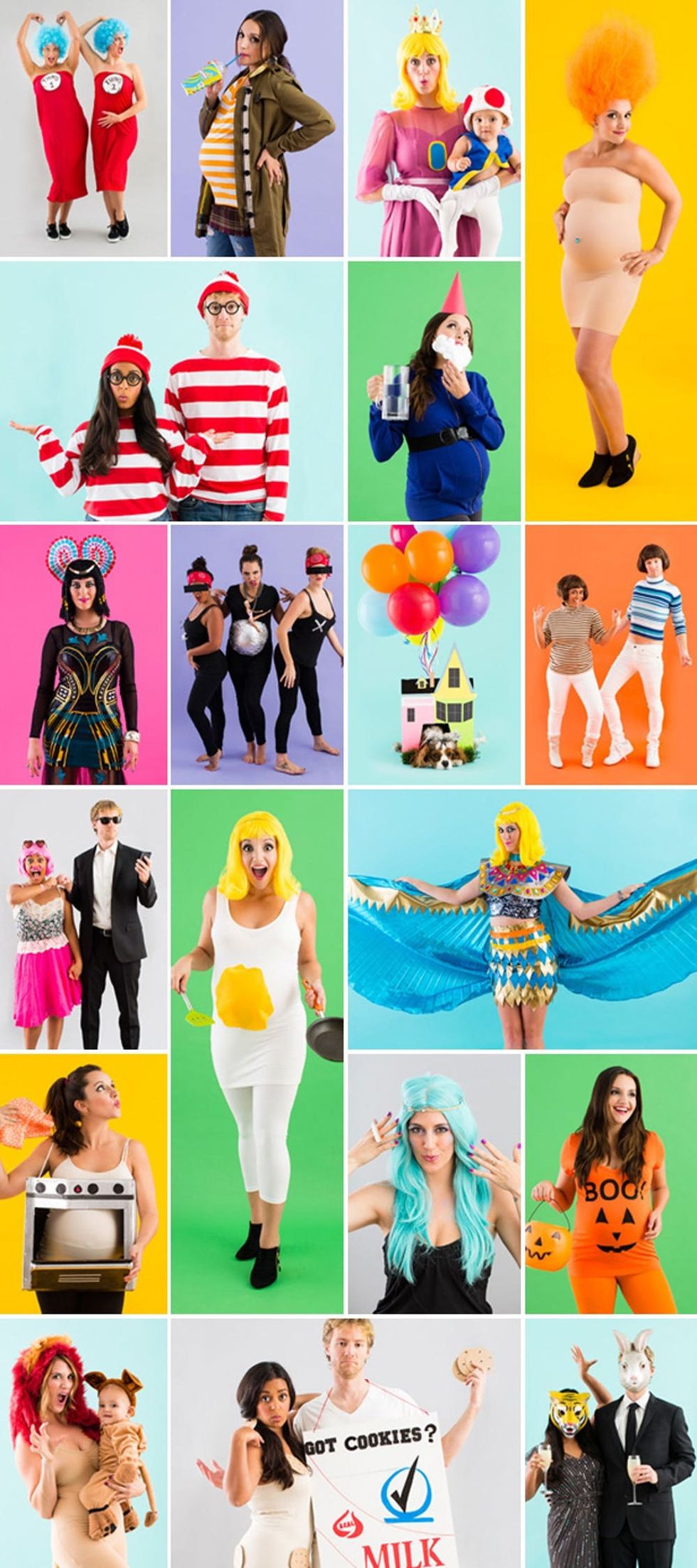 So go ahead and start digging through those old Halloween photos from last year, or start planning that Instagram snap for next weekend. We cannot wait to see how creative you are!
Also, still need some ideas for this year? Check out these posts right hurr:
And the Winners of the 2014 Halloween Costume Contest Are…
10 DIY Costumes Inspired by Pop Culture Moments of 2015
How to Turn 1 Flannel Shirt into 6 Halloween Costumes
100 Awesome Group Halloween Costume Ideas for 2015
4 Funny DIY Dog and Dog Owner Costumes
6 Extremely Easy and Adorable Costumes for Mom and Baby
8 All-New DIY Couples Halloween Costumes
Make 3 Chic Halloween Masks in a Matter of Minutes
This contest runs through 11:59 PM PST on November 1st, 2015. Terms of use here.
What are you most excited about this Halloween? What's your favorite Halloween costume? Trick or treat? Holla back and let us know! Happy haunting!