View the Most Creative Before + After Weight Loss Photo Series EVER
May 06, 2015
Before + After weight loss pics generally all follow a similar format: on the left there is the badly lit before photo where the person usually looks depressed, then you see them on the right rocking their totally fit new bod with a giant smile on their face. While the impressive changes can definitely be inspiring, there isn't much style to these shots. Toronto-based photographer Beth Beard knew that she wanted to do a little something more creative before her upcoming body transformation – and girl, did she do just that.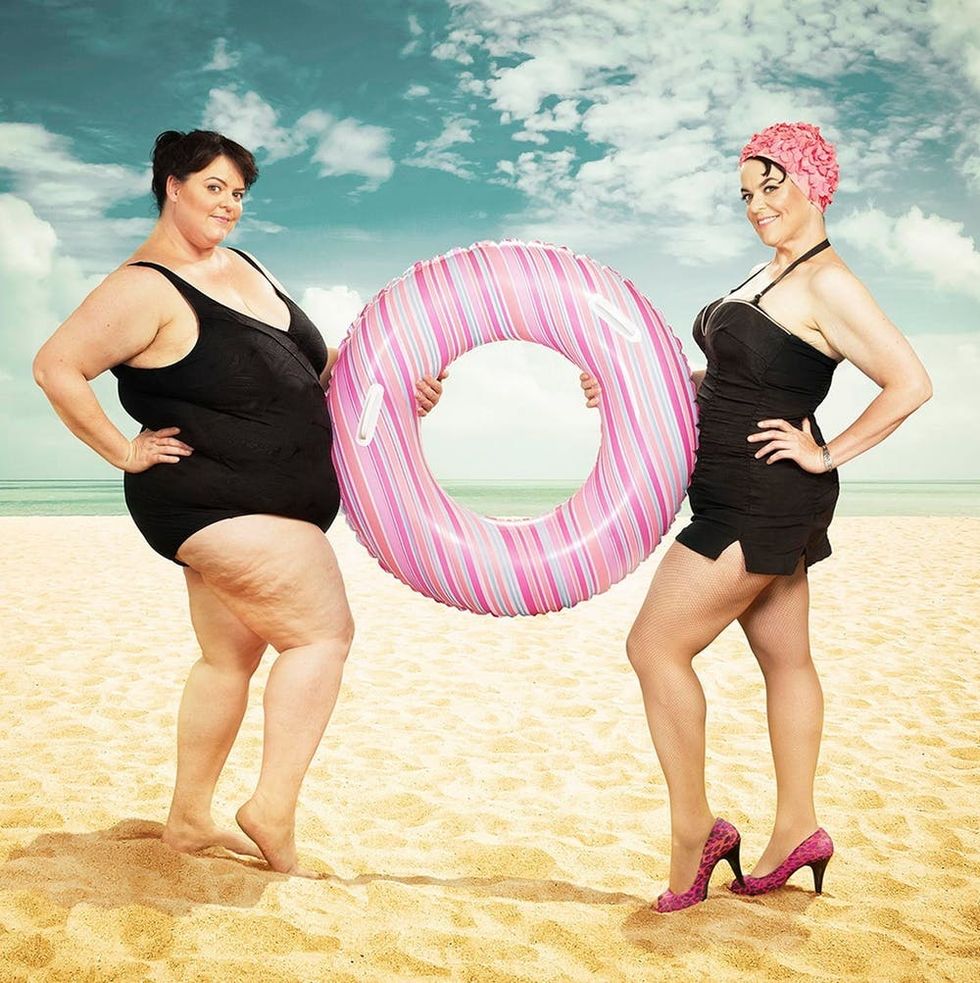 ---
About two and a half years ago, before her gastric bypass surgery, Beth approached her friend and fellow photographer, Blake Morrow in hopes that he could help her create portraits with a before and after vibe that didn't look like the standard side-by-side shot. Morrow then took her vision and ran with it. The 12 images evolved into this stunning photo series titled "The Beth Project."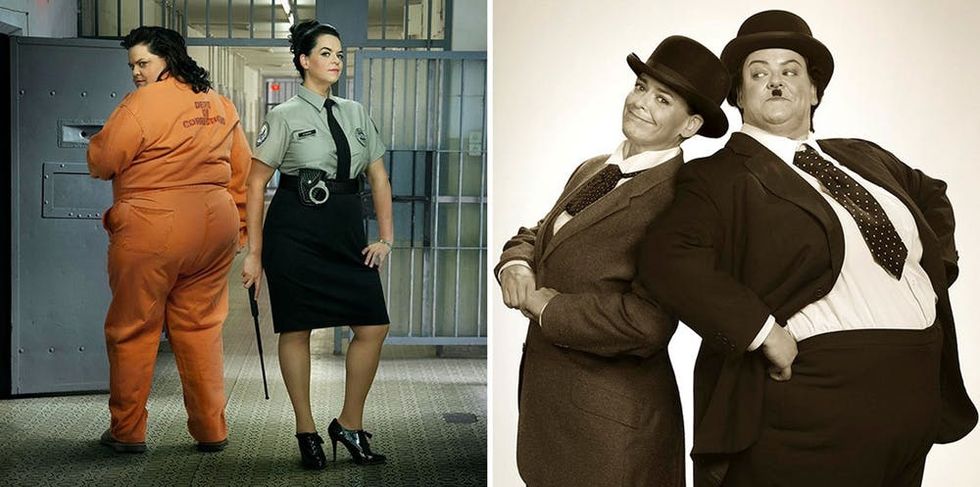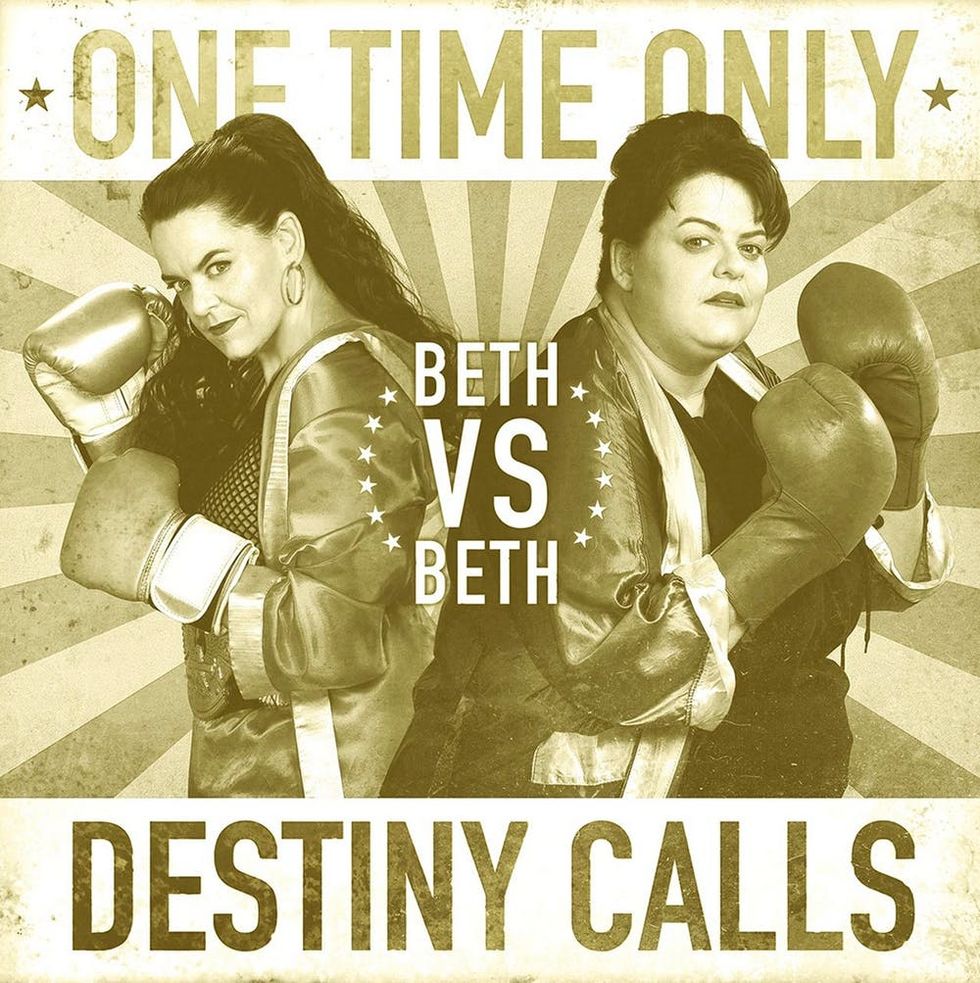 Morrow tells us the concept for the series was this: "I suggested different pop culture characters and moments that Beth could act out. It took full advantage of her background in theatre and her understanding of photography, being a shooter herself! Some of the images are dramatic and theatrical, while others go for a gritty, photo-realistic vibe. But they all capture Beth being herself, even while taking on characters to play."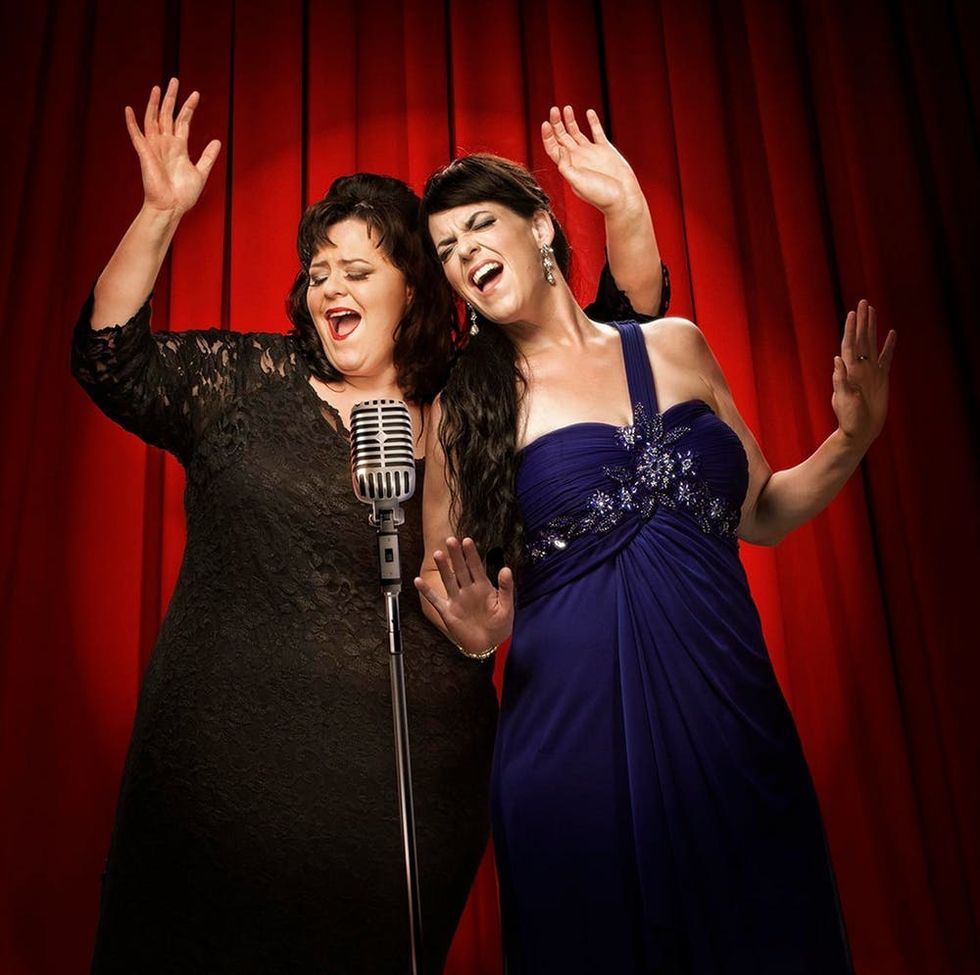 While these images are Photoshopped (since you know, time travel doesn't exist yet), Morrow wants to be clear that Beth's 150-pound lighter figure has not been digitally altered. He tells us, "Photoshop gets such a bad reputation these days that I was determined to use it in a way that would encourage and inspire people while being true to the heart of my subject."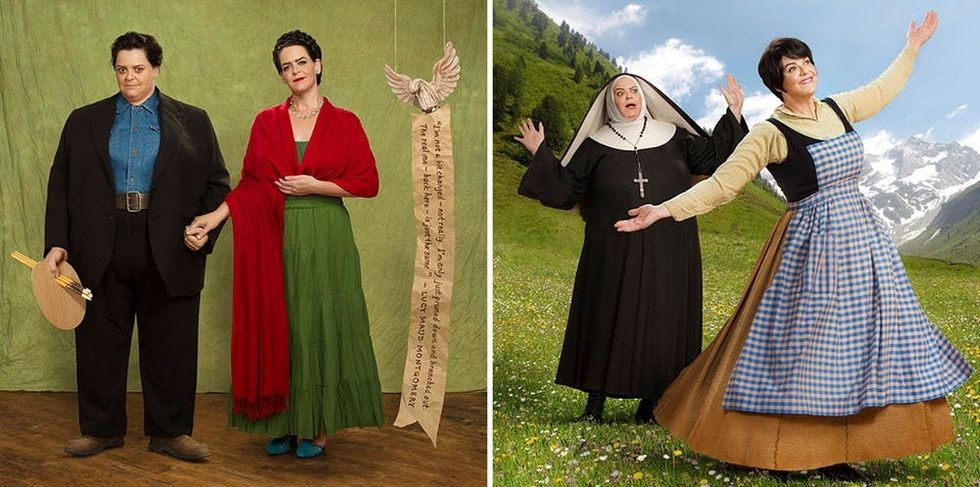 We see both versions of Beth at the beach, in a boxing ring, busting out a tune on stage and even chilling in space. One thing that's obvious throughout the photos is that none of the "before" shots convey Beard as a sadder version of herself. Morrow says that's on purpose. "We wanted to celebrate who she is, both before and after the weight loss, while also communicating the excitement and encouragement that change can bring," he says. "Beth loves life and is a very optimistic person and we wanted to capture that in my portraits of her." Mr. Morrow, consider your mission accomplished.
Have you seen any other creative before + after photos? Share them with us in the comments below.
(Photos via Blake Morrow)
Cortney Clift
Cortney is the senior writer and special projects editor at Brit + Co. She typically covers topics related to women's issues, politics, and lifestyle. When she's not buried behind her computer you'll find her exploring New York City or planning her next big adventure.