120 Creative DIY Couples Costume Ideas for Halloween
Jul 28, 2018
If it were up to us, we'd dress in a costume every day. So when October finally arrives, and it comes time to choose that winning Halloween lewk, we definitely do not eff around. We've compiled 120 (!!) of our favorite couples costume ideas for besties and lovers alike! Bonus: They're all Brit + Co originals! Scroll on for a wide variety of the most unusual and the most classic couple's Halloween costume ideas that are sure to get you and yours feeling wildly inspired and ready to double stun. Consider the costume contest won.
---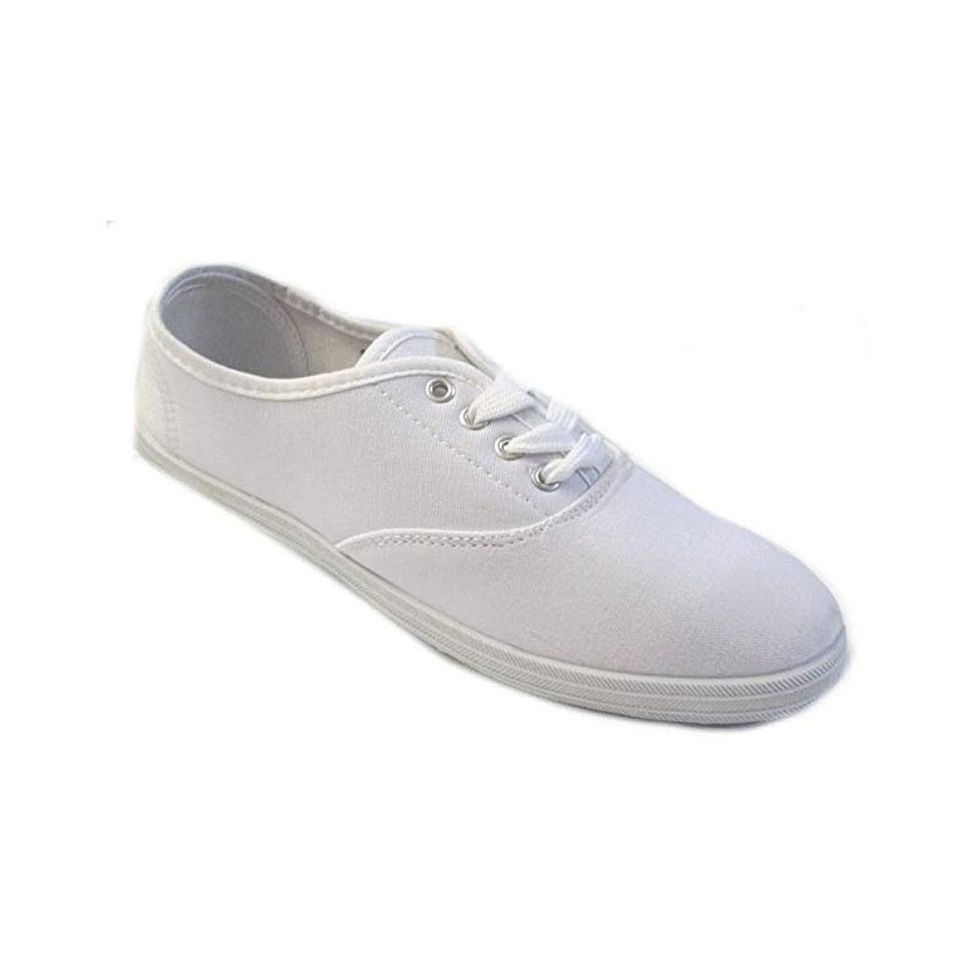 White Sneakers
$19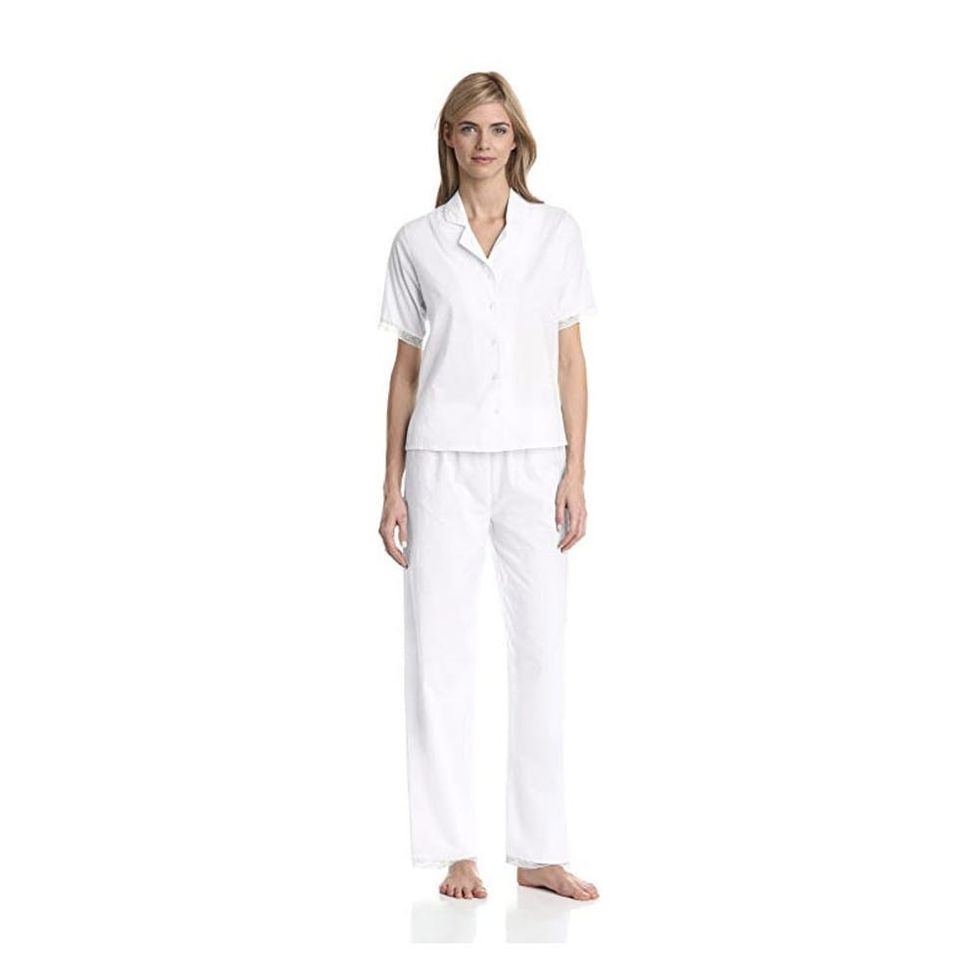 White Pajamas
$48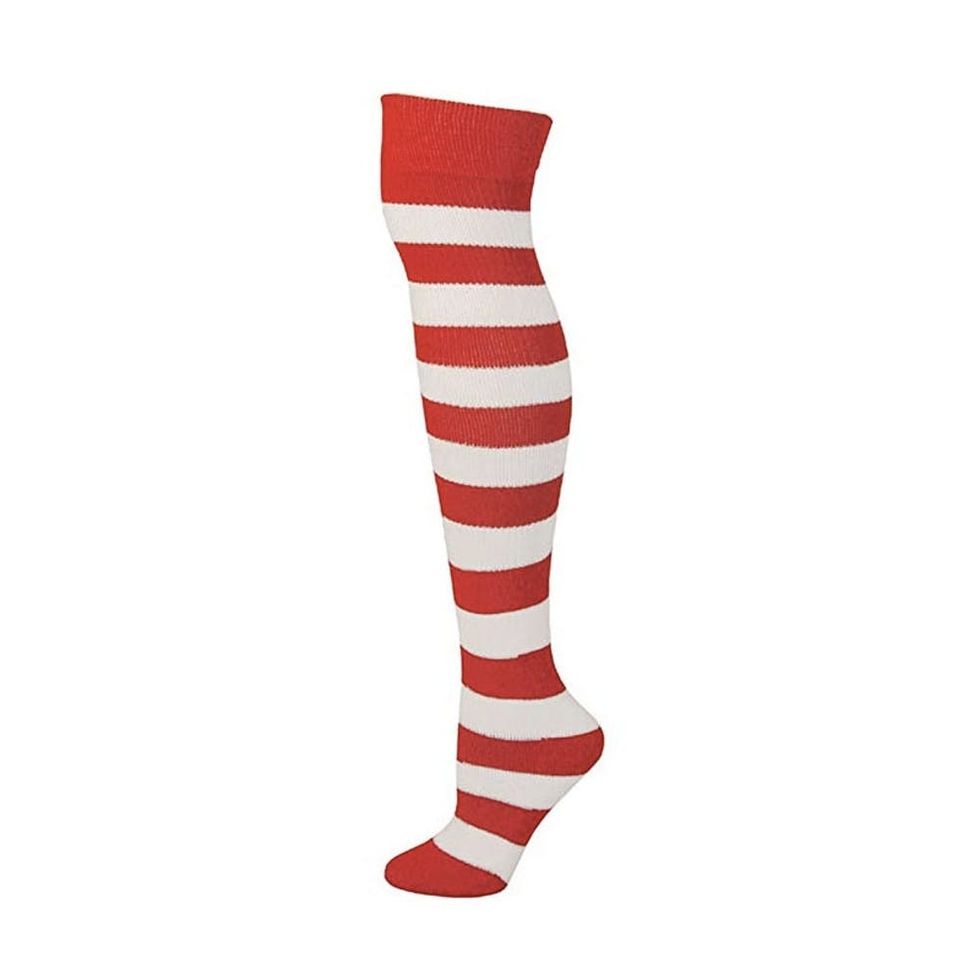 Striped Socks
$10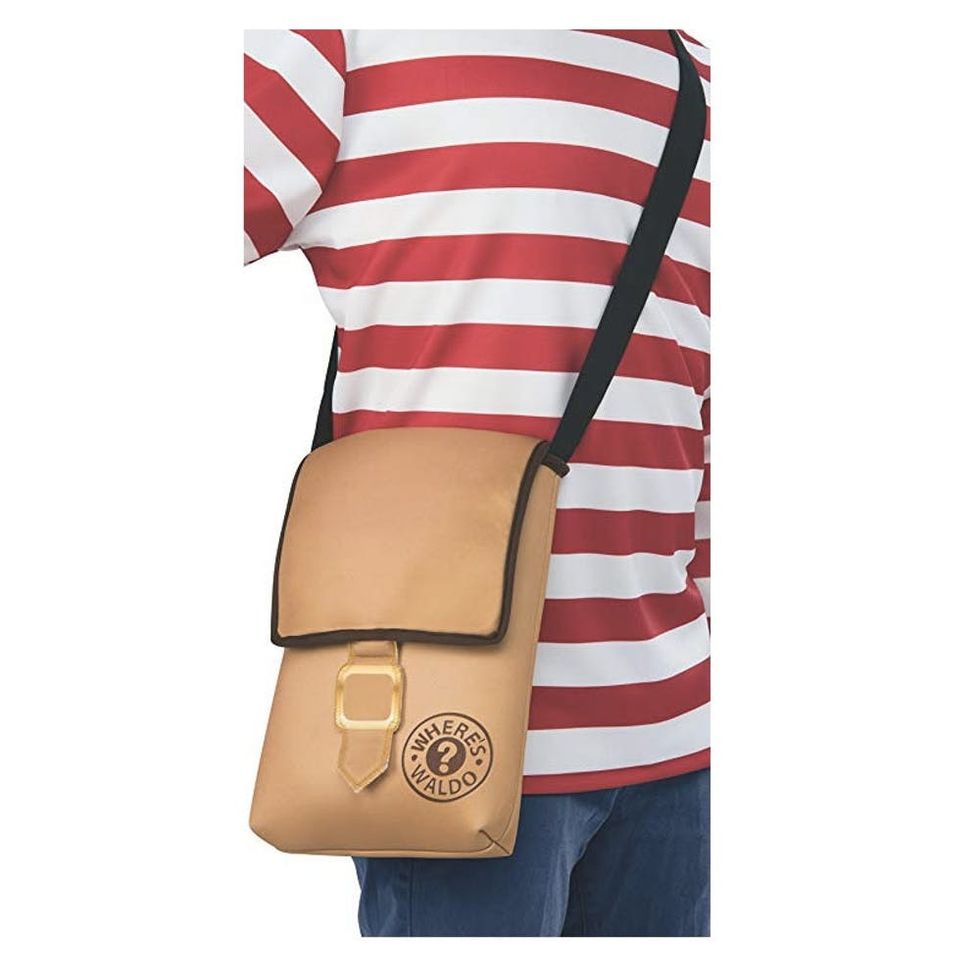 Where's Waldo Bag
$13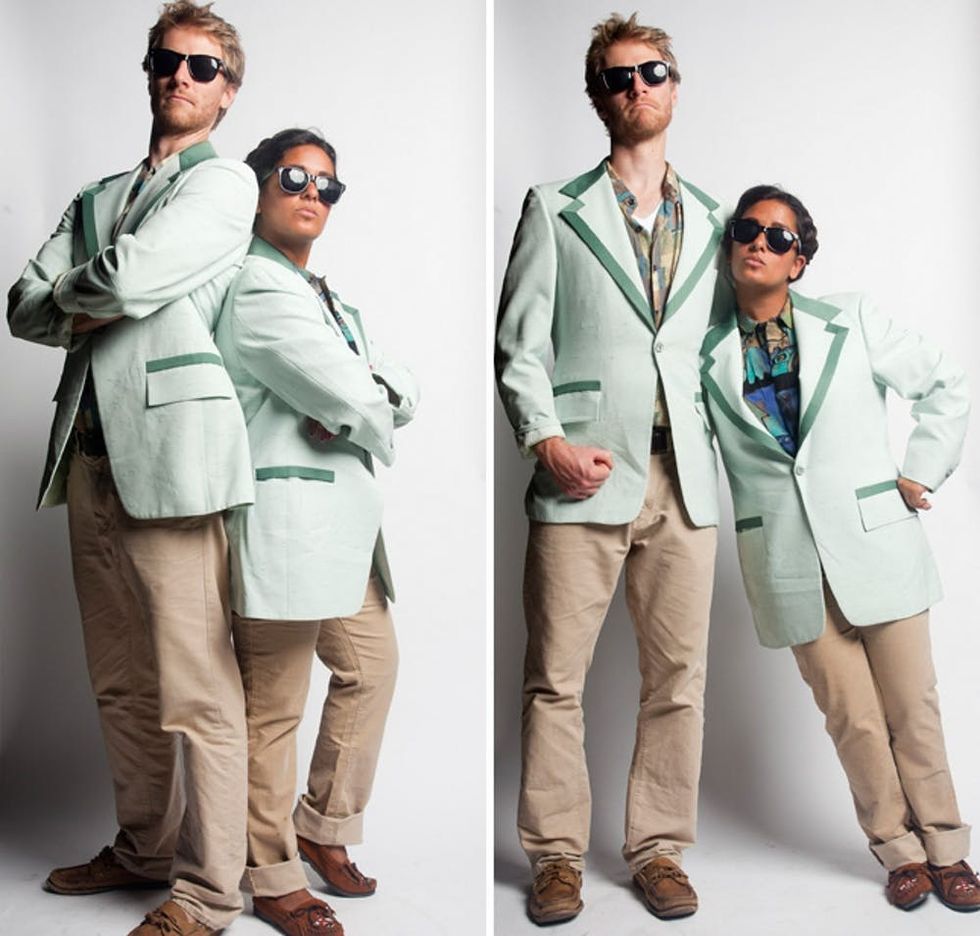 38. Twins: Let's journey back to 1988 when the world accepted the idea that Arnold Schwarzenegger and Danny DeVito could be… twins? Wait, WHAT? (via Brit + Co)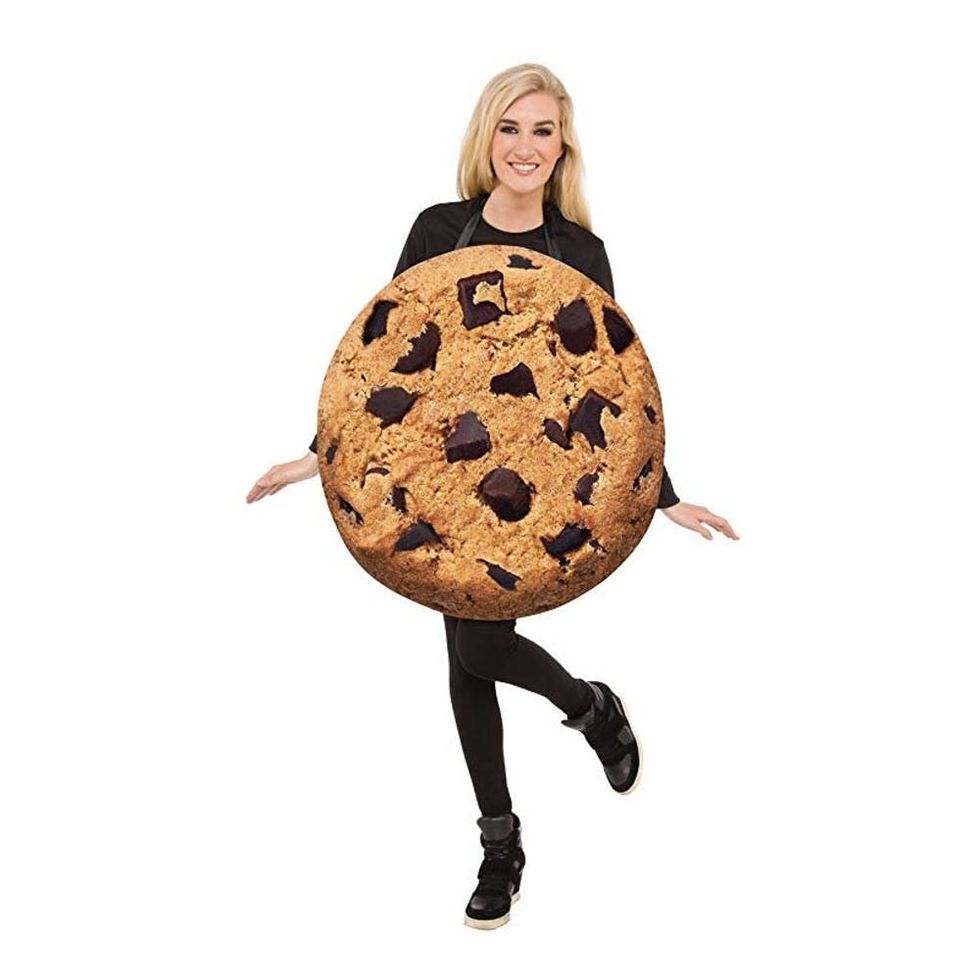 Cookie Costume
$25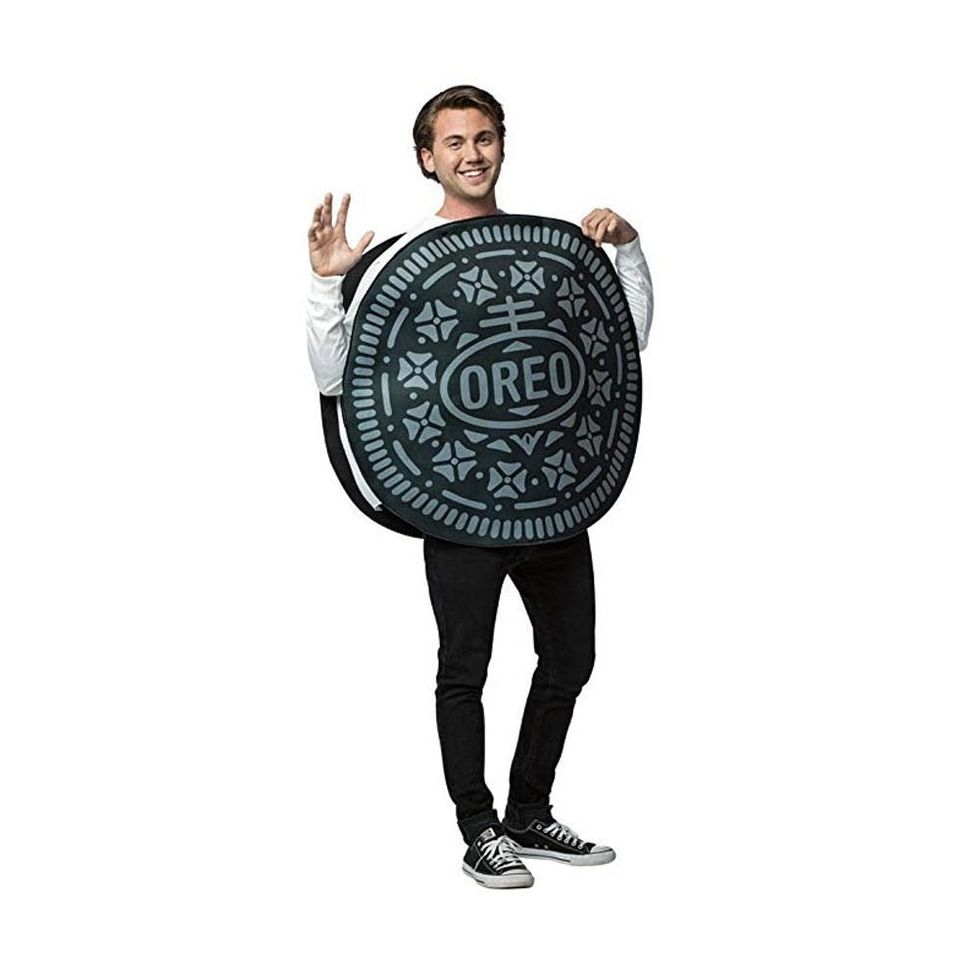 Oreo Costume
$29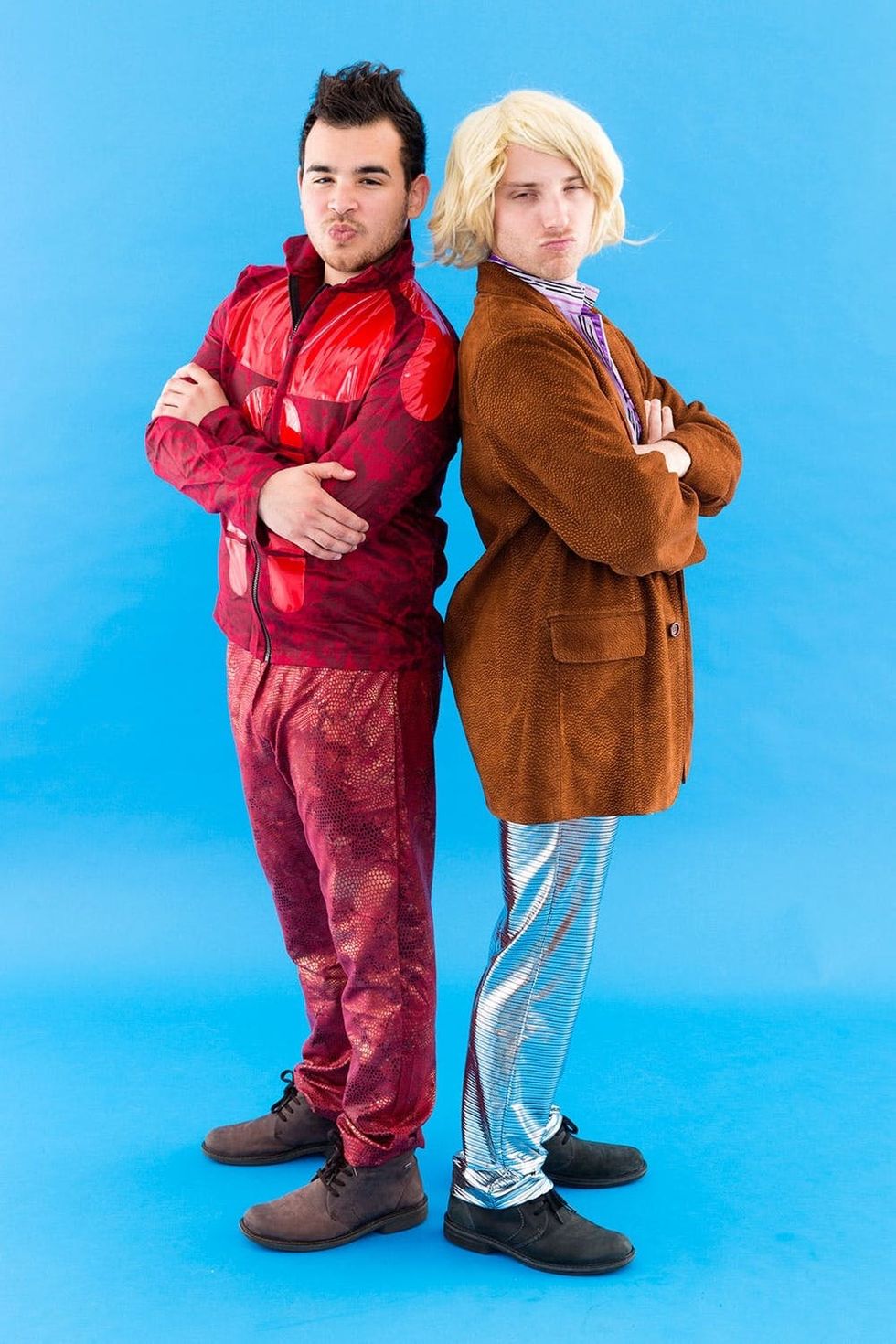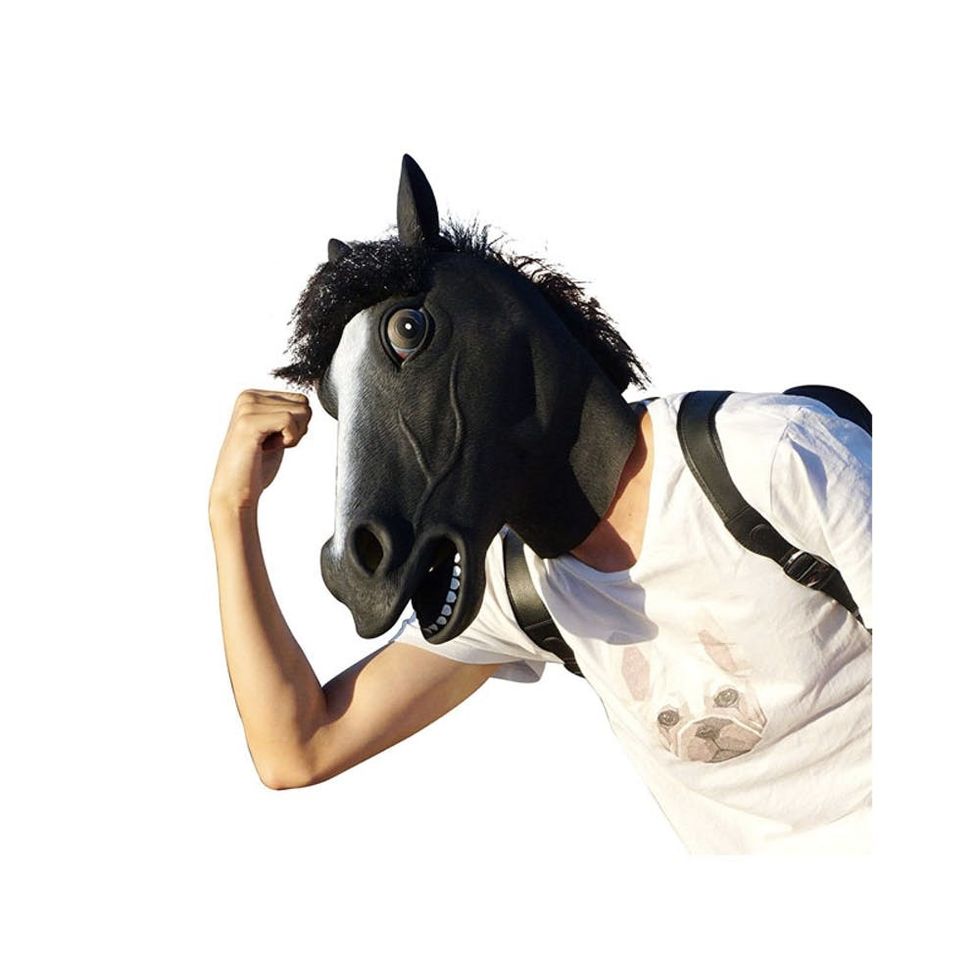 Black Horse Head Mask
$12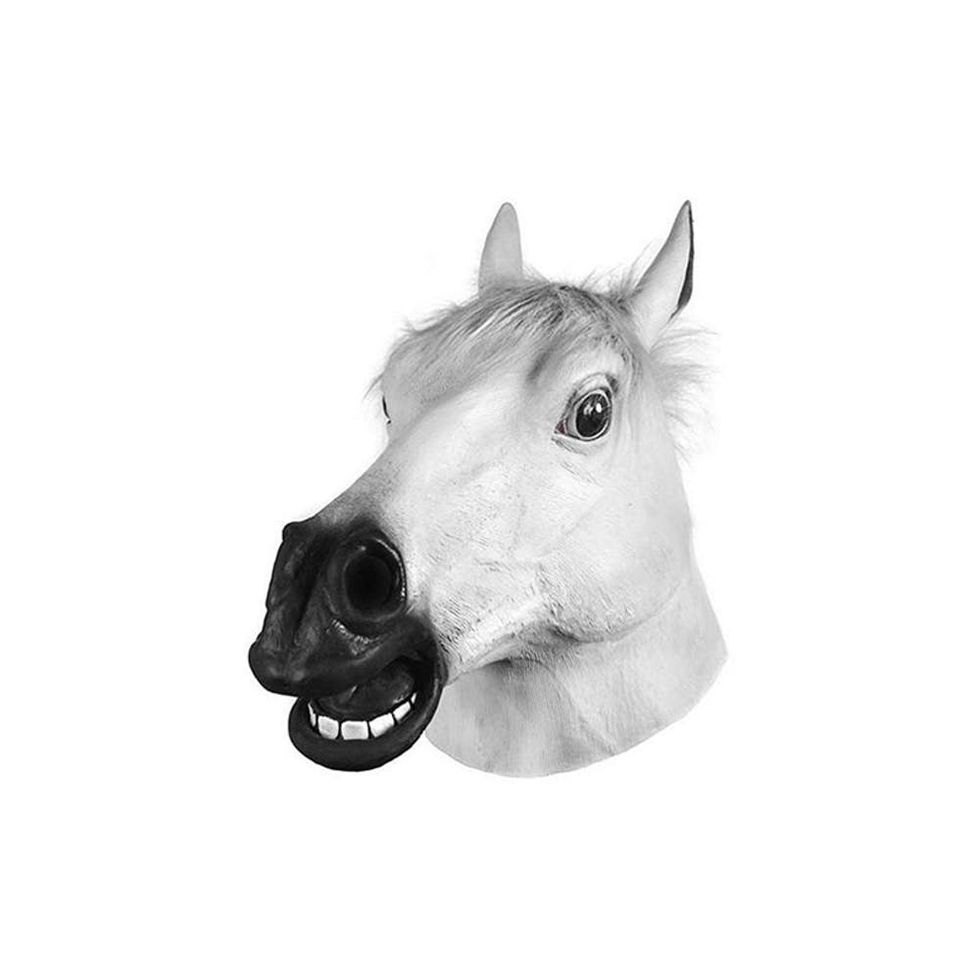 White Horse Head Mask
$11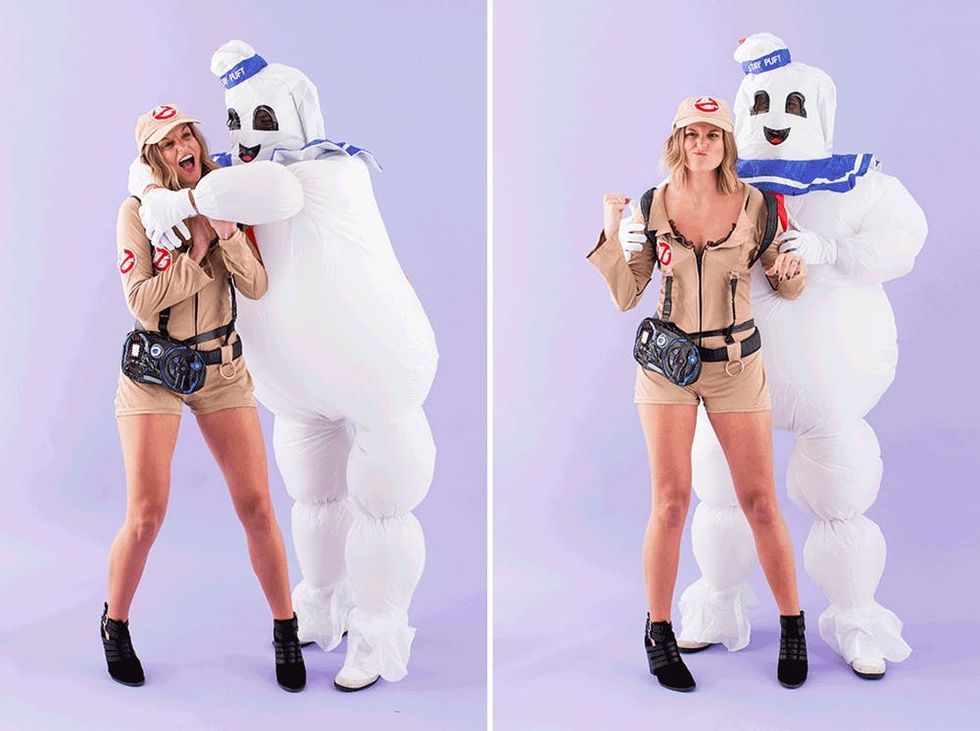 62. Ghostbuster and Marshmallow Man: For those of you who have no desire to create your own costume but still want a legit getup, look no further than these '80s-inspired pre-made costumes. (via Brit + Co)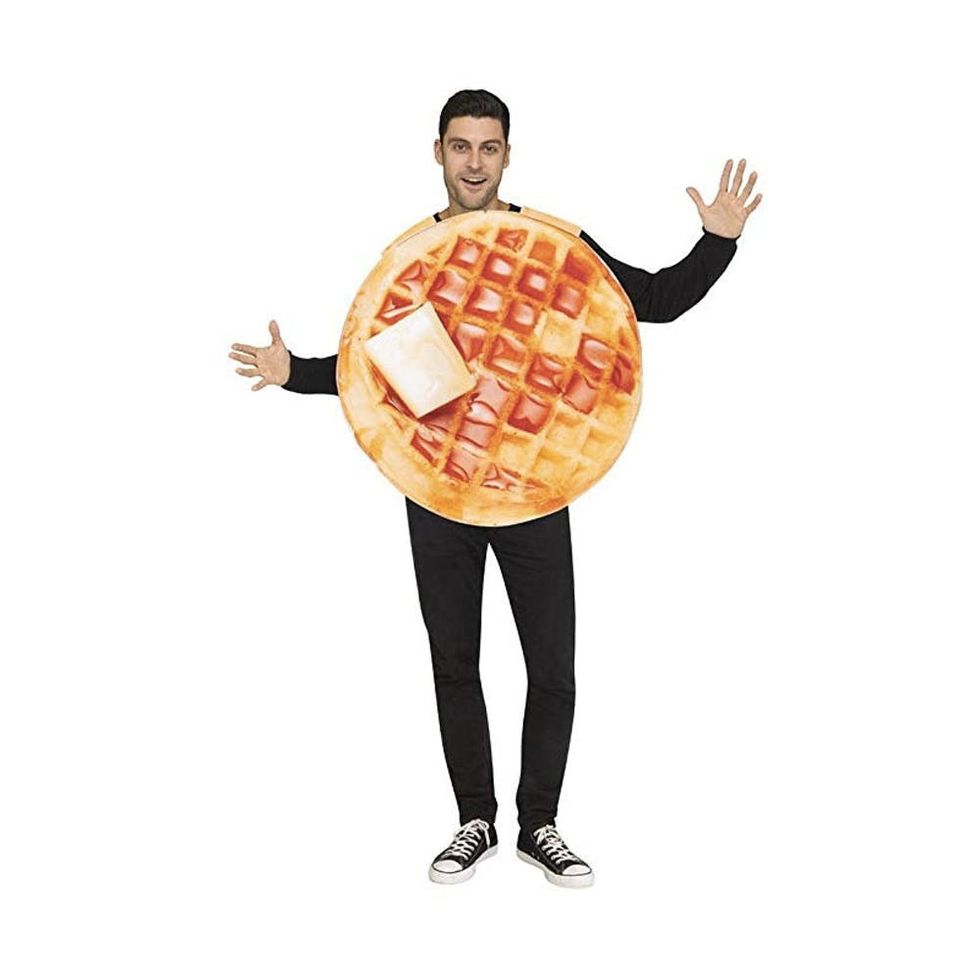 Waffle Costume
$23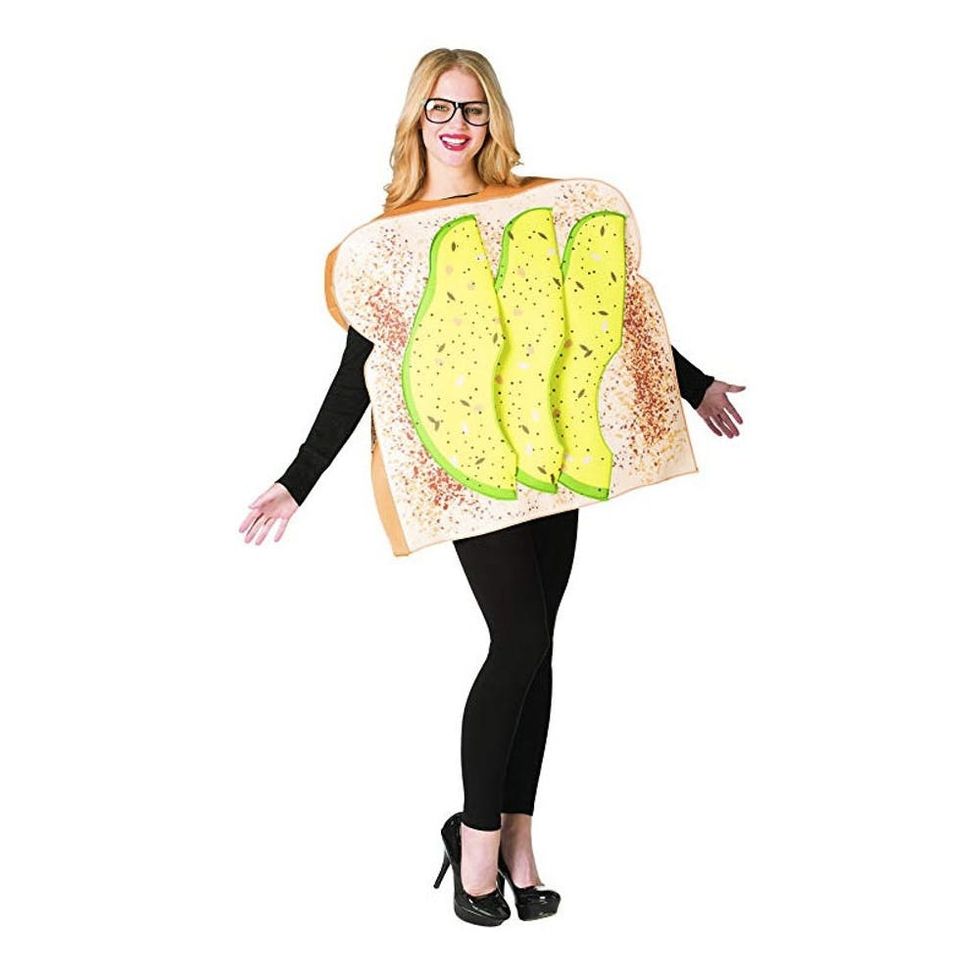 Avocado Toast costume
$32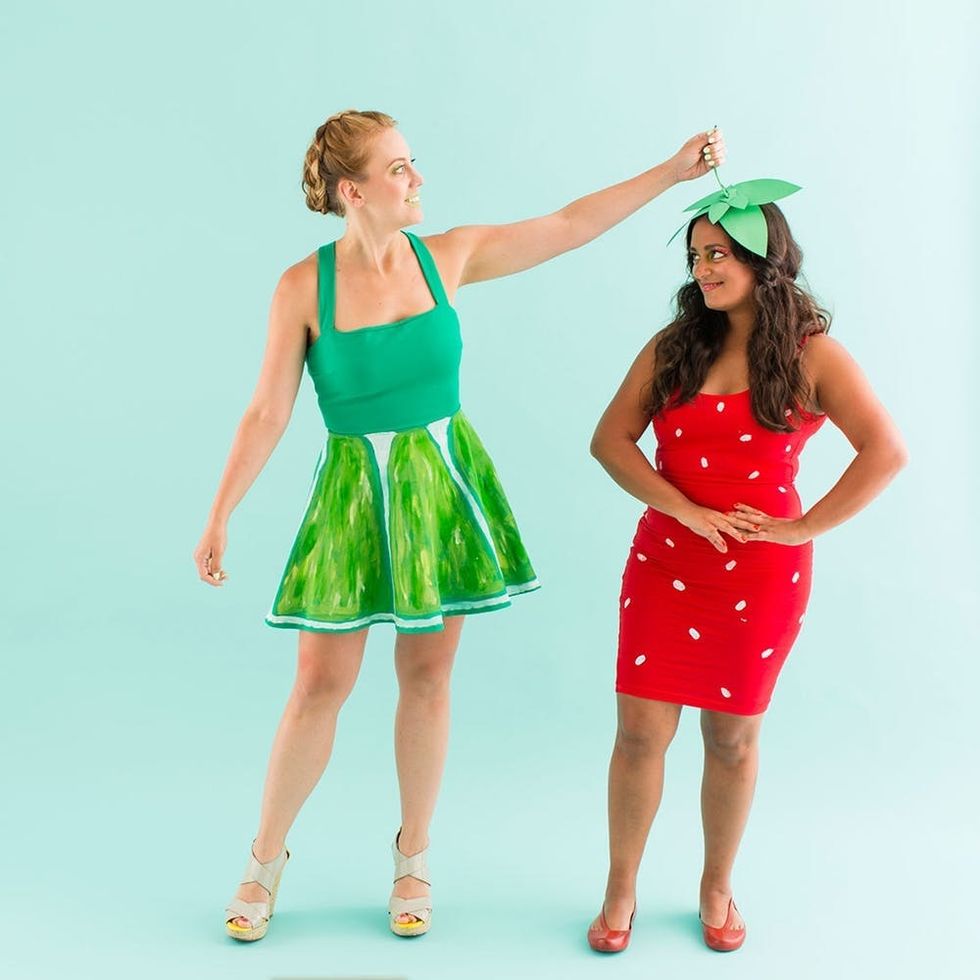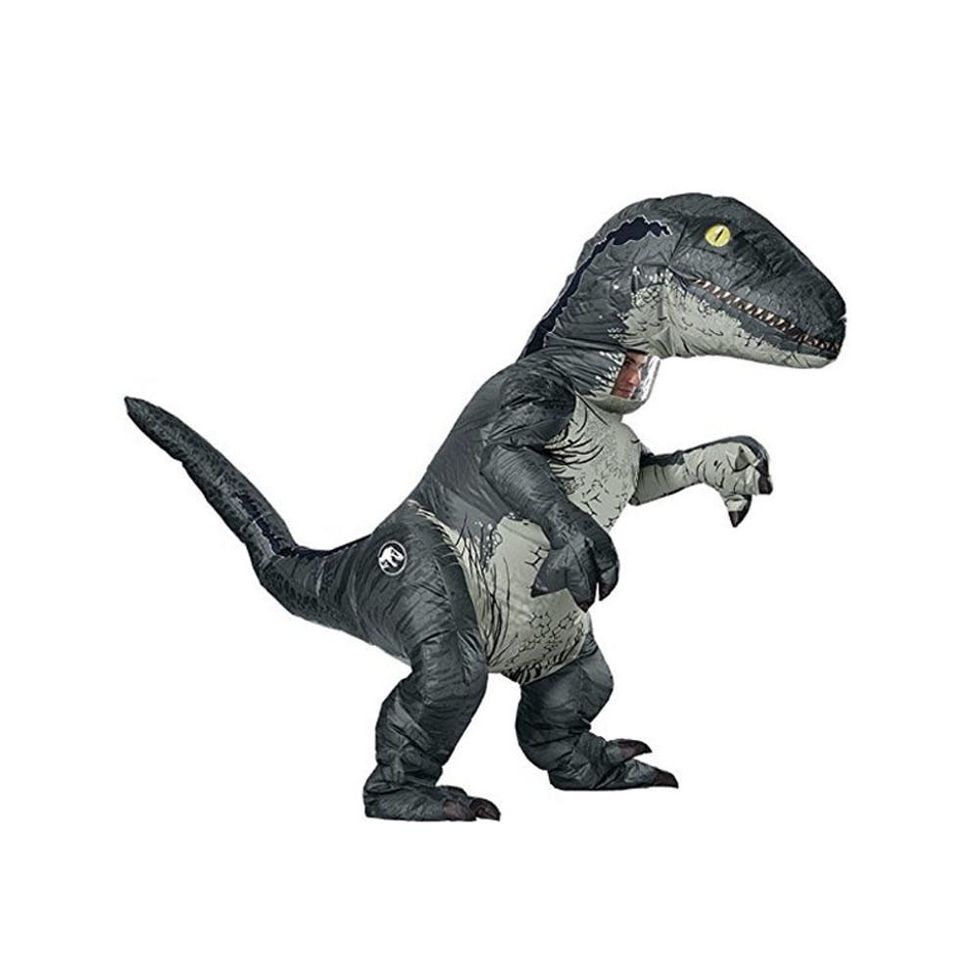 Velociraptor Costume
$90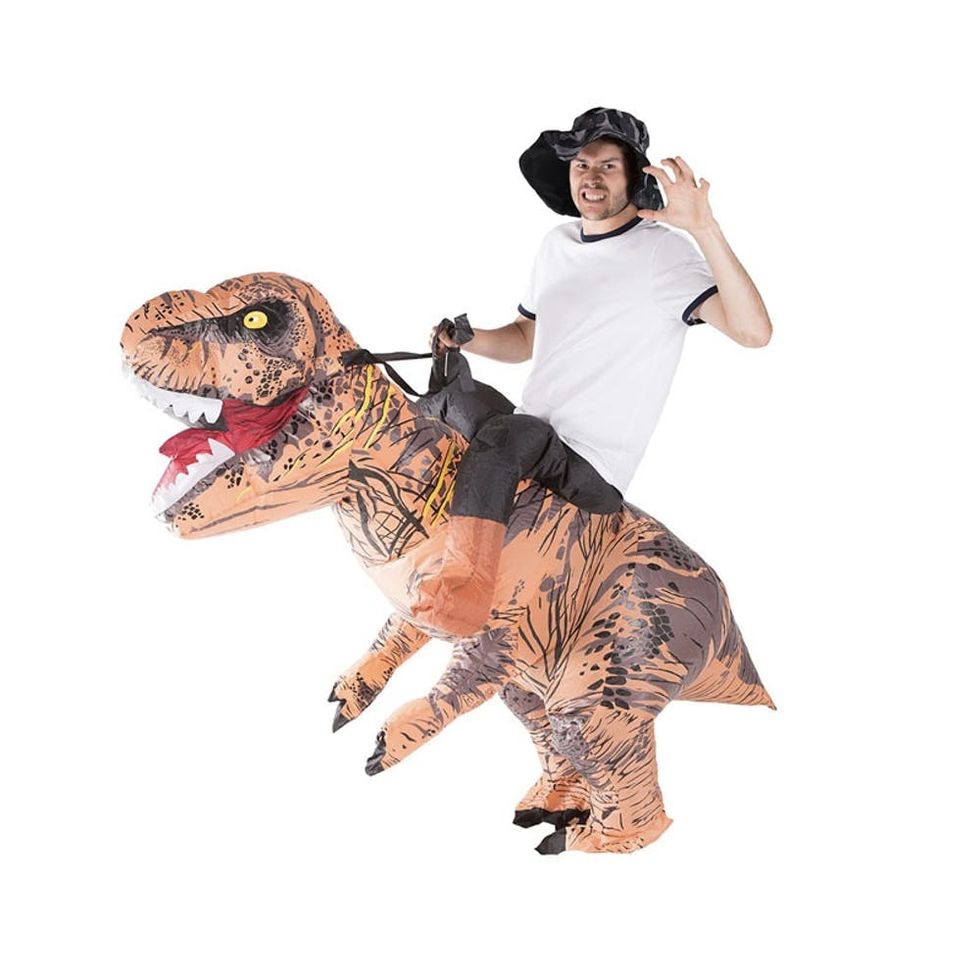 Dinosaur Rider Costume
$50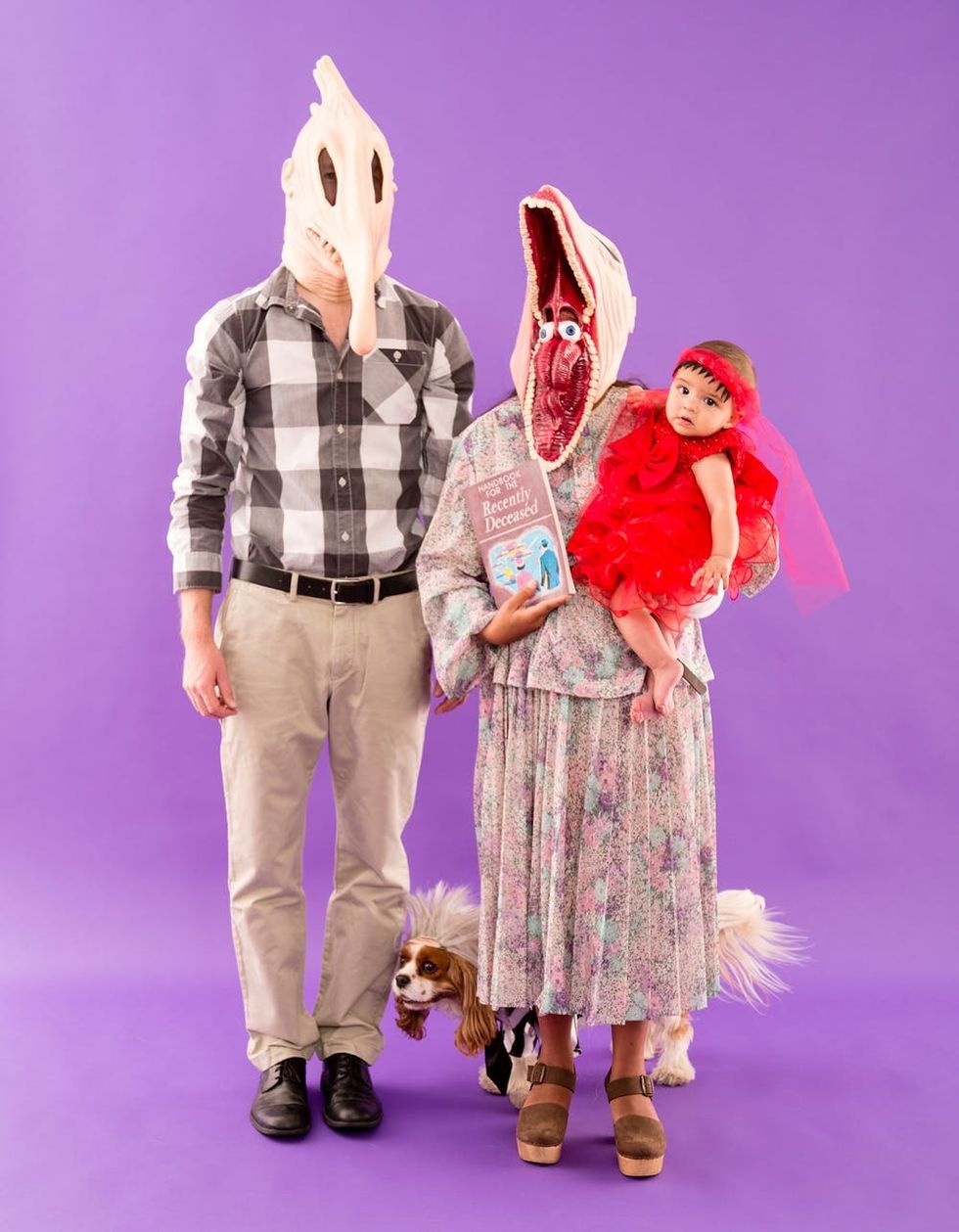 Lindsey Graham-Jones
Lindsey is a lover of all things animal print, a surfer of knee-high waves, and a seeker of sunshine.