The Surprising Appeal of Messy Hairstyles
Feb 17, 2016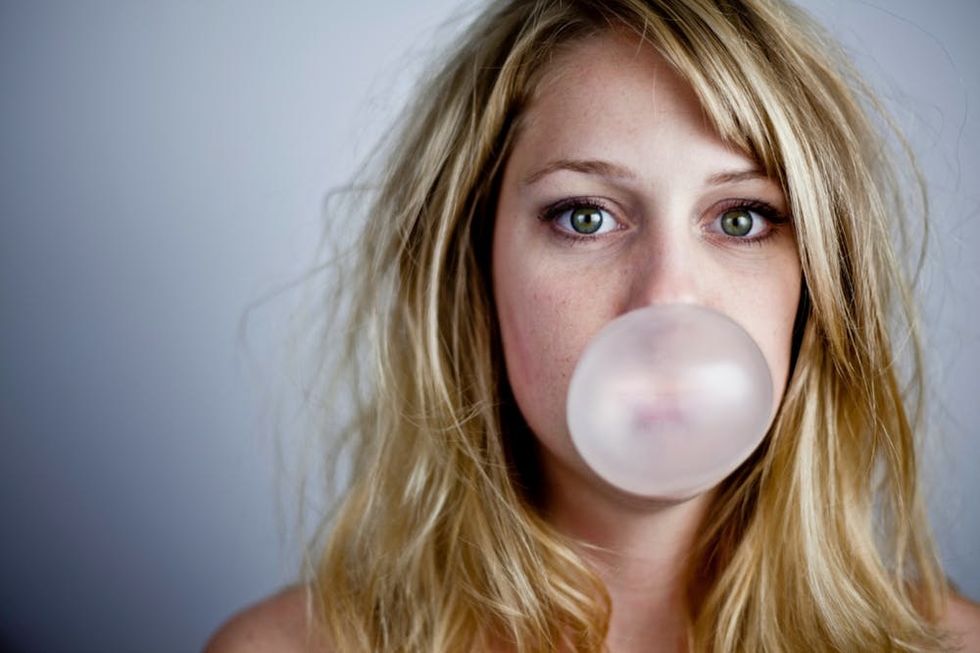 Don't get us wrong; we love dressing up. Sometimes. But on the day-to-day, we long for a hairstyle that doesn't require a lot of maintenance. One that we don't have to spend a great deal of time styling and perfecting. We want to wake up each morning, looking tousled and sexy with very little effort. Hair fantasy? No; hair reality! What is needed is a deliberately messy hairstyle. And not just because it's low-maintenance. There's something breezy and nonchalant about a deliberately messy 'do that exudes confidence. Any one of these 20 hair hacks will give you that pretty-messy look. And most are attainable without a blowdryer. You can't get much more low-maintenance than that.
---
If messy hair is going to be your go-to style, it helps to get your stylist involved, because hair care is always more effortless when the underlying cut supports your style. Next time you go for a cut, ask for a deliberately messy cut. If your hair is medium length with bangs, a messy lob might be just the thing. Whether shoulder-skimming or chin-length, lobs are the perfect in-between cut.
Naturally wavy hair looks awesome in a messy lob. But even if your locks are straight, you can achieve a messy look by applying some root volumizer and tossing it with the your fingers. Or aim for that hip, second-day-dirty look. You can fake a second-day look on clean hair by applying a pomade-mousse product that combines the ease of mousse with the tacky control of a pomade. Rub a bit between your hands to warm it up, then run your hands through your freshly washed hair and give the strands some separation with your fingers then let them naturally clump together in areas.
No bangs? No problem. If one-length looks are your thing, a tousled lob gives movement to limp hair, especially fine hair that tends to fall flat. Spritz some sea salt spray into your hands and scrunch it through the lengths of damp hair. Let it air-dry naturally and, voila!, texture. The salt water gives the piecey ends some weight. It's the combination of wispy ends and choppy layers that make it look intentionally dishevelled.
Show us your sexy messy 'do. Tag us on Instagram @britandco. Come on — you know you want to!
(Photo via Getty)
Sally Jones
Sally Jones is a writer and editor living in New York City. She has worked at many websites including iVillage, Ladies Home Journal, More, Parenting, Cosmopolitan, The Knot and YourTango, in jobs ranging from editor to COO. Renovation and interior design are her
unhealthy obsessions
hobbies. She has renovated every home she's lived in, including the rentals, and like... whoa, who does that? You can catch her at her blog
Renov8or
.