16 Unique Gift Ideas for Your Favorite Newbie Cook
Nov 29, 2015
Knowing your way around the kitchen comes in handy in more ways than one. In addition to being a life skill, cooking a great meal is the ultimate DIY trend of the moment. It's also a fabulous date idea and a great excuse for farmers' market trips, and provides endless material for your Instagram feed. If you've mastered the basics, it's time to share the wealth. Know somebody new to the kitchen? Give them something to make cooking a little more fun and approachable. Whether you're shopping for a complete novice or an eager culinary student, our gift guide will help you select the perfect prezzie to get a newbie on their way. Maybe they'll even thank you with a home-cooked meal!
---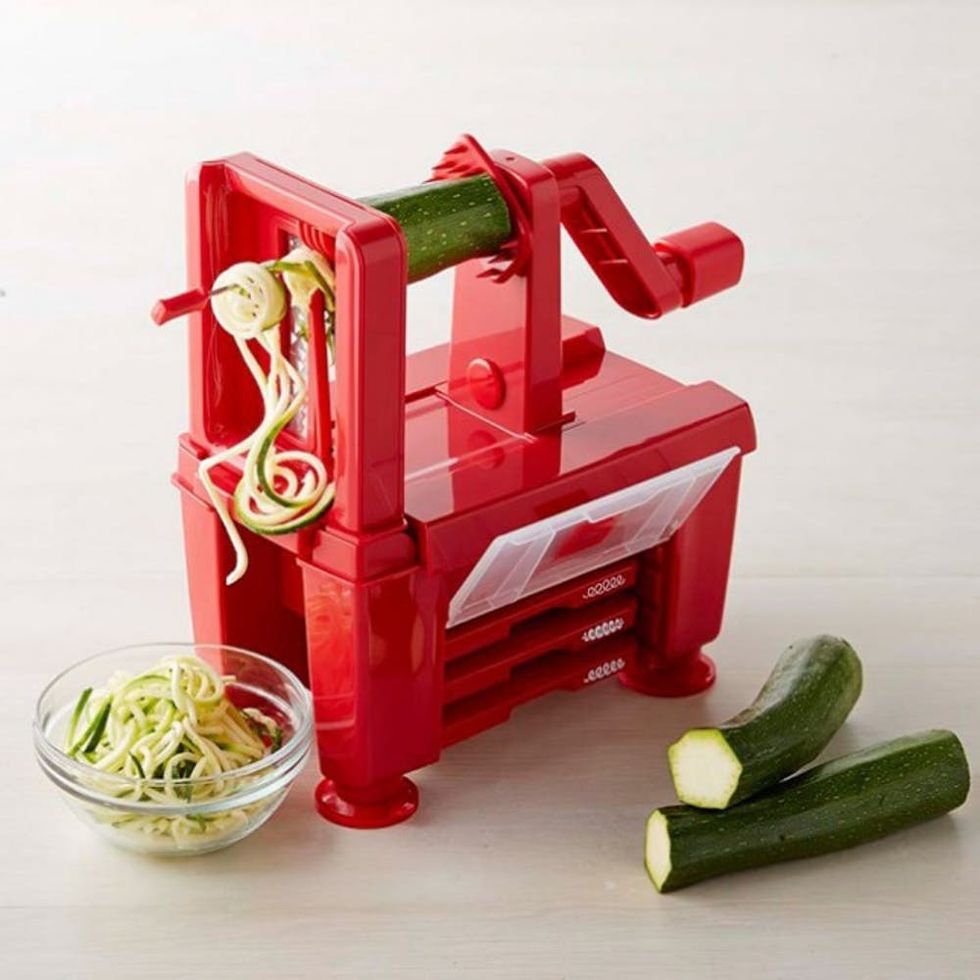 the tool to get your zoodle game on. Plus, the multiple blades make slicing and shredding a snap.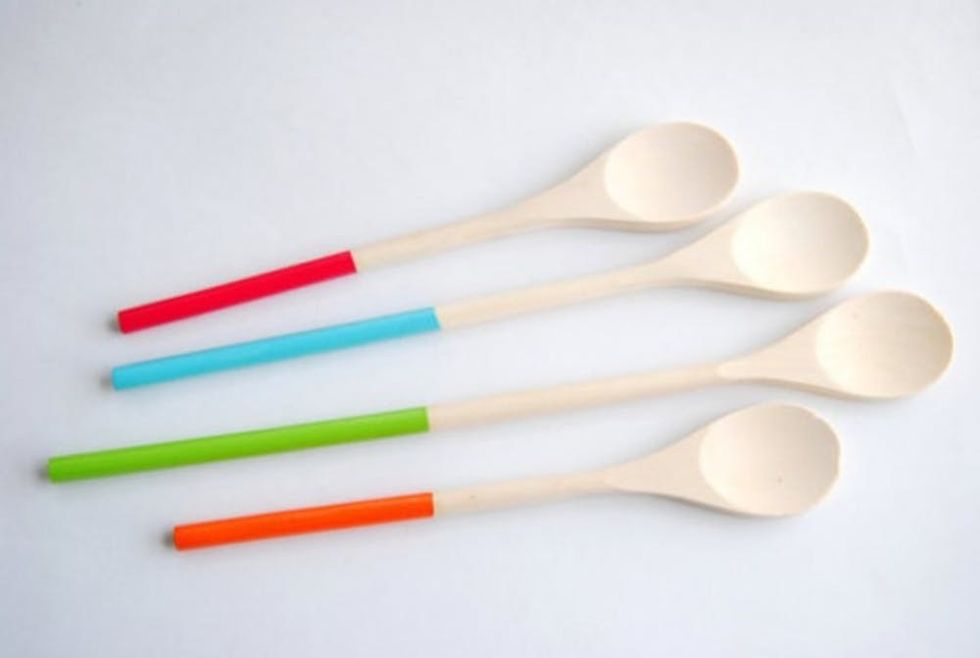 2. Dipped Wooden Rubber Matte Kitchen Cooking Spoons ($19): These basics are far from boring. Each wooden handle is dipped in colorful rubber, which is durable, food-safe and comfortable to hold.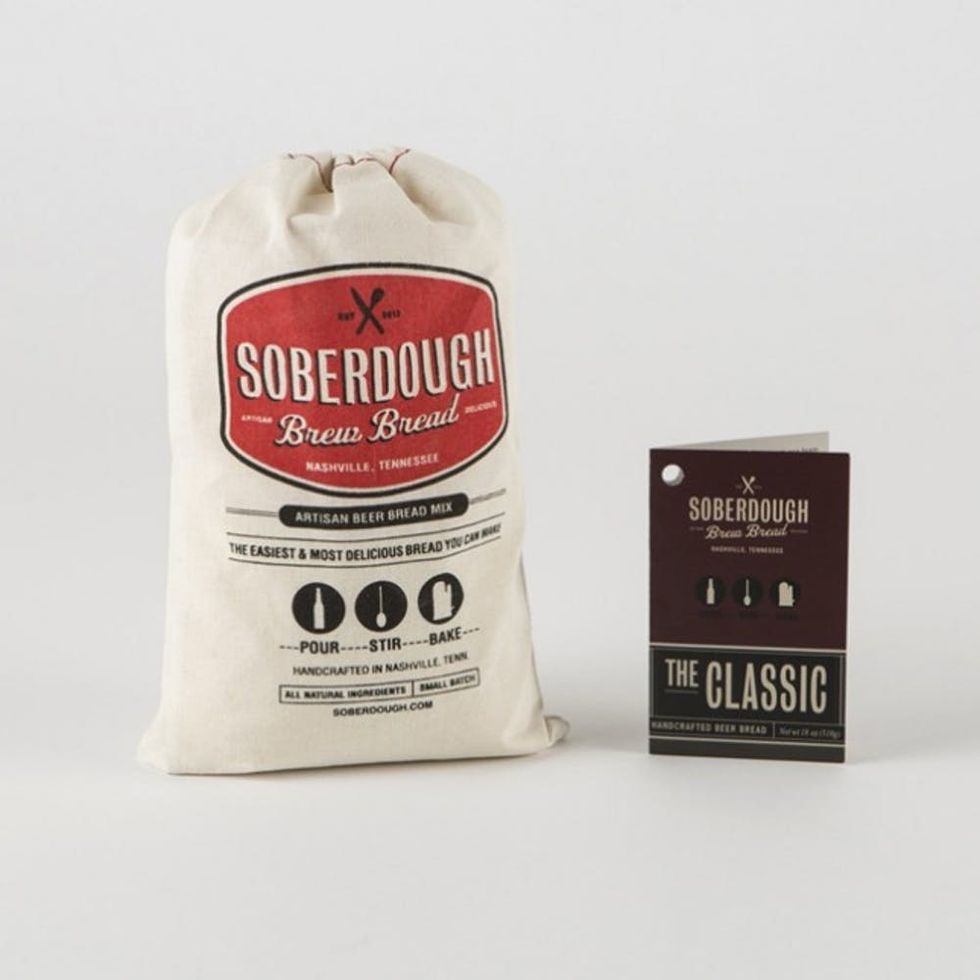 3. Classic Beer Bread Kit ($8): This loaf bread involves zero kneading or rising and only requires the addition of a bottle of beer. It's the easiest way to get a novice hooked on homemade bread.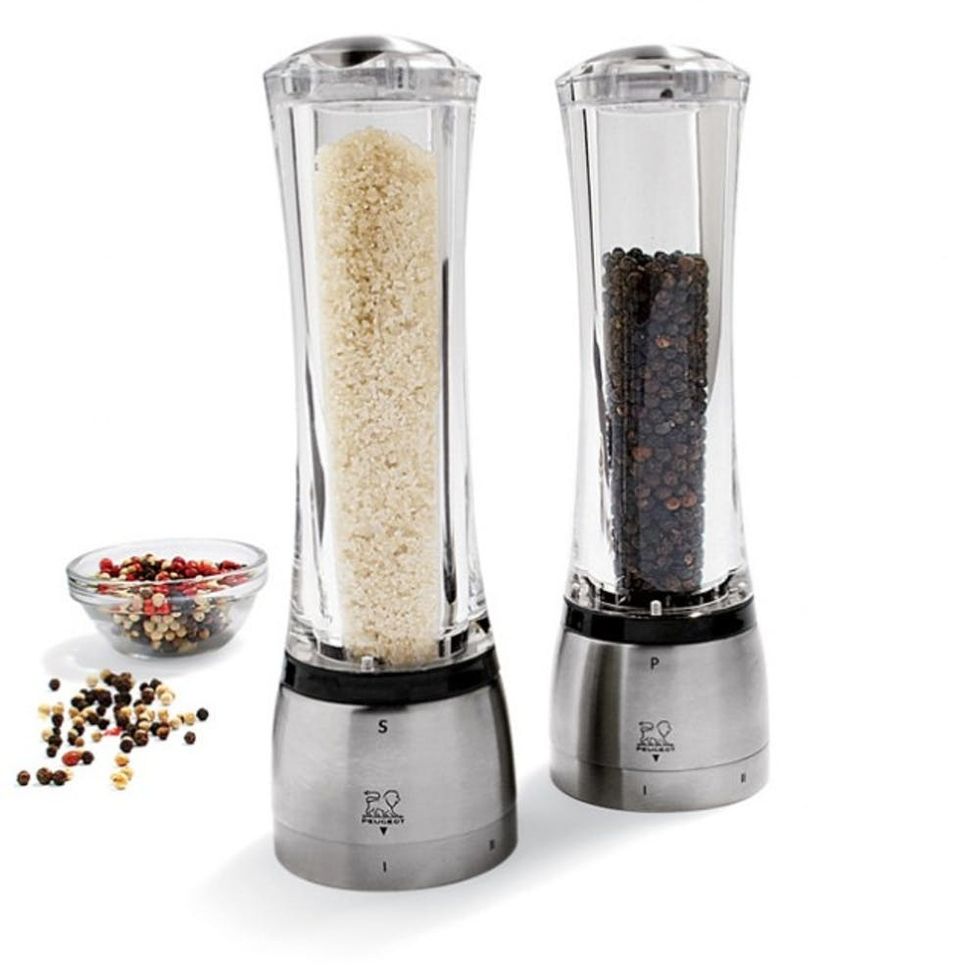 and functional. The mechanism adjusts to dispense both fine and coarse grinds, so use them for cooking and serving too.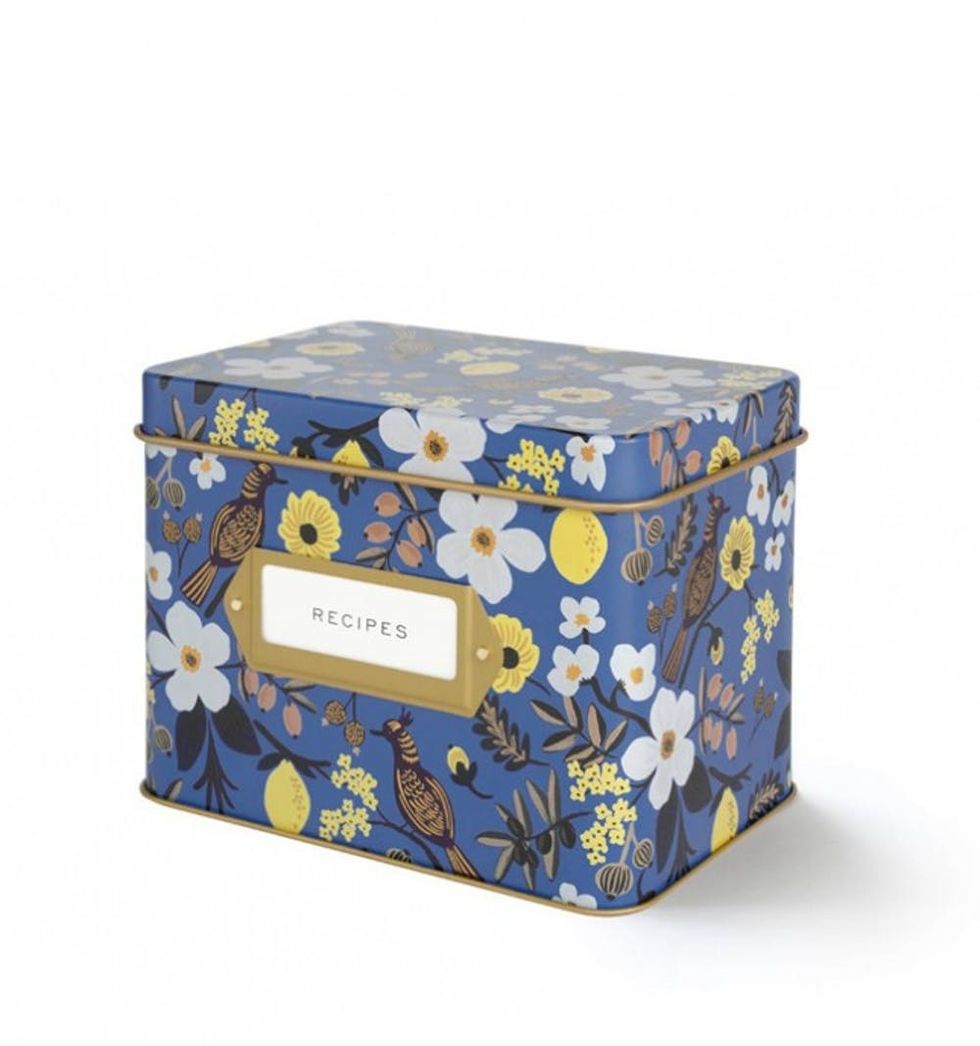 5. Capri Kitchen Recipe Box ($29): Building a recipe arsenal is even more fun with a pretty box like this one. It keeps cooks organized and inspired.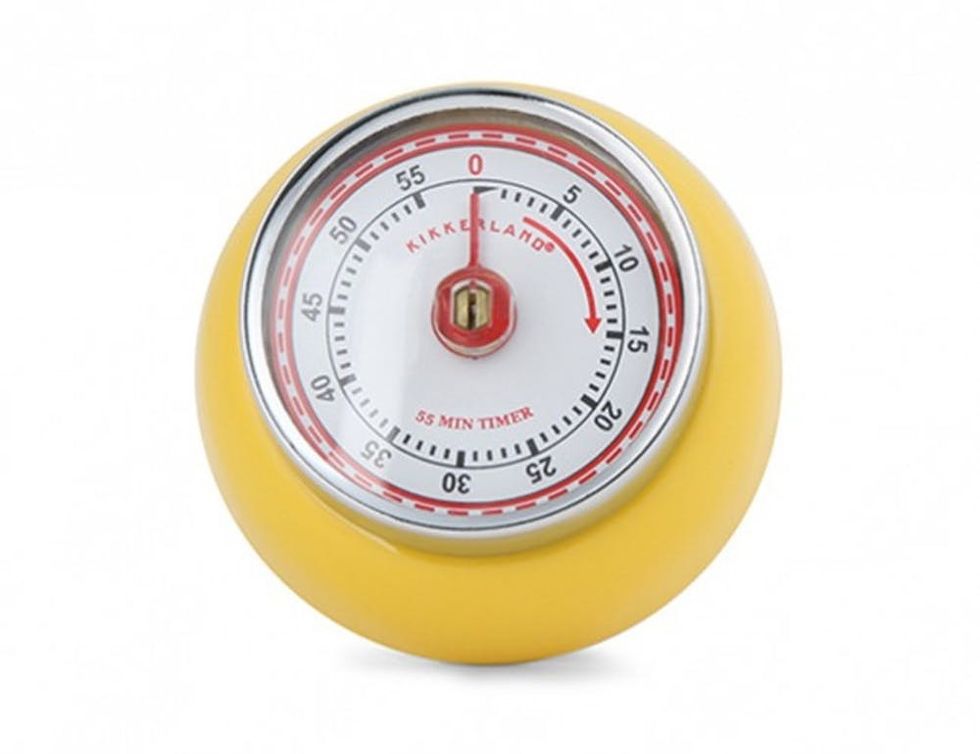 6. Magnetic Kitchen Timer ($25): There's nothing like a good old-fashioned kitchen timer to keep newbies and pros alike on track in the kitchen. It's the secret to multi-tasking, like cooking and keeping your wine glass filled at the same time.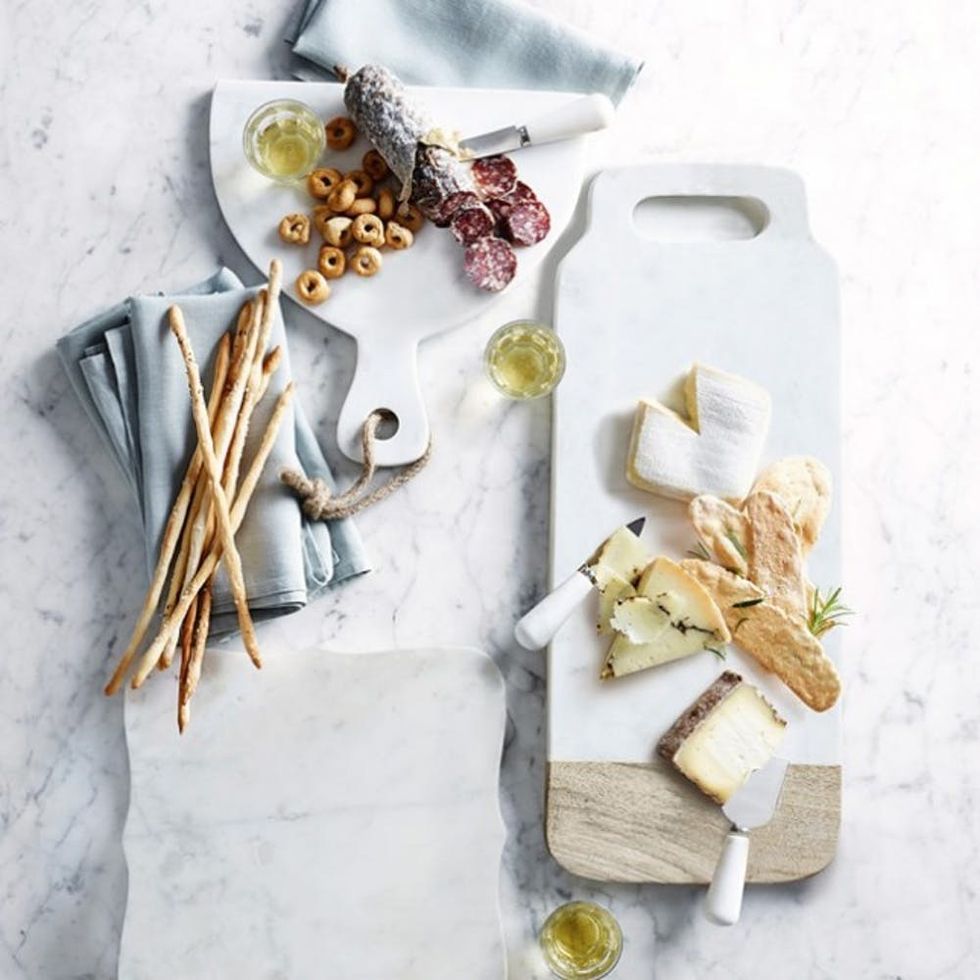 7. Marble and Wood Cheese Board ($30): An elegant cheese platter is the ultimate go-to for dinner party apps, cocktail parties or book club munchies, especially for someone new to entertaining. We love this timeless marble version.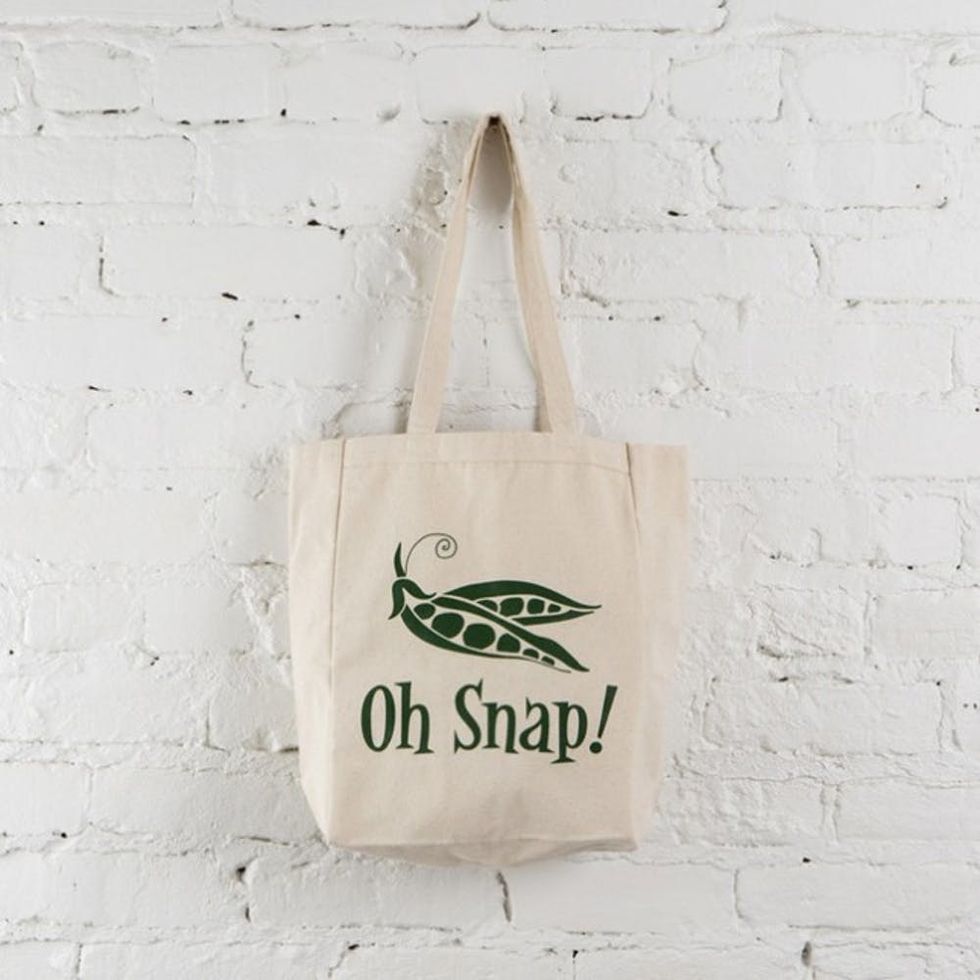 8. Oh Snap! Tote Bag ($17): The best way to plan a menu is to see what's in season. Inspire new cooks to get to the farmers' market with this adorable and cheeky tote bag.
<em>&nbsp;</em>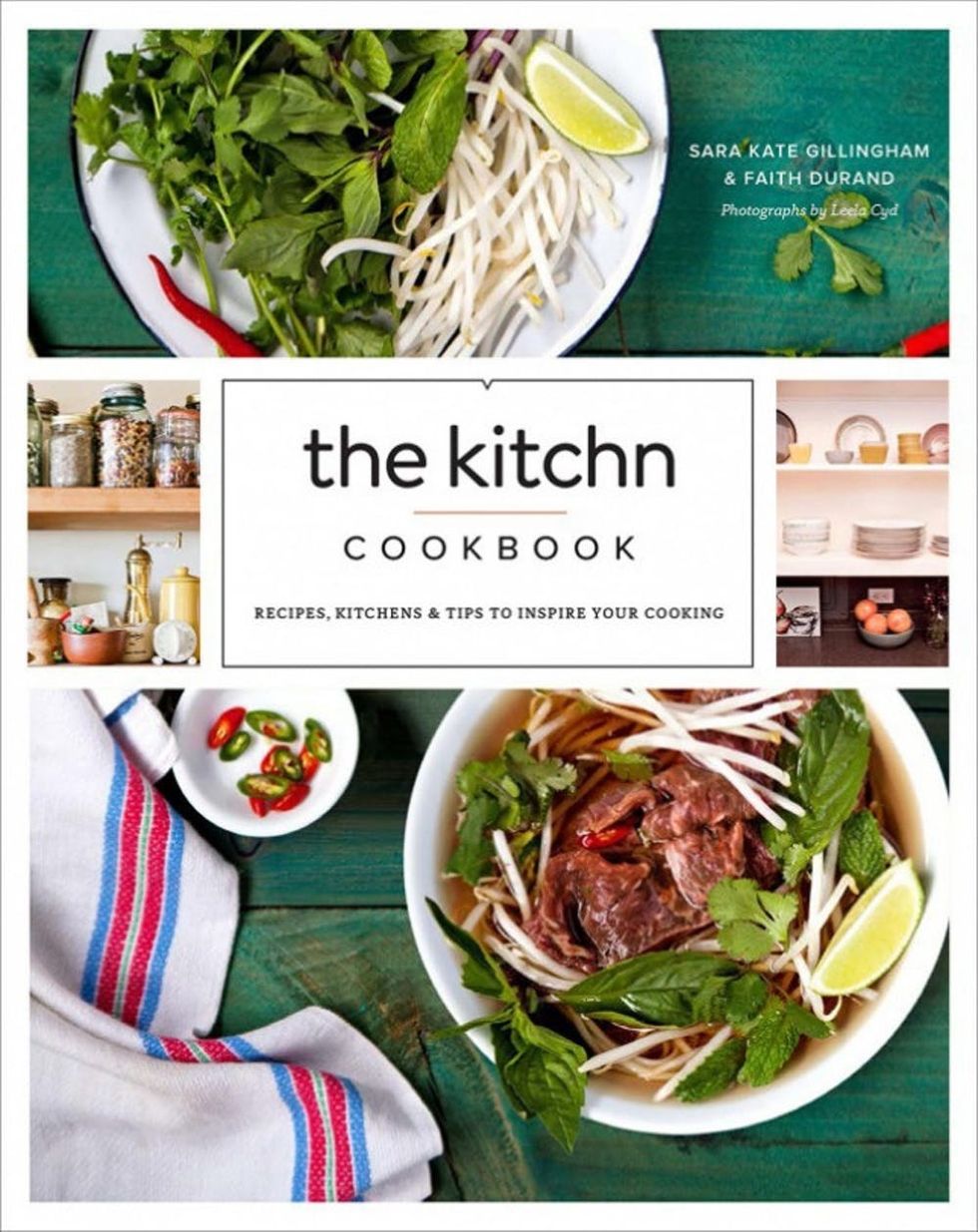 ($21): With contemporary recipes, basic tutorials and pro tips, this cookbook is an essential for anyone who wants to brush up on their kitchen skills.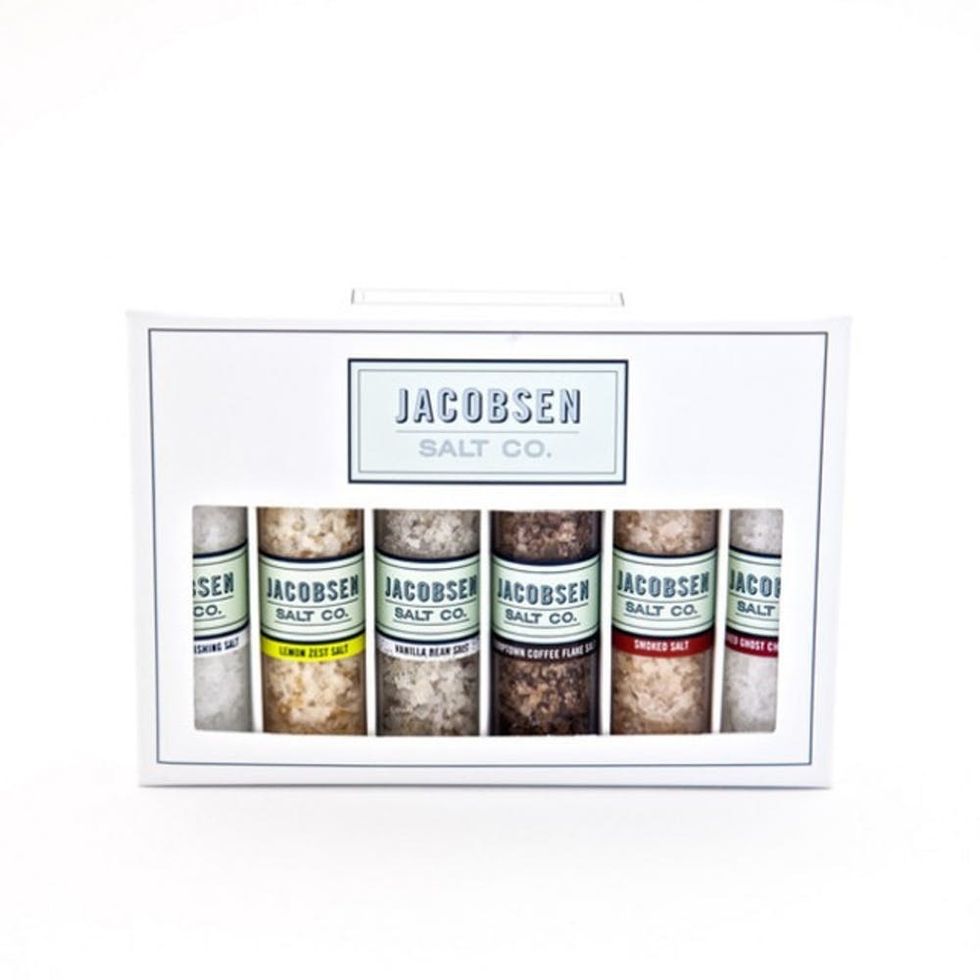 10. Six Vial Jacobsen Salt Co. Gift Set ($30): Professional chefs agree: Salt is one of the most important (and highly underrated) ingredients. For an easy way to elevate anything from salads and veggies to steaks and dessert, add a pinch of beautiful finishing salt. We love Jacobsen's for its subtle flavors and perfect flakes.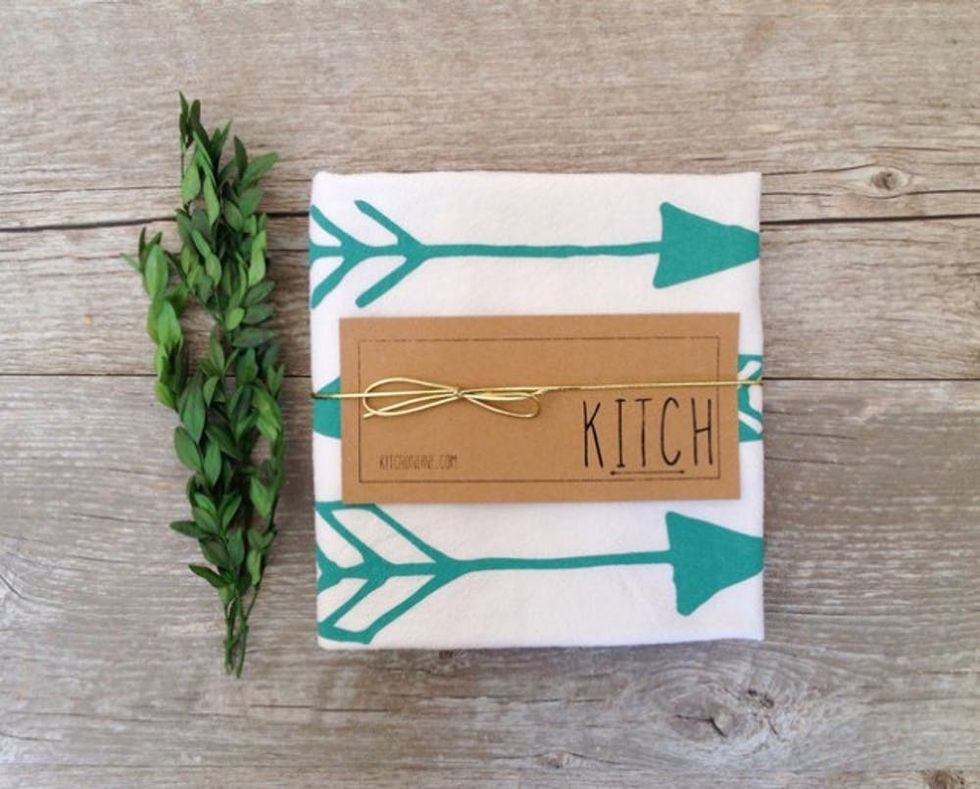 11. Arrows Flour Sack Kitchen Towel ($10): There are bound to be messes in a kitchen, especially when you're just learning the ropes. Make cleaning and drying a little more fun with a festive towel. It also makes a great hostess gift.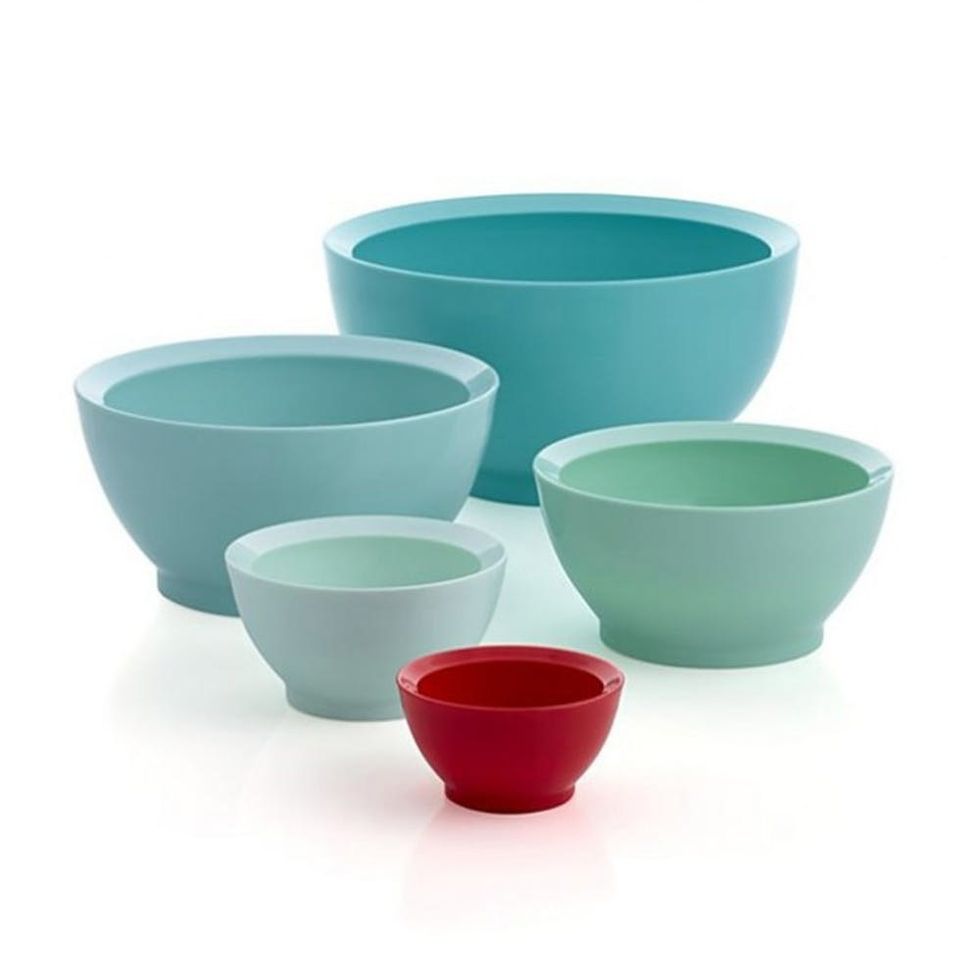 12. Calibowl Aqua Sky Nesting Mixing Bowl Set ($50): These mixing bowls were engineered to keep foods and liquids in place by studying the movement of ocean waves — how crazy is that?! They're also eco-friendly and come in the prettiest hues.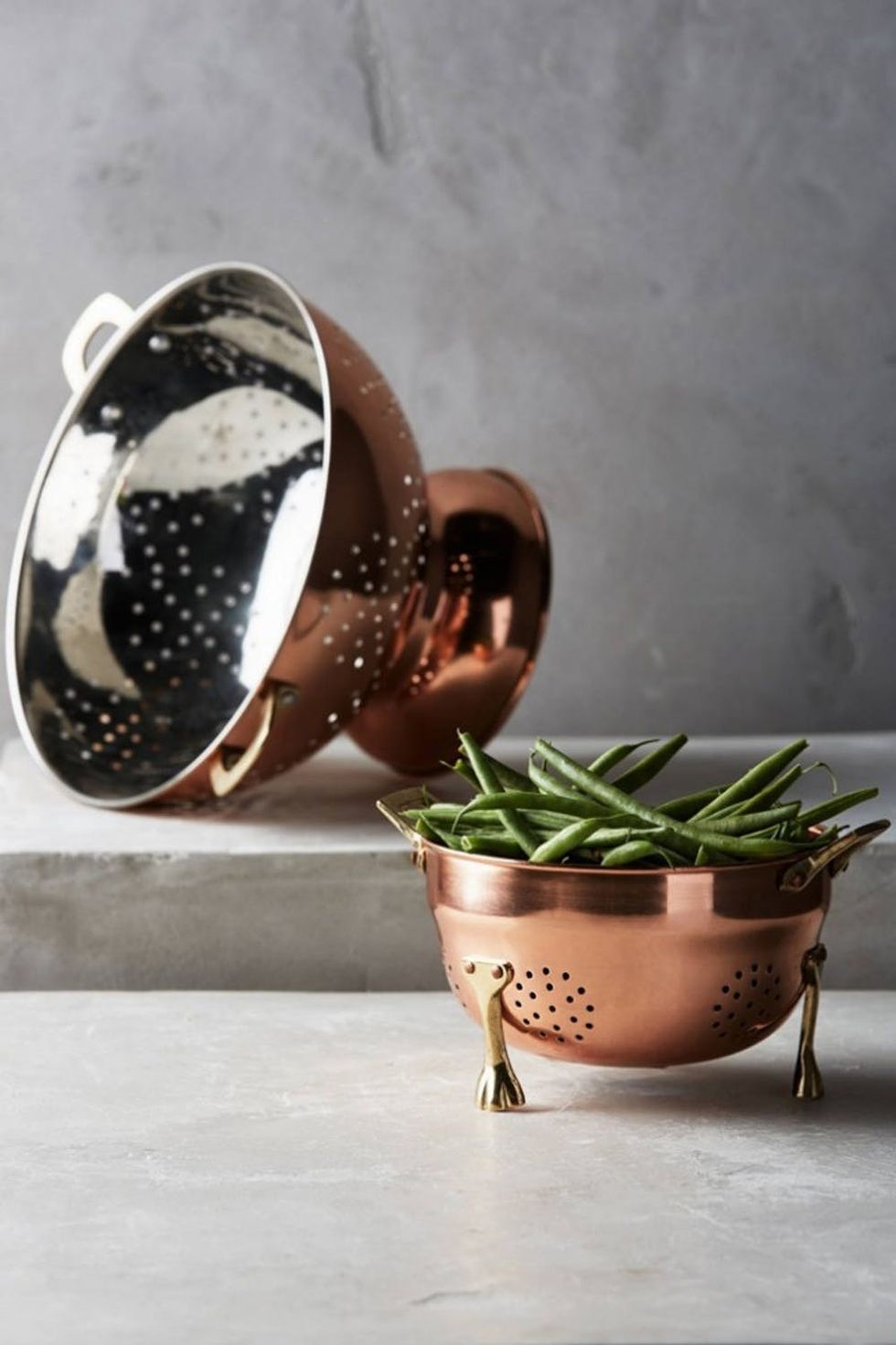 13. Copper-Plated Colander ($58): Washing and prepping veggies can be tedious. Make it more fun with this luxe colander. Newbie cooks won't be able to resist using it.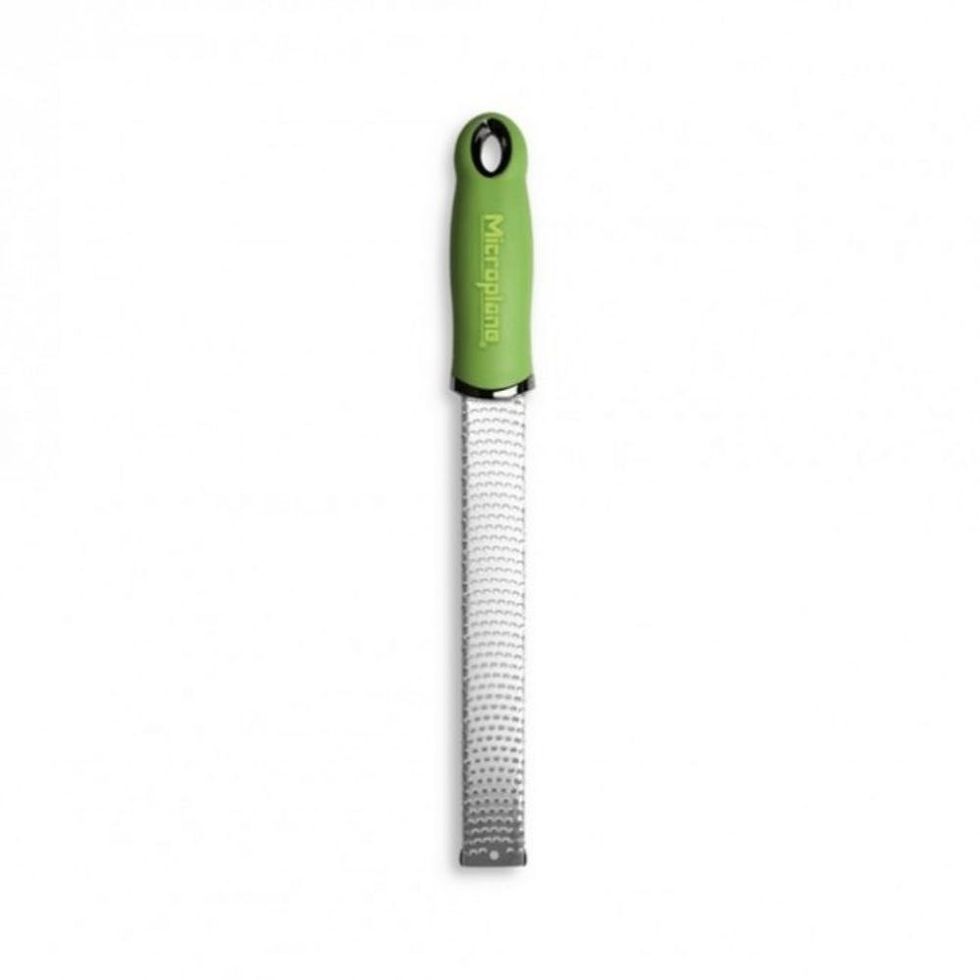 14. Microplane Premium Classic Zester/Grater ($23): This microplane is the star behind citrus zest, parmesan cheese and grated nutmeg, among other many other things. You'll find one of these in any professional chef's tool kit.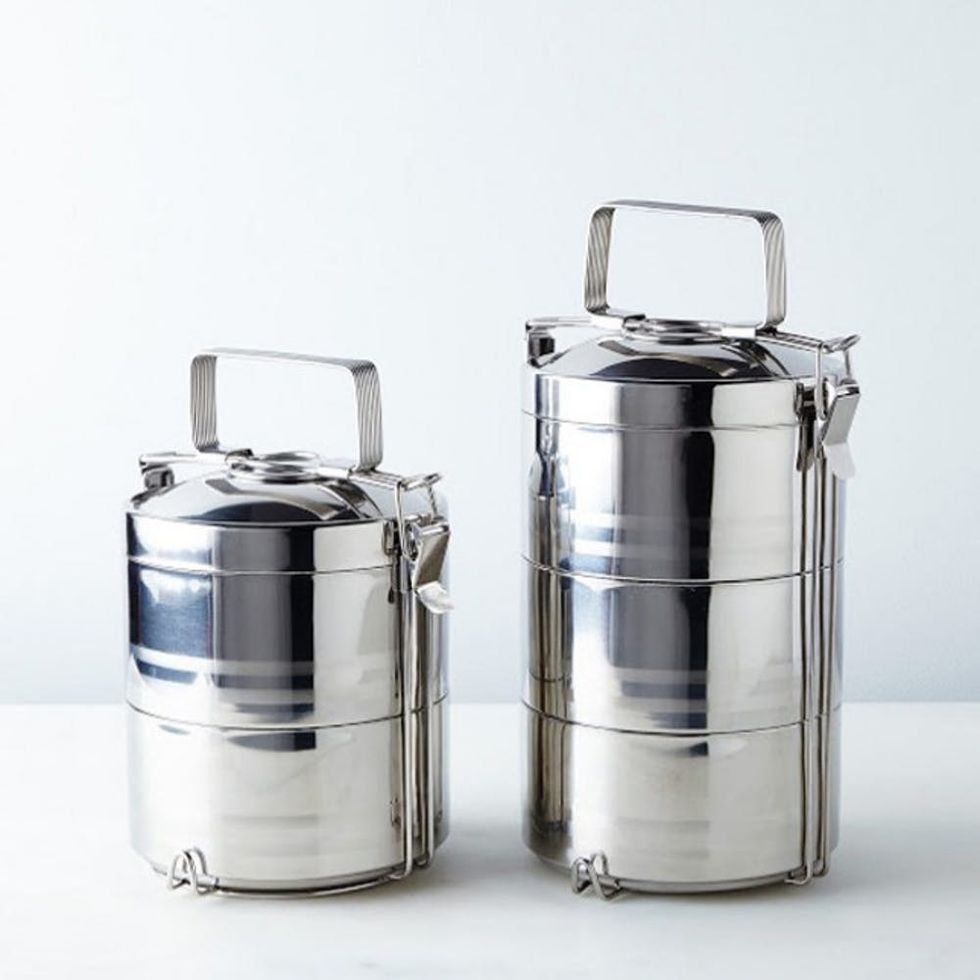 15. Stainless Steel Tiffins ($24): Now that you've got your buddy cooking up a storm, help them out with their leftovers. These steel tiffins are a genius way to save space in the fridge and pack leftover dishes for a #notsaddesk lunch.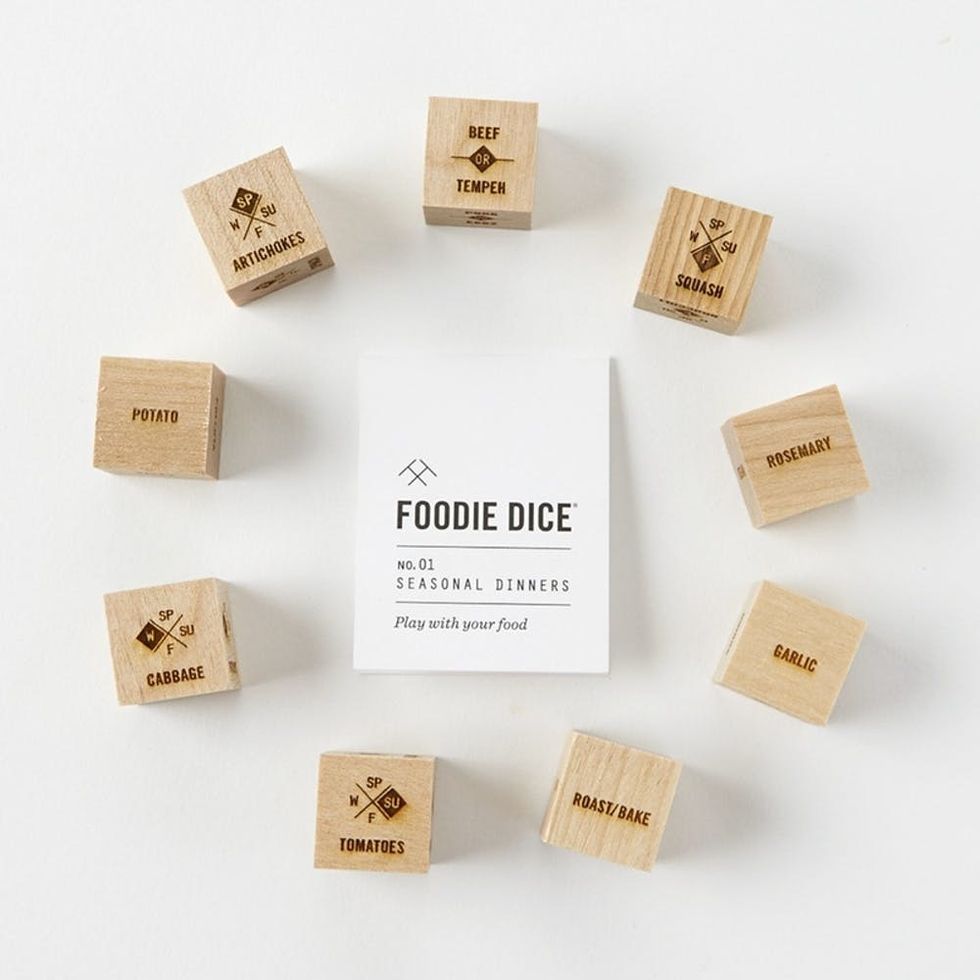 16. Foodie Dice ($24): This gift turns cooking into a game. Simply roll the dice for endless ingredient combinations. Then, get to shopping and cooking! It's the easiest way to write your very own recipes.
Jessica Smith
Jessica is a blogger and professional pastry cook in San Francisco. When not whipping up desserts, you can usually find her tackling DIY projects with her husband, entertaining for a crowd, or running around the neighborhood with her rambunctious puppy, Rebel. Jessica believes in using seasonal and wholesome ingredients as much as possible and you can check out more of her recipes at her blog:
By Guess And By Golly
.