13 Expert Tips to Help You Power Through a New Fitness Routine
Nov 10, 2016
Starting a new habit is far from easy, especially when it comes to trying a new type of class (skate gym, anyone?) or sweat sesh where you might feel totally awkward or have major muscle soreness (pro tip: Learn how to foam roll) for the first few weeks. Because experts say that it takes a whopping 66 days for a behavior to become automatic, we talked with a group of fitness pros to get their secrets for sticking with a new routine. Scroll on for their secrets and then try 'em yourself.
---
<b>Set an end goal and write it down</b>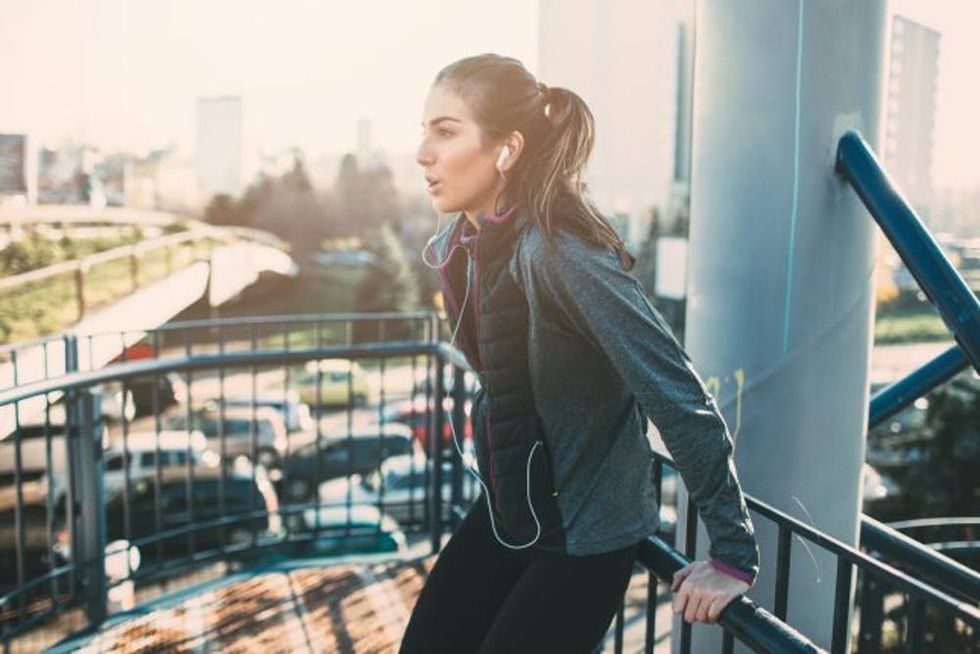 Kristy Stabler suggests, "Write out your end goal, along with the weekly workouts you'll complete to get there. Print out a calendar and schedule your workouts ahead of time. Post your goals and calendar on the wall where you'll see it every day."
<b>Pick the best workout time for YOU</b>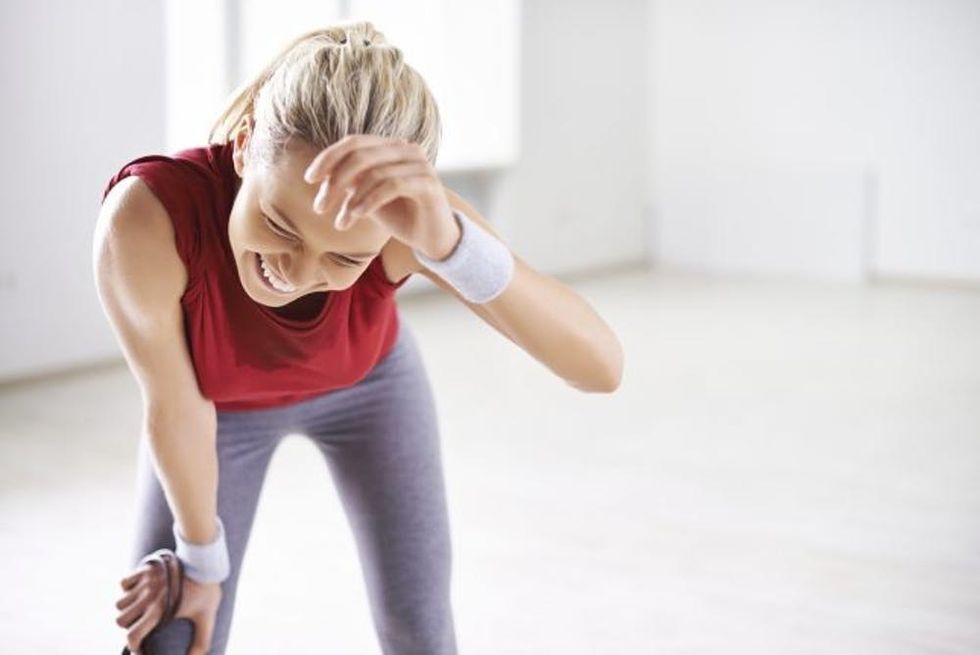 Get It Ohm! advises, "Forget what the experts say about morning, afternoon or evening being the best time to work out. You know when you have the most energy or motivation, or simply can squeeze it into your schedule — work out then."
<b>Stick with your squad</b>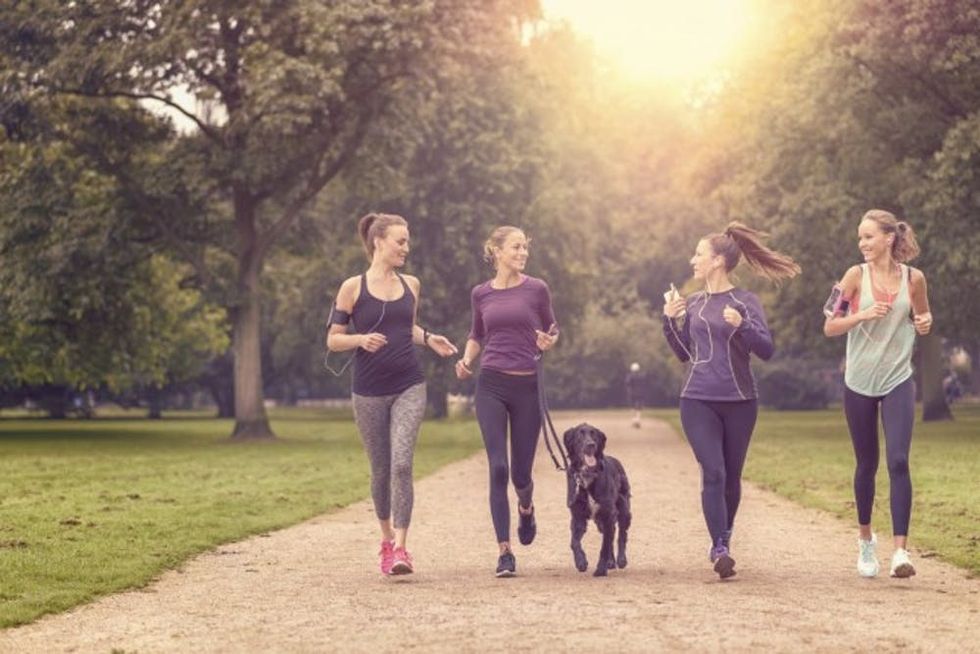 Get It Ohm! also tells us, "Create a circle of like-minded friends who will keep you inspired to stay the course. It's so much easier to show up to a workout when you know your pal will be there waiting for you. Friends who sweat together, stay together." Total #squadgoals.
Krista Gray
Krista Gray is a web producer and freelance writer who lives in San Francisco. When she's not working with clients through her company GoldSquare, she loves reading, traveling, and learning new things.
Health