15 Celebrities Who Had Super-Surprising Jobs Before They Were Famous
Jul 18, 2016
Ah, the rich and the famous: They seem to have it all and then some. While some were born more lucky than others, sometimes, even the biggest names in Hollywood had to work from a very young age to pay their way and make moves — just like us normies. From hair sweepers to telemarketers and even a "professional" beach bum, here are some surprising jobs celebrities had before they made it big.
---
1. Beyoncé: Queen Bey was destined for stardom from the start, slaying school talent shows and eventually honing her natural talents at a performing arts school. But to earn money before megastardom paid off and when Lemonade was but a glint in her eye, Beyoncé swept hair at her mom Tina's salon in Texas, often singing for the customers while she worked. (Photo via Kevin Winter/Getty)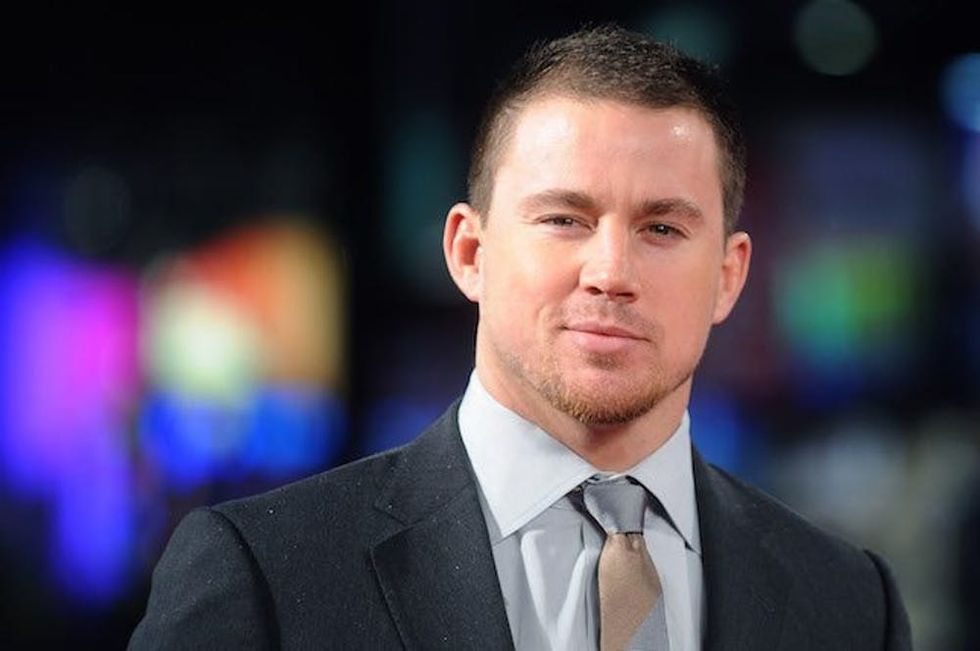 2. Channing Tatum: Before he stripped in Magic Mike, Channing Tatum did the real thing for eight months when he was 19. It's a time he now describes as "one complete year of down-the-rabbit-hole crazy," going on to say that he's happy to let it stay in the past. "I am glad I moved on. It definitely has some seedy, darker sides." Channing's "seedier" past isn't exactly a secret, but a little lesser known is the last real job he had right before stripping — he was a perfume spritzer at a Dillard's in Tampa. Better yet? He got fired for breaking into too many spontaneous dances behind the counter. LOL. (Photo via Stuart C. Wilson/Getty)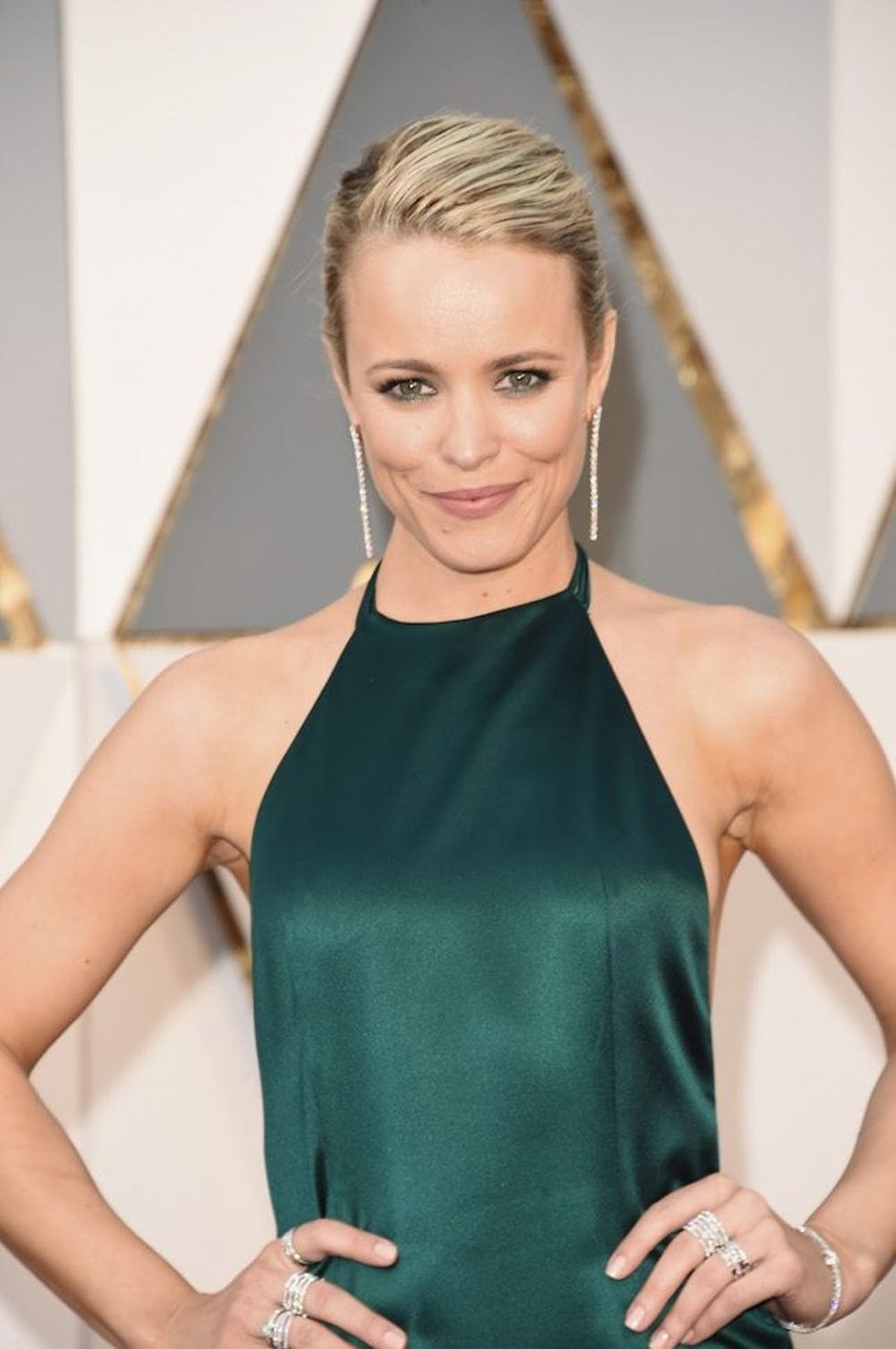 3. Rachel McAdams: It's no surprise to learn that down-to-earth Rachel spent three formative years slinging burgs at a McDonald's, but she admits she wasn't the greatest employee, telling Glamour about all her mishaps. "I had a little bit of an OCD thing with hand washing and just didn't have time. They were like, 'Hey, the drive-through's backing up. Stop washing your hands!' I was not a great employee; I broke the orange juice machine one day." (Photo via Jason Merritt/Getty)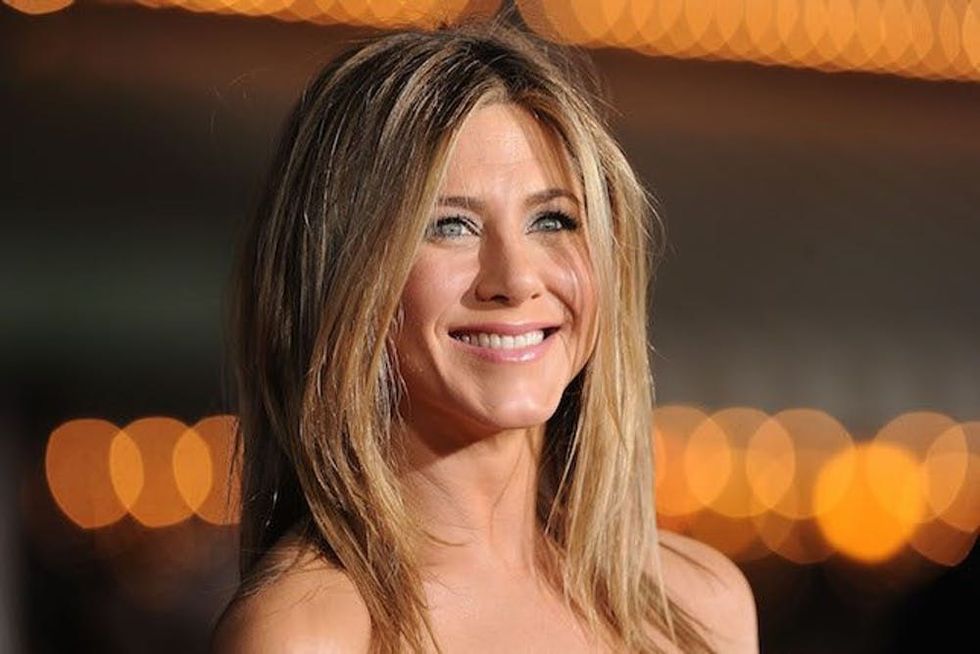 4. Jennifer Aniston: Before she was the celeb the tabloids have been the most obsessed with for over a decade, Jennifer was the one you love to hate: the telemarketer. She took the job when she first moved to LA but, tells Self, lucked out with a sitcom audition within three months. (Photo via Jason Merritt/Getty)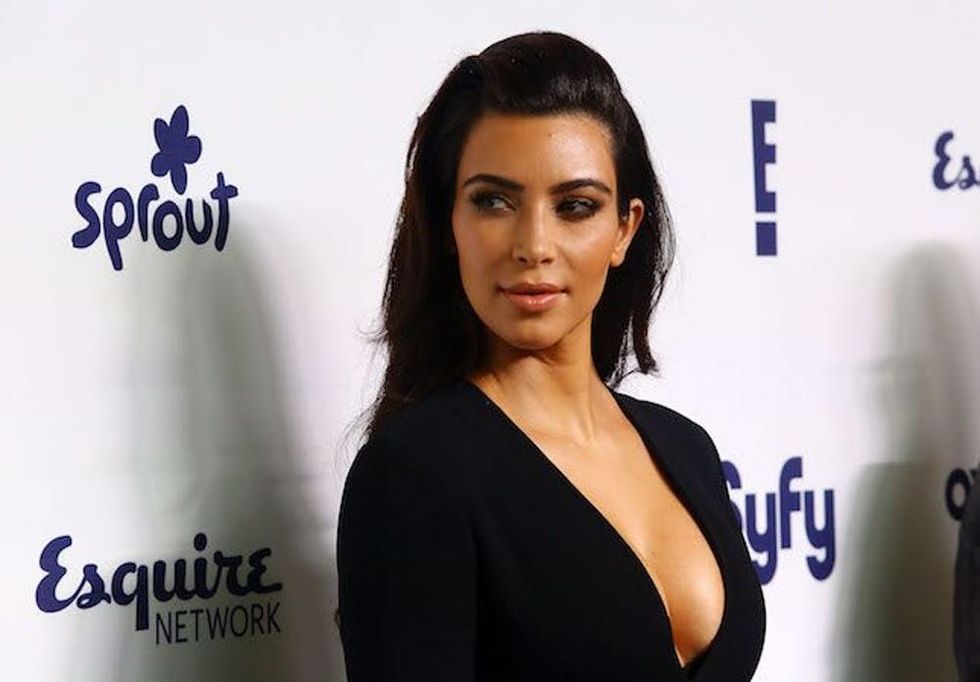 5. Kim Kardashian: Kim made her mark as a reality TV fixture long before Keeping Up With the Kardashians when she was right by Paris Hilton's side as her assistant in Hilton and Nicole Richie's The Simple Life. Kim also worked as a stylist, notably for the singer Brandy — whose brother Ray J is the other person in Kim's infamous sex tape. (Photo via Astrid Stawiarz/Getty)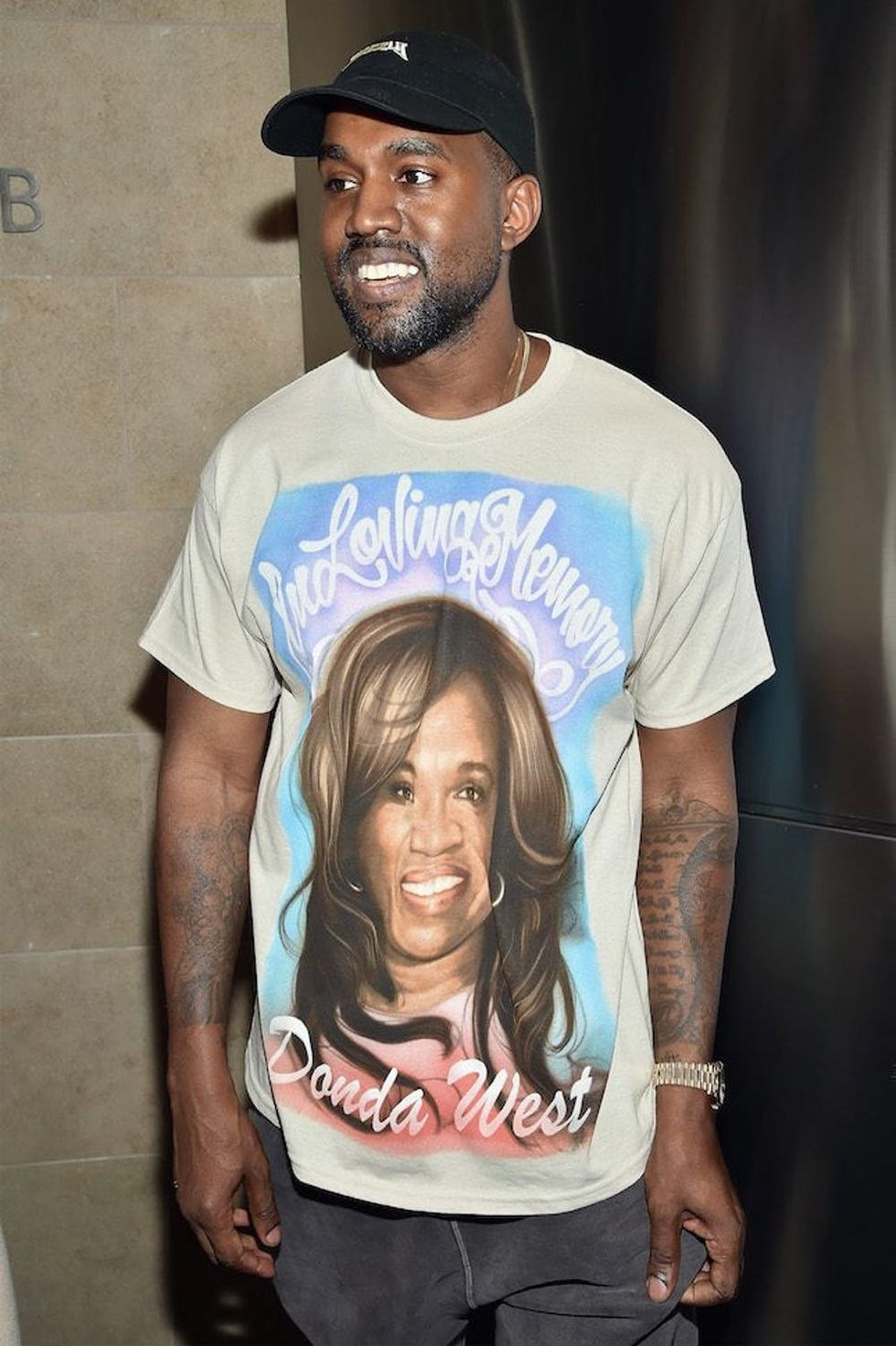 6. Kanye West: On Kanye's 2004 debut album The College Dropout, he rapped all about folding khakis at The Gap on the song "Spaceship." As any young retail worker can attest, the gig has its ups and downs (and this song certainly reflects the downs), but Kanye has mostly made peace with his time at the Gap, even saying he would love to be their creative director. (Photo via Dimitrios Kambouris/Getty)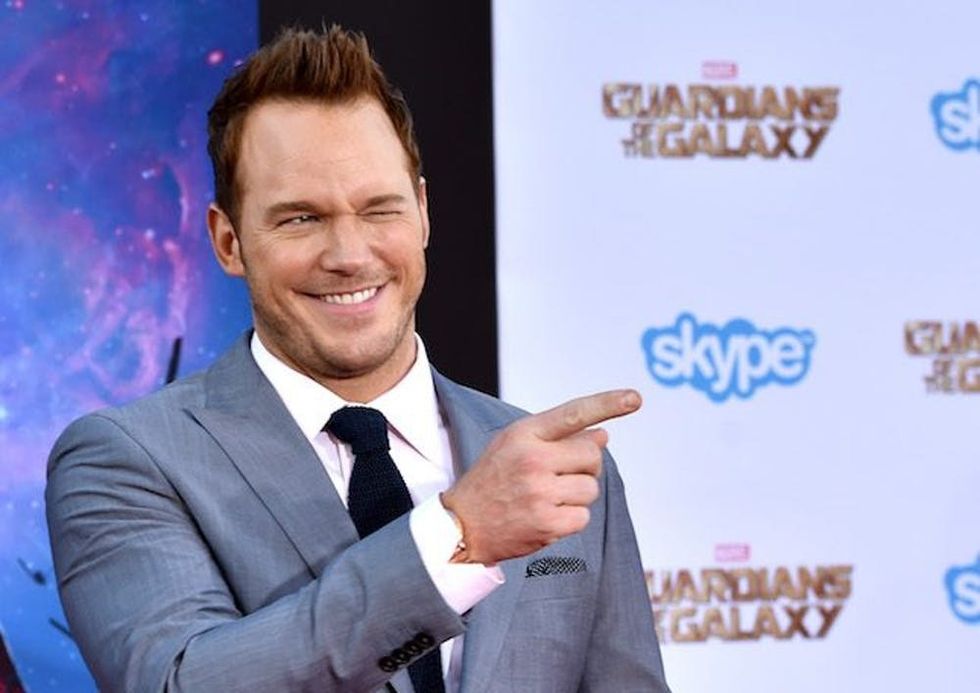 7. Chris Pratt: How's this for turning your life around?! After dropping out of college, Chris sold coupons before "retiring" at 19 to live in a van in Hawaii. YEP. He now works with Anna Faris as one half of one of the world's most adorable couples. Oh and he's also, like, a successful actor or something. (Photo via Kevin Winter/Getty)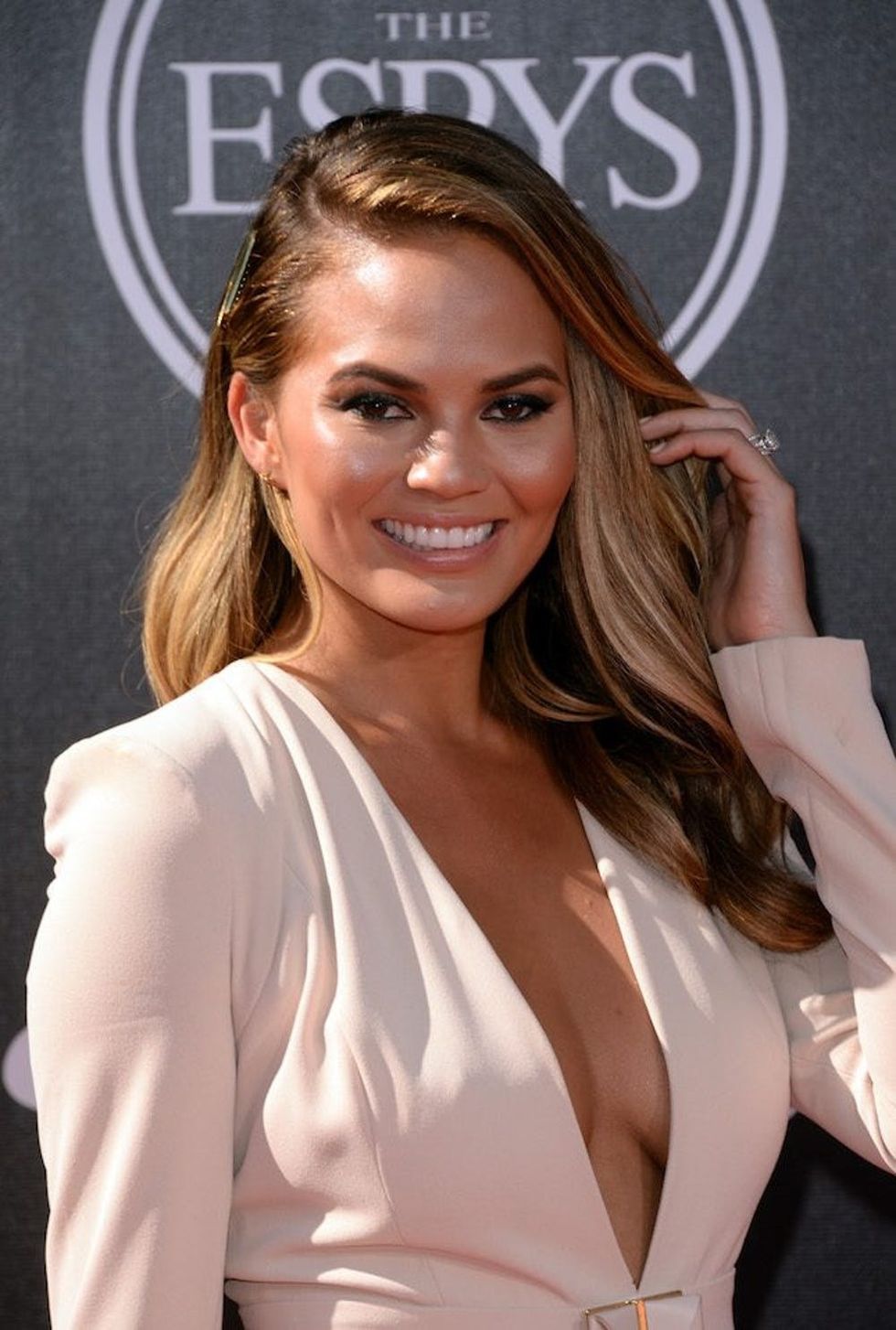 8. Chrissy Teigen: Talk about being at the right place at the right time: When Chrissy was 17, she was working in a surf shop on the beaches of California when a model scout plucked her from everyday life into landing top modeling gigs. She now resides comfortably as a constant source of inspiration and entertainment in our lives and hearts. (Photo via Jason Merritt/Getty)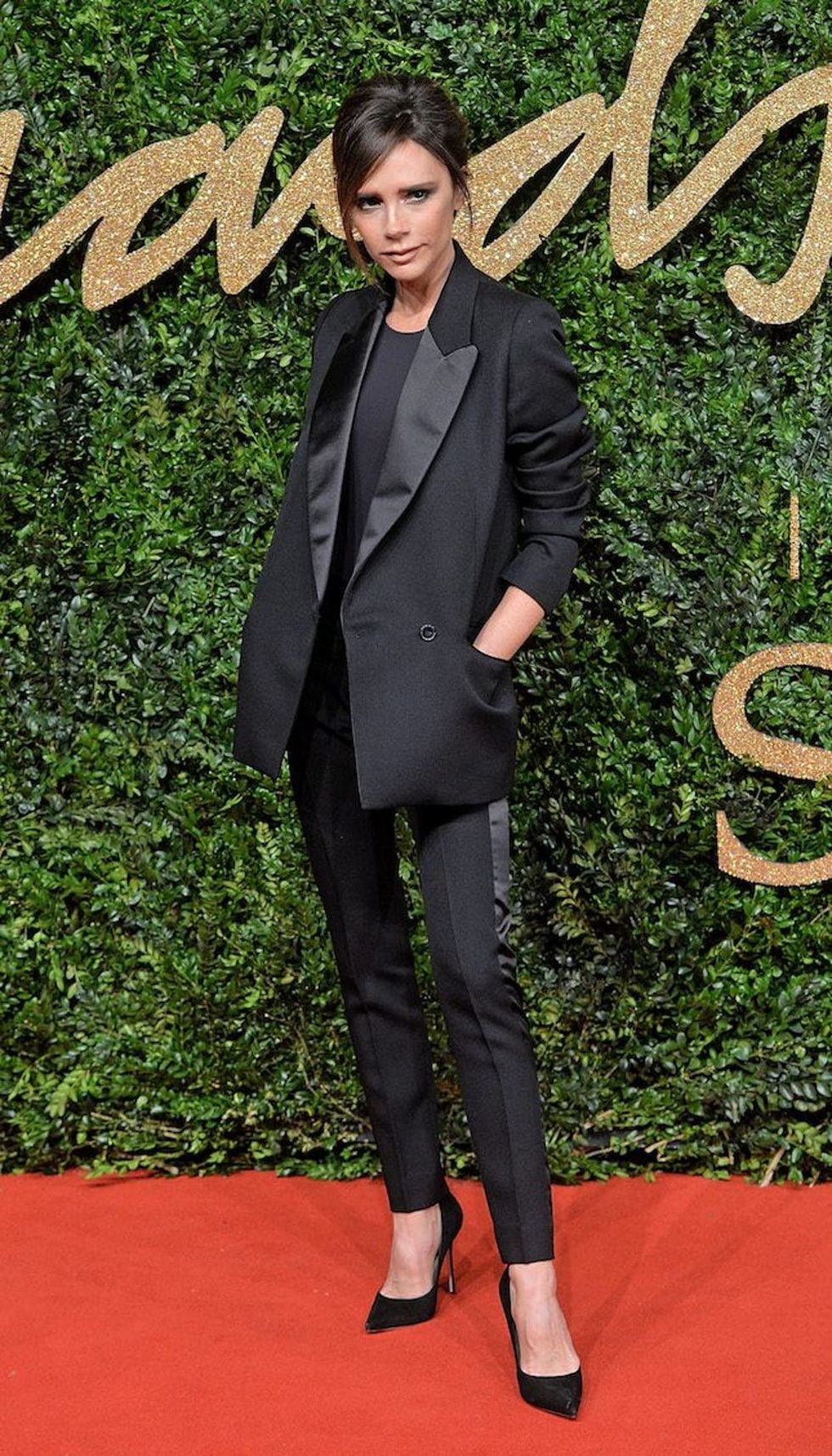 9. Victoria Beckham: Before "Zig-a-zig-ah"-ing her way into our hearts with the Spice Girls, Posh tried her hand at some acting, landing her most notable role as a sperm on roller skates in a BBC show about the body. We're just going to leave it at that. (Photo via Anthony Harvey/Getty)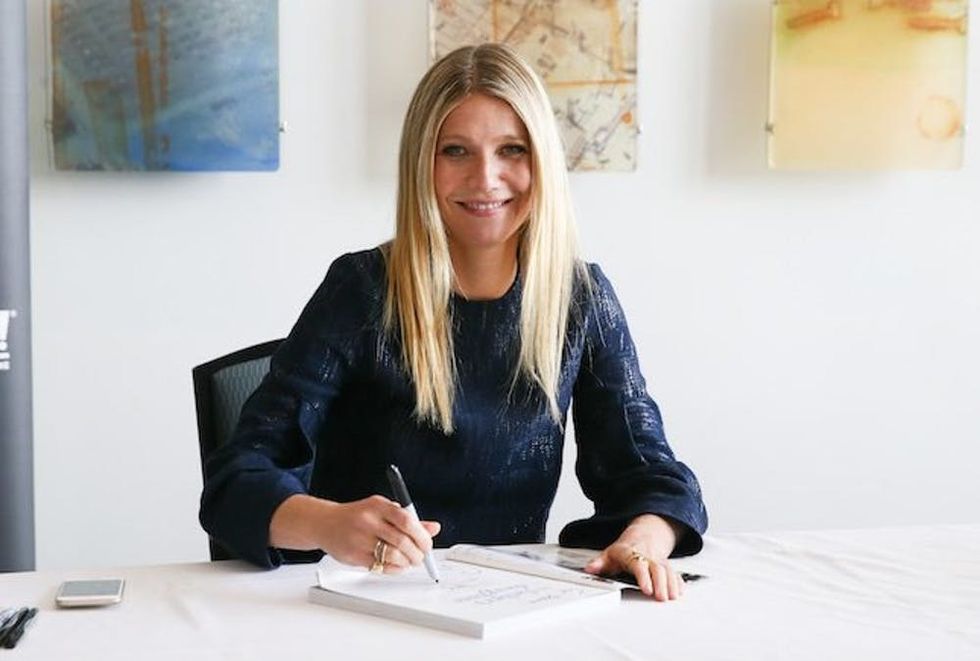 10. Gwyneth Paltrow: It's hard to picture Gwyneth's life as anything but living in the land of Goop, the organic wonderland of gut health and $185 breakfast smoothies. But when Gwyneth was still trying to make it as an actor, she lived the cliché starving-artist life as a waitress in Los Angeles, where she was born and raised. (Photo via Terry Wyatt/Getty)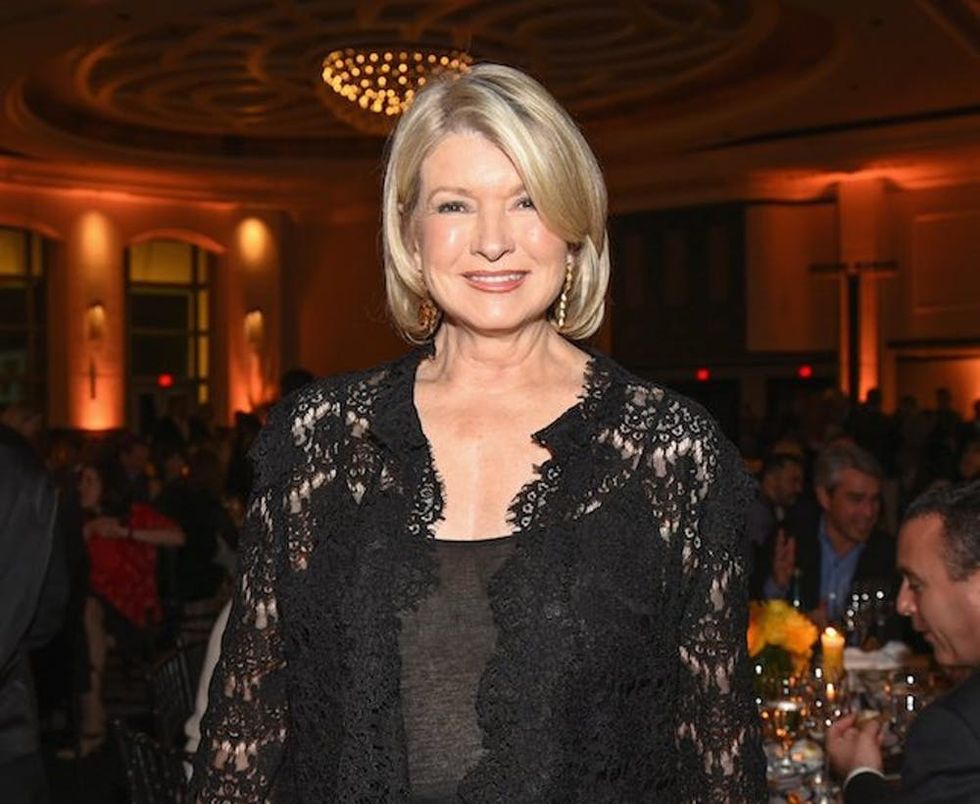 11. Martha Stewart: You might already know about Martha's past life as a mega-babe model, but did you know she was also a babysitter to Yankees? Mickey Mantle, Yogi Berra and Gil McDougald all sought Martha's childcare help when she was just 10 years old. She even got a very young head start on her home and lifestyle empire as the kids' birthday party planner. (Photo via Denis Contreras/Getty)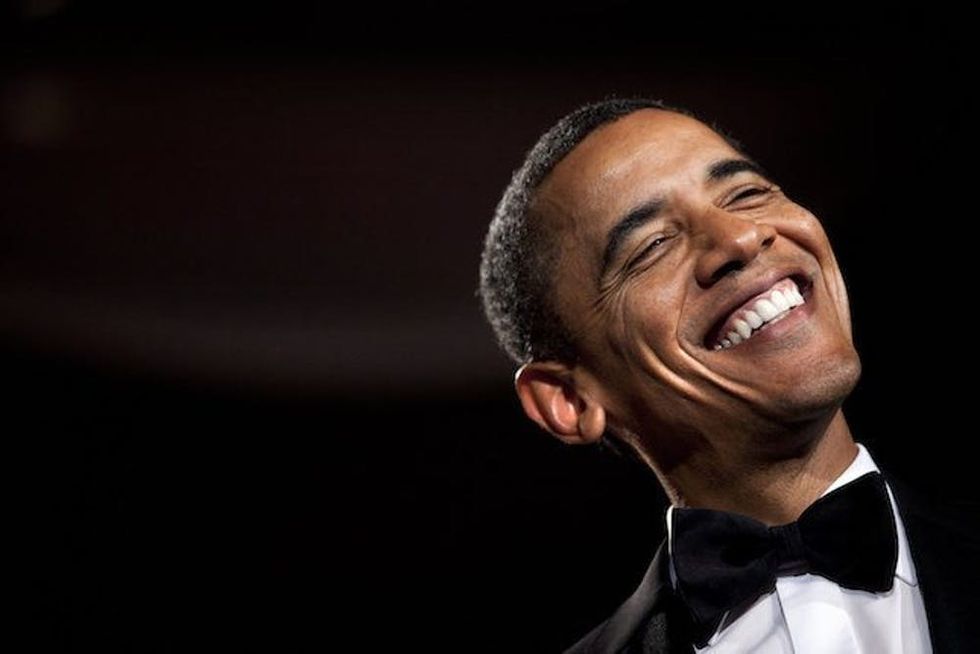 12. Barack Obama: With Obama's presidency coming to an end, we can't help but wonder if he might fill some of his newfound spare time at Baskin-Robbins scooping ice cream like he did as a teen in Hawaii. (Photo via Brendan Smialowski/Getty)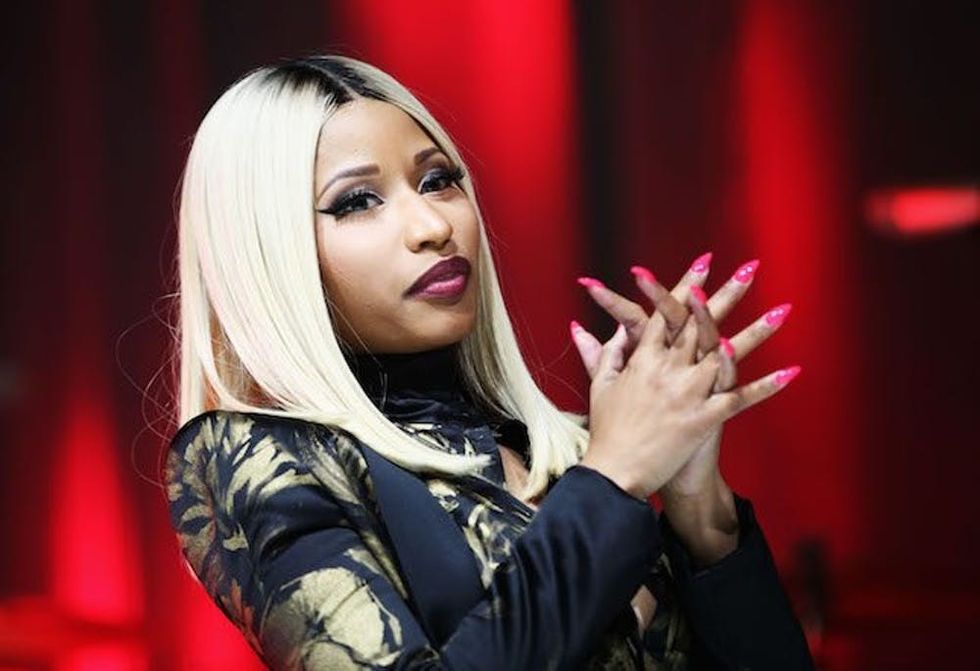 13. Nicki Minaj: Nicki held a number of part-time jobs as a teenager, but none so memorable as her waitressing gig at Red Lobster, where she was fired for demonstrating the kind of fire we love her for today. Nicki told GQ that she once followed a couple who stole her pen into the parking lot and gave them the finger. "It was the principle," she said. We love you, Nicki. (Photo via Neilson Barnard/Getty)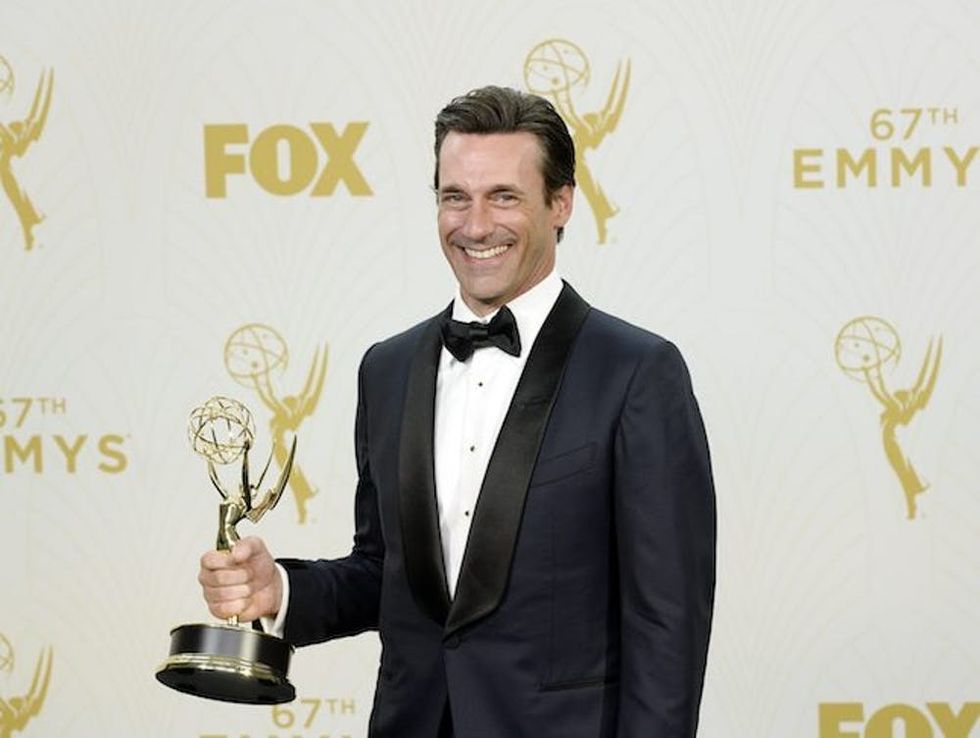 14. Jon Hamm: Making it in Hollywood doesn't happen overnight for everyone — just ask Jon Hamm. For a while he took any odd job the industry would offer him, including dressing sets for soft-core porn films, a job he described as "soul crushing." (Photo via Kevork Djansezian/Getty)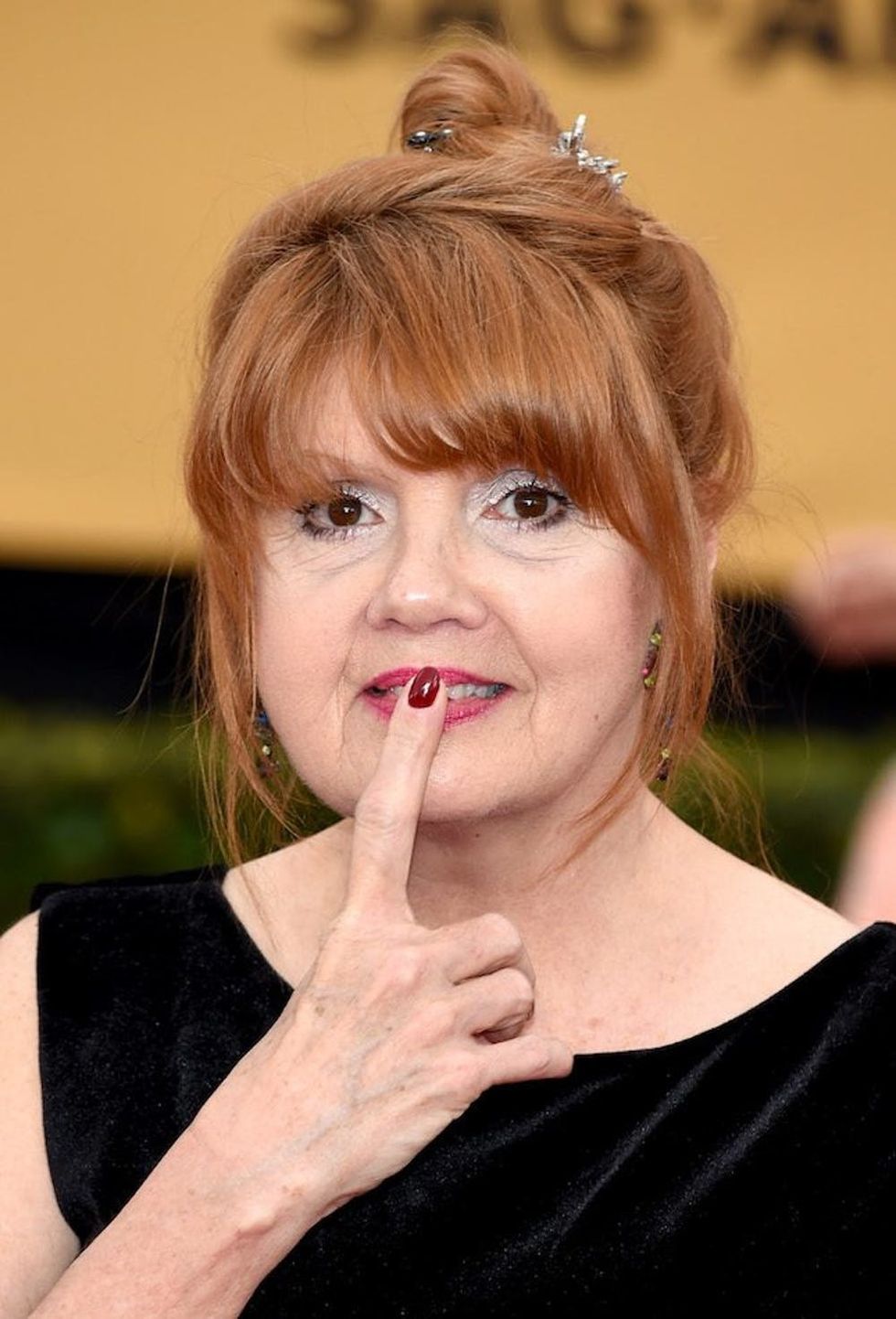 15. Annie Golden: You know her now as the nearly mute Norma on Orange Is the New Black, but in the late '70s, Annie fronted a punk band called The Shirts, storming the stage of the legendary CBGB in New York. Bad. Ass. She also had a song on the soundtrack of '80s John Hughes classic Sixteen Candles. (Photo via Ethan Miller/Getty)
What was YOUR first job? Let us know on Twitter at @BritandCo!
(Featured photo via Jason Merritt/Getty)
Nicole Villeneuve
Nicole is an entertainment and lifestyle writer covering pop culture, news, and cool women doing cool things. She likes yard sales, MTV's Teen Mom, and putting too many memes in the group chat. She lives in Toronto.