Morning Buzz! Jennifer Aniston Shut Down Pregnancy Rumors and Body Shaming in This Powerful Essay + More
Jul 13, 2016
From a meaningful stand against "warped beauty standards" to growing families, check out six of today's top news items below to get you through this Hump Day.
---
Jennifer Aniston is not one for social media, nor is she one to comment on or participate in celebrity gossip culture.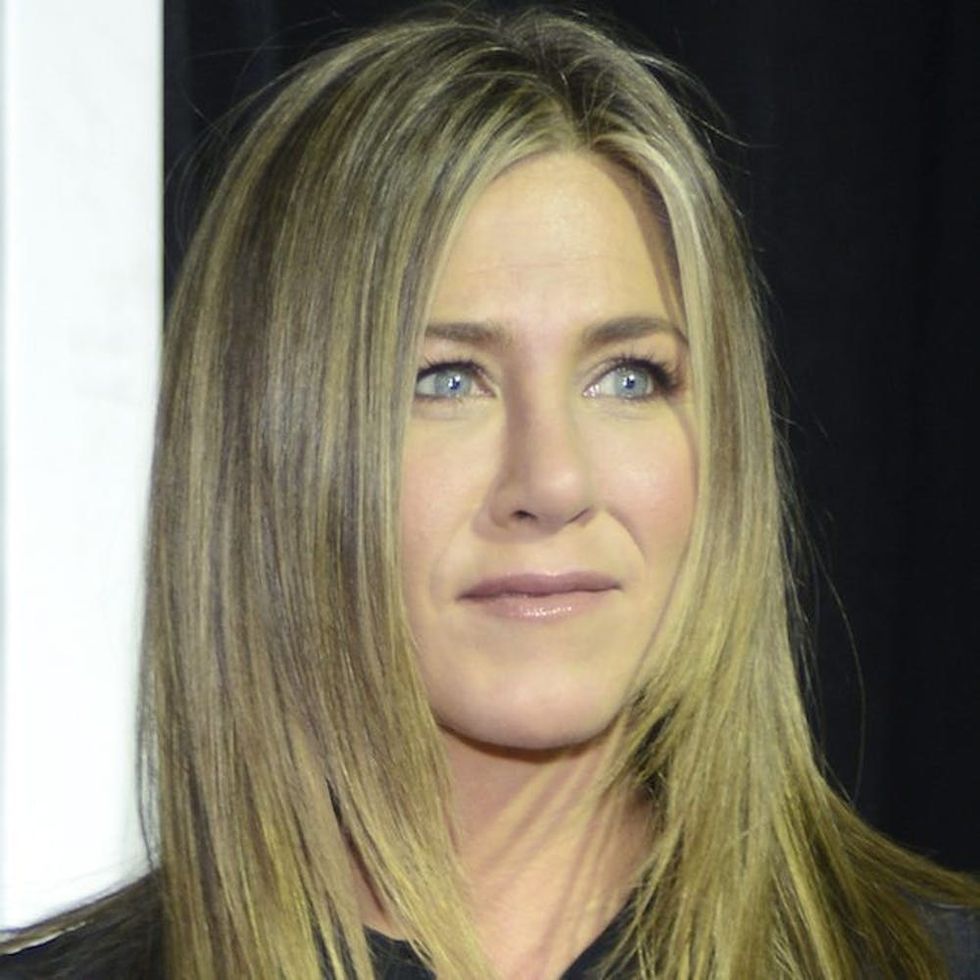 Huffington Post that quickly went viral. "For the record, I am not pregnant. What I am is fed up," she writes. "I'm fed up with the sport-like scrutiny and body-shaming that occurs daily … The objectification and scrutiny we put women through is absurd and disturbing. The way I am portrayed by the media is simply a reflection of how we see and portray women in general, measured against some warped standard of beauty." Jennifer goes on to make an even bigger point about the particulars of the media's above-mentioned obsession with her, and it is this message of independence that has really resonated with women in a big way: "We are complete with or without a mate, with or without a child. We get to decide for ourselves what is beautiful when it comes to our bodies. That decision is ours and ours alone. Let's make that decision for ourselves and for the young women in this world who look to us as examples. Let's make that decision consciously, outside of the tabloid noise. We don't need to be married or mothers to be complete. We get to determine our own 'happily ever after' for ourselves." YES JENNIFER. Um, can we sign her up for a Twitter account, please? (h/t Huffington Post, image via Tim Mosenfelder/Getty)
Nicole Villeneuve
Nicole is an entertainment and lifestyle writer covering pop culture, news, and cool women doing cool things. She likes yard sales, MTV's Teen Mom, and putting too many memes in the group chat. She lives in Toronto.