A Timeline of Unexpected Kardashian BFFs, from Paris Hilton and Beyond
Jun 21, 2016
In the decade and a half that NSFW pic-lover Kim Kardashian has been in or near the celebrity spotlight, she's amassed an impressive list of celeb BFFs and confidants. In fact, the whole family has been in famous circles for even longer than that, as anyone who's watched The People v. O.J.Simpson or O.J.: Made in America — or who is familiar with O.J. Simpson's murder trial in general — will know.
---
The story of Kim's friendships gives us a glimpse into the overlap of personal and professional relationships that define Hollywood… and, let's face it, the world at large. And some of these friendships might surprise you.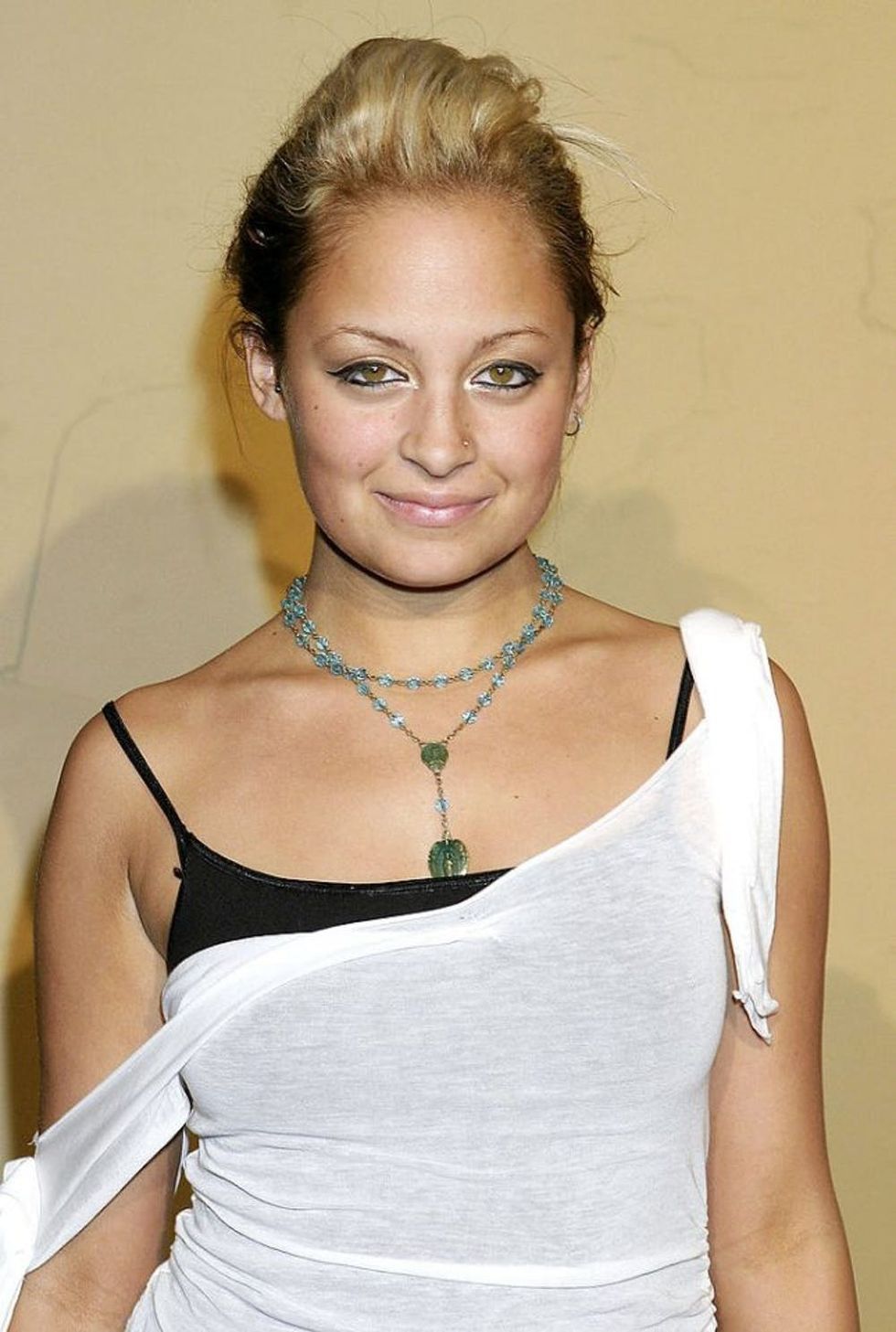 1. Nicole Richie: Kim and Nicole went to school together at the Buckley School, becoming friends early in life. And Nicole, as we all know, was also good friends with another early 2000s celeb…
Paris Hilton: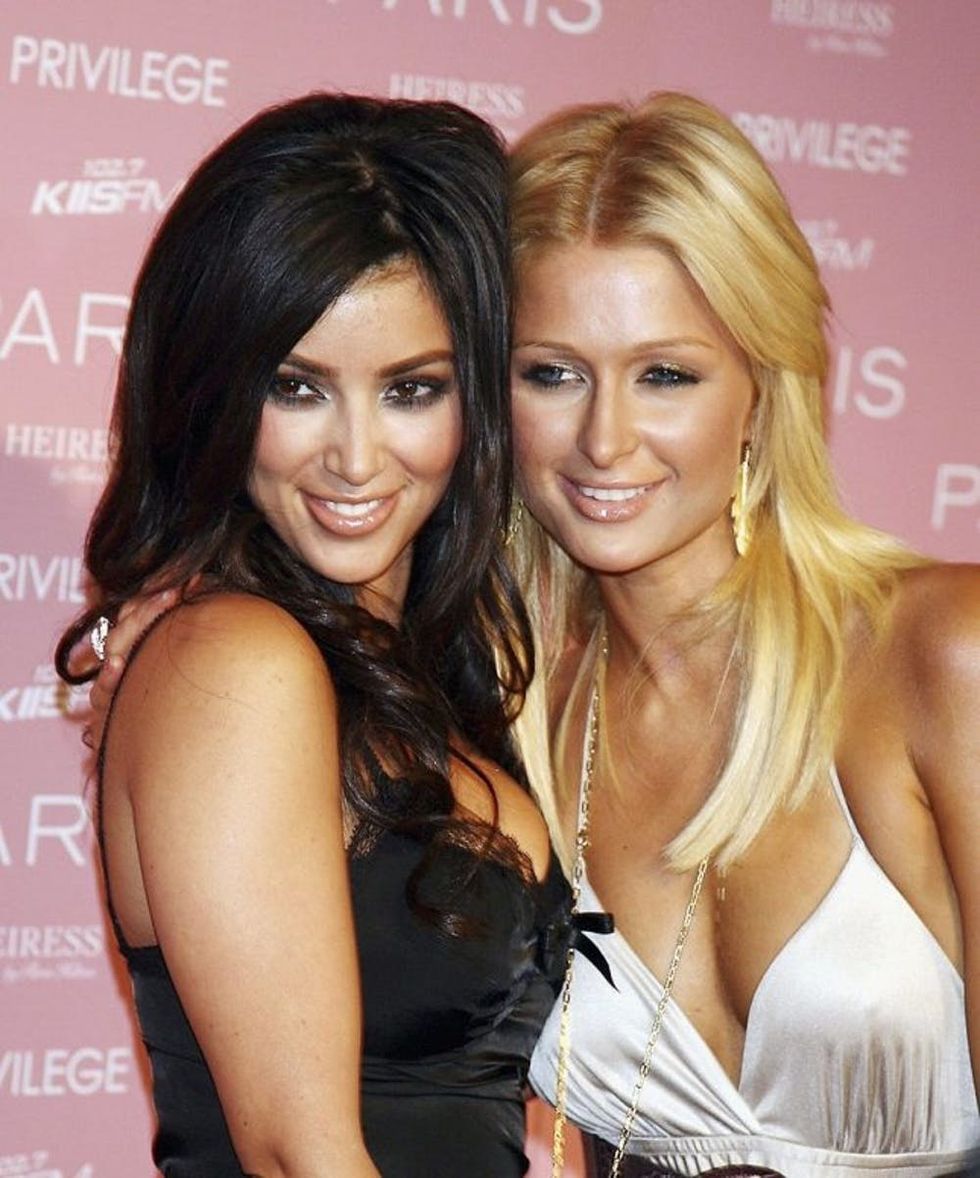 The Simple Life, Kim was acting as Paris' personal assistant/friend. She cropped up not infrequently on the show and on the red carpet, though at the time she couldn't hold a candle to her friend's fame.
Lindsay Lohan: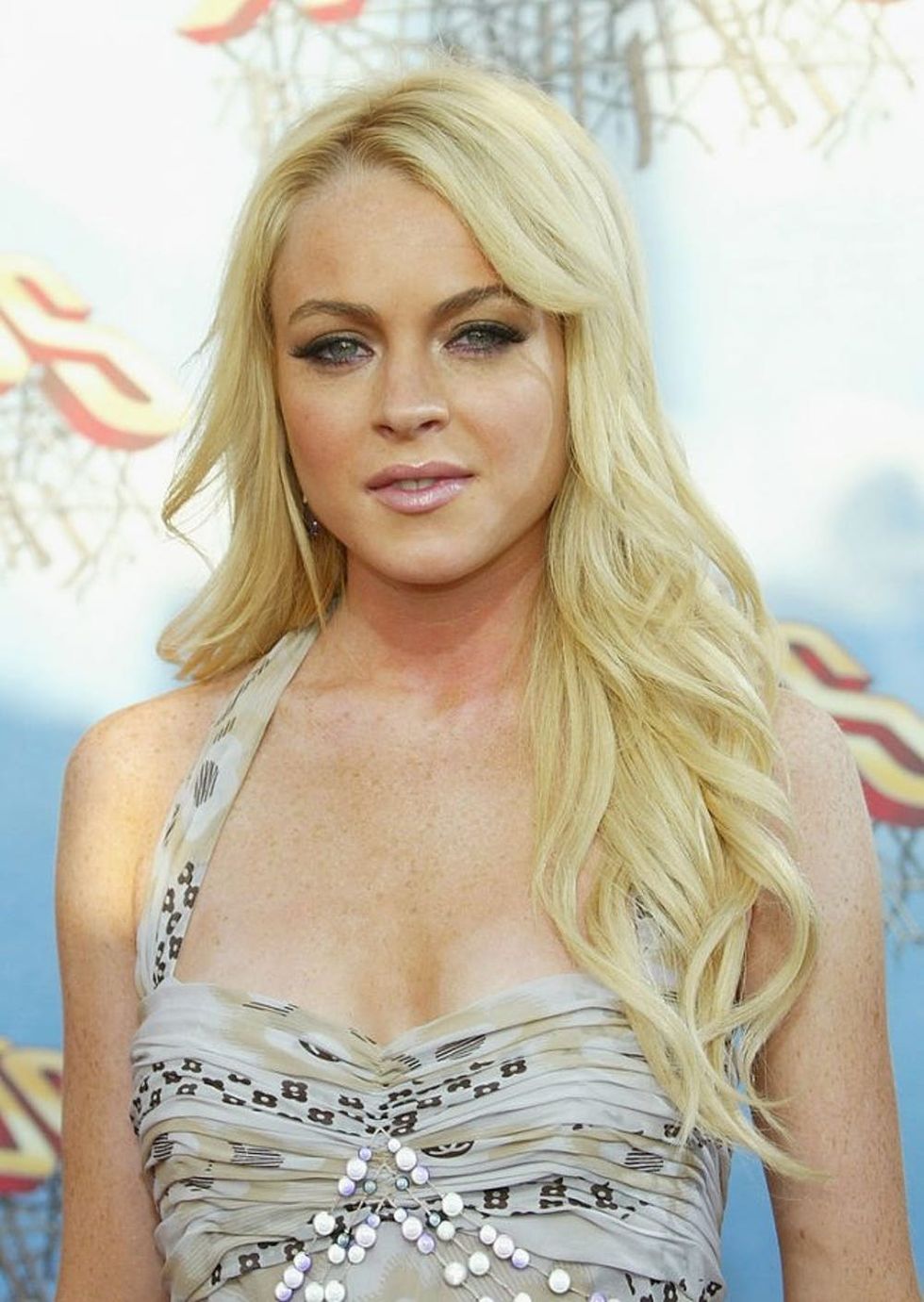 attended Kim's 2011 wedding to Kris Humphries.
Chudney Ross: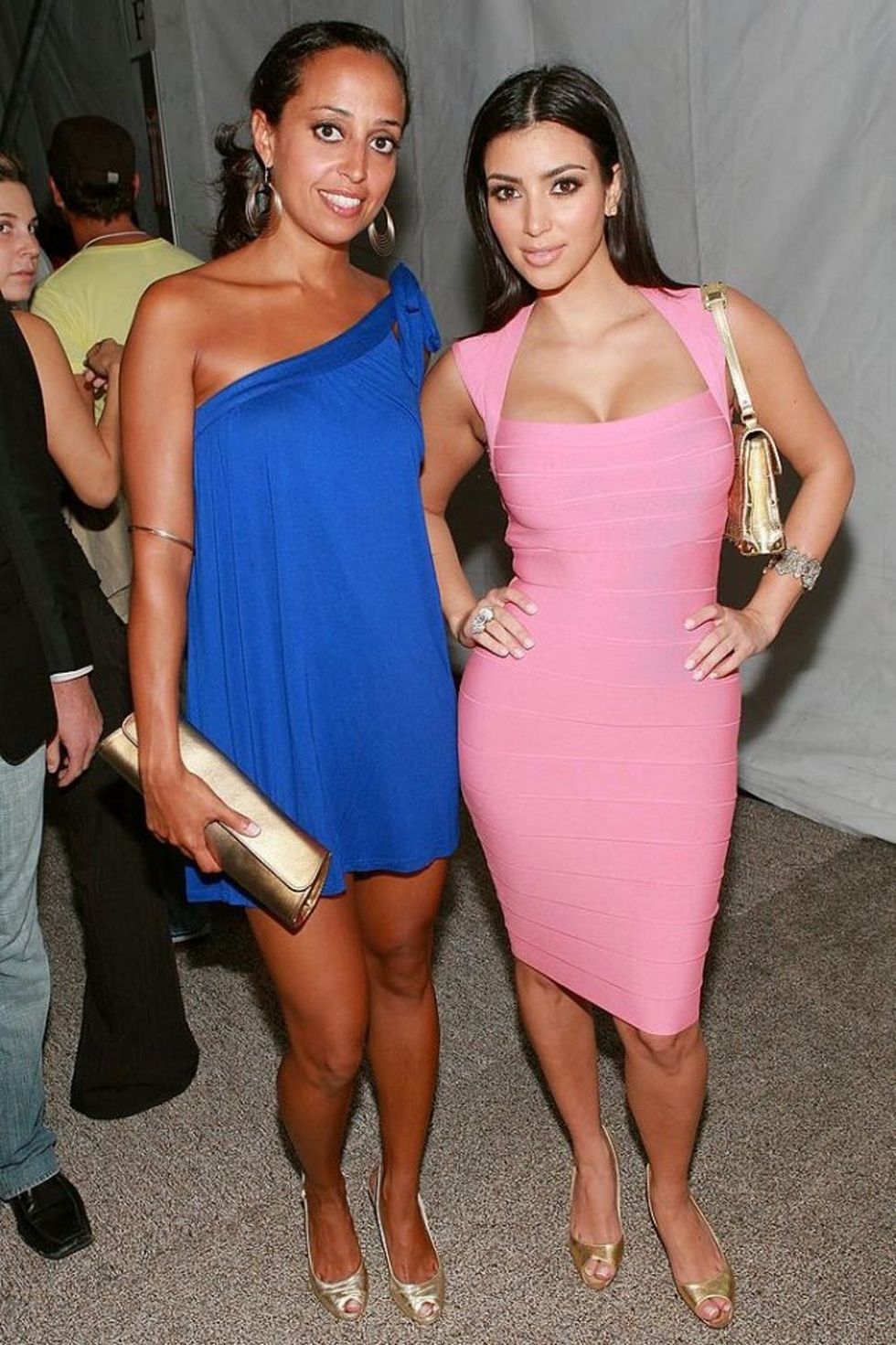 Black-ish star Tracee Ellis Ross was yet another early- to mid-2000s LA kid Kim made her way up with.
Jonathan Cheban: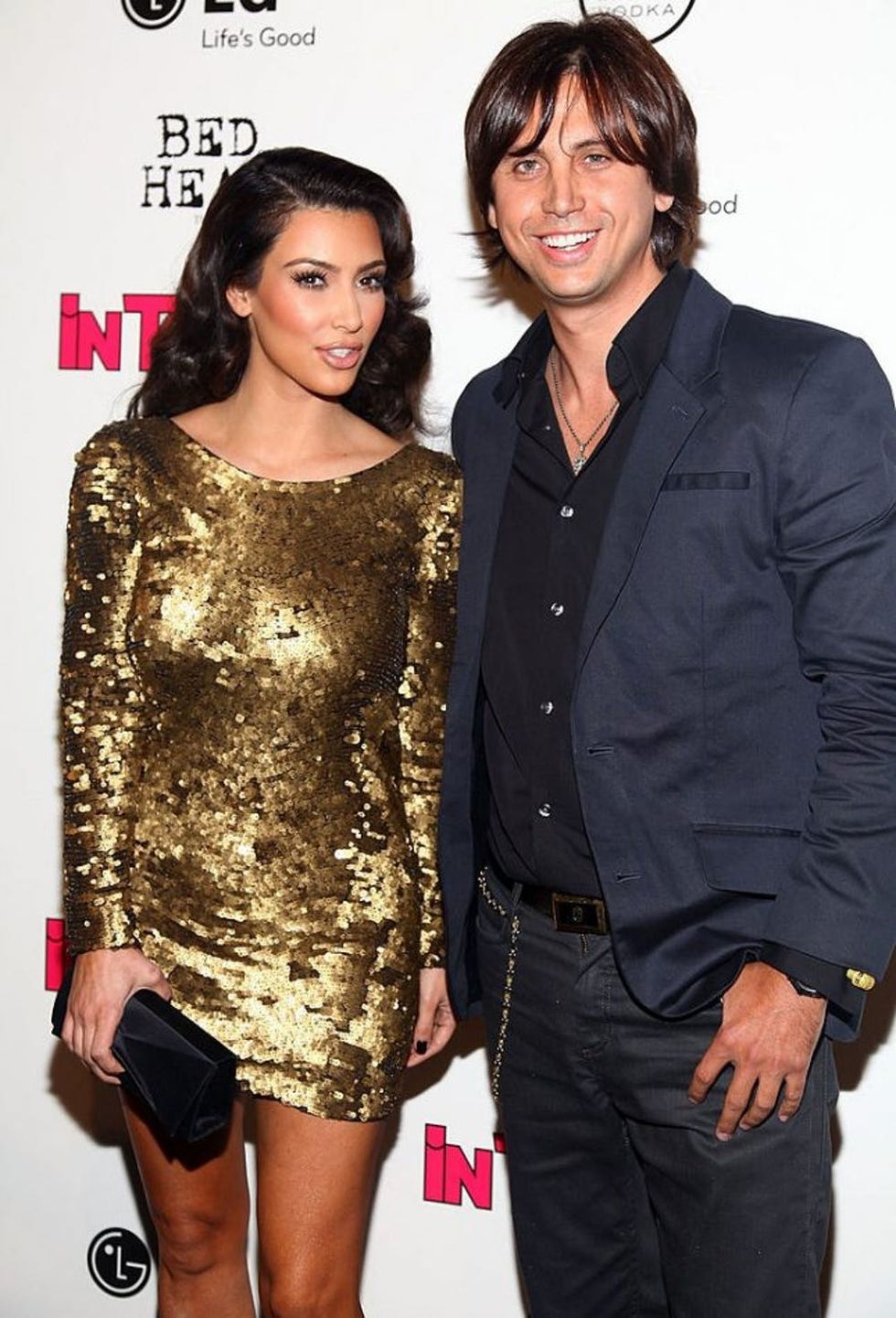 Keeping Up With the Kardashians.
Blac Chyna: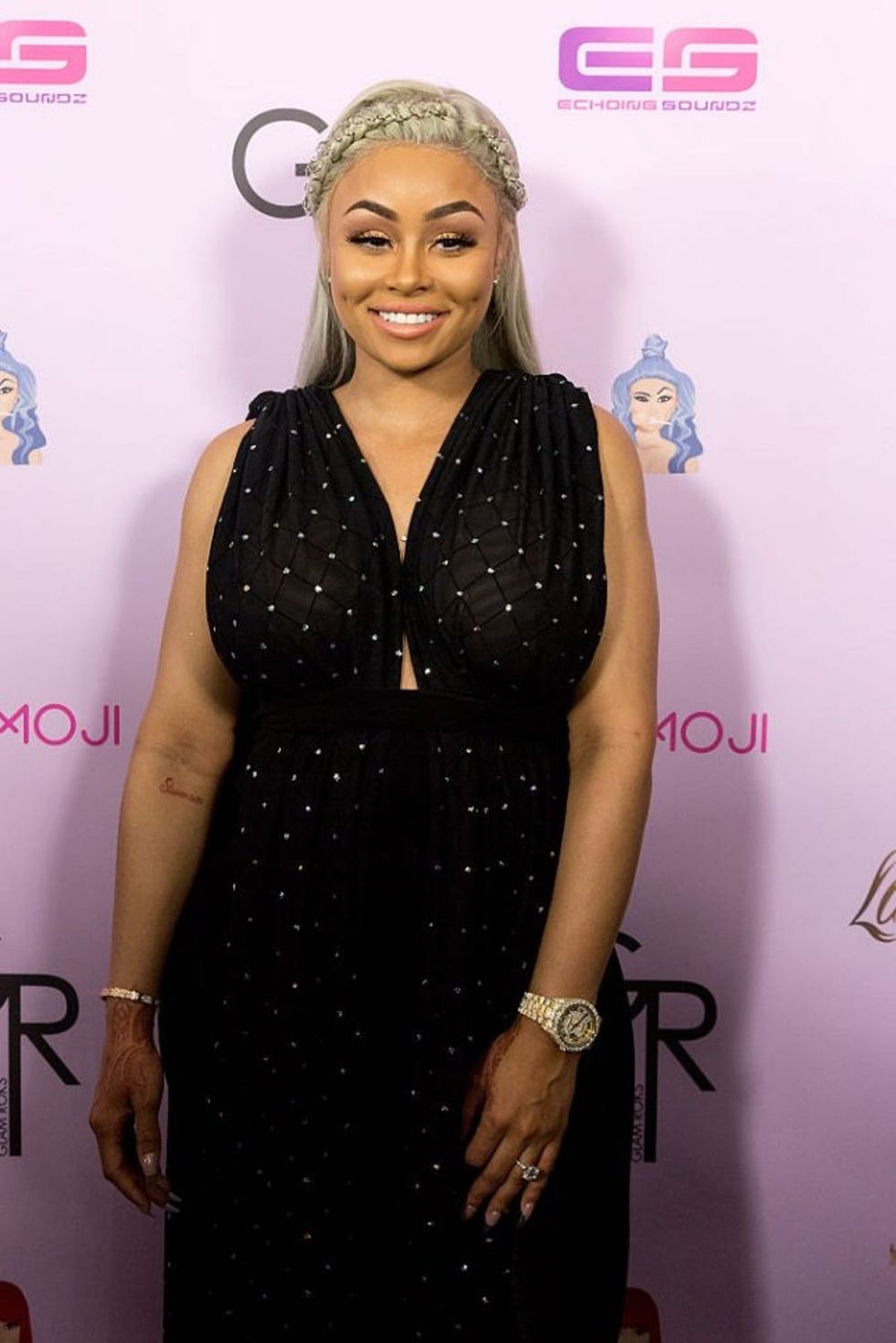 both engaged to and expecting a child with the sole Kardashian brother. After what appears to have been a brief readjustment process, it seems the two are, if not BFFs, on a friendly footing with one another.
Tannara Yelland
Tannara is a freelance writer and editor, an occupation perfectly suited for her affection for drinking too much coffee and keeping odd hours. She usually writes about politics, economics, and pop culture. Some day she will put to use the hundreds of hours she's spent watching Say Yes to the Dress and write THE definitive analysis of the show.
Pop Culture