Creative Online Classes That Won't Break the Bank!
Mar 21, 2017
DIYs aren't just projects to do around the house anymore; we also love making things like lip balm and ballet flats. We also love painting and drawing and lettering and… basically anything that gets our creative juices flowing. Lucky for you, we also love sharing our love for creative projects. Check out these awesome ONLINE CLASSES — all for under $30!
---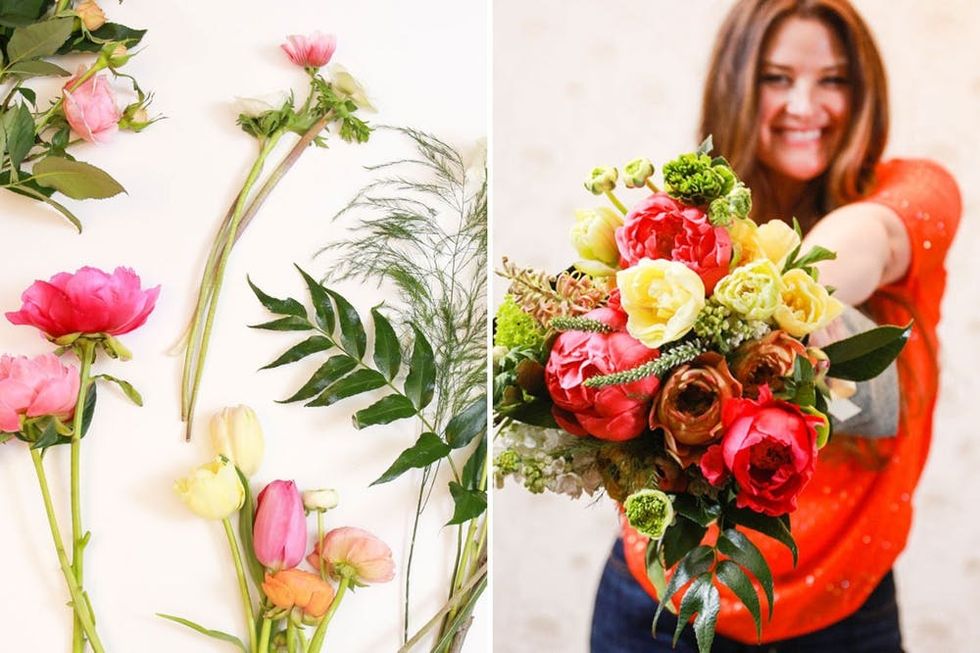 Flowers are good for just about any event, so if you'd like to save money on a florist and DIY your own arrangements, look no further. In this class, your instructors are Christina Stembel and Rhiannon Smith. They are floral designers at
Farmgirl Flowers
in San Francisco, CA, and they'll teach you how to source, prep, and arrange Insta-worthy bouquets and centerpieces. Get ready to be the hostess with the mostest and wow everyone on your guest list.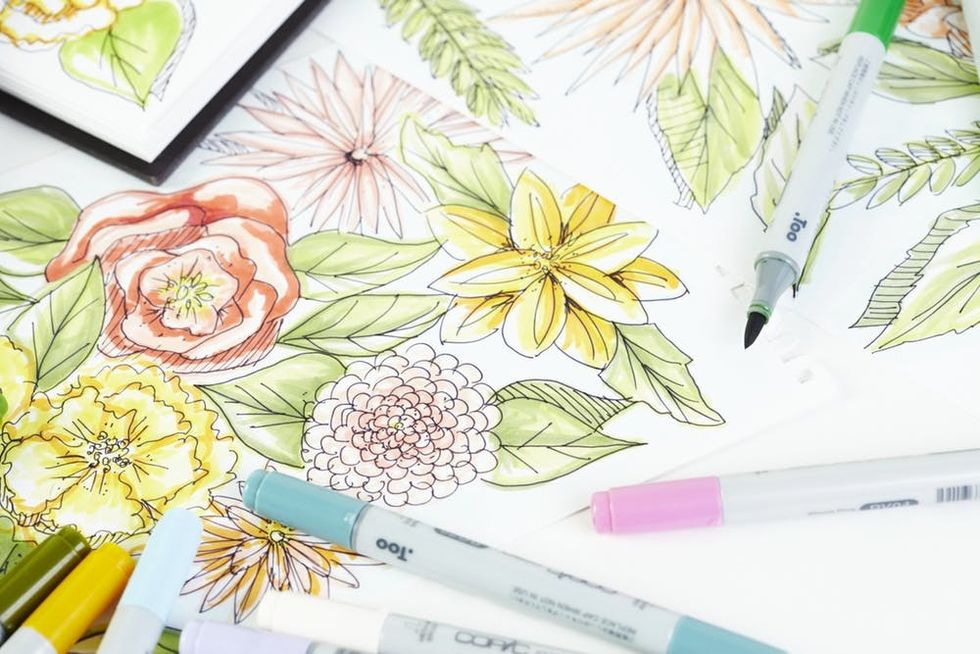 If you prefer to draw your flowers rather than arrange them, we've got something for you too. Mary Phan, Creative Director of
Very Mary Inspired
, will show you the basics of holding your pencil, different sketching techniques, and how to draw different types of flowers and leaves. Who said a beautiful bouquet couldn't last?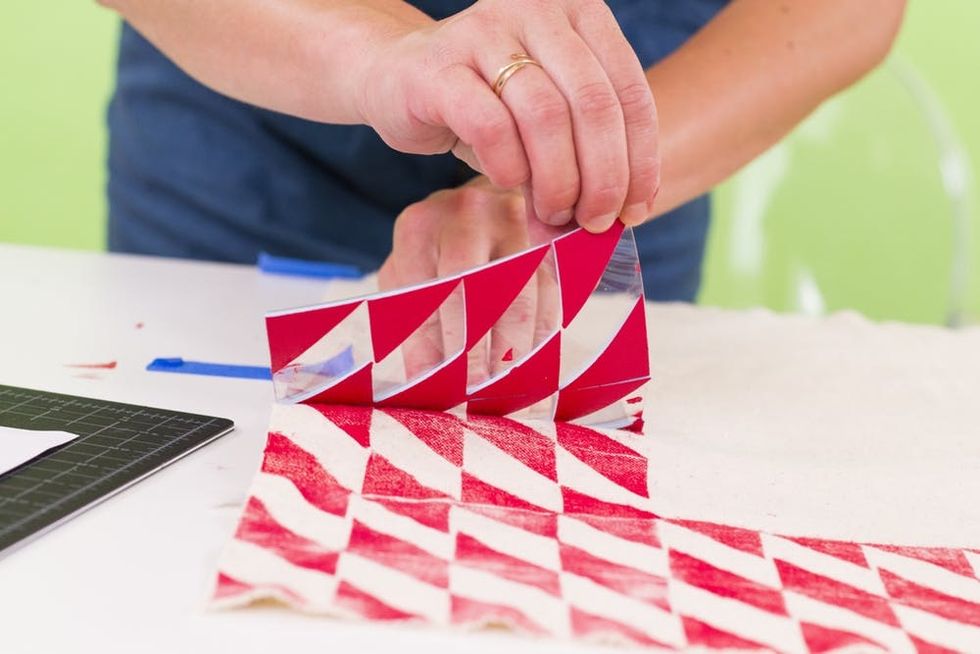 If you think it's time to update your old totes and t-shirts, we've got you covered. Christine Schmidt of
Yellow Owl Workshop
is here to show you how to explore pattern designs, carve your stamps, and use block printing techniques to make a beautiful (and unique!) wall hanging. Upcycling your old cloth items is better than getting rid of them, right?
Shea Lignitz
Shea can be found in the nearest bookstore or brewery, exploring the great outdoors, or blasting Led Zeppelin. She grew up in the cold and rain of Northern California's redwoods but is currently wandering around Texas.
Online Classes