Use Your Facebook Data to Create Totally Unique 3D Art Objects
Jan 23, 2013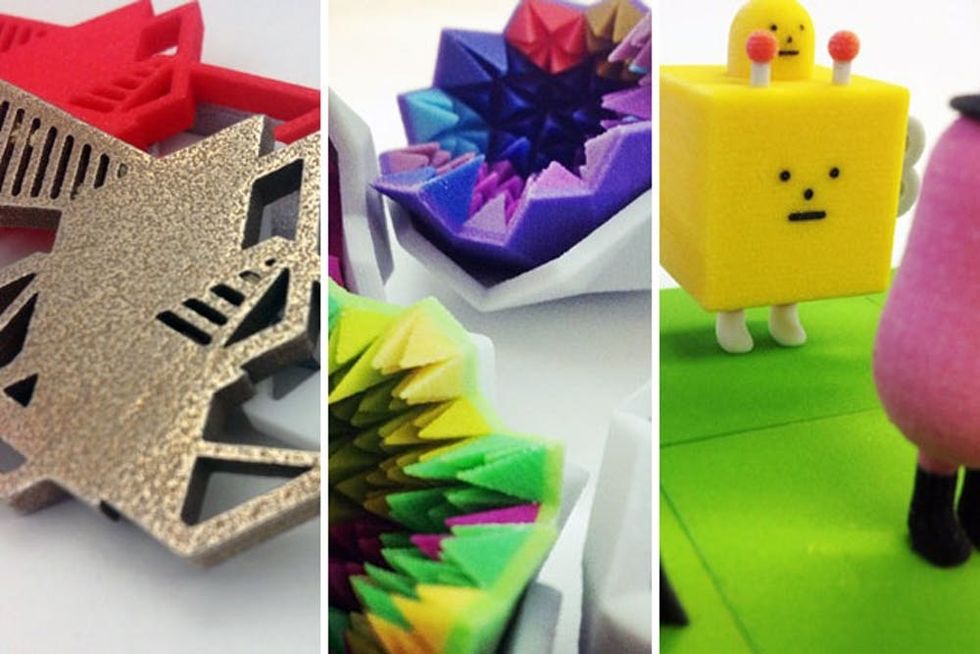 Are you ready for three worlds to seriously collide? How about Facebook, 3D printing, and ART? That's right. Facebook is now available in art form. We thought turning our DNA into art was pretty cool, but we're even more amazed by the newfound ability to turn our Facebook activity into a 3D masterpiece.
---
Joining forces with 3 different artists, the Creators Project gives you the chance to create a beautiful sculpture out of your Facebook data.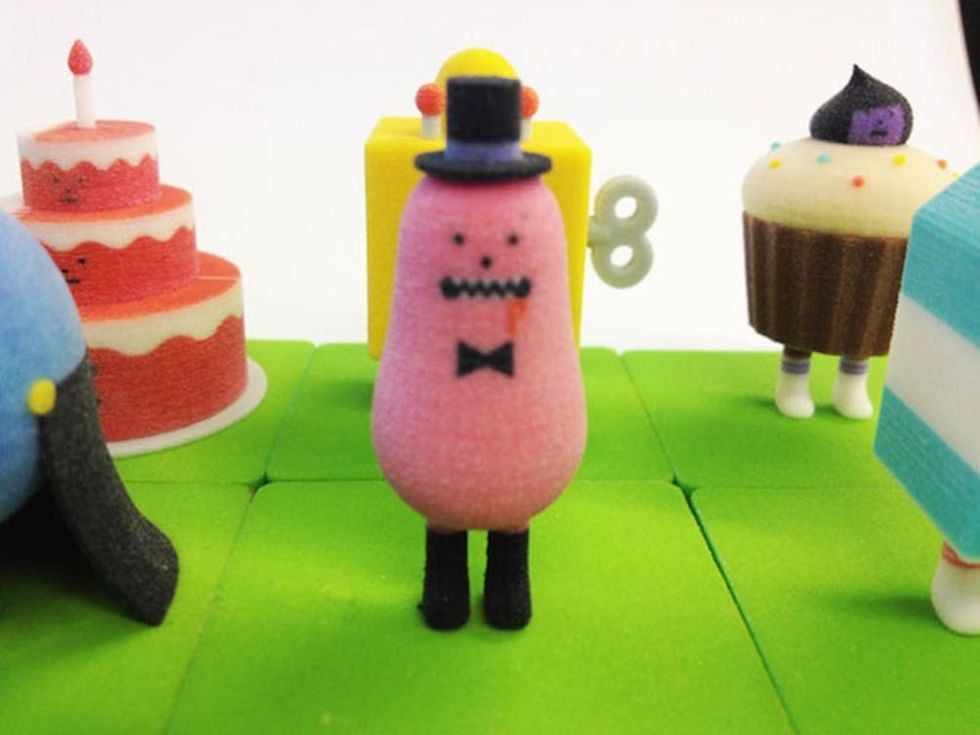 Each artist uses your data in different ways to create your unique work of art. Sticky Monster Lab uses information about where and when you were born, and how often you post on Facebook to create an adorable little monster, just for you.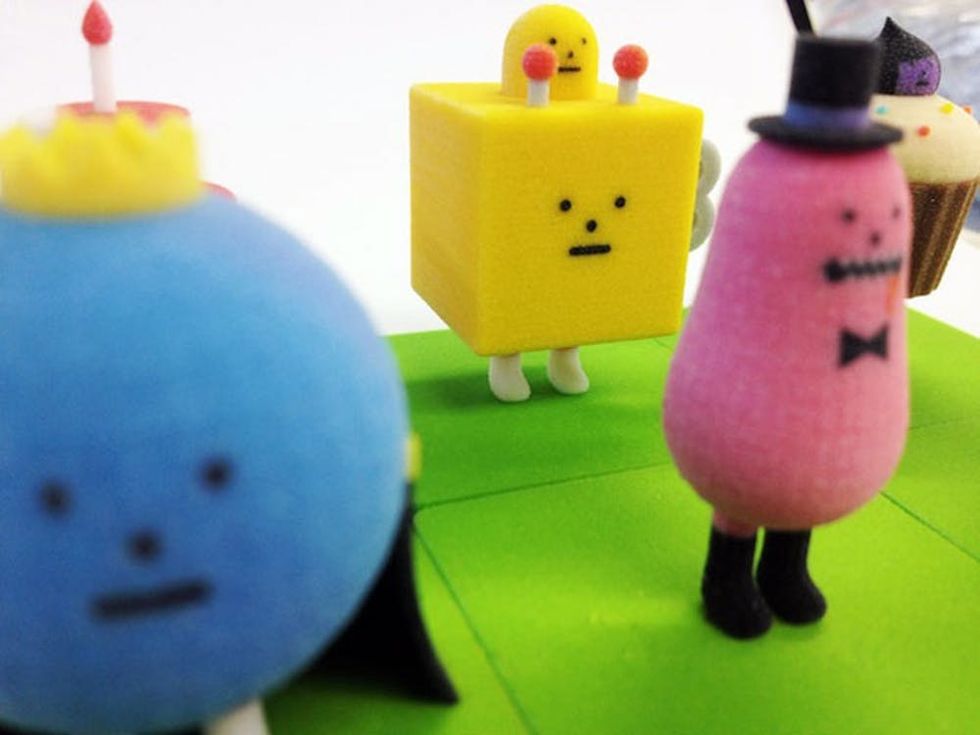 The more you post, the bigger your "Monster Me" is. Kind of amazing.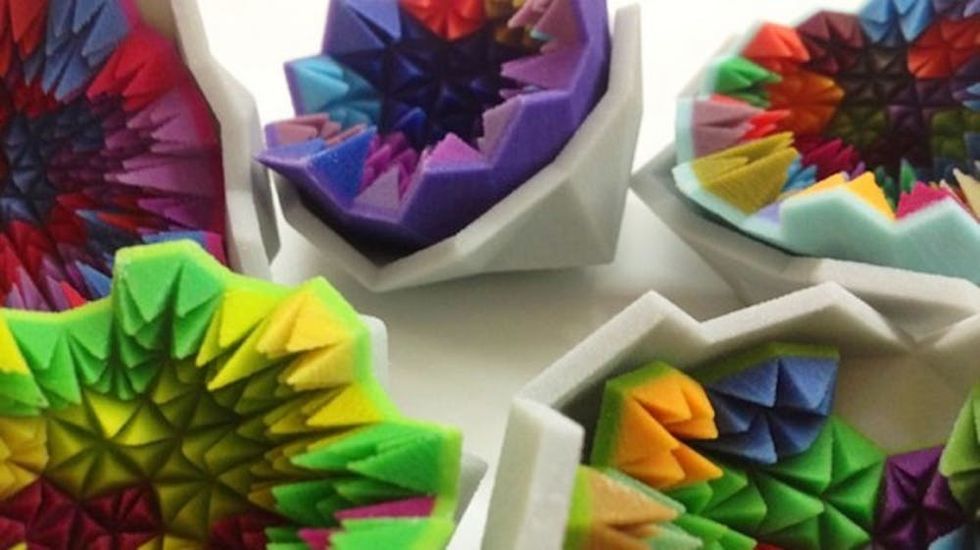 If you prefer something more modern and abstract, you can choose the crystallized experience by Softlab NYC. This one uses information about your 20 closest friends, or at least the ones you interact with the most via Facebook, to make an edgy and colorful crystal.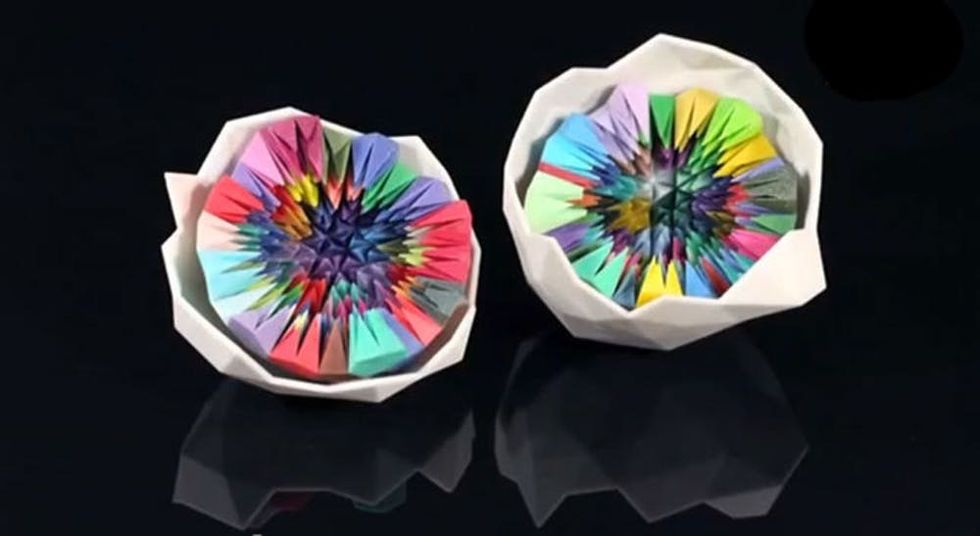 Inside the crystal there's another surprise! If you crack it open, you'll find that there's a bunch of smaller crystals that are different shades and shapes to represent your friends' interests and personalities. To us, all of these look beautiful and the concept is definitely one we're interested in, but it would be even cooler if you could somehow get data back from each art object. Like if seeing a lot of red meant you post at night more than during the day, things like that.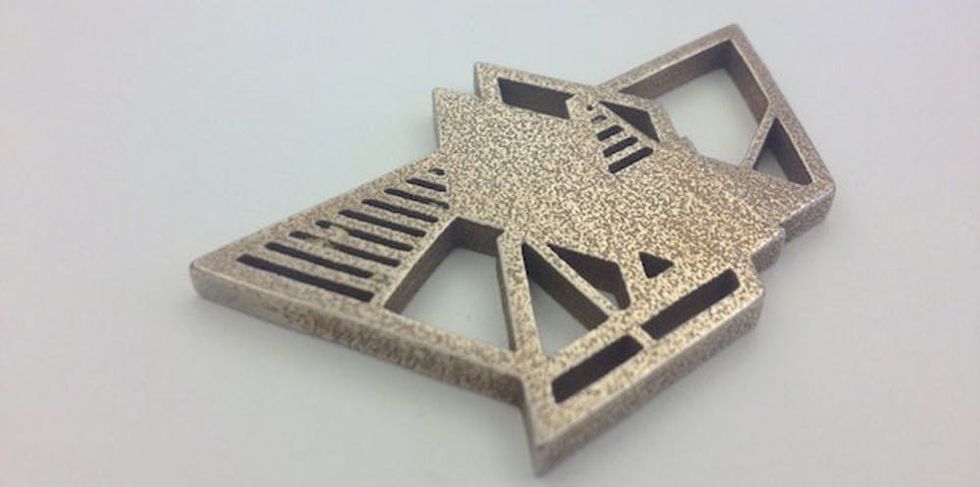 Lastly, Sosolimited uses what you say on Facebook to derive your personality and create a special zodiac sign and horoscope just for you. Love the idea of turning these into pendants or other wearable pieces.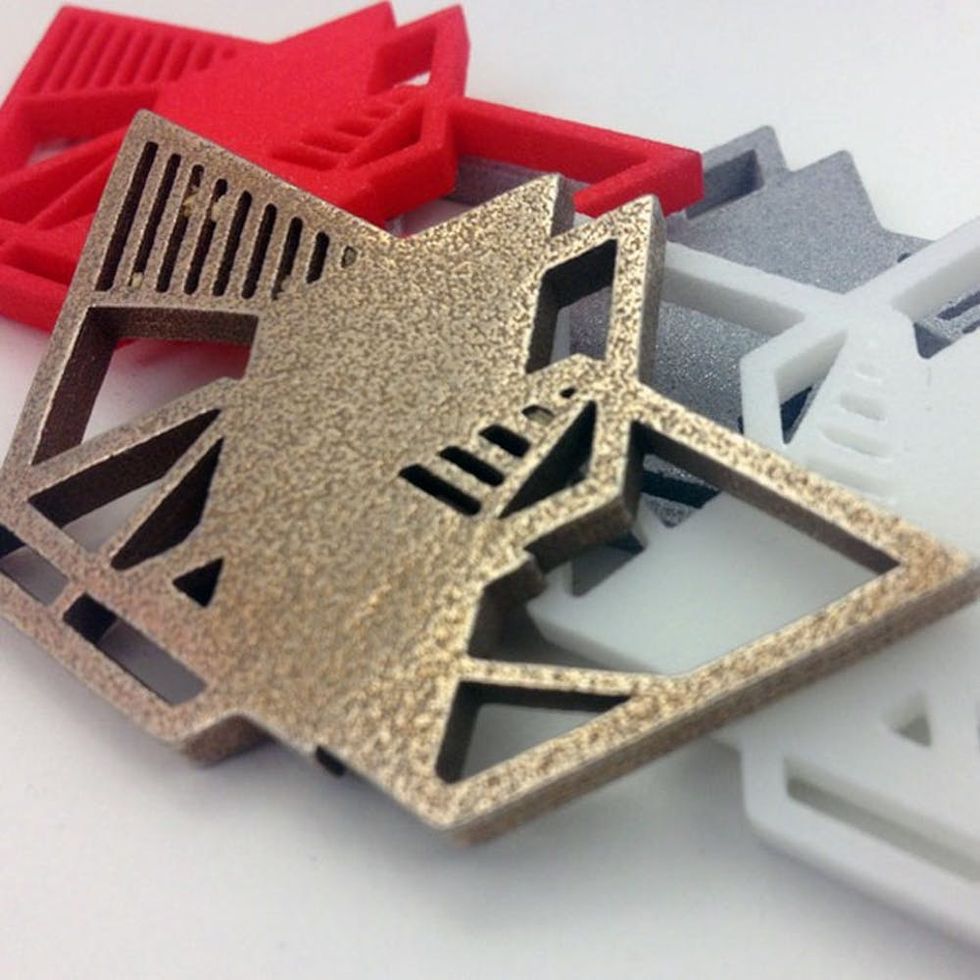 Unique, specialized art catered to you starting at $15? We're definitely in. Head over to the Creators Project to make your own.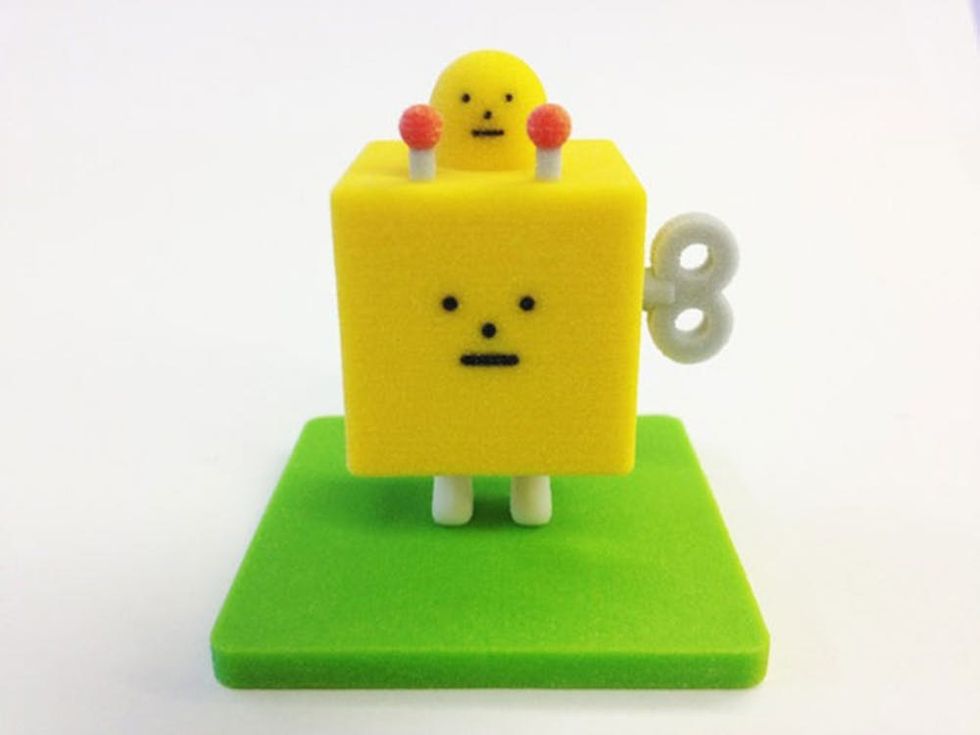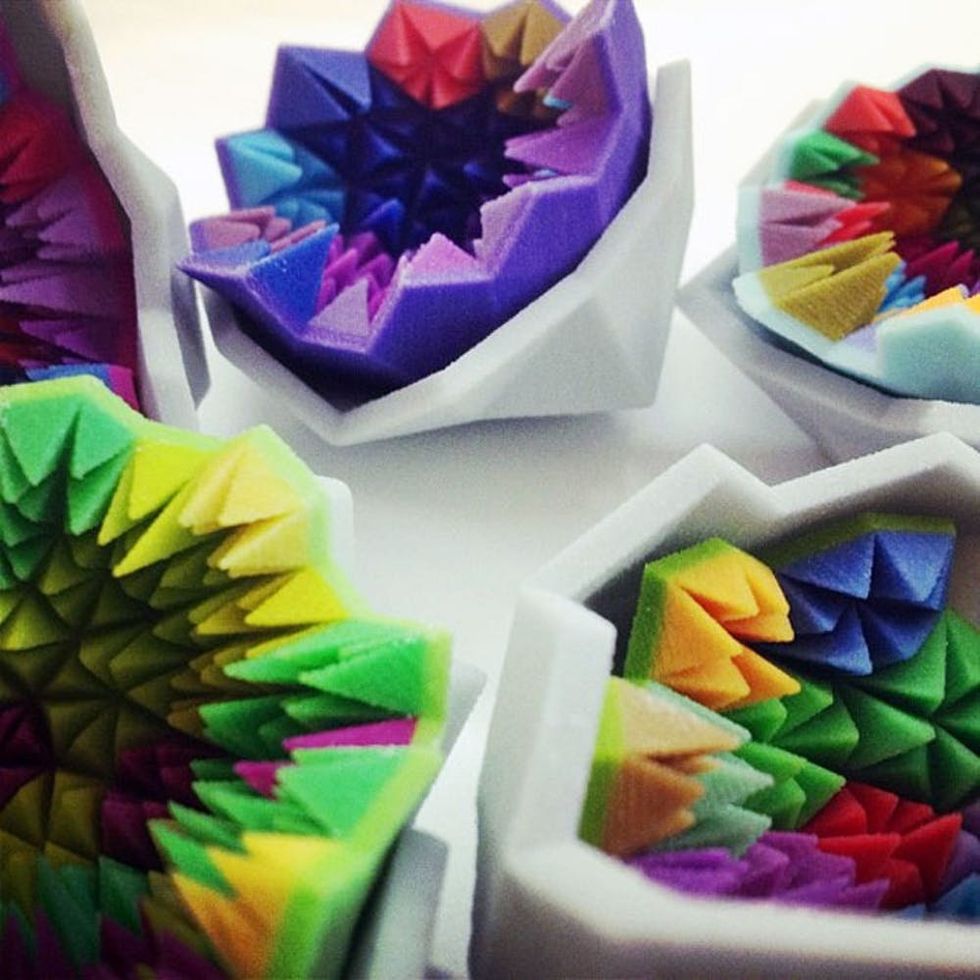 Which one will you make? We'd love to see! Let us know in the comments or shoot us a picture on Facebook or Twitter.