Announcing… Brit Weddings!
Feb 27, 2012
The idea for this site began last year as I was preparing for my wedding. As I was coming up with new DIY ideas for all of the event decor, I realized how much my analog self seemed to overlap with my digital self, and thought about how many men and women from my generation are probably in the same boat. These days, we love to get creative and make things with our hands, and yet we are also always making, browsing and "doing" online. At that time, there wasn't a place on the web where technology, lifestyle and DIY coincided. I wanted to change that. Thus, in late November, you saw the launch of Brit.
Because it was my wedding which propelled me to dive into this new venture, I felt strongly that we should launch a new content vertical on the site, Weddings, which is brand new today. As with all other content on the site, we will use this category to feature new wedding-related DIY ideas, apps and websites, and product suggestions for anyone planning a spectacular nuptial event. Having just gone through the planning process, I can assure you that the things you will find in this category will be new, interesting, and innovative — and hopefully, all things you won't find on other wedding blogs across the web.
---
In fact, if you look back at some of the articles we've already written, you'll find that we've already come up with some ideas that could be used by those planning a wedding. A few of our favorites include: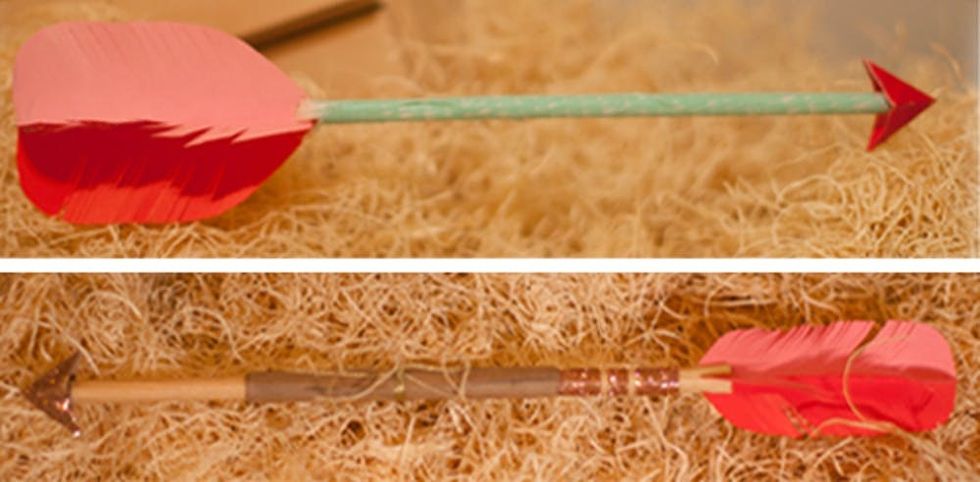 Cupid's Arrow – could be used for centerpieces, name cards, etc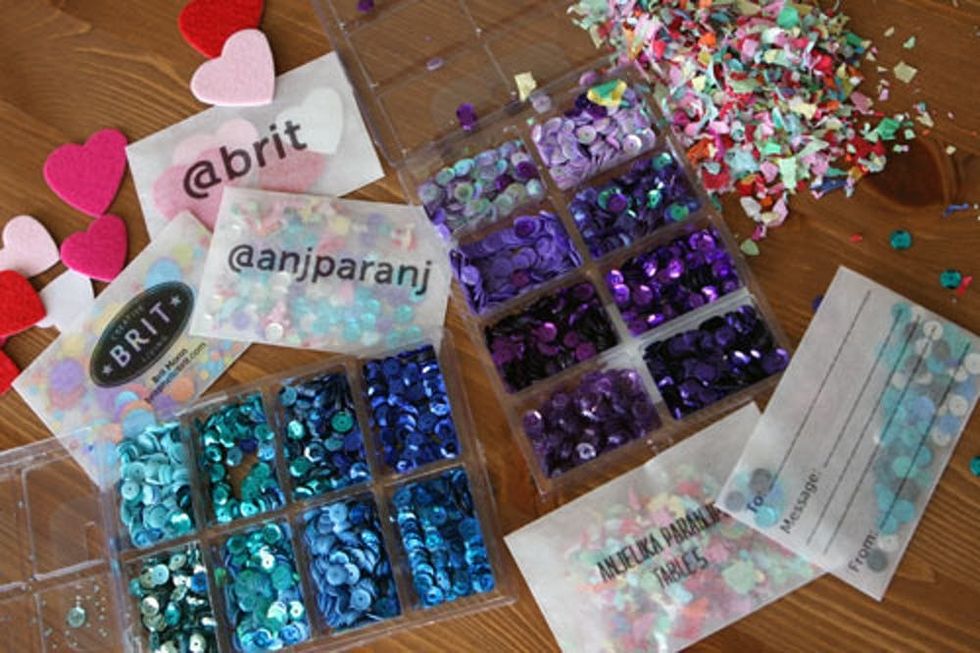 Parchment Paper Envelopes – a great idea for name cards
IXXI Wall Art – a neat idea for a custom backdrop that you can re-use after the event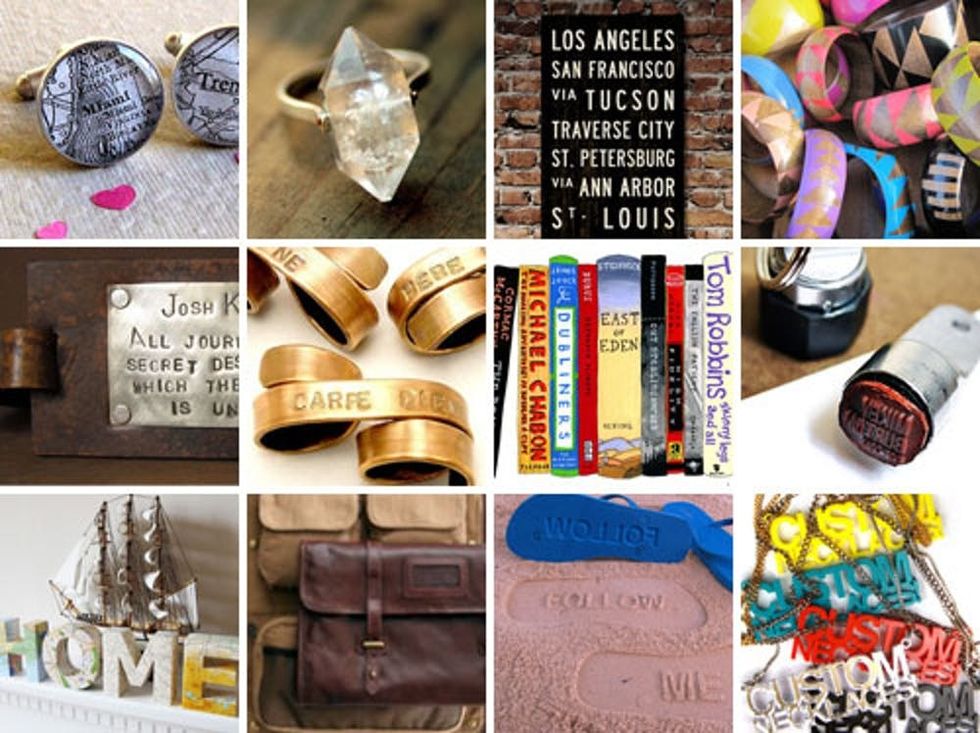 Customizable Objects – nearly all of these would make great wedding gifts, bridesmaid gifts, etc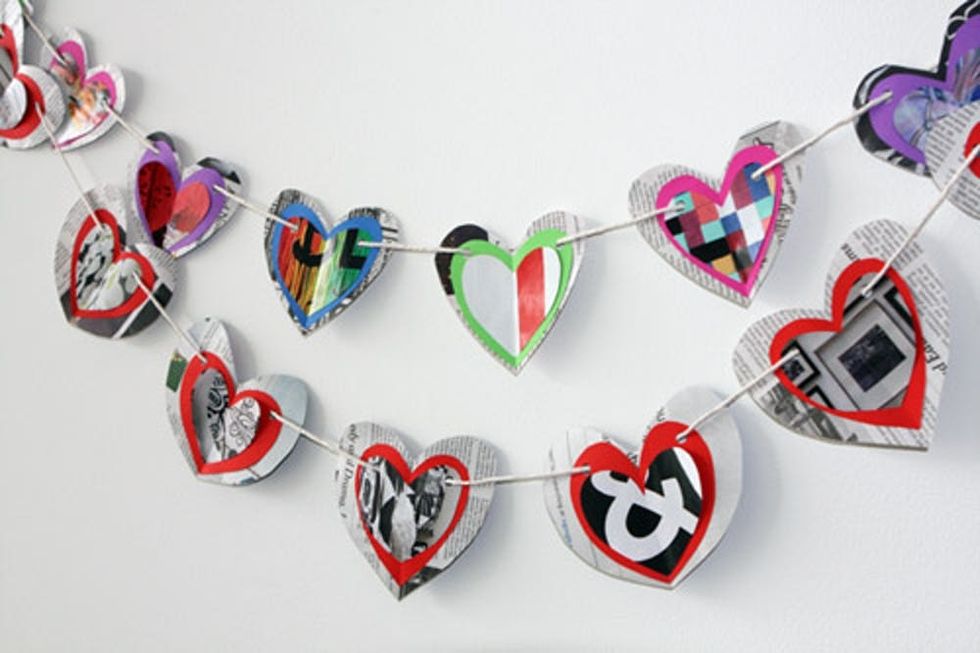 Super Simple Bunting – great for dessert tables, welcome tables, etc
Creative Engagement Photos – these were so fun to take :)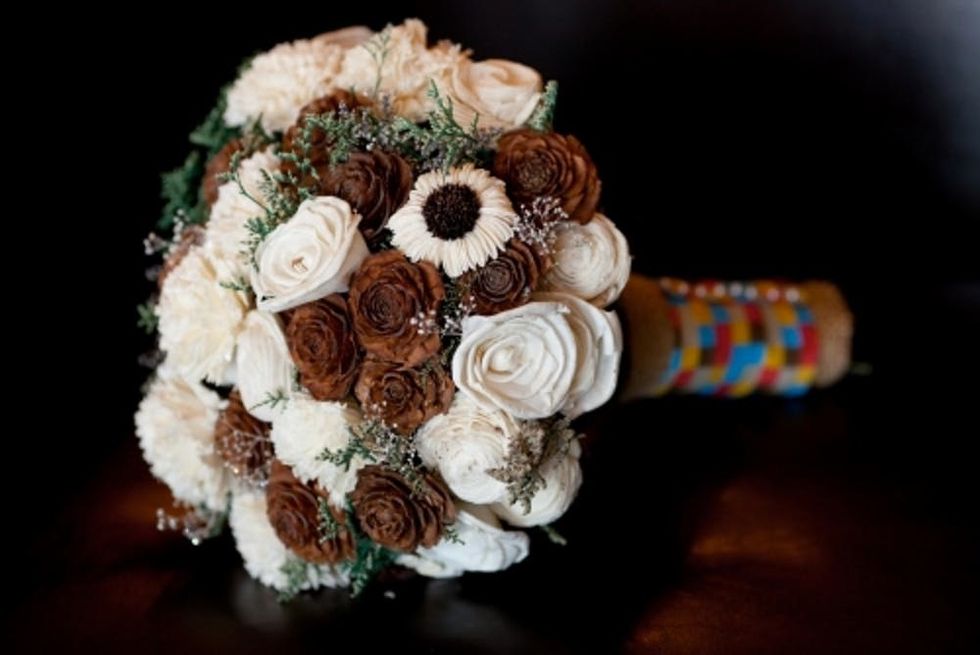 DIY Bouquet – who needs real flowers when you can create a faux-quet?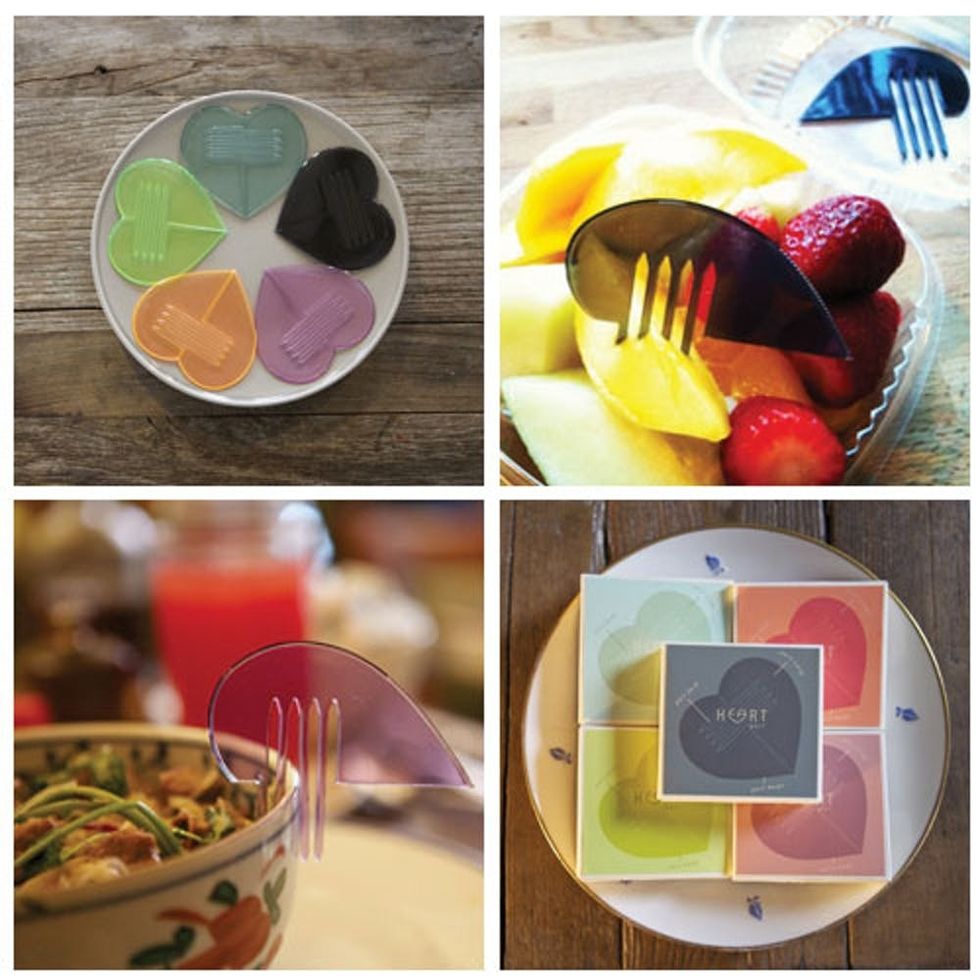 Heart Part Utensils – these would make for fun serving utensils
Candy Bar Chocolates – easy peasy favors or welcome bag treats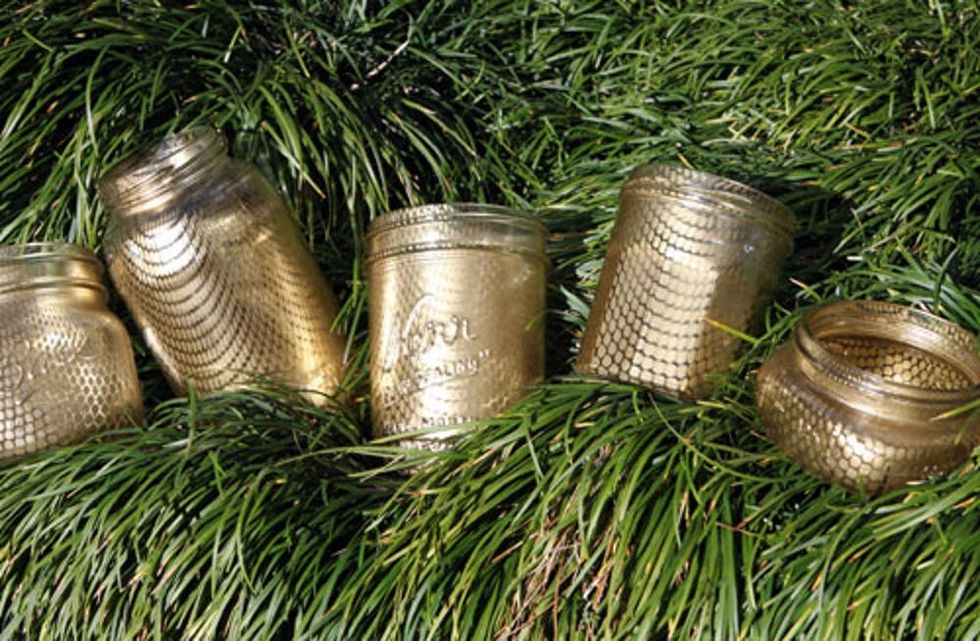 Fishnet Mason Jars – one of our most recent DIY ideas (and every bride obviously loves mason jars)
Stay tuned, because we've got a lot more wedding fun up our sleeves. If you're interested in contributing some of your own creative ideas for our new category, email us! We're always looking for fabulous new contributors on the site.
Party