Create Your Own Beauty Products With Naturalis
Jul 18, 2012
I'm always experimenting with beauty products. Of course I've got my go-to essentials, but I also love to add a personal touch to my makeup routine with custom lip color and other DIY beauty hacks. Because I'm constantly on the hunt for more customizable products and those which are better for you and the environment (more natural, less artificial craziness), I couldn't help but get excited reading about the newest innovation in DIY beauty: the Naturalis.
---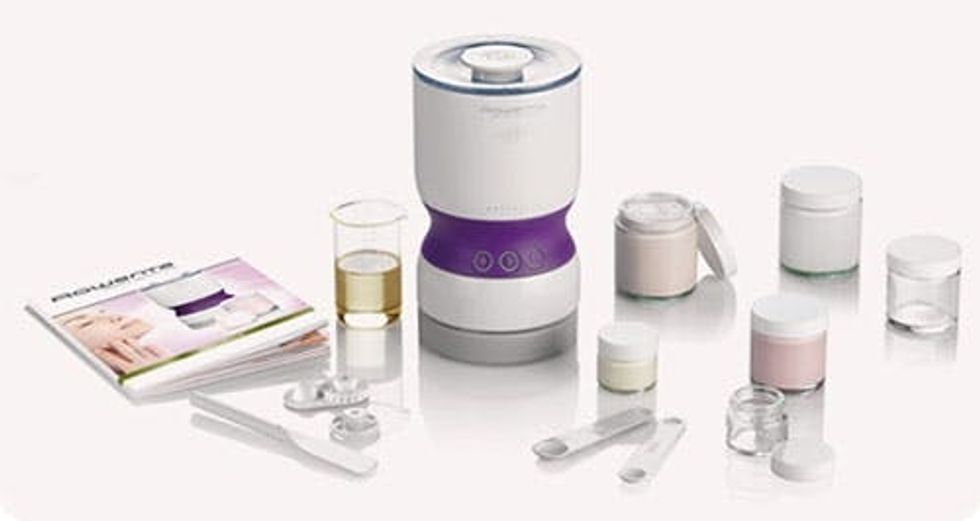 Made in France by the Rowenta brand, this device looks like it could be a revolution in homemade beauty treatments. You can use ingredients that you can pronounce the names of, things like aloe vera, avocado, and cranberry. With the ability to personalize your products to your tastes and to your skin type, using provided recipes and guides, it's easy to make your beauty routine true to you.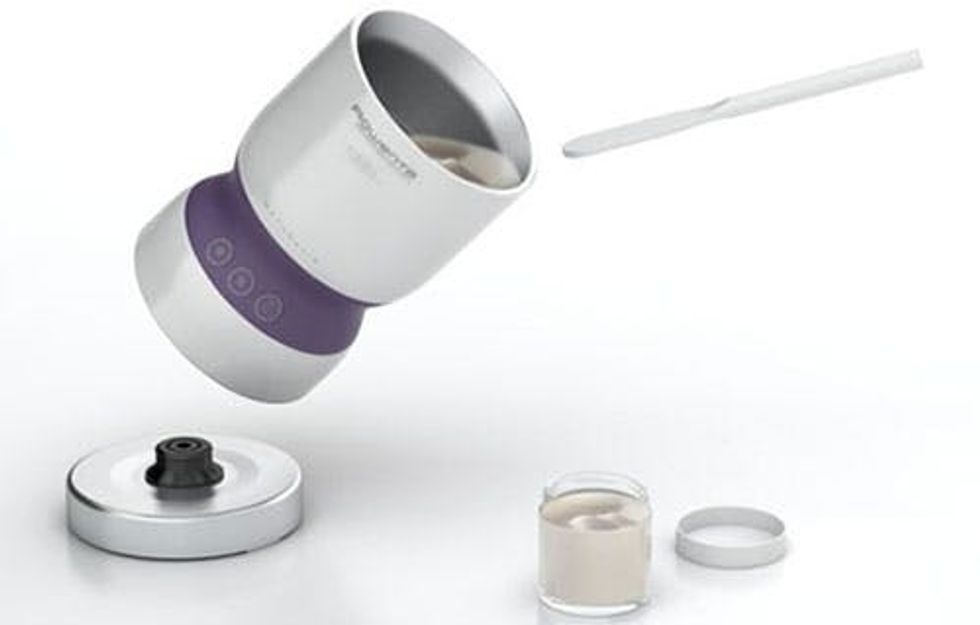 This new device allows you to make a variety of products yourself: Peels, masks, creams, balms, and even more are completely customizable. Clean, moisturize, and nourish your skin your way. Naturalis uses "helical emulsion technology" to create stable emulsions using a process of high turbulence.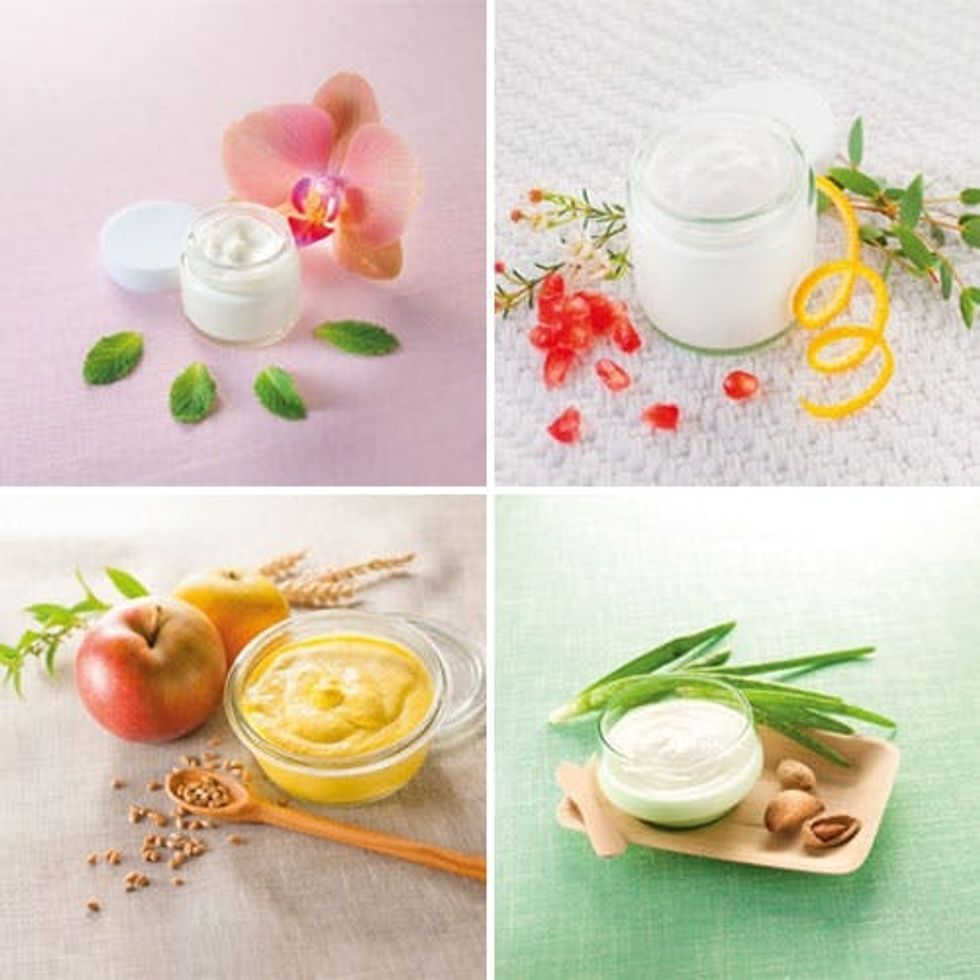 I'm dying for a chance to try this out and see how good my homemade products can be and to experiment with my favorite natural ingredients. It would be great to see this come over to the States so I could get my hands on one. (Wait, is this a legitimate excuse to fly to Paris?)
Brit Morin
Hi, I'm Brit, the founder and CEO of Brit + Co. I'm a young mom of two, tech nerd and design-inclined lady who has a zillion hobbies and curious about... just about everything! My mission from the beginning has been to unlock women's creativity and courage to try new things so that they can find the path to their true passions.
Beauty Products
More From Beauty Products
If you lack a certain way with words, then perhaps you can rely on showing how you feel this holiday season with an artful greeting card you can make at home! Brit dropped by our crafting studio where we teamed with Camp by Walmart to create a choose-your-own-adventure holiday card tutorial. In the interactive video, it's up to you to decide what type of card you want to make — sentimental, or stylish? Three-dimensional, or keep it simple? After you've selected your design vibe, Brit helps you assemble it all together so your last-min card is ready to send. Get ready to pick up a few new DIY tricks when you watch the video now!
Holidays