DIY Astro Guide: What Your Horoscope Means This Week, 6/6/2016
Jun 06, 2016
No more excuses! June is officially underway and there's no time like RN to get your priorities in order. Between planning a summer weekend getaway, sprucing up your apartment decor and test-driving some new productivity hacks to achieve that vital work-life balance, this week is all about embracing a work hard, play harder mentality. Start channeling a summer state-of-mind with these out-of-the-ordinary Sangria recipes and scroll down to see what the stars have in store for you in this week's AstroStyle horoscope.
---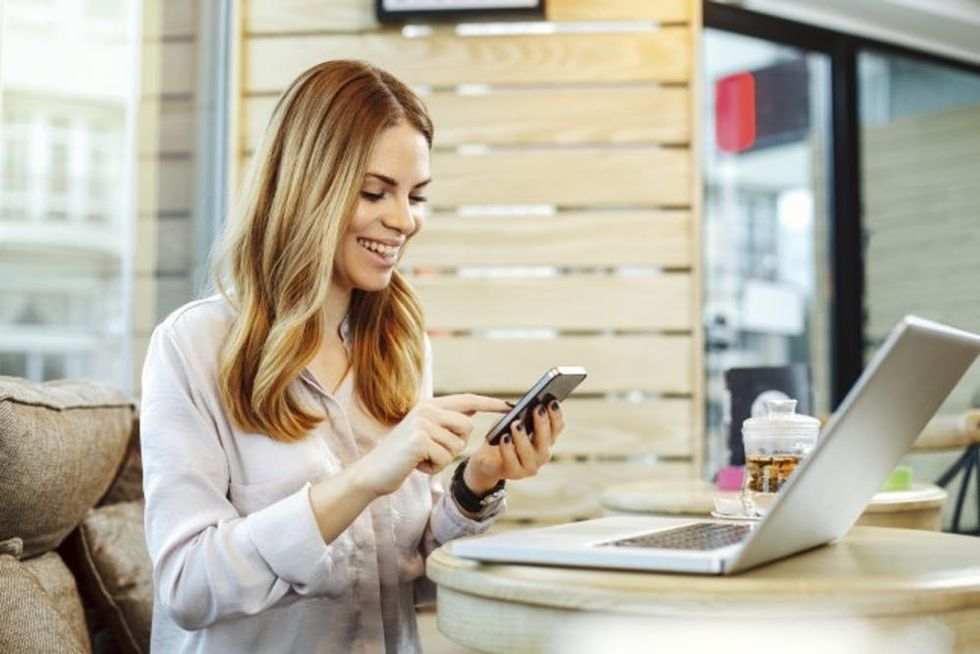 You, Gem, are destined for BIG things this week. Call up your publicist, mentor or business partner to chat about launching your career as an entrepreneur or YouTube celebrity. This is NOT the week to shy away from the limelight — if you have something to say, consider penning a blog post or tweeting your way to stardom.
Read This: Not sure where to start? Check out these five unexpected places to find a new mentor that you've probably never thought of before. (Photo via Getty)
Cancer: June 21 – July 22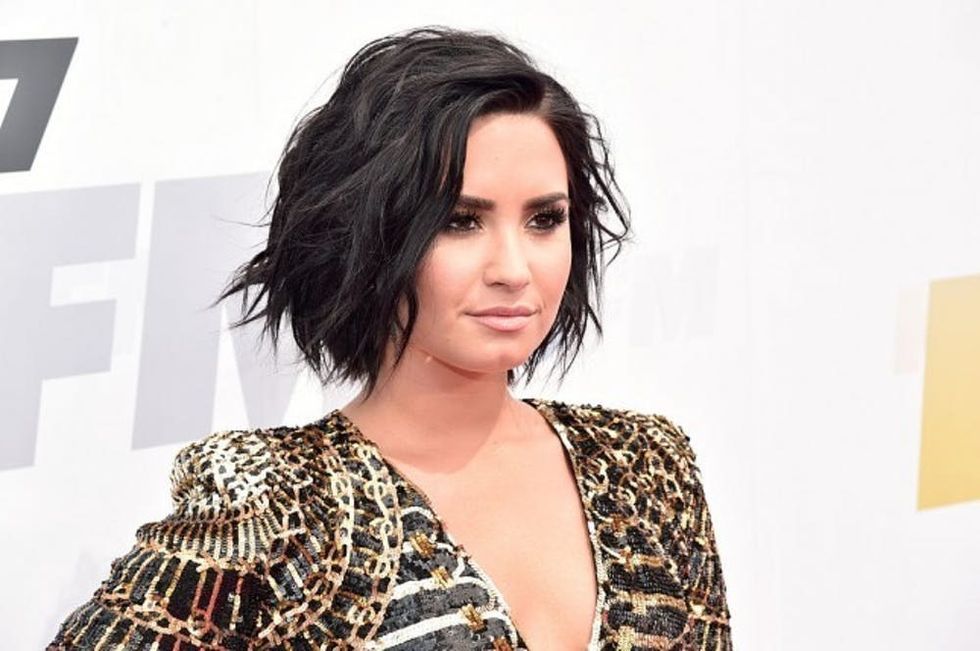 Cat got your tongue? Communication is a two-way street, Cancer! If you've been keeping in hard feelings toward an ex or someone in the workplace, it's time to speak up. The only way to clear the air and move on to bigger (and better) things is to put on your #girlboss pants and talk it out.
Read This: Not just restricted to relationships, it's just as important to speak up about your personal struggles. Check out what these six celebrities had to say about living with depression and anxiety. (Photo via Albert E. Rodriguez/Getty)
Leo: July 23 – August 22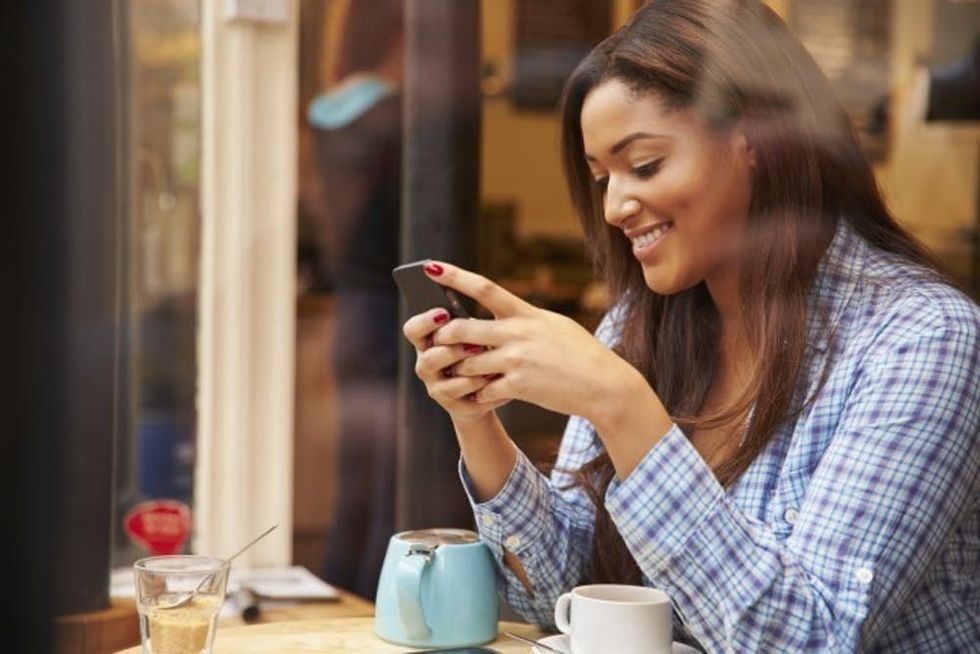 Think before you tweet or share any potentially incriminating content on social media that could get you into hot water with the higher-ups. Better yet, keep the tech snafus at bay by going on a 24-hour cleanse. Embarking on a road trip this weekend? Be sure to have a backup plan in case your GPS decides to fizzle out at the last minute.
Read This: Put your phone down and check out these three reasons you should take a social media break like Kerry Washington. Being tuned in all day errday can be exhausting. (Photo via Getty)
Virgo: August 23 – September 22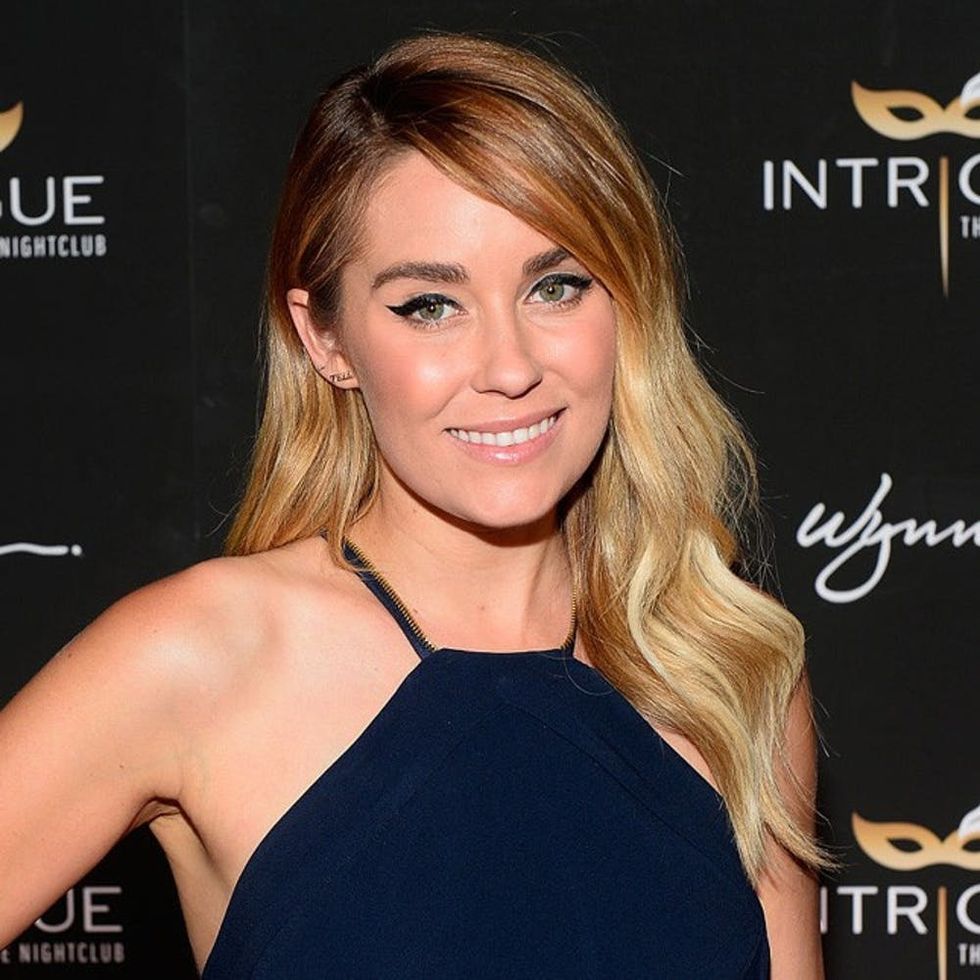 Life begins at the end of your comfort zone. Allow this to be your mantra for the week as you launch your side hustle, network with industry insiders or interview for your dream job. Playing it safe won't get you anywhere — it's all about who you know and how hard you work to get what you want. You've got this, Virgo!
Read This: Speaking of hard work and determination, look no further than these six reasons we admire Lauren Conrad's career. Can you say #girlboss? (Photo via Bryan Steffy/Getty)
Libra: September 23 – October 22
Gear up for some deep soul-searching all this week as you start setting goals for the remainder of the year. You'll be ah-mazed at what an early morning run or a strenuous hike can do to clear your head. If TED talks and motivational quotes aren't cutting it, a spontaneous trip to discover your passion could prove to be game-changing in the weeks to come.
Read This: Calling all art nerds! We've uncovered the best art galleries in all 50 states to add to your summer bucket list. (Photo via @richard_levy_gallery)
Scorpio: October 23 – November 21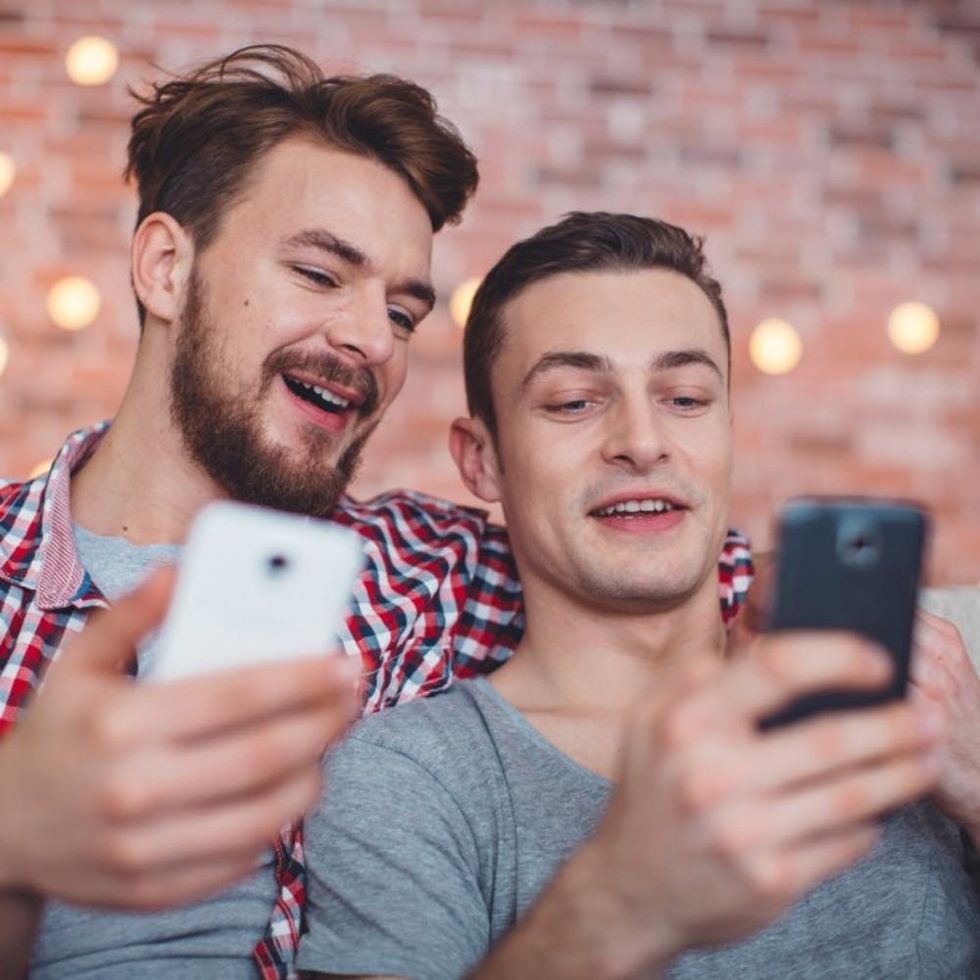 No more games! When it comes to your love life, you need someone who can commit to being exclusive — no questions asked. If your boo can't promise you the final rose, then it's time to start searching for someone who can. Start updating your dating app profiles and right-swiping on Tinder for a summer romance that sizzles.
Read This: Honesty is always the best policy! Check out these four steps to making an open relationship work. (Photo via Getty)
Sagittarius: November 22 – December 21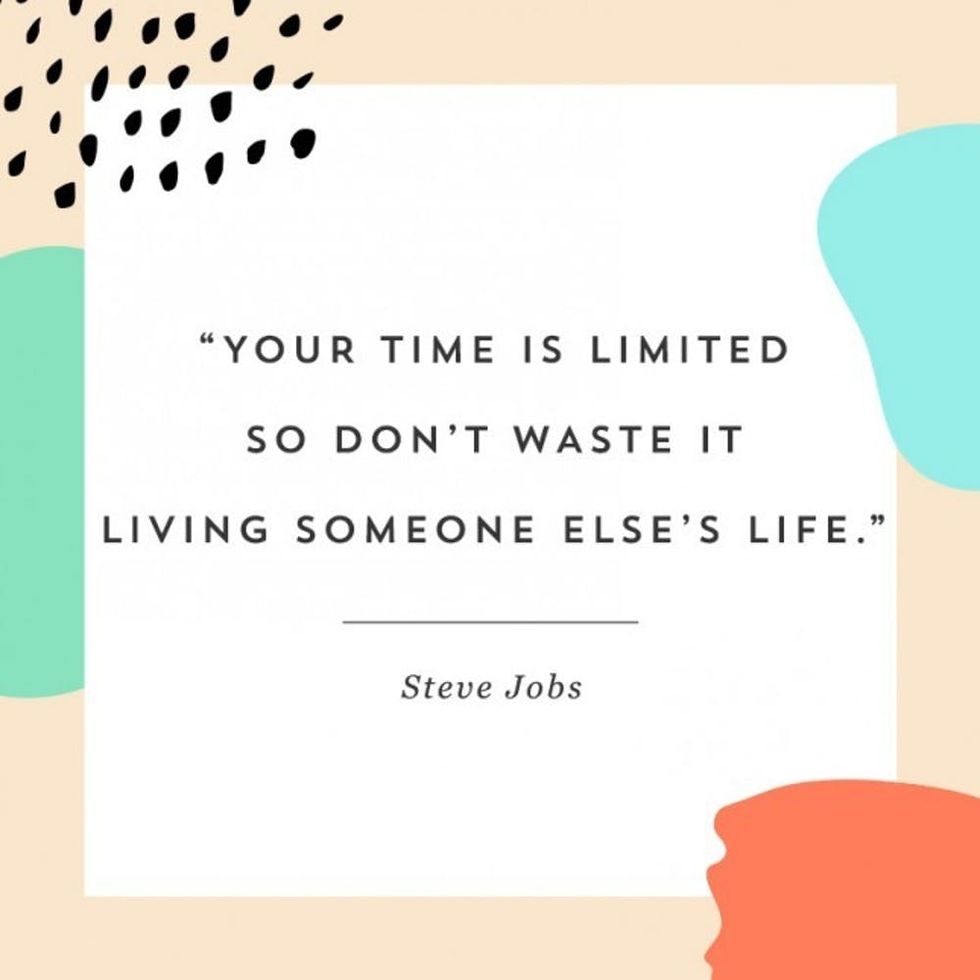 You've gotta start somewhere, Sag! Ignore your competition — you're just as qualified (if not more) to run your own business. Whatever you do, don't be afraid to ask for help along the way. Seek solace in an old mentor or call up a branding coach to give your portfolio the extra oomph that it deserves.
Read This: Dream big! Look no further than these 16 graduation quotes to celebrate your next big adventure or milestone. (Photo via Brit + Co)
Capricorn: December 22 – January 19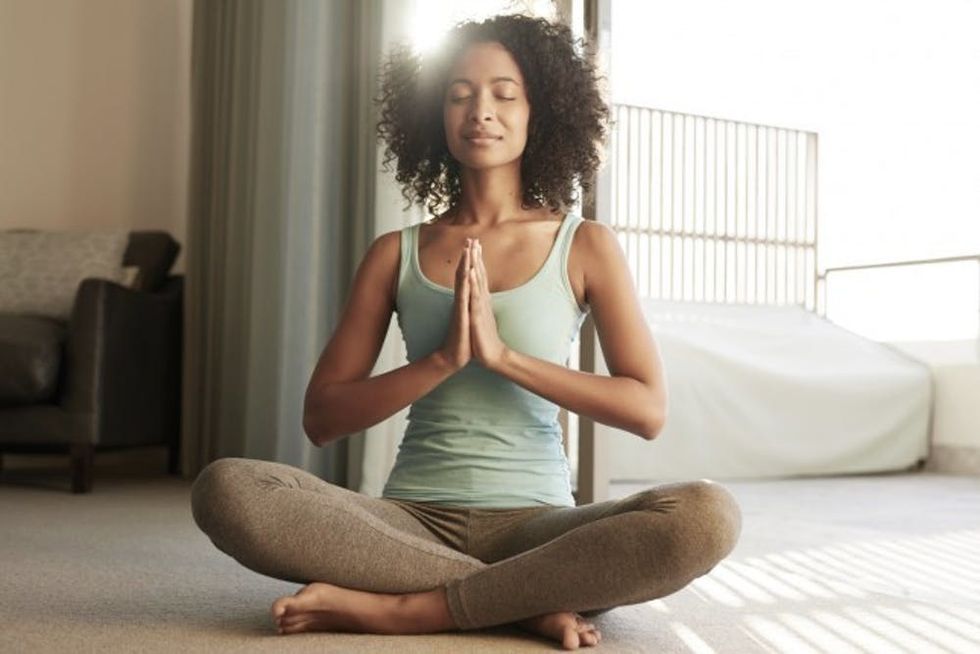 When the going gets tough, make an effort to streamline your chaotic schedule. Between outsourcing tasks to interns and keeping the summer RSVPs to a minimum, it's okay to say "no" every now and then. You don't have to attend every backyard barbecue and Hawaiian-themed luau to still be the life of the party! Keep your personal sanity in check by embracing more fun in the sun and treating yo'self to lunch on the veranda.
Read This: Zap your stress away ASAP with the broke girl's guide to being less stressed. Sign us up, please. (Photo via Getty)
Aquarius: January 20 – February 18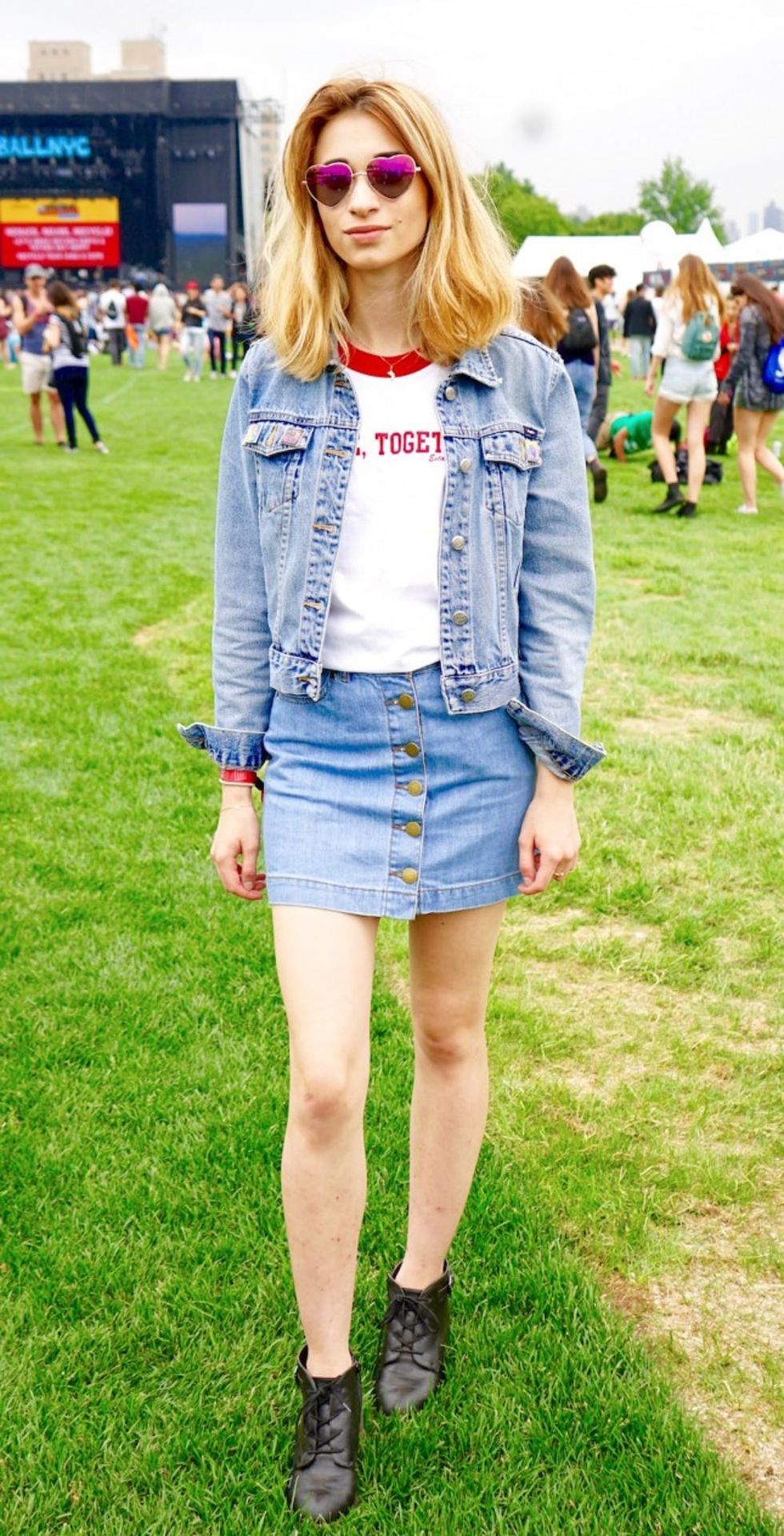 This week brings a slew of shakeups in the fashion and beauty department as you find yourself itching for a daring new 'do, a meaningful tat or a T-Swift-inspired gothic makeover. Don't like change? Start small with subtle ombre highlights or invest in a sultry lace-up bodysuit that's more than just a little out of your comfort zone. The sky's the limit, Aquarius!
Read This: Looking for sartorial inspo? Check out 26 of the best street style snaps from NYC's biggest musical festival Governor's Ball. (Photo via Kimberly Wang/Brit + Co)
Pisces: February 19 – March 20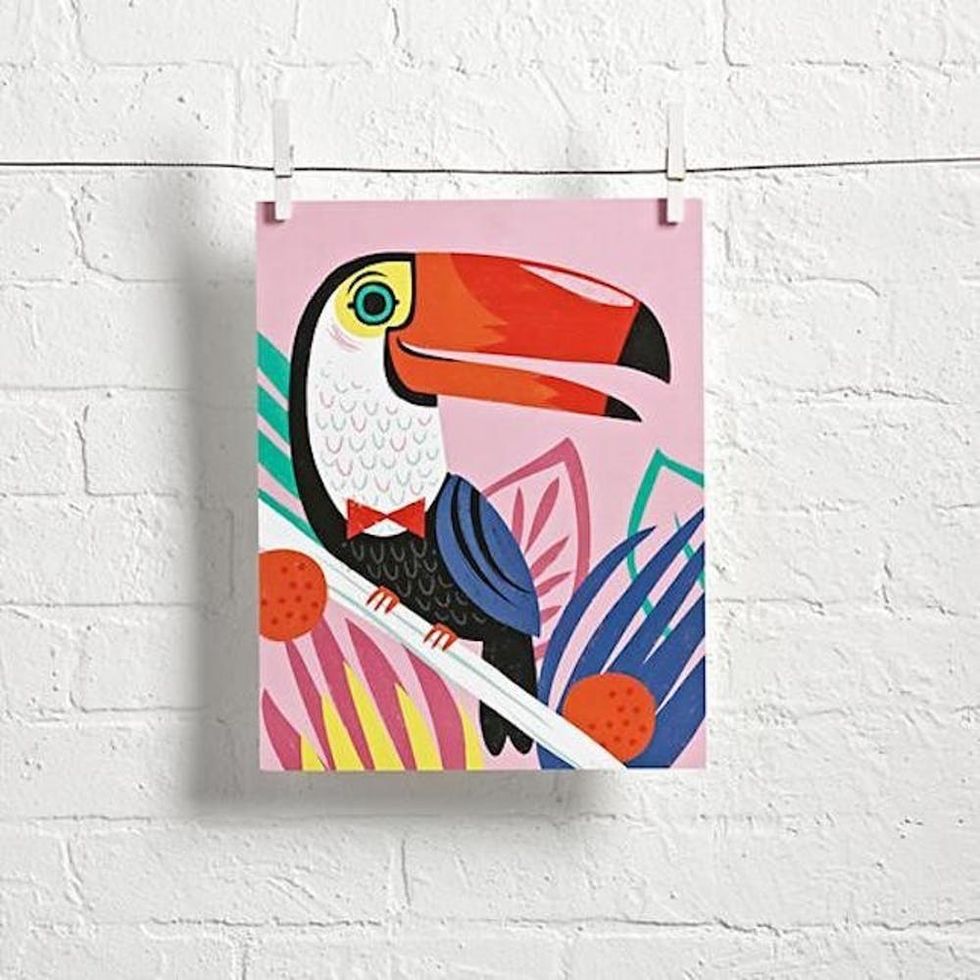 Before life gets hectic with summer travels, treat yo' self to a staycation at the lovely Chateau Pisces. Spend your downtime binge-watching Netflix, hosting a vino night or attempting to beautify your living space with a Palm Beach-inspired aesthetic.
Read This: See ya later, flamingo! We've got 15 ways to embrace the toucan trend in your home. We call dibs on the toucan throw pillows. (Photo via The Land of Nod)
Aries: March 21 – April 19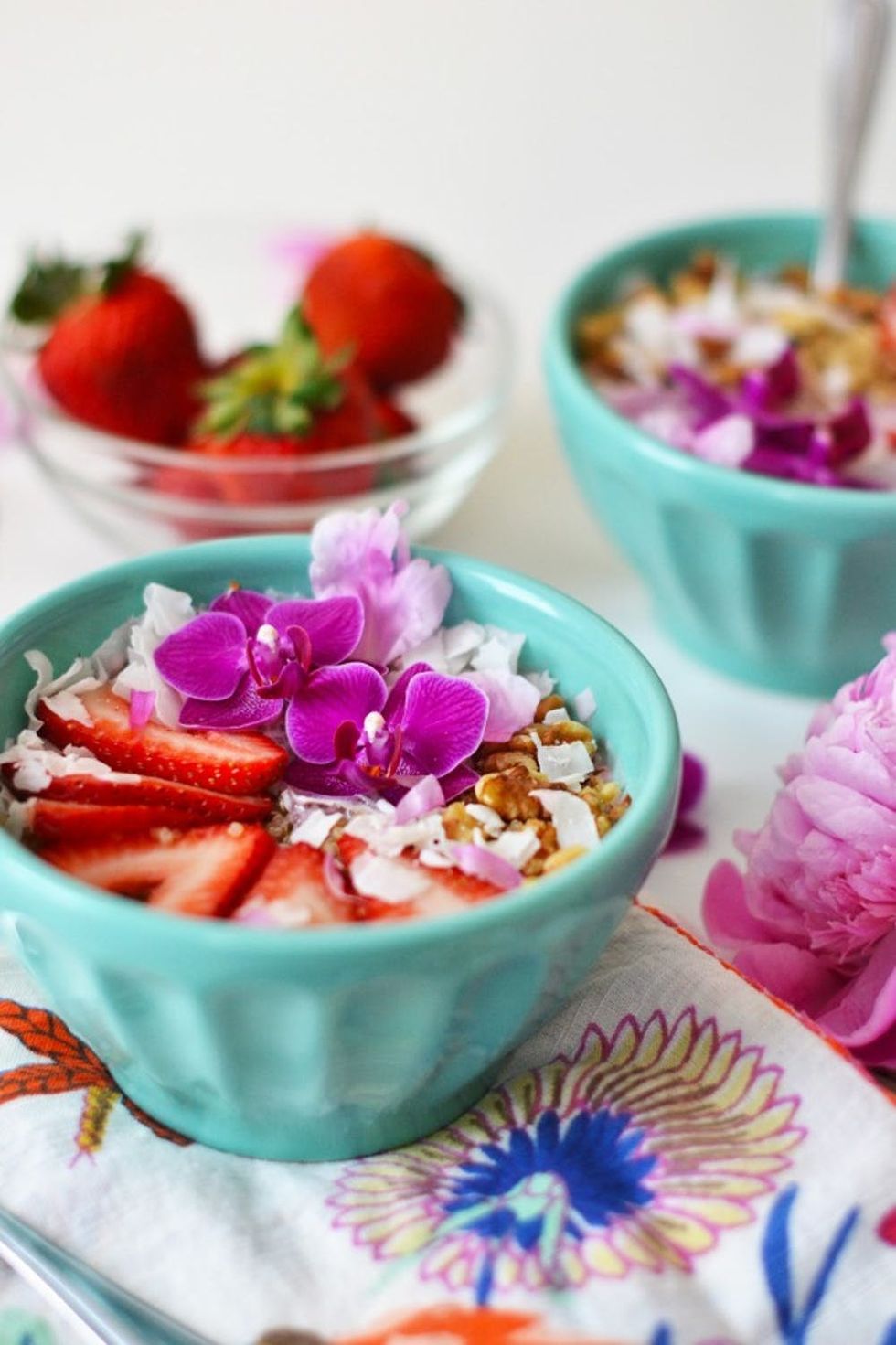 Consider the "unofficial" start of summer to be your motivational cue to start working out again. Whether you're after that beach bod or just want to be in tip-top shape, it's never too late to get back on the fitness bandwagon. Team up with friends for weekly yoga dates followed by healthy açai smoothie bowls to keep the momentum up even when you feel like quitting.
Read This: Clean eating doesn't have to be a chore. Get ready to give your bod a power boost with this strawberry chia quinoa bowl that tastes just as good as it looks. (Photo via Brit + Co)
Taurus: April 20 – May 20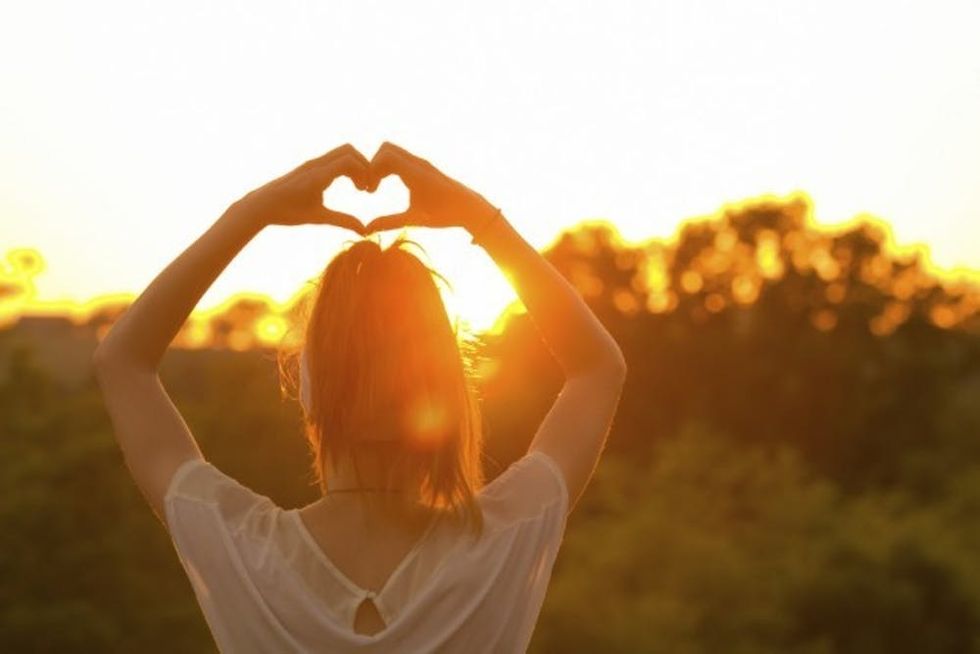 Live a little, Taurus! Summer is all about spontaneity, after all. Why not surprise your S.O. with a romantic evening of wine tasting or a weekend getaway for two? Not coupled up? Gather your squad for the ultimate GNO, complete with barhopping and potential party-crashing.